Documentary photographer Grand Rapids, MI captures couple from engagement session to their wedding, to their 1st anniversary.
Read More
STUDIO D2D EVENT CENTER
GRAND RAPIDS, MI

Congratulations Lisa and Jeff! What a beautiful day in downtown Grand Rapids! This was such an elegant and laid back celebration! Lisa and Jeff met at a construction management class. They were together for two and a half years before Jeff and the kiddos proposed. They bought land for their new house and while taking the kids there to check things out, they all got on their knees and asked, "Will You Marry Us?"

My favorite parts about their day... Definitely the humorous poses that both Jeff and Lisa would surprise me with, making me laugh the whole day. Jeff's face when they entered the reception to celebrate with their nearest and dearest was hysterical. I loved the closeness of the families. It was a mish mash of little girls with grandmas and grandpas, uncles, aunts... I LOVED that they somehow got The Killer Flamingos to play! How cool was that?! That was a blast from my past, on the east side. I also was bent over laughing at the uncles dancing. The couple at the end of this preview... Their faces! Fearlessly gettin' down! It was hilarious.

Since I gotta give it to amazing women entrepreneurs, please make sure you check out Lisa's shop, https://www.ellembee.com for creative fashion and jewelry finds!

Best wishes to your wonderful new family! Thank you so much for choosing me to document your story.
Enjoy the preview: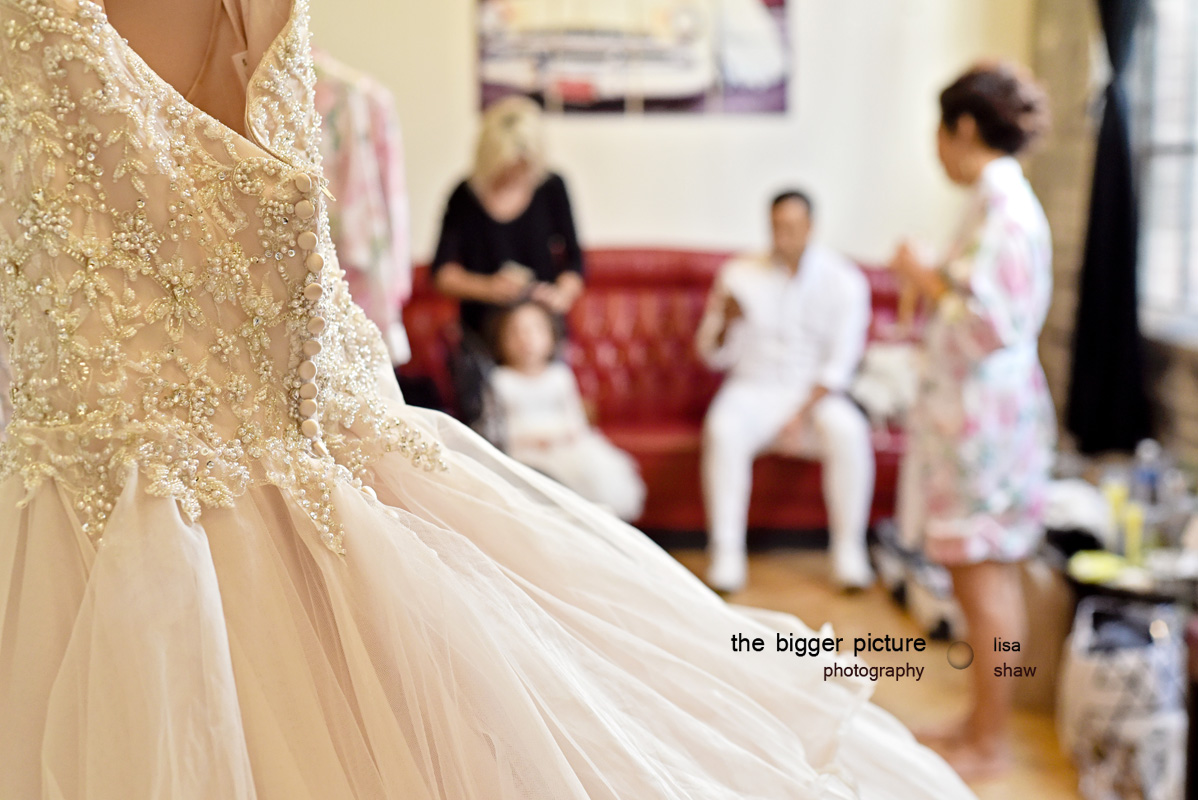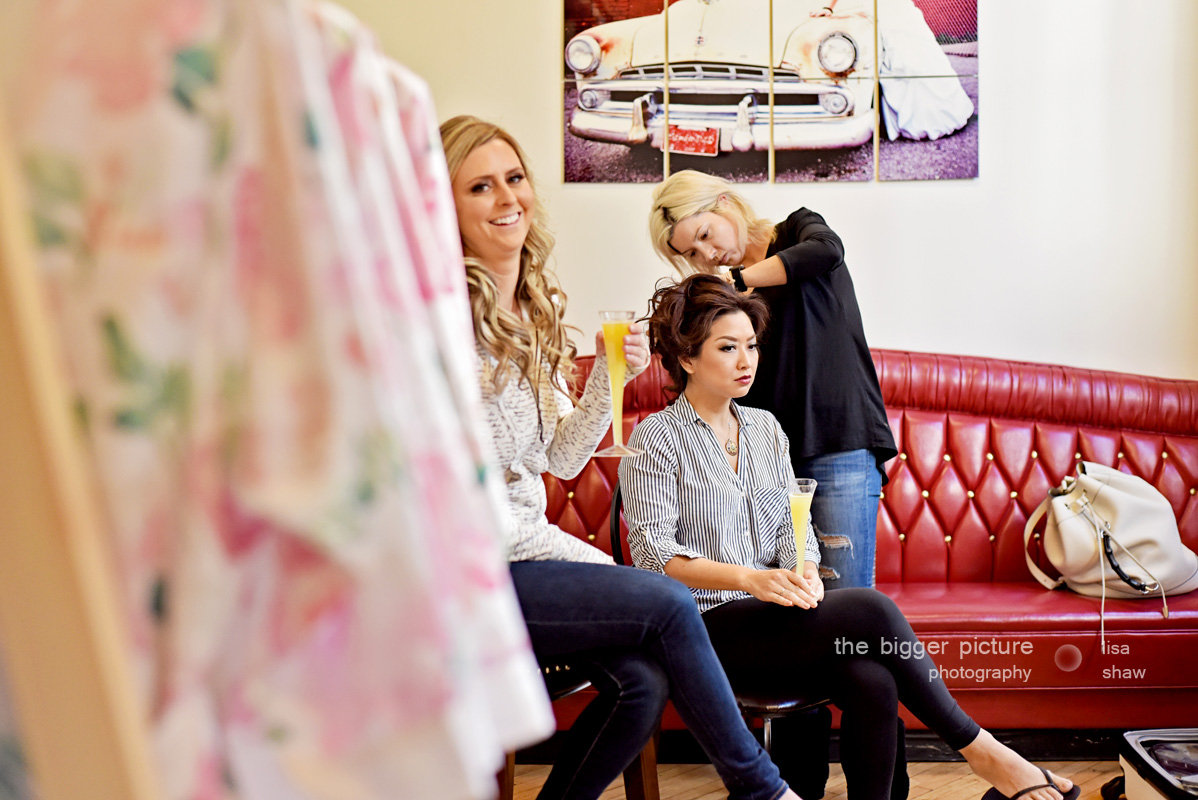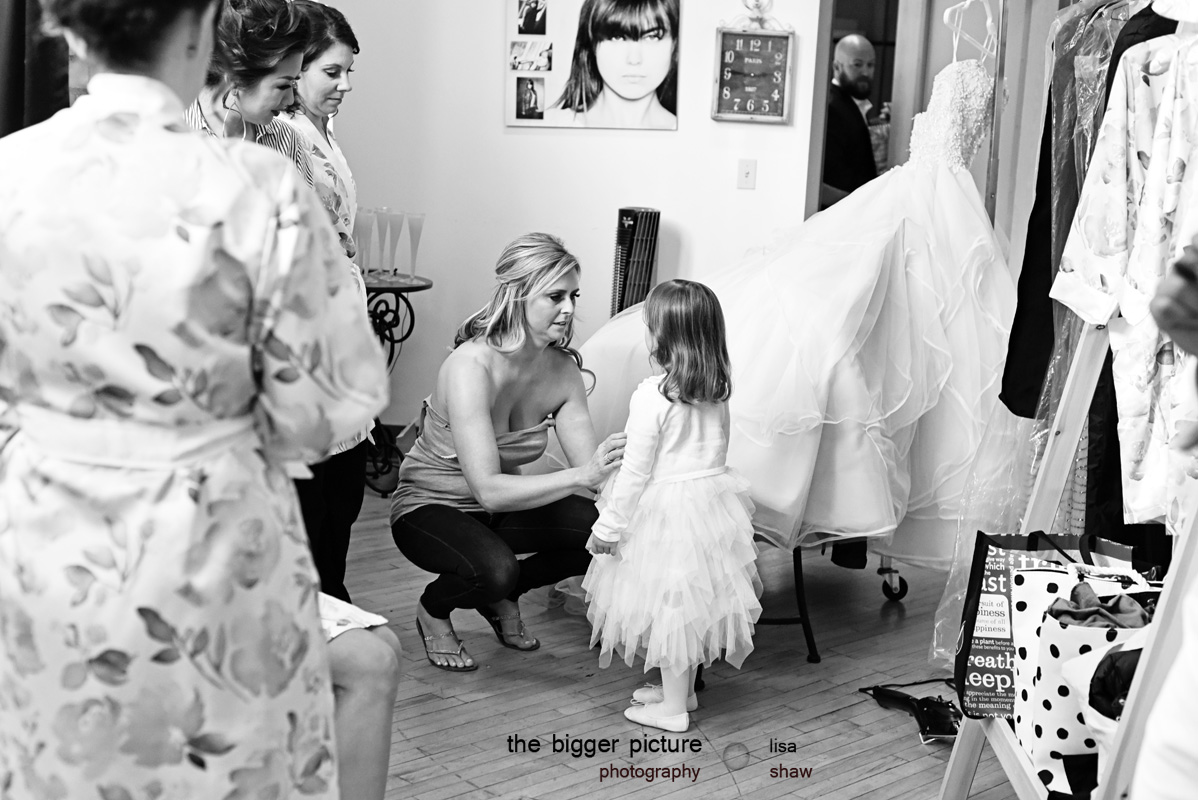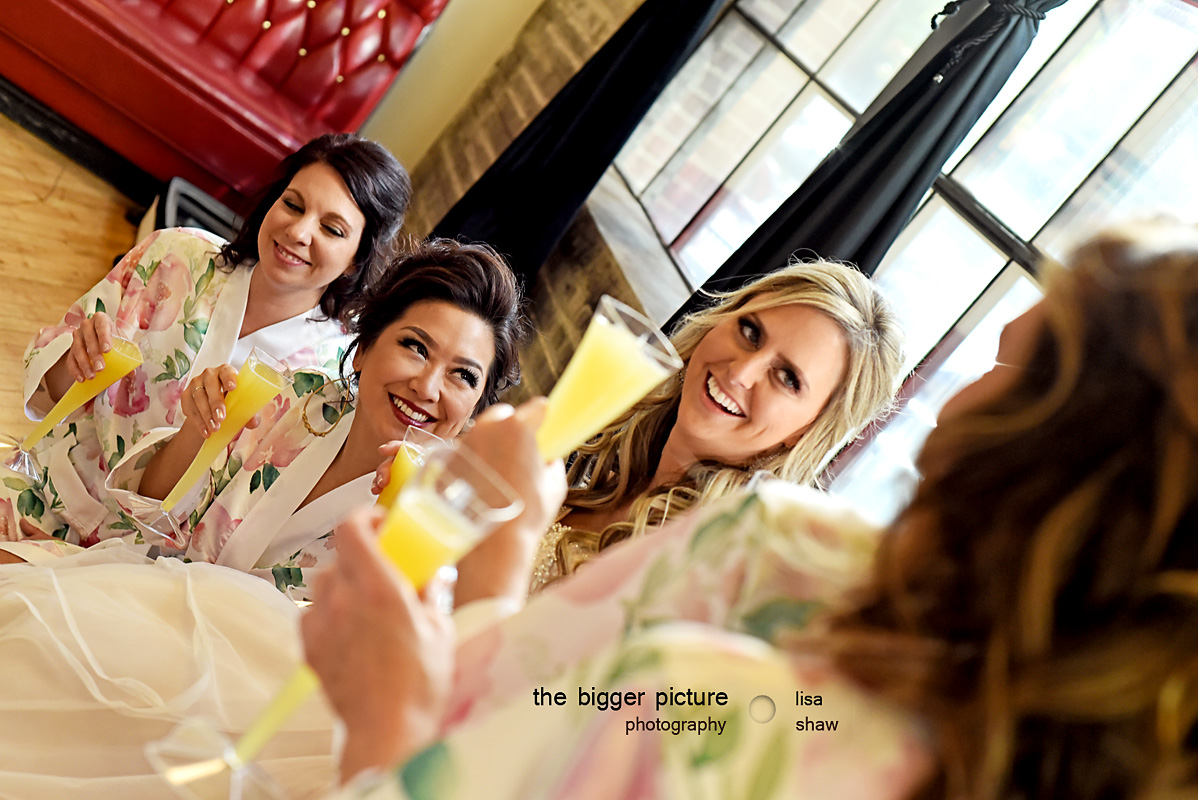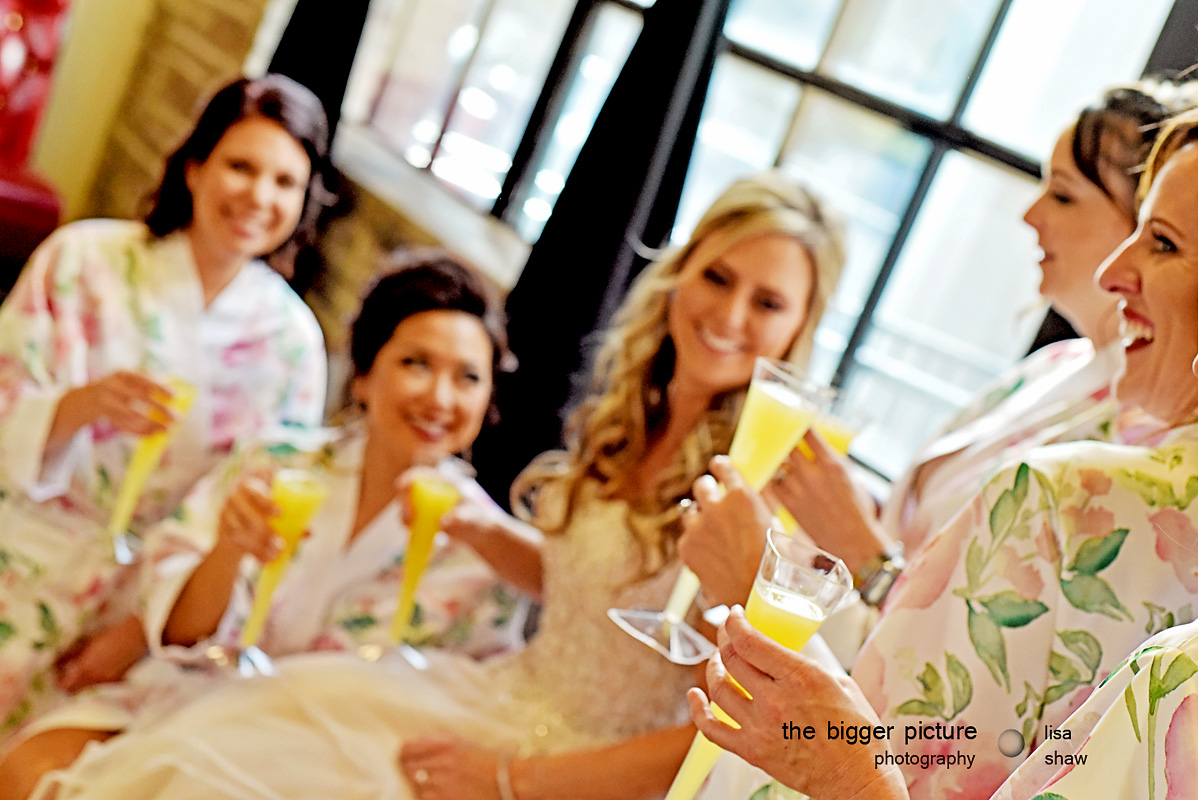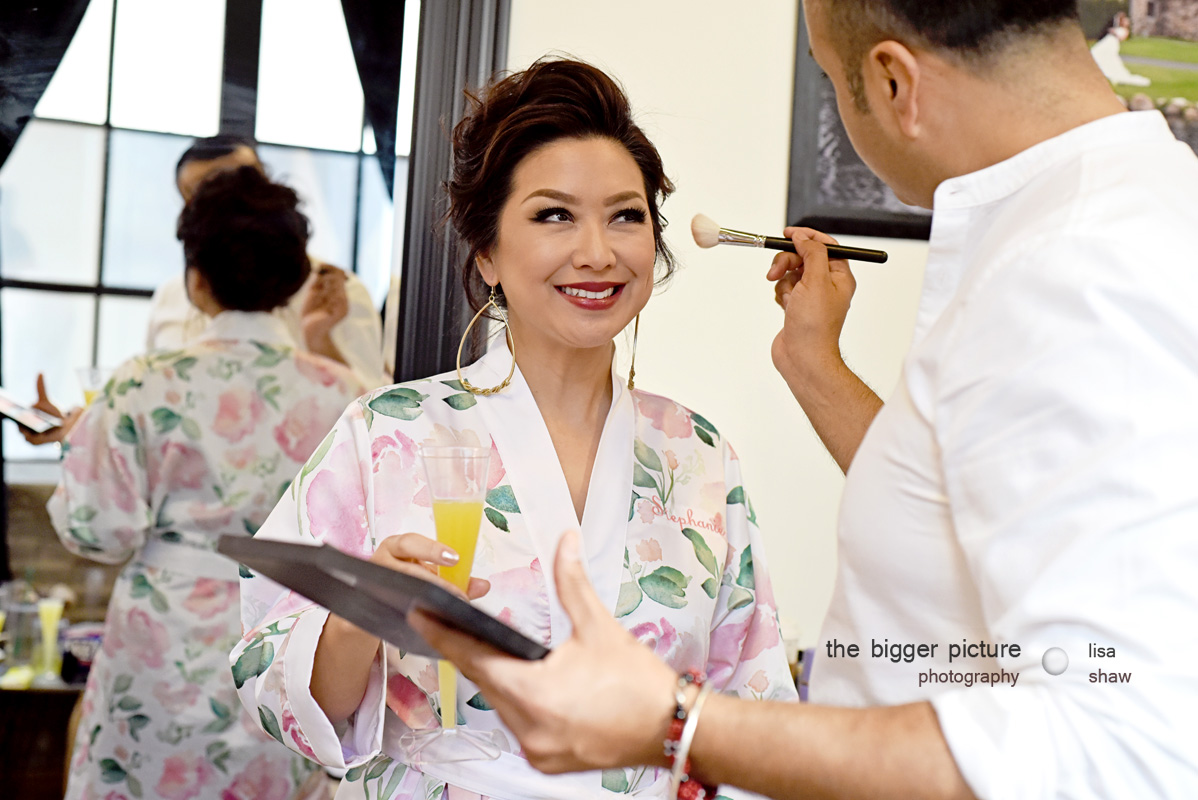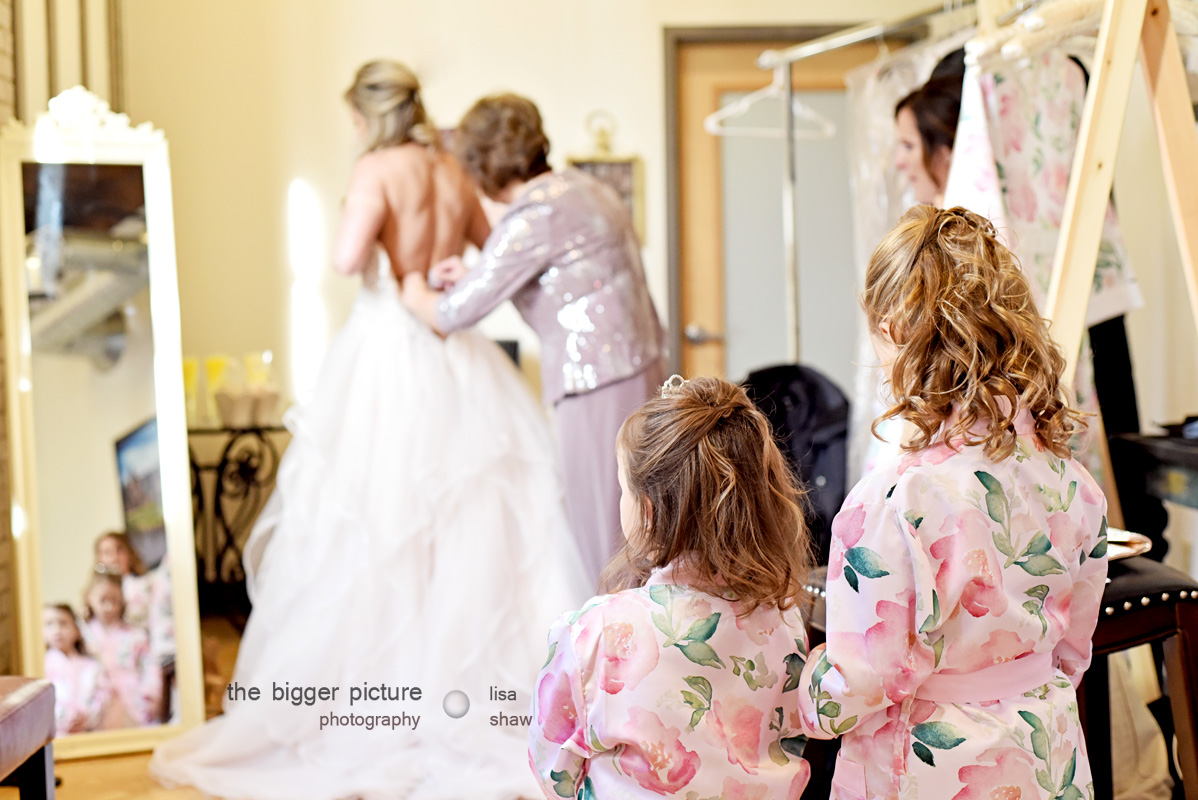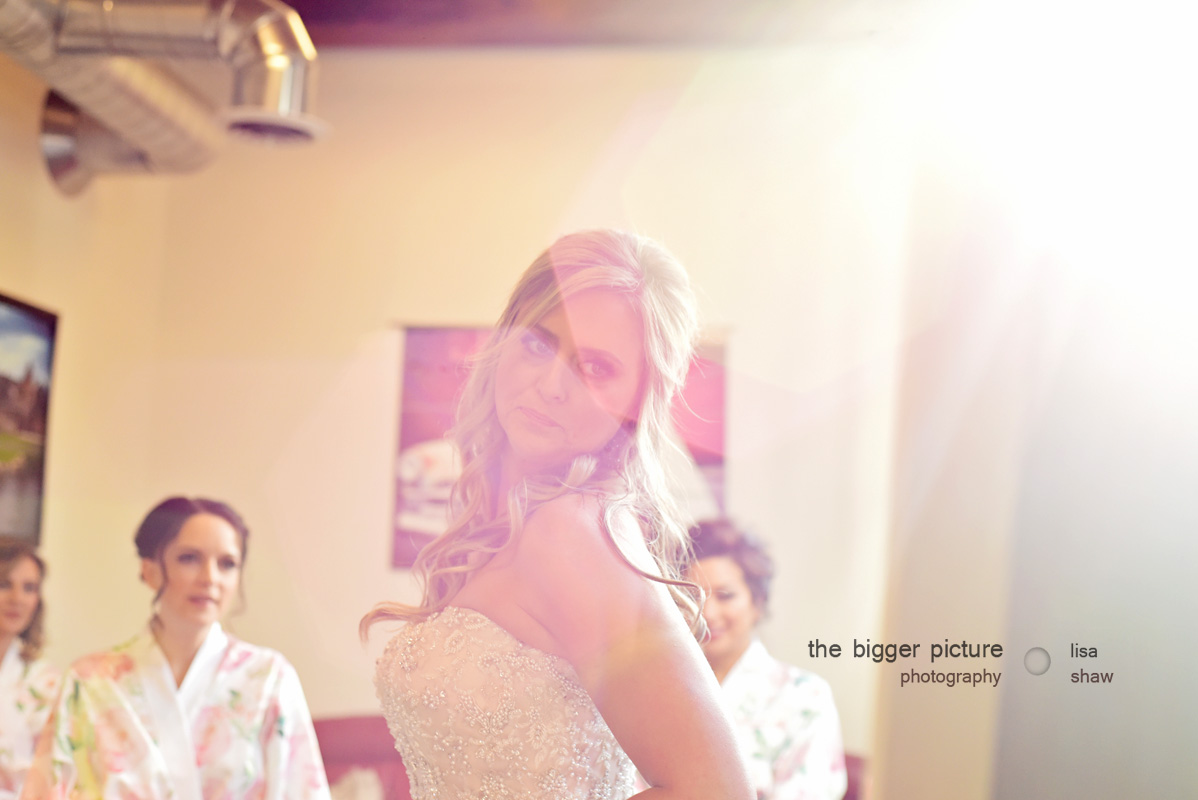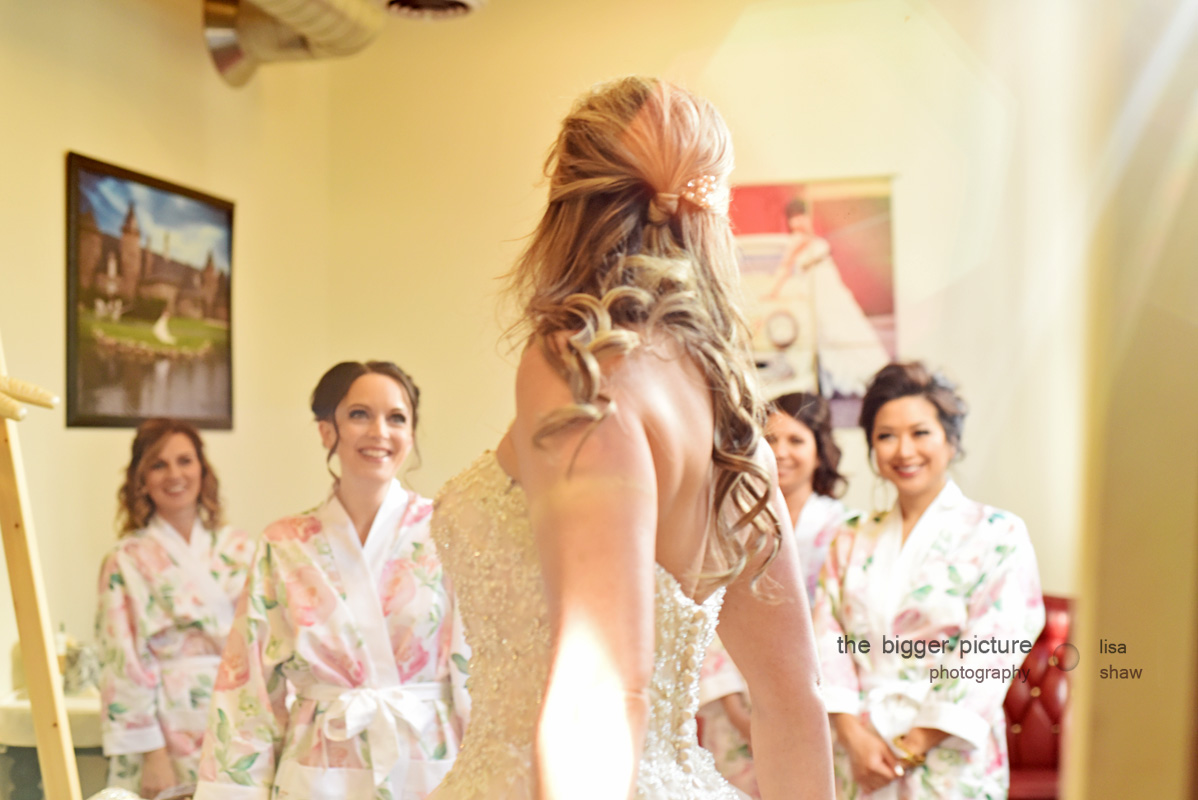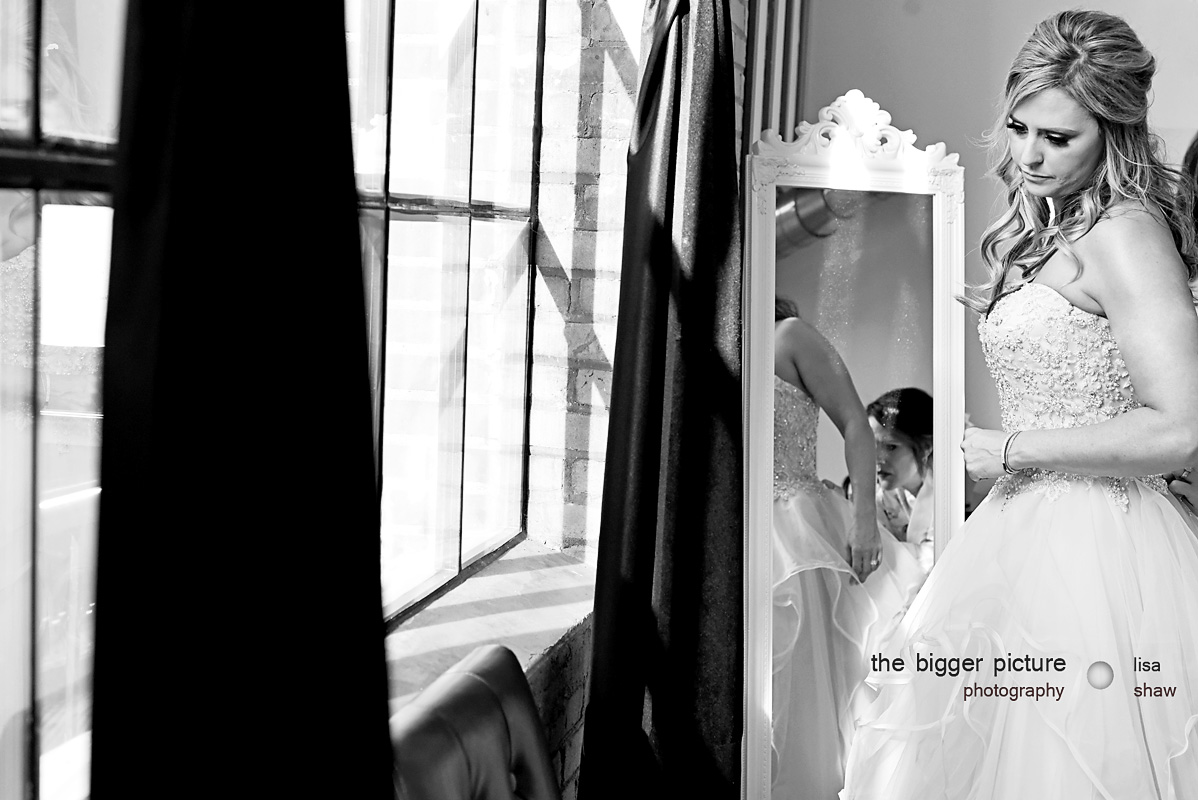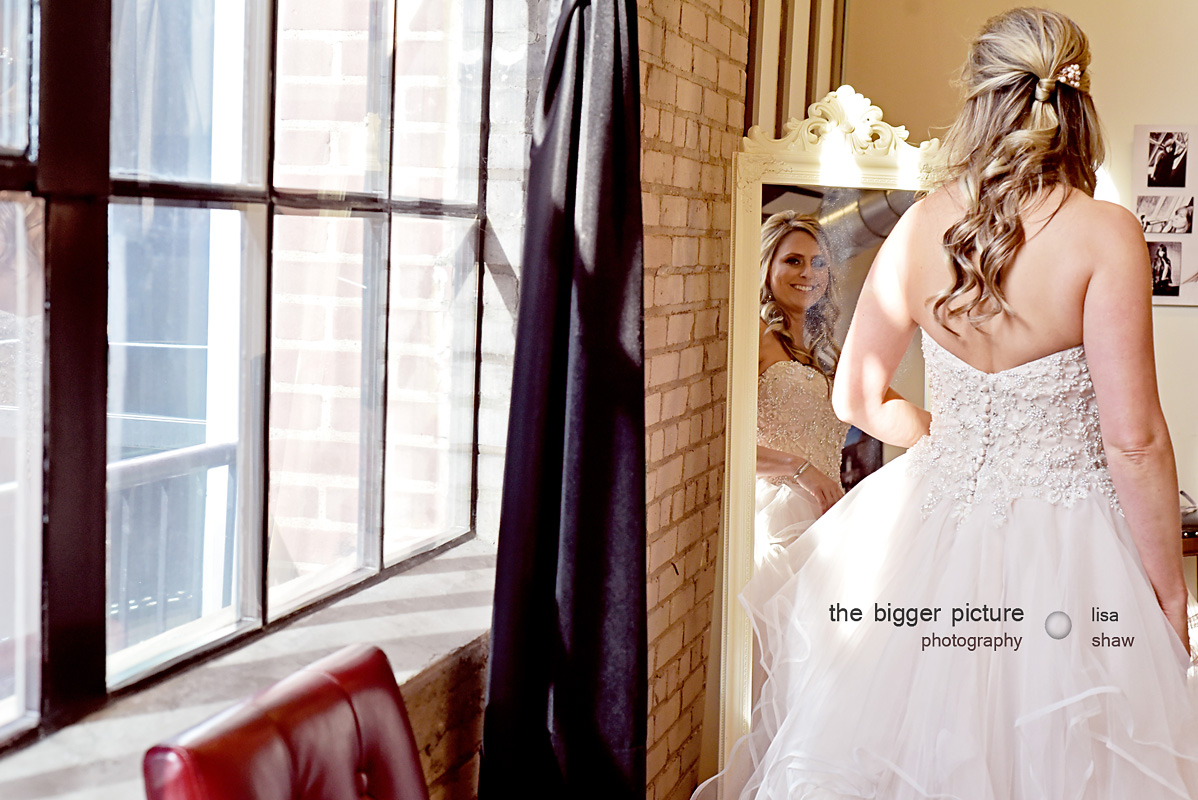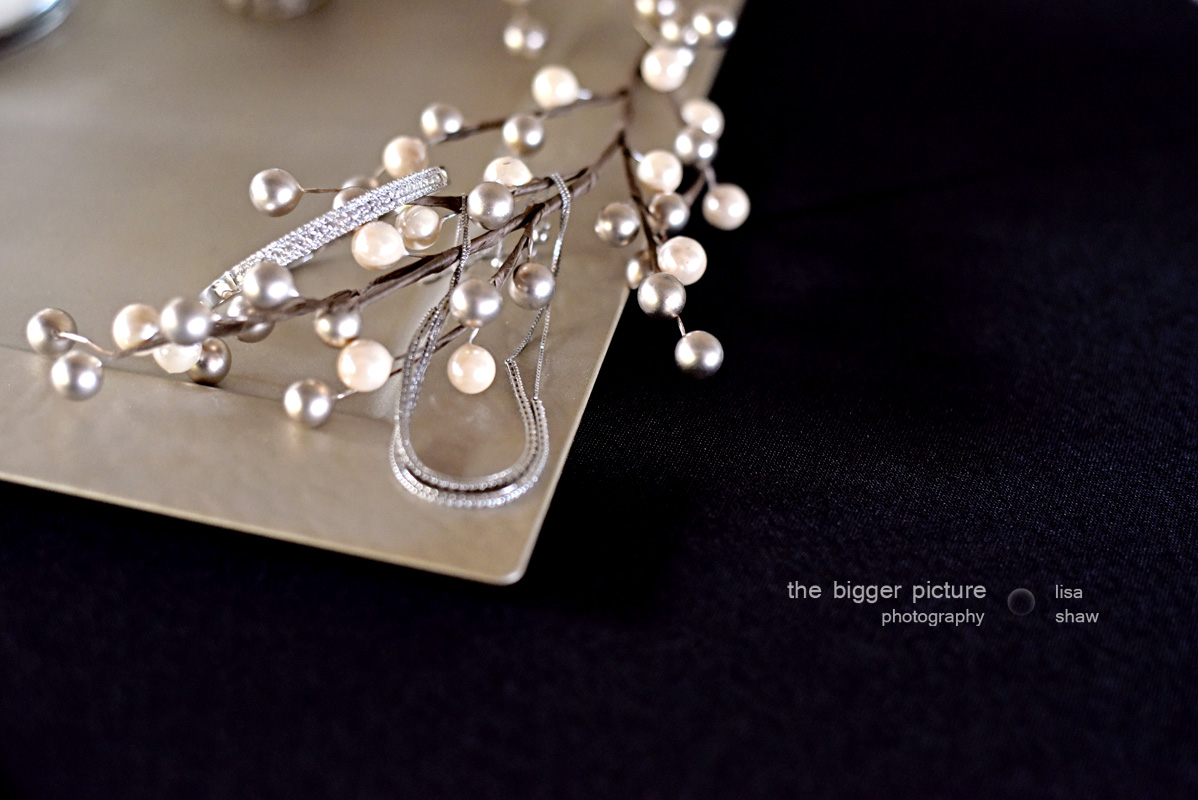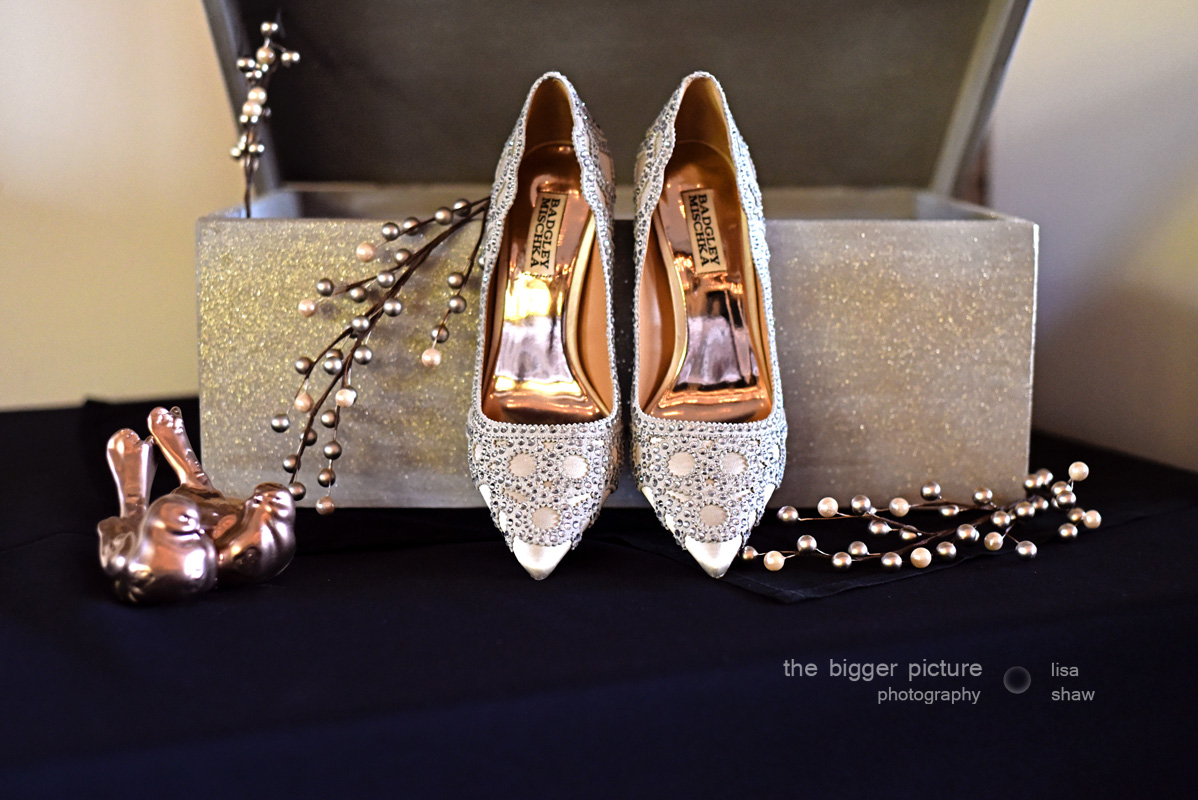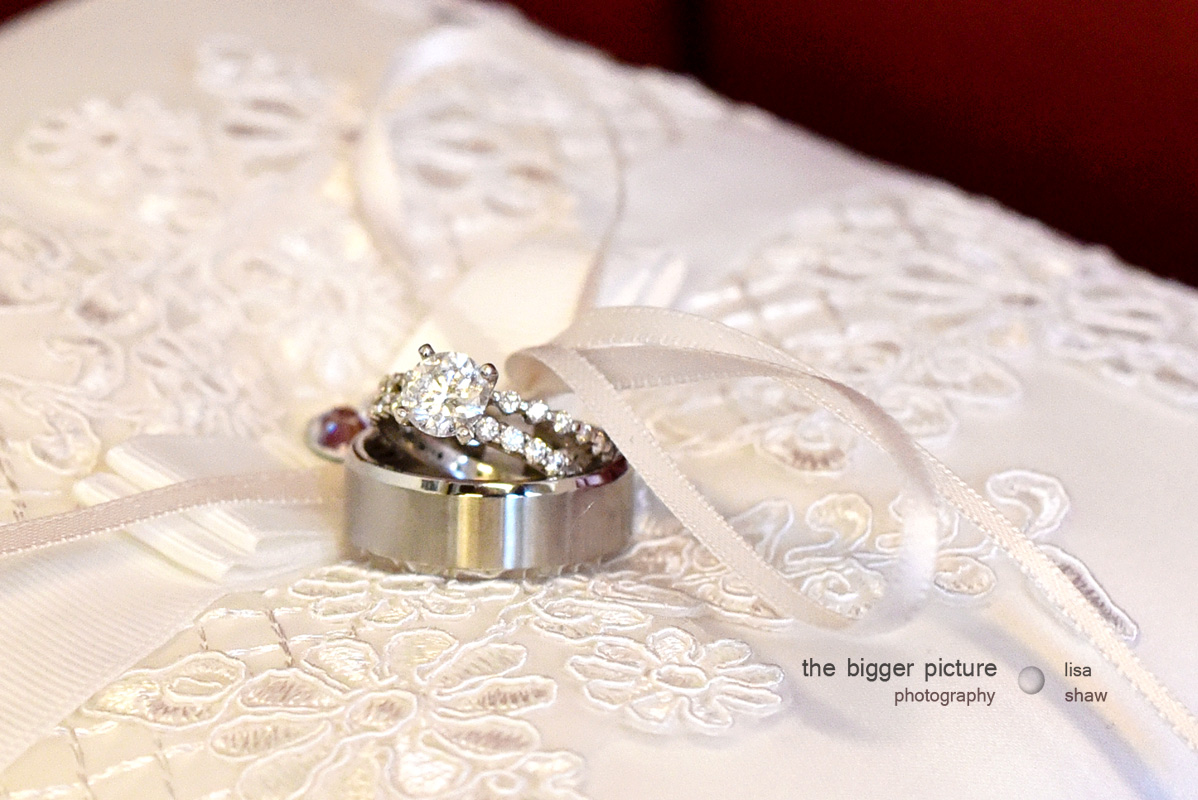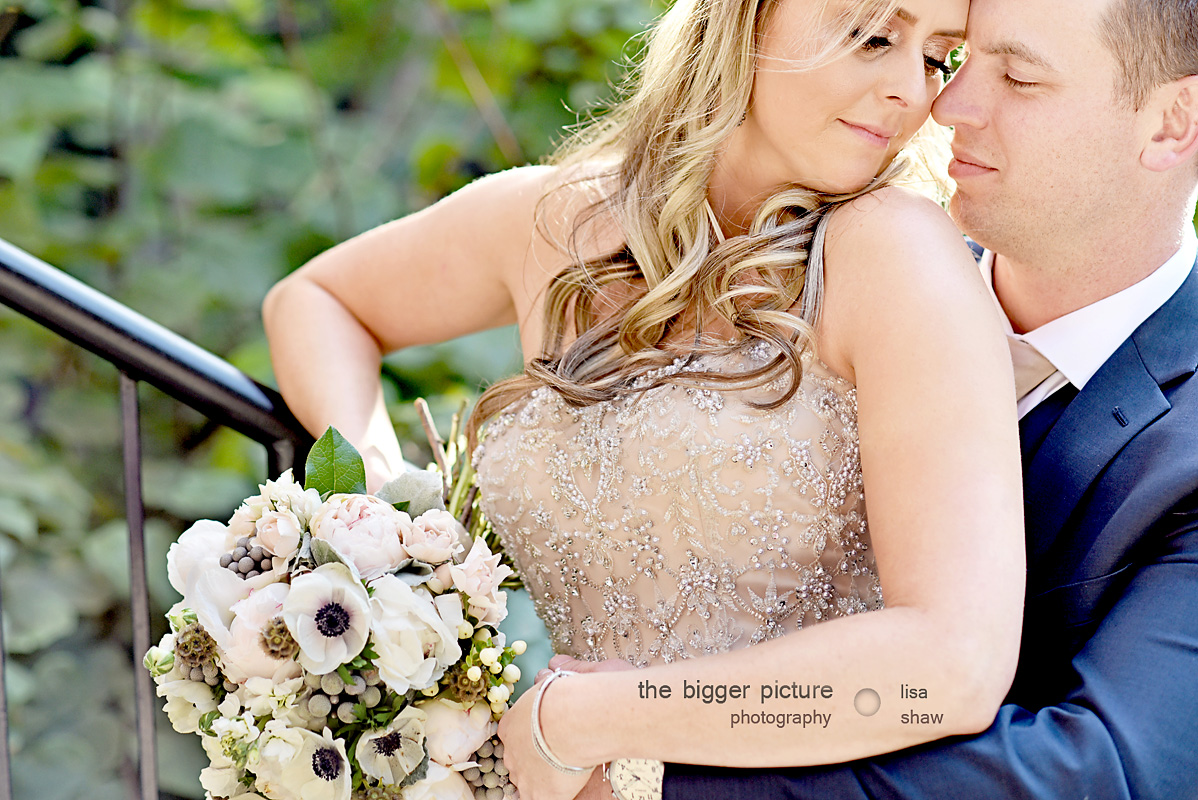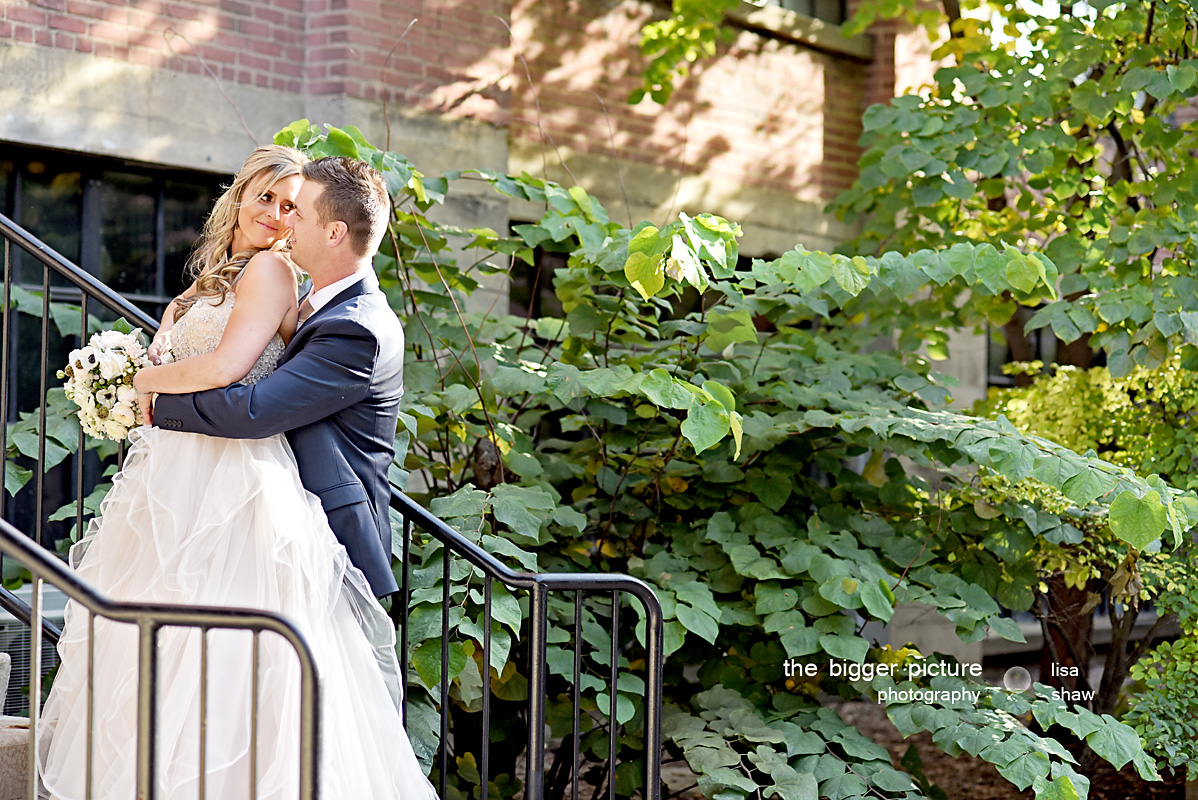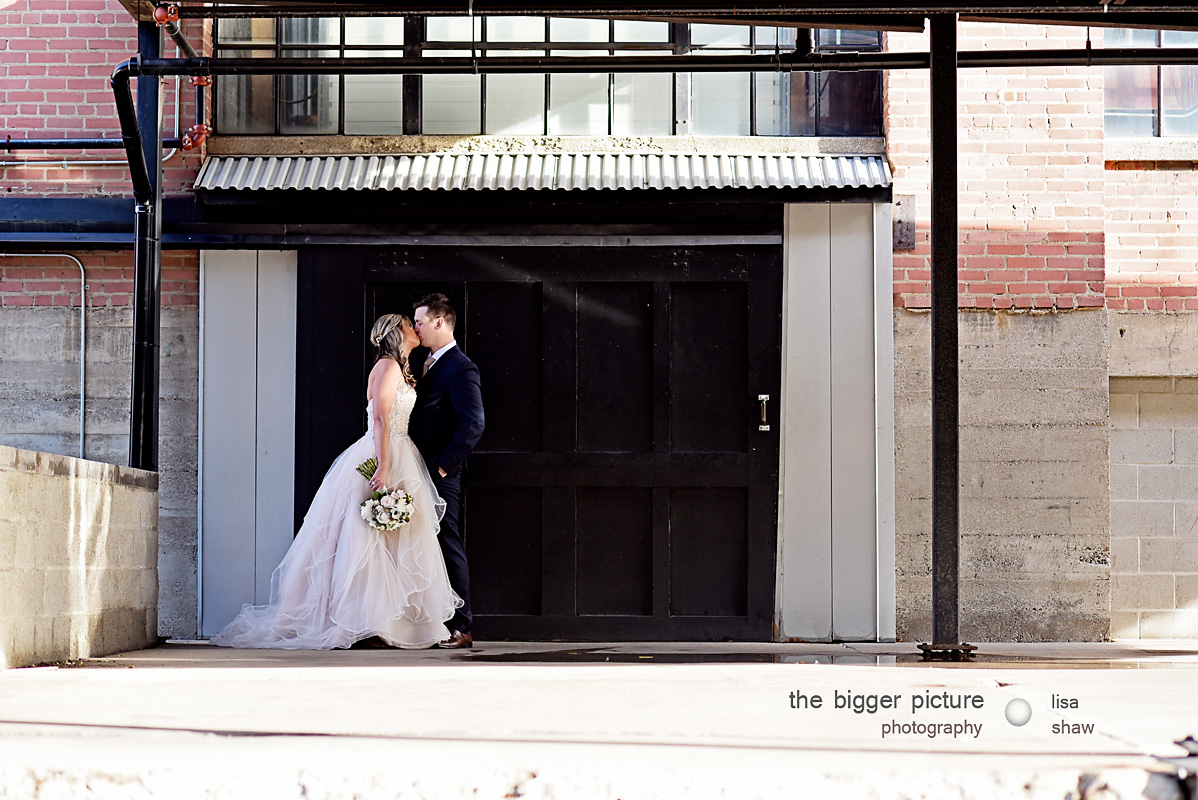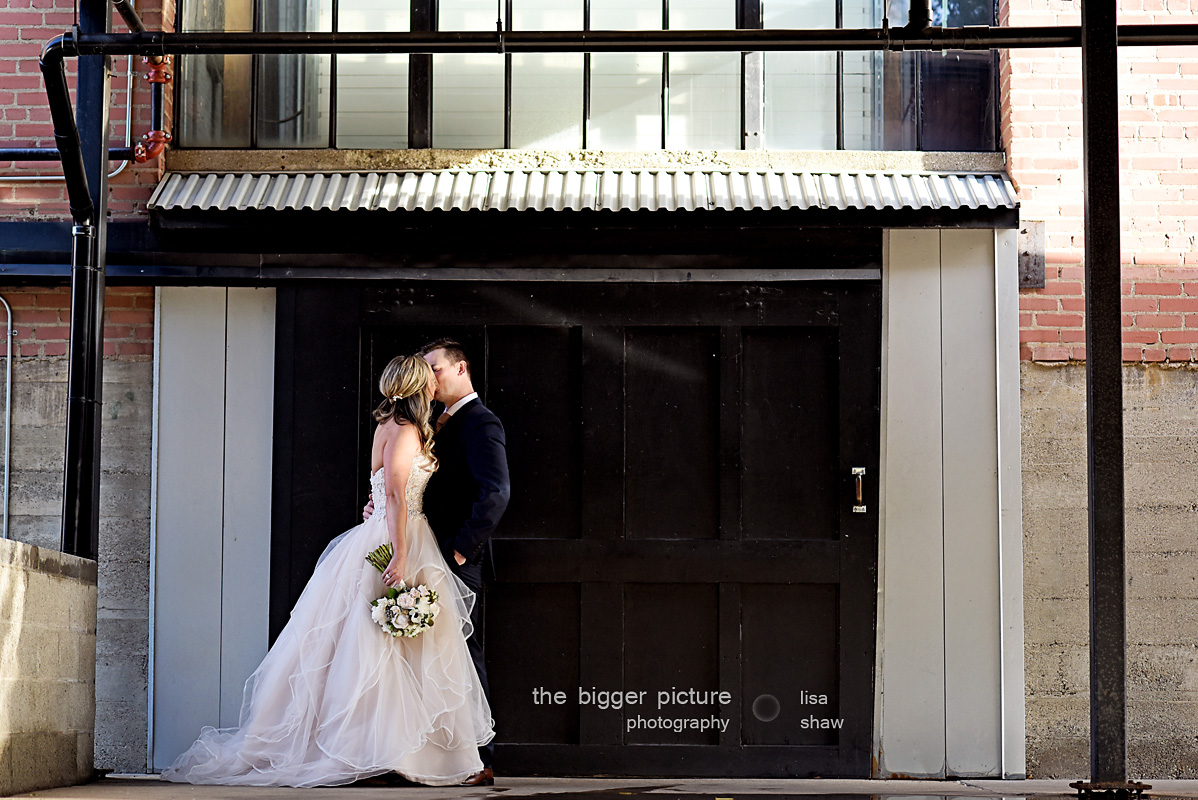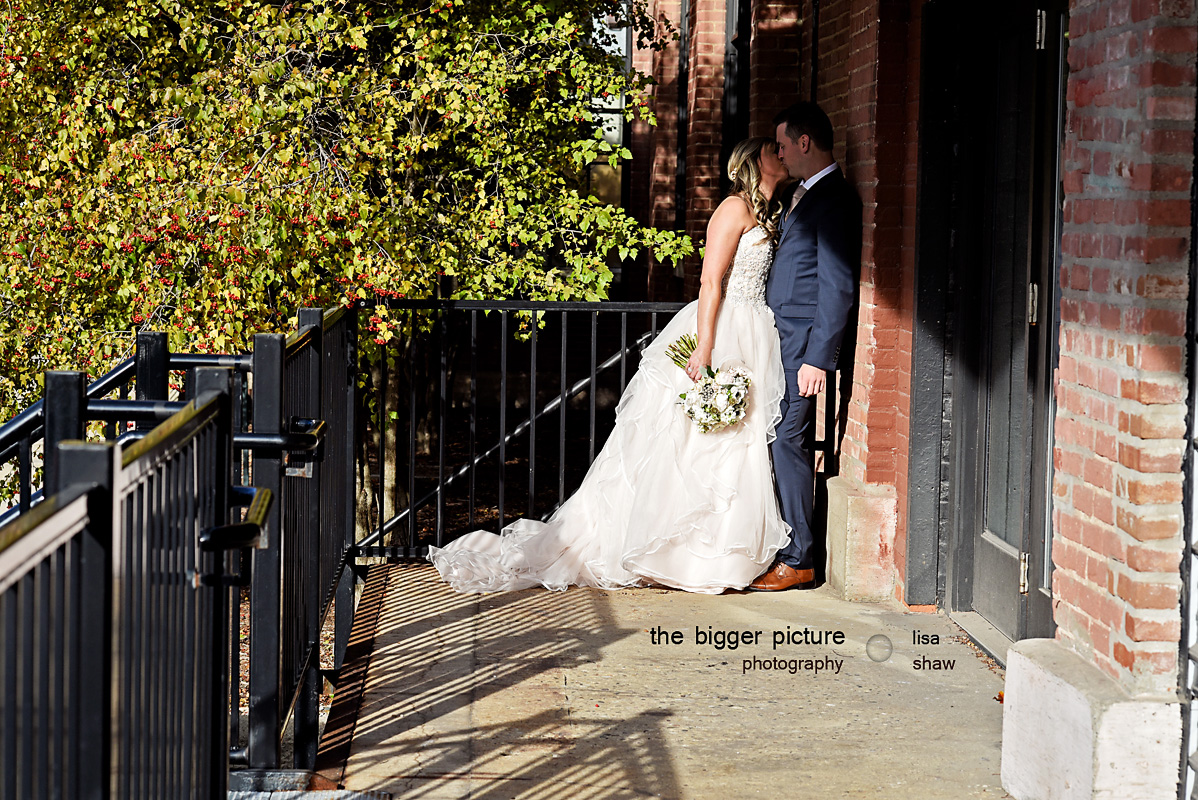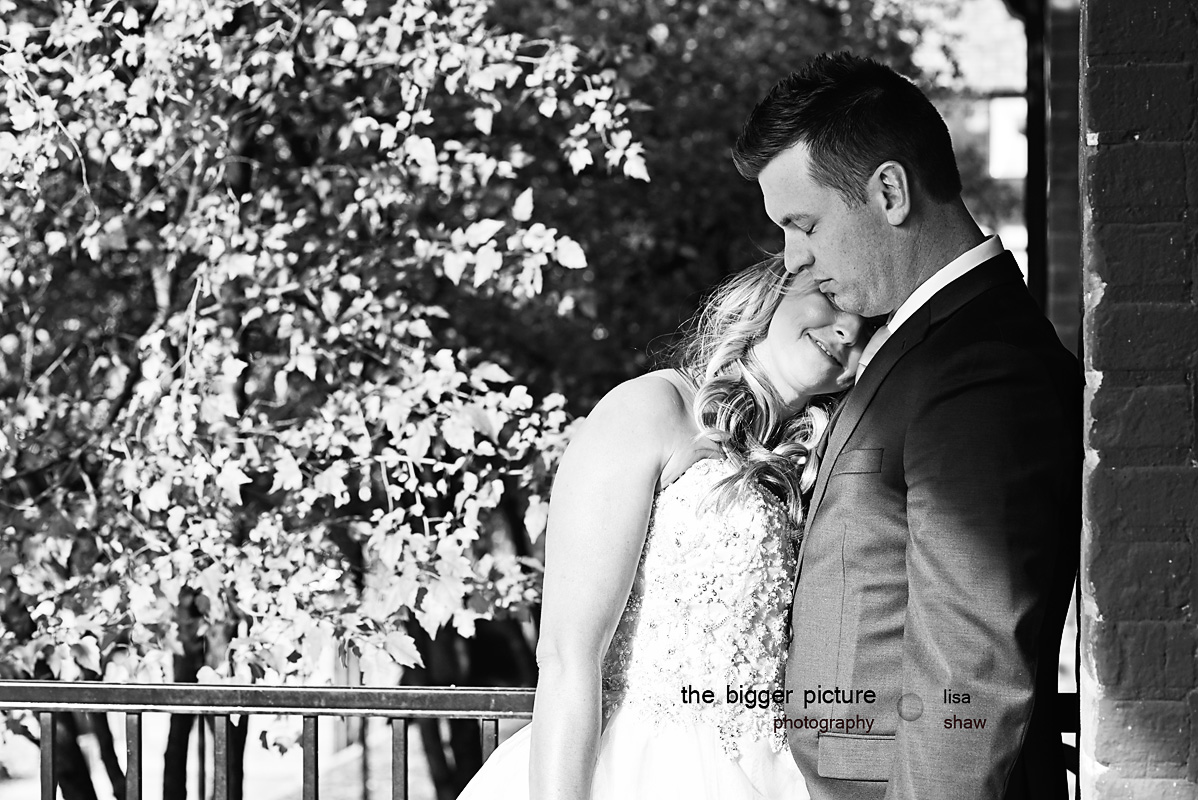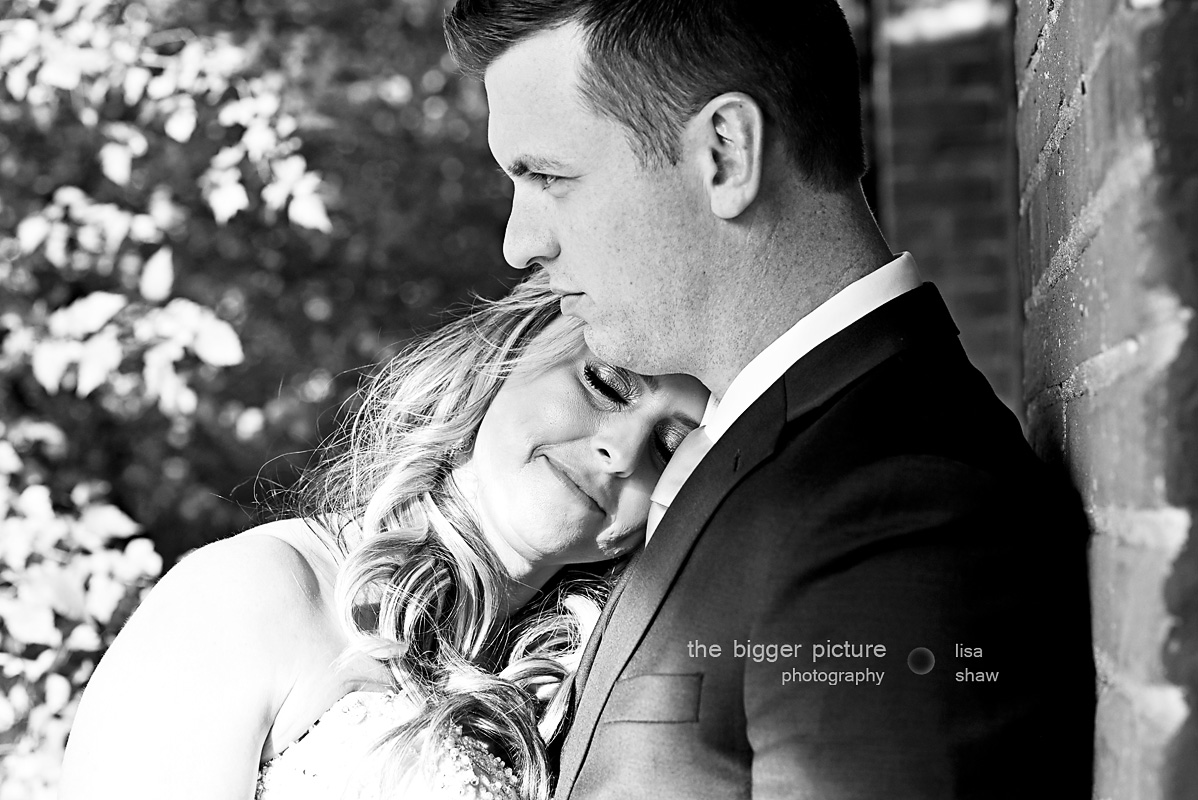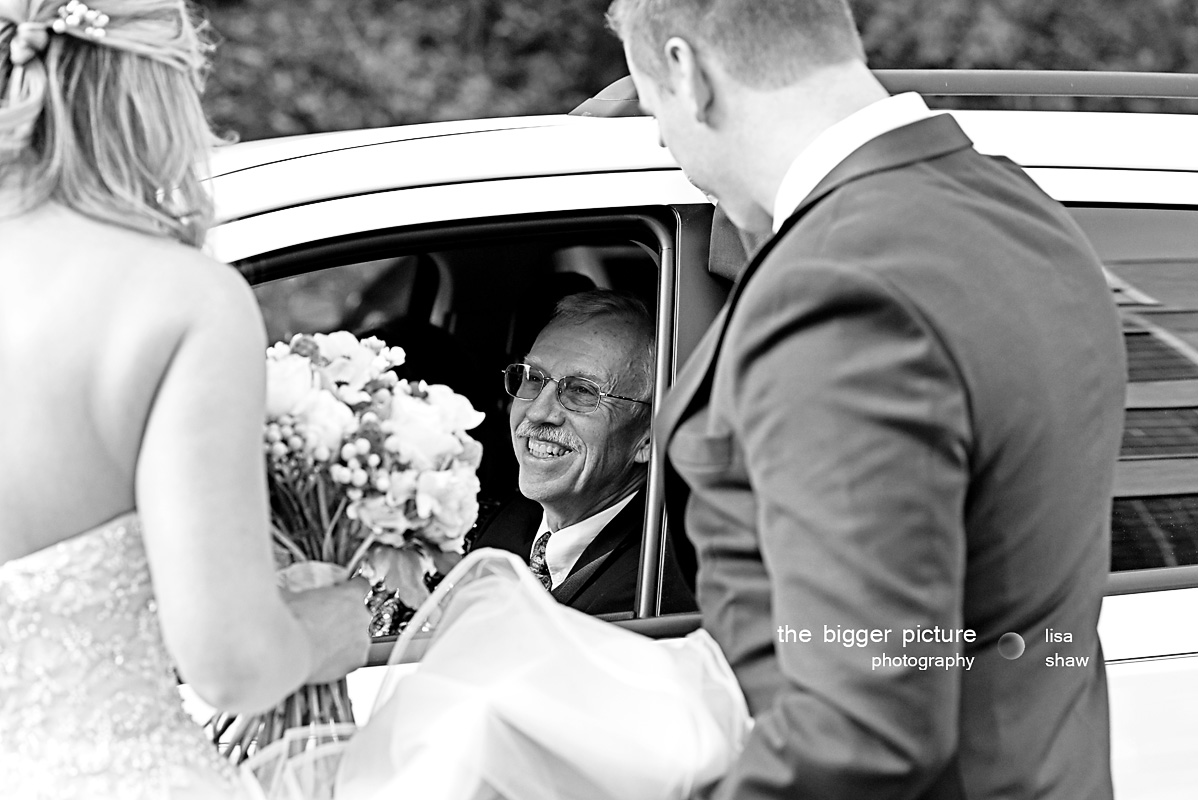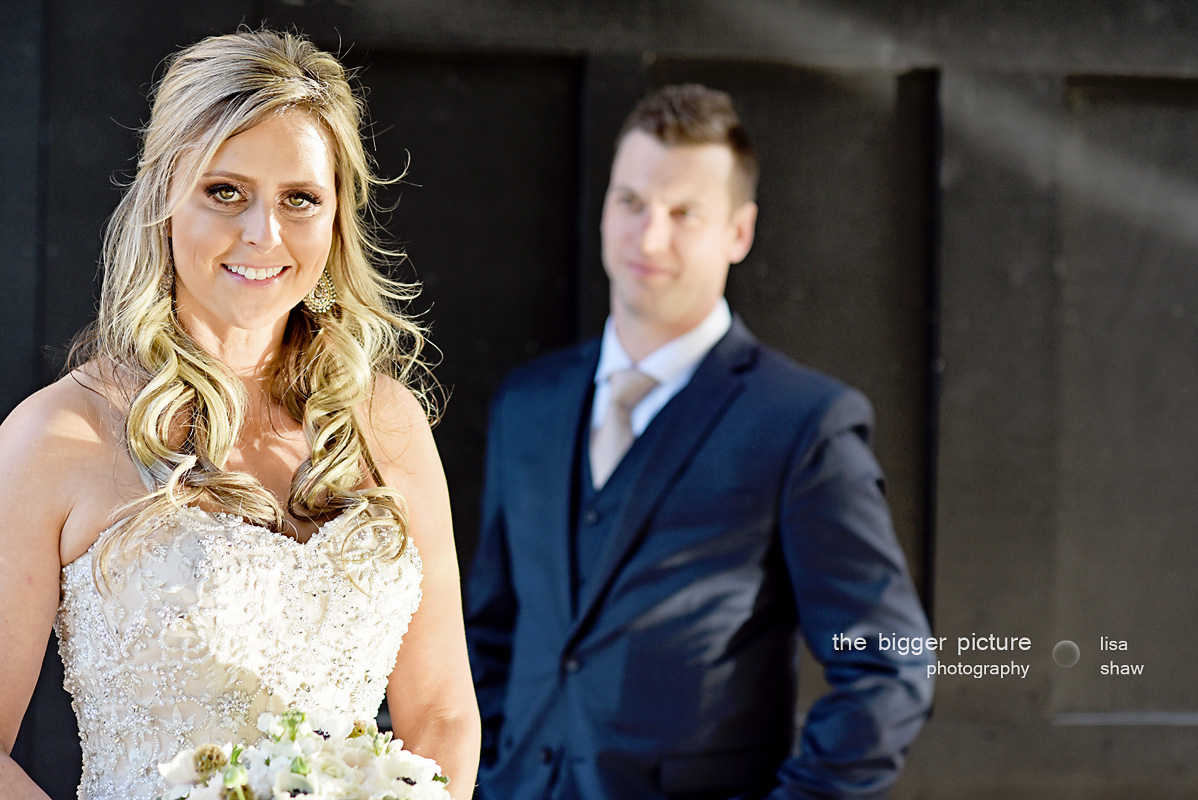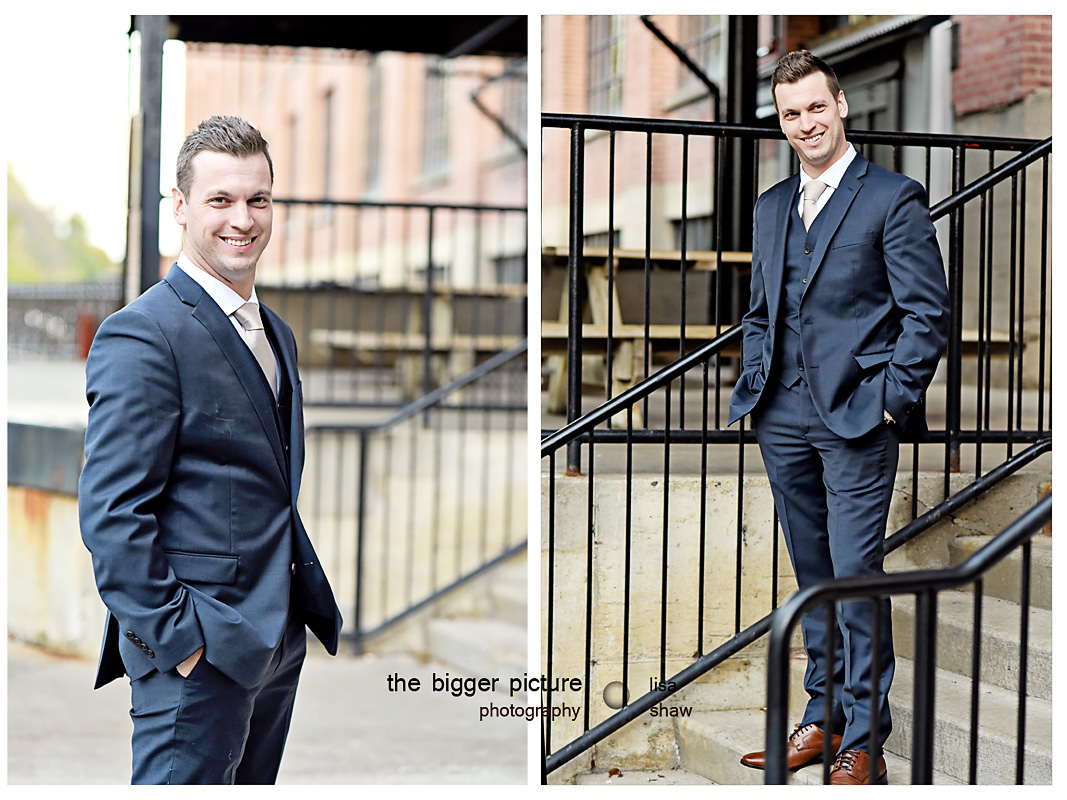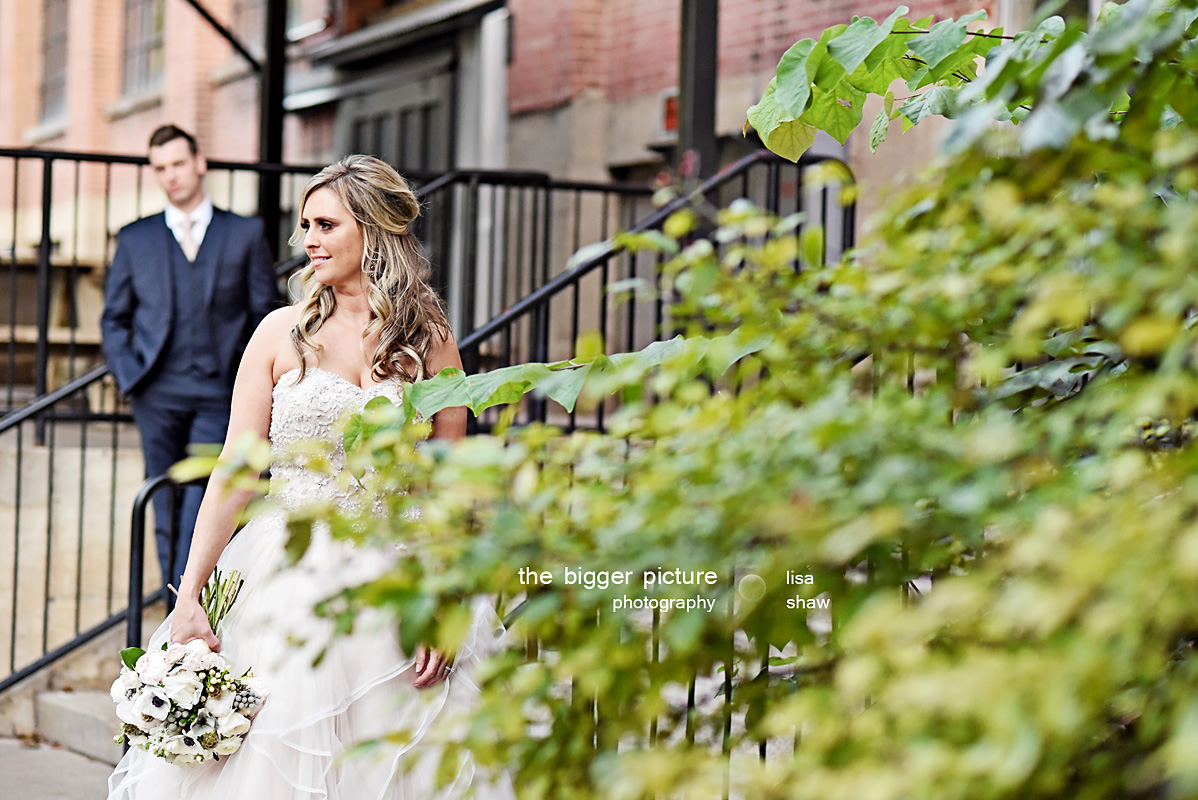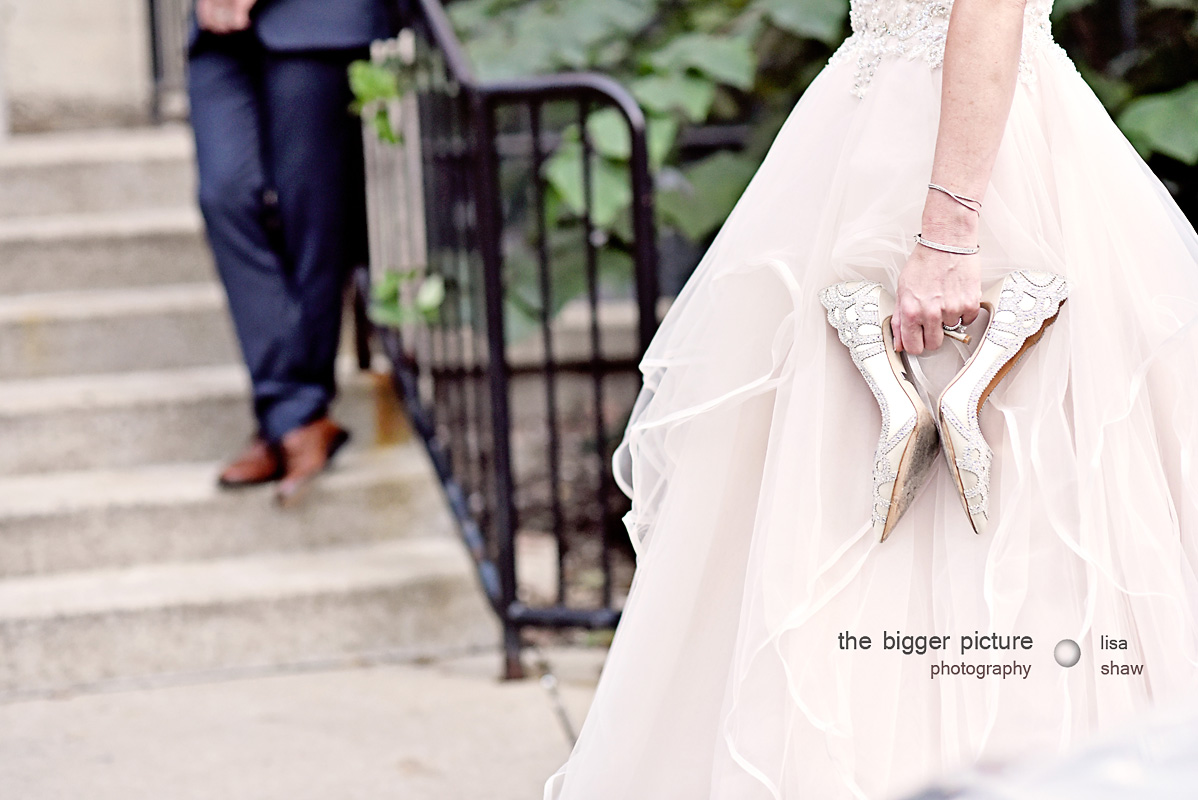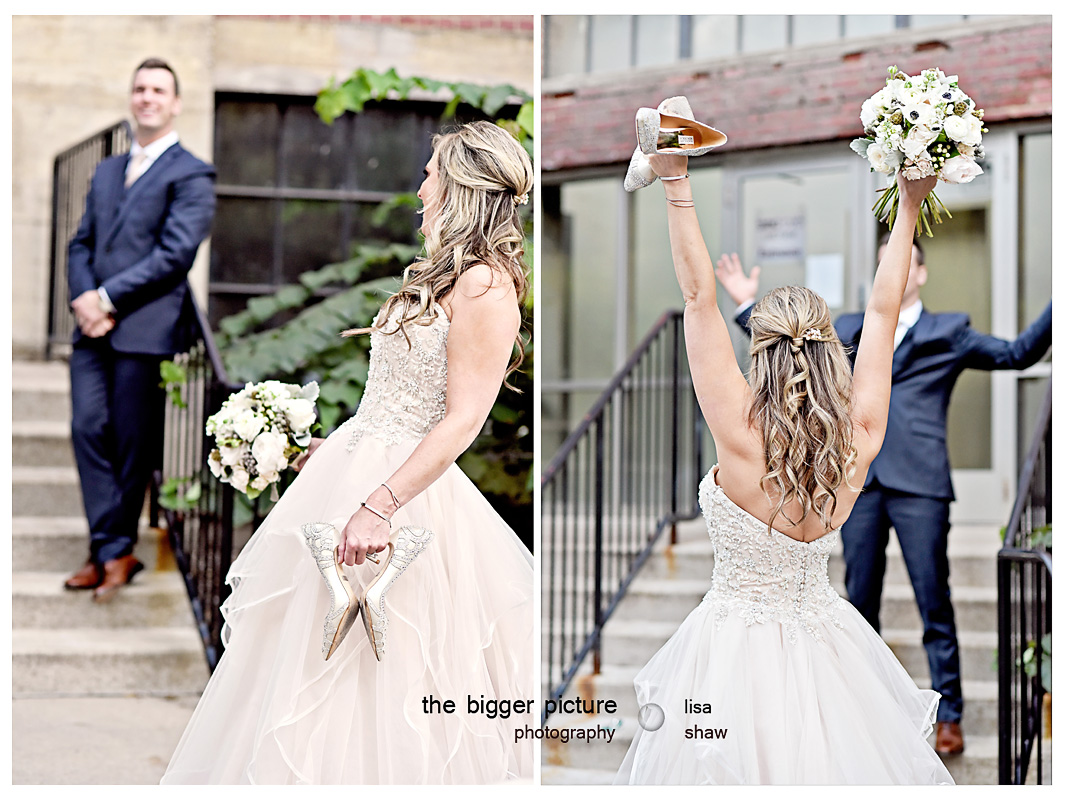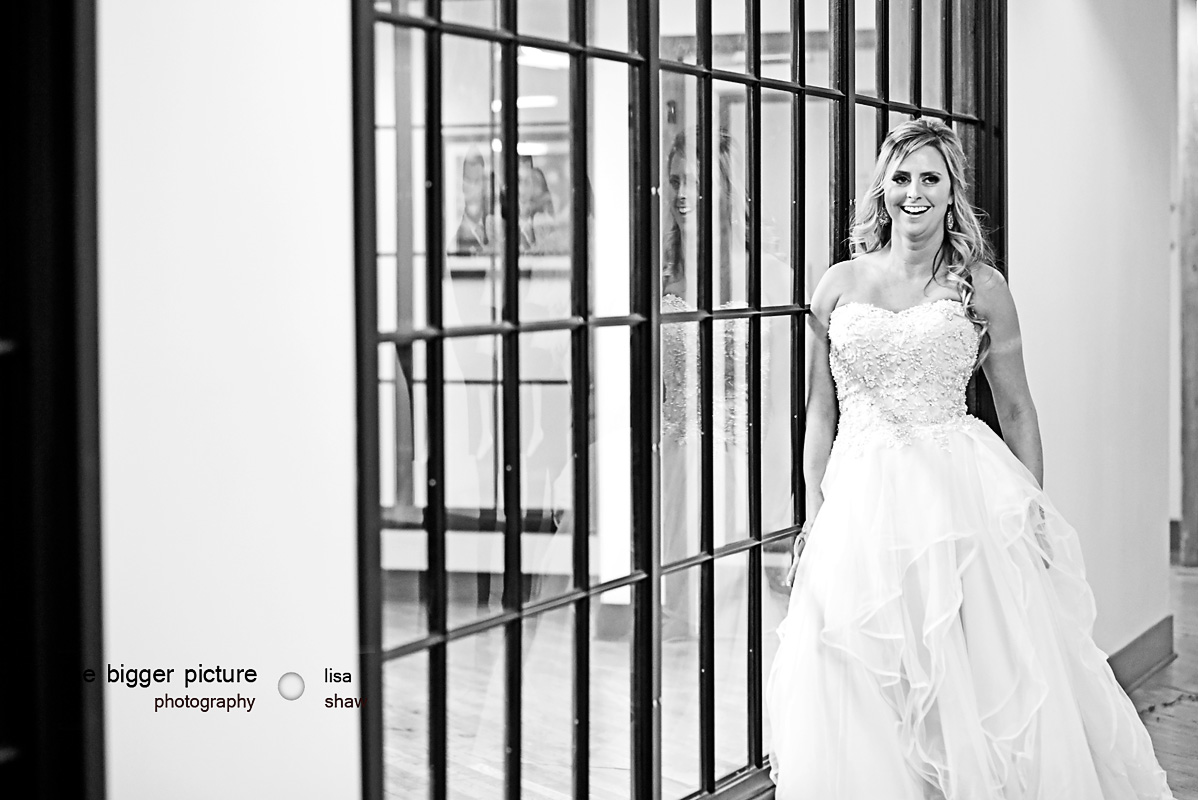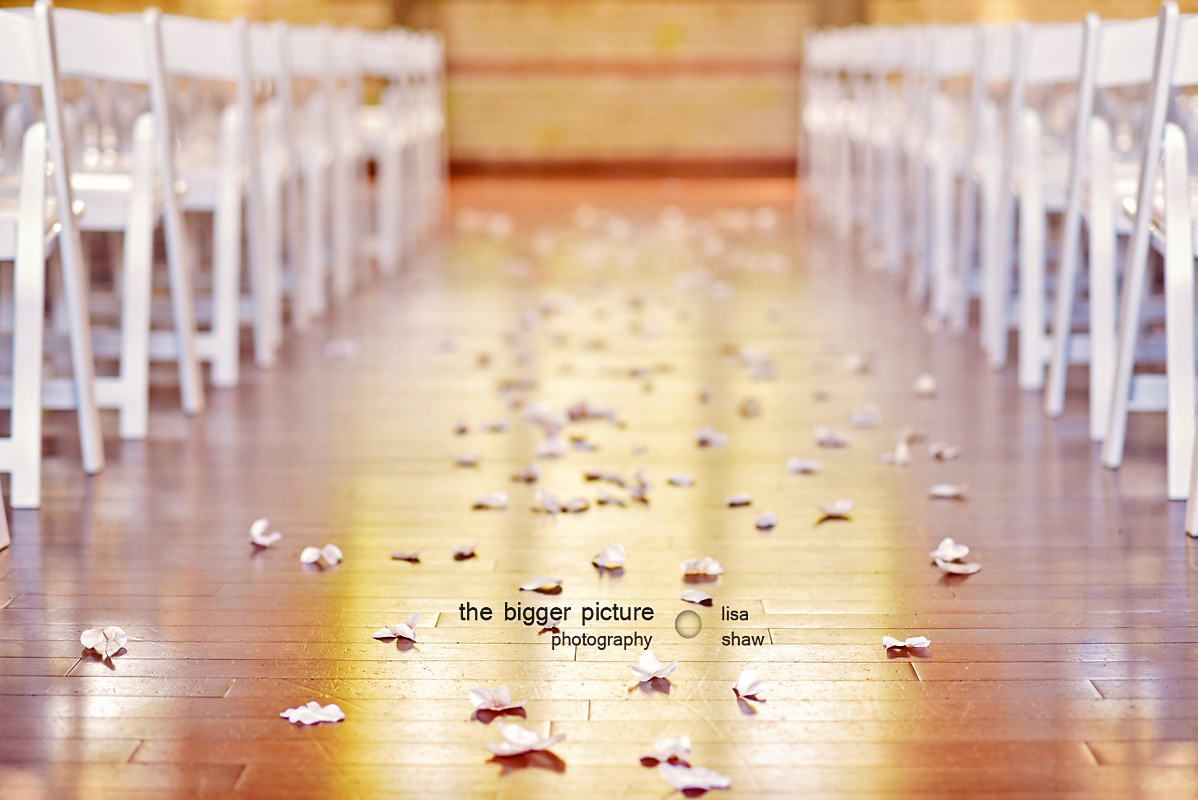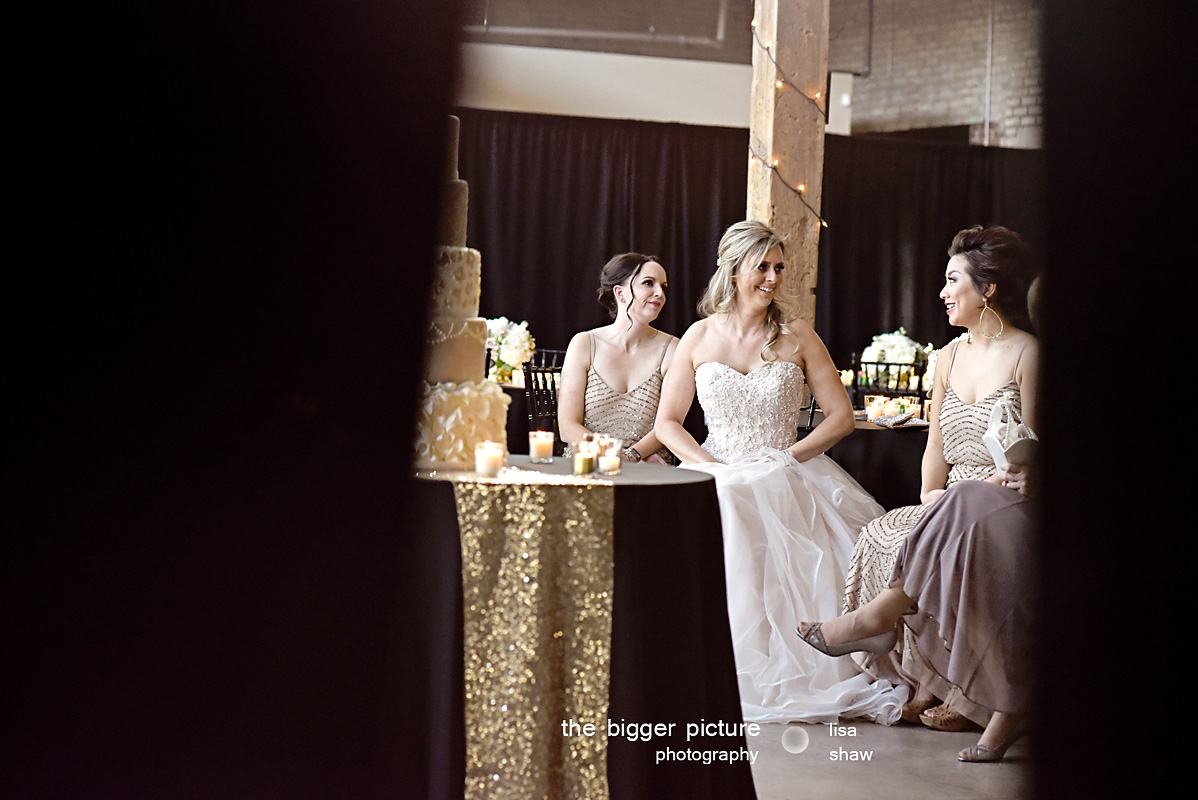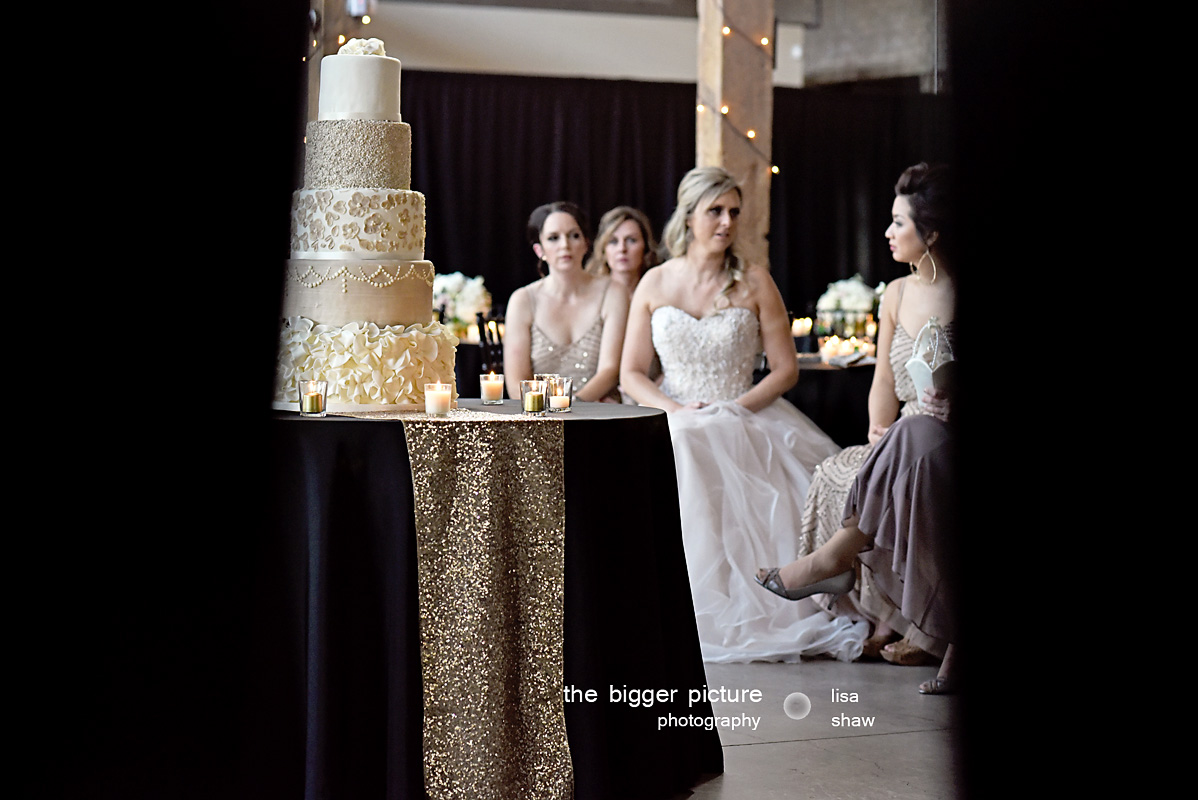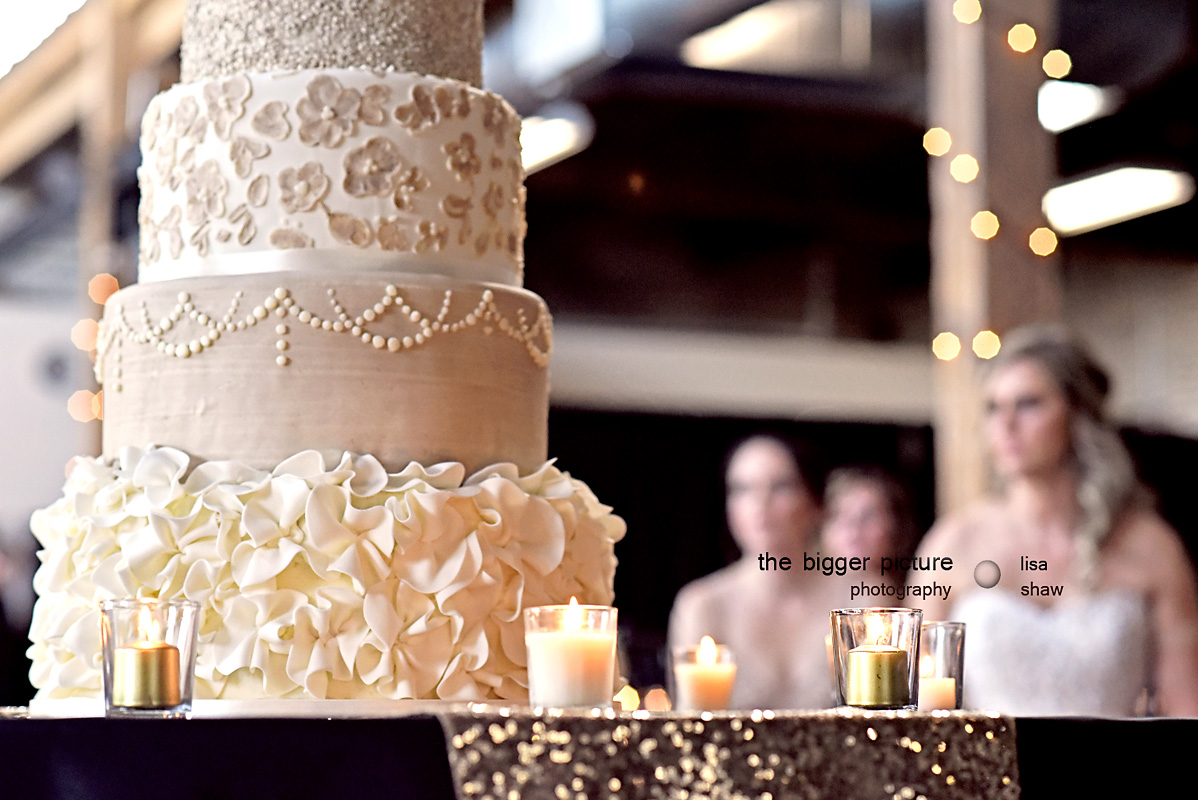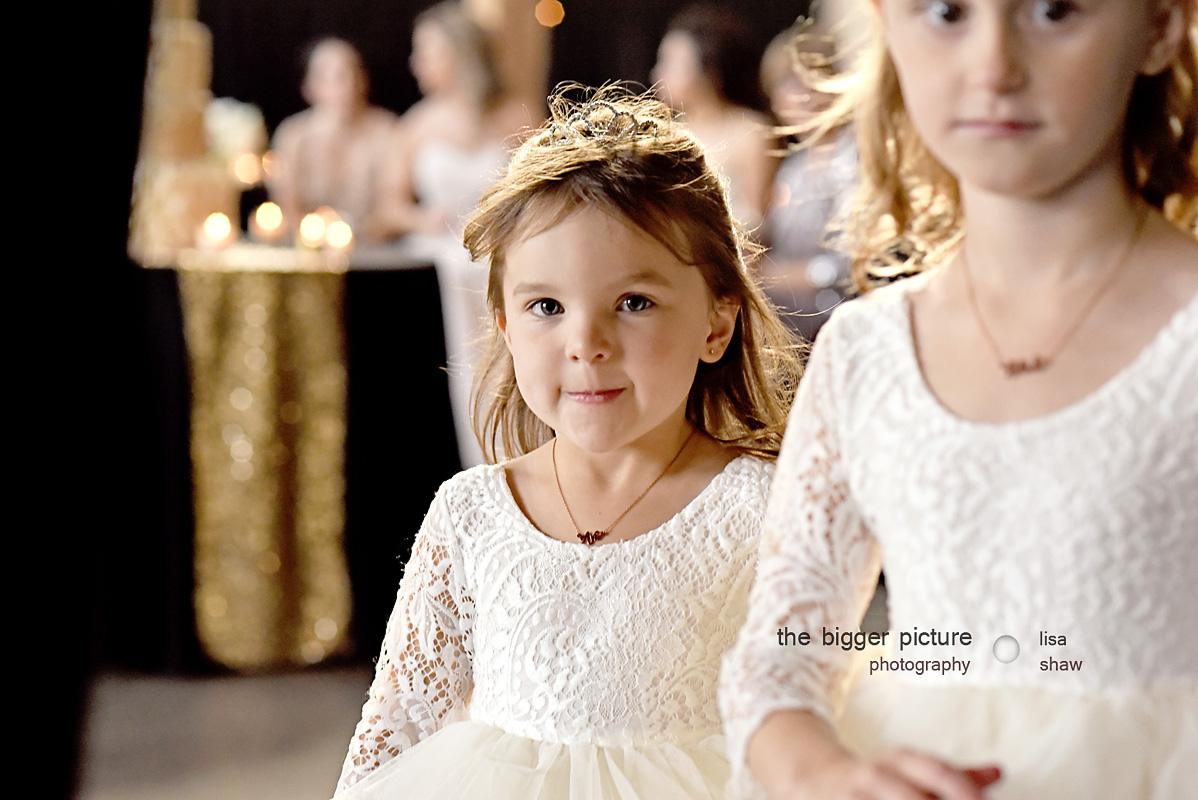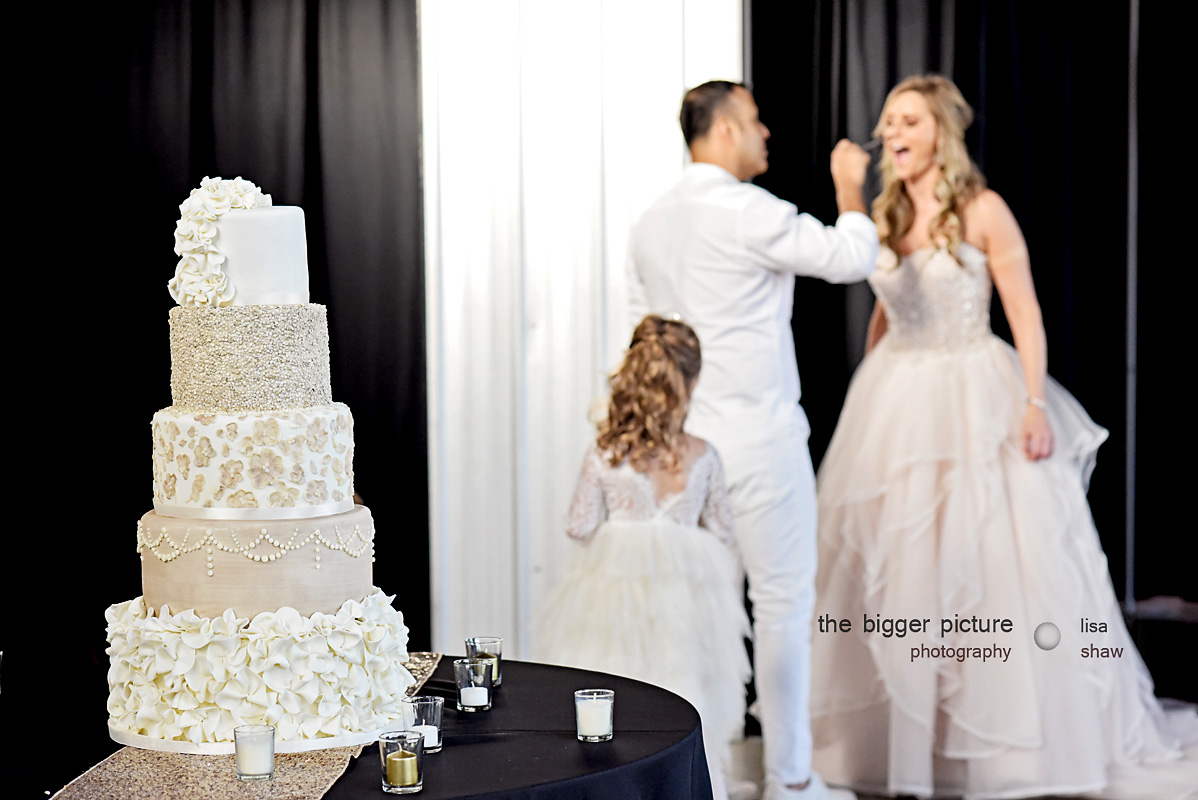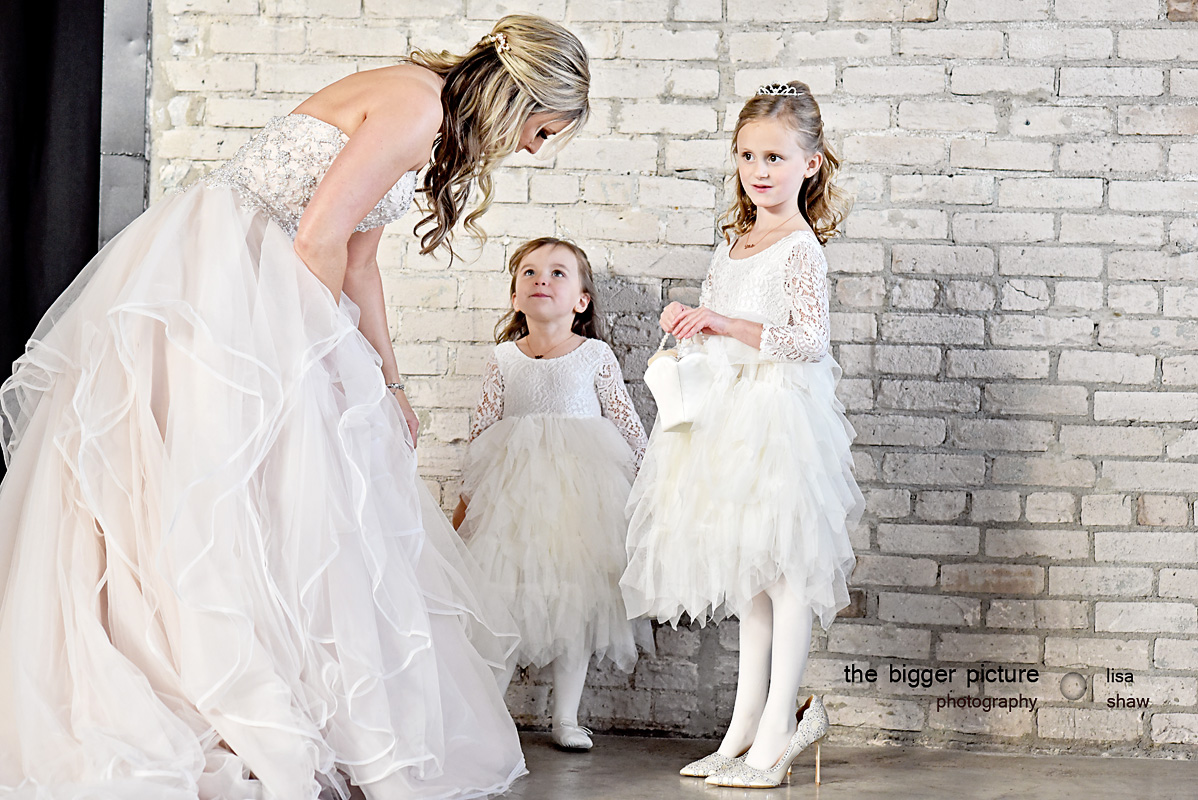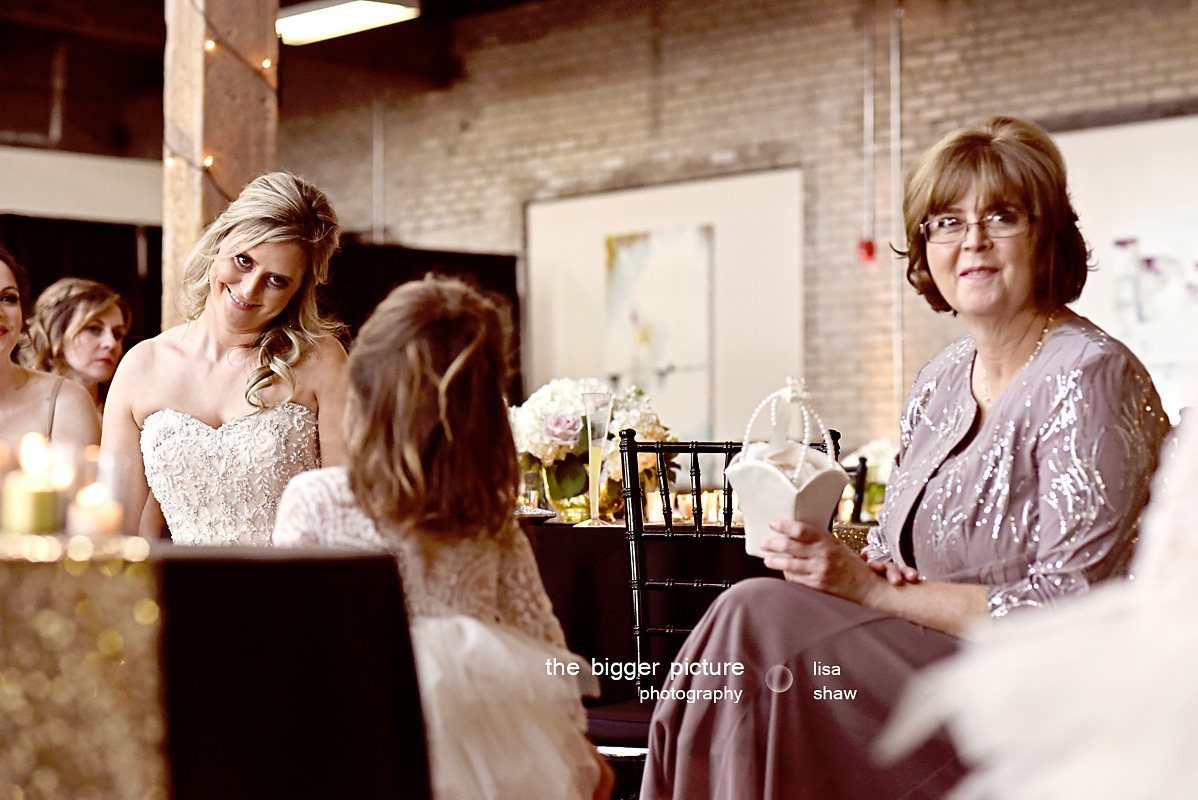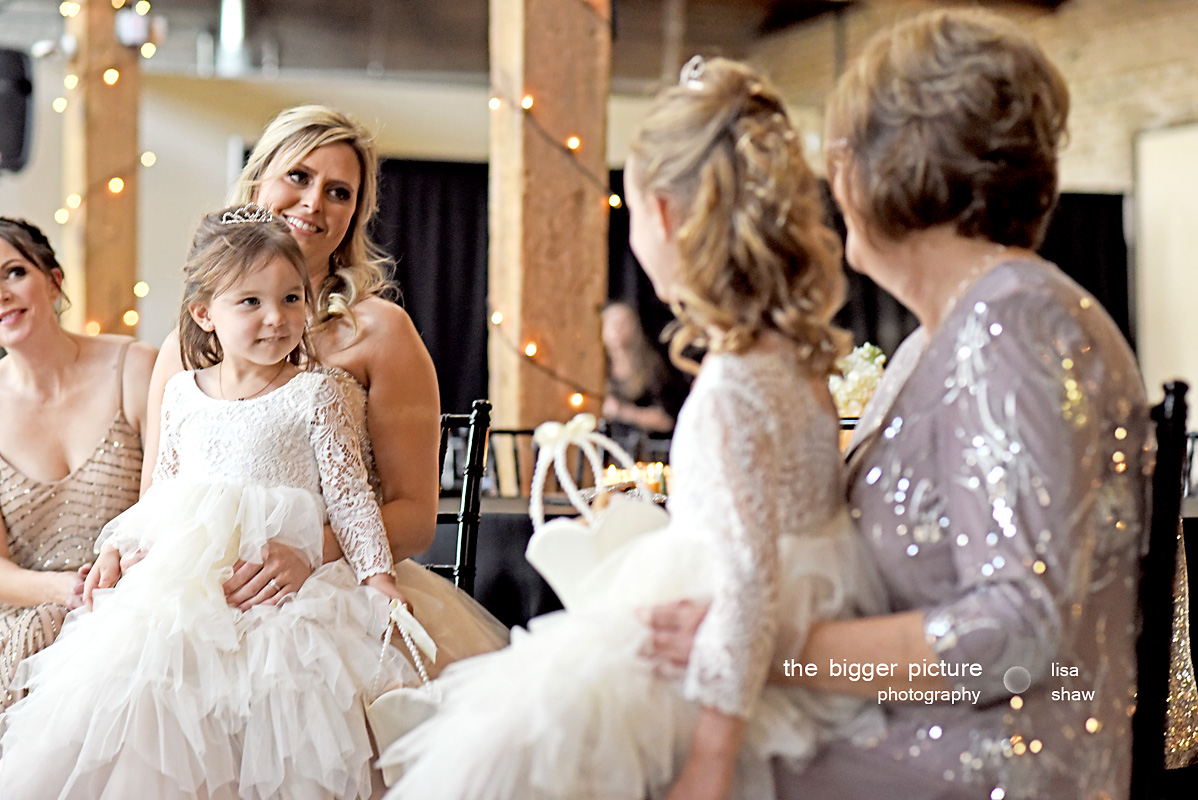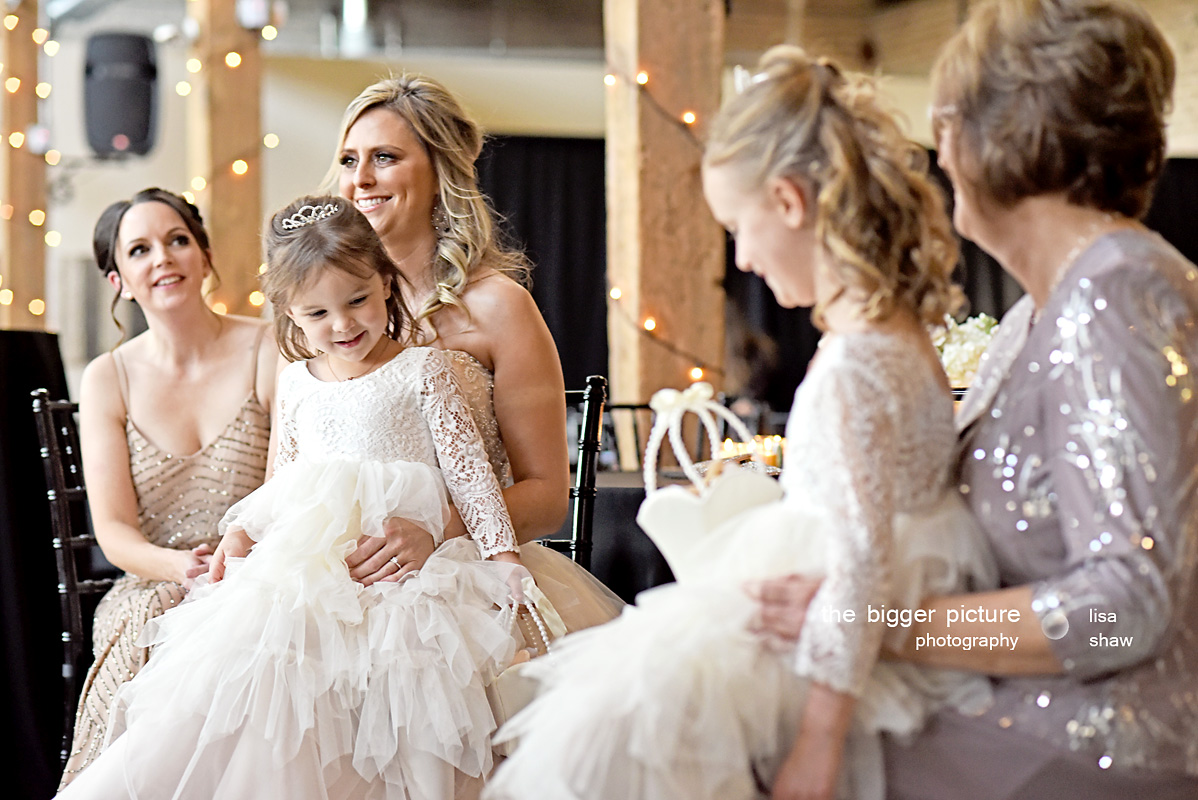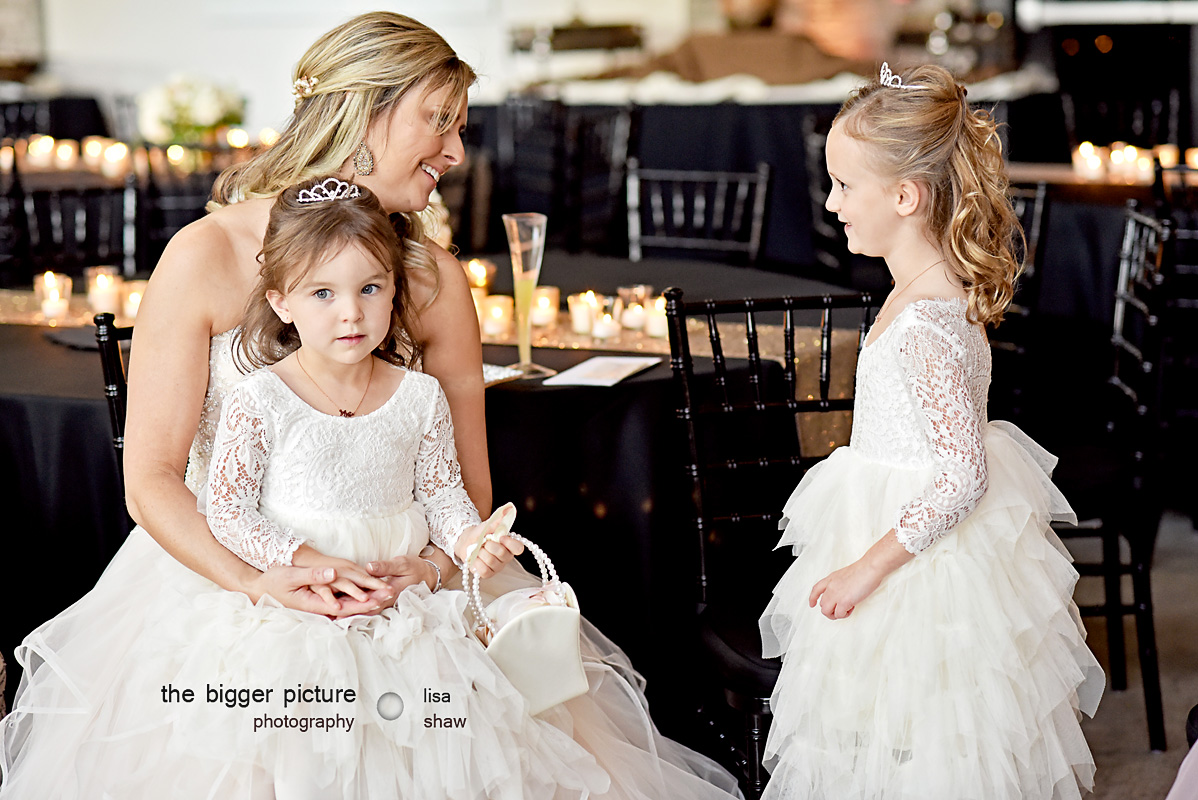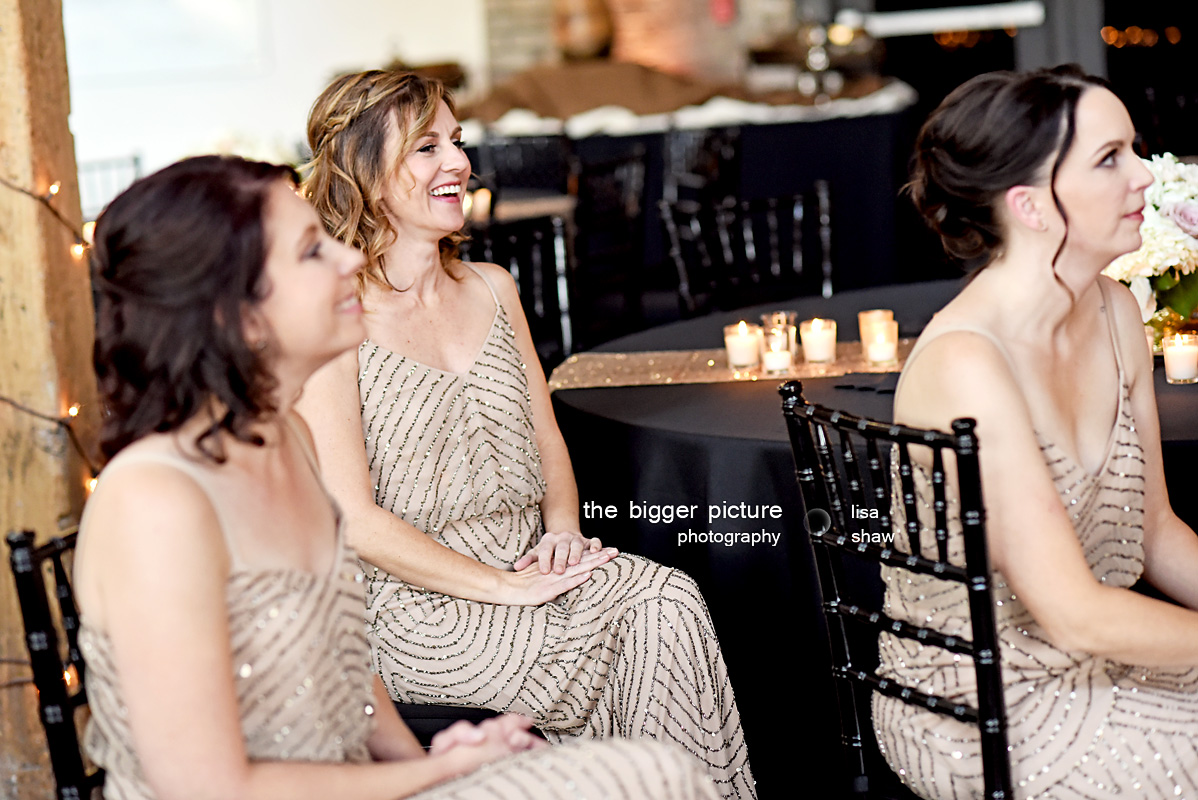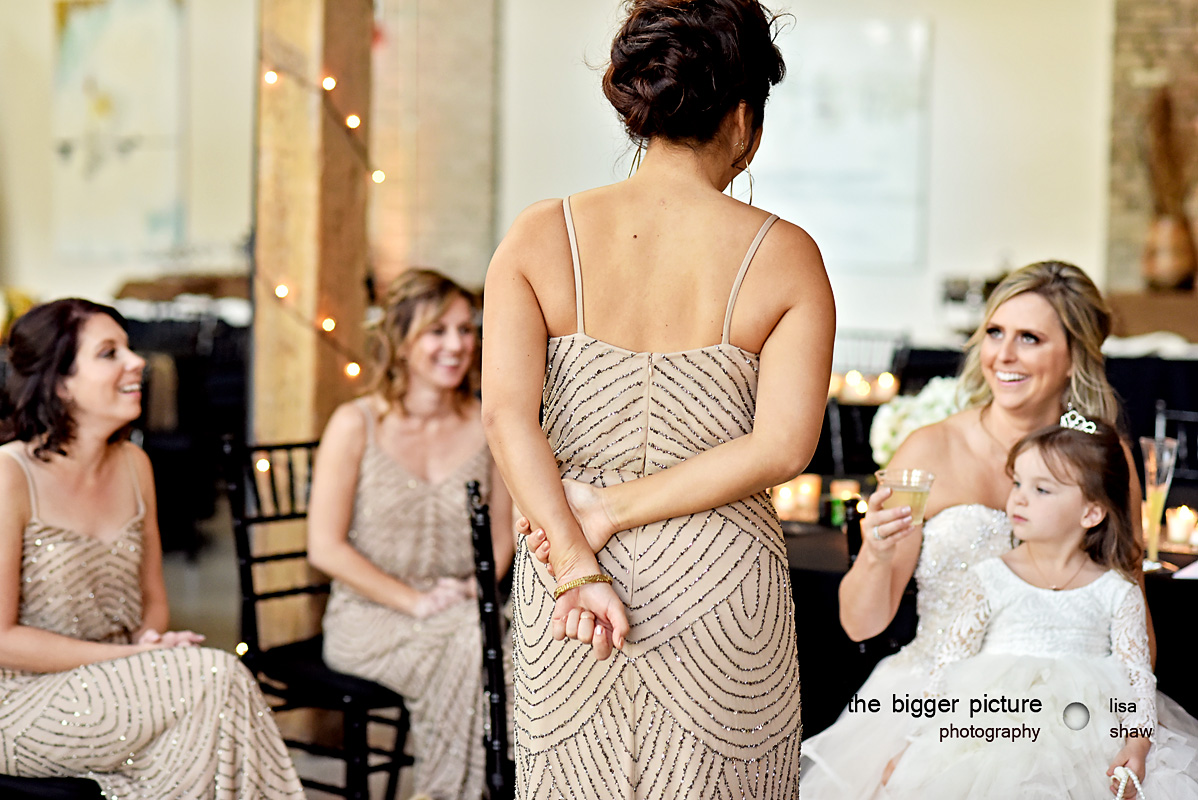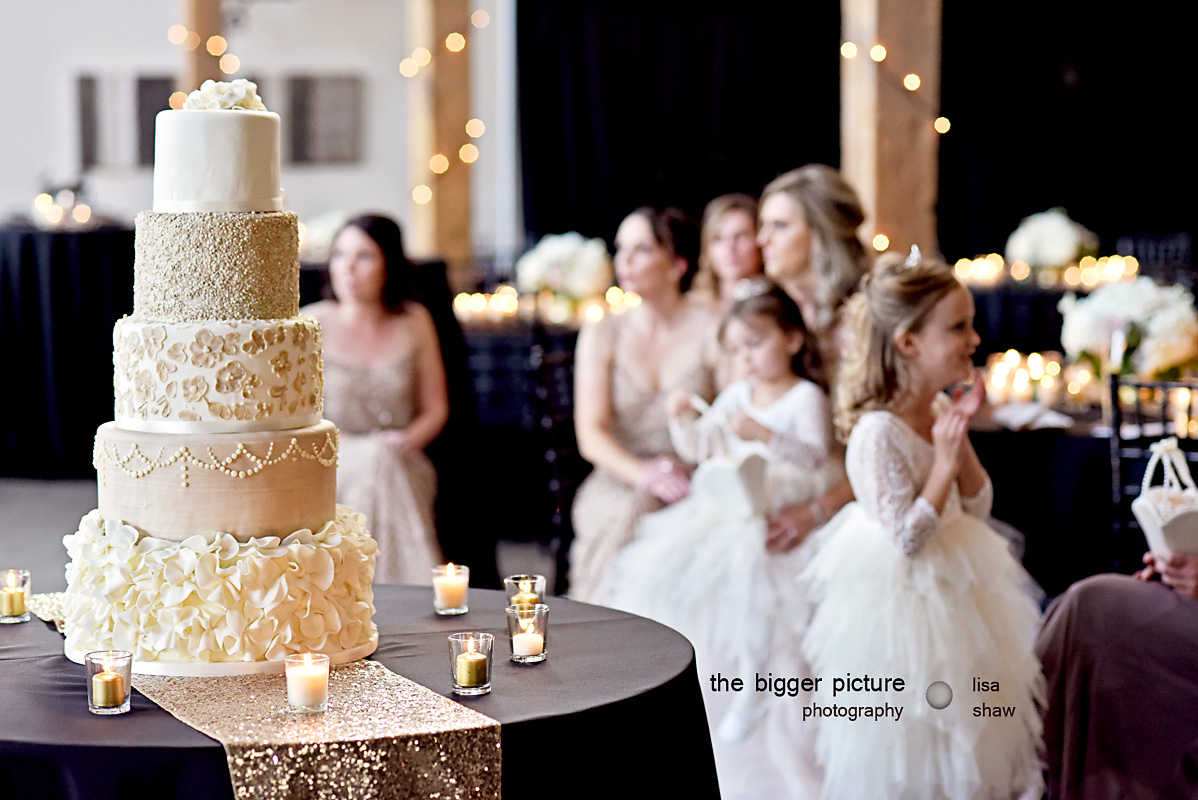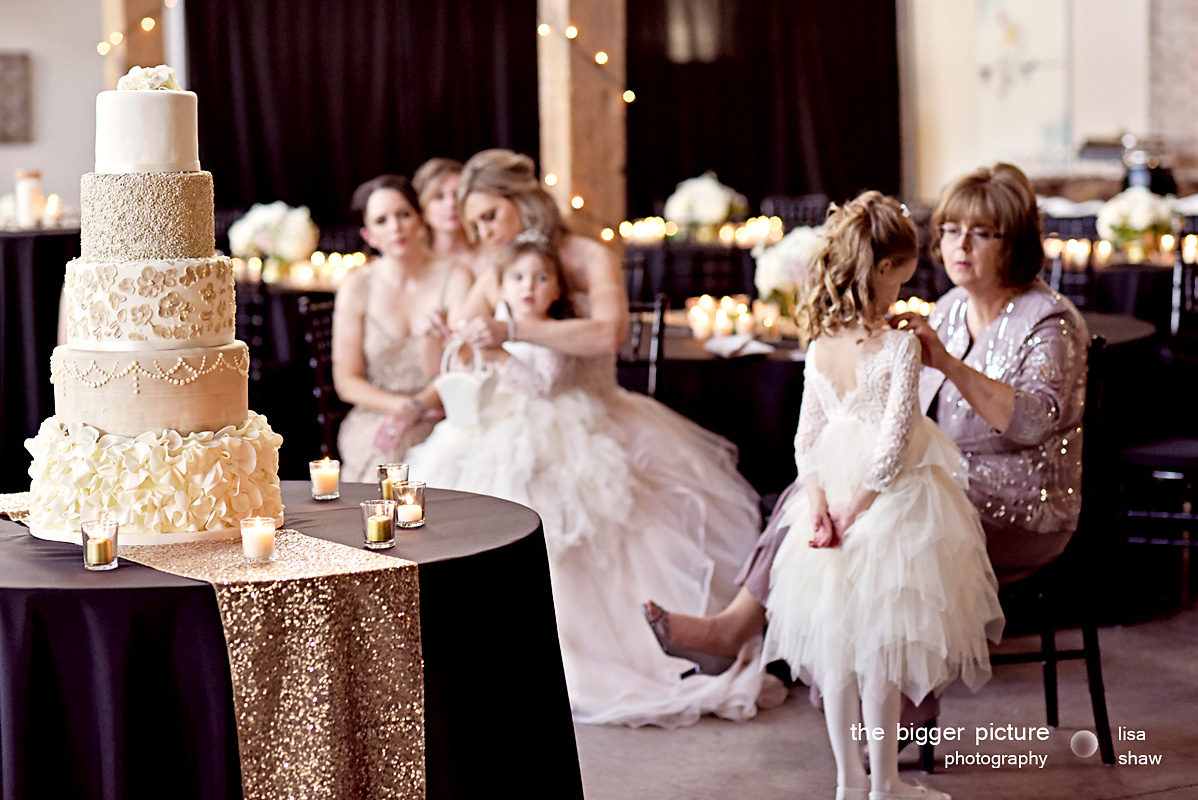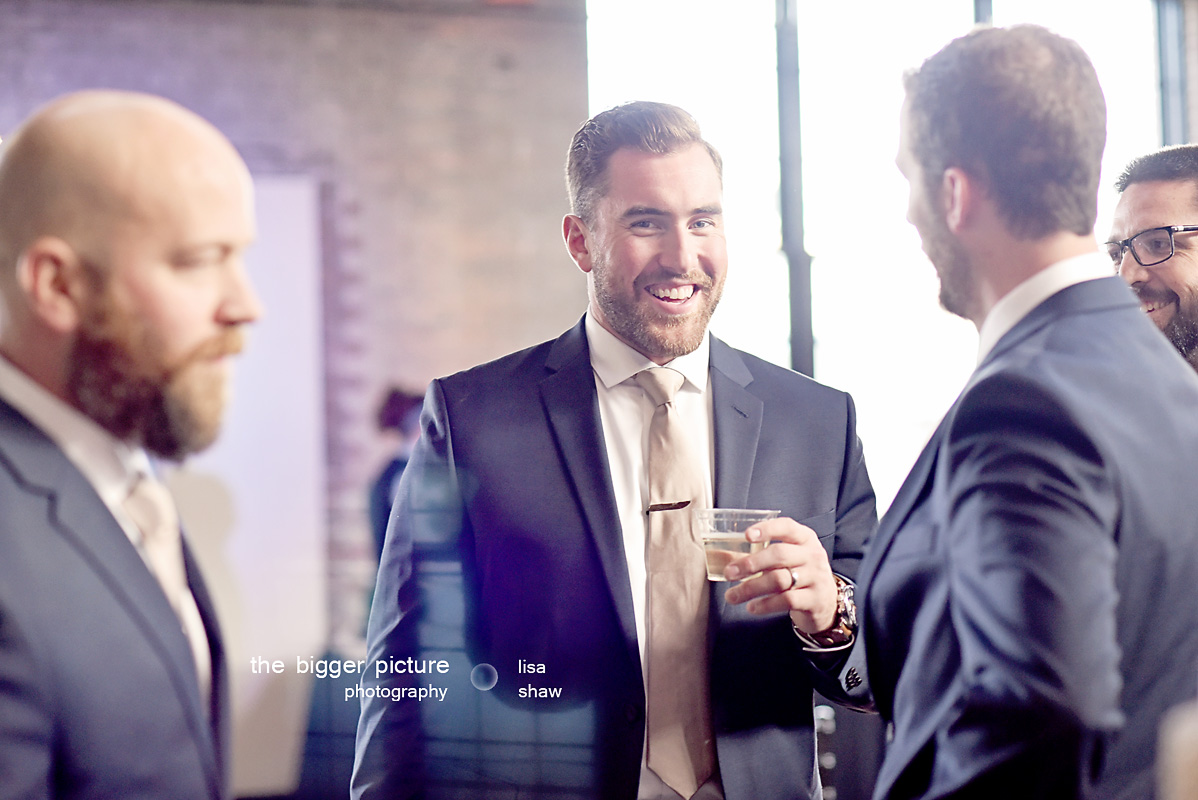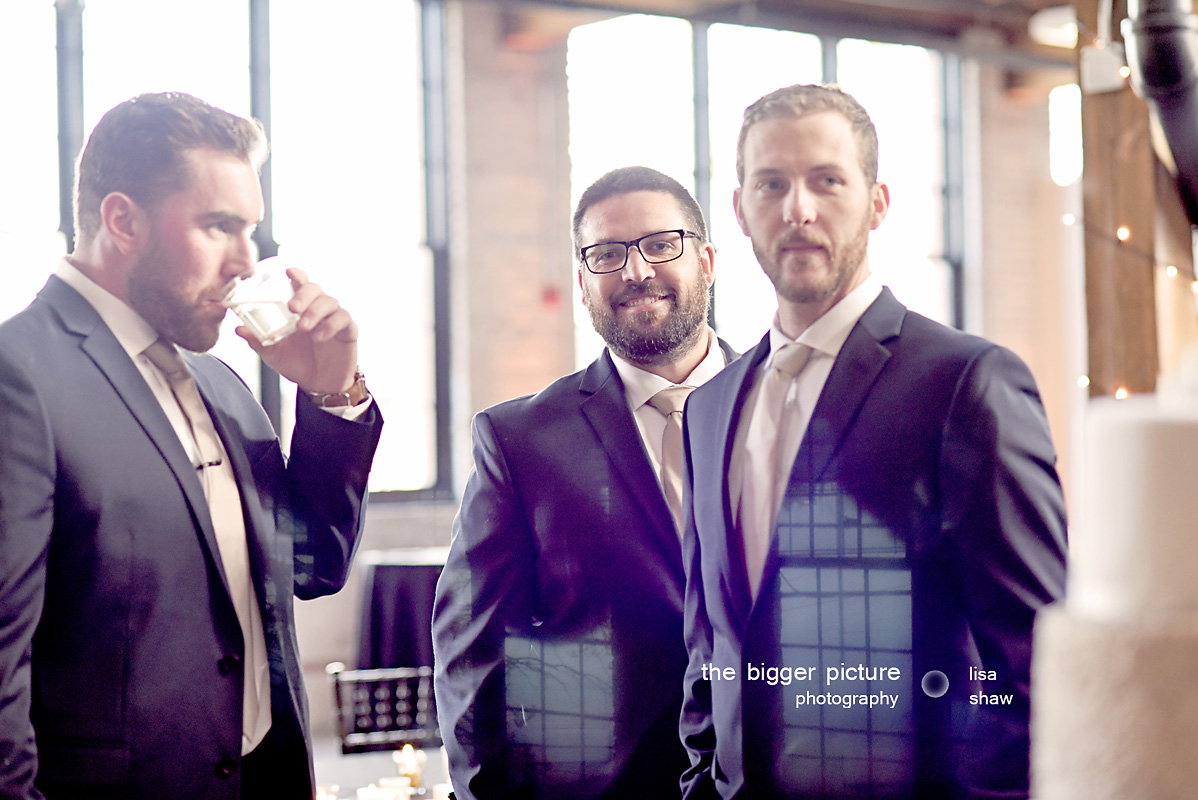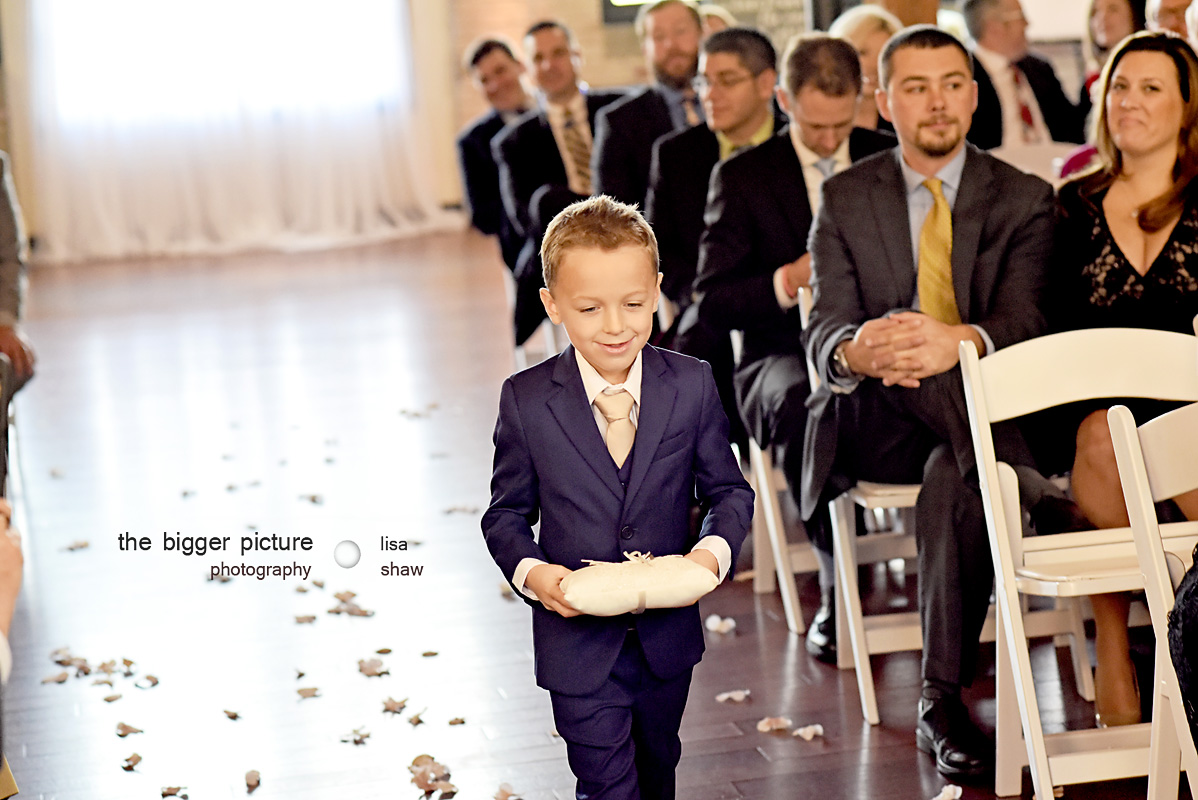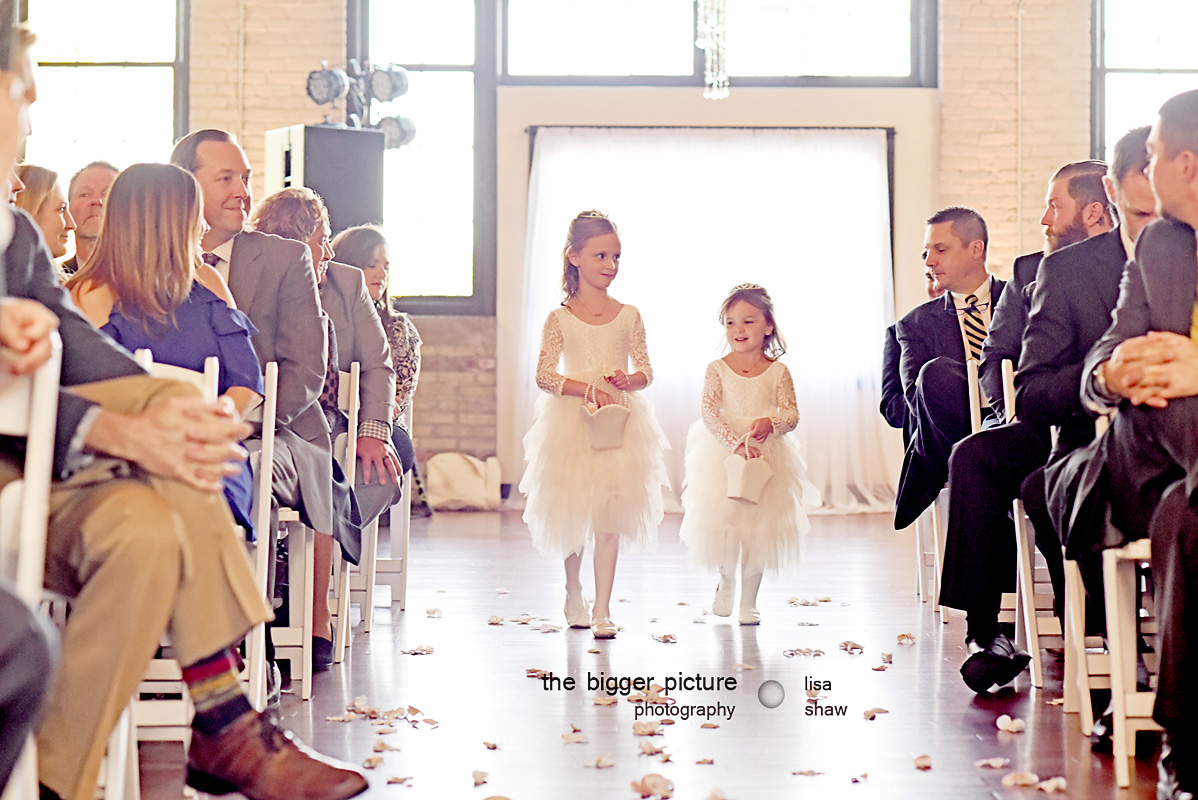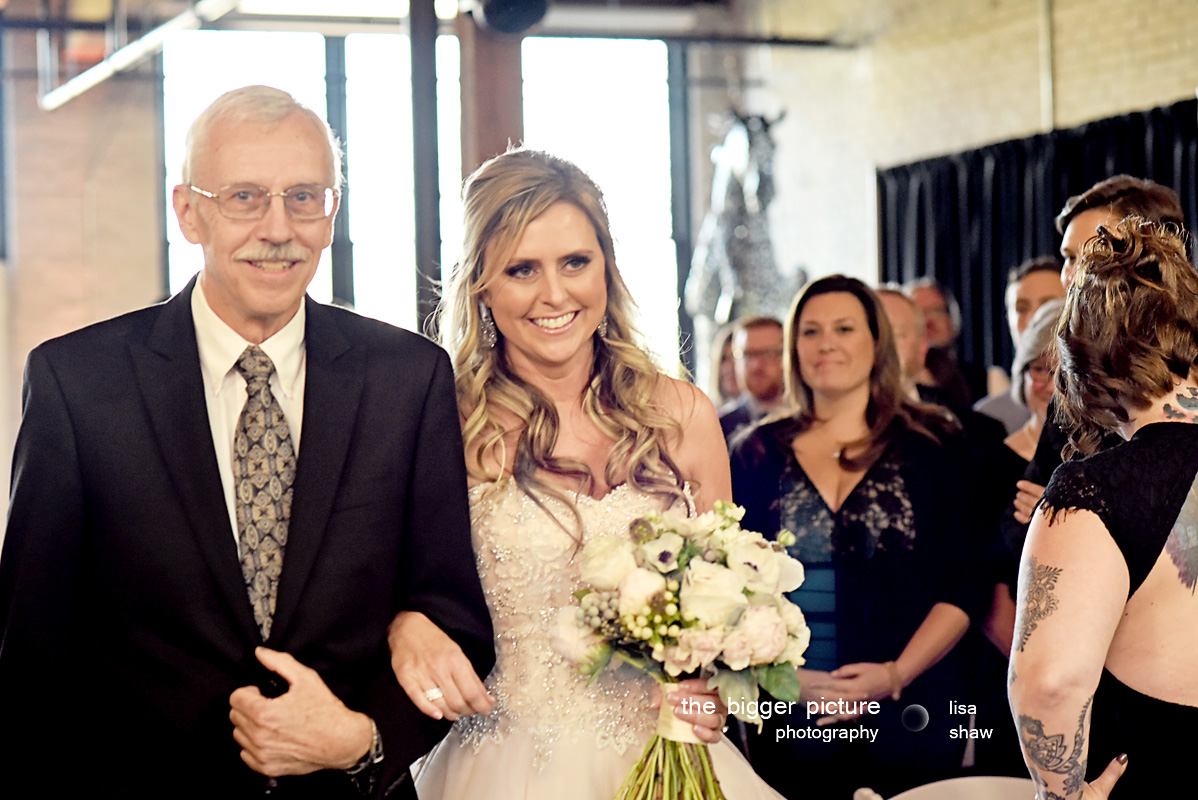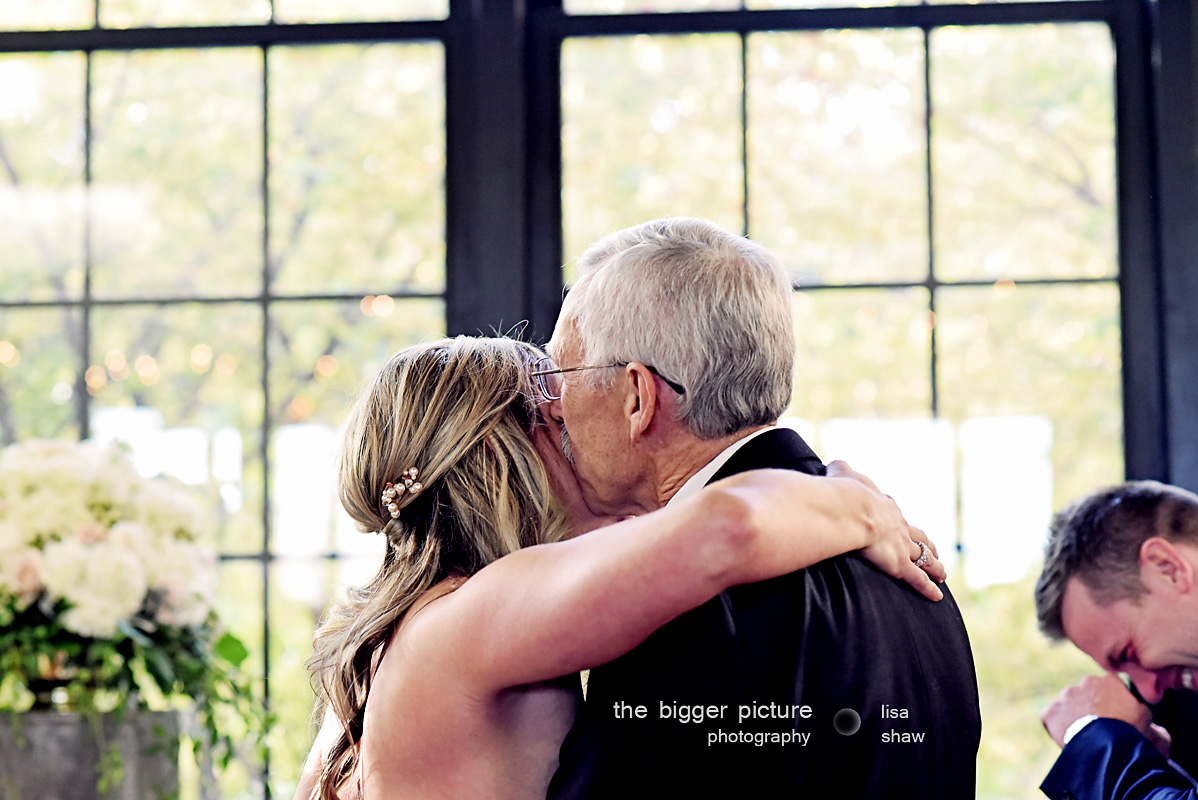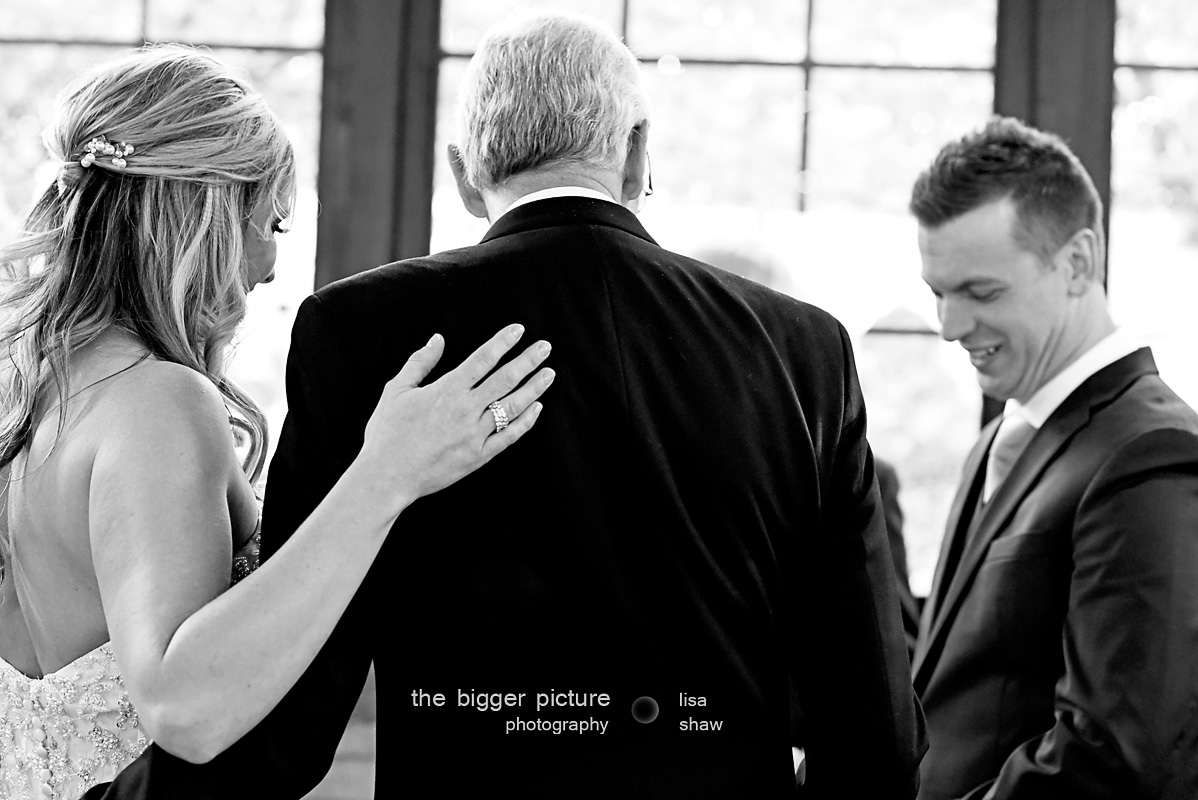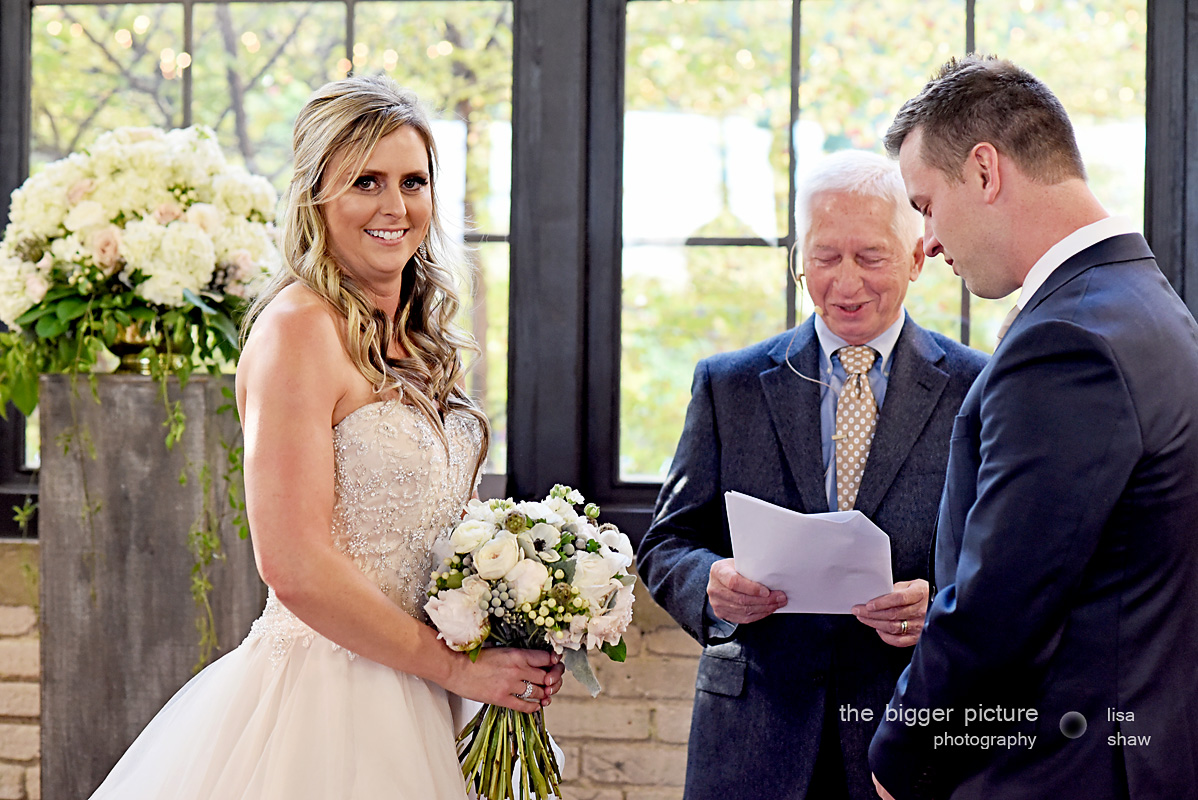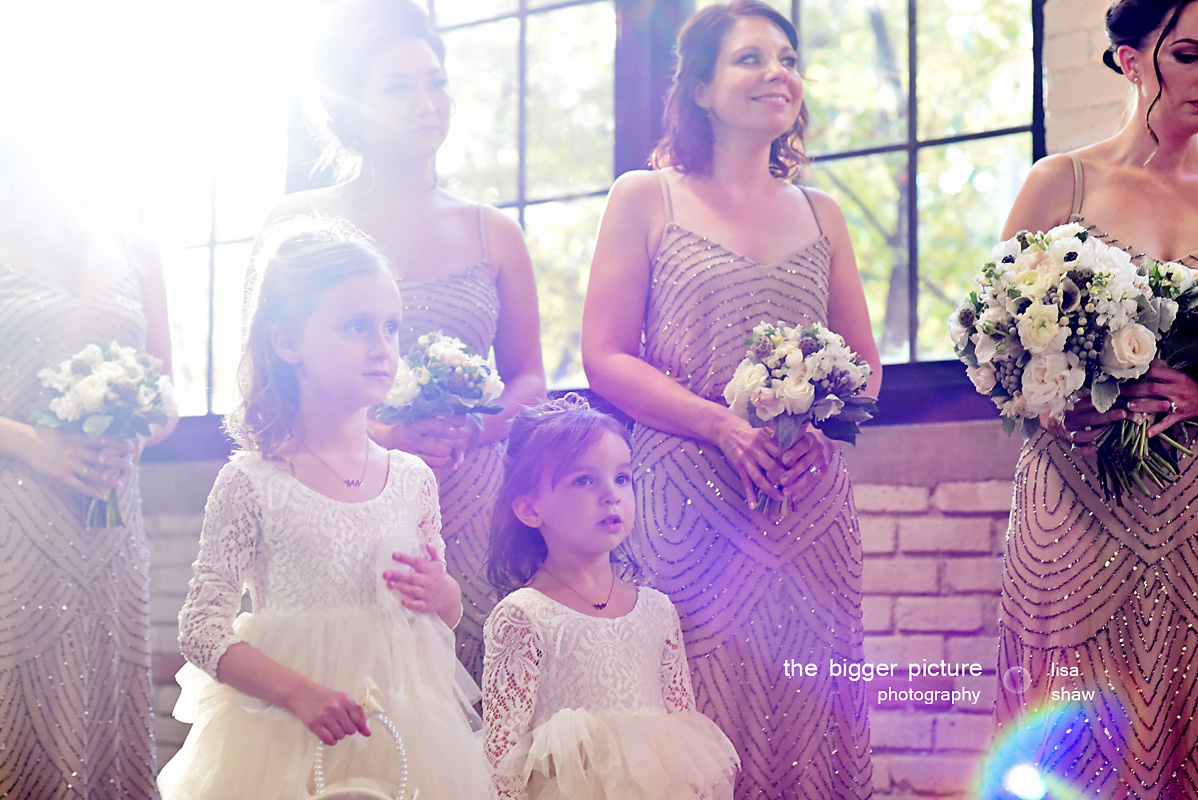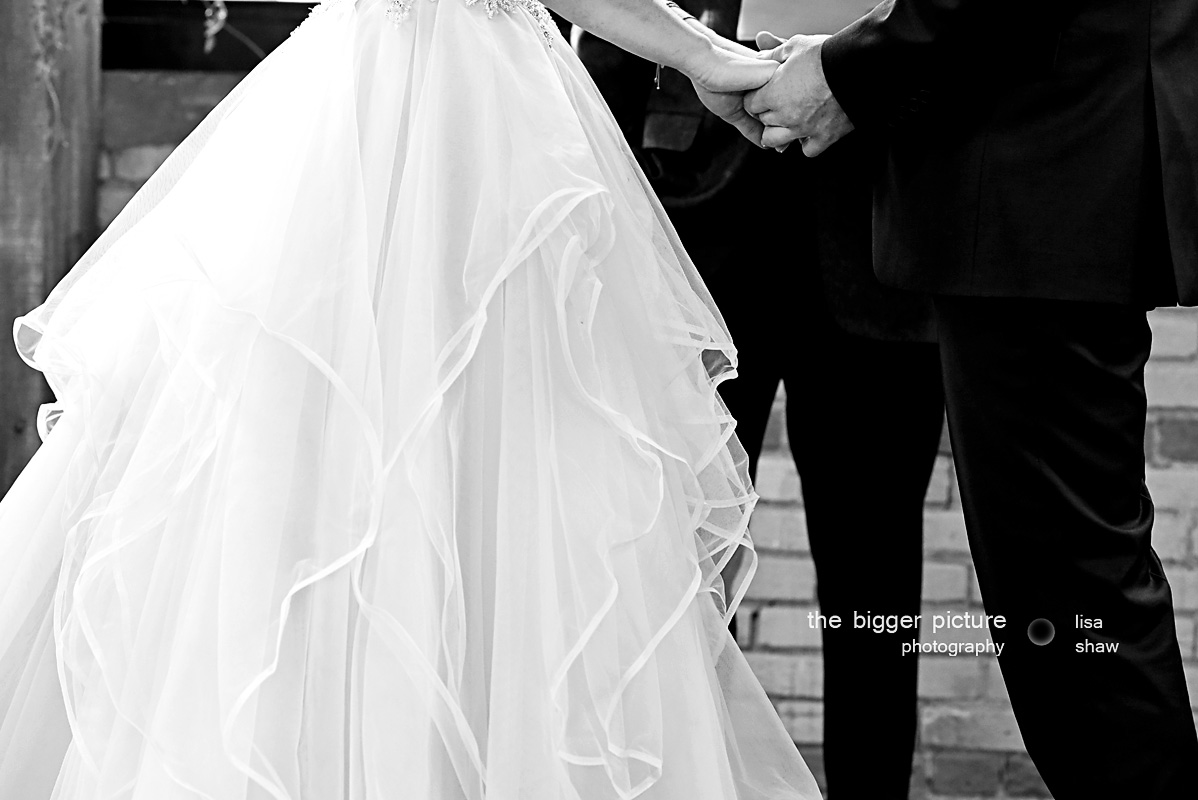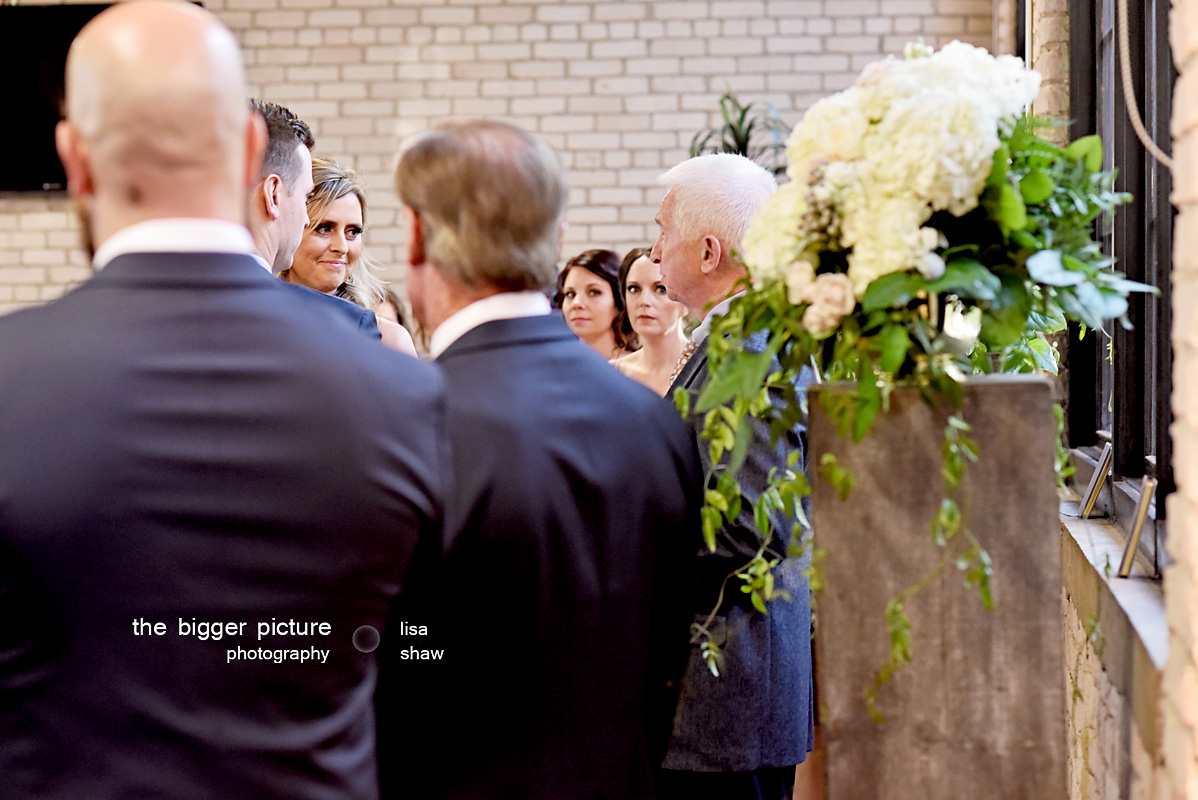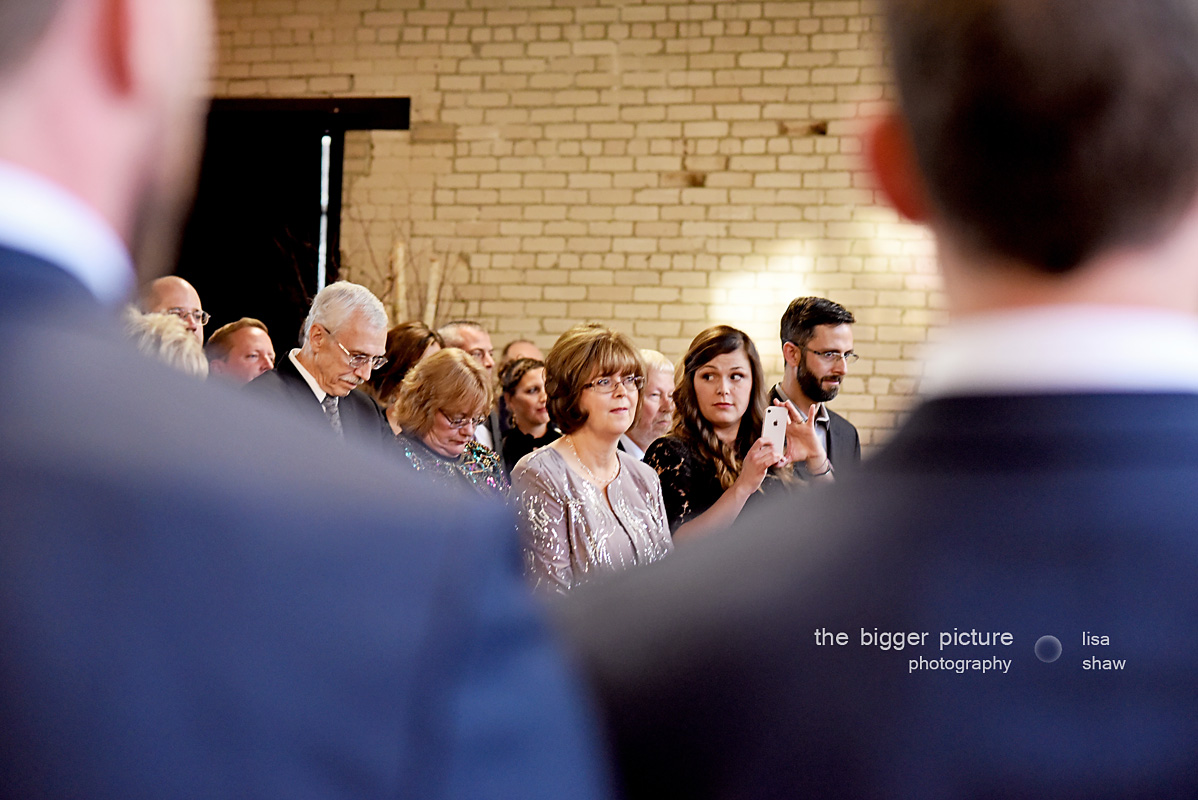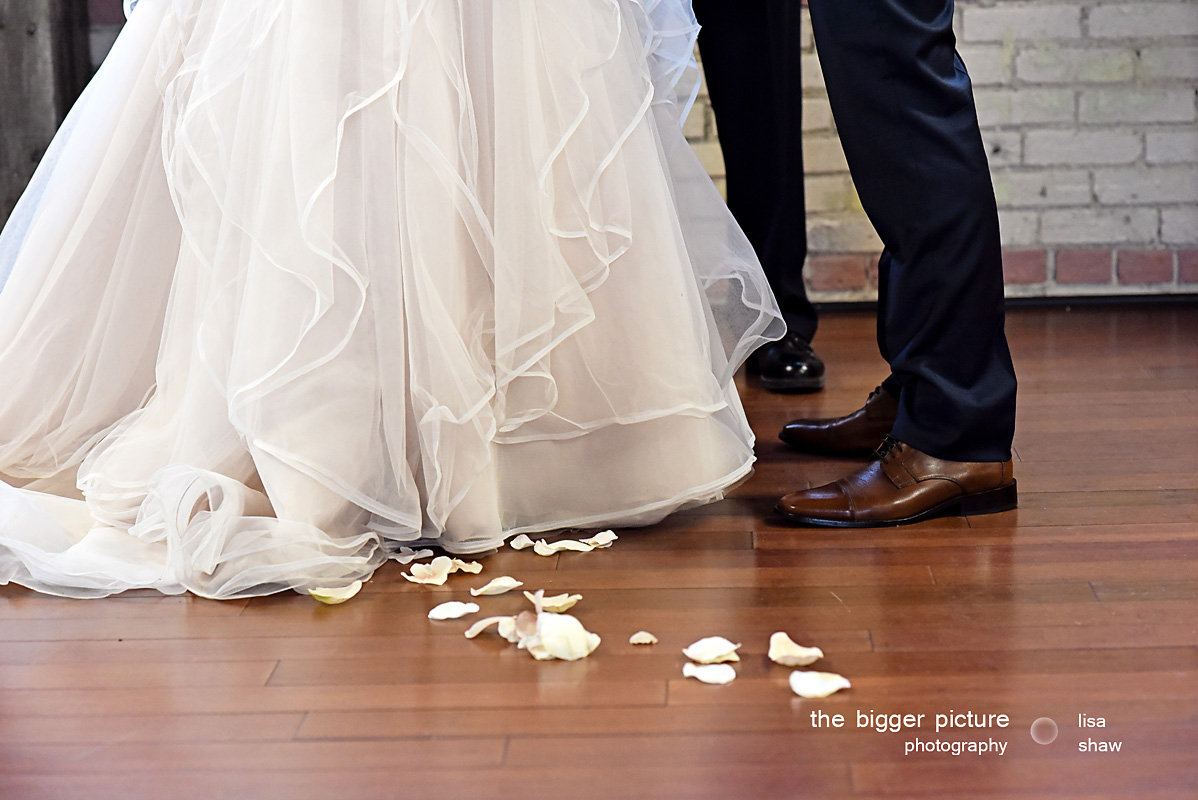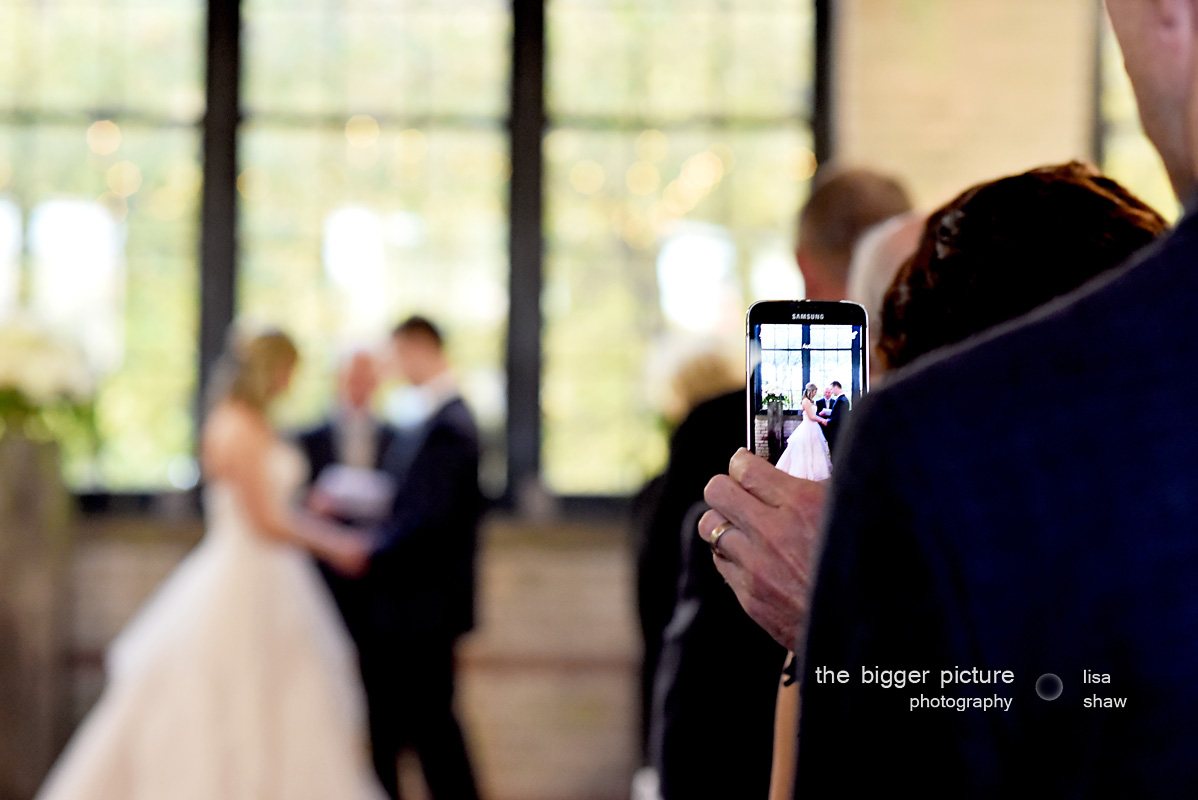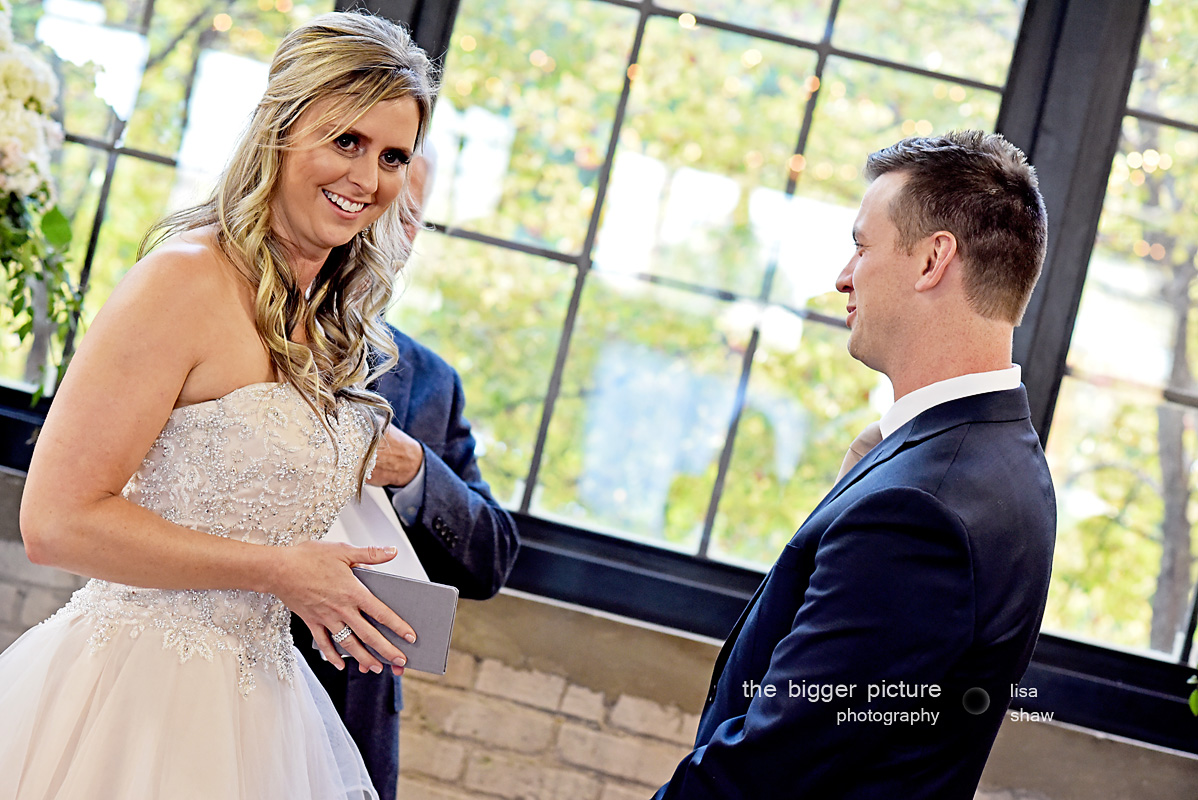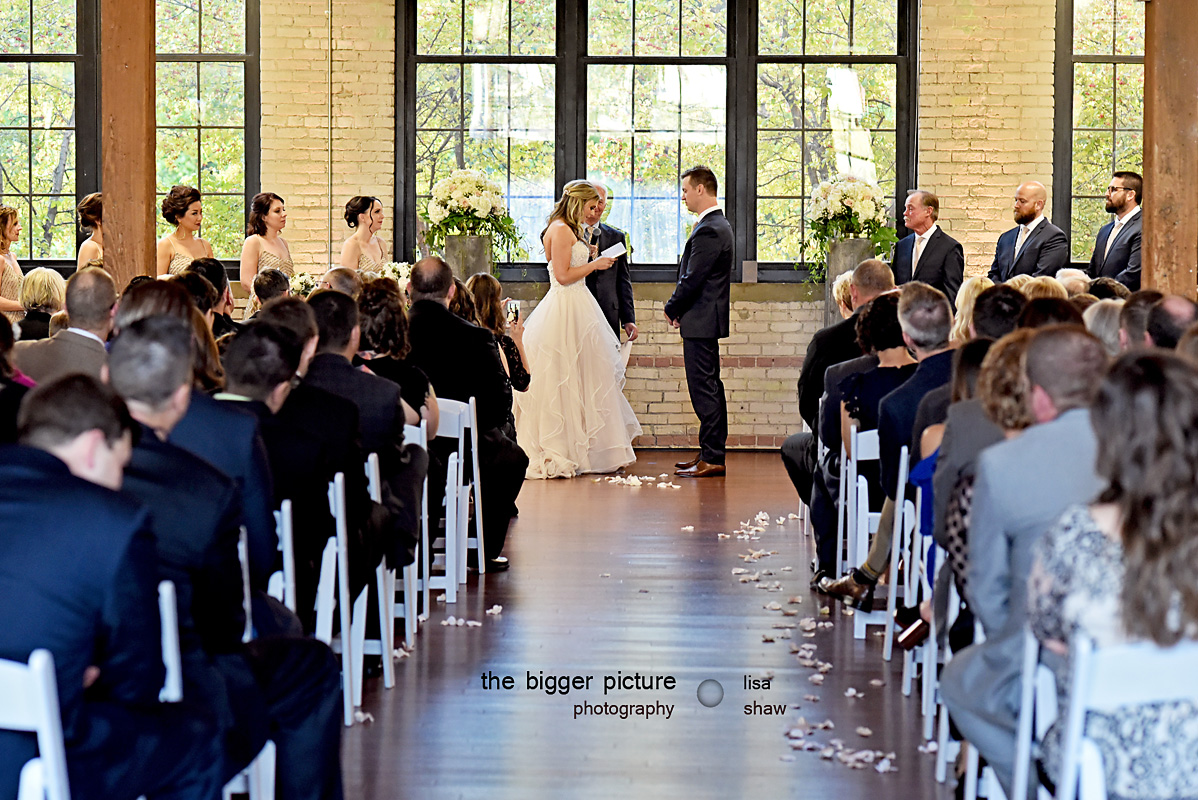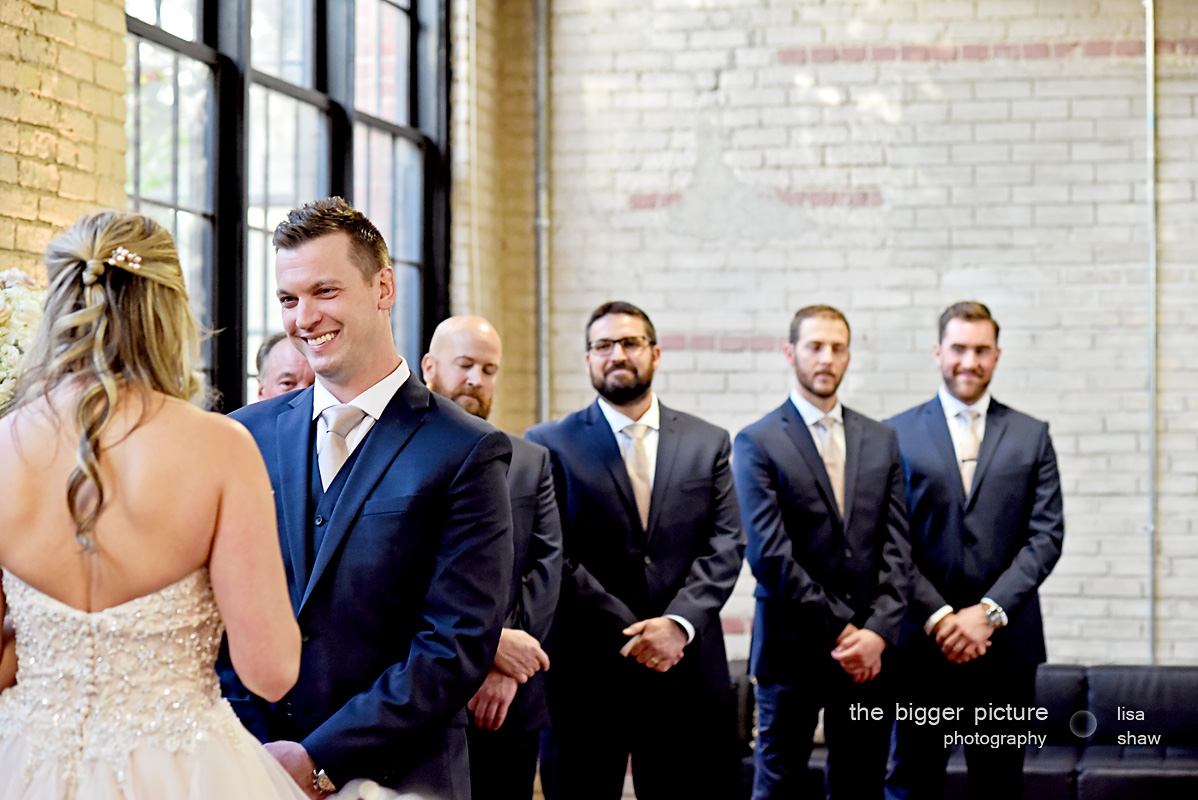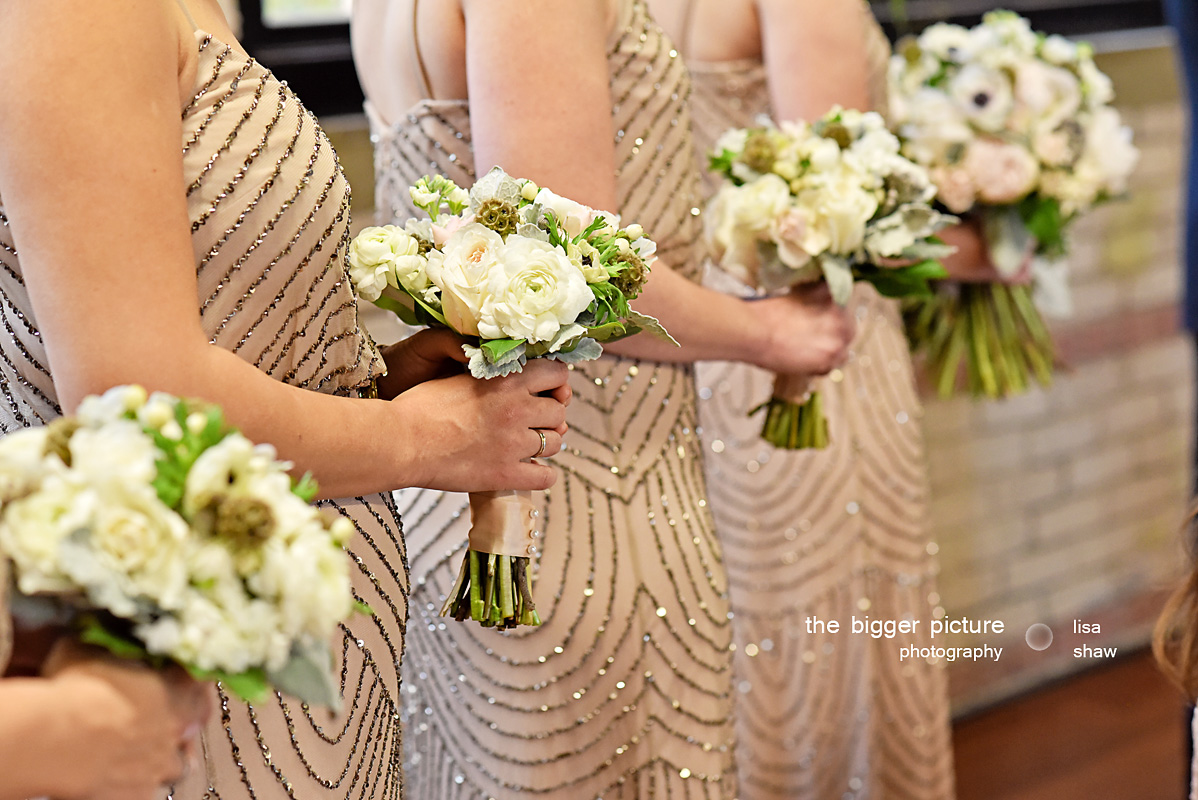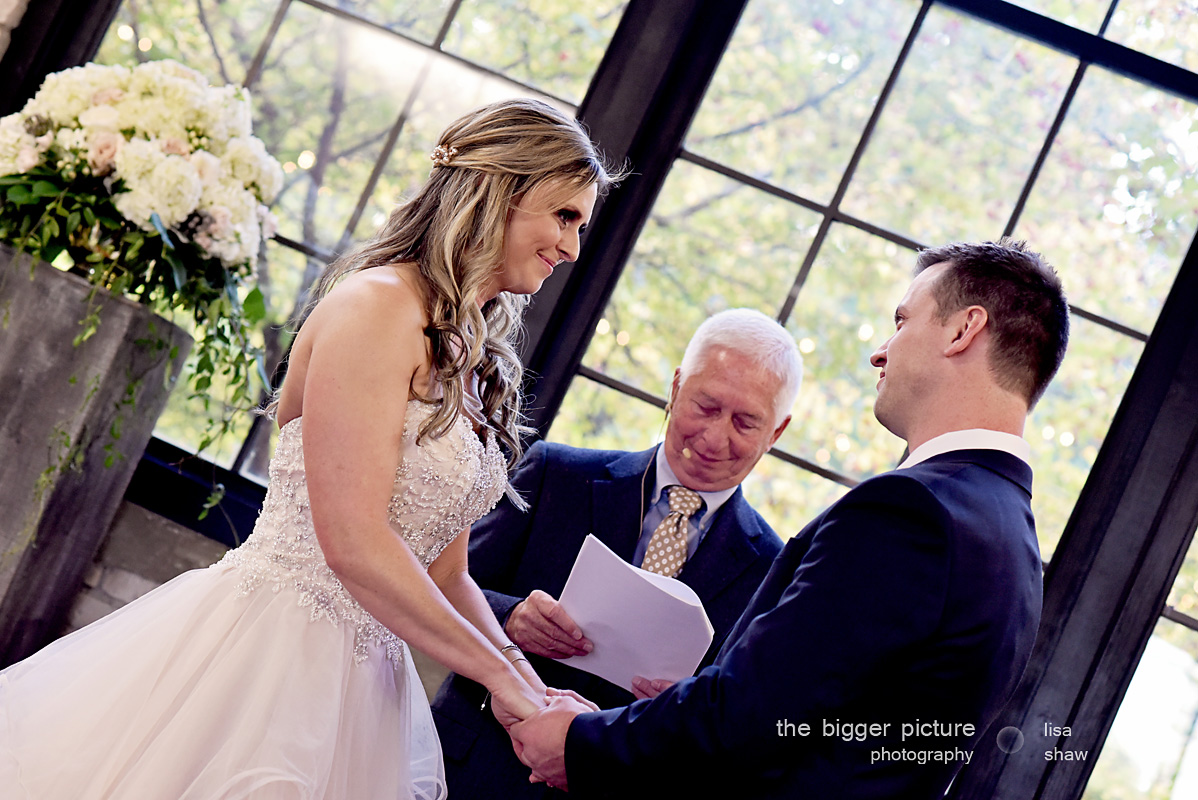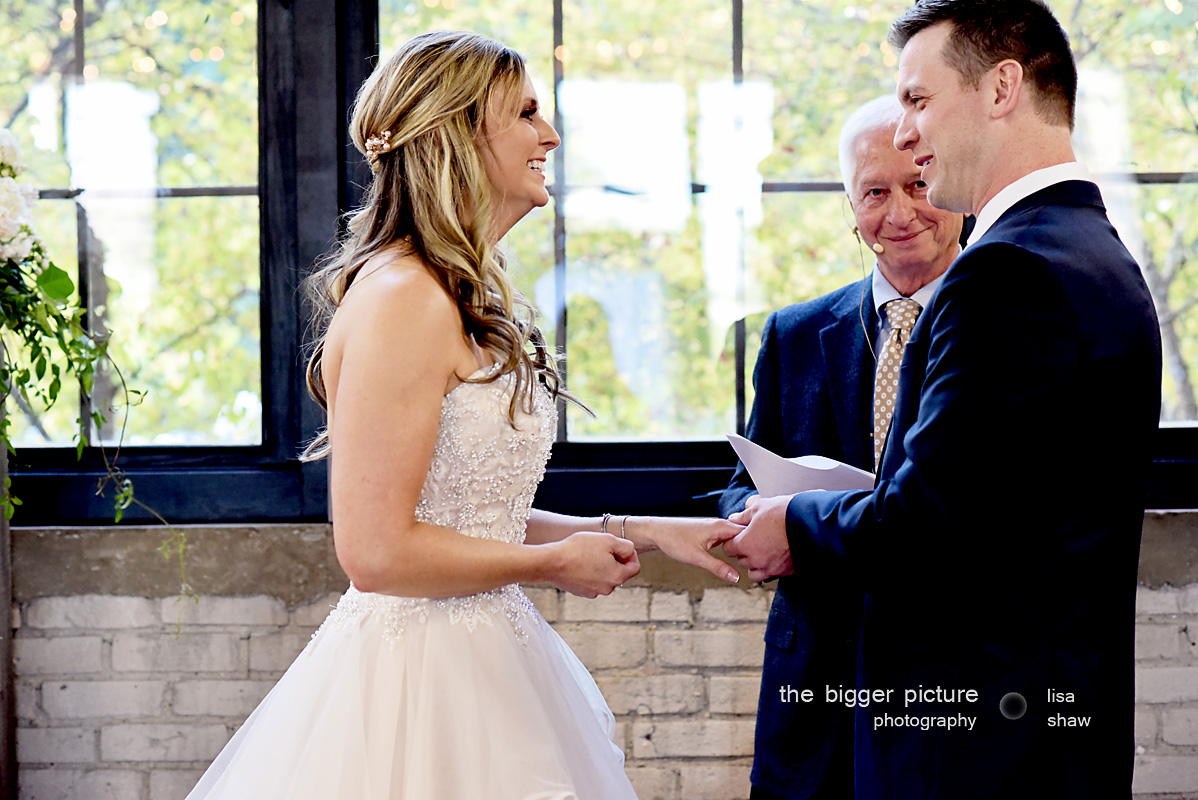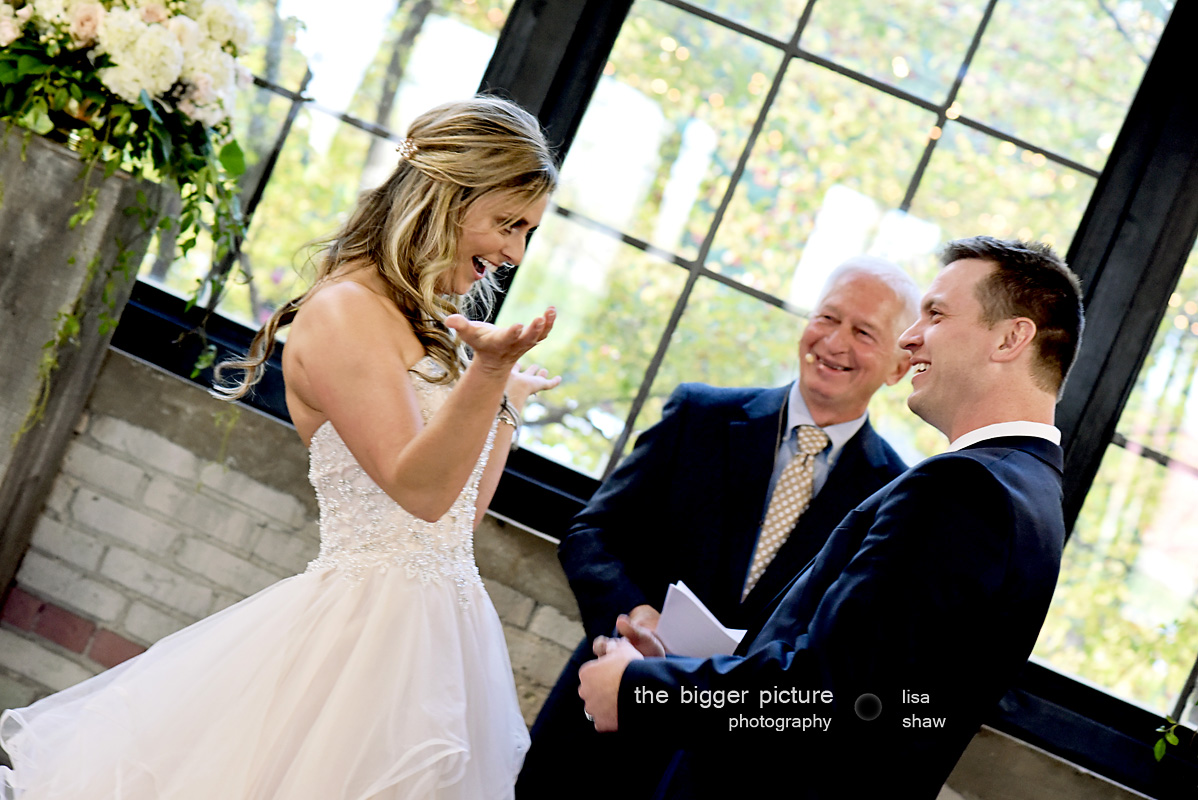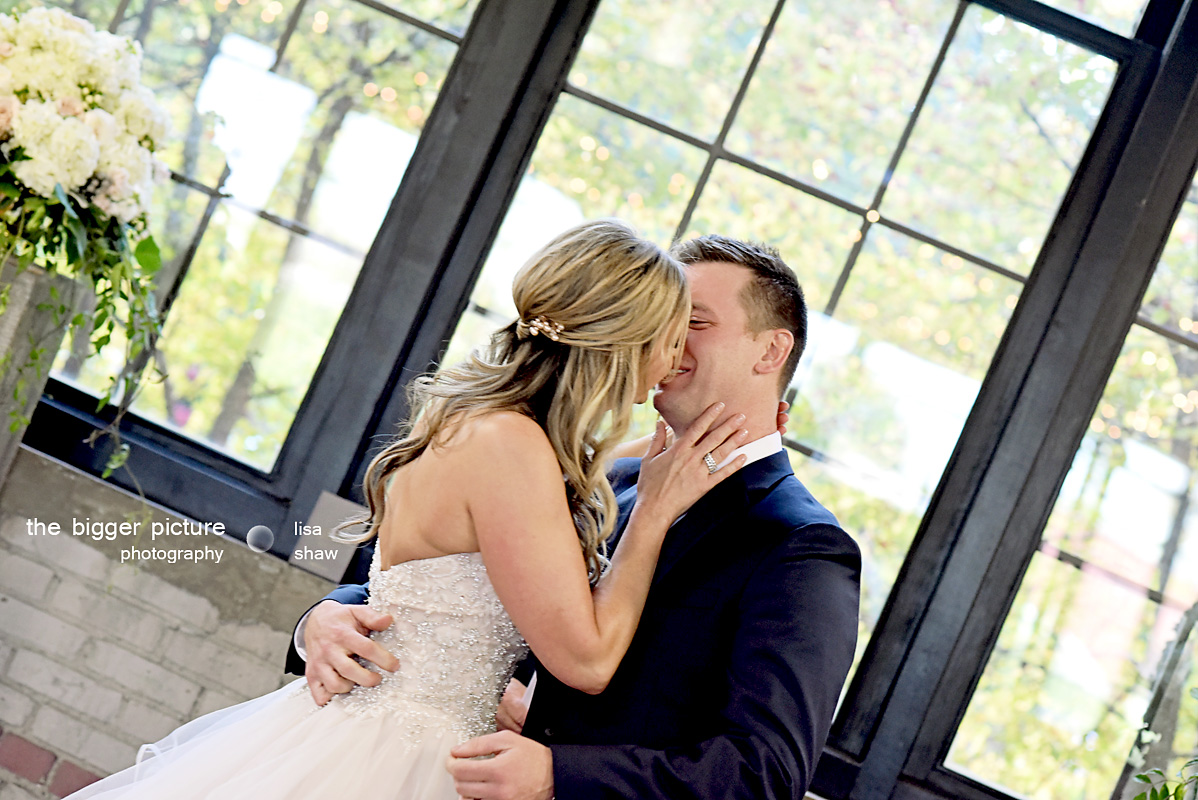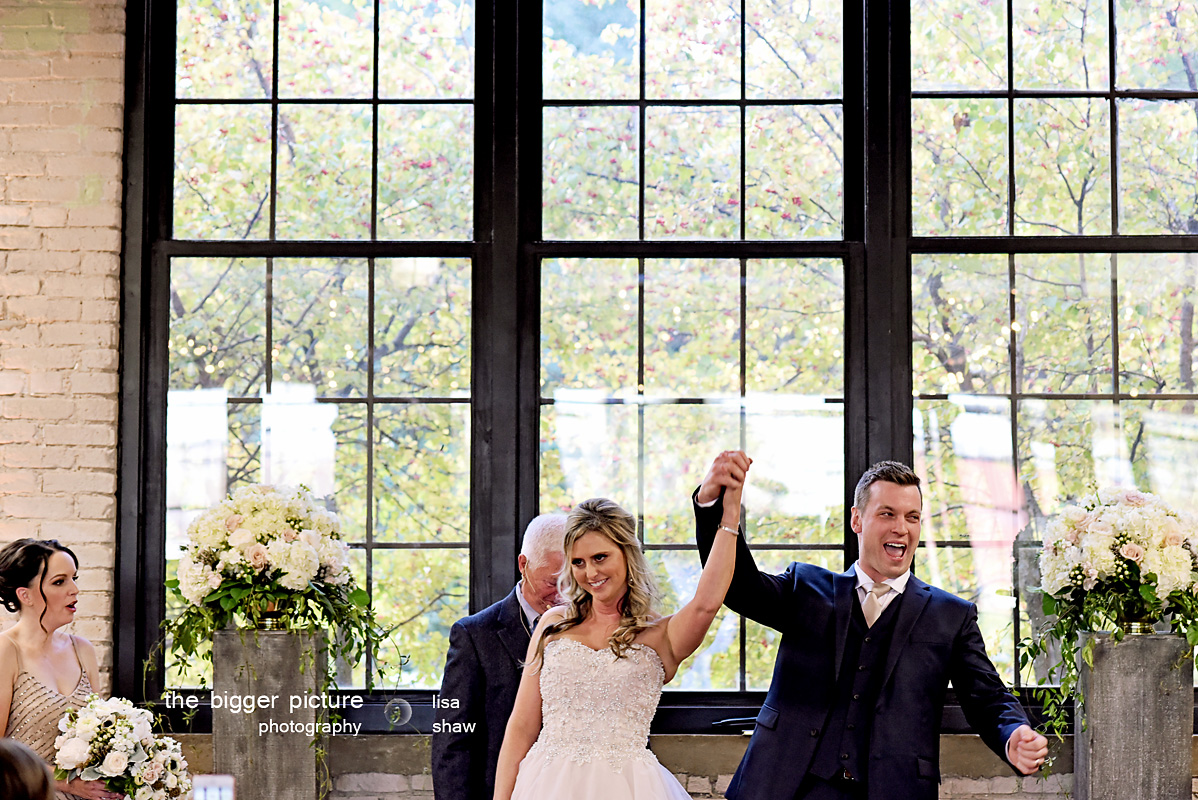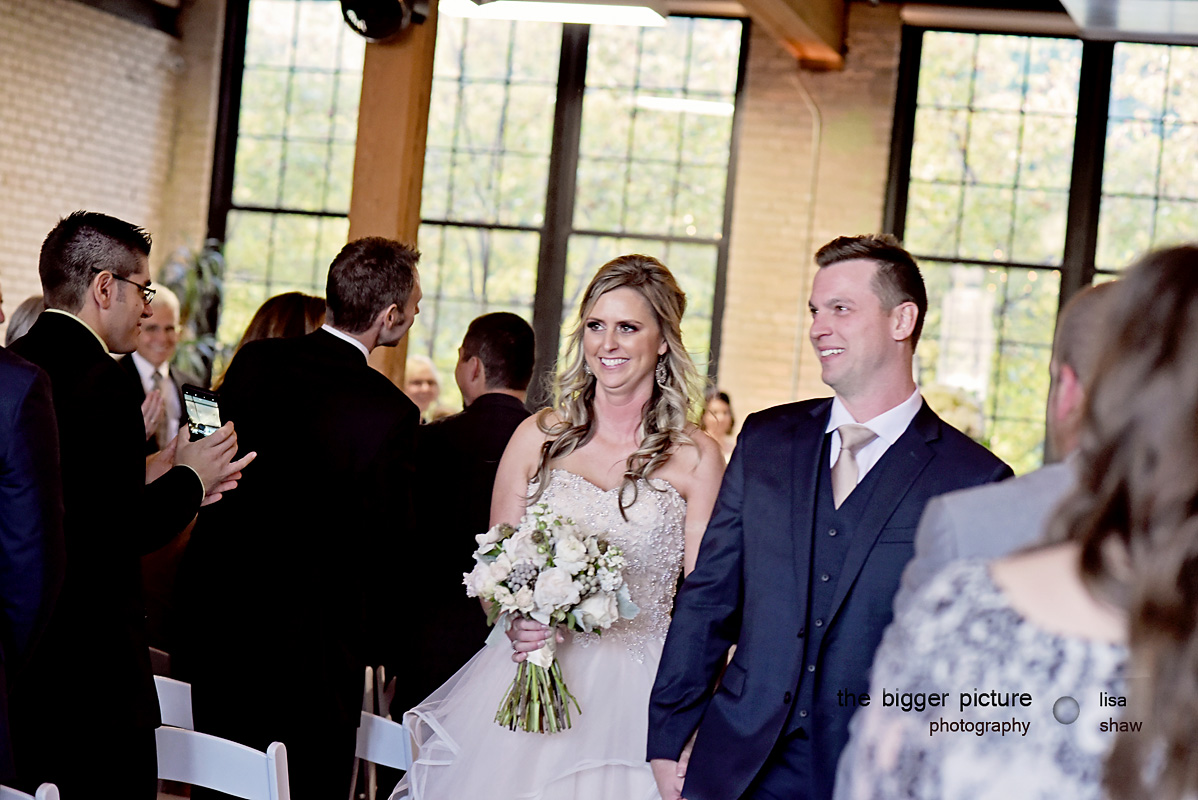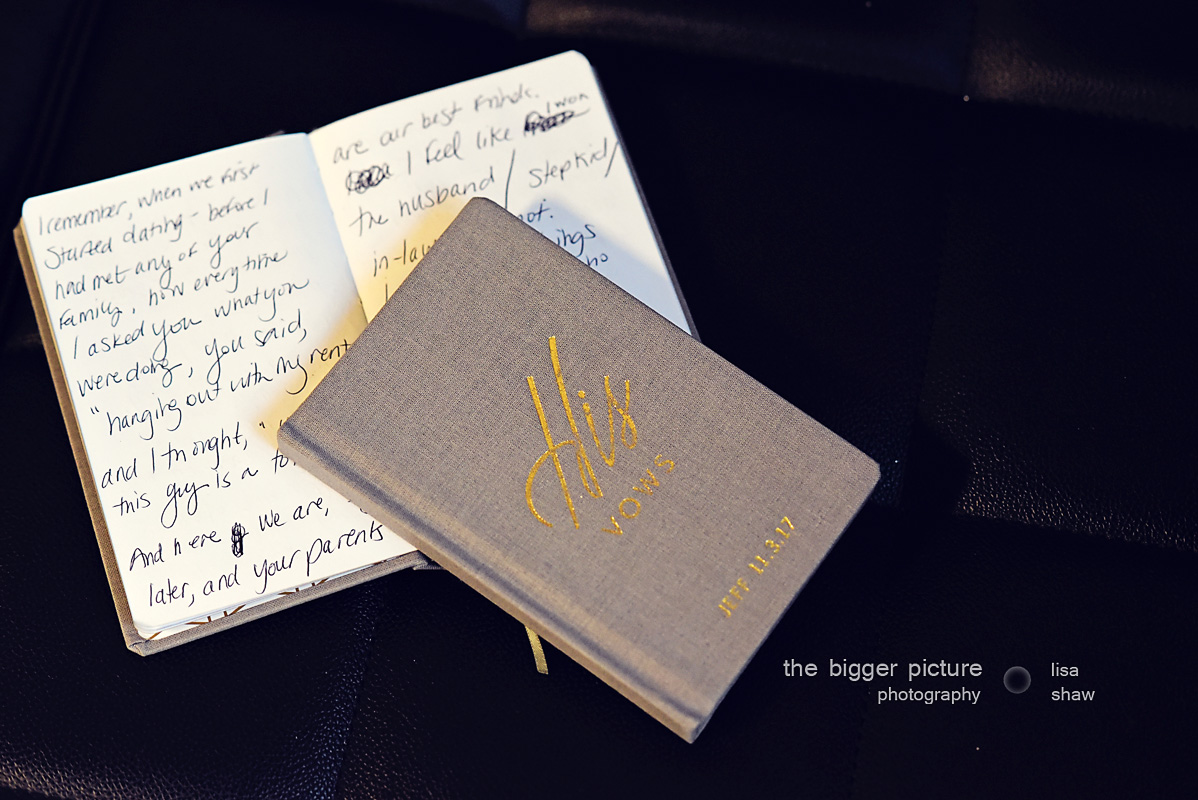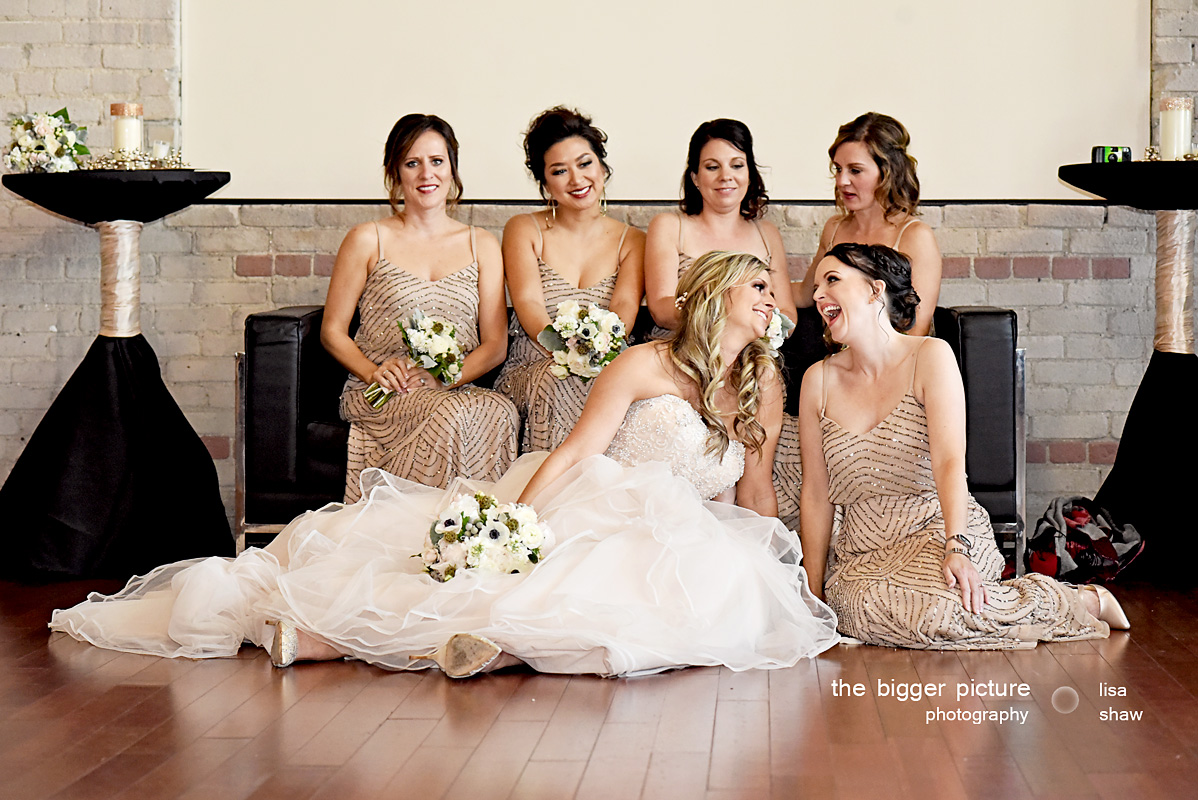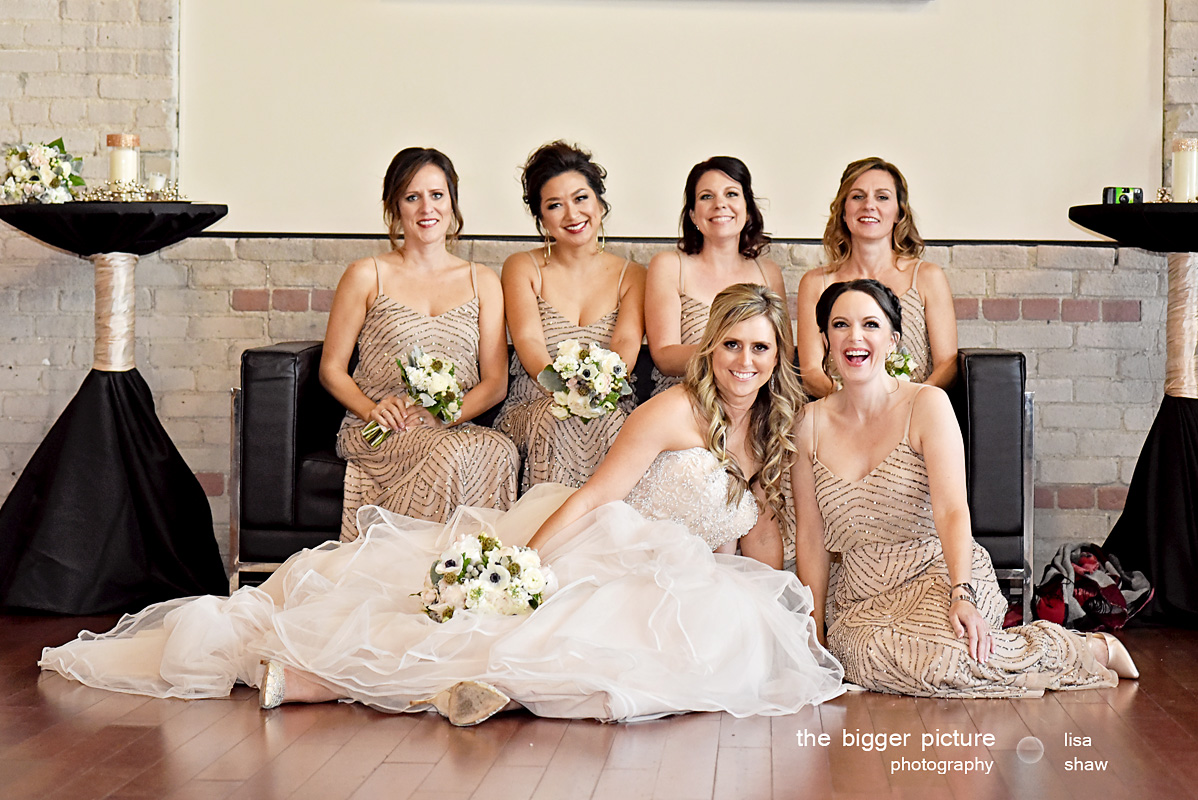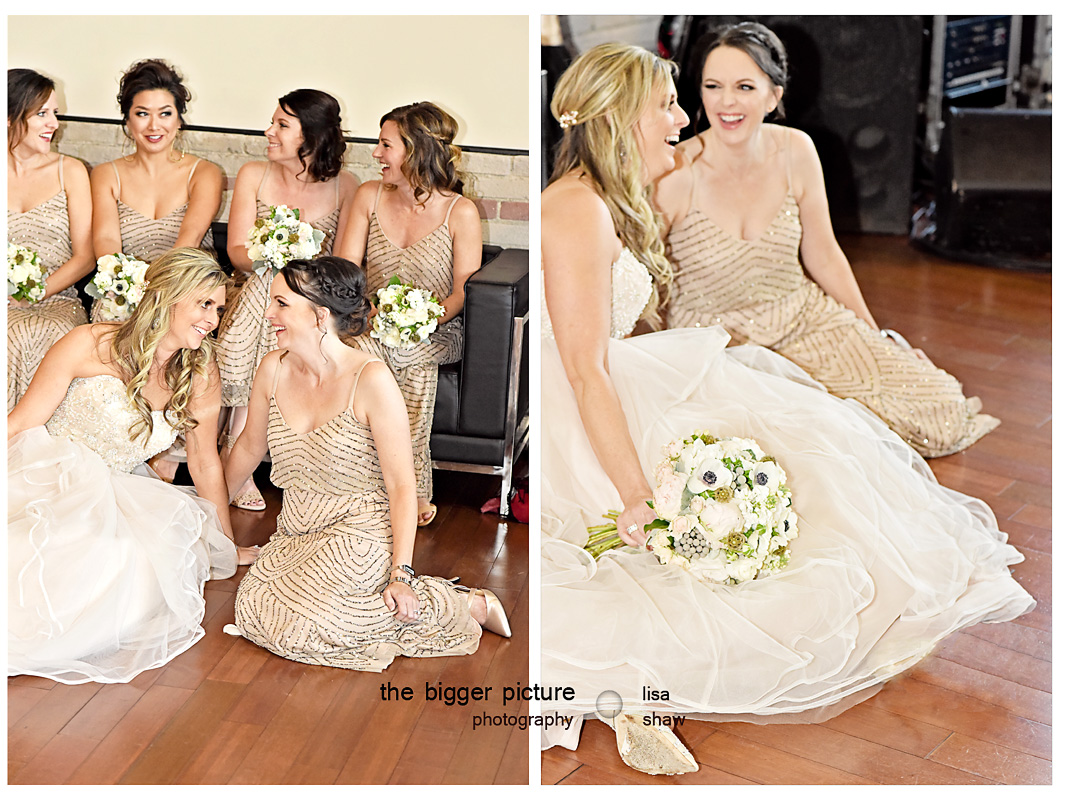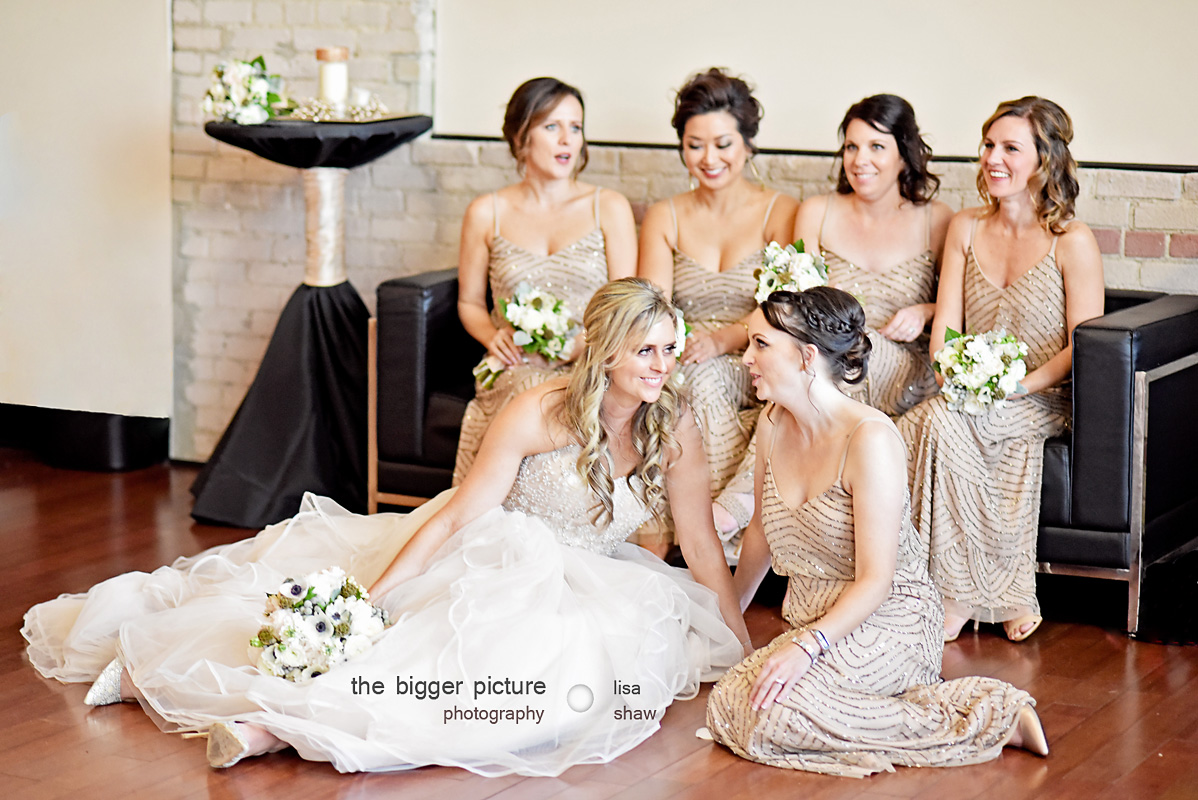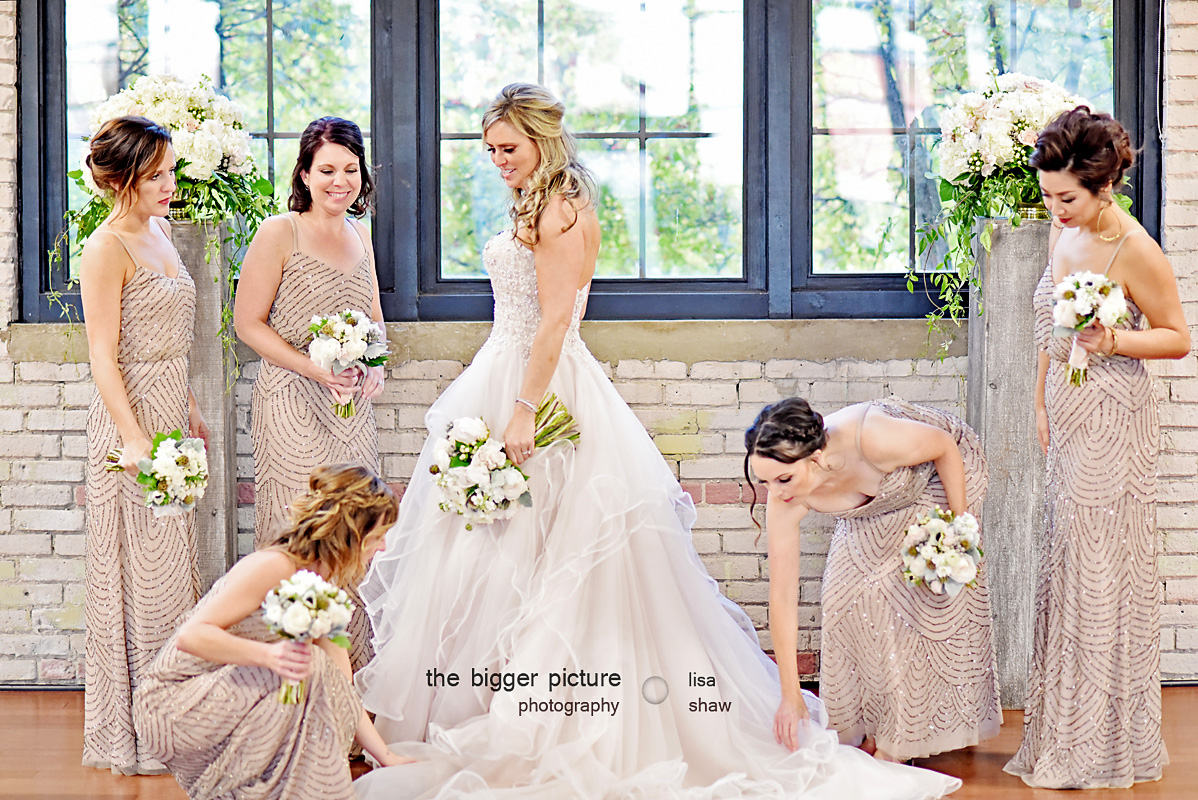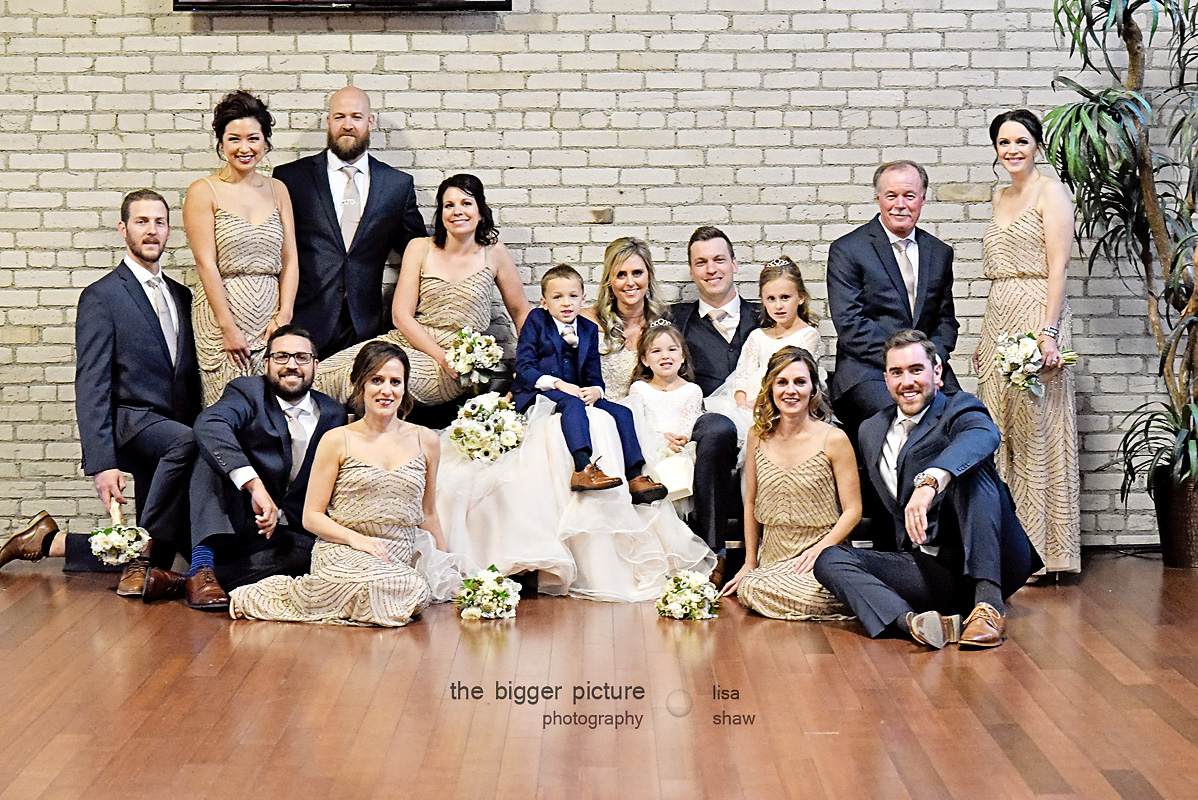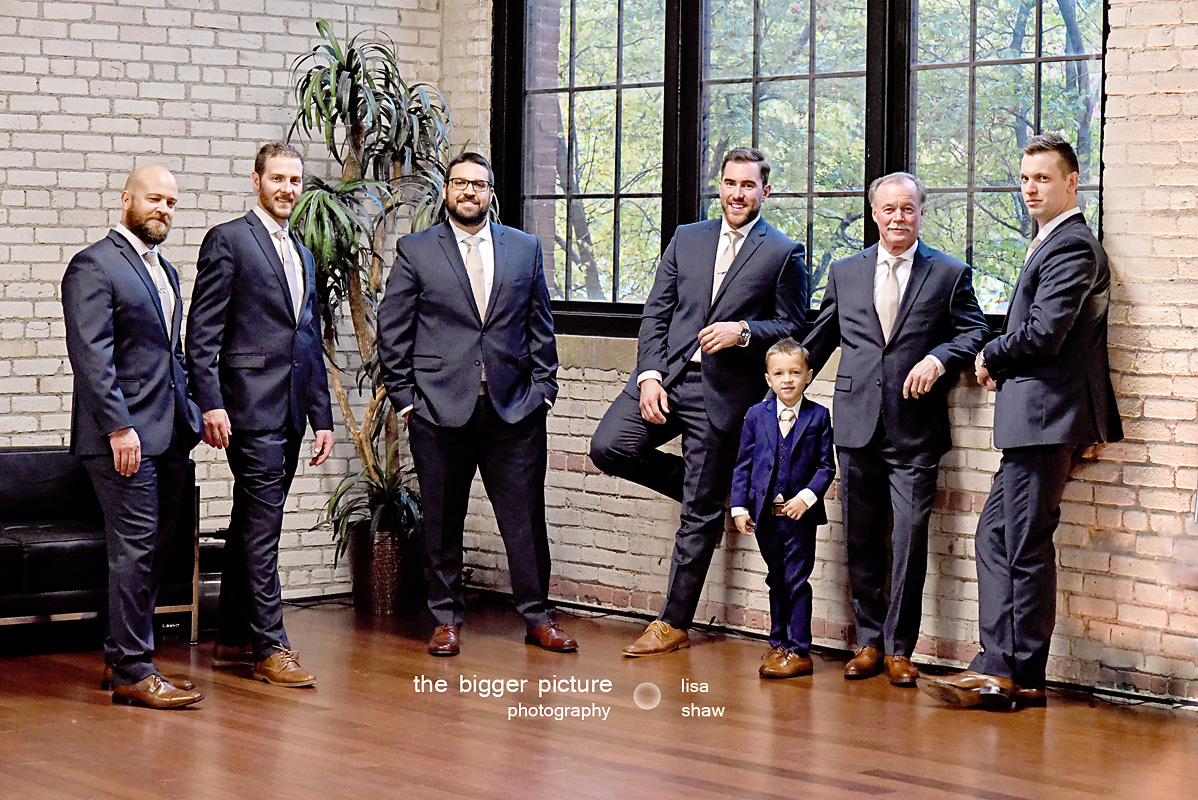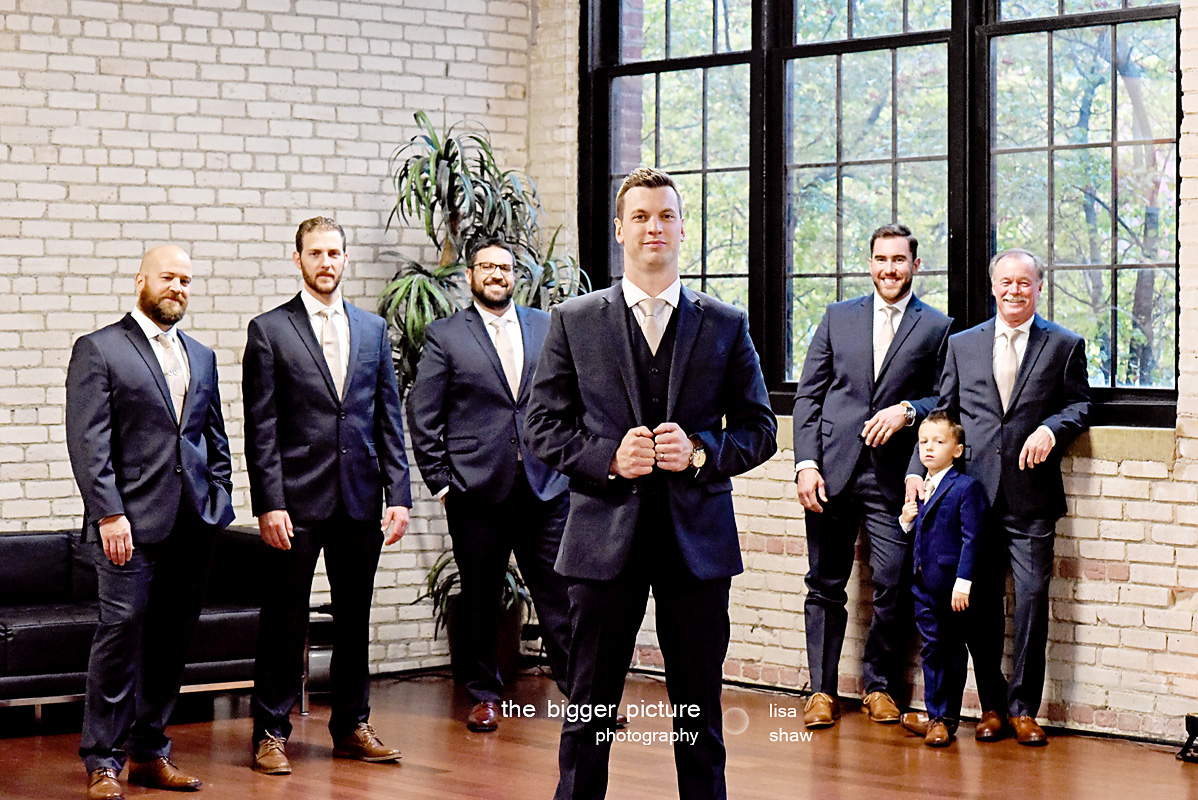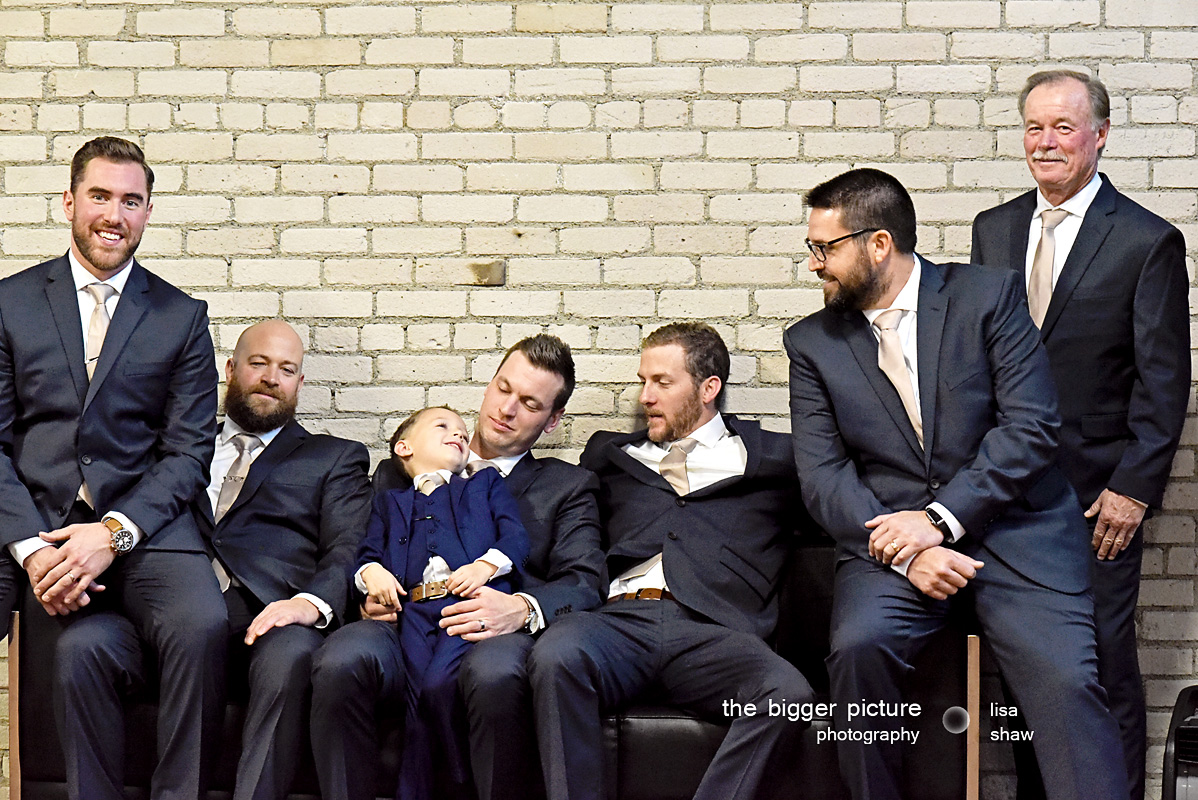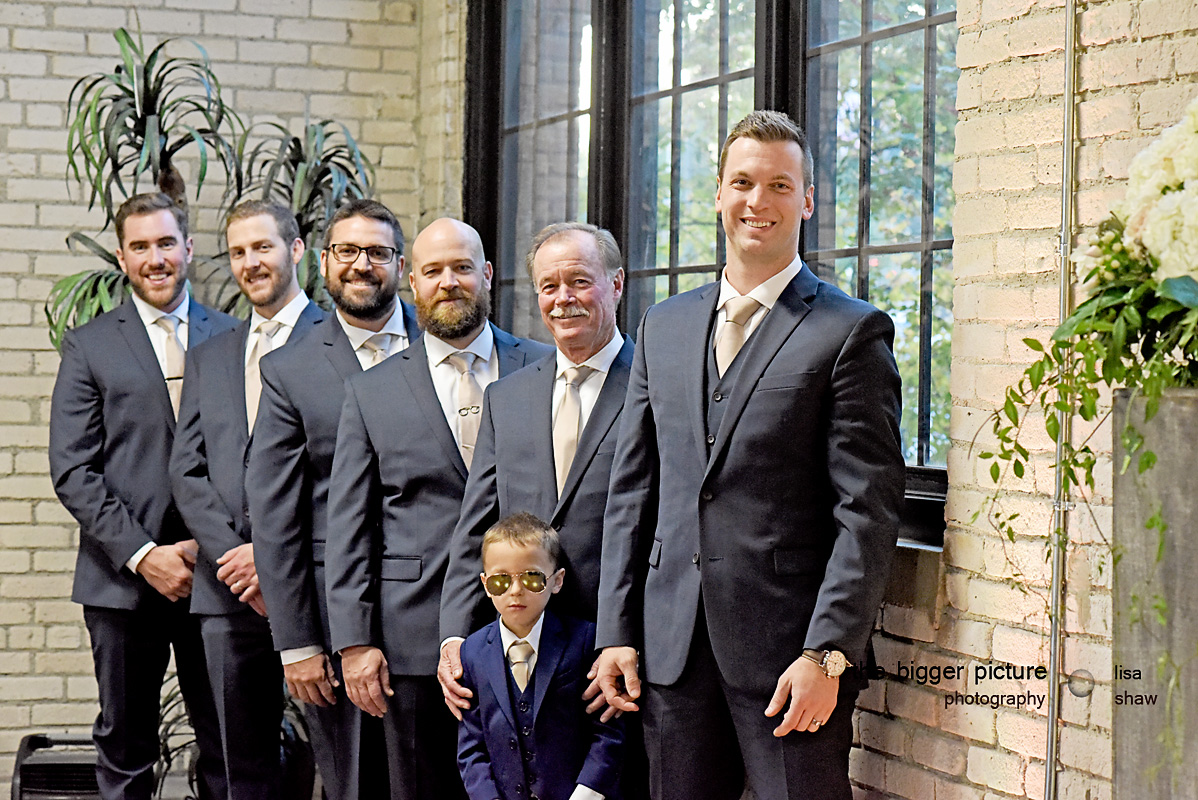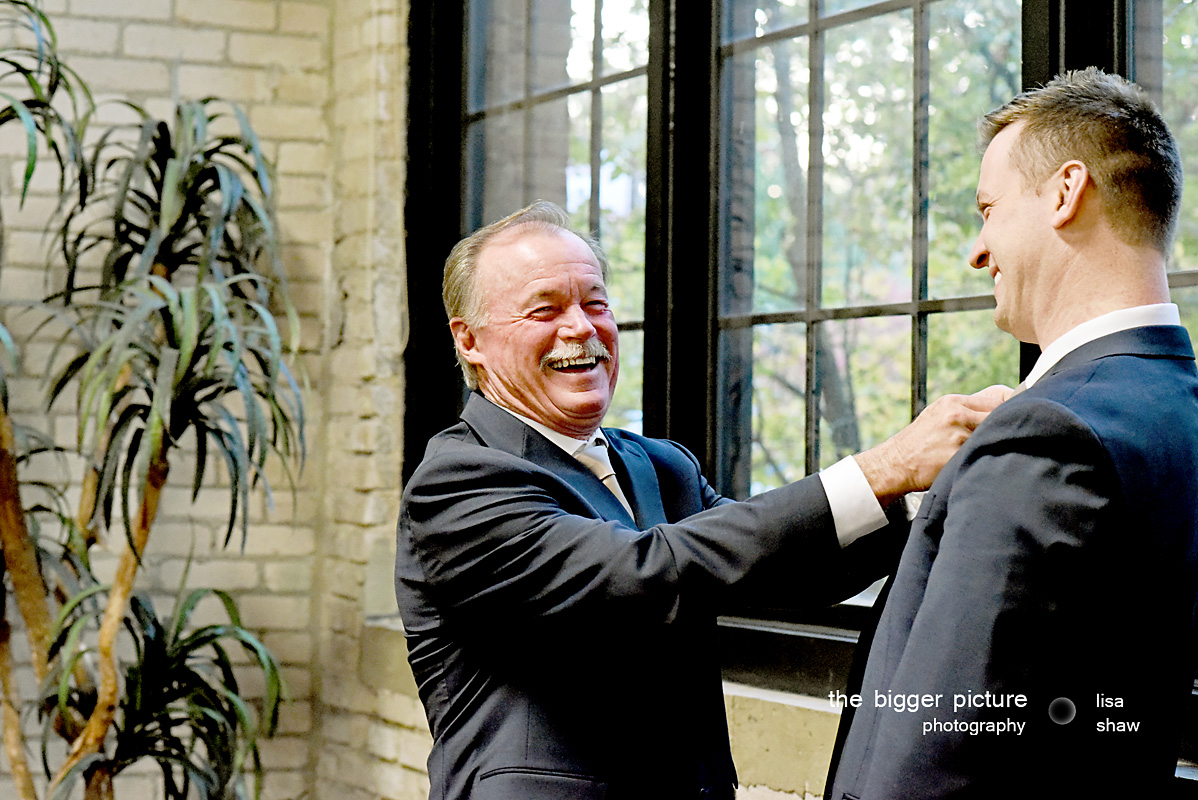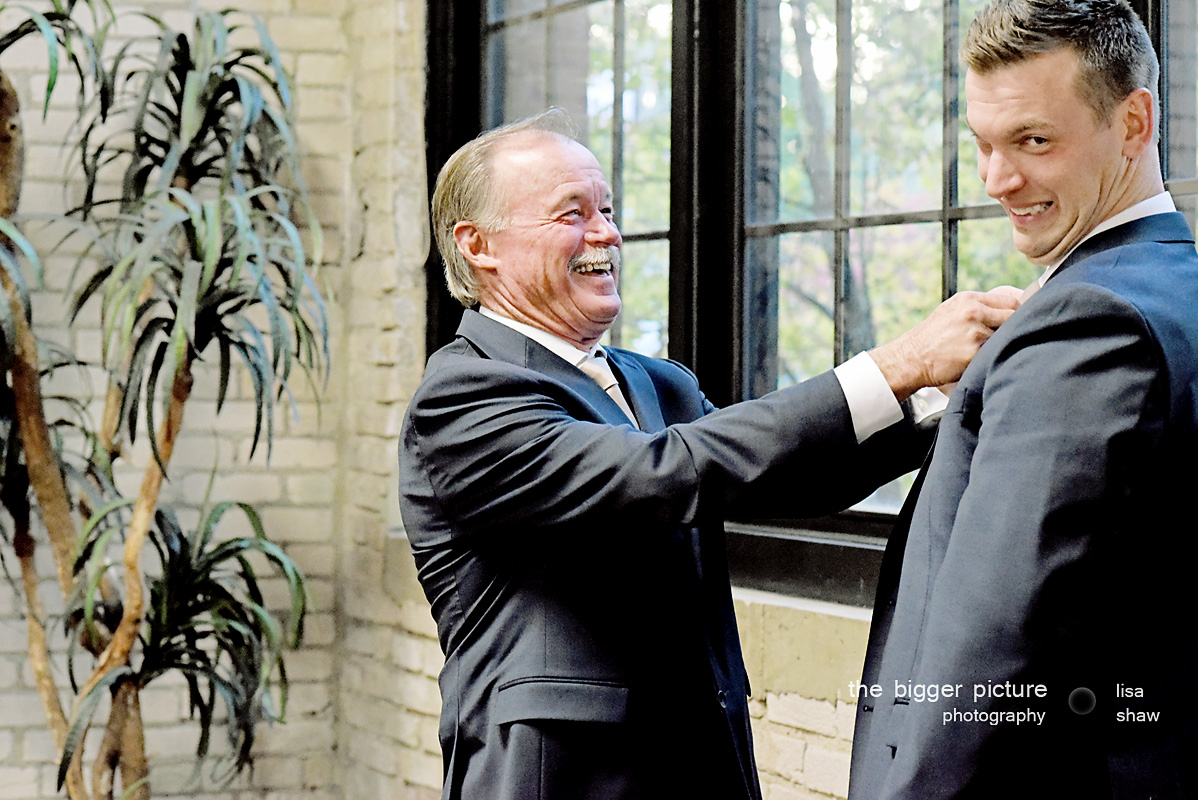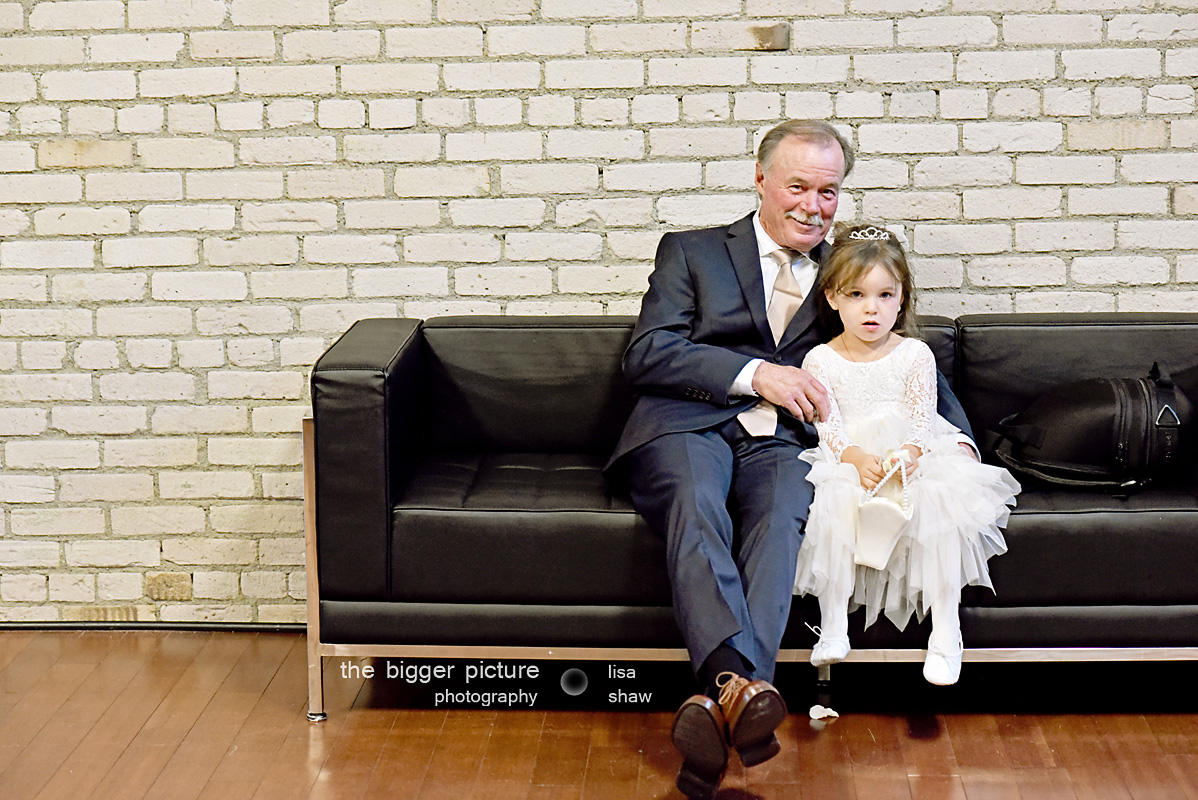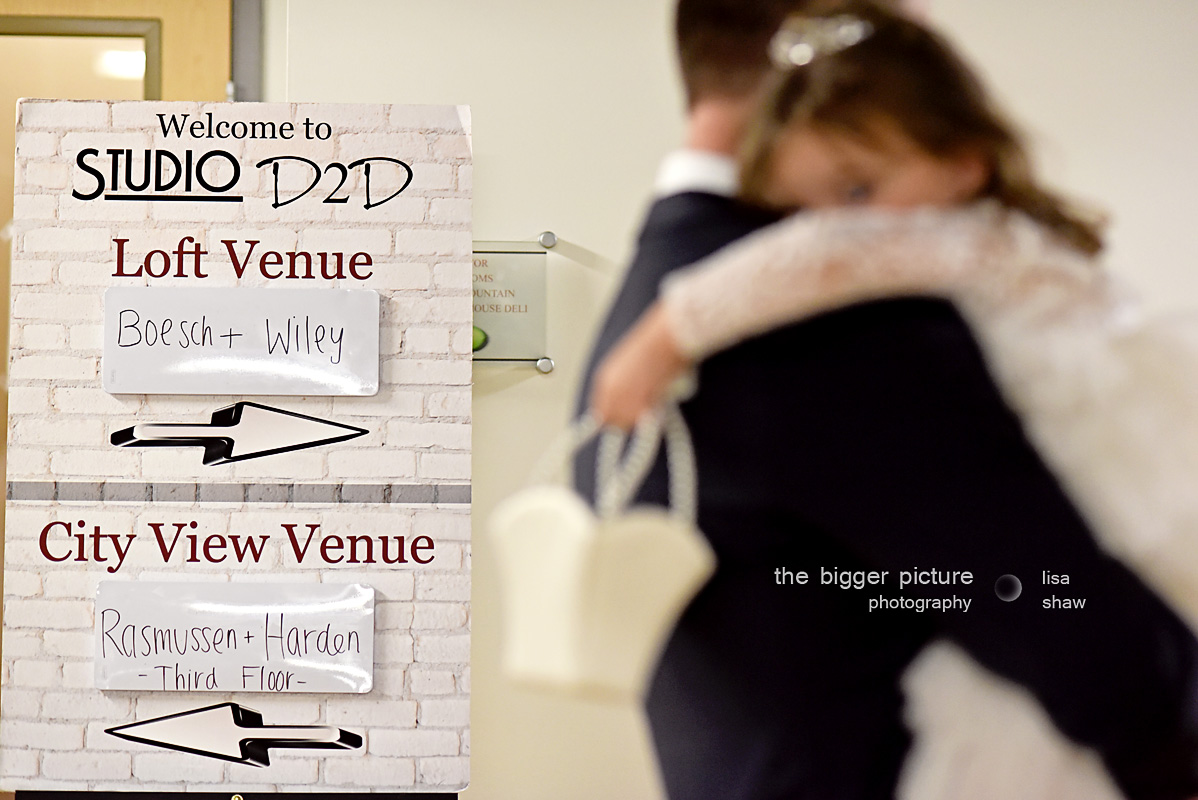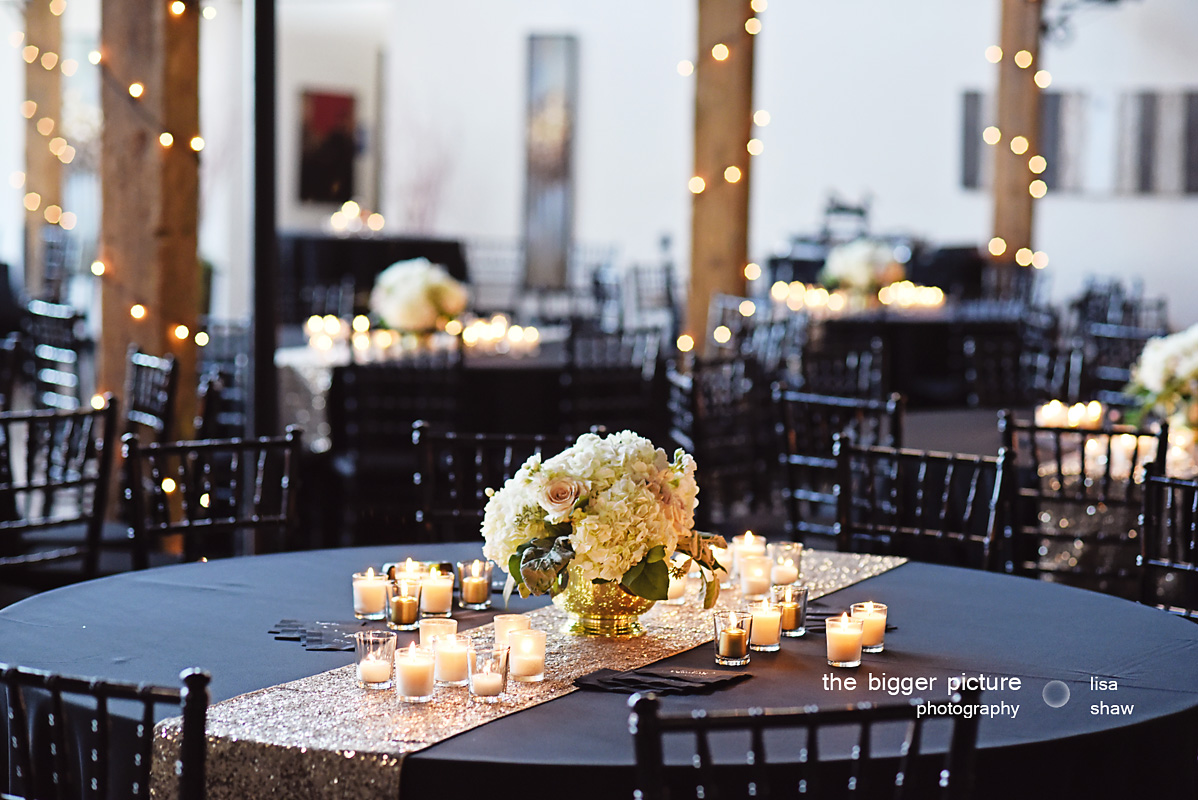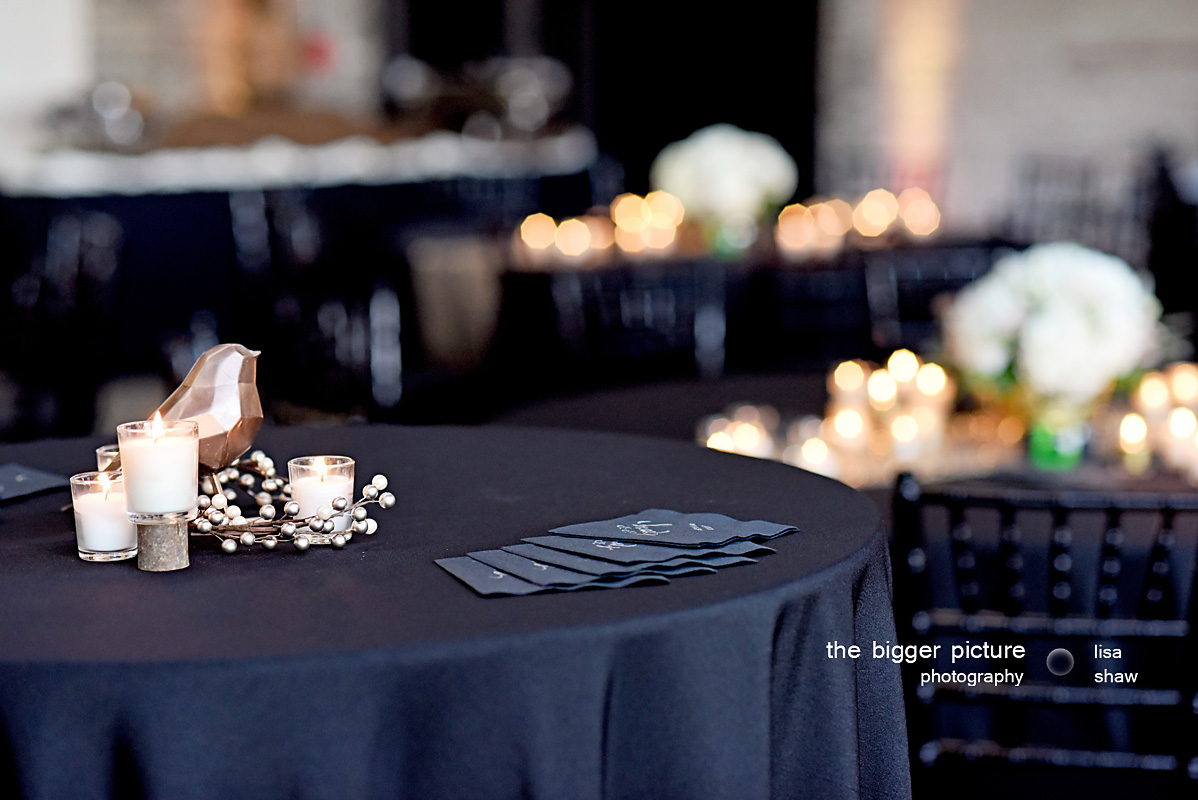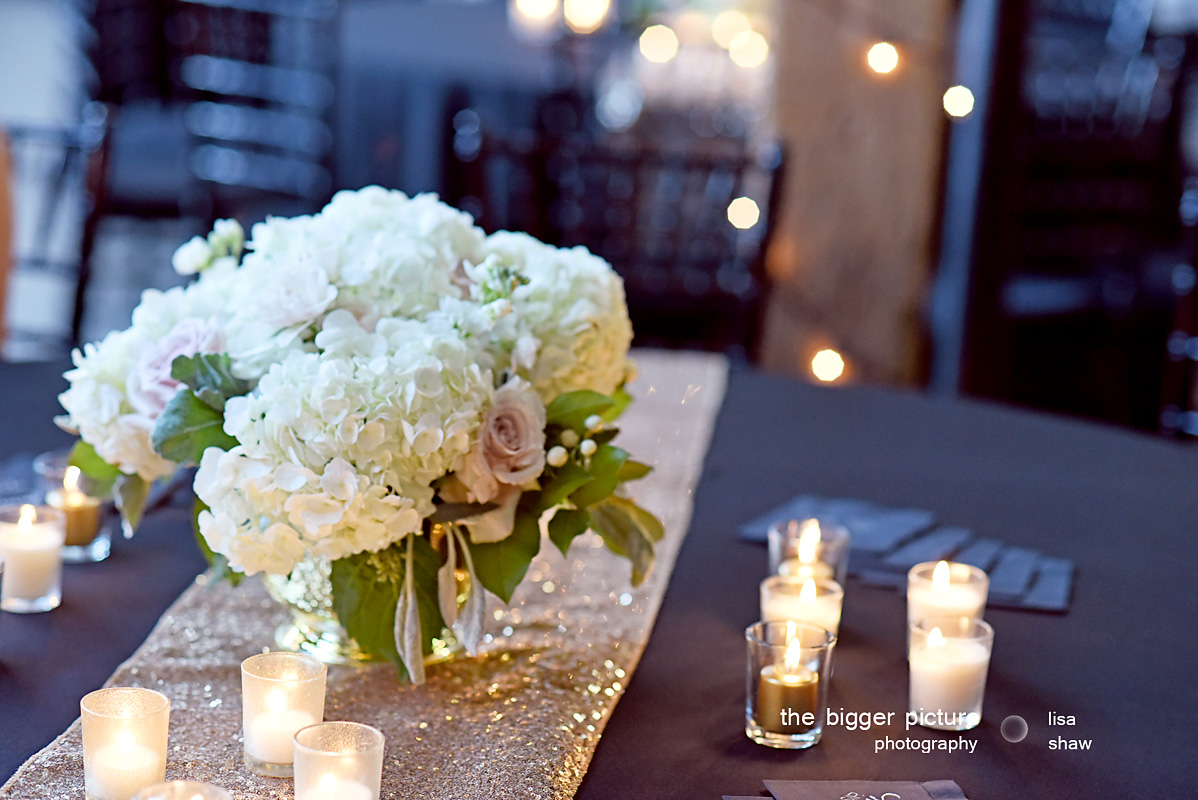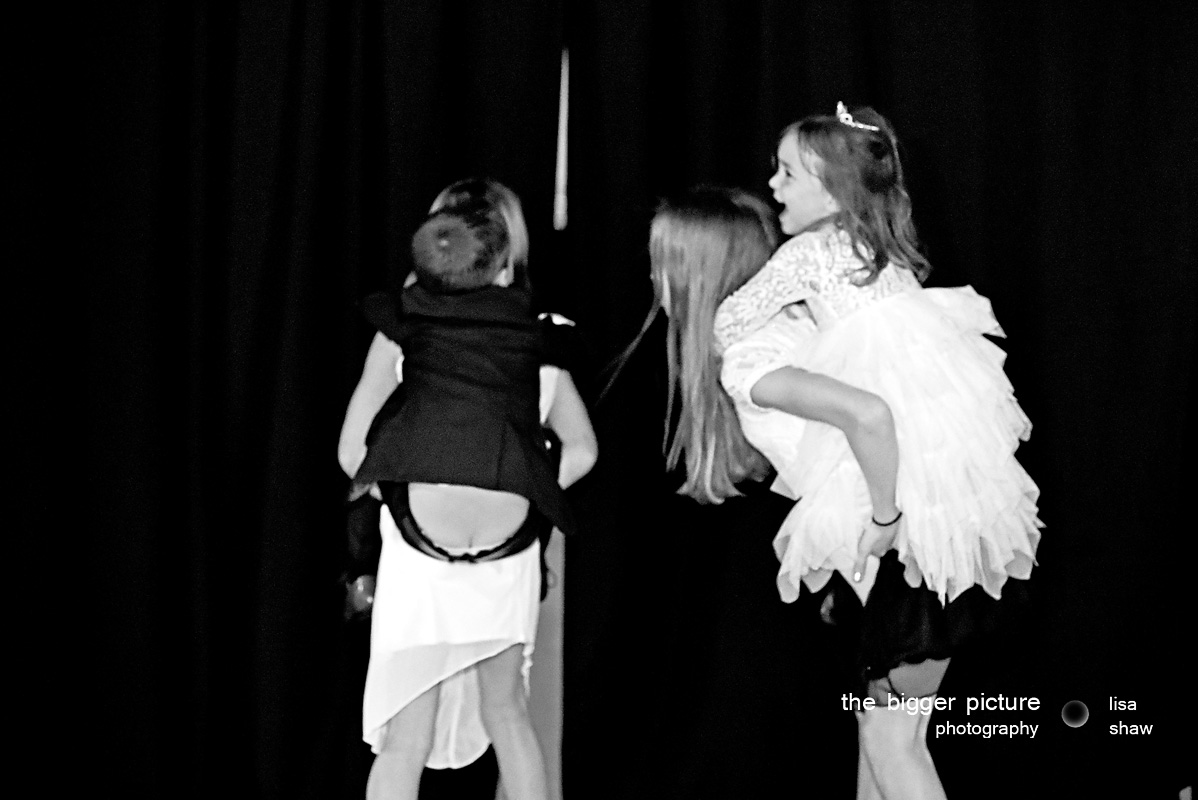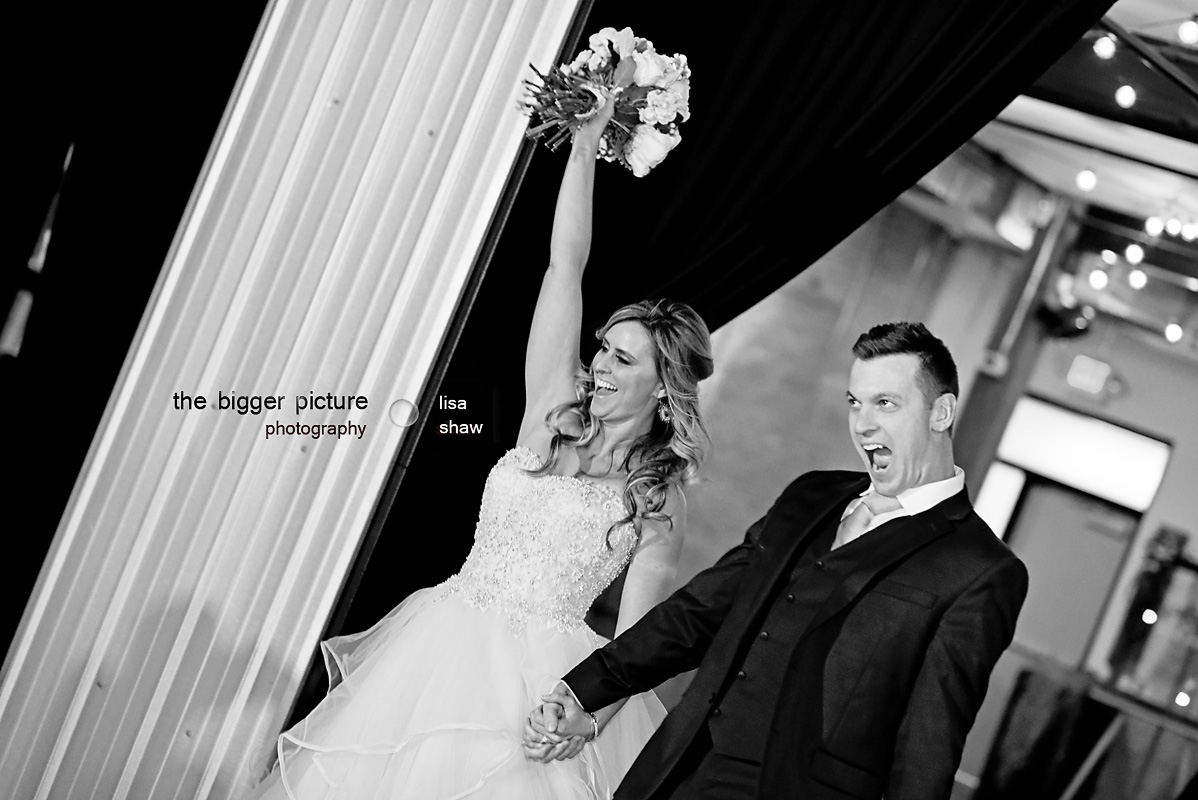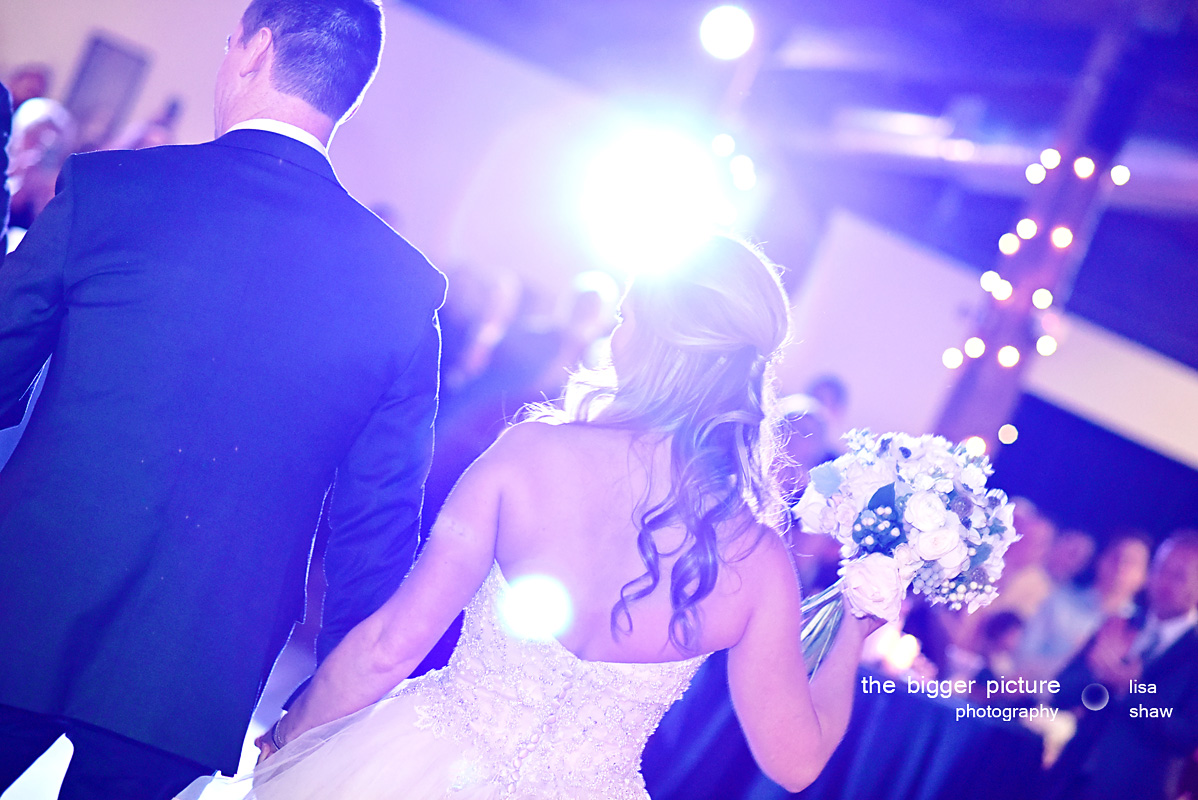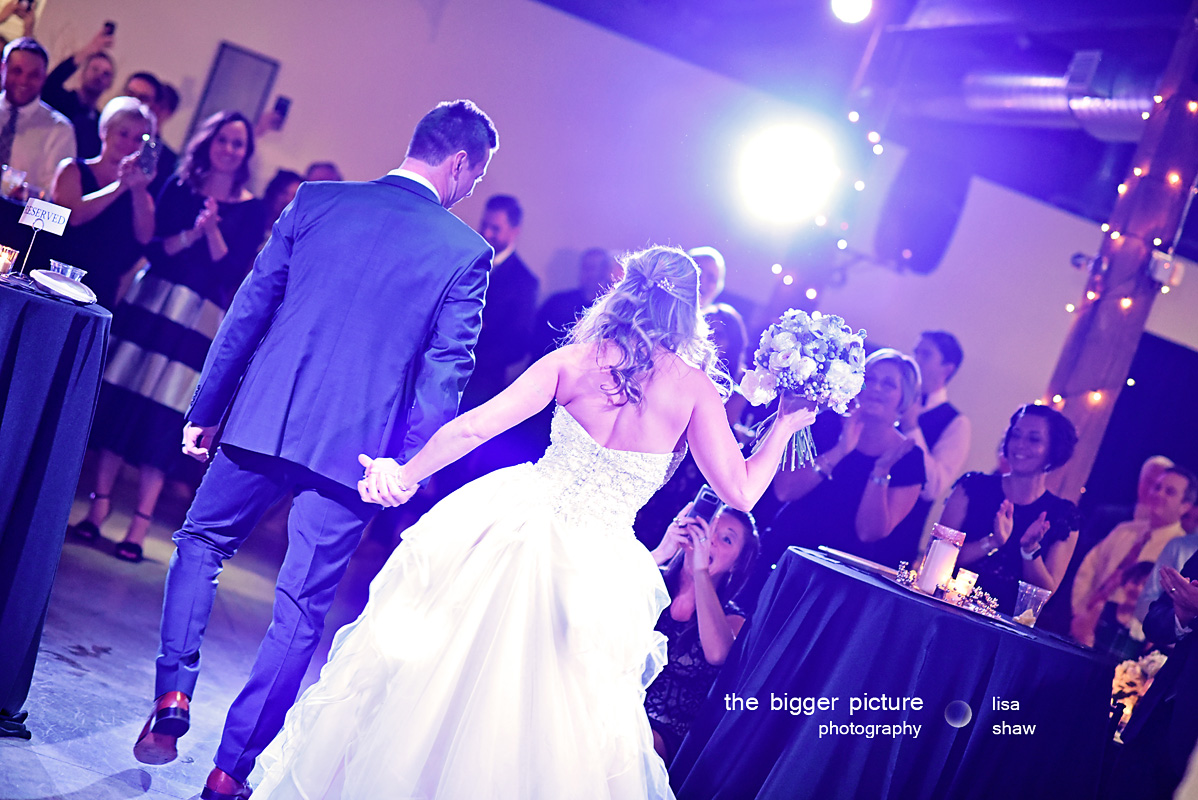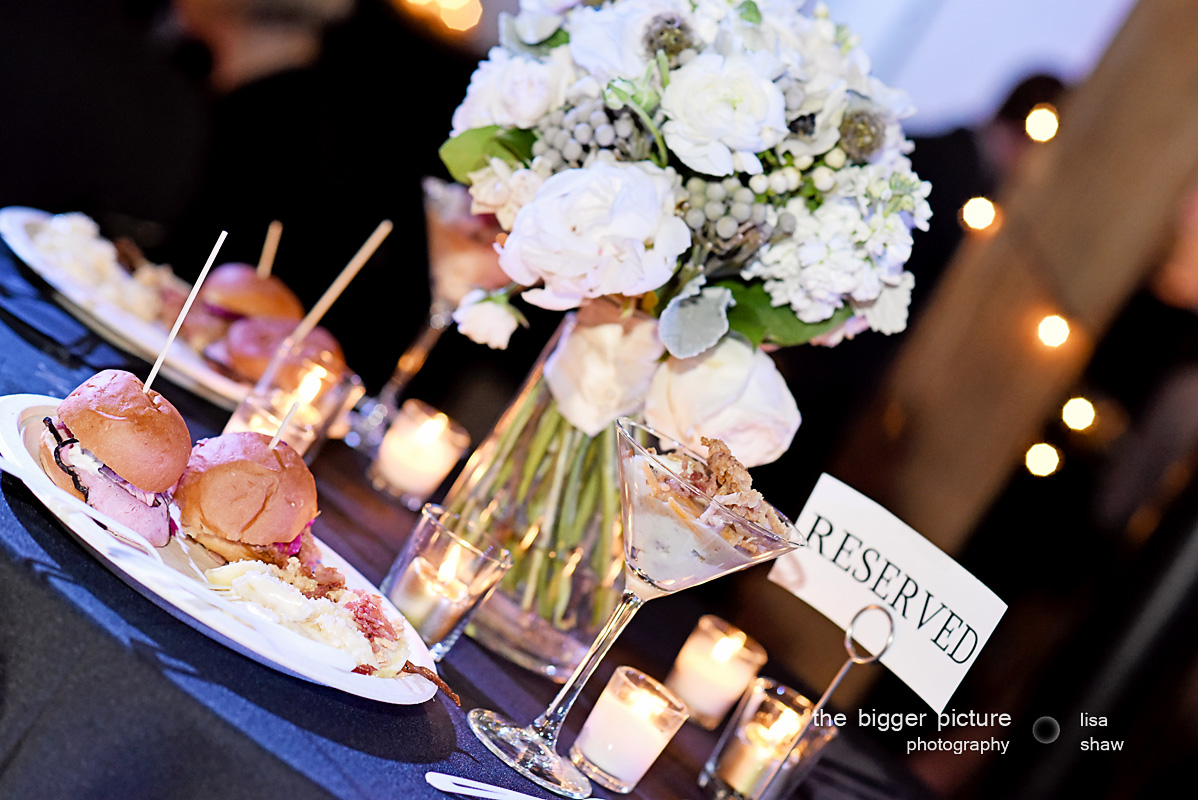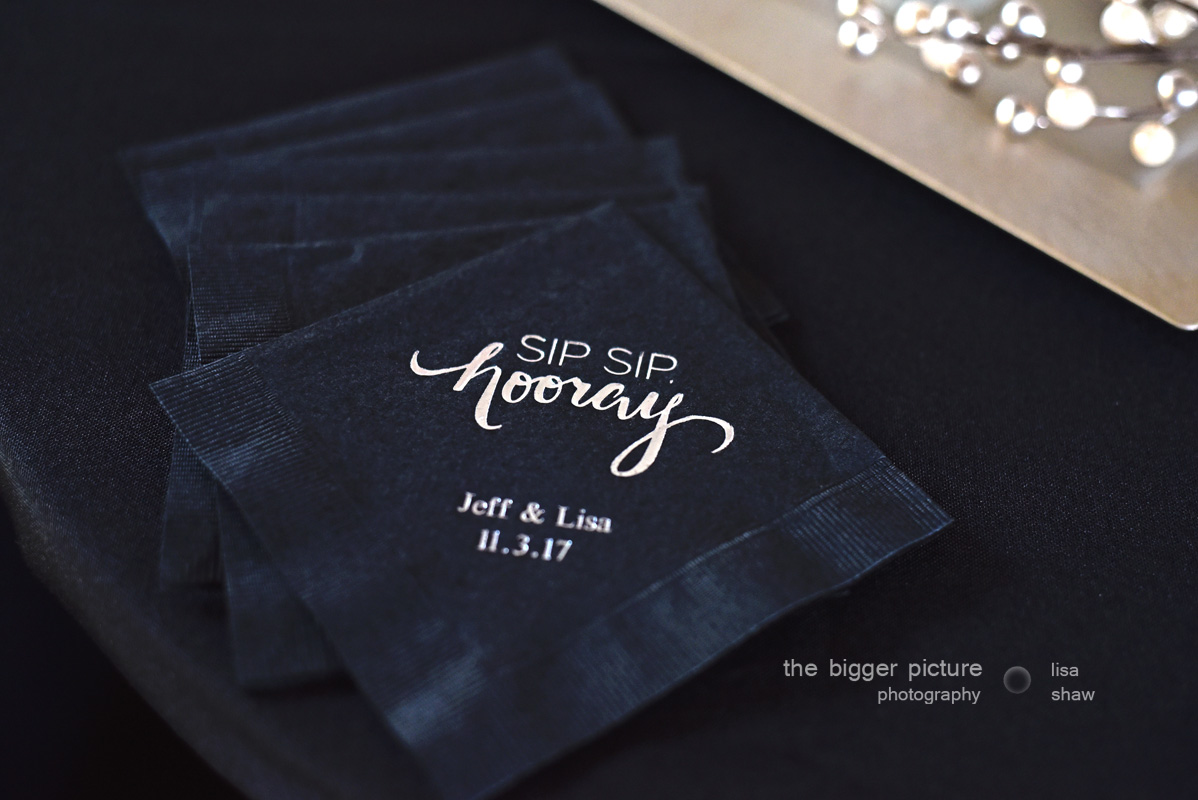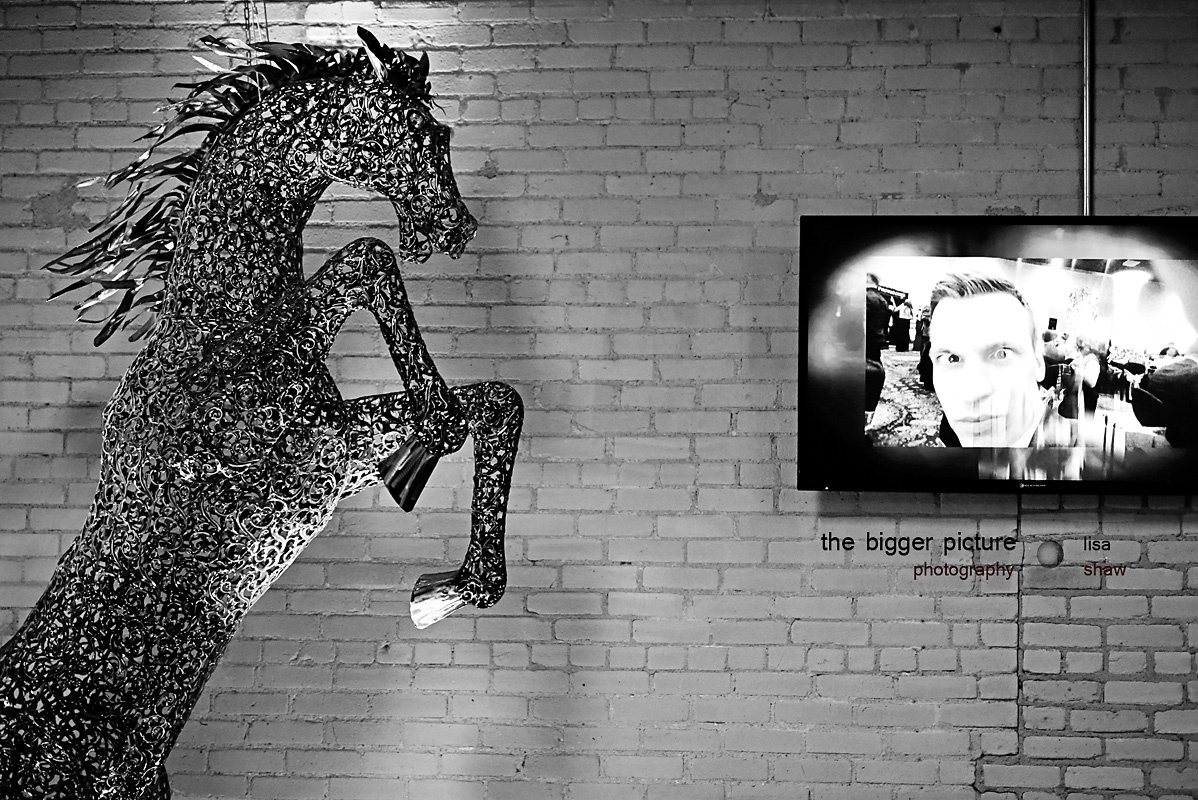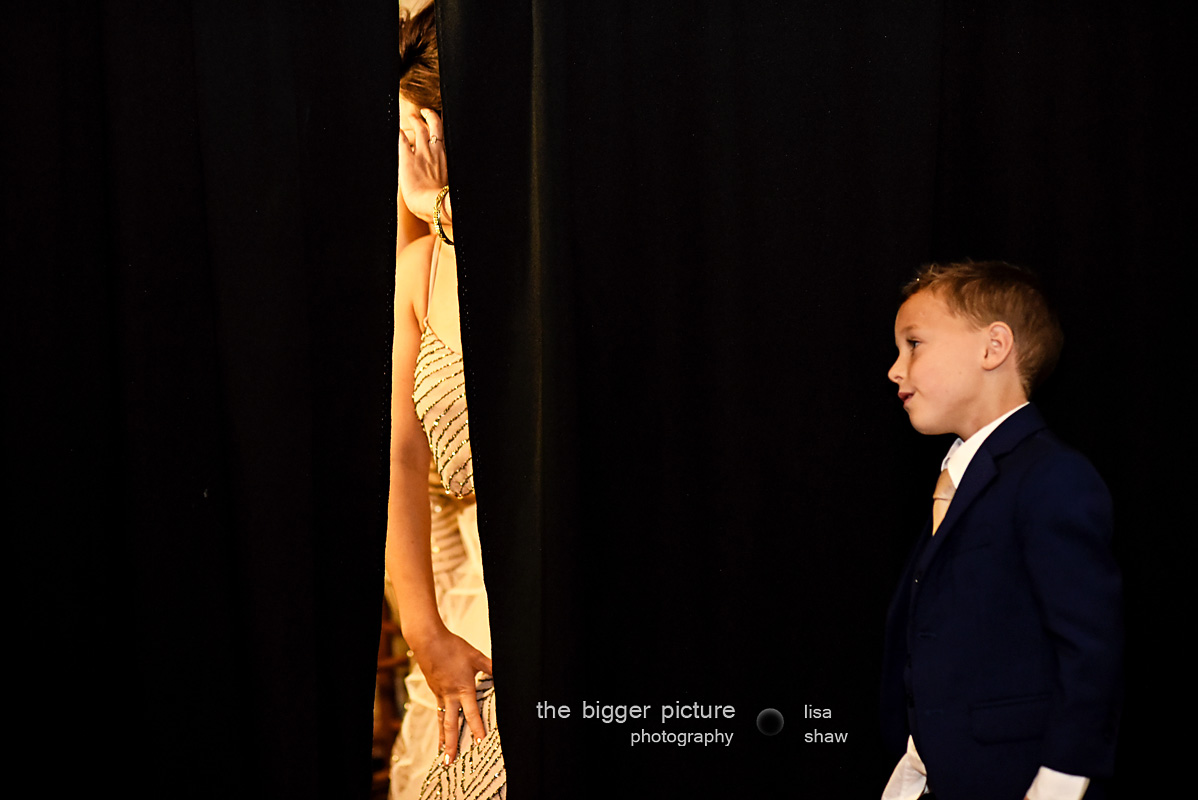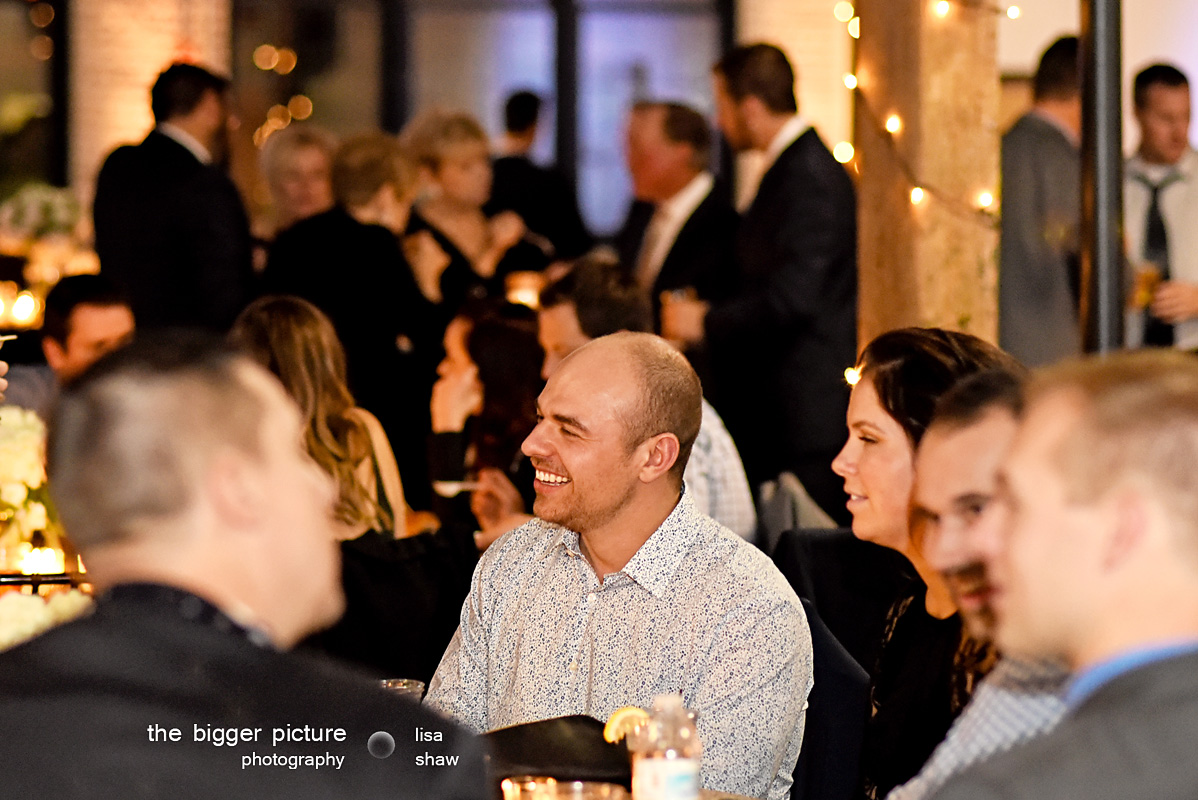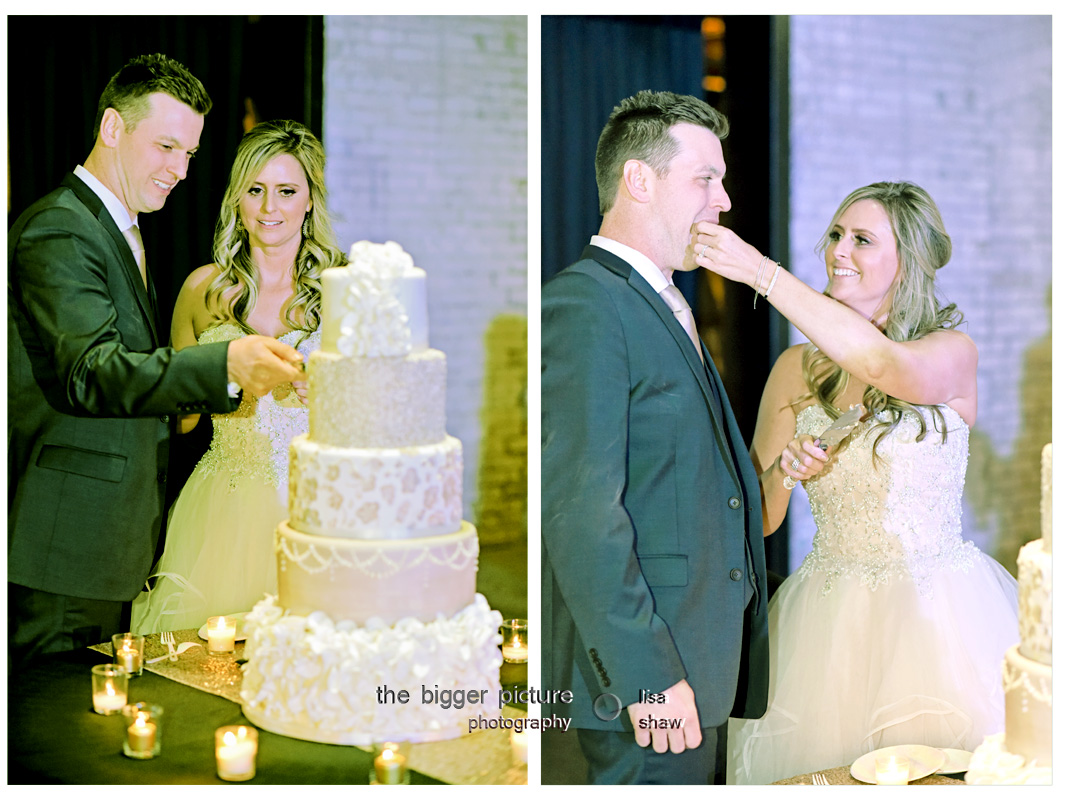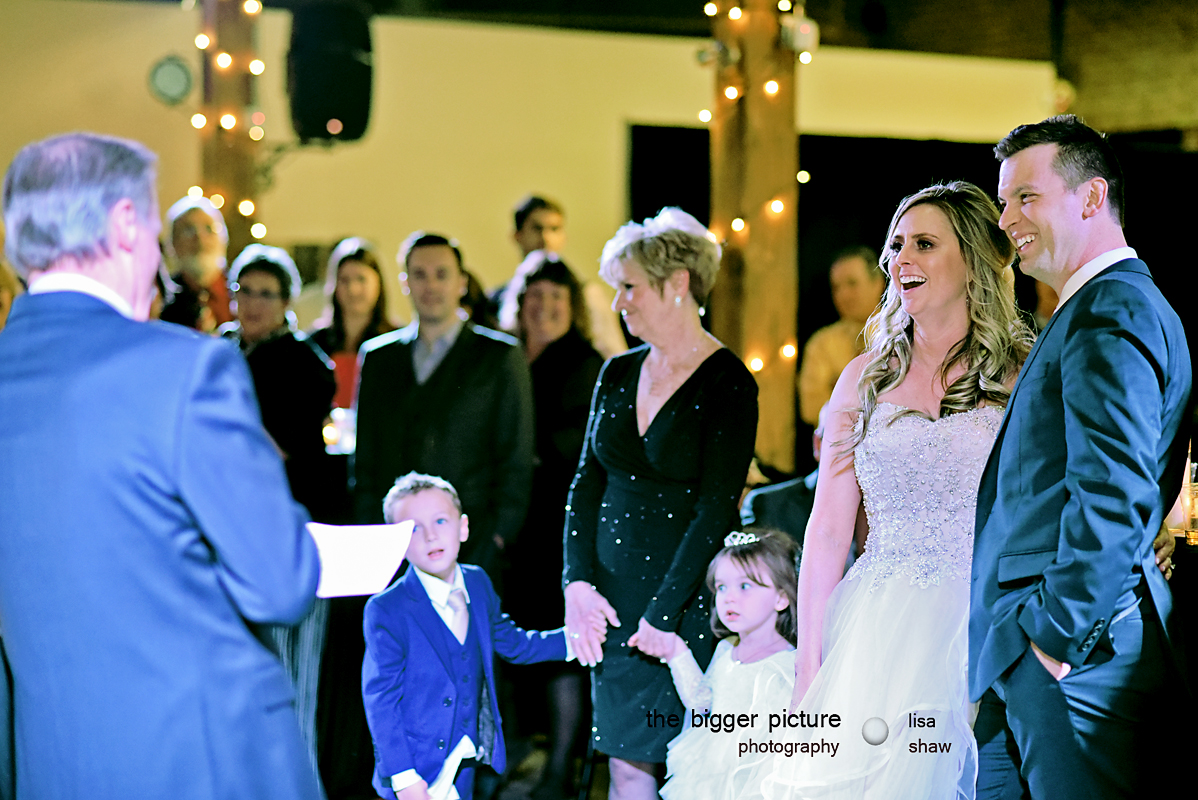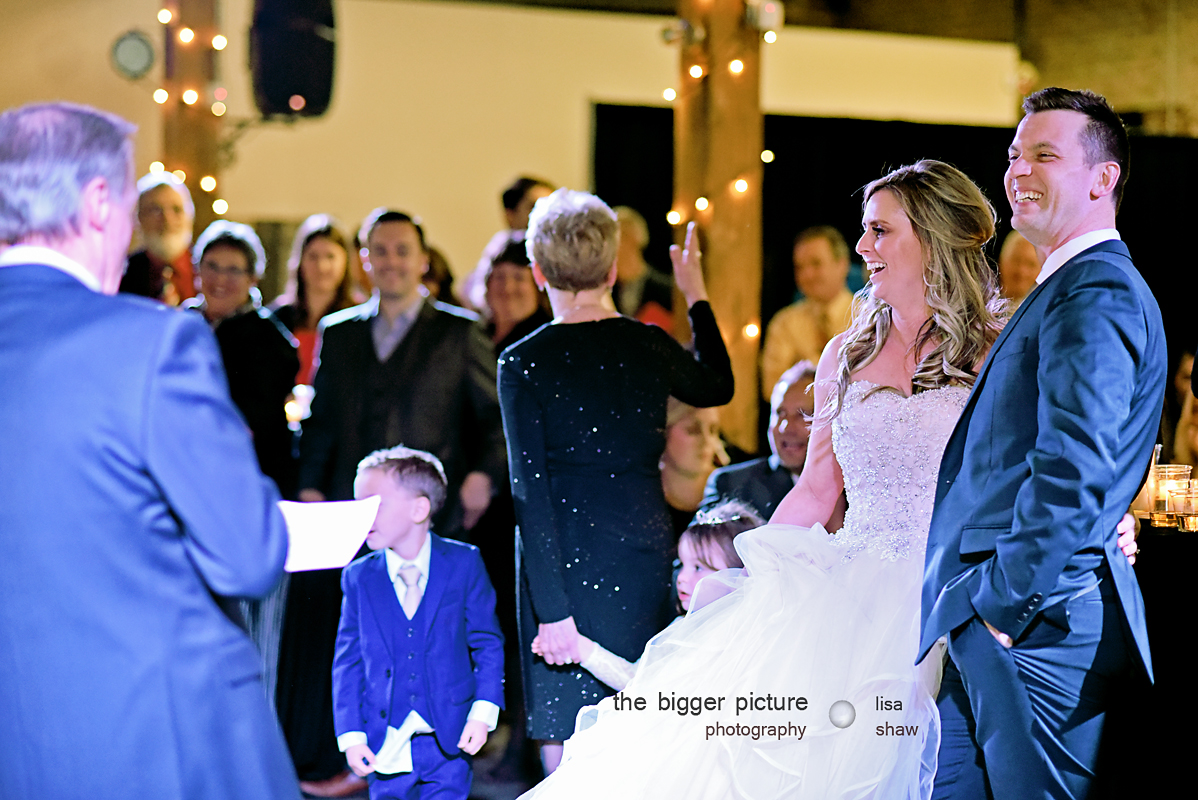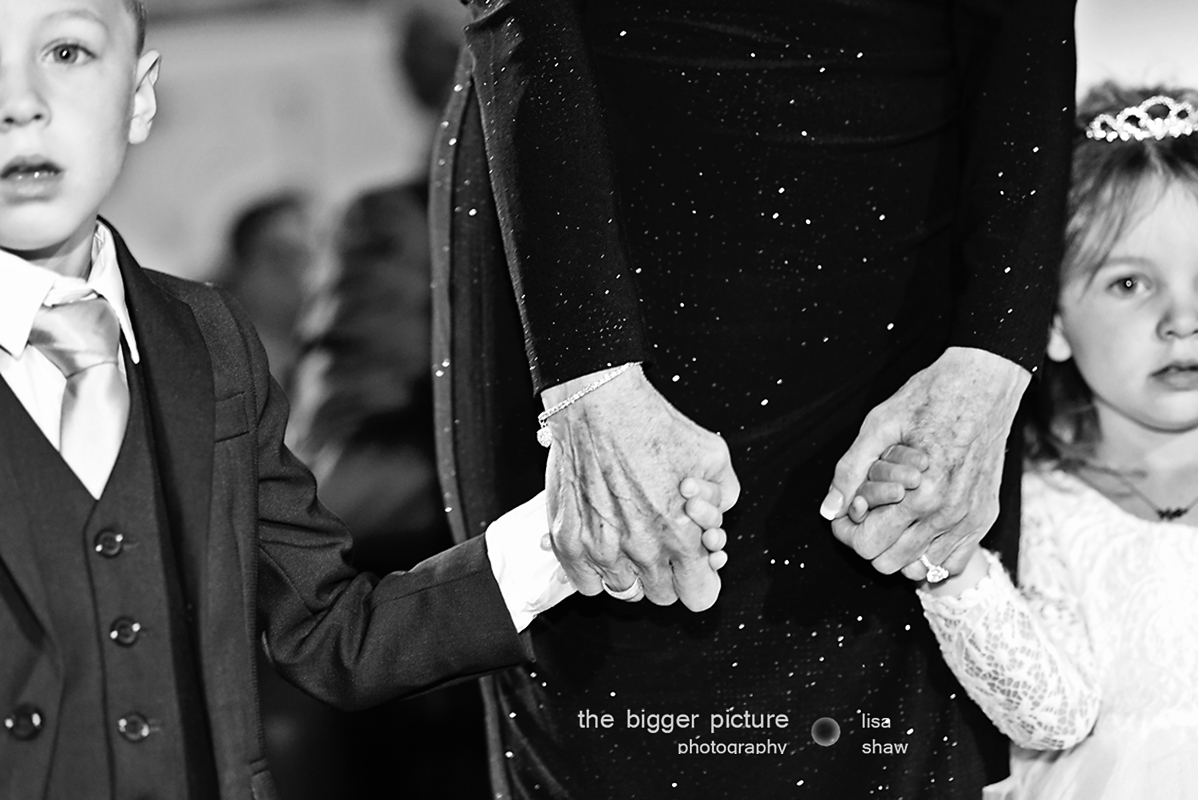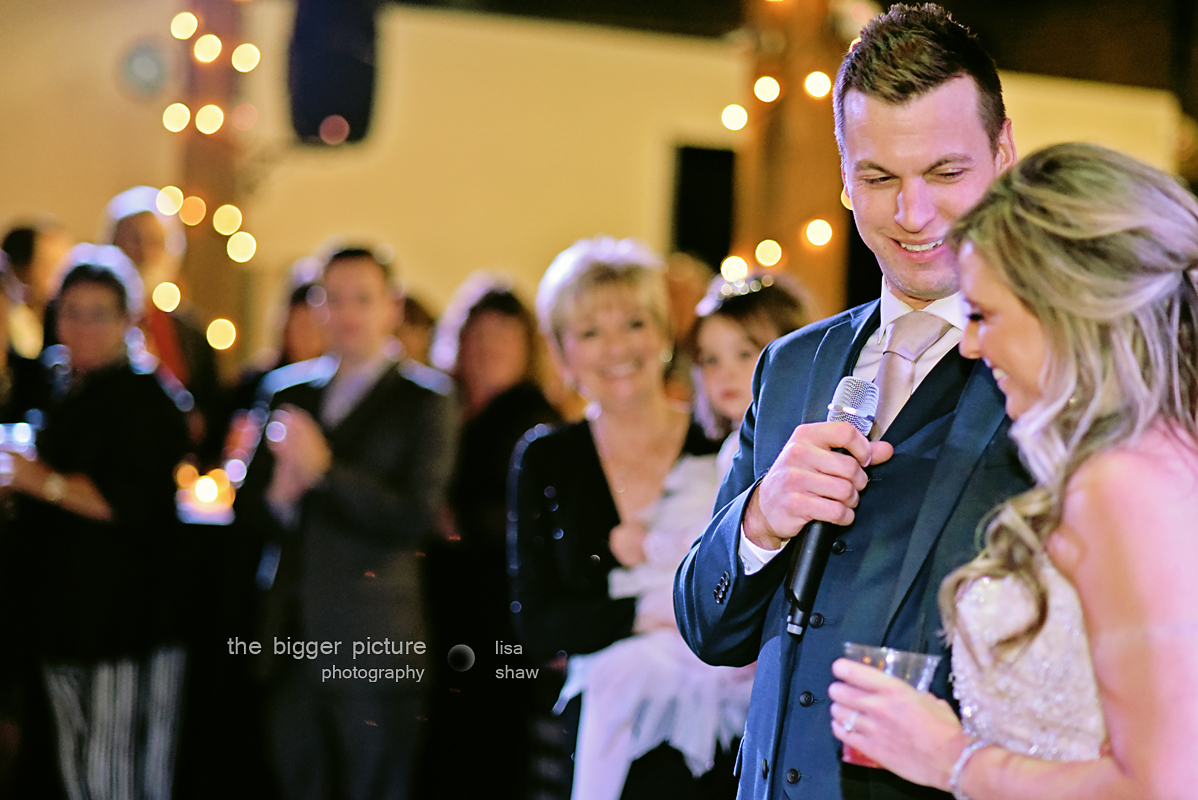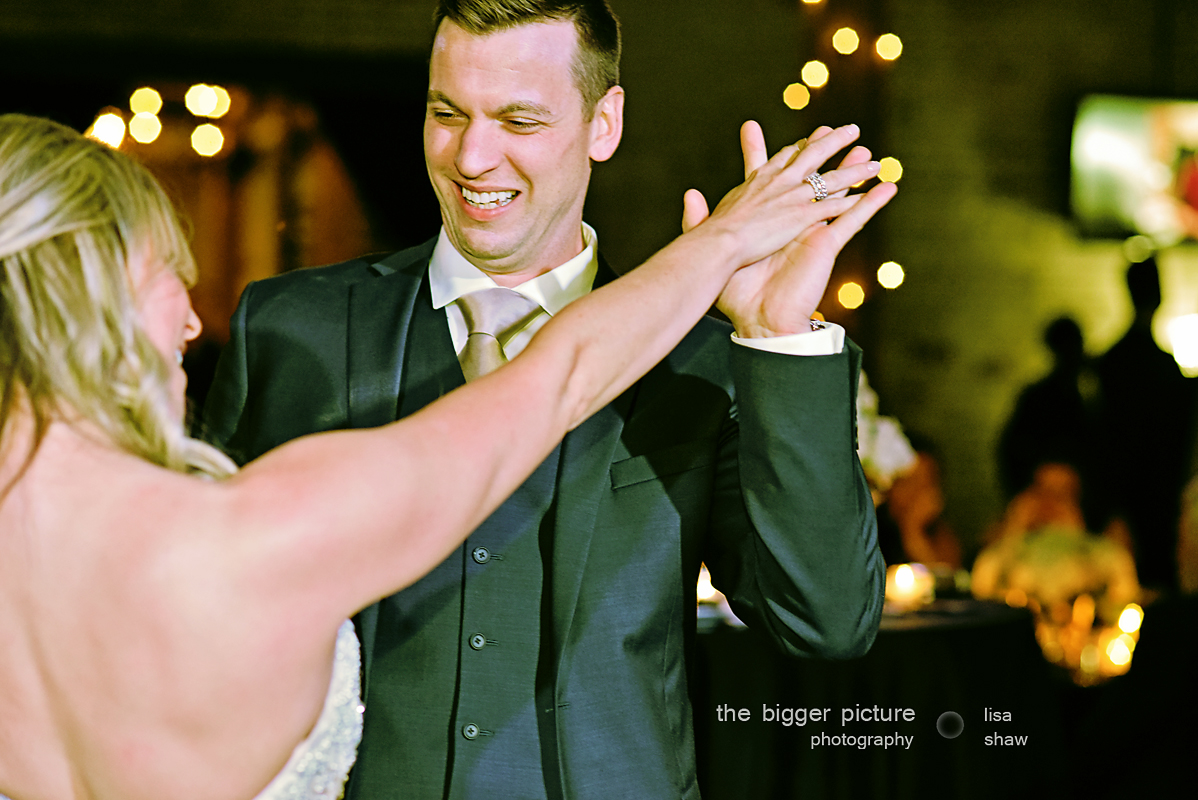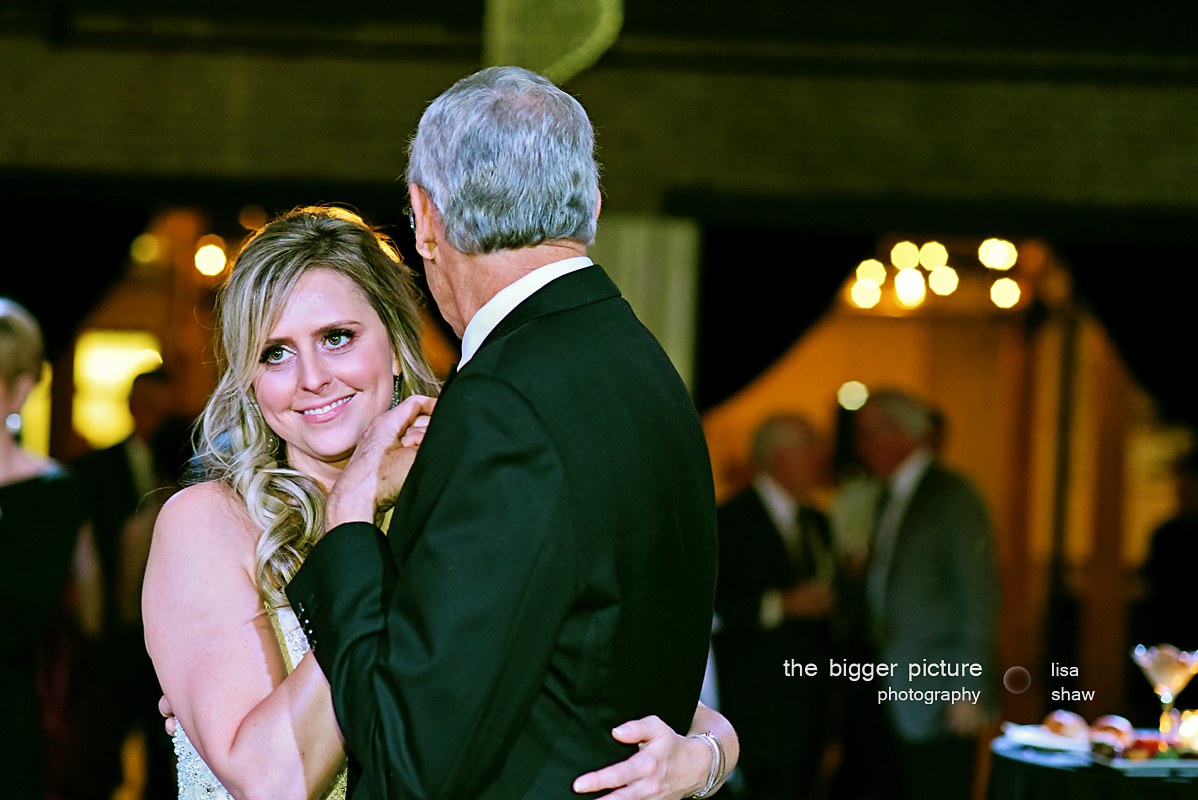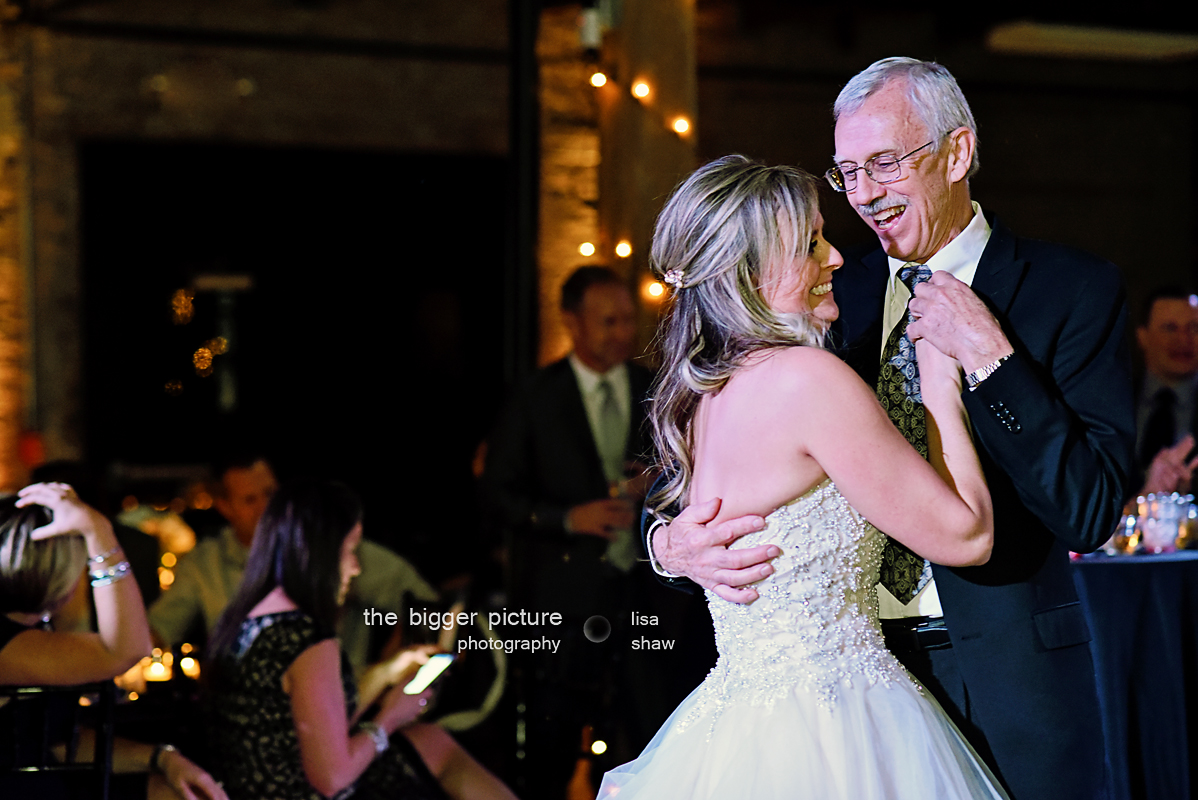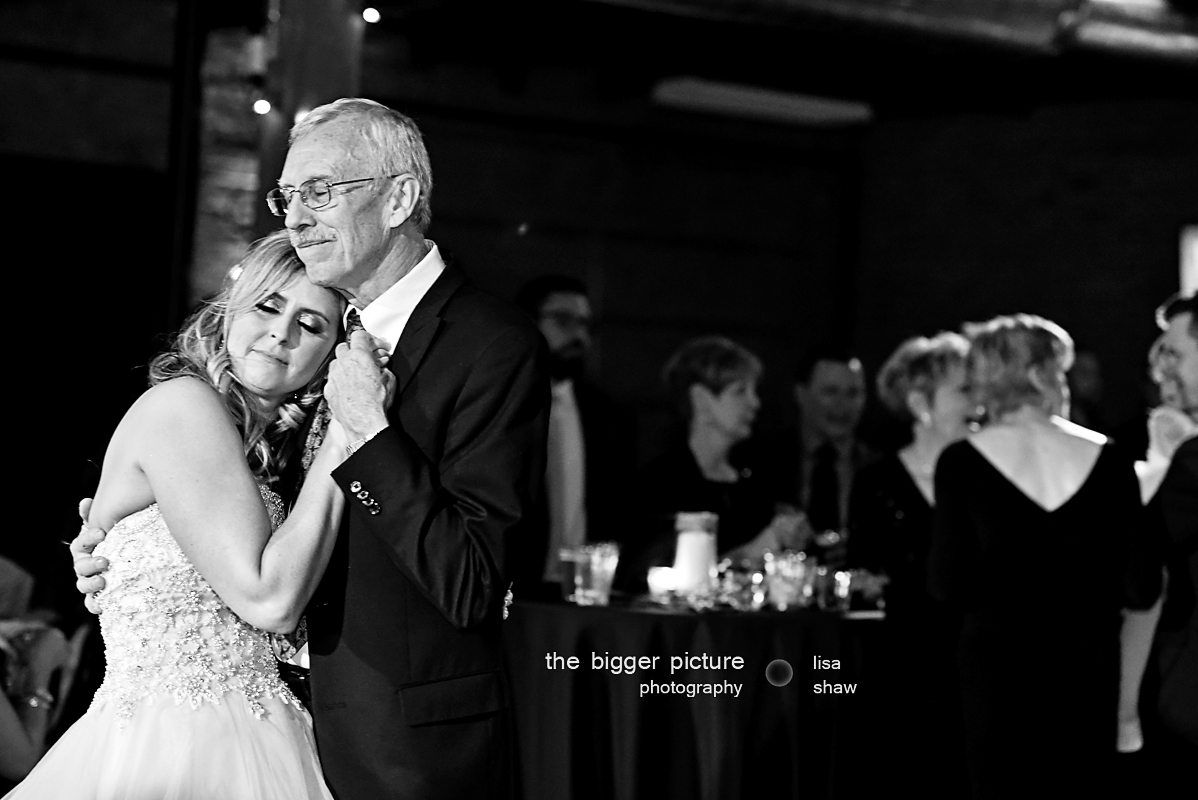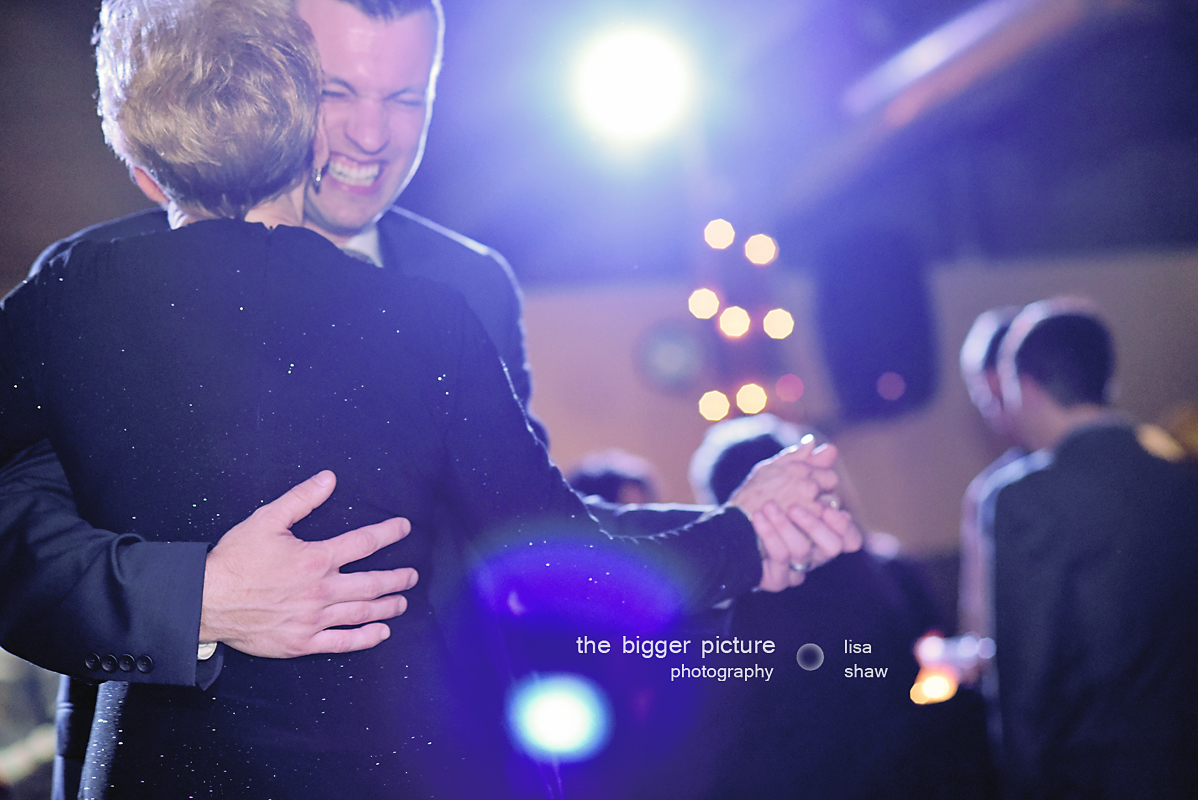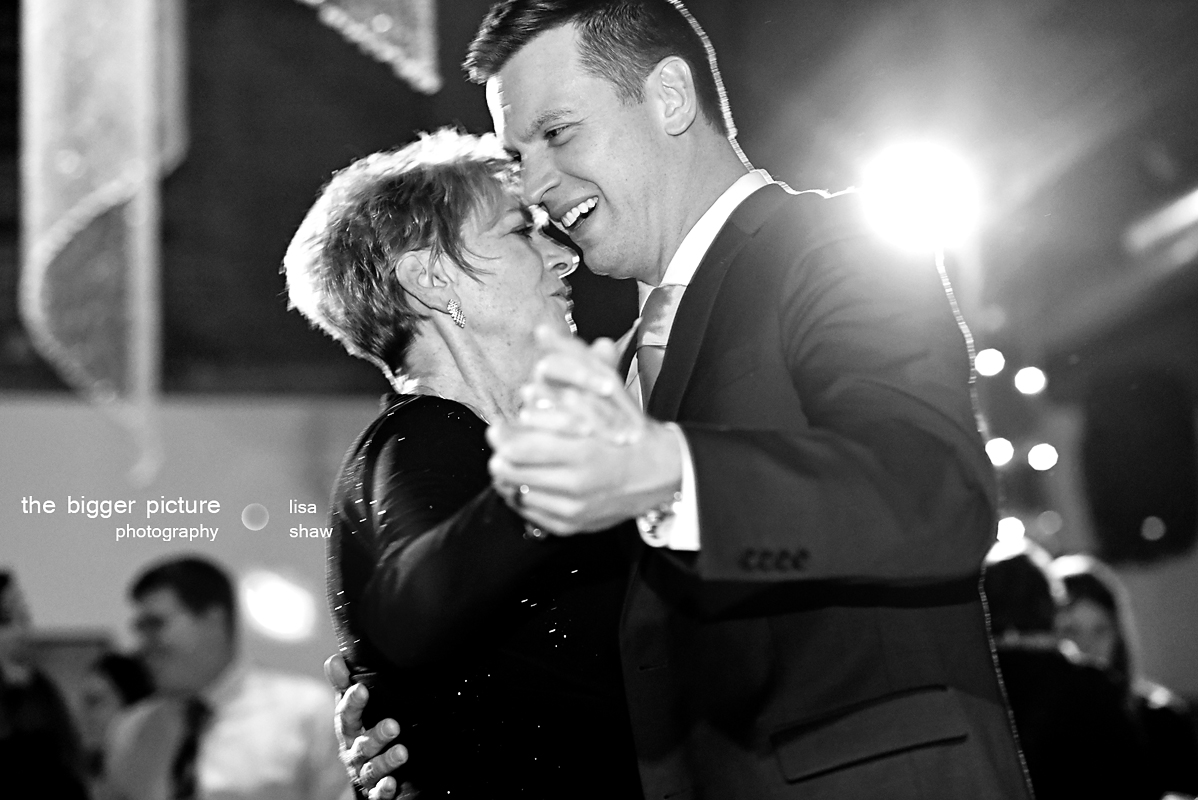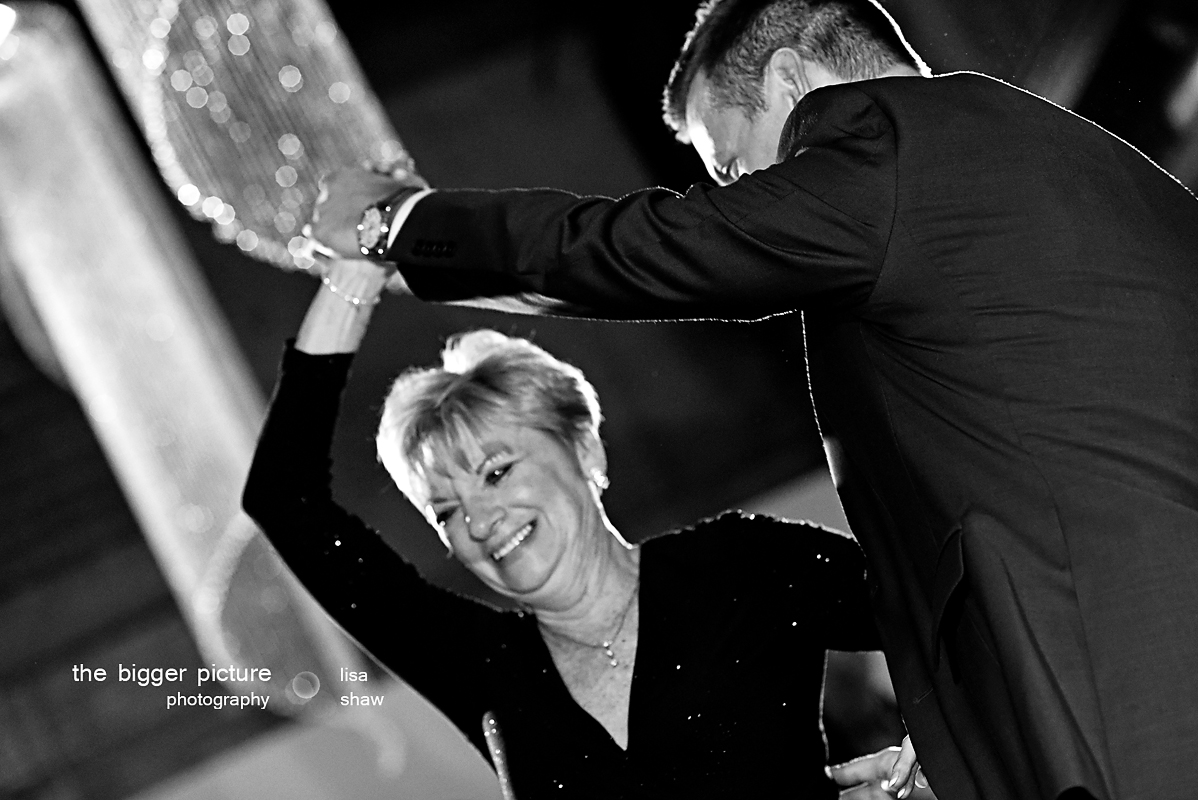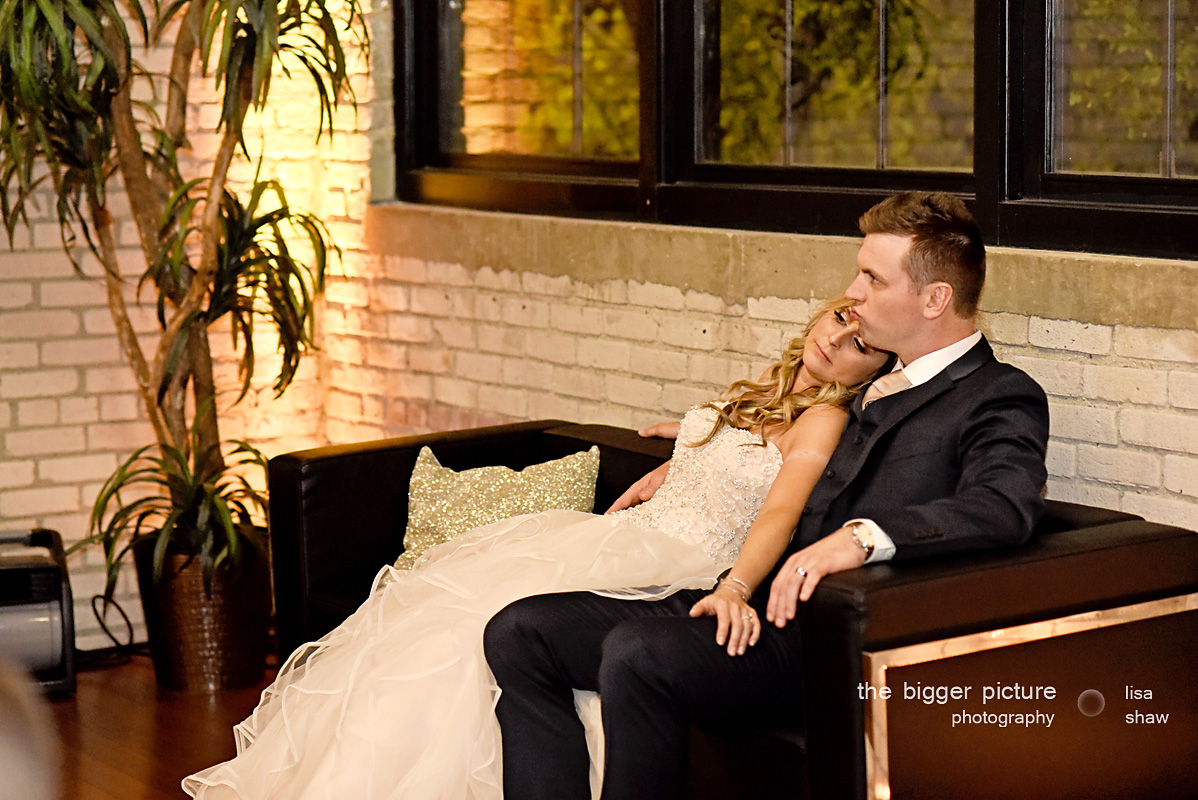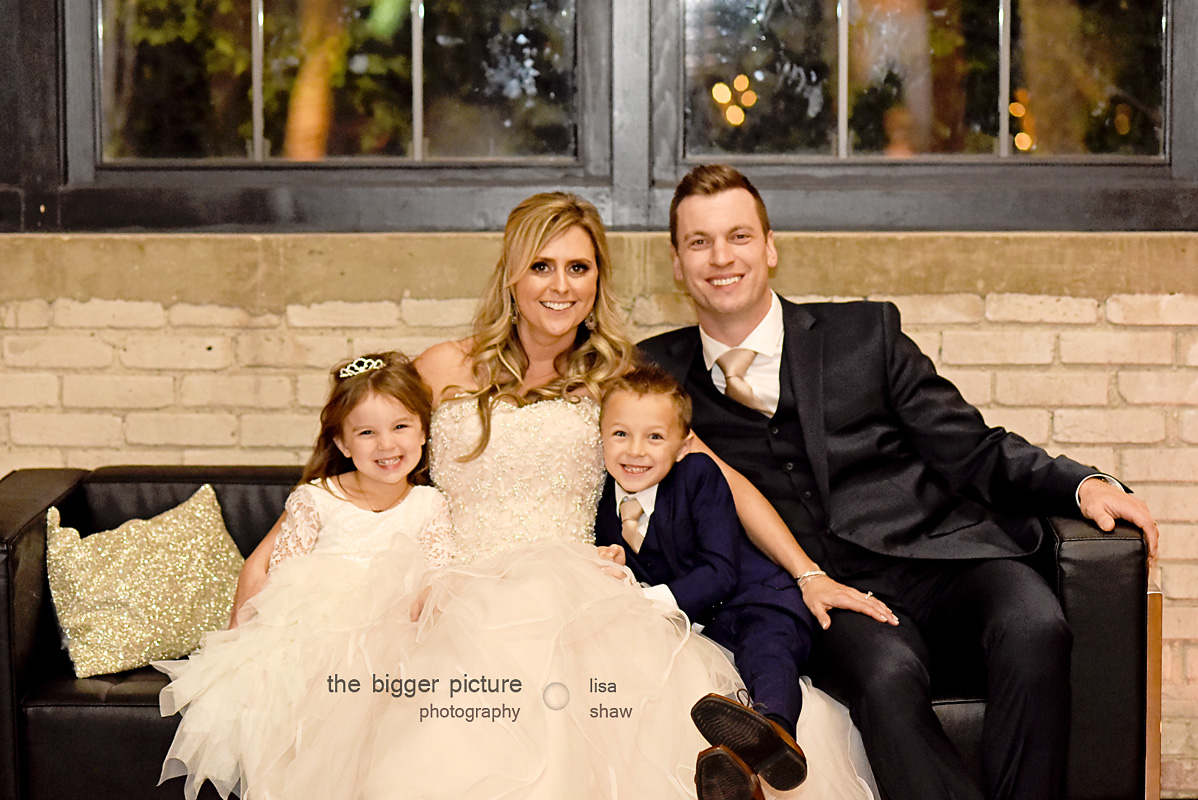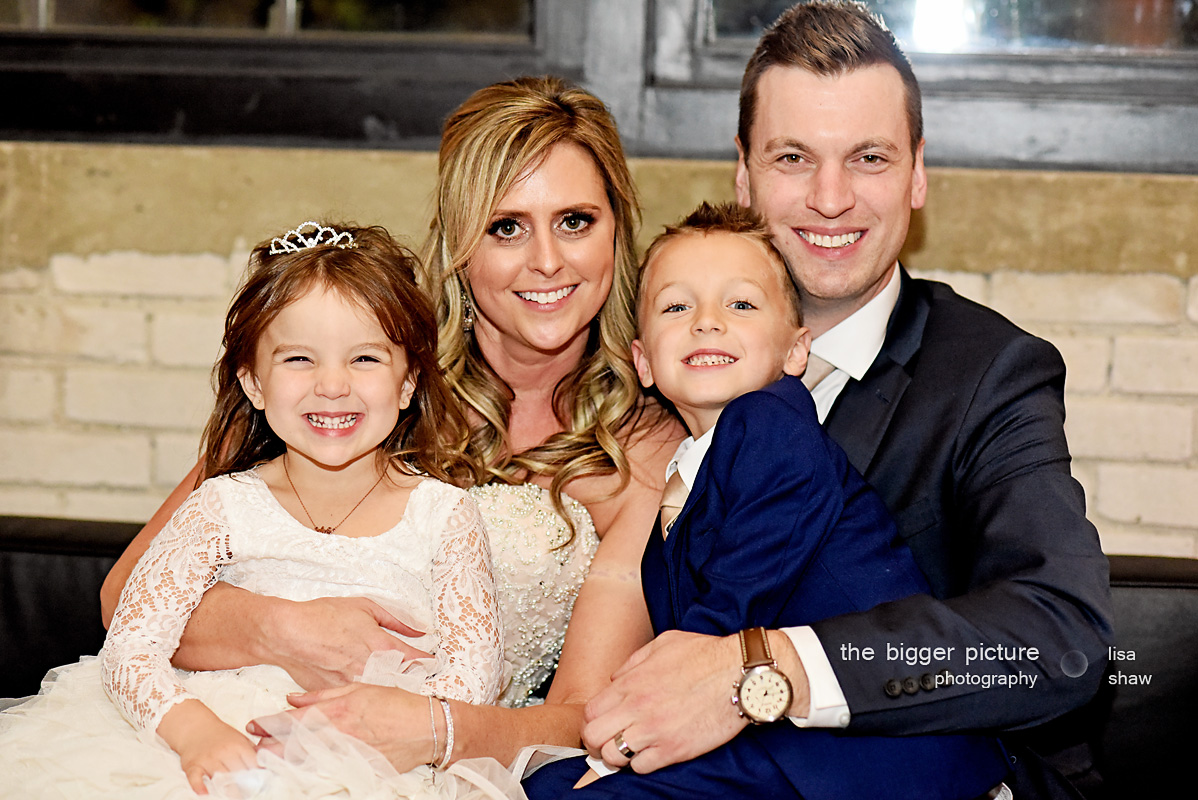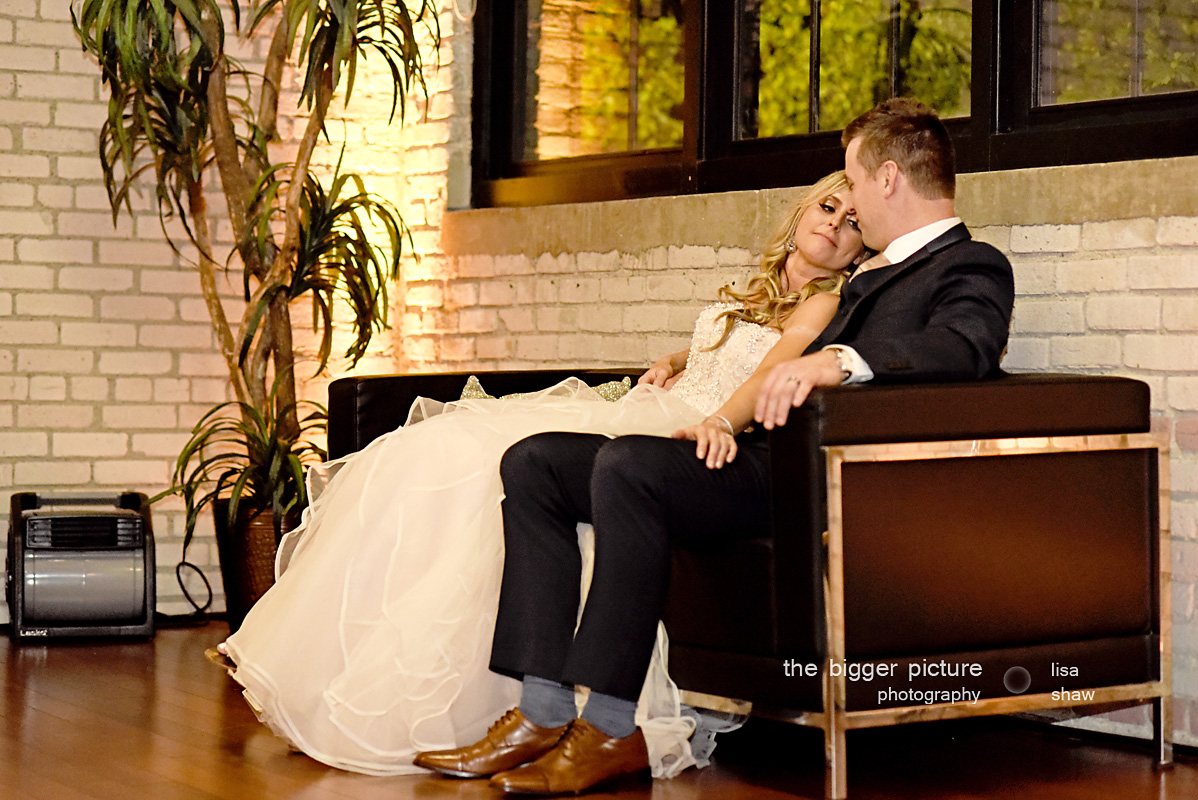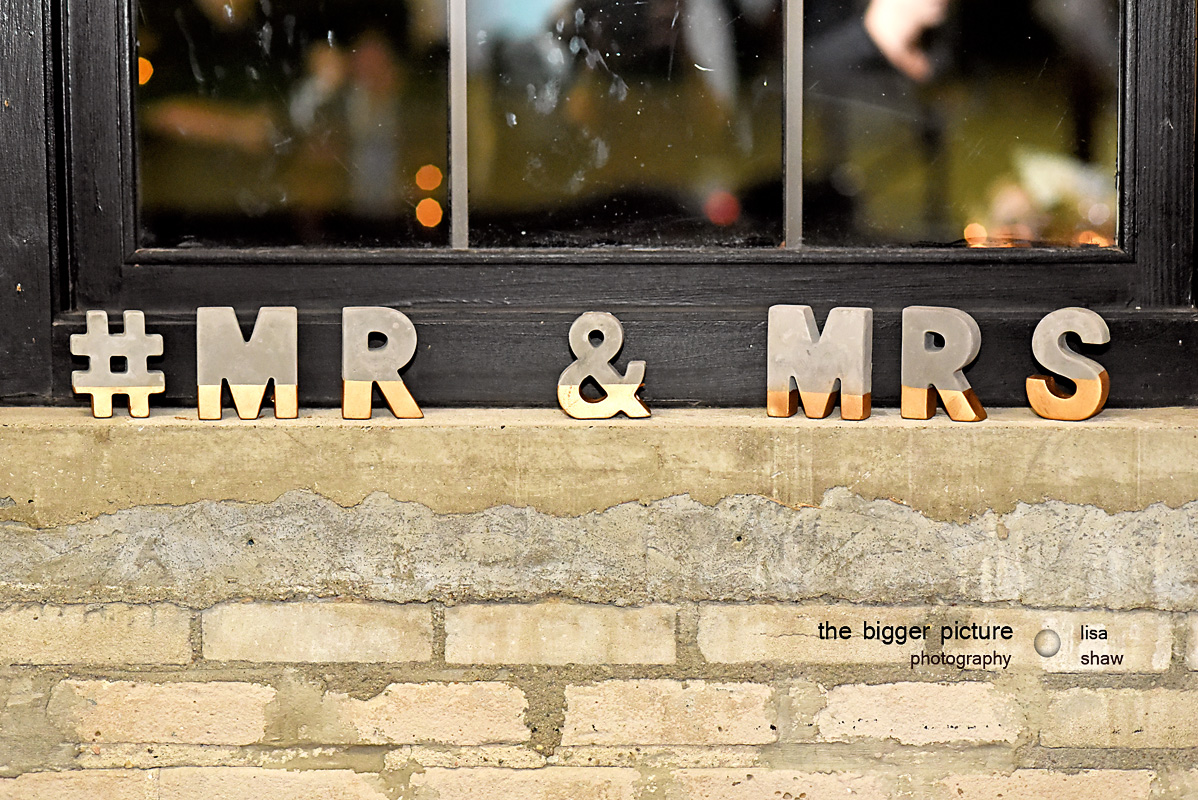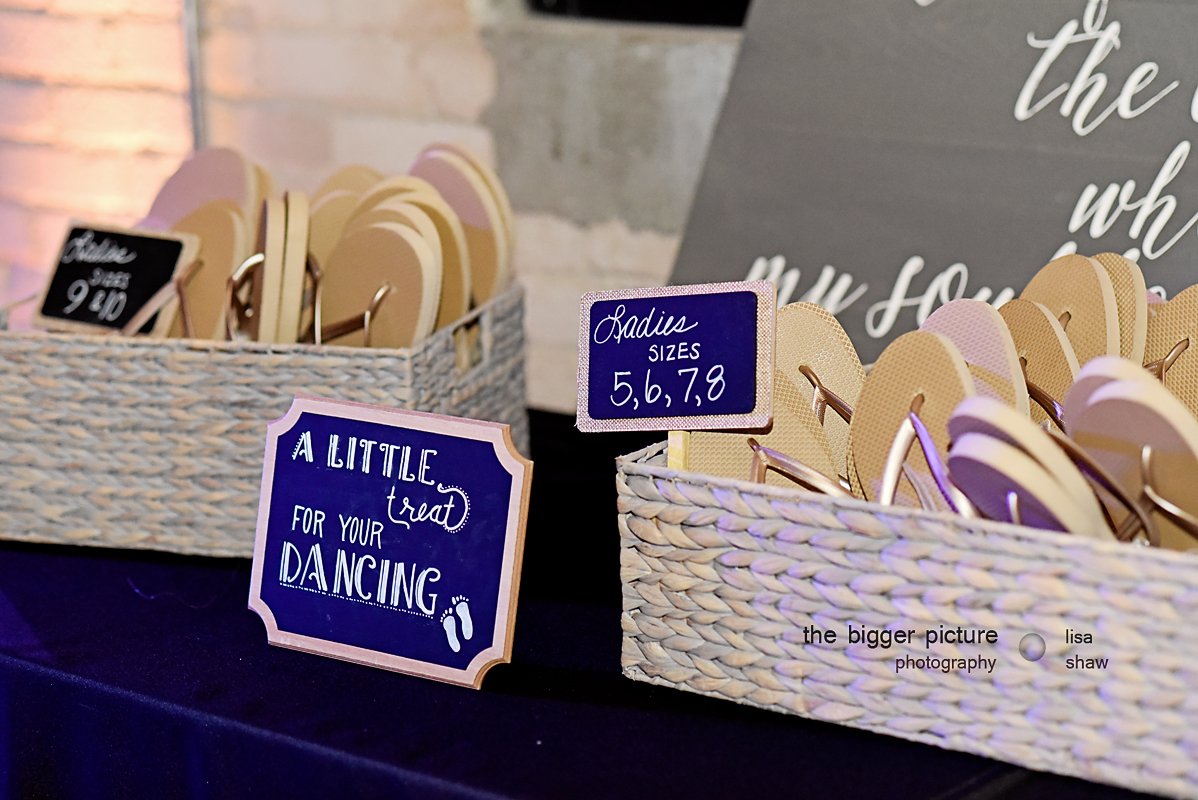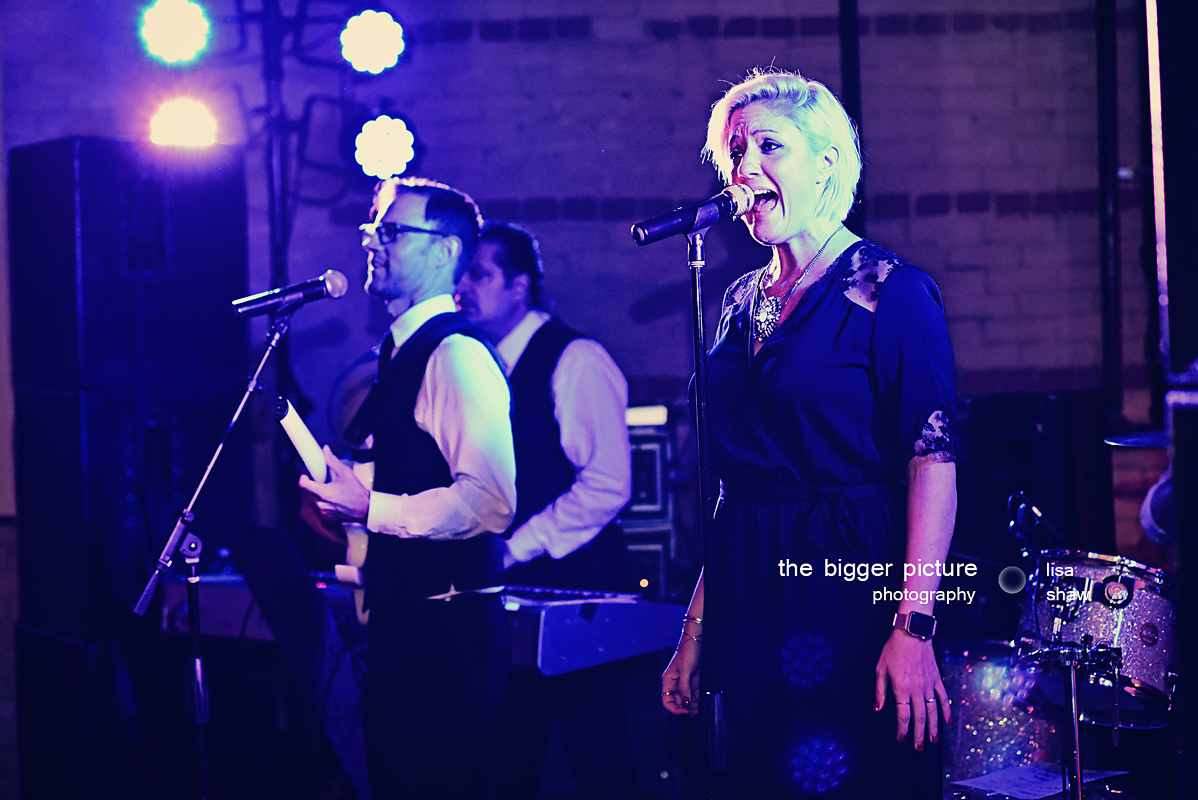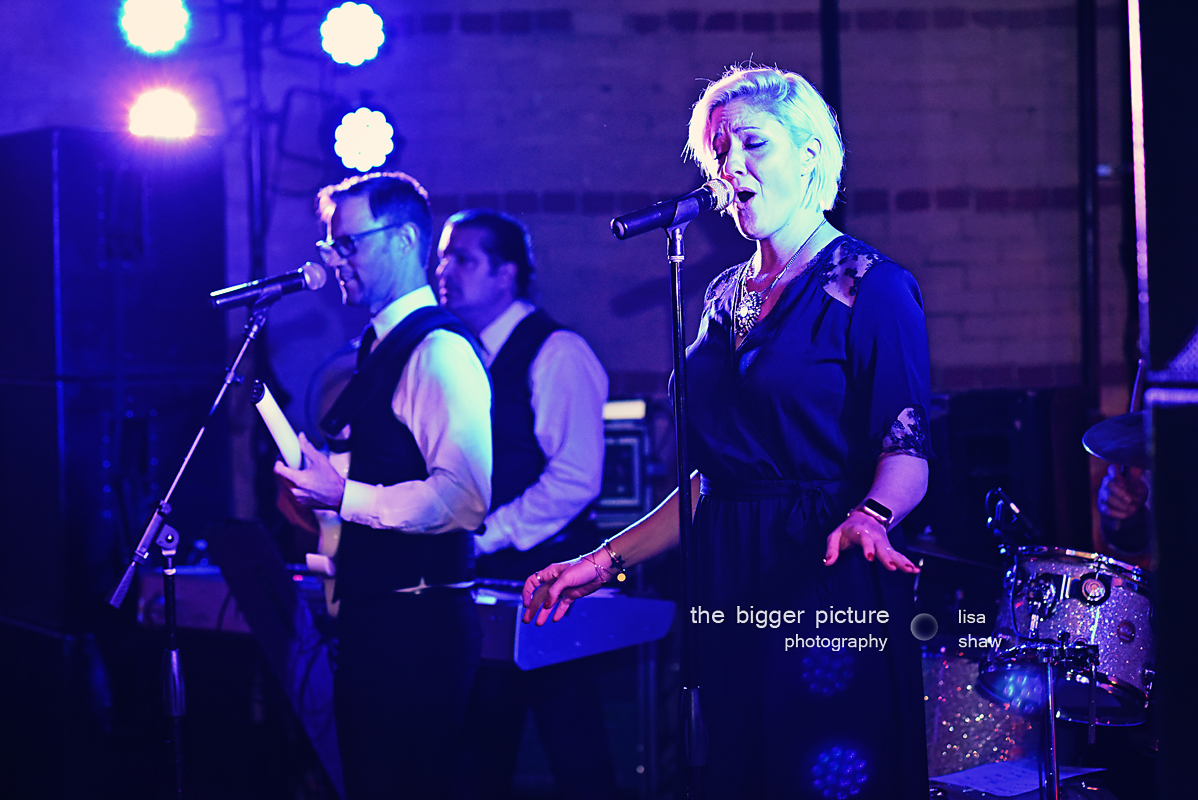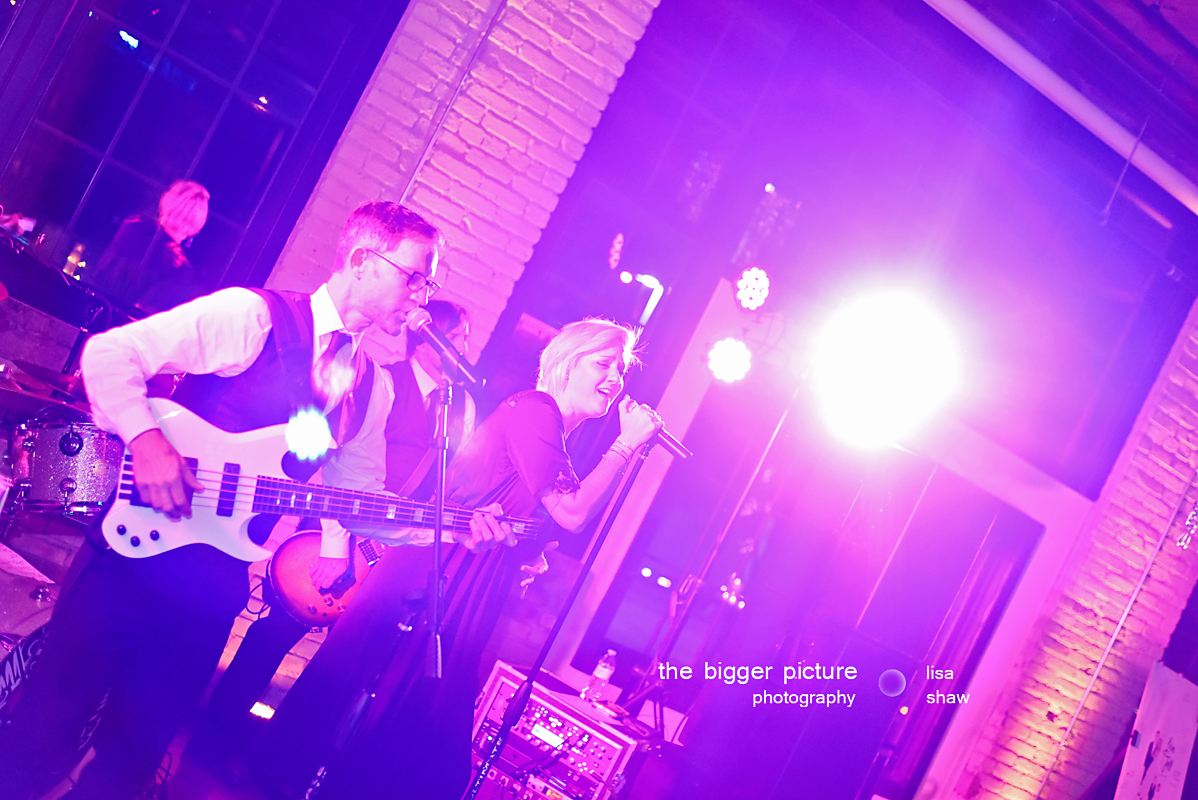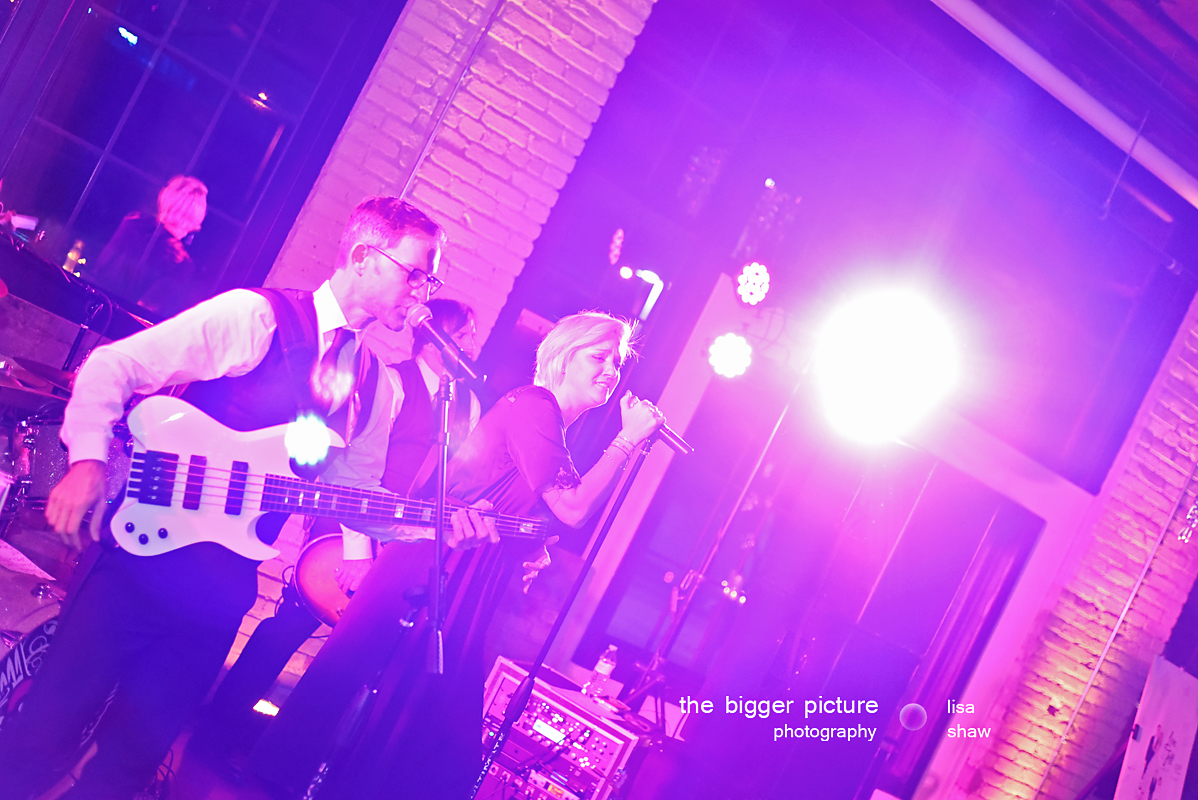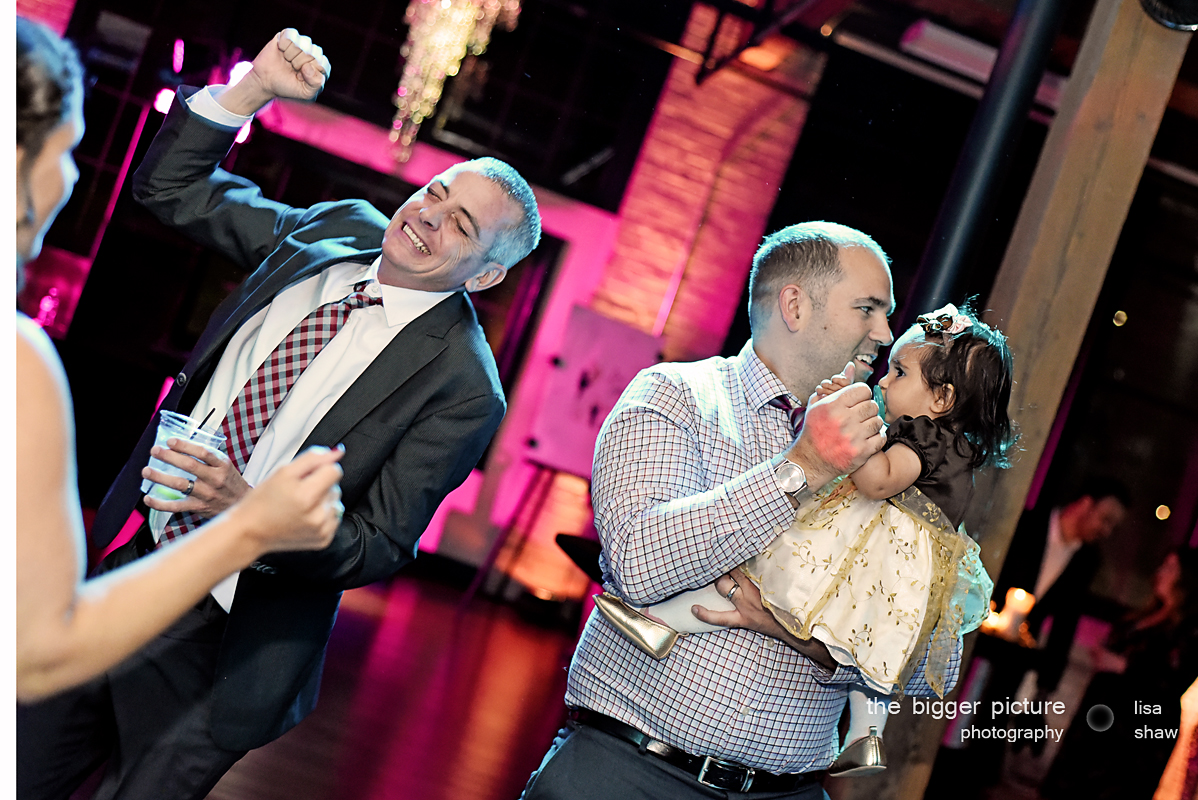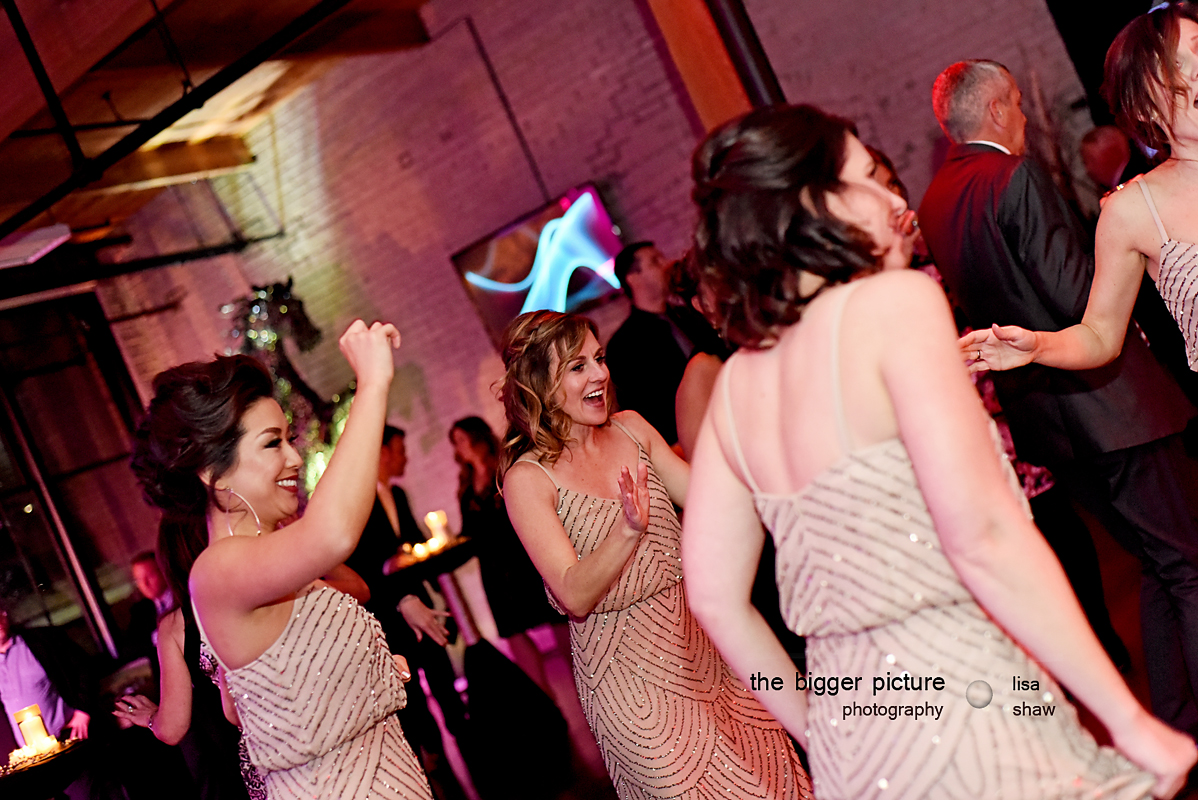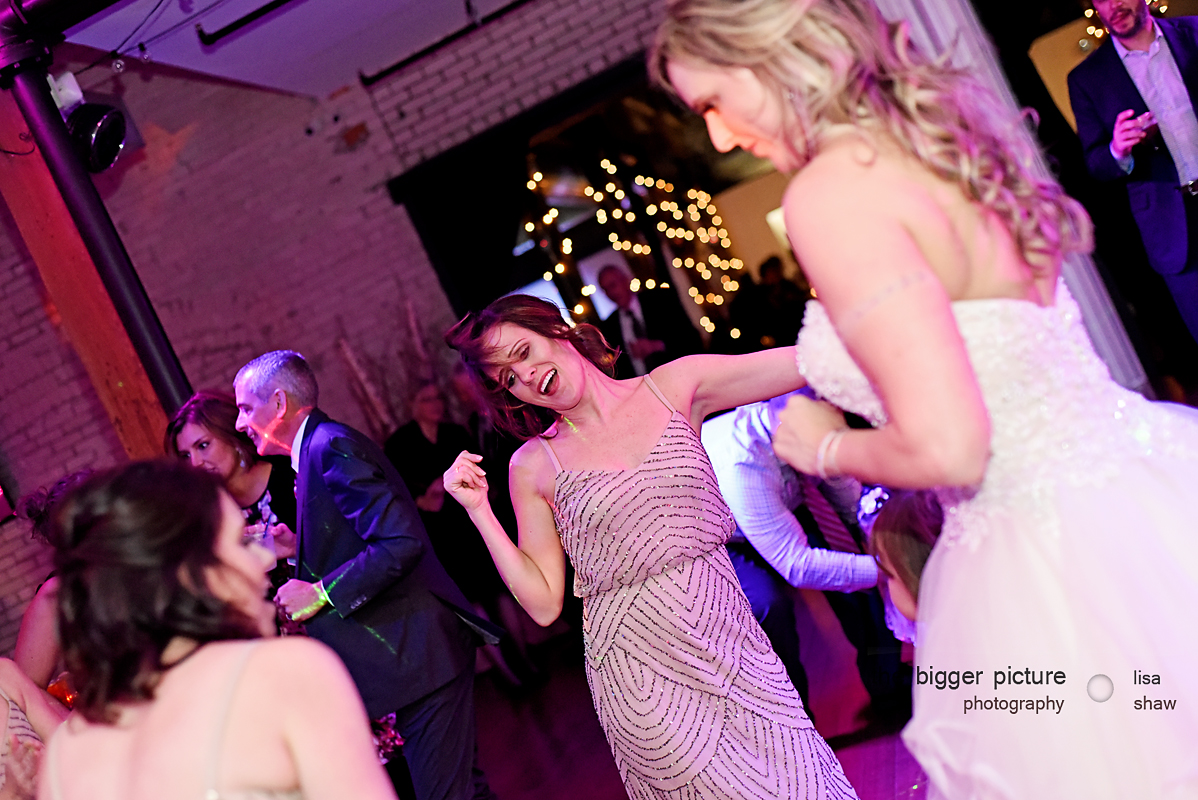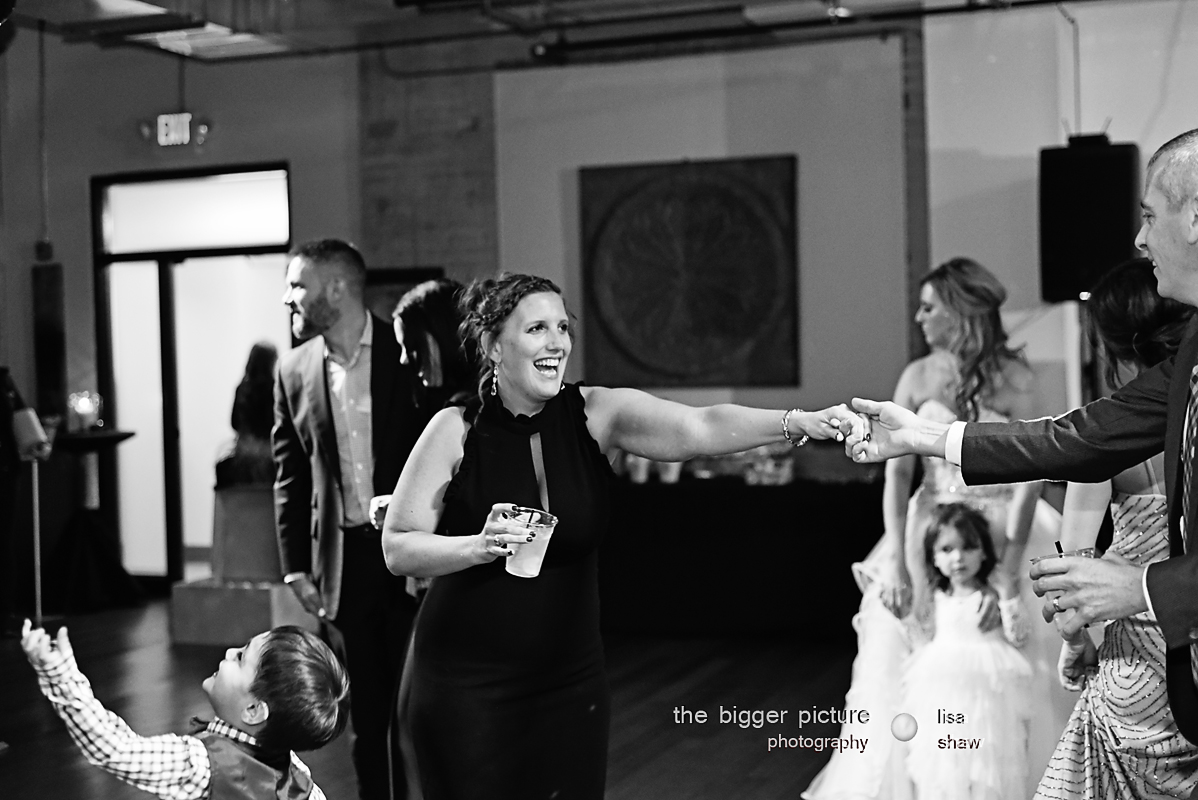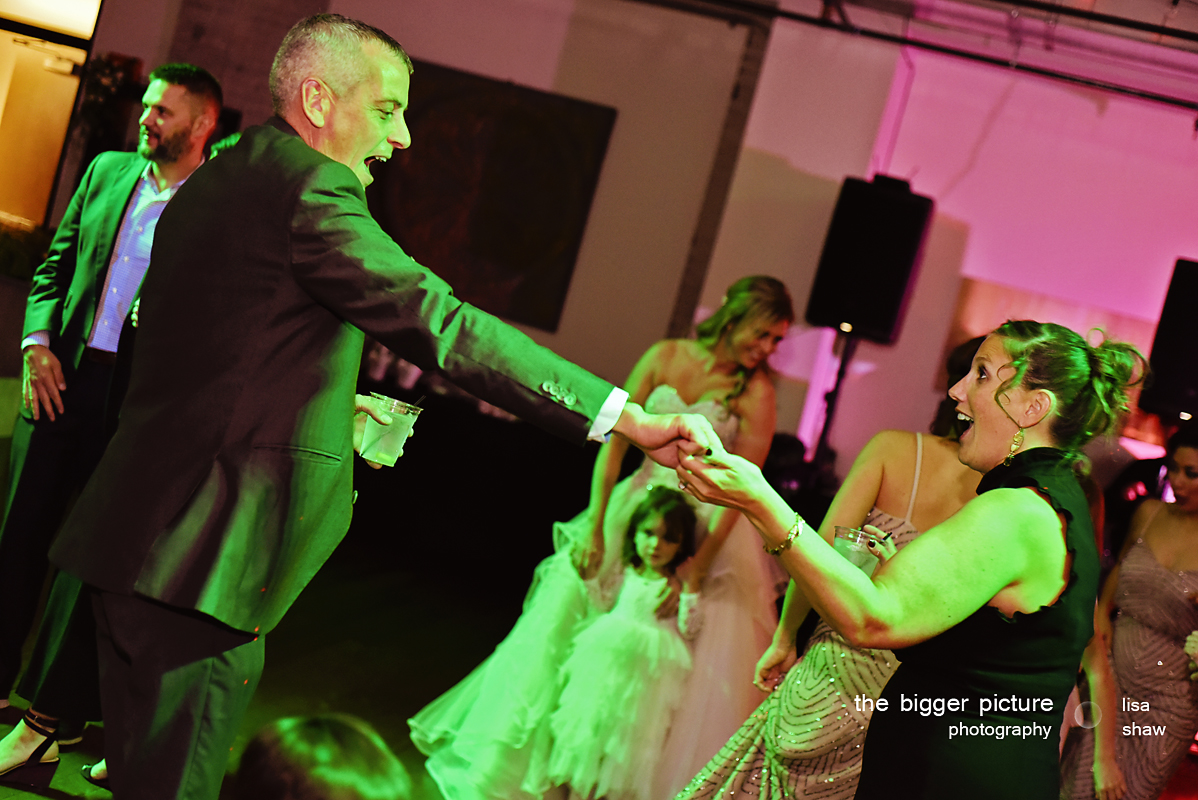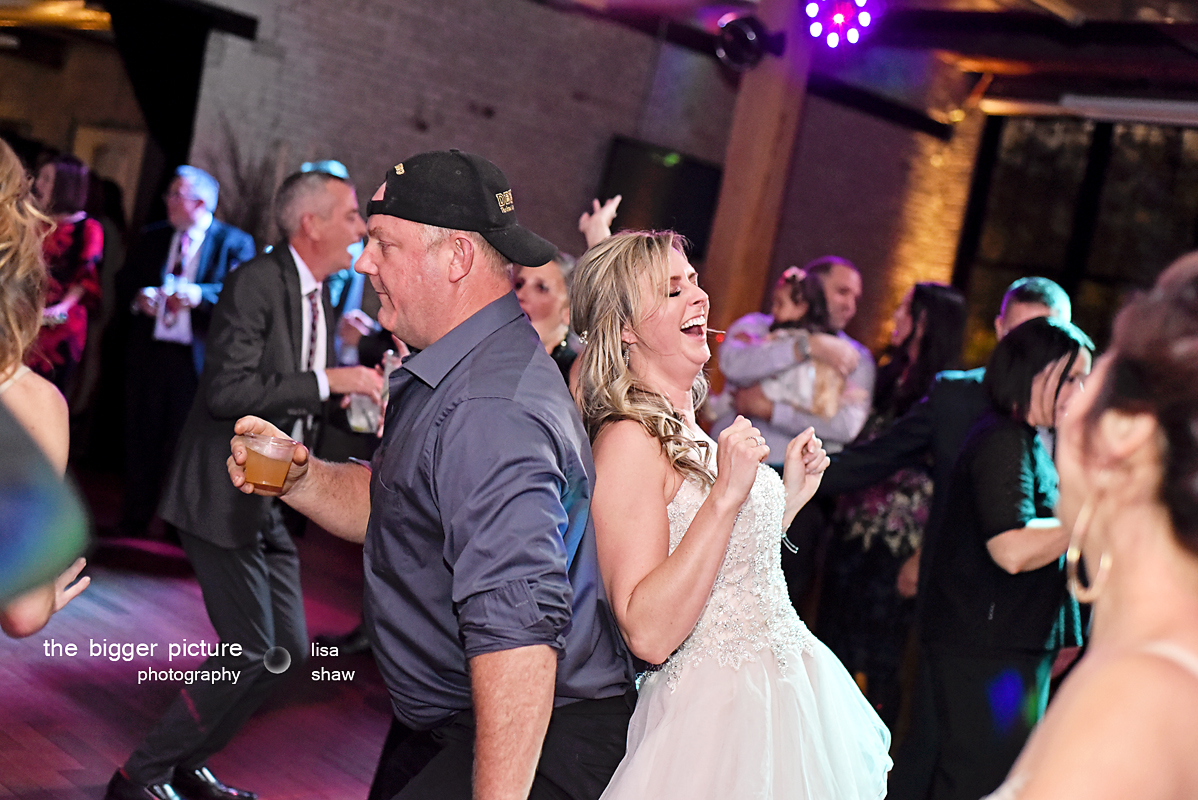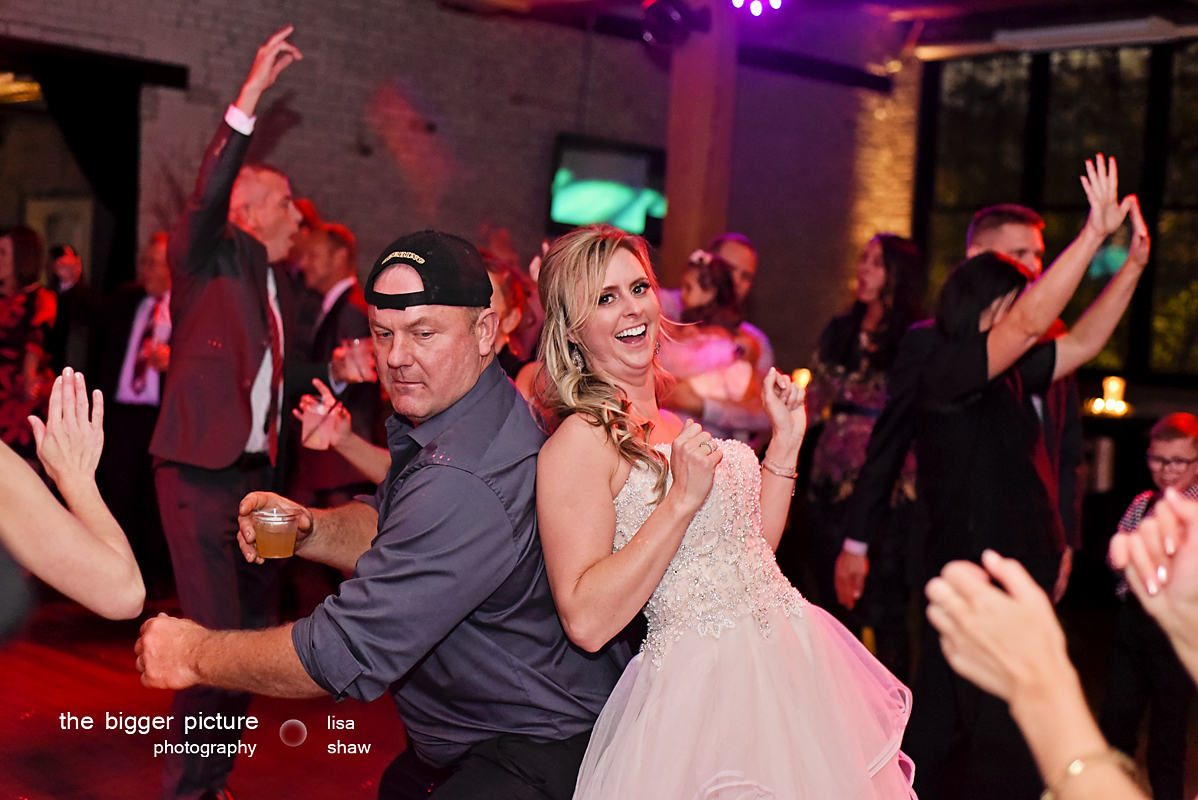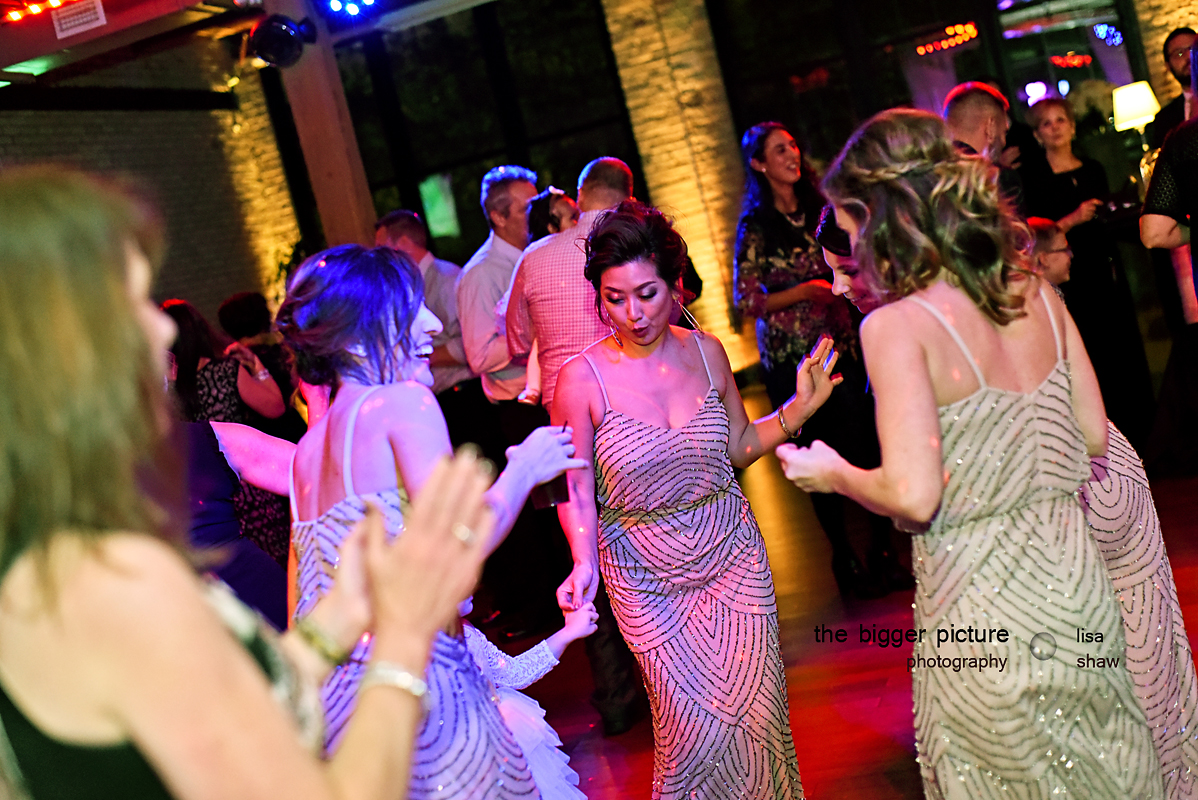 Shelbyville, MI
Boathouse at the Bay Pointe Inn

Congratulations to Ashleigh and Eoin! These two met through mutual friends and were together for three years before Eoin proposed. They were in Nashville for another wedding, in front of a waterfall, with friends, when Ian asked the question. They had it all planned and it was a complete surprise to Ashleigh.

My favorite part of this day was right when I walked in. I walked into chaos and a hubbub of family and friends. It was awesome. There were wedding favors and décor spread out on the floor, flowers strewn all over, with aunts and uncles running here and there with shirts and ties and such, everyone helping each other. Uncles were sitting quietly, putting together flowers and peacock boutonnieres. Everyone was staying together at this amazing boathouse on the water. It was full of love and sunshine.

This was the weekend that was 100 heat index in September. The flower girl switched to her bathing suit and went swimming. I wish I had thought of that.

I'm so excited for these two beautiful people! What an amazing venue on the lake! It was a great celebration. Enjoy the preview: