Newsletter "Spread the Love" Contest Winner! Free Day in the Life family photo session….
Read More
Fennville, MI
Fenn Valley Vineyards
Apple Blossom Chapel and Gardens
Congratulations Tara and Caitlin!!

These two met at work, when Caitlin fell in love with Tara's sweet dance moves and great personality. Their first official date was at Founder's Brewing in Grand Rapids.

Did you miss their adorable engagement session at Founder's? Please check it out here:
https://lookatthebiggerpicture.com/blog/founders-brewing-engagement

For the proposal, Caitlin was sneaky and invited Tara's best friends to The Detroit Zoo during the holidays, making it look like it was their idea. Caitlin found the perfect spot in a somewhat secluded part of the zoo in front of purple Christmas lights (Tara's favorite color), and Caitlin (in her very awkward manner) got down on one knee and proposed, not knowing that Tara also had an engagement ring waiting for her at home!

Their shared interests include Batman, craft beer, Harry Potter, and exploring new things together.

My favorite parts of their wedding day:
—Tara's animated facial expressions- a photographer's dream!
—They were so easy to shoot because they were laughing and interacting with each other the whole time!!
—We snuck off to the winery to get some really great shots and give them some alone time
—Tara's veil. It glowed the whole sunny day!
—I love the Calcutt family! I got to see Erin (Caitlin's sister) and Bryan, who I photographed over 4 yrs ago! I was so honored to continue to document new adventures in the Calcutt family.

—A huge thank you to Maria Lewis Photography for her talent, skill, fun personality, and knowledge of what is needed without me even saying anything. I absolutely adore working with her!

Tara and Caitlin are so fun and I loved this oh so much! Please enjoy the preview: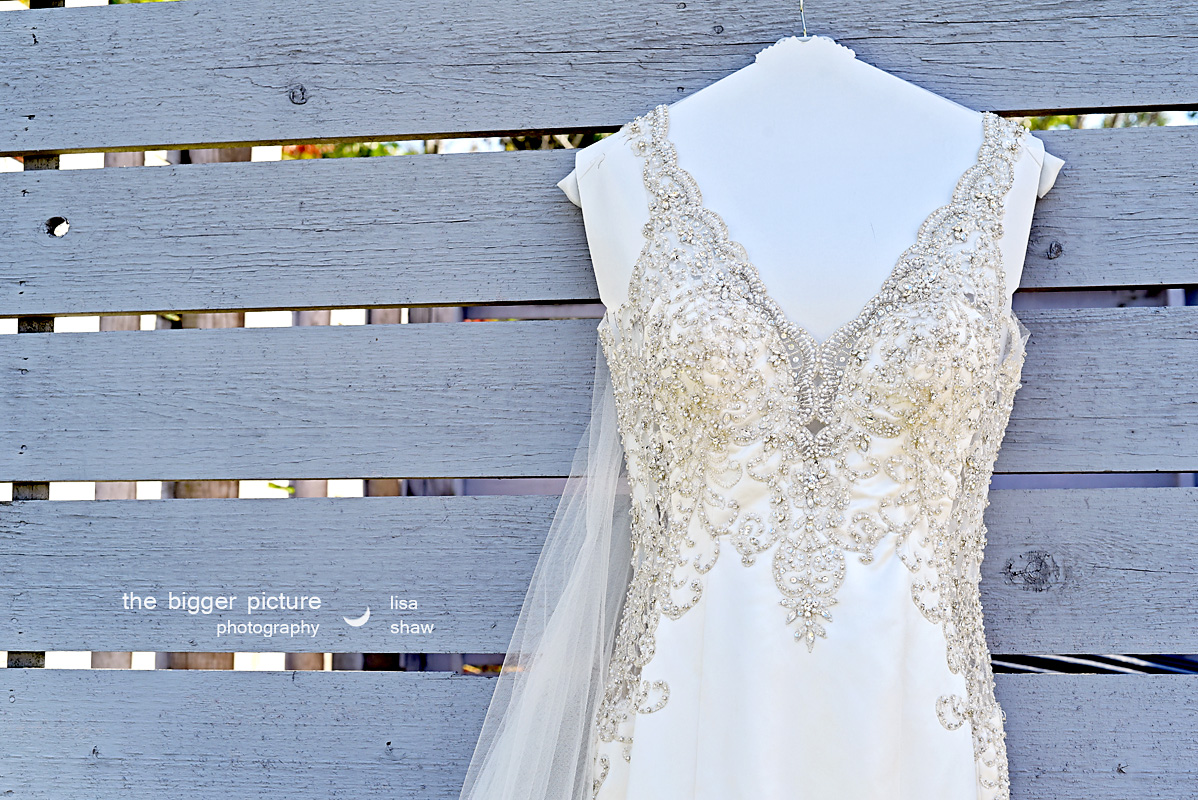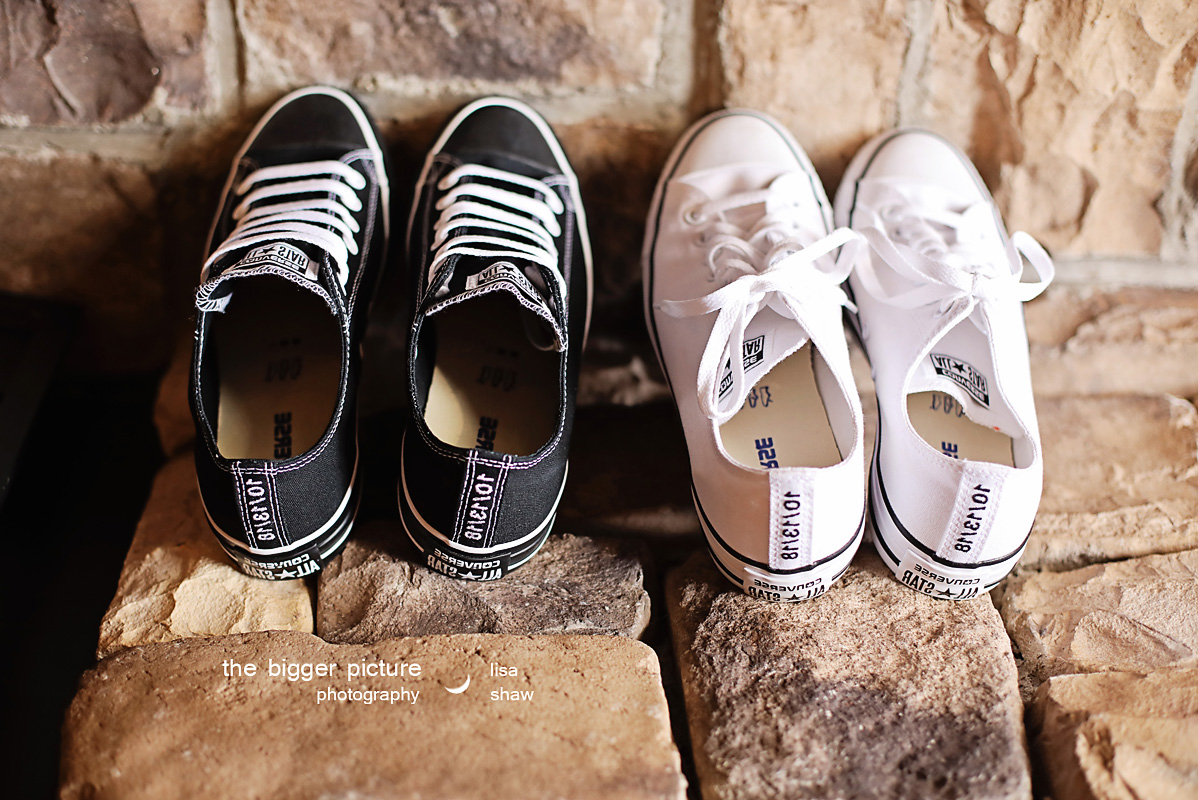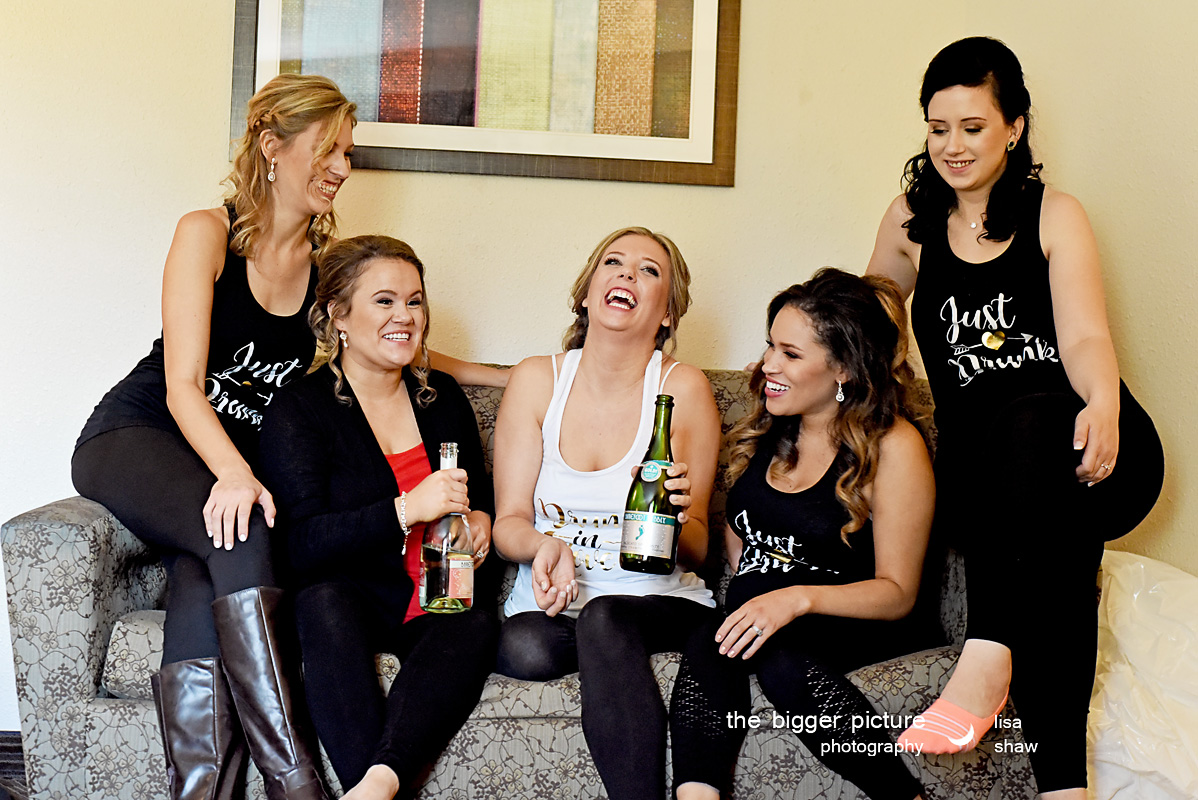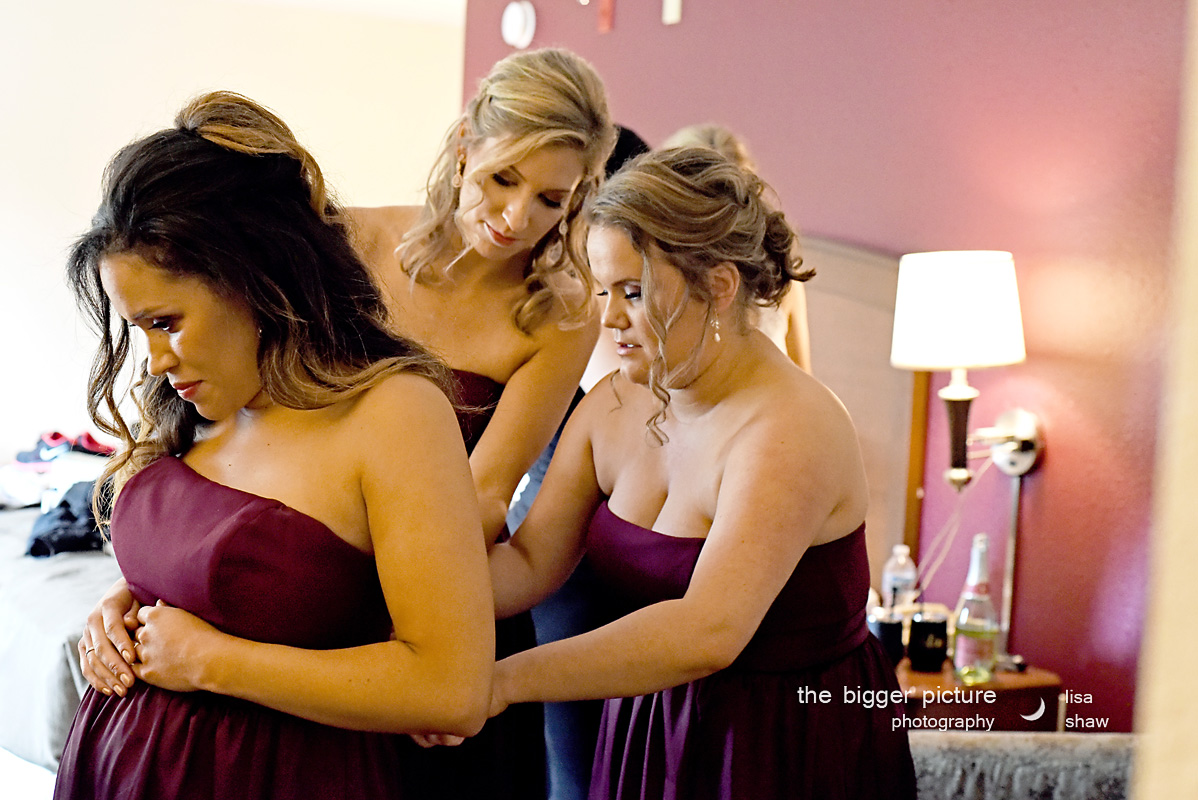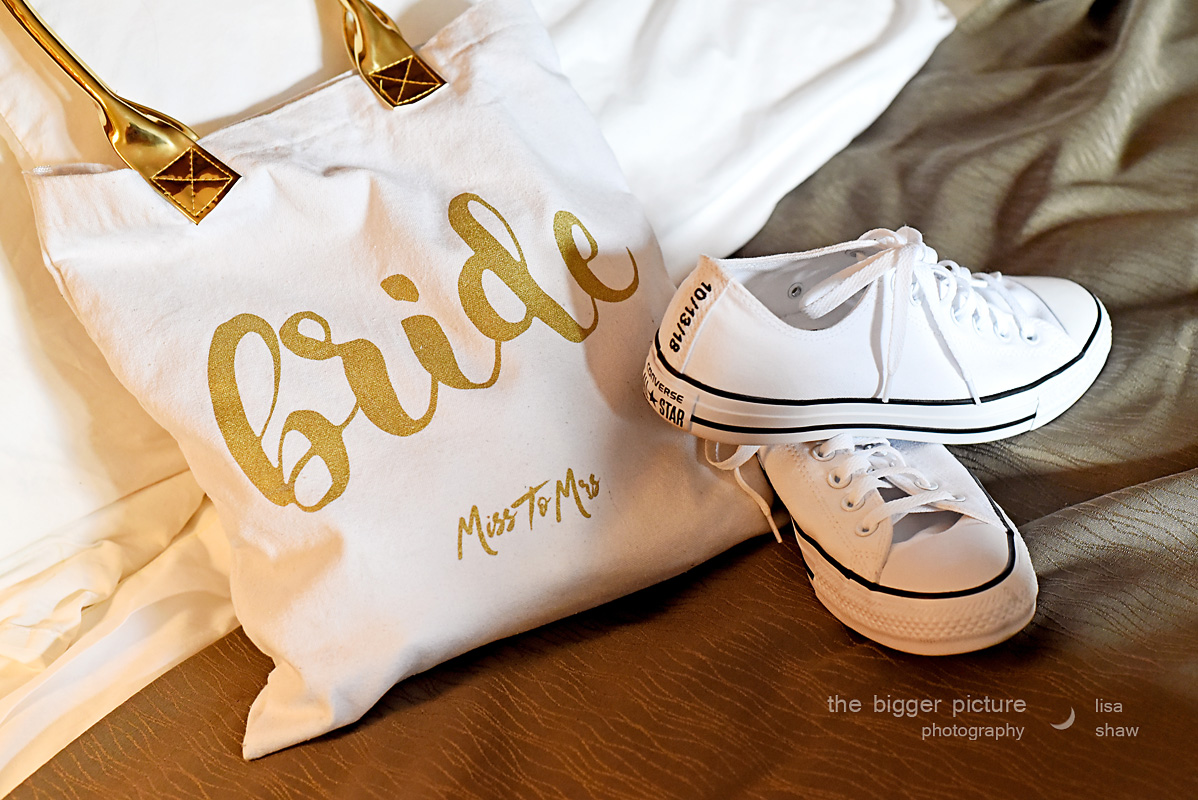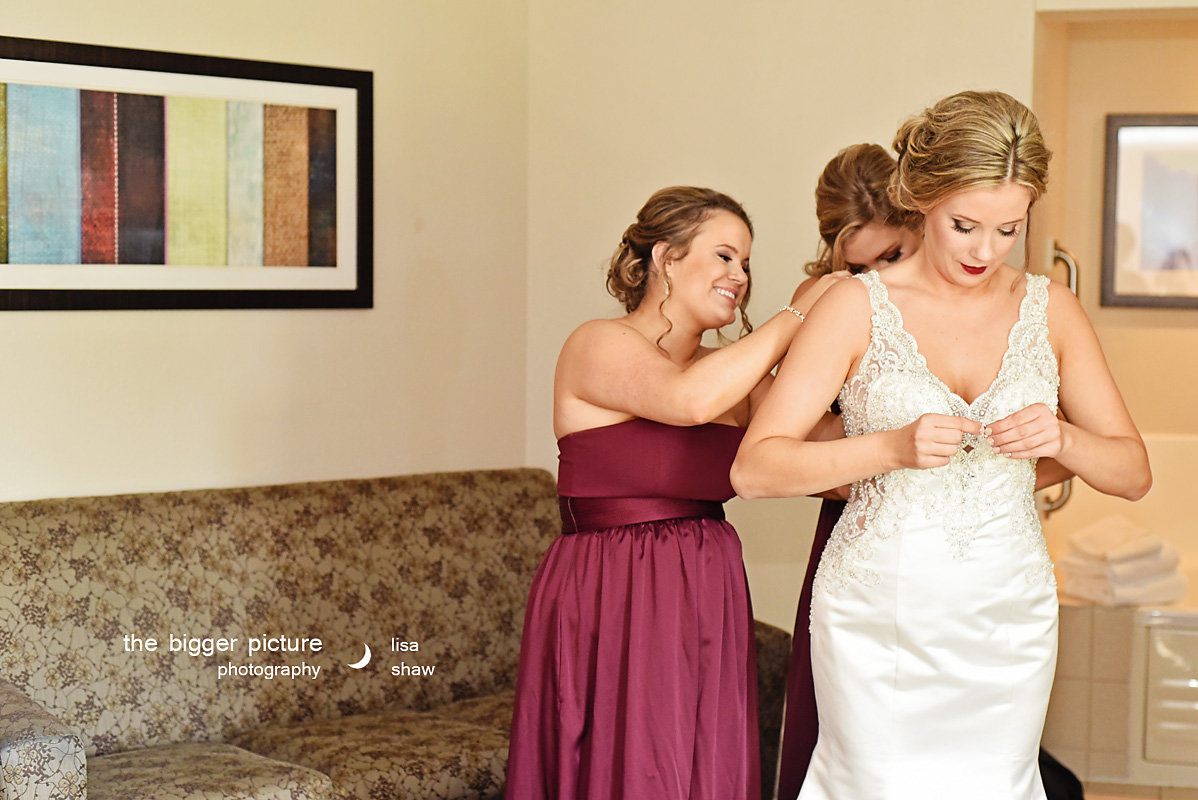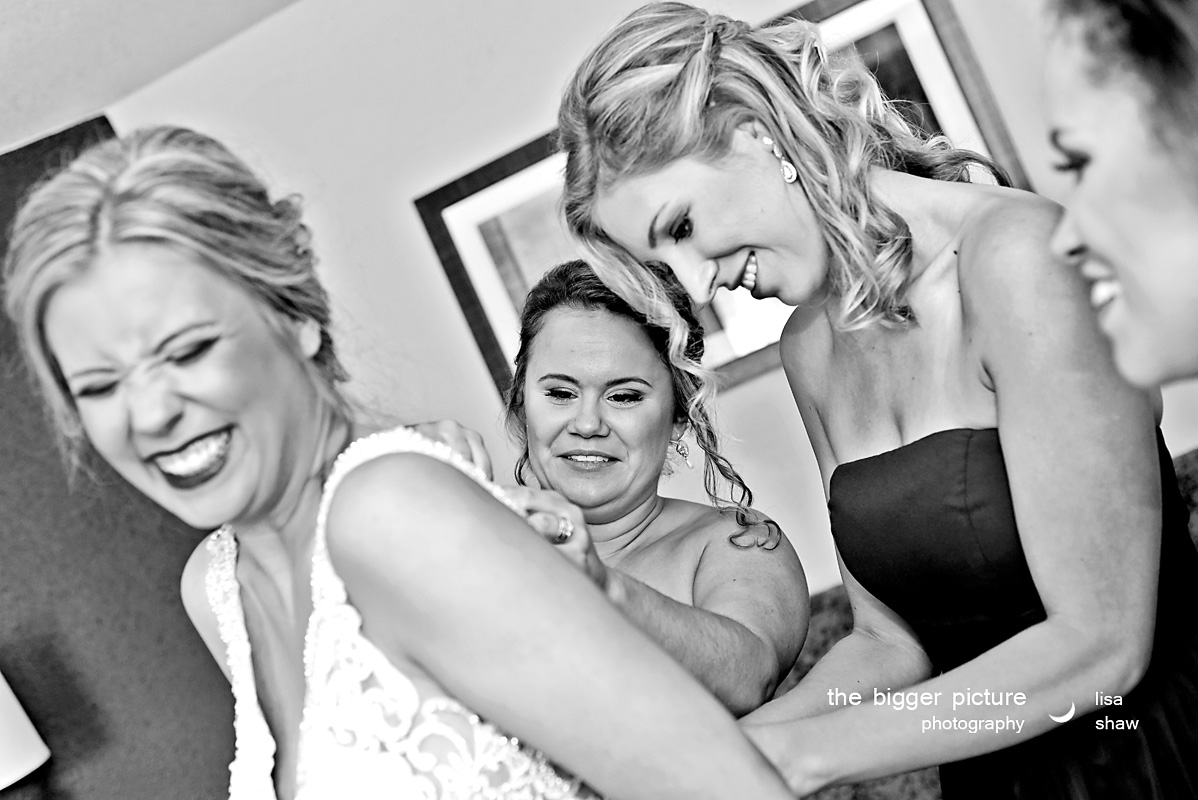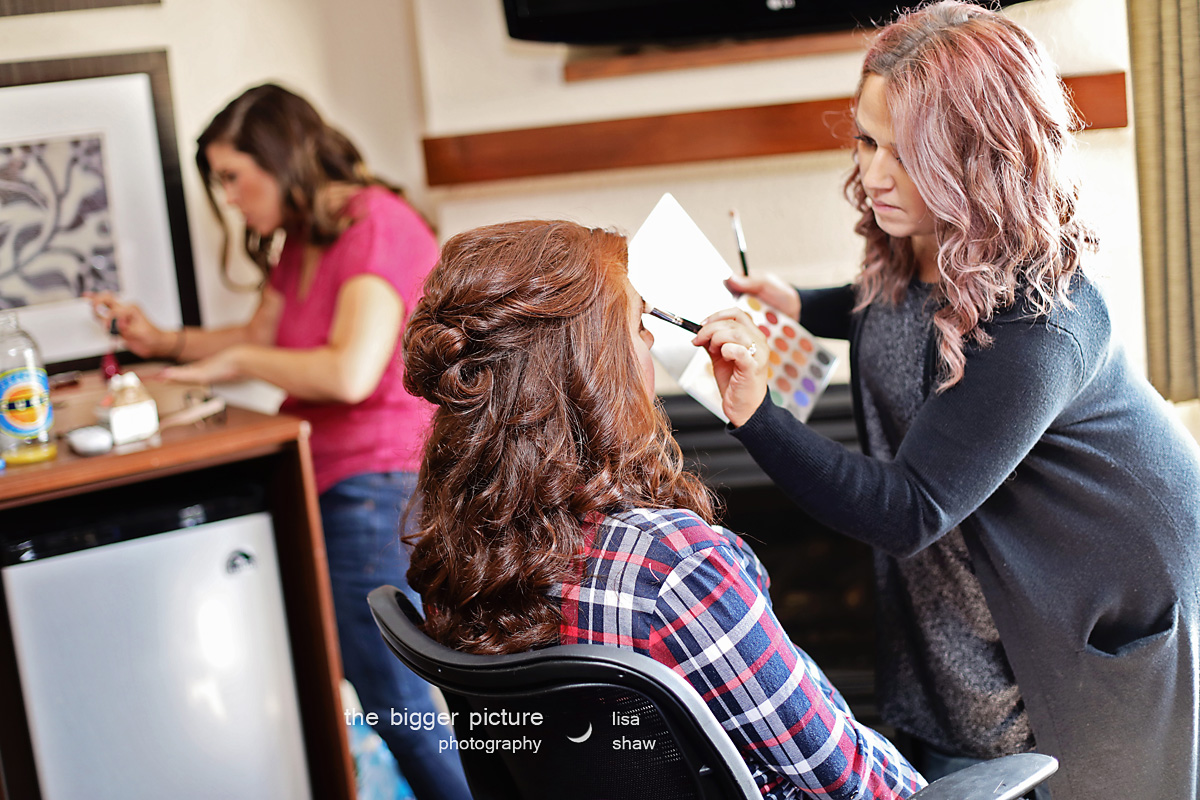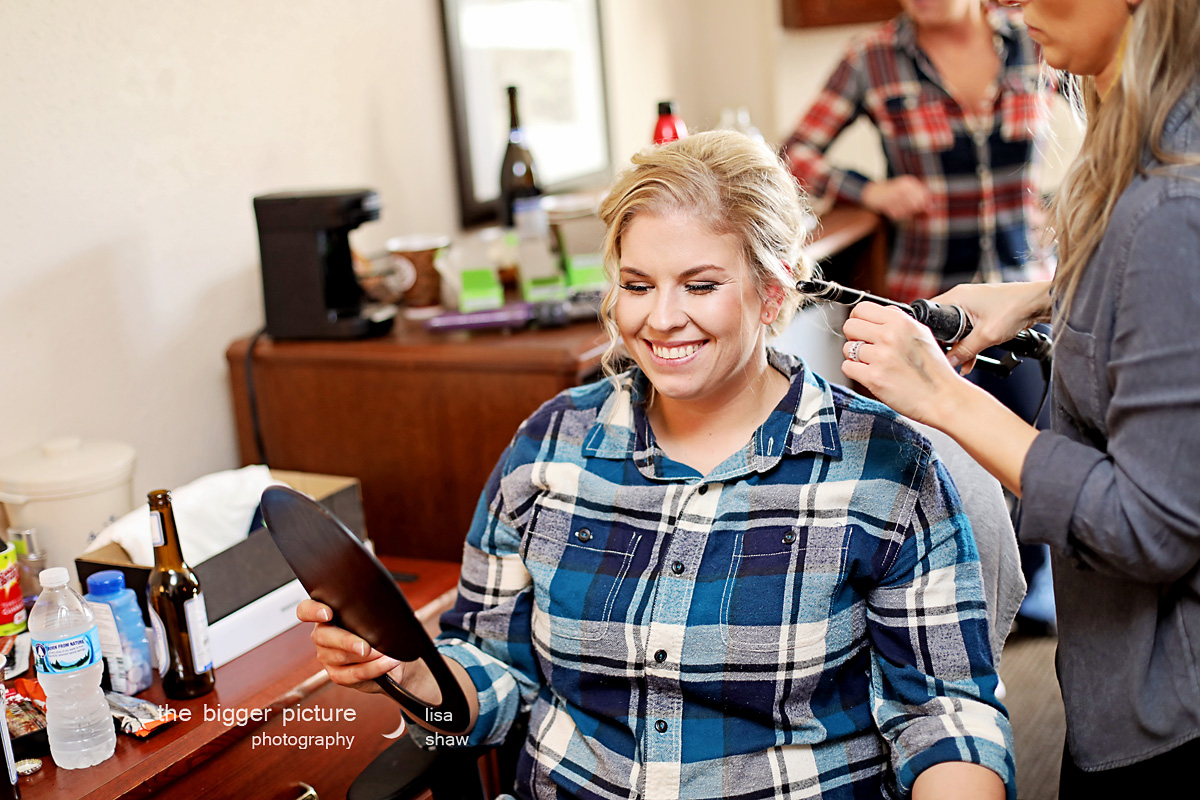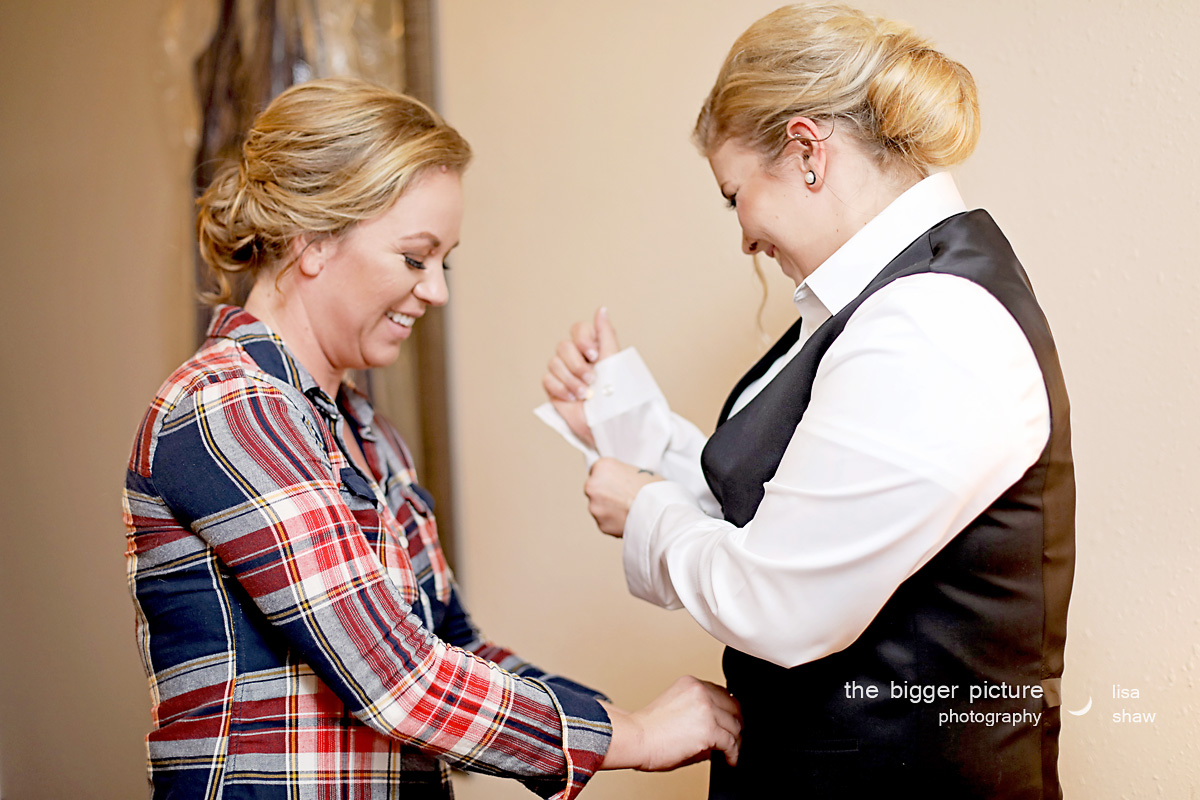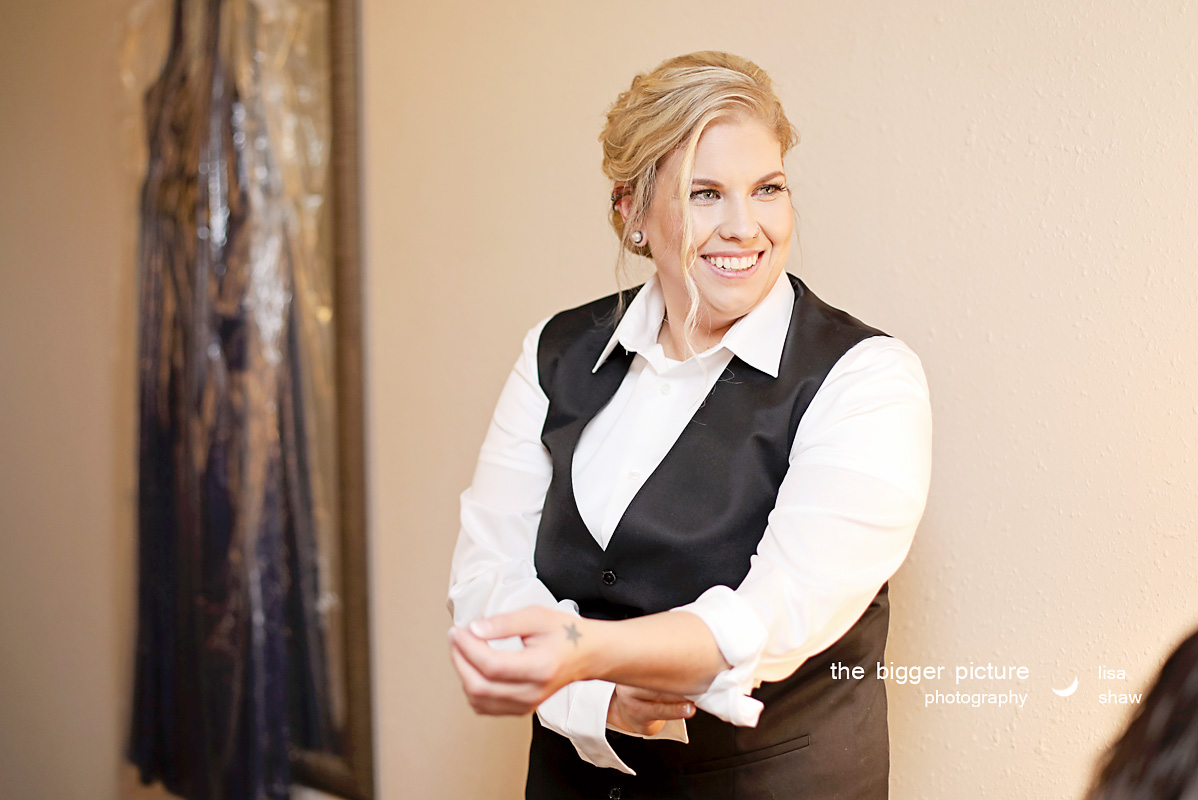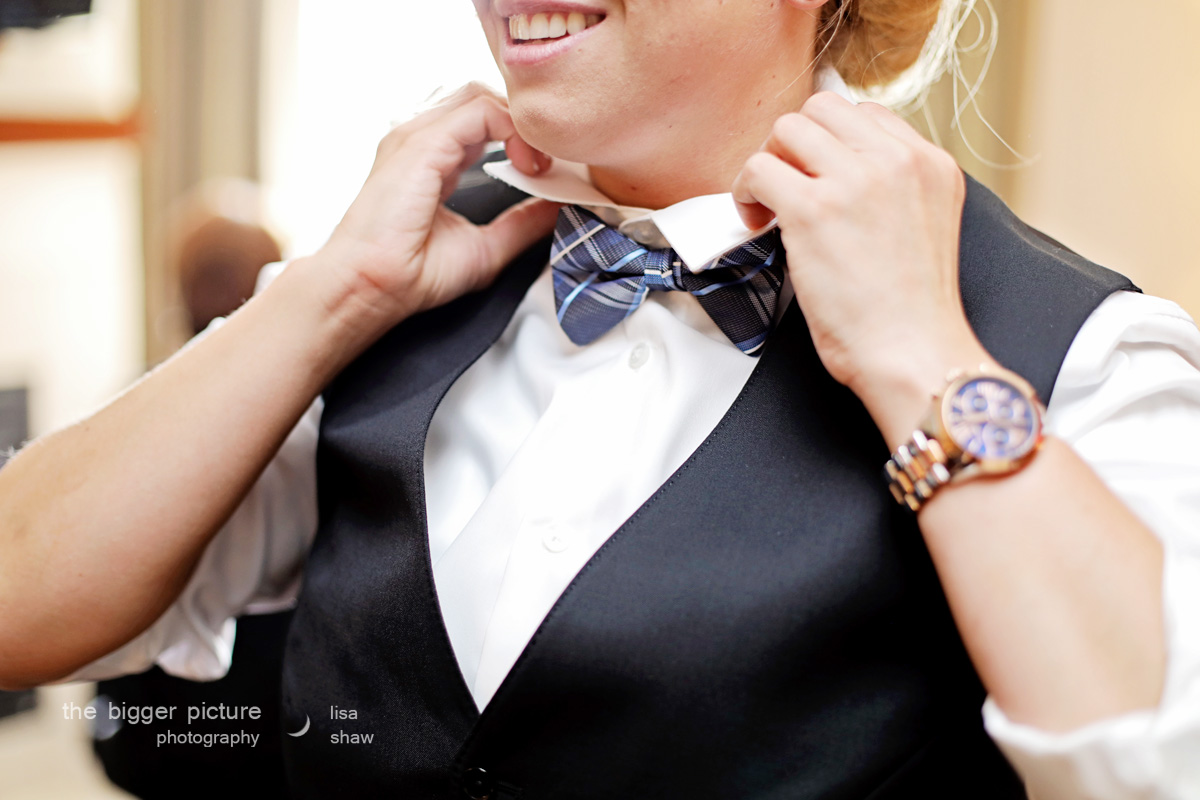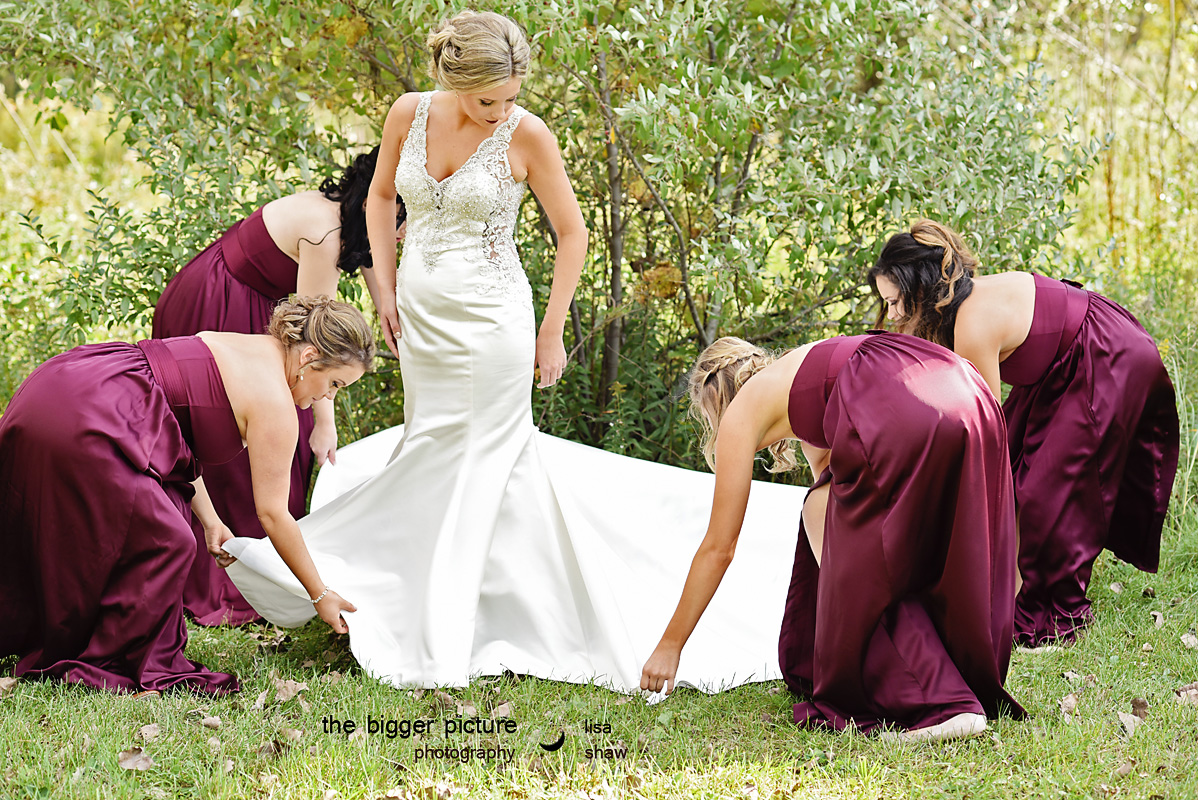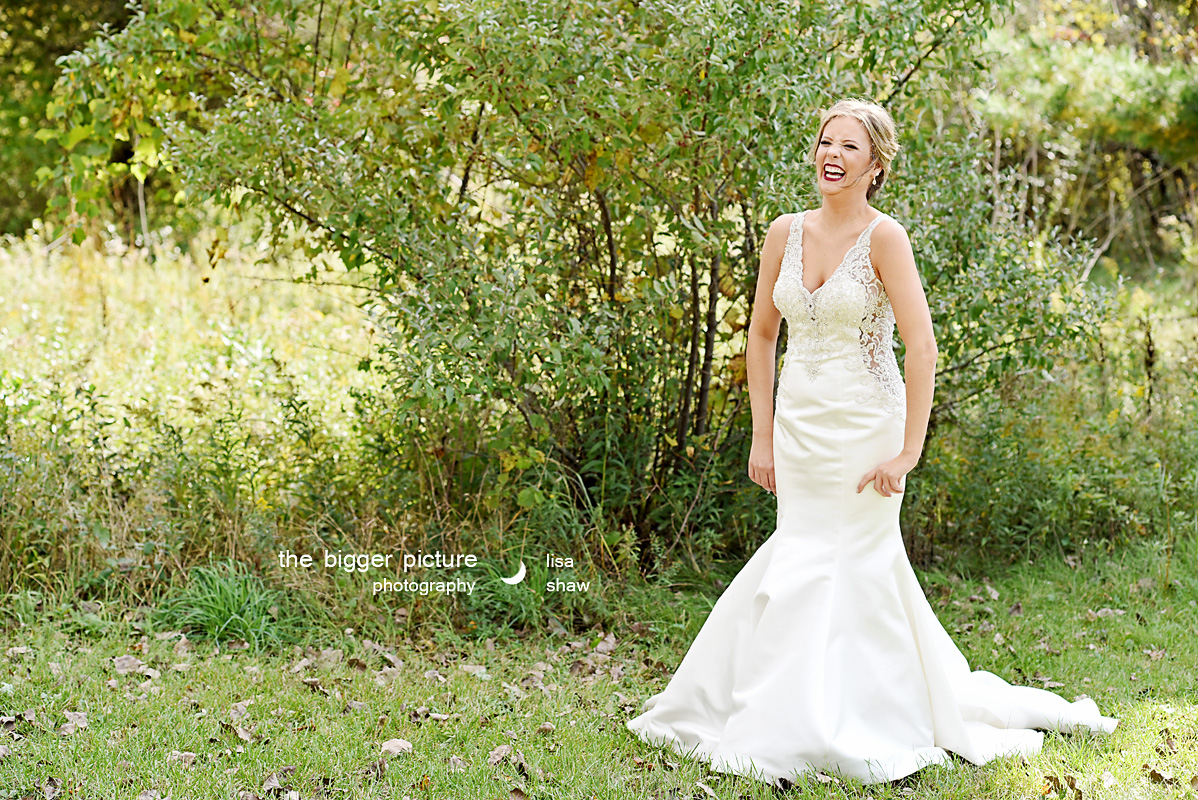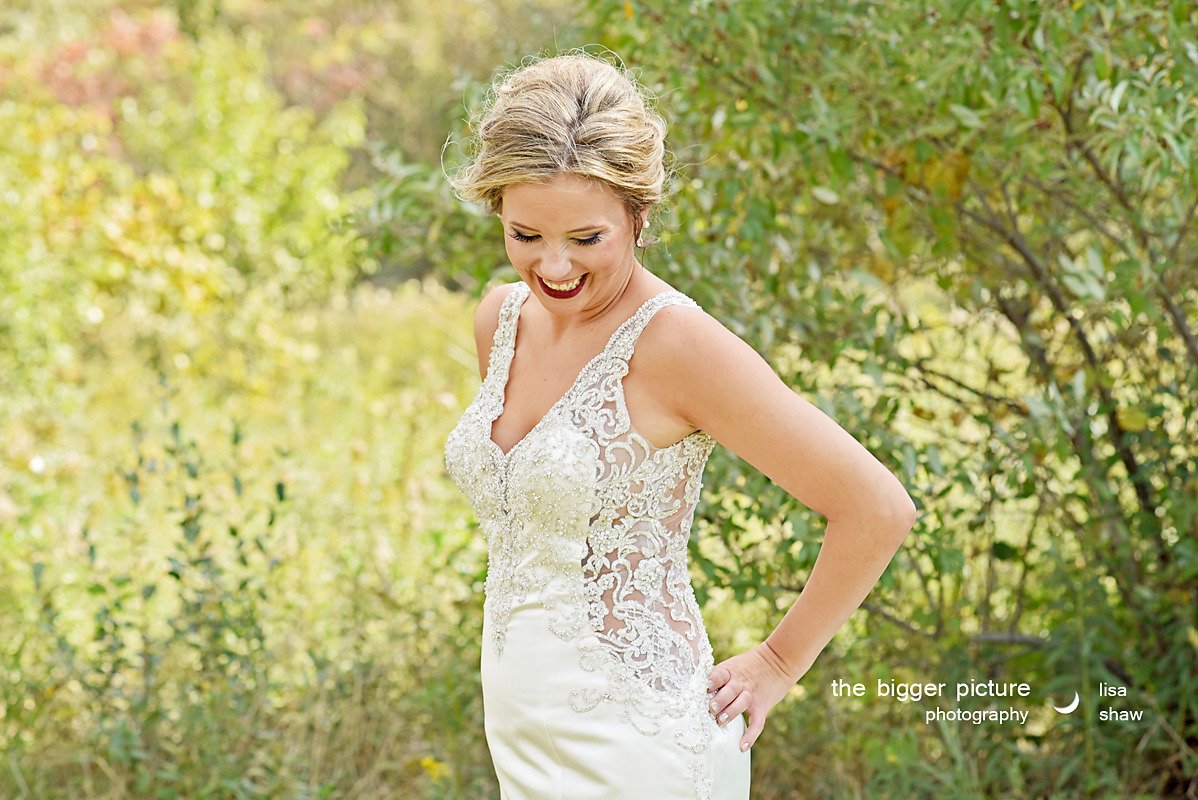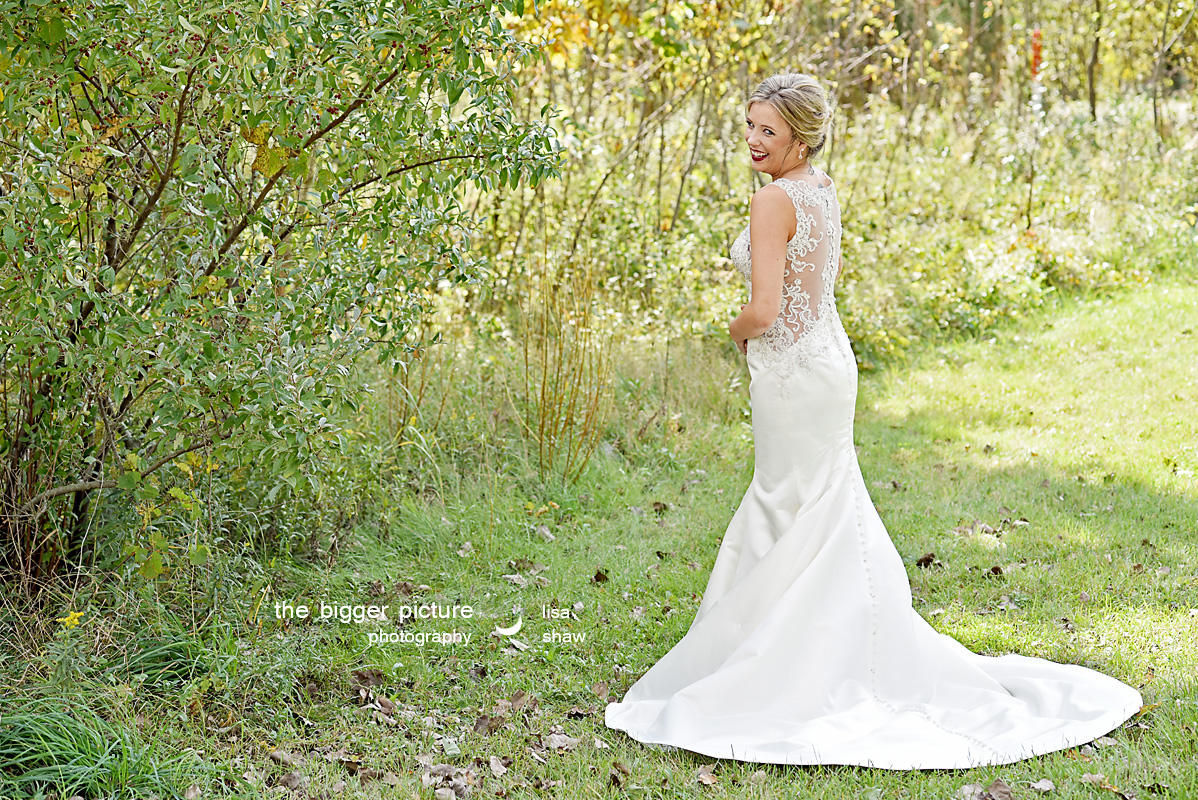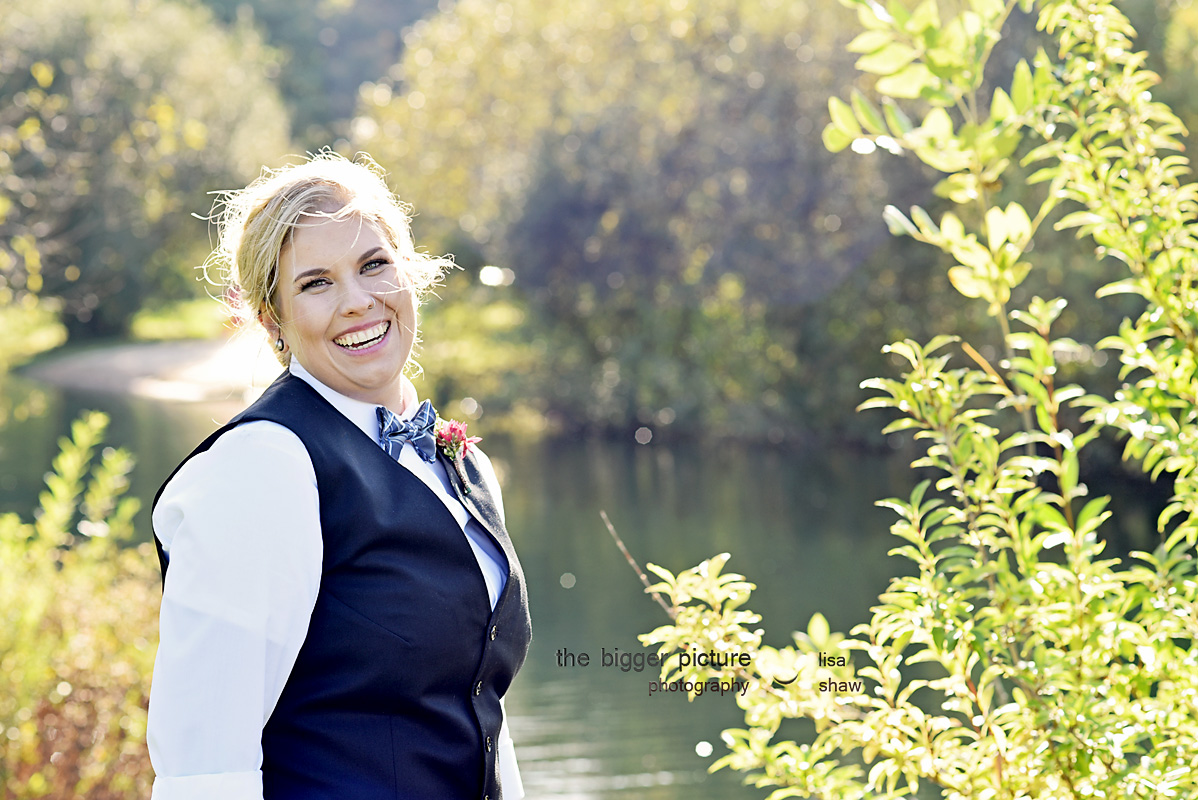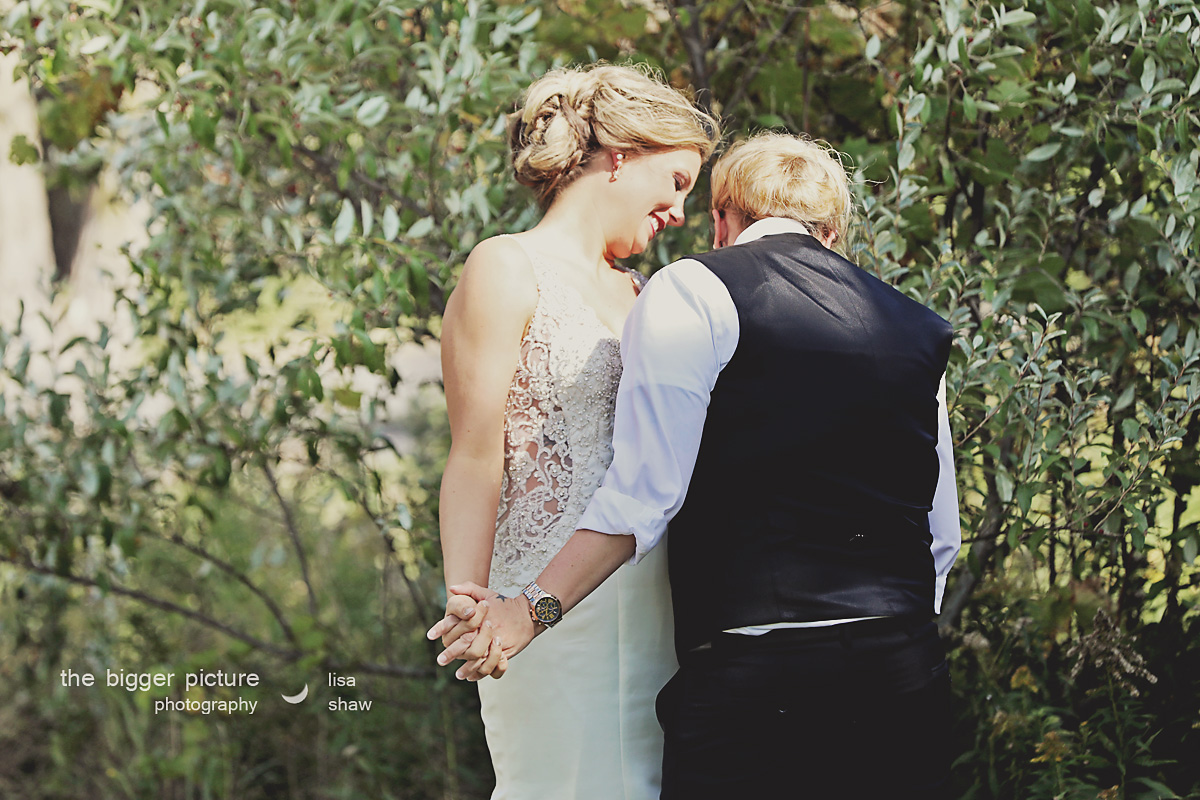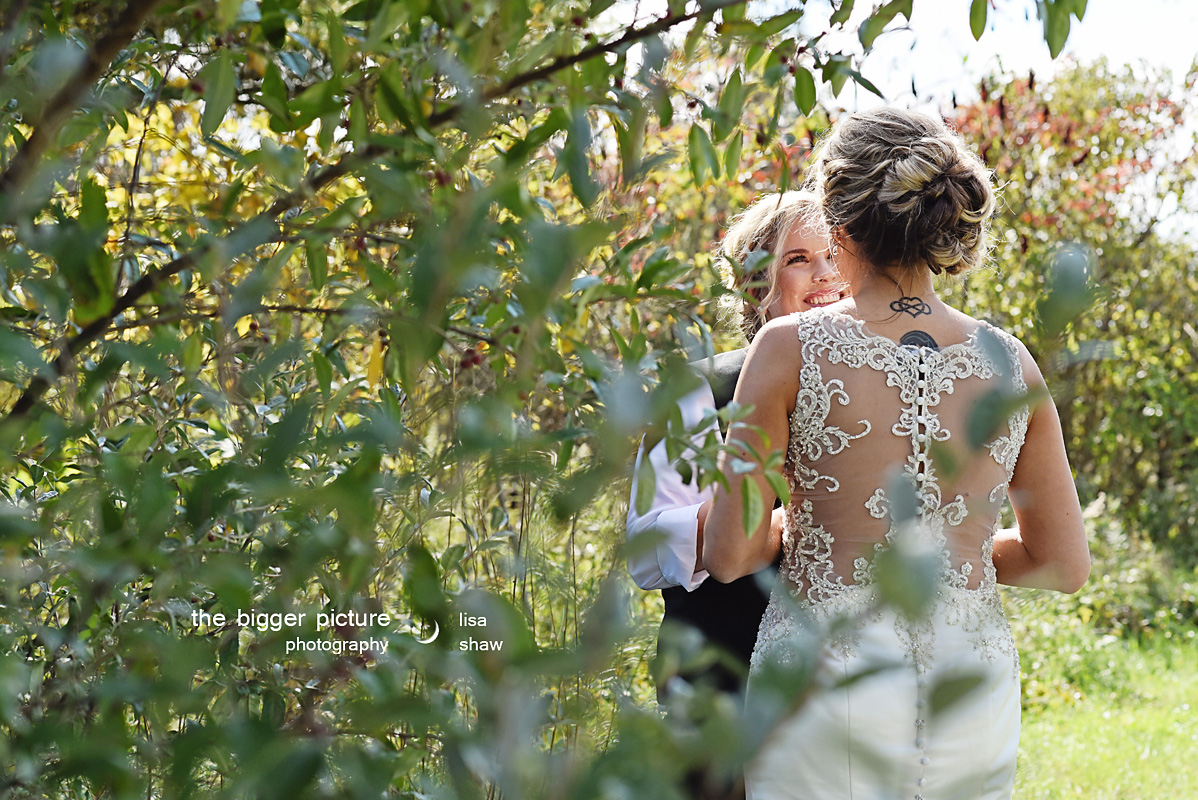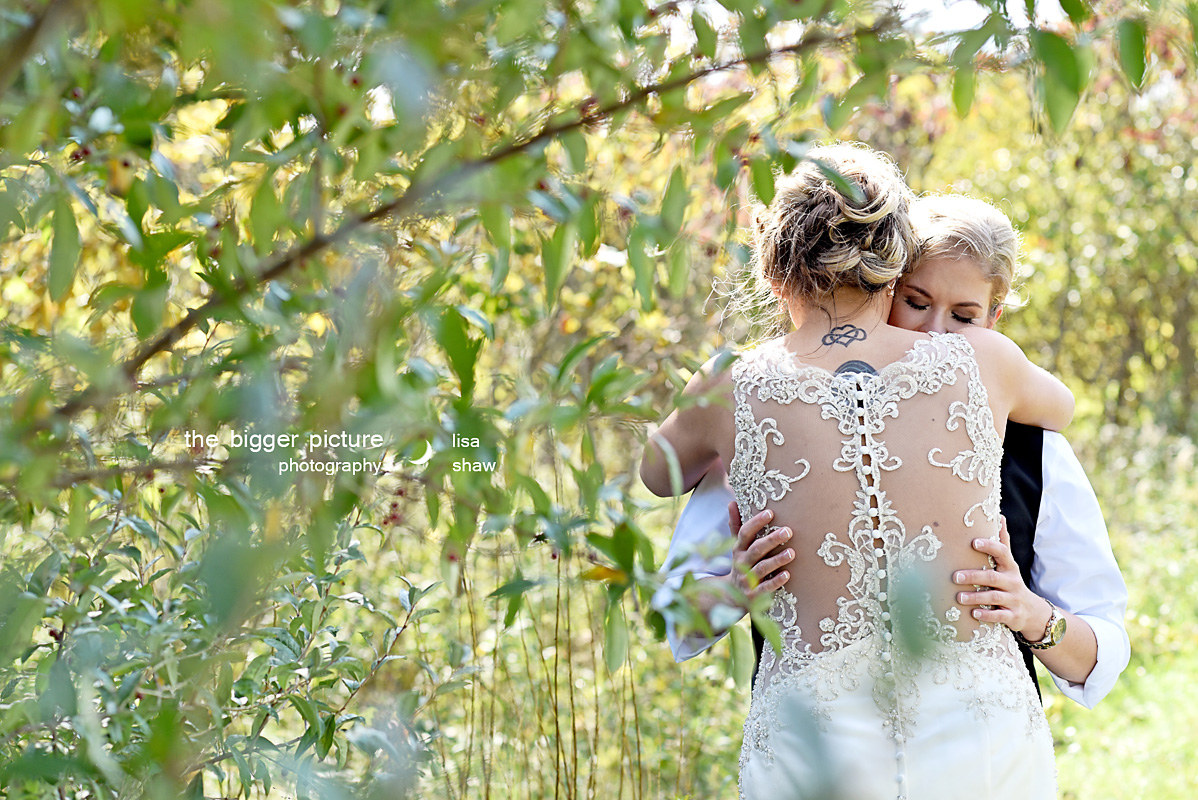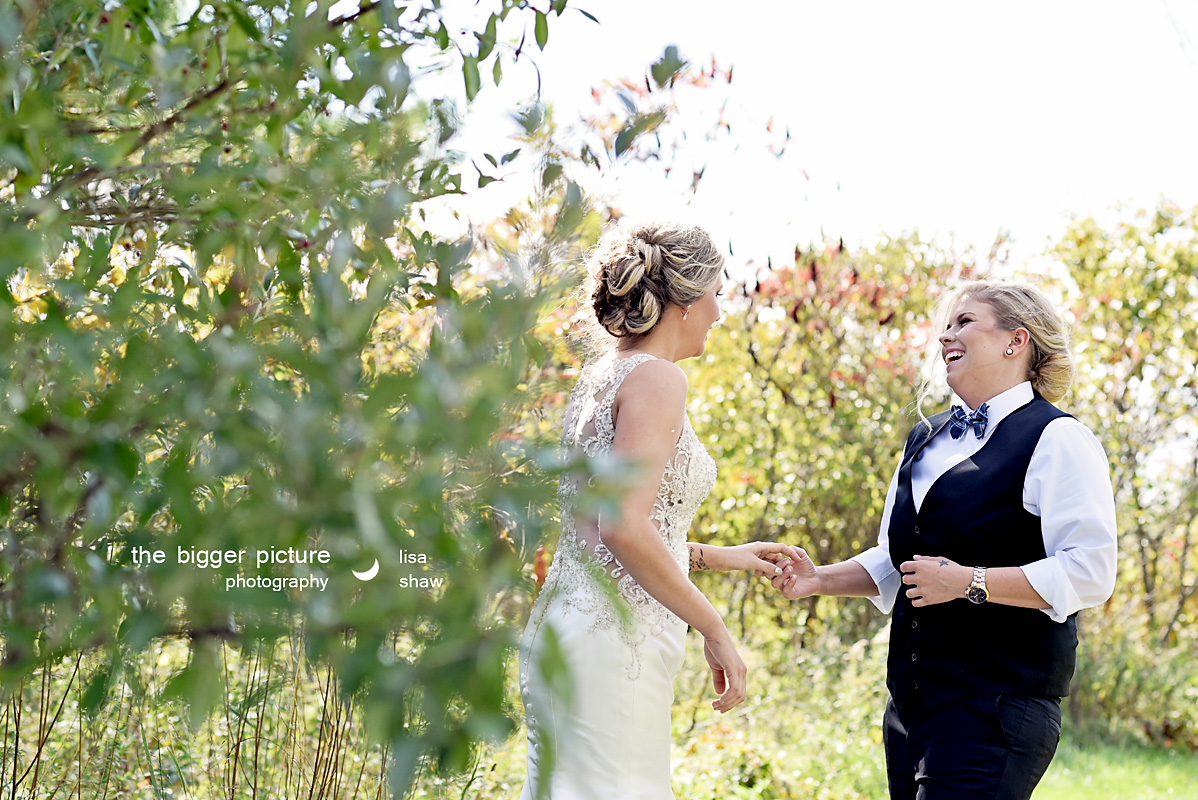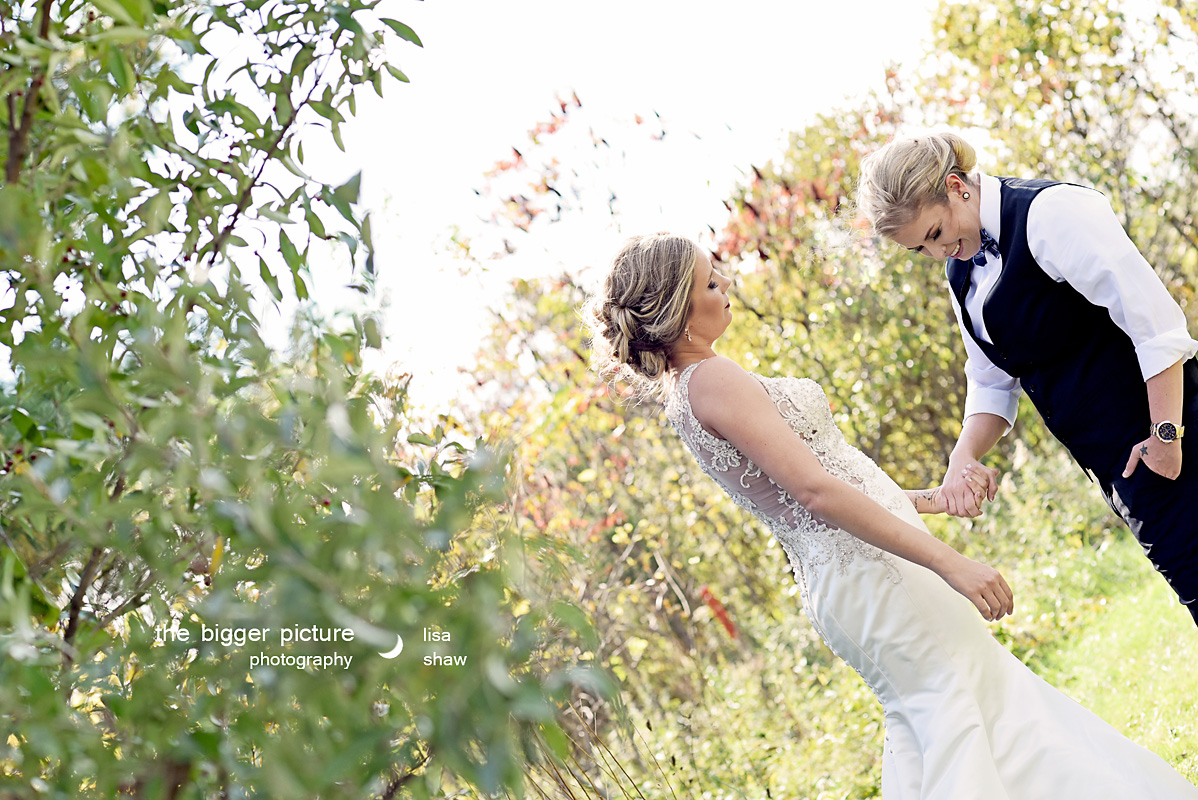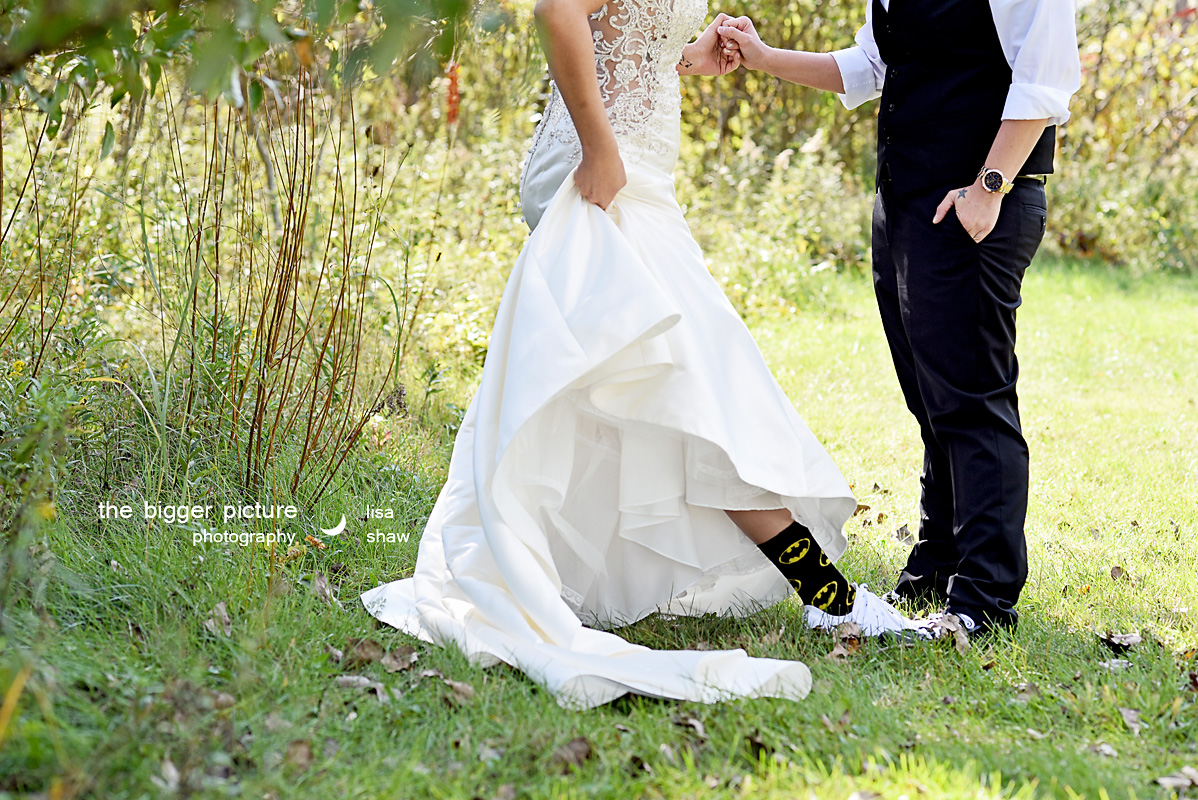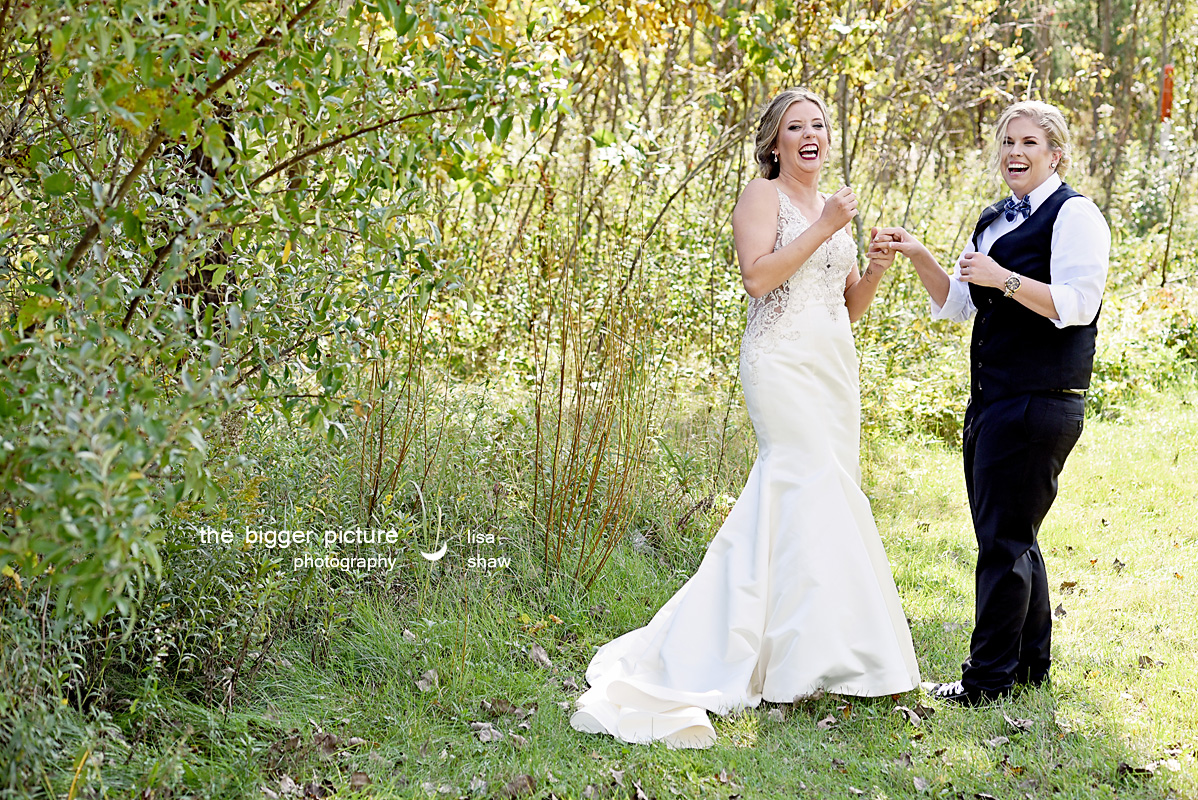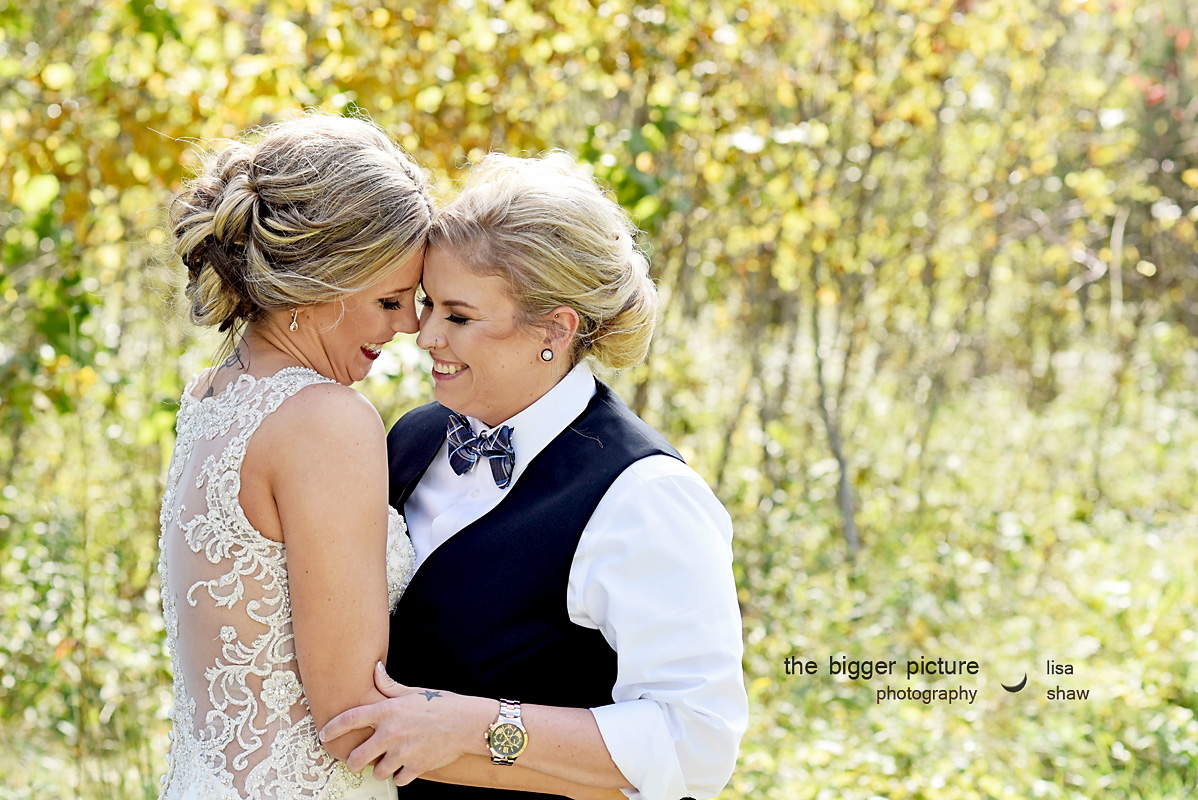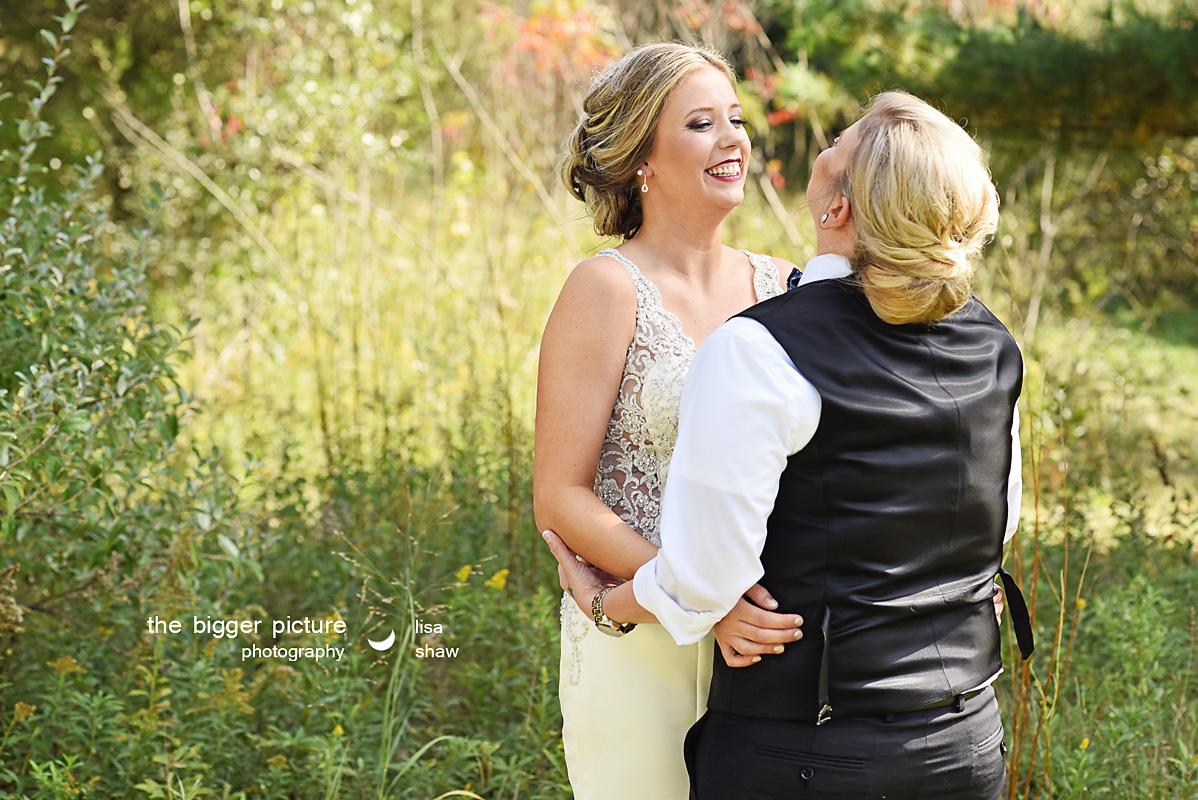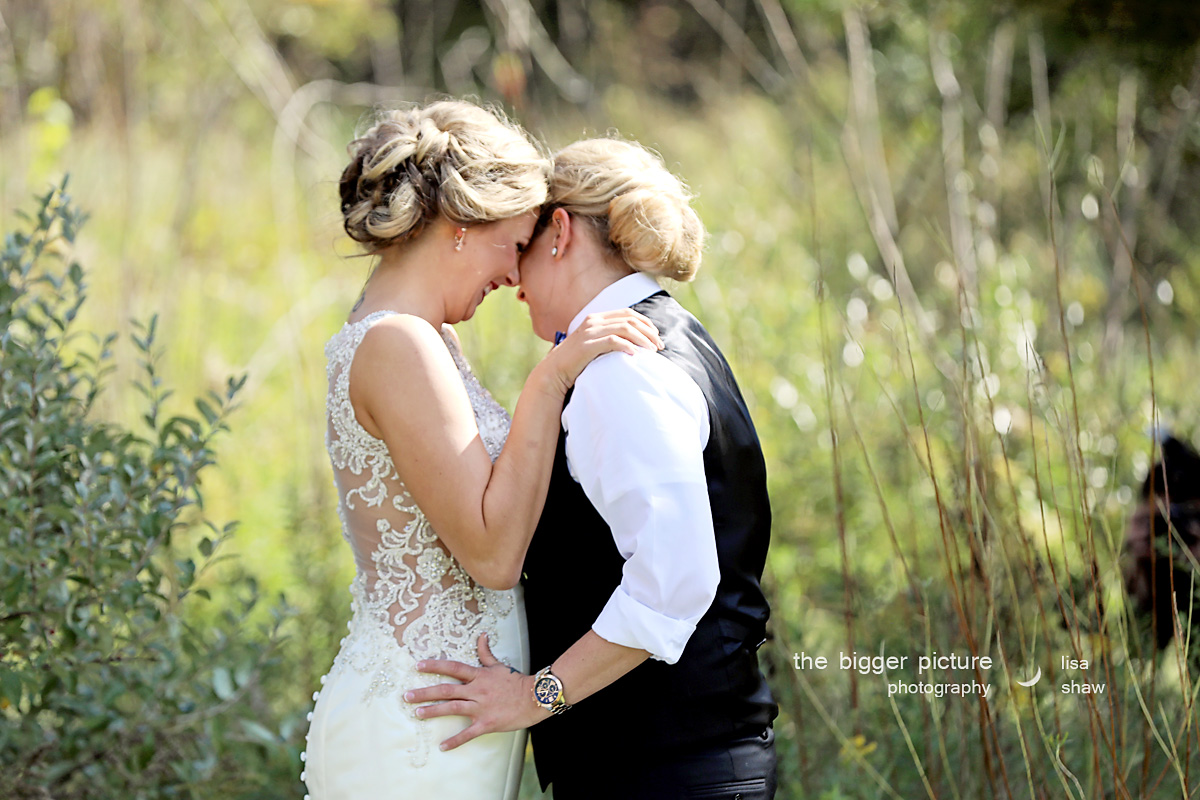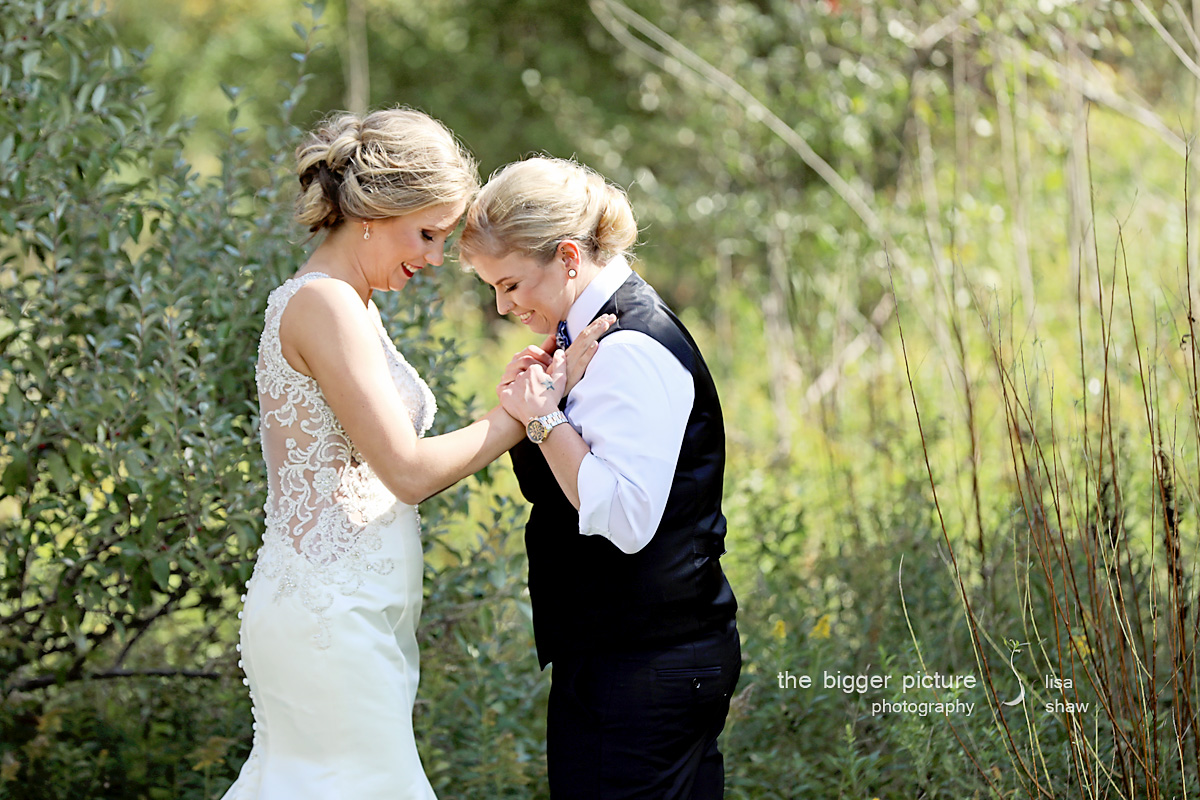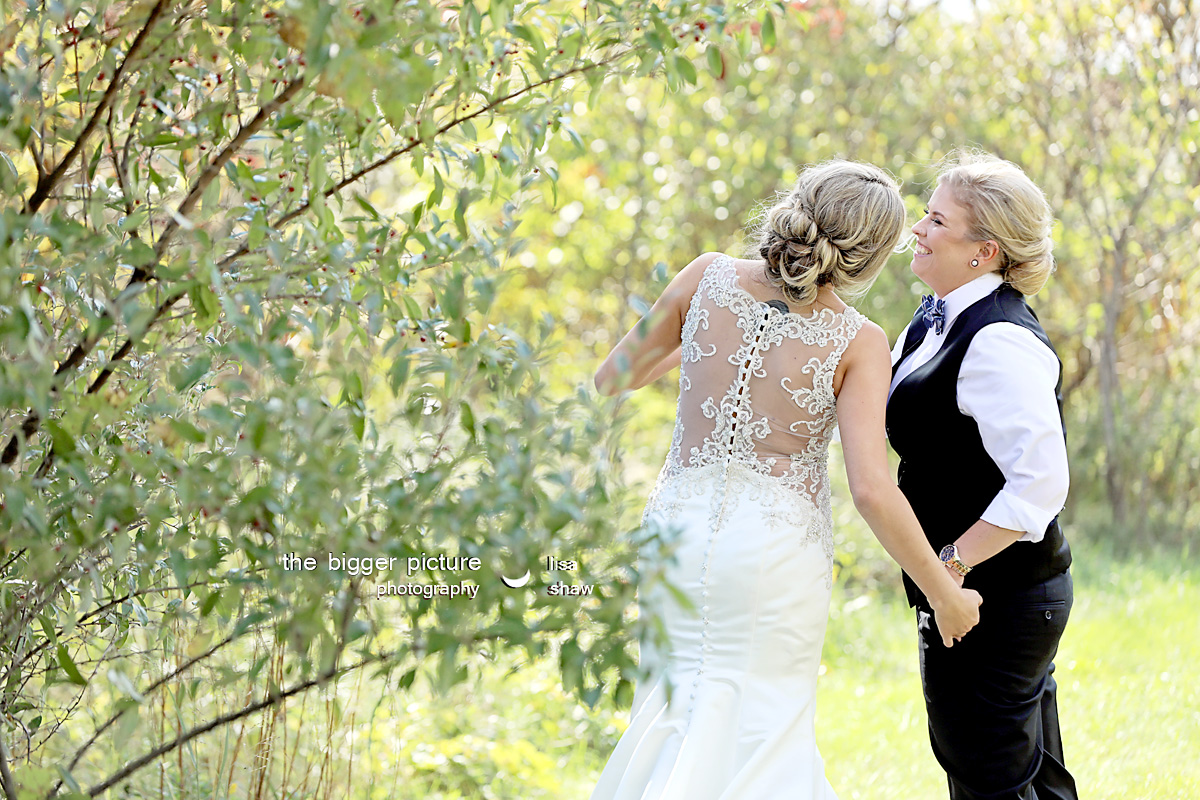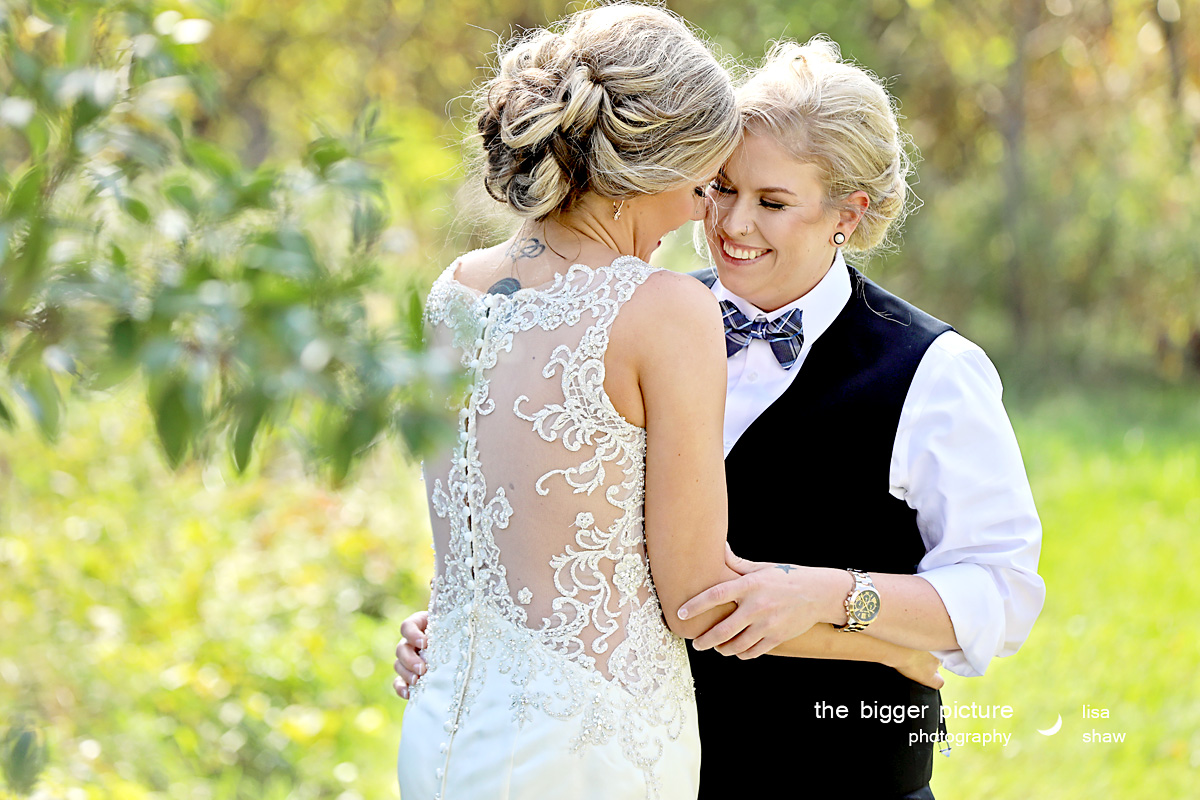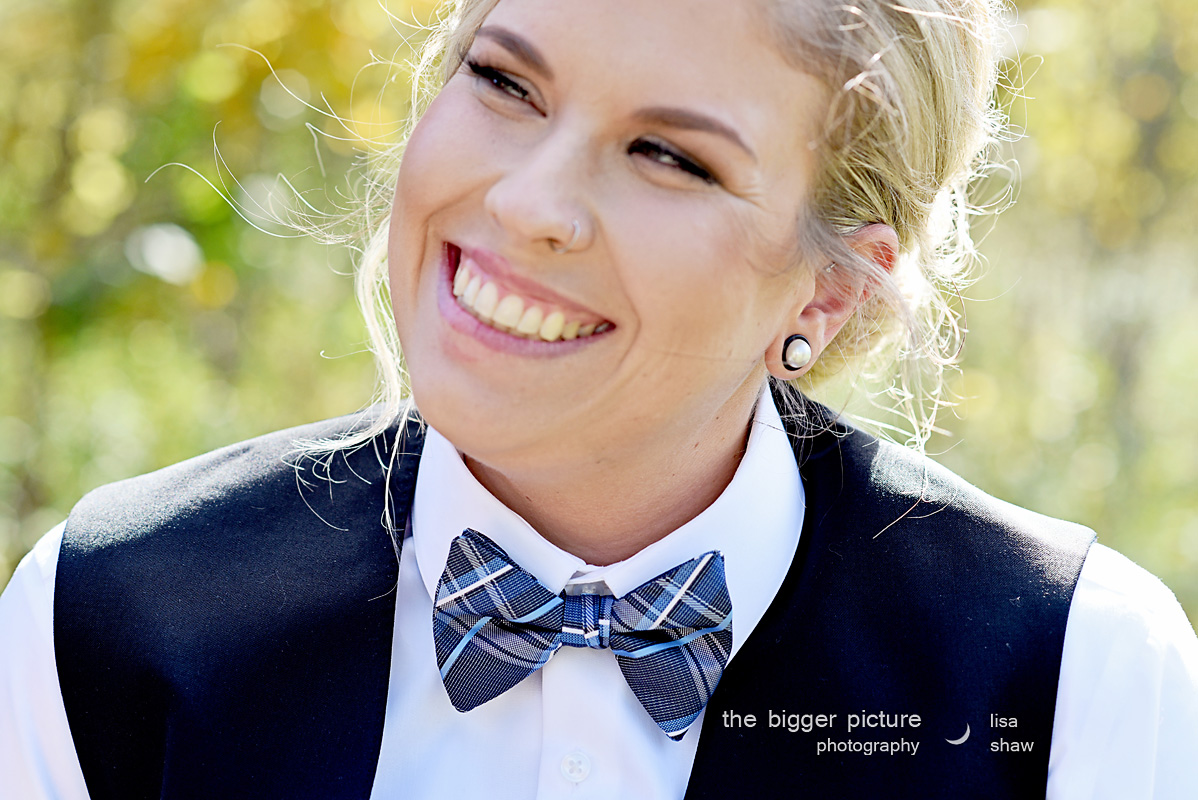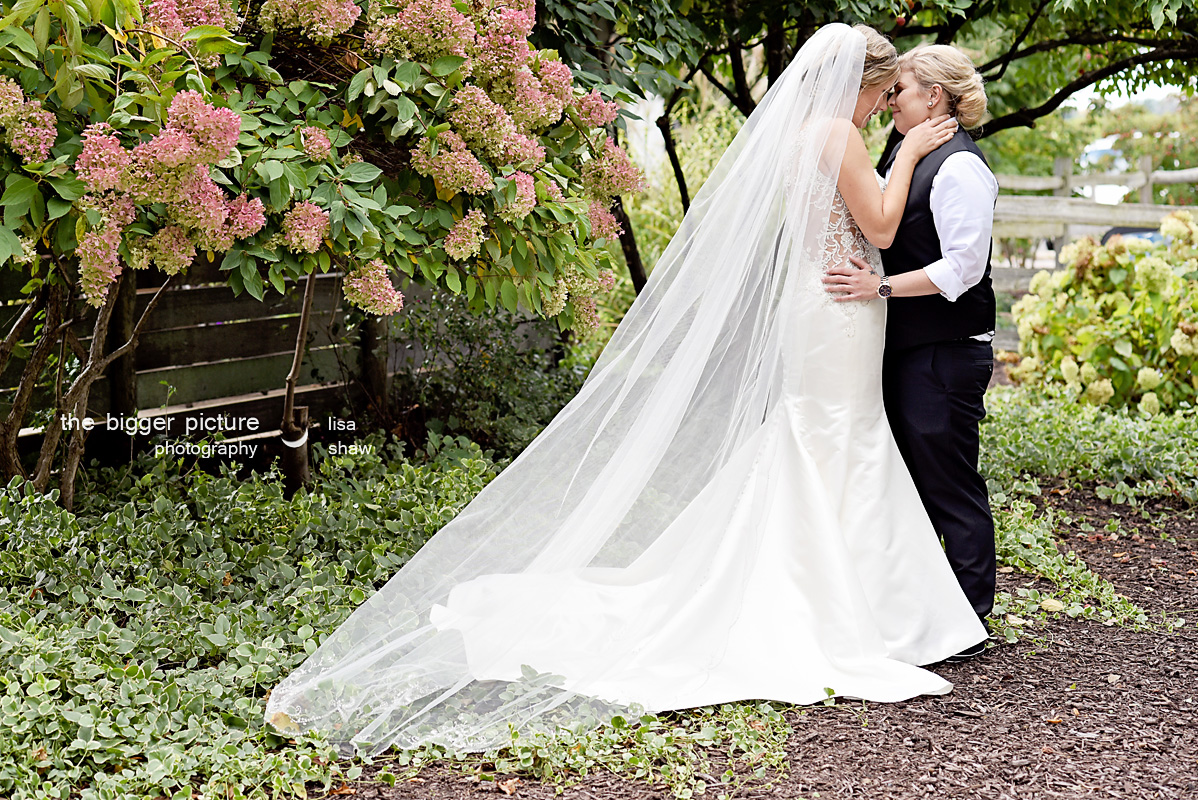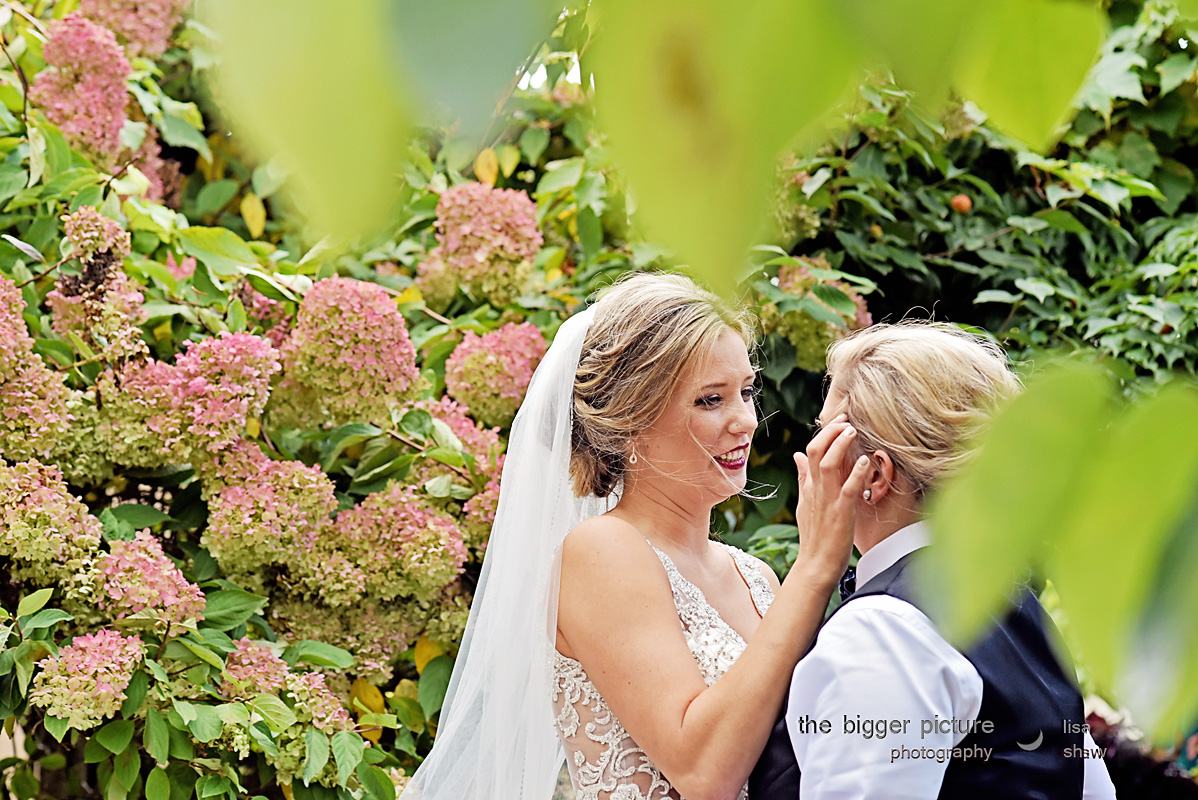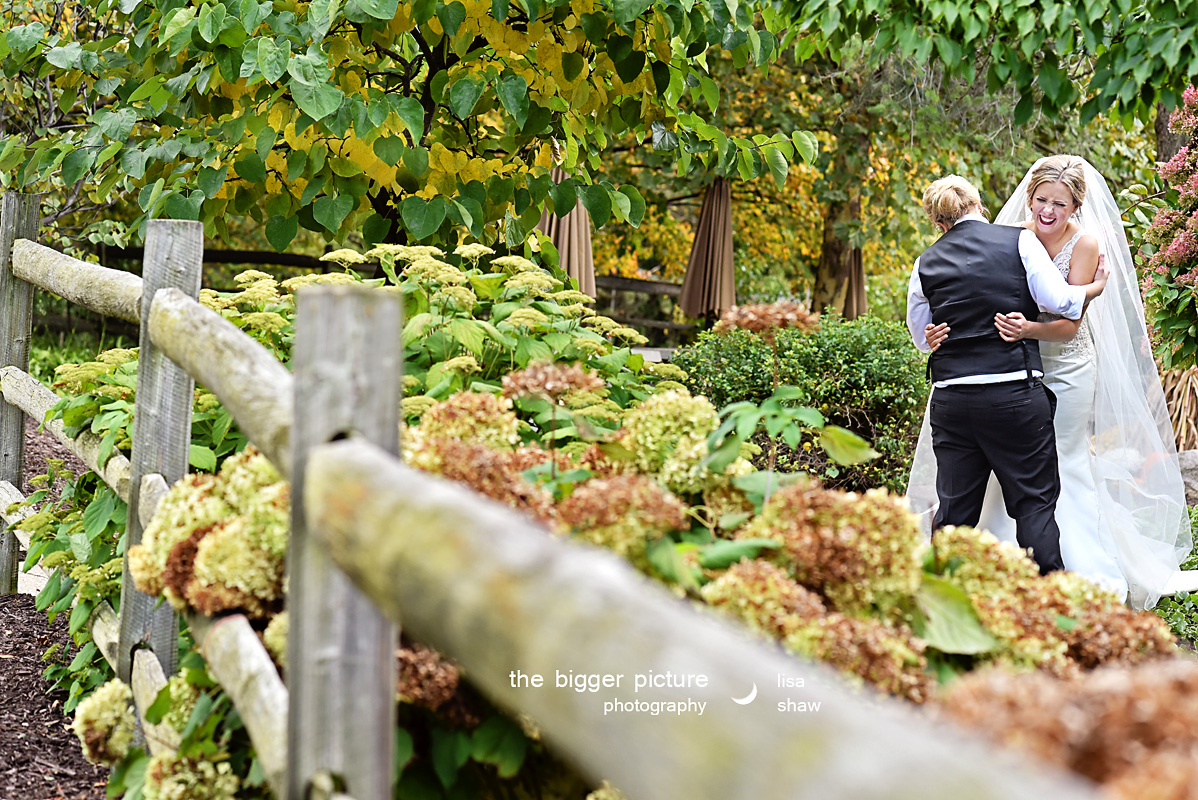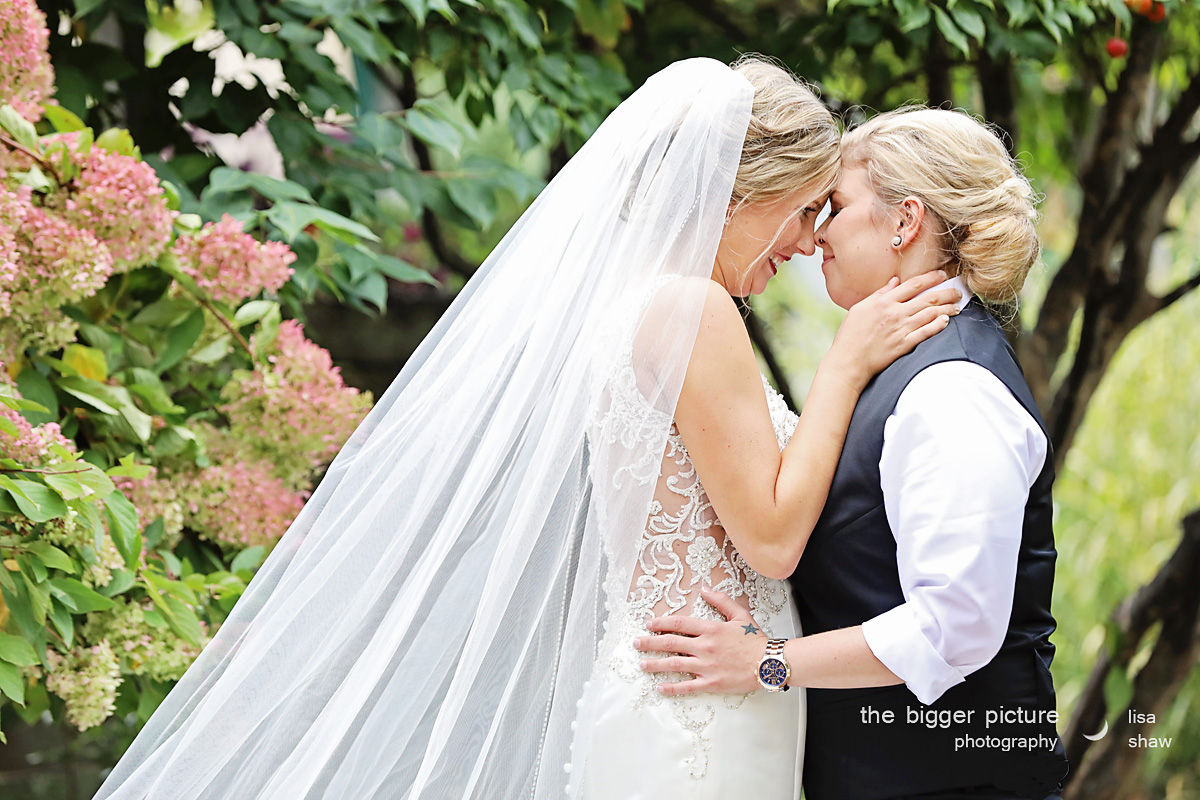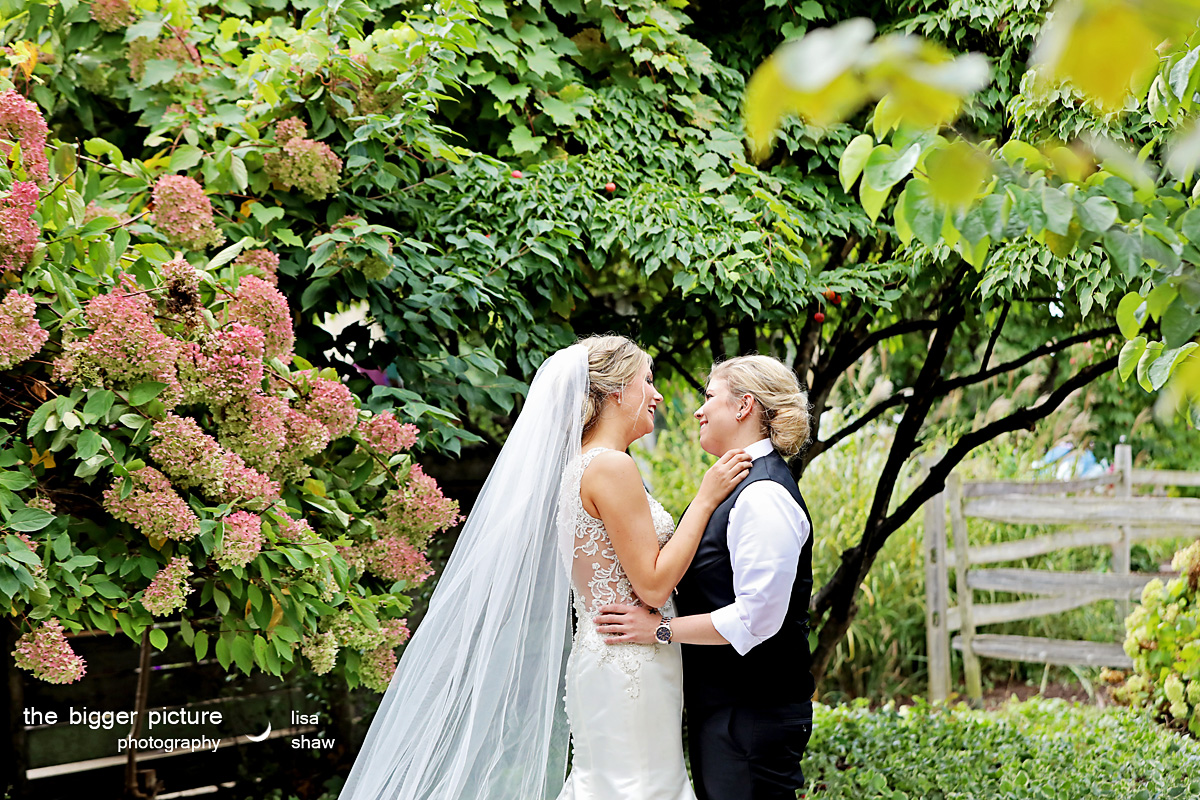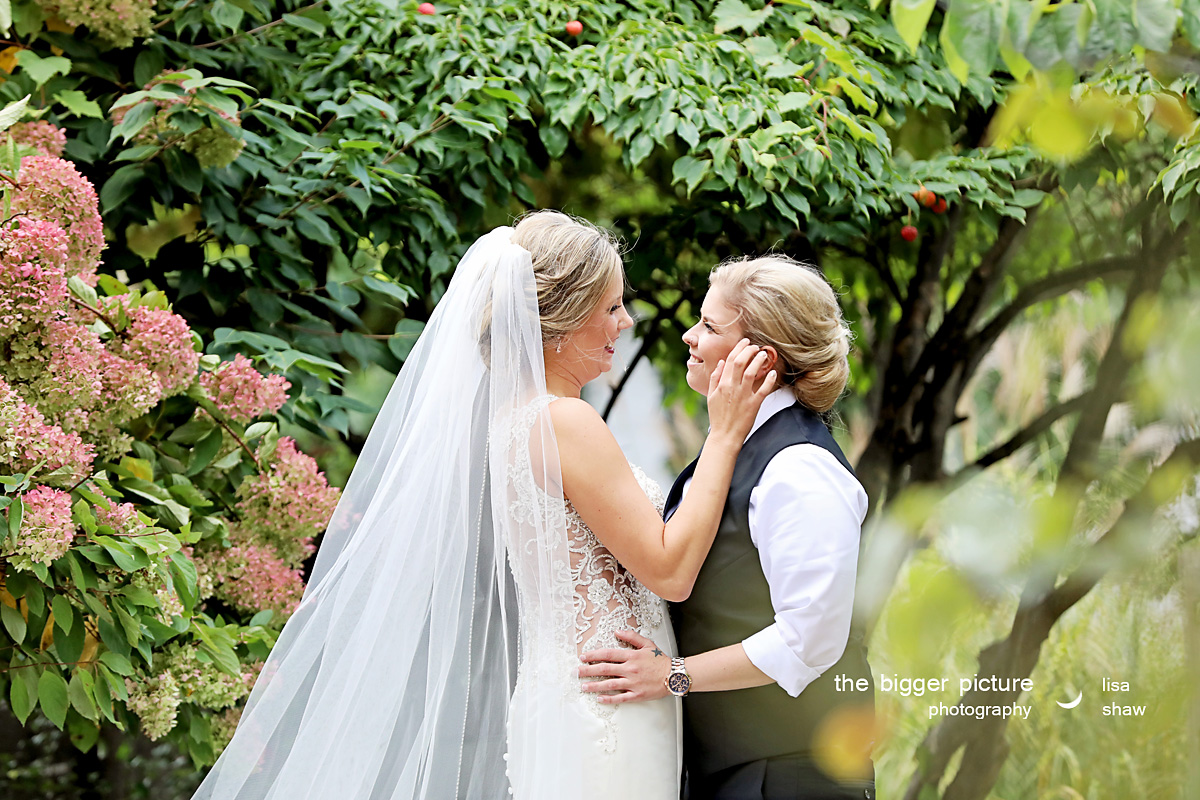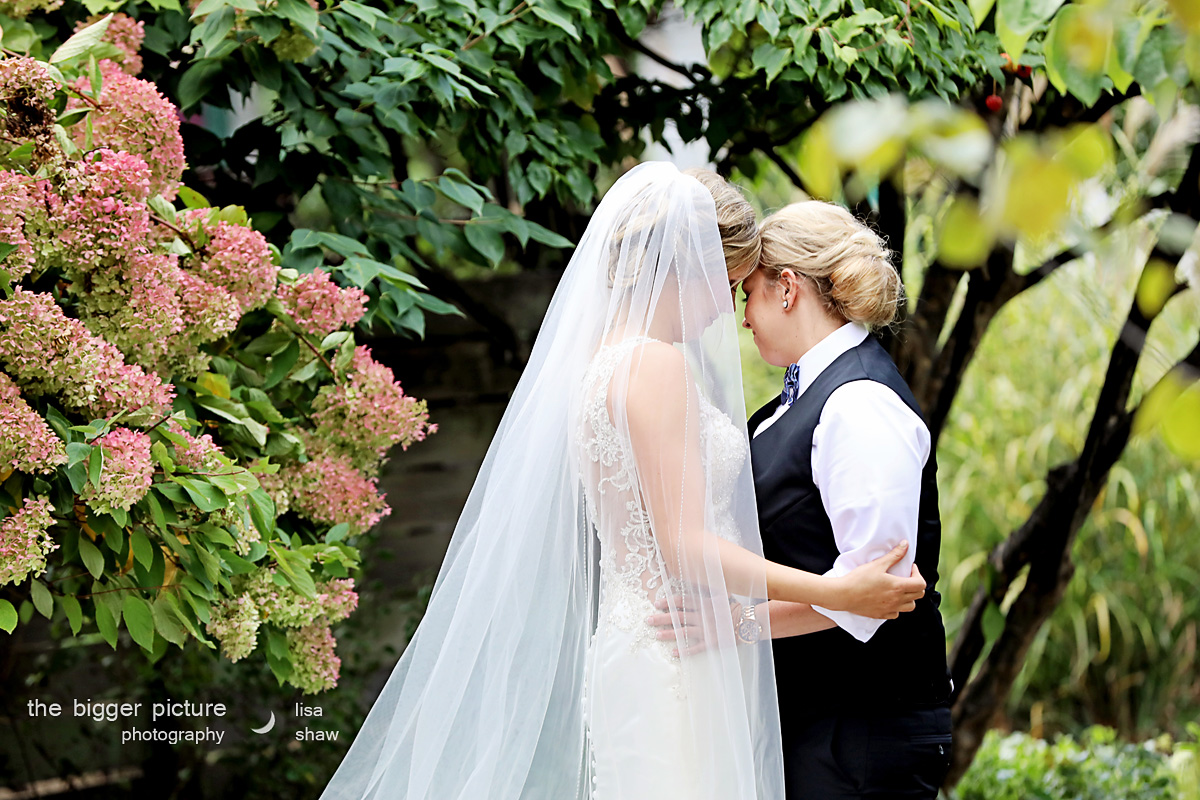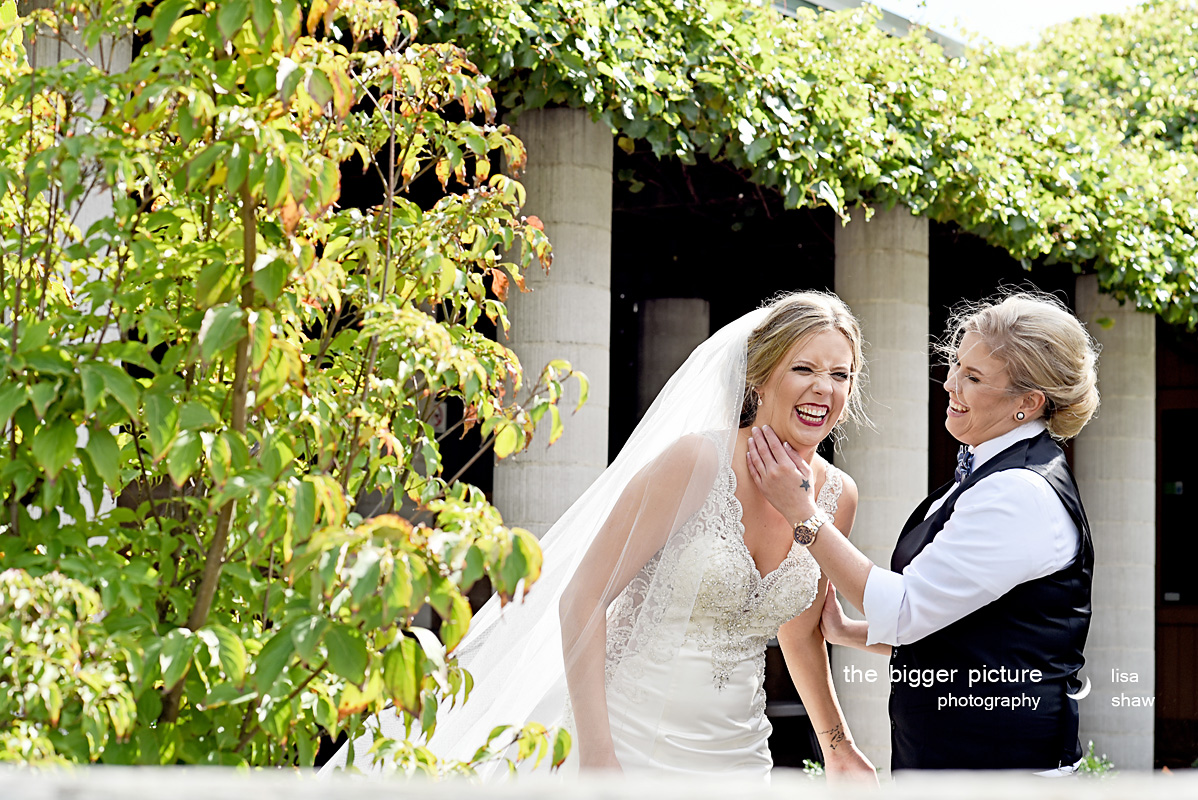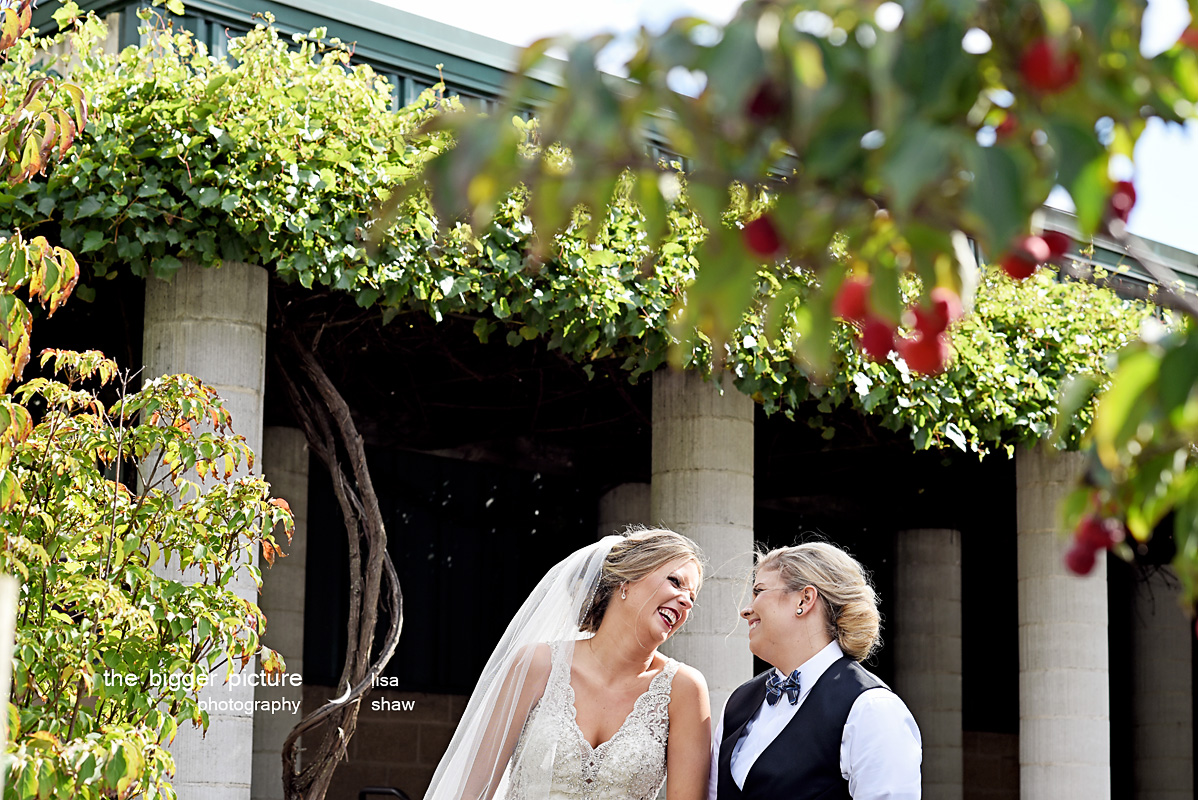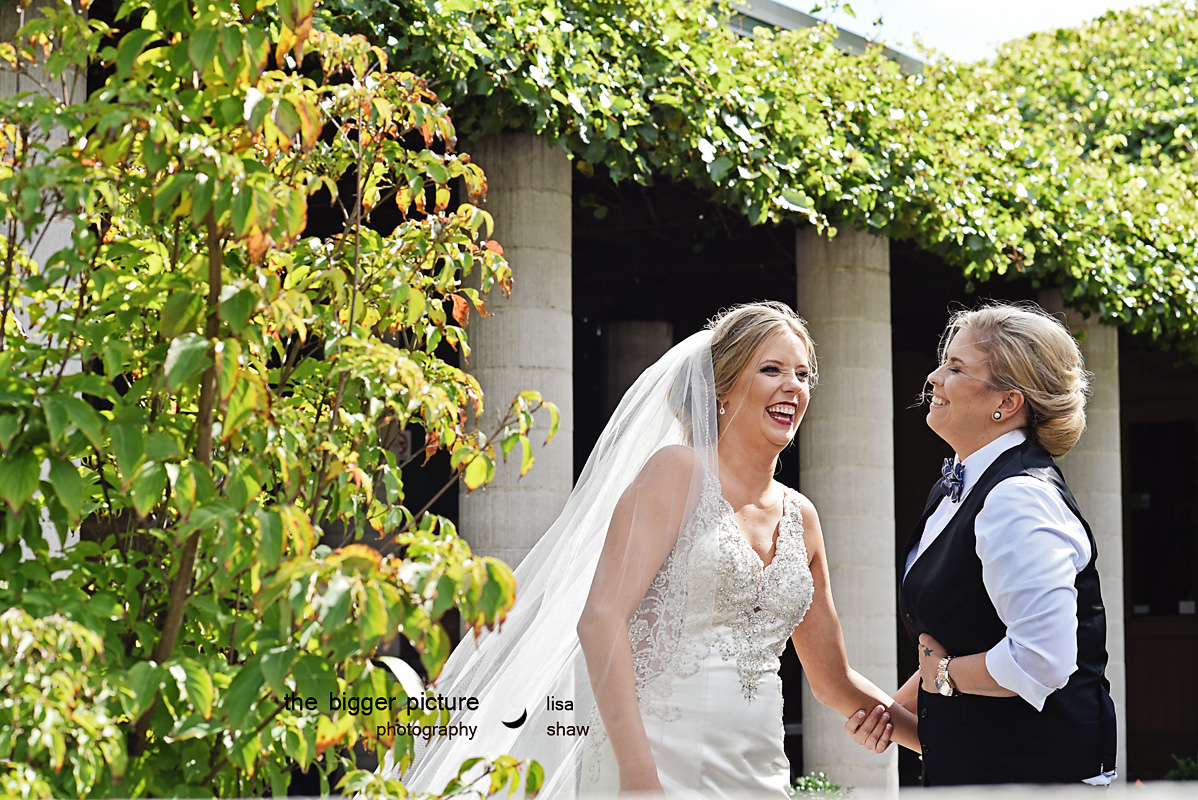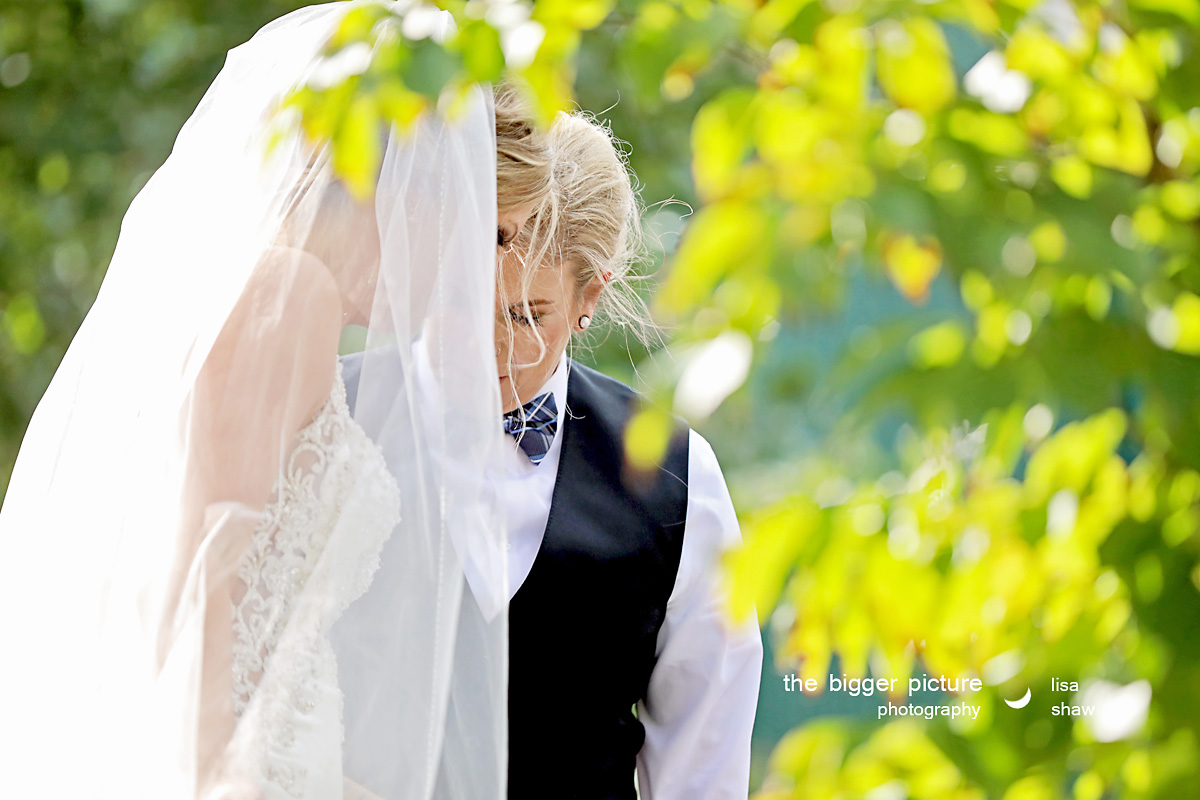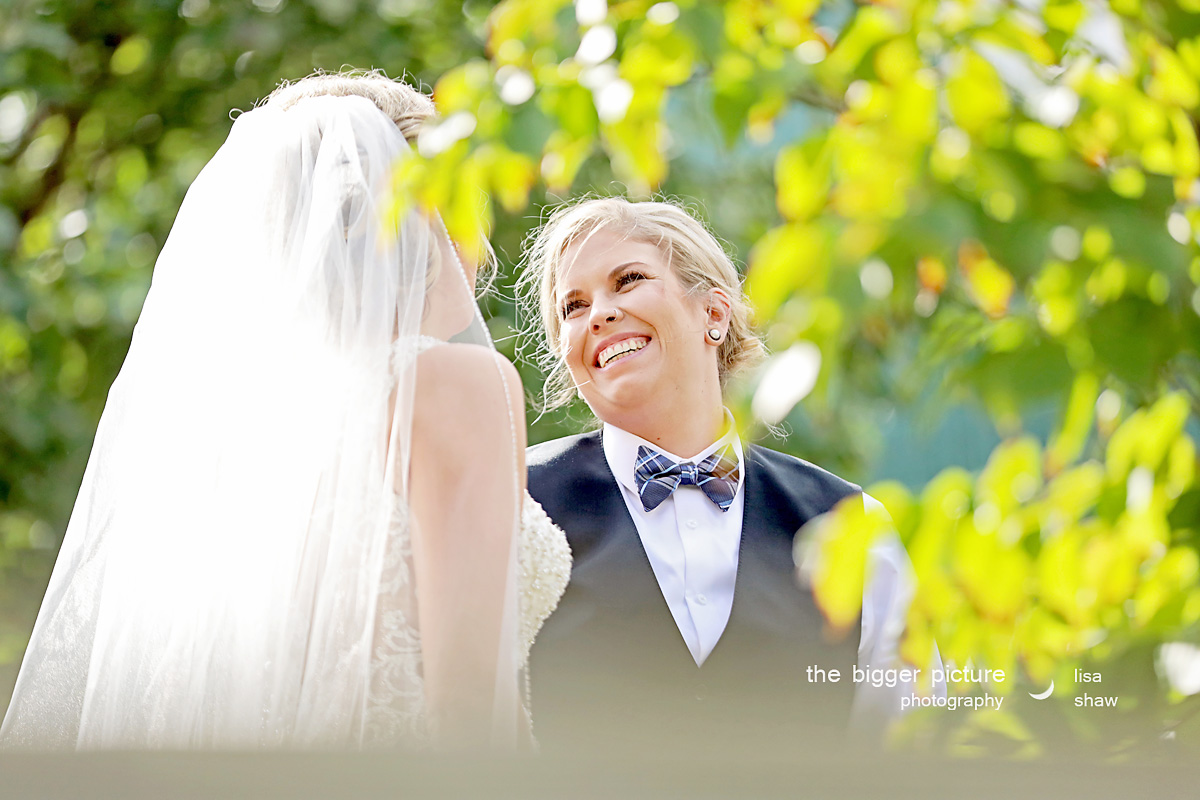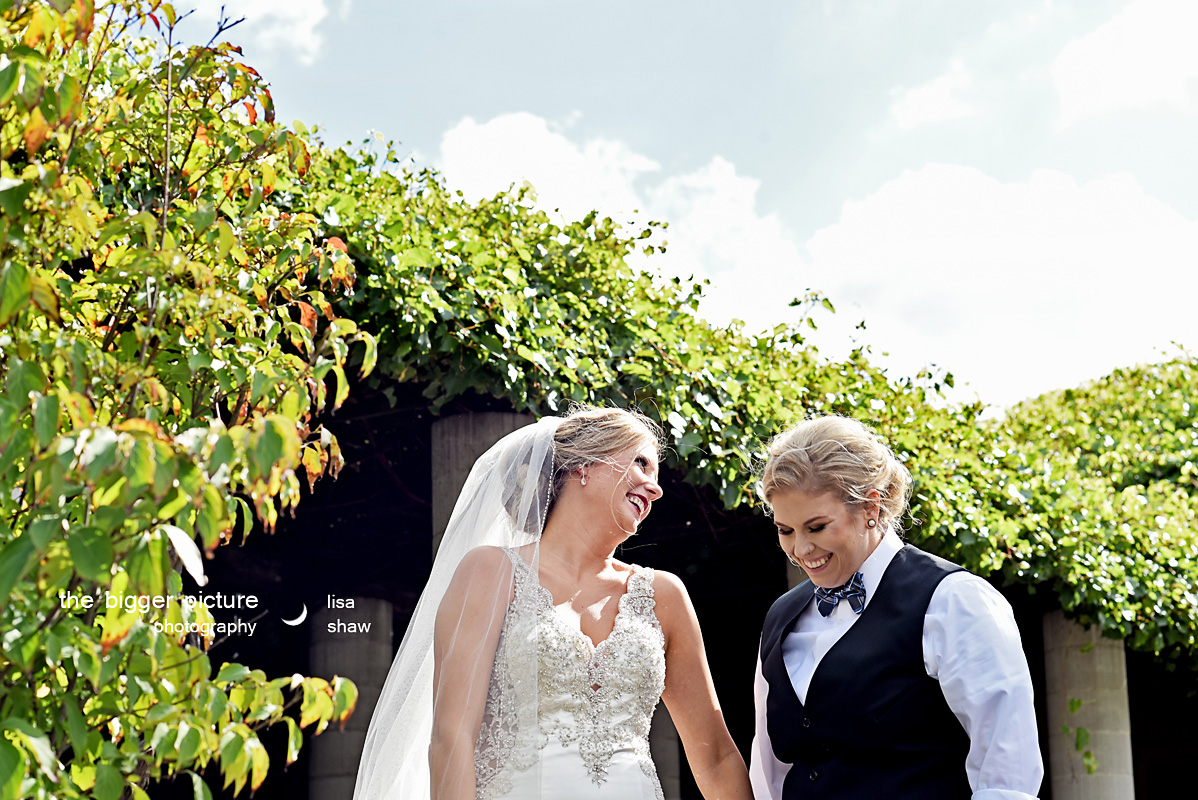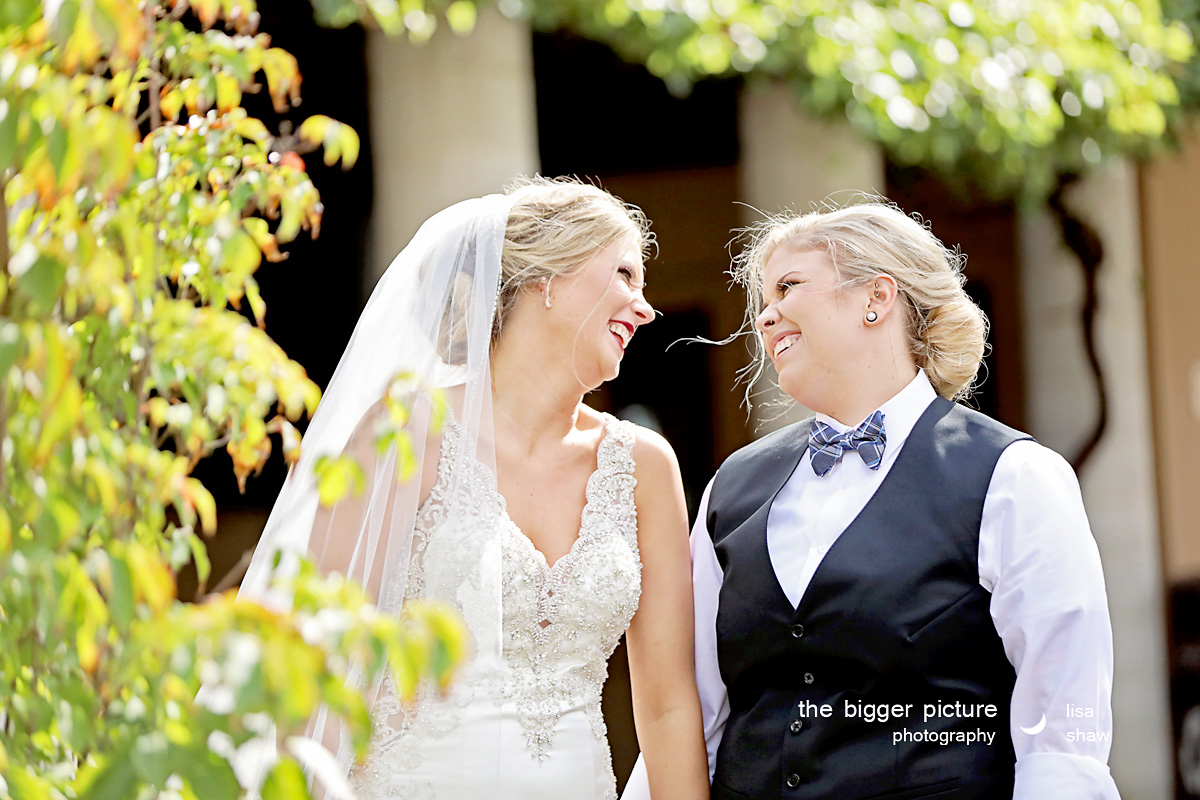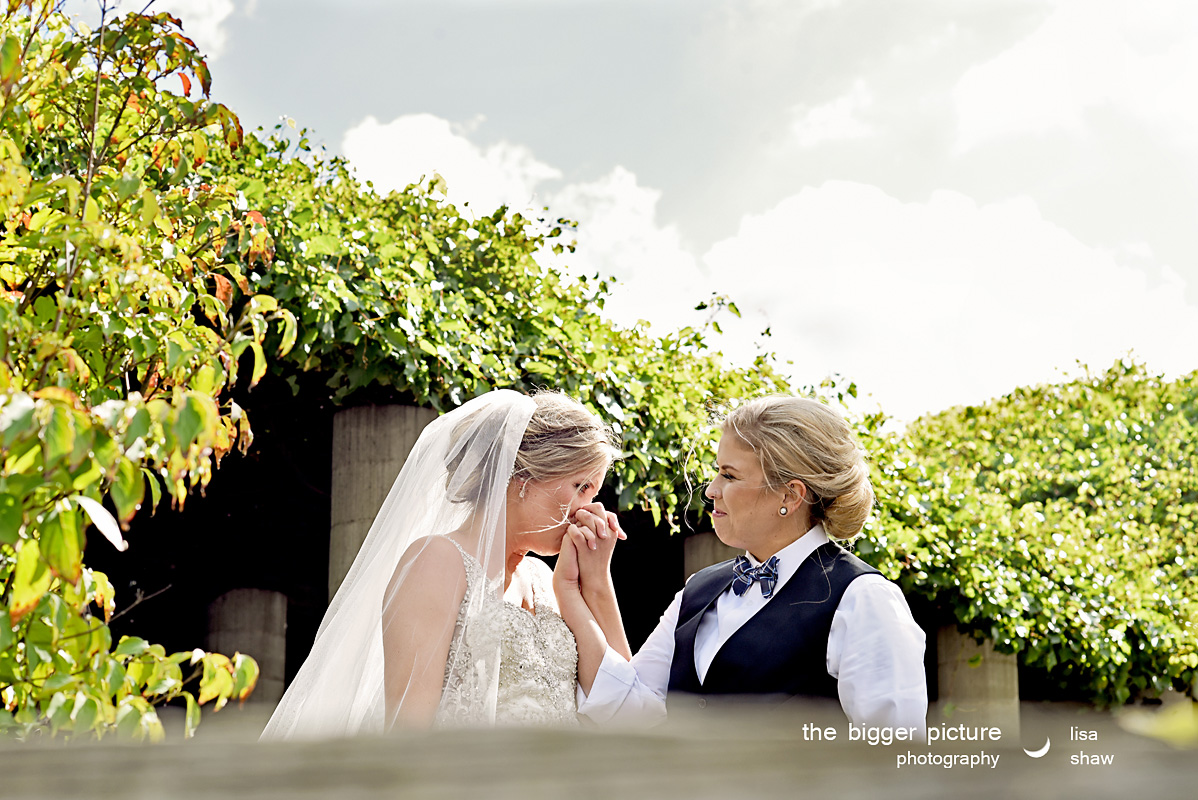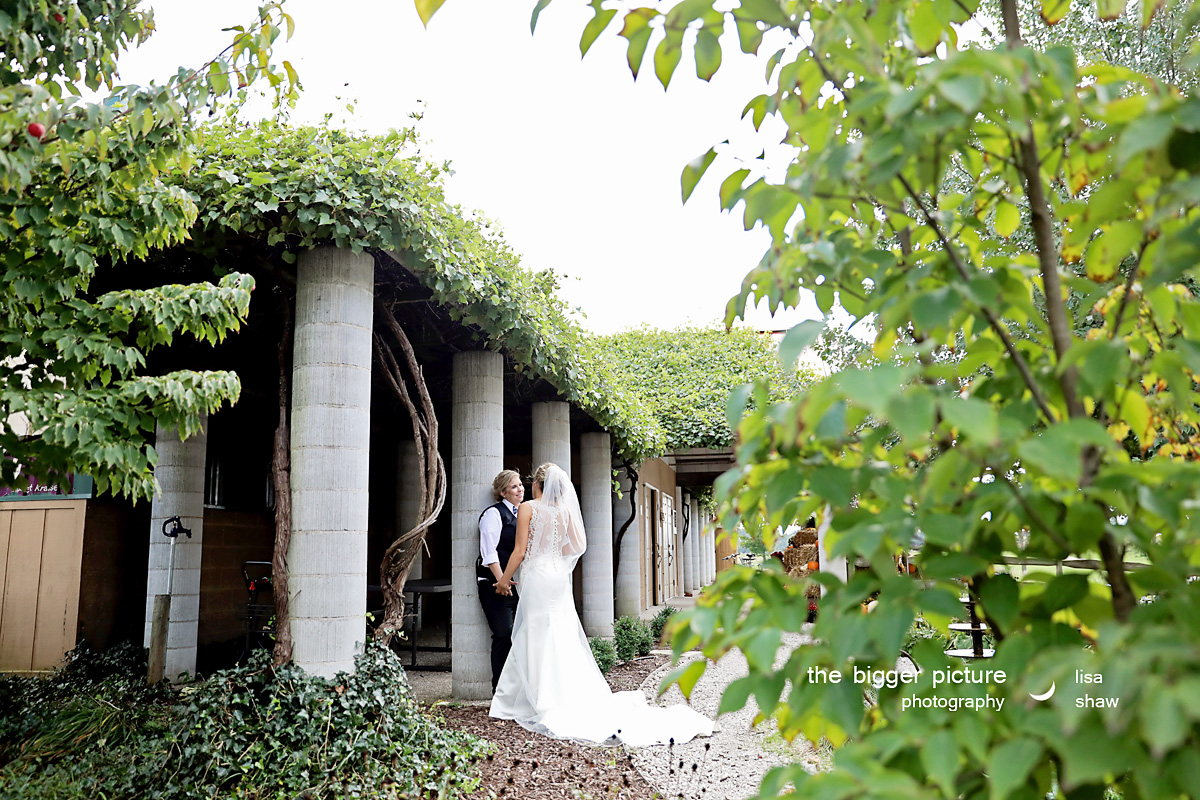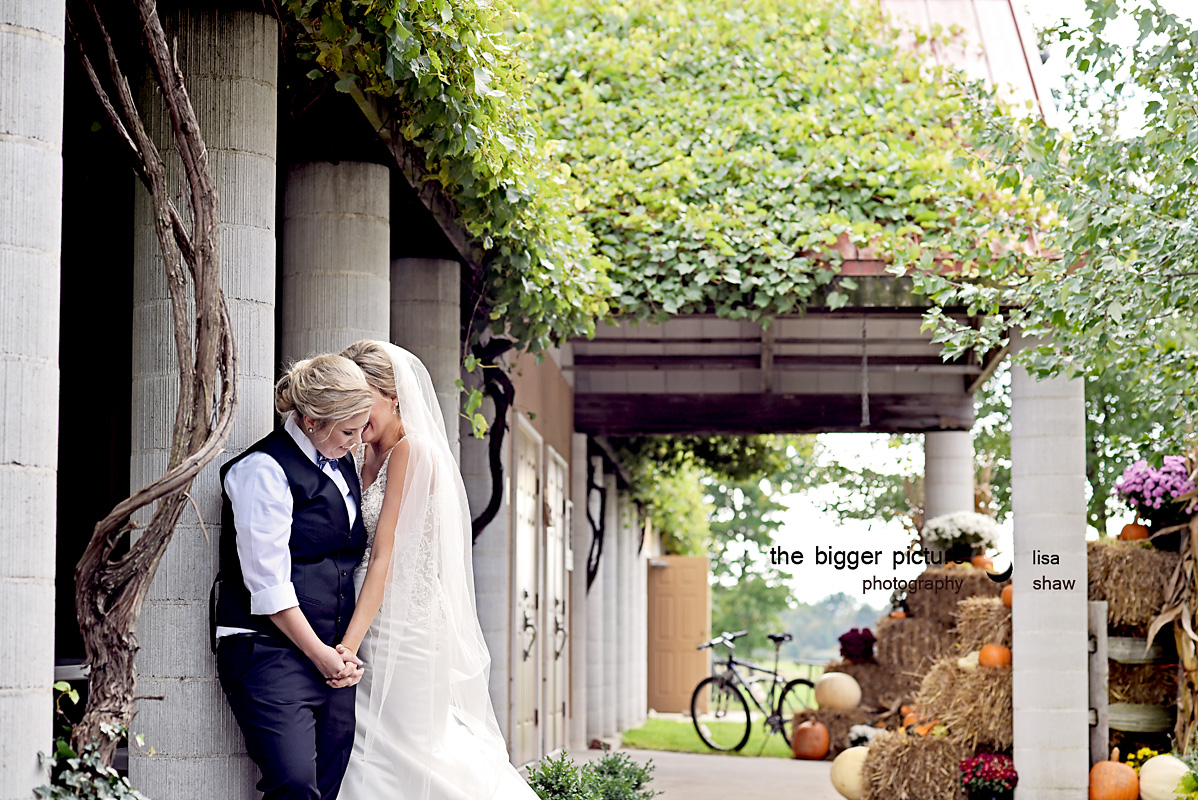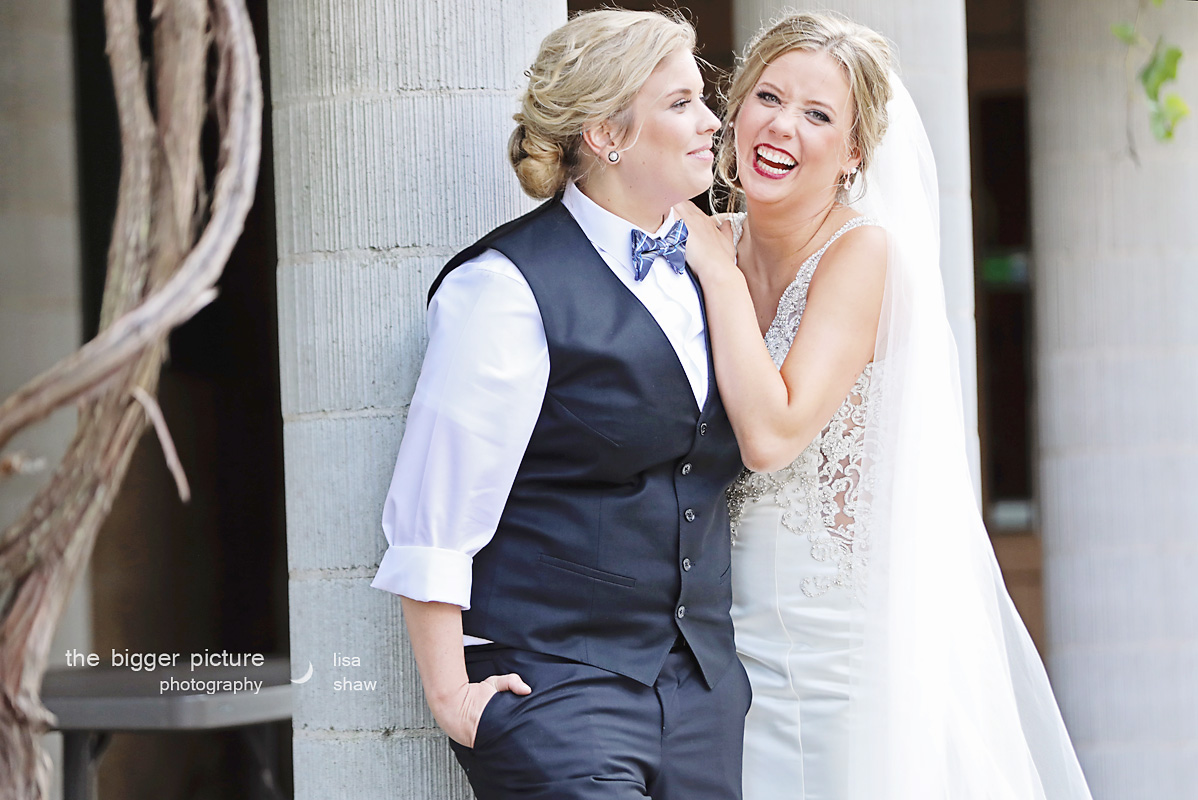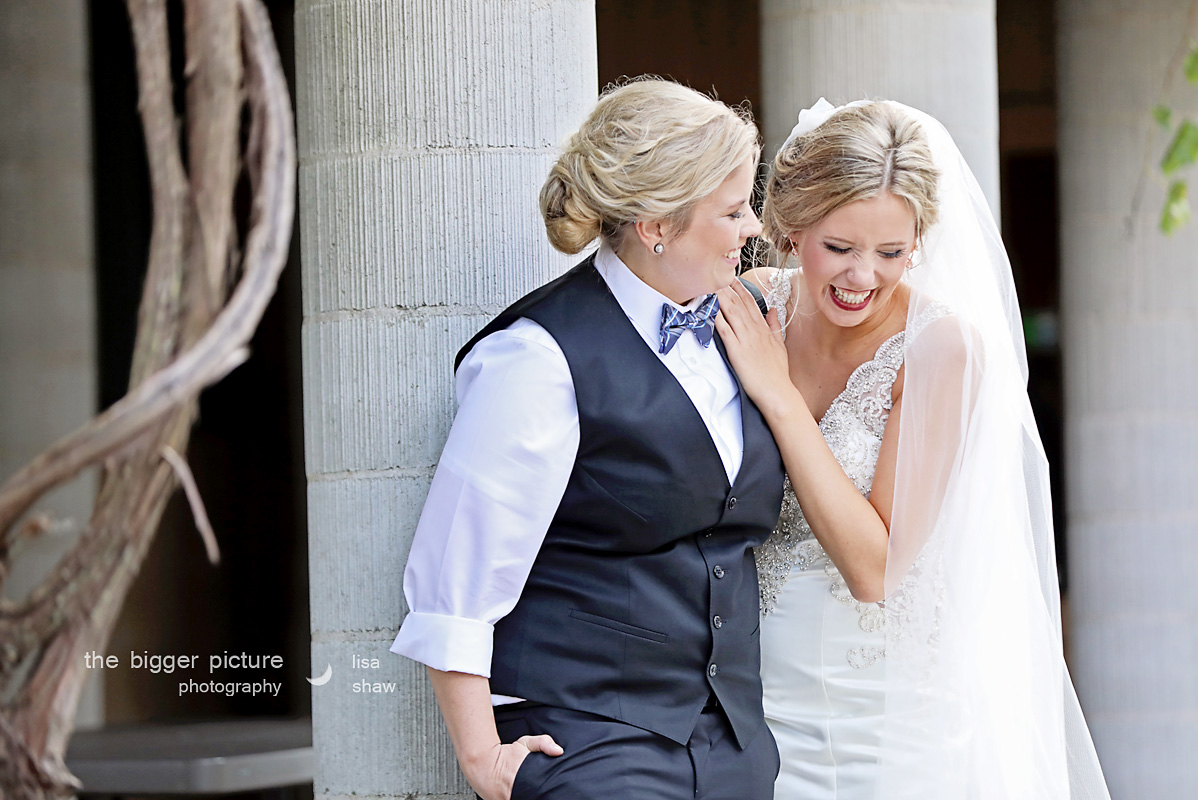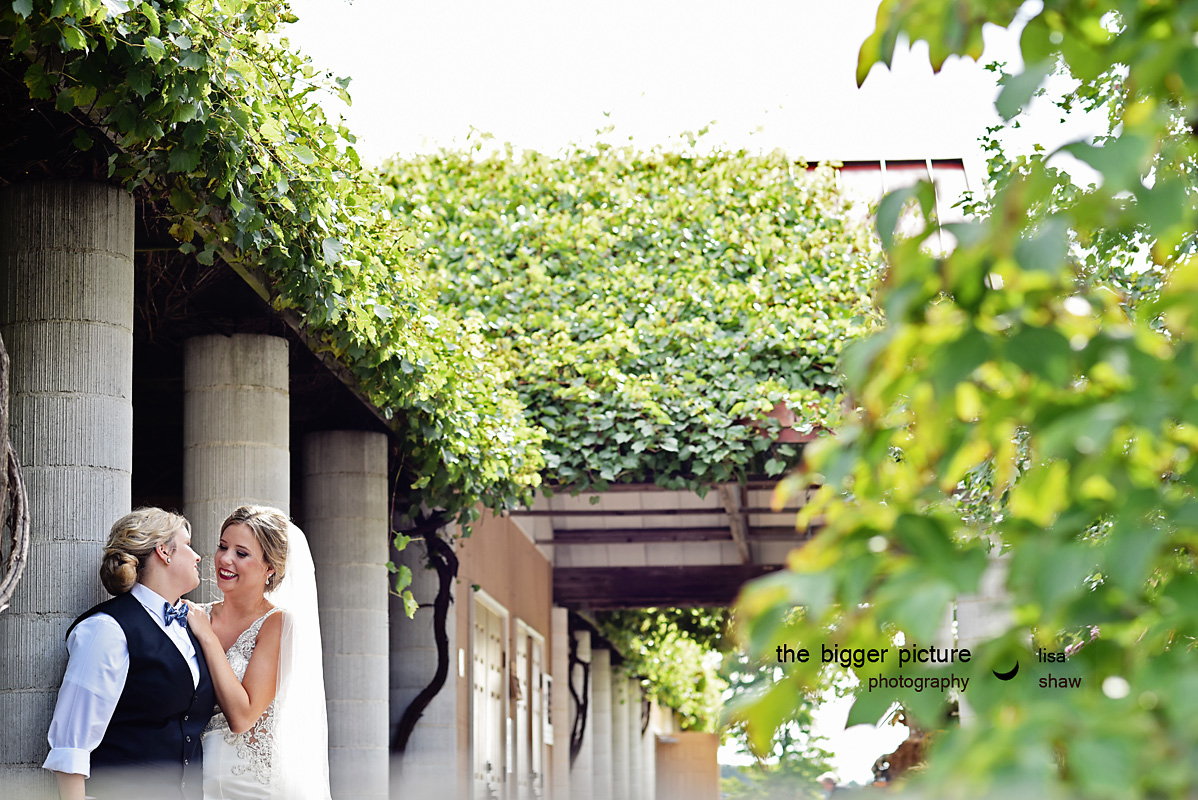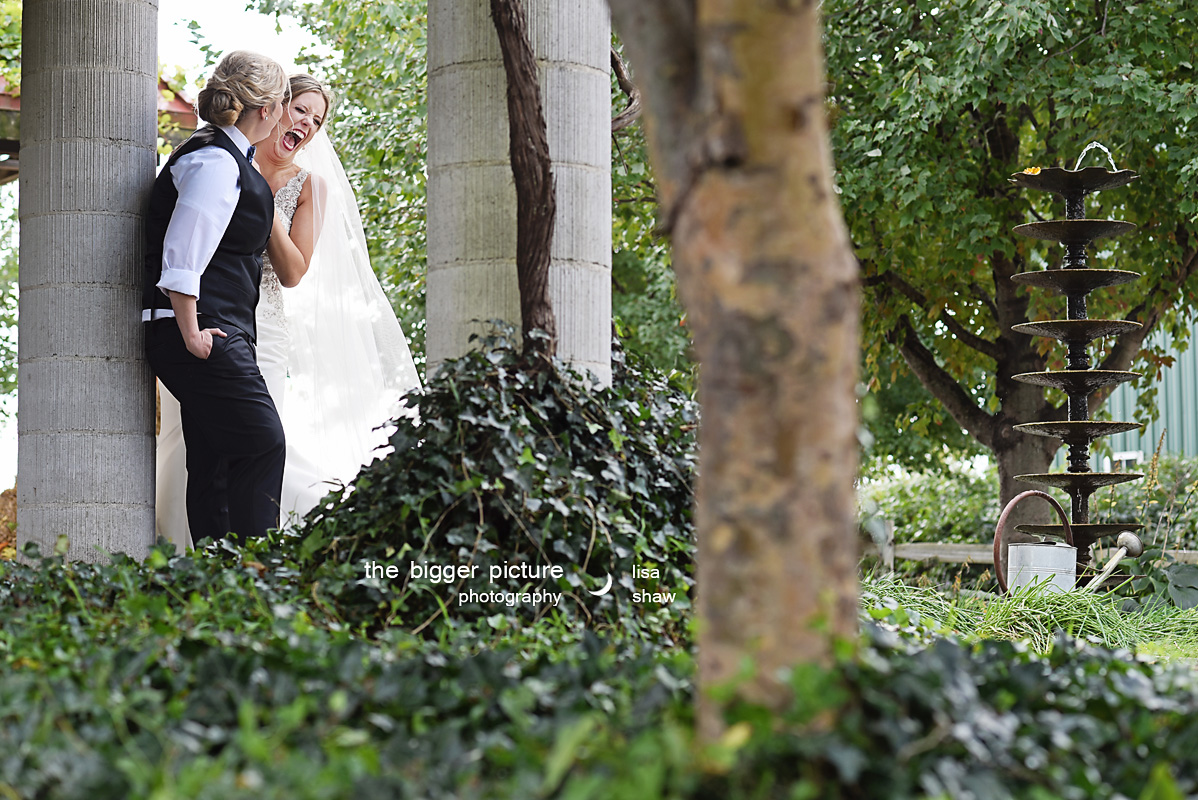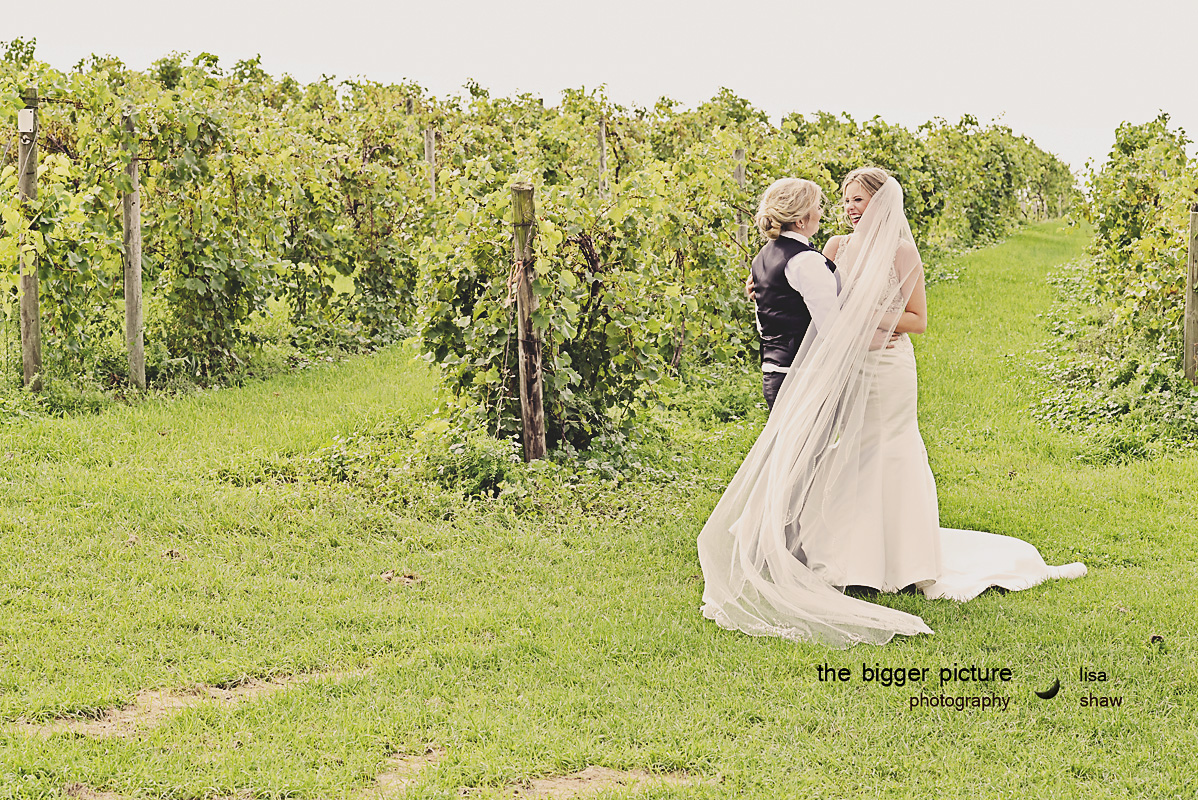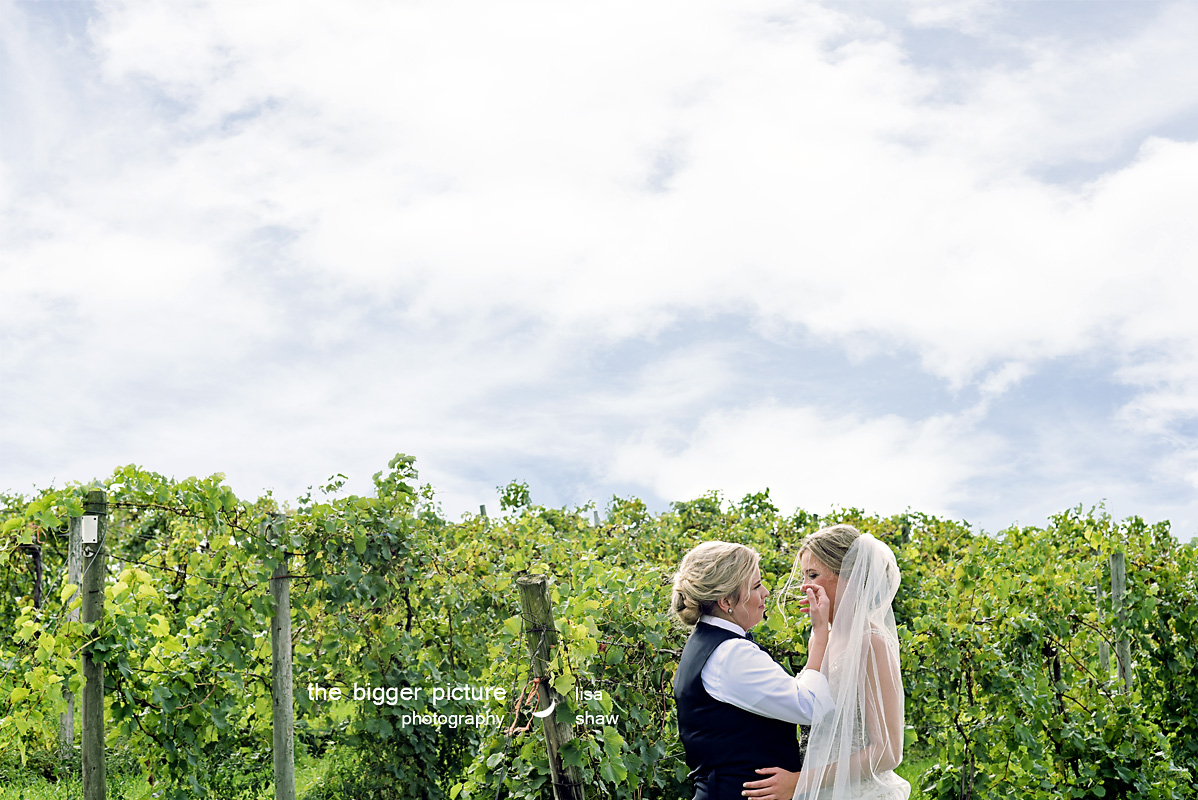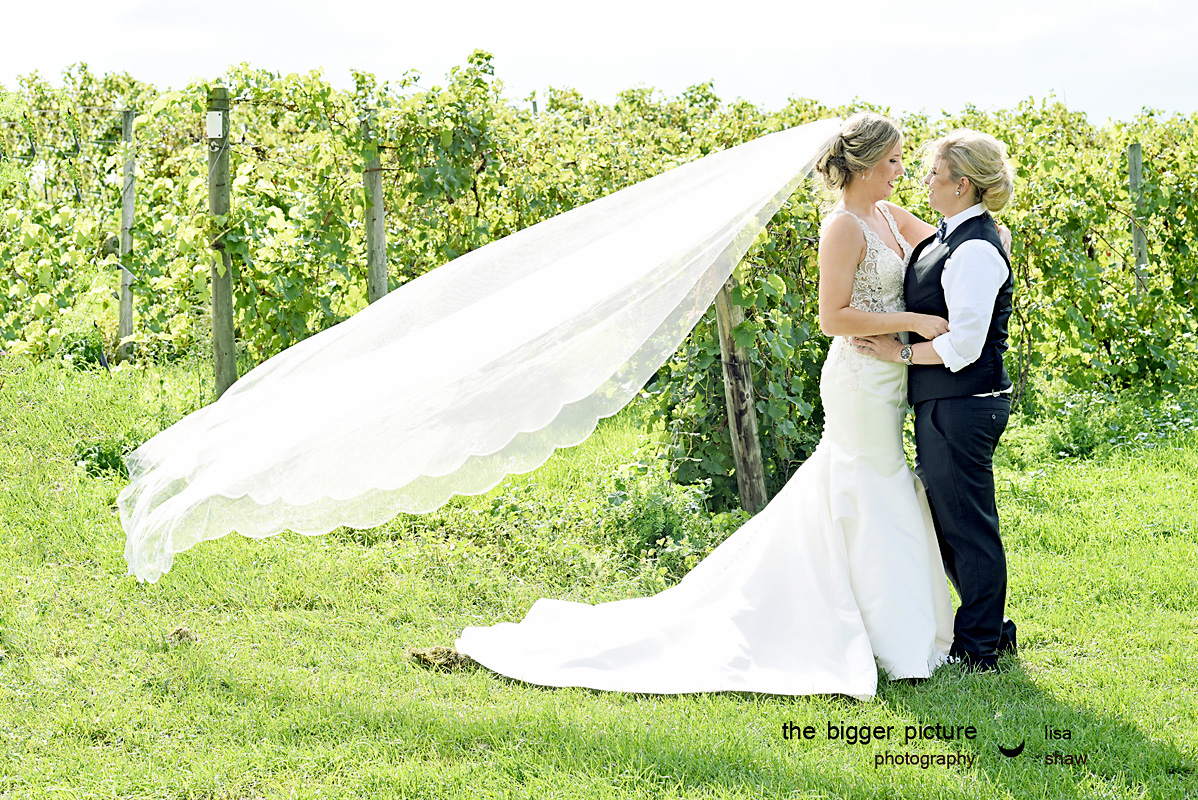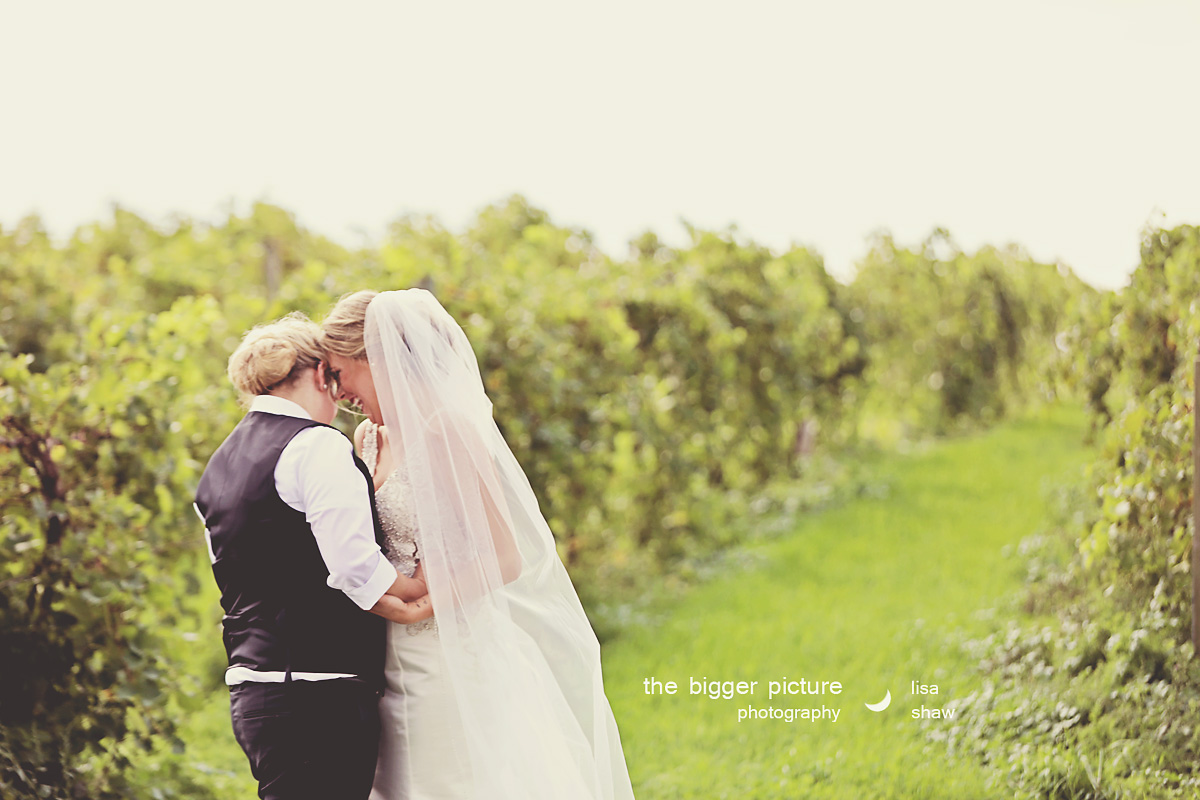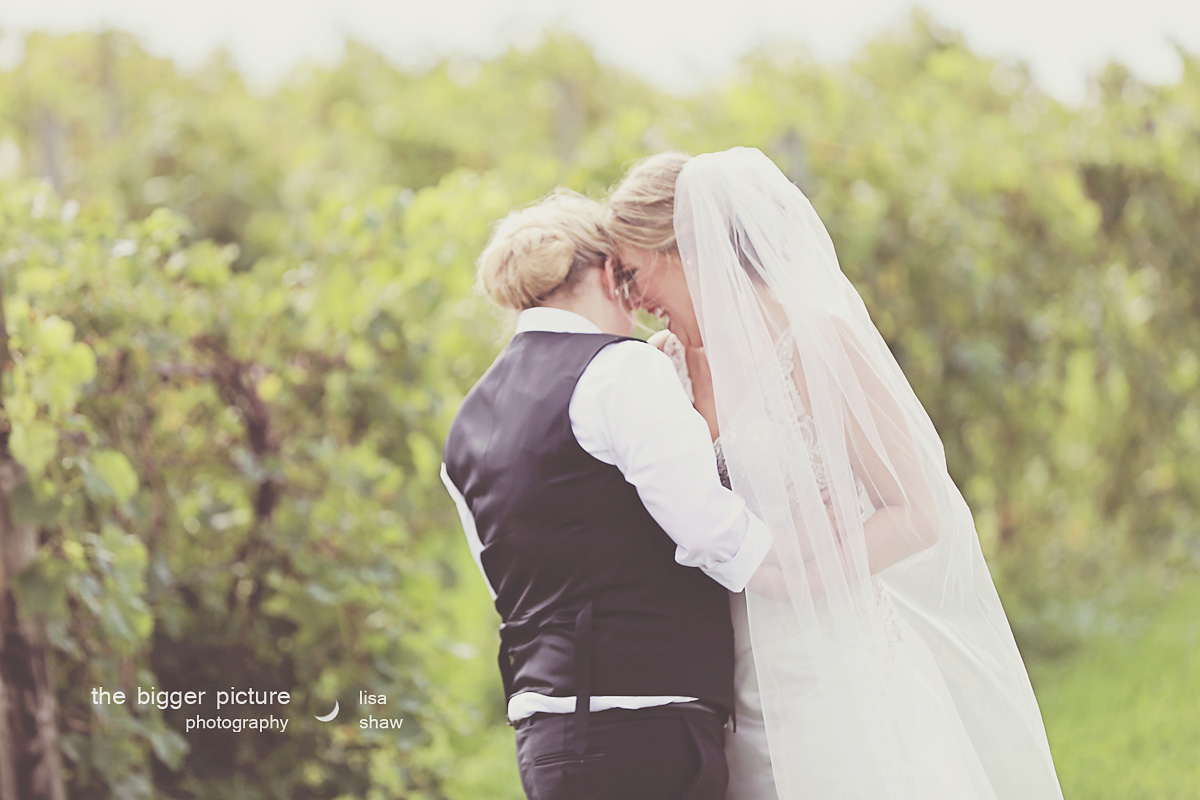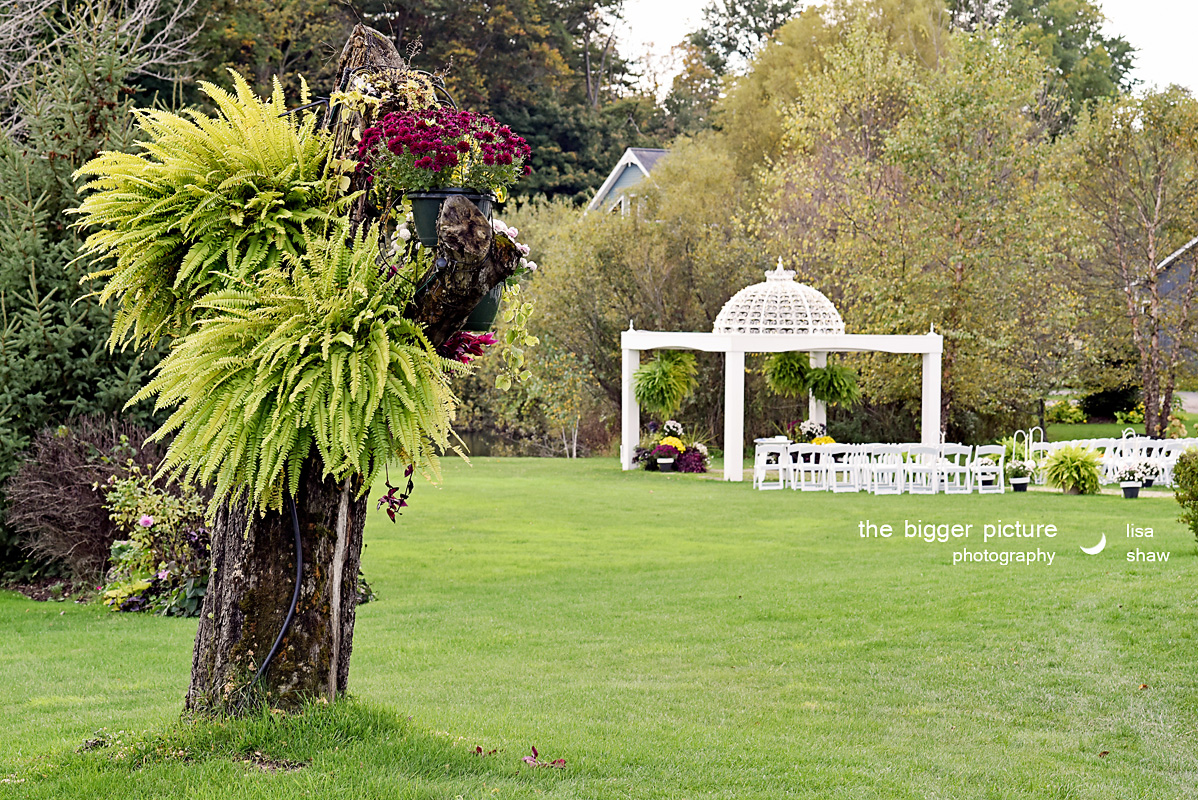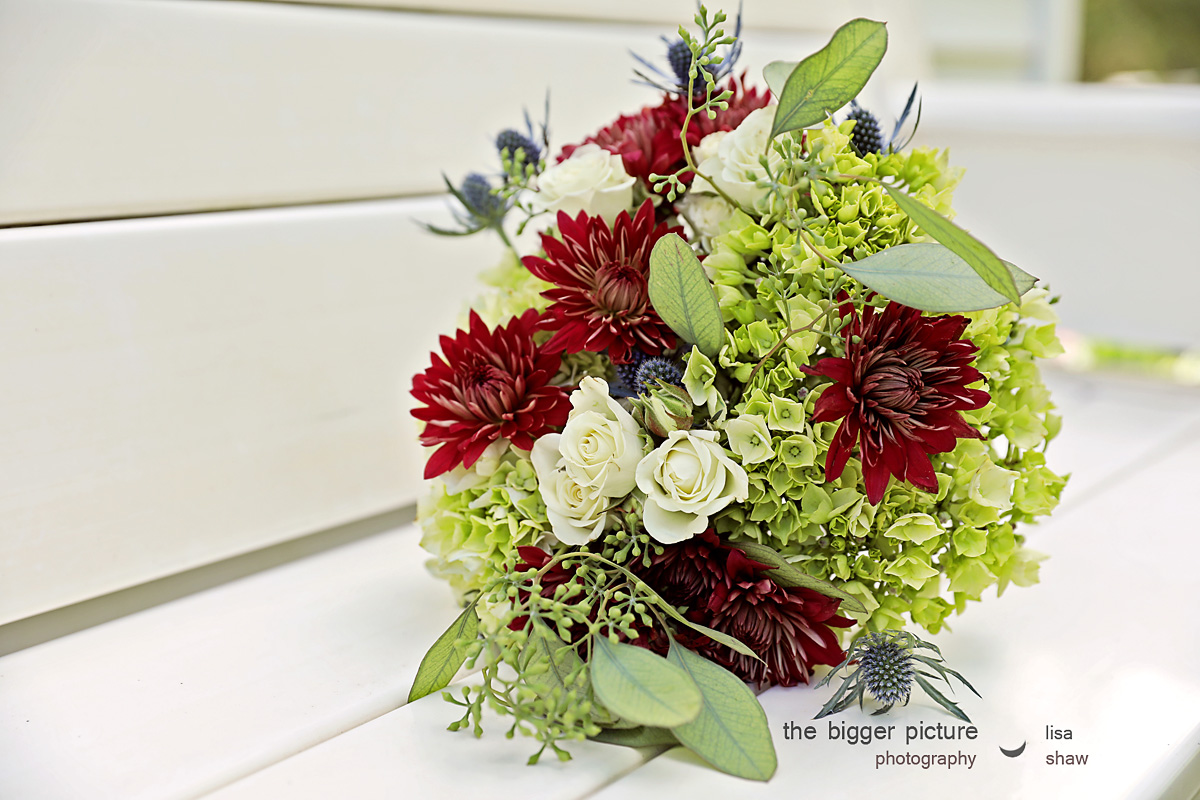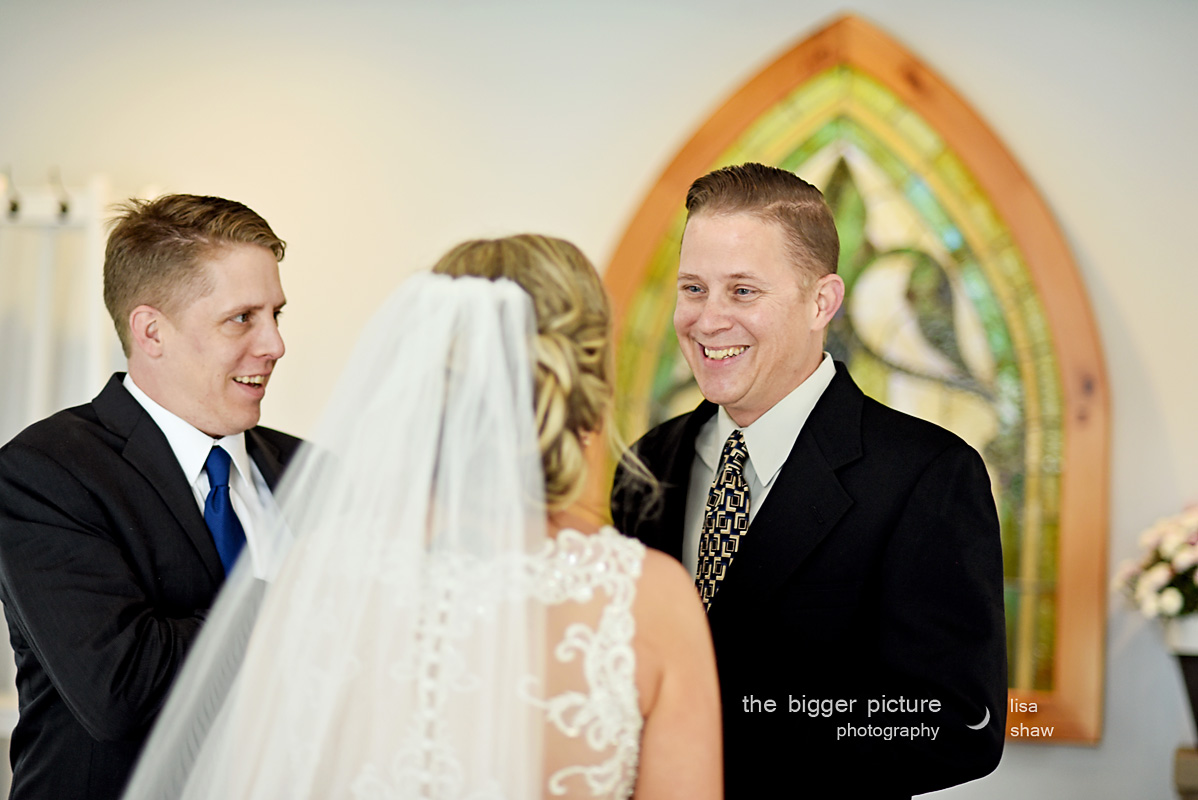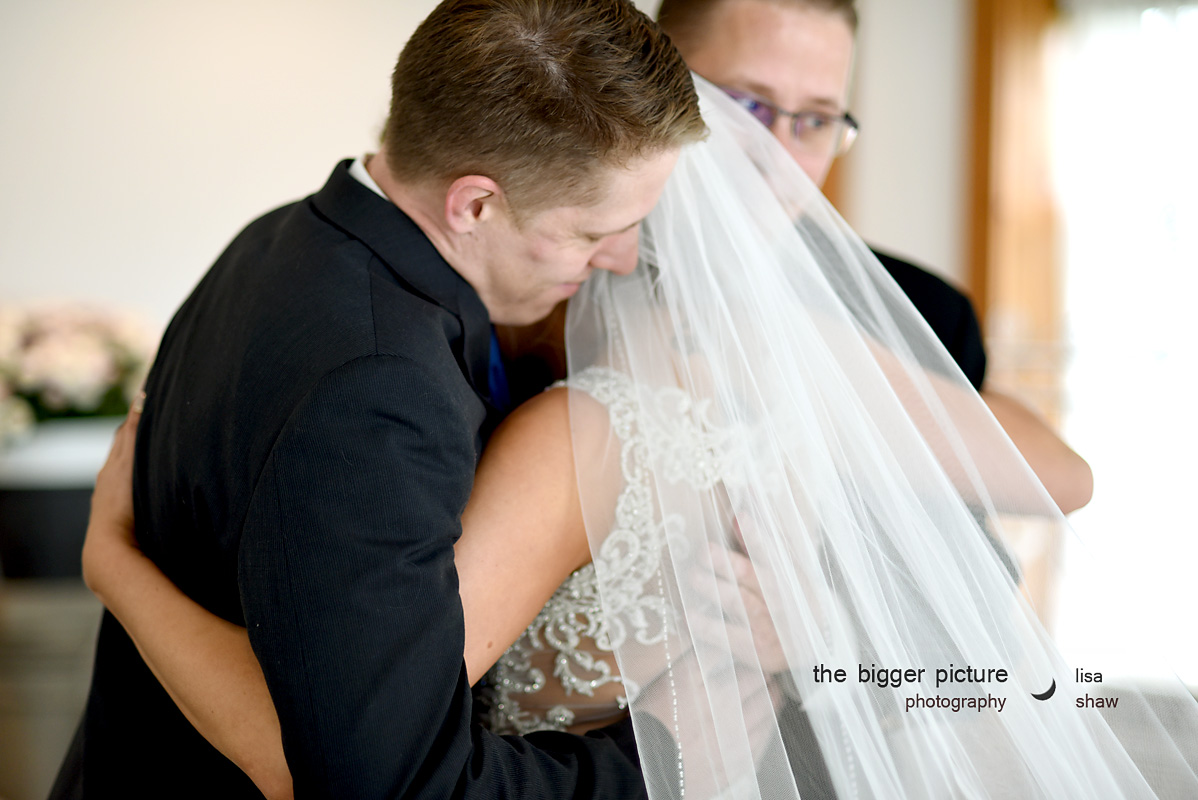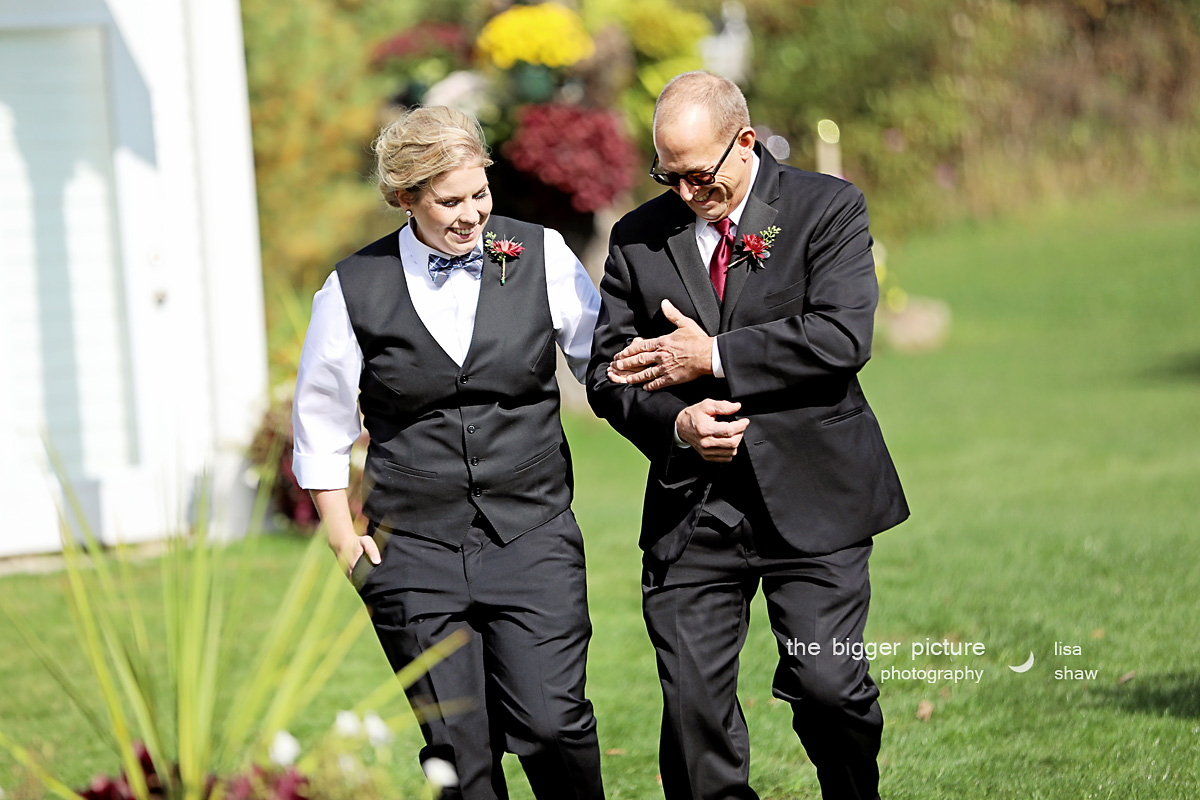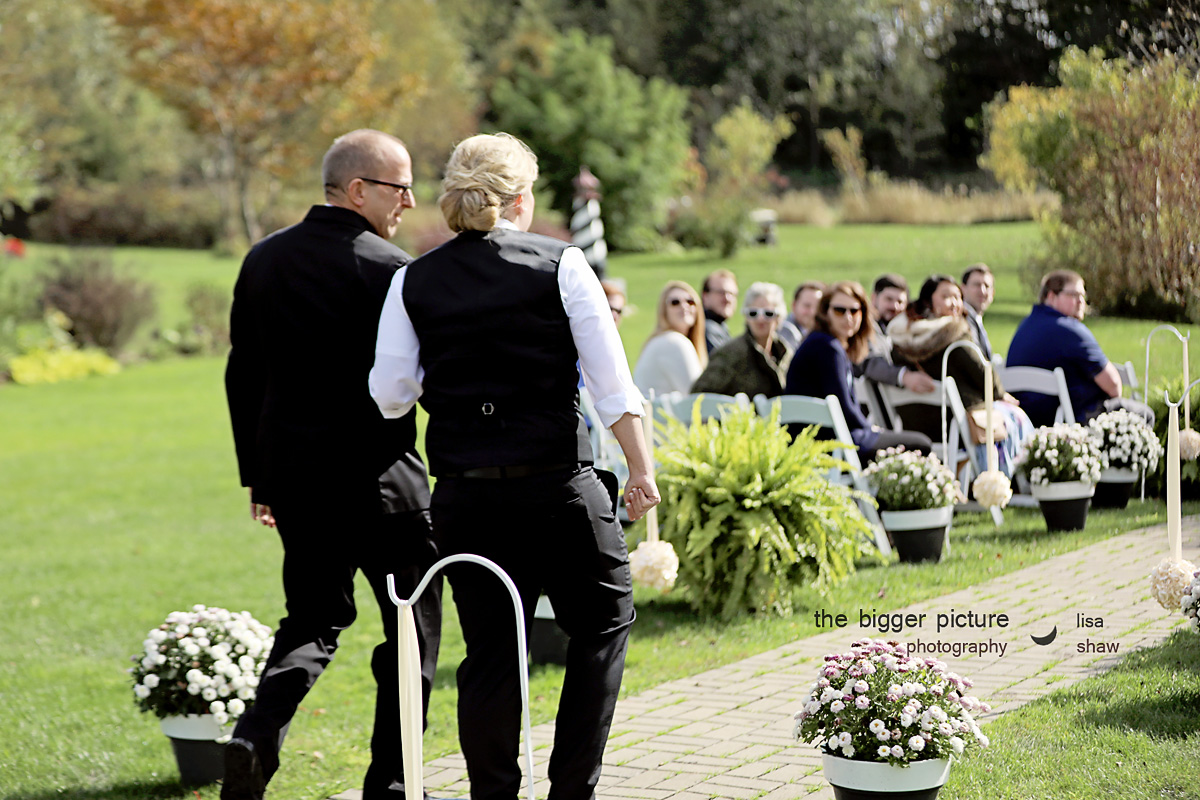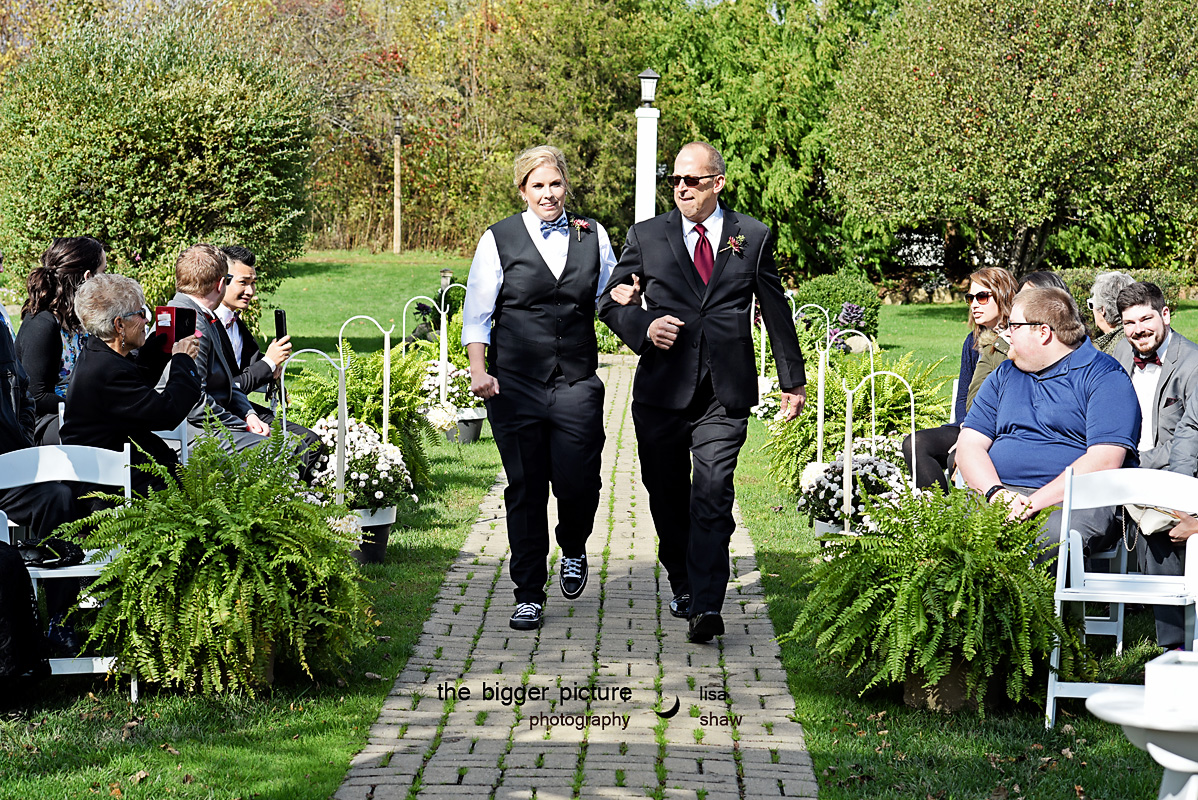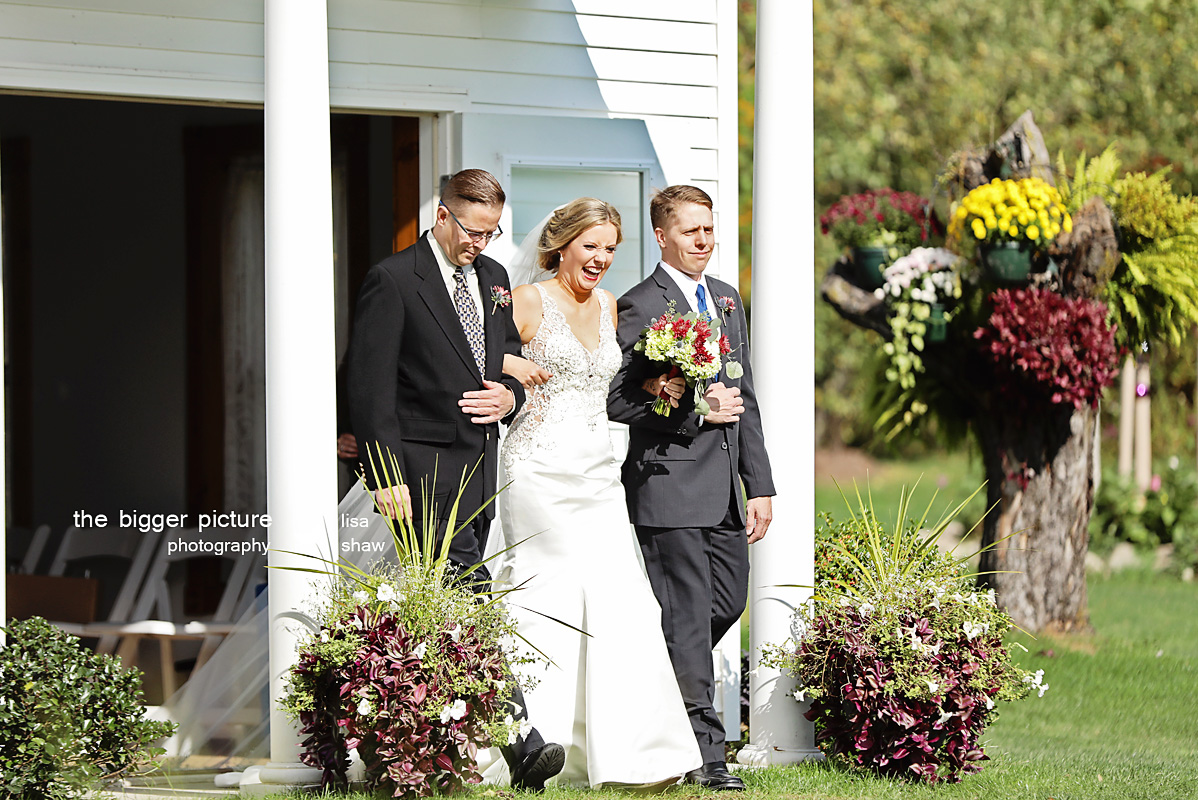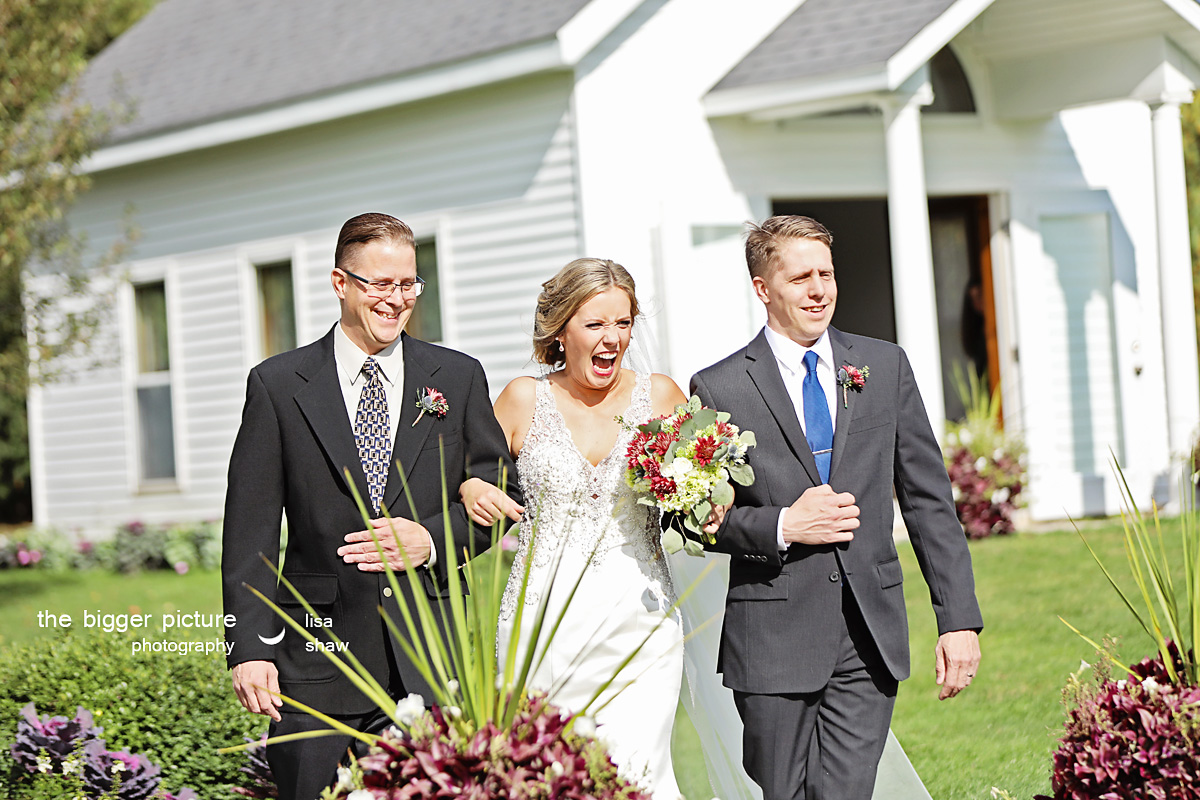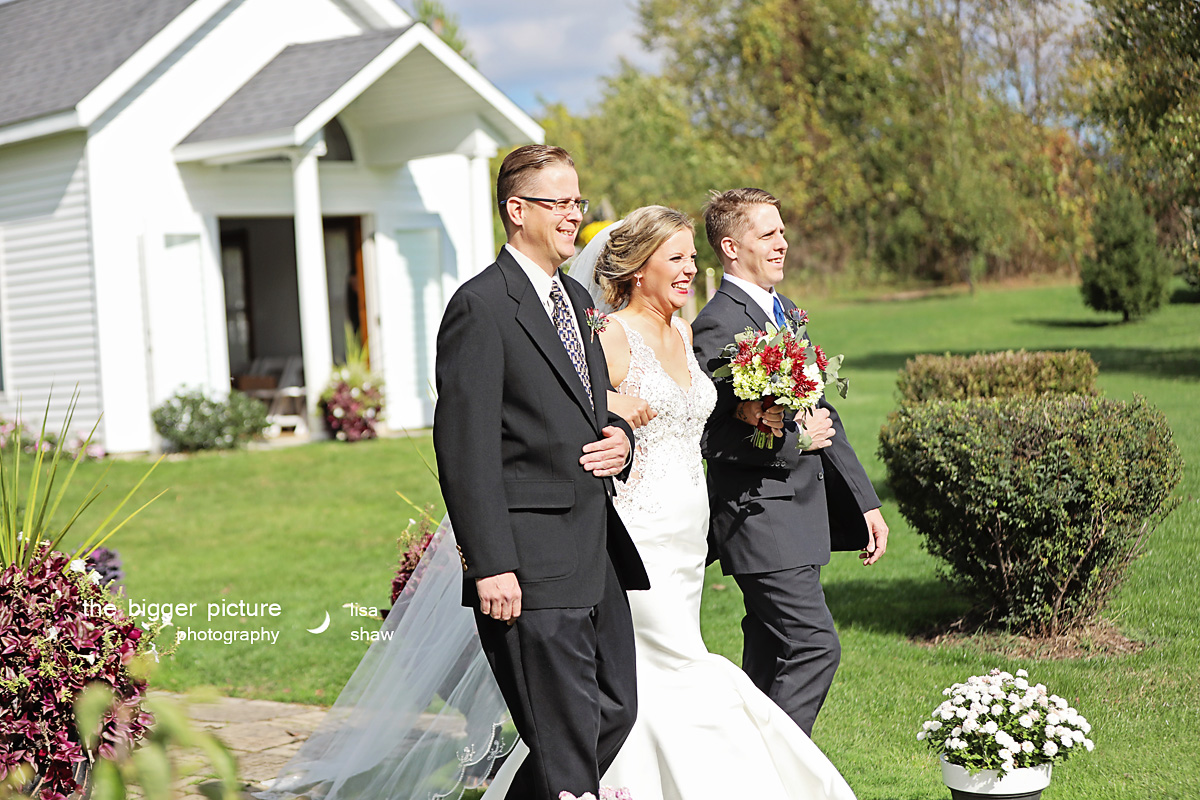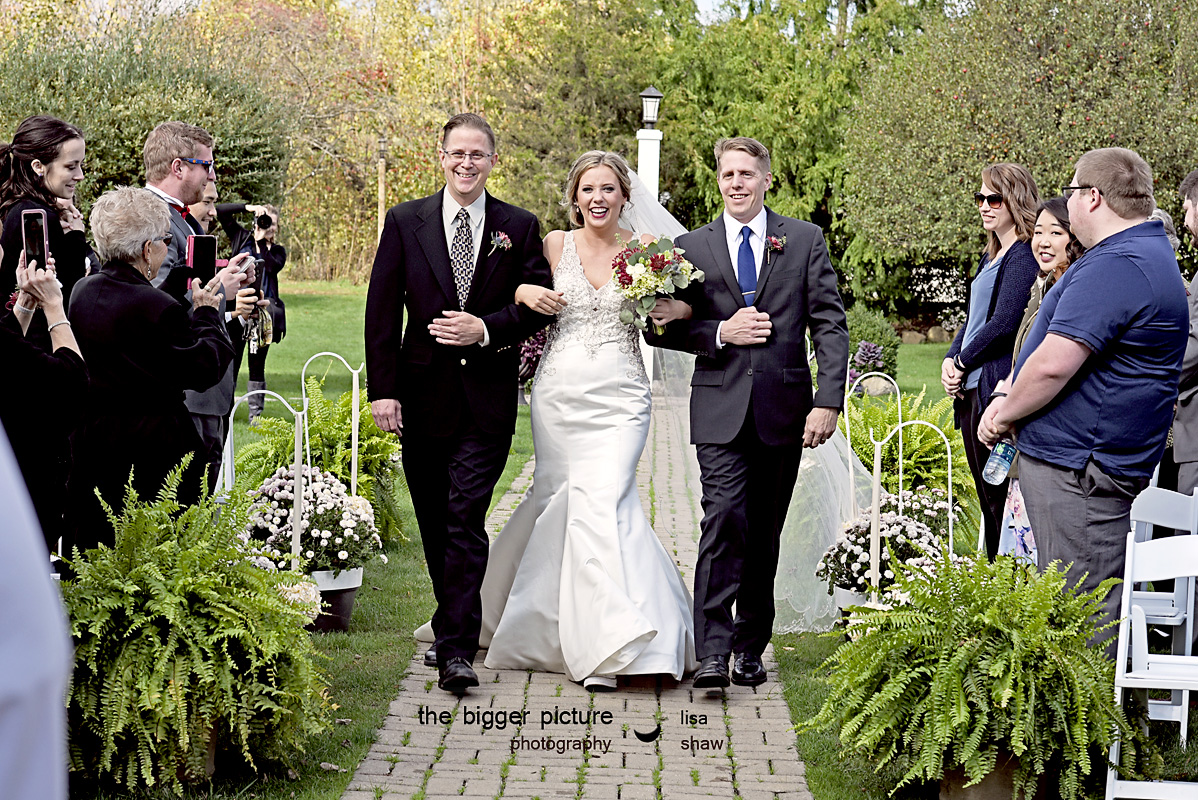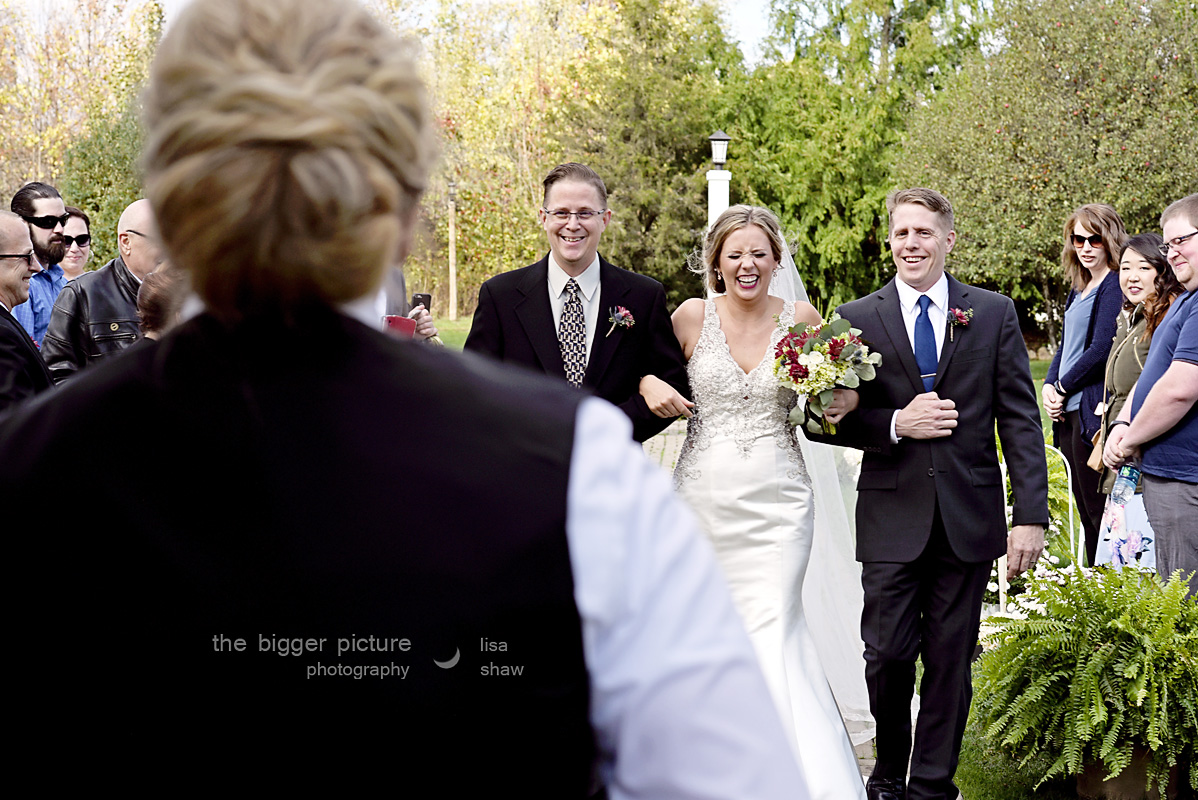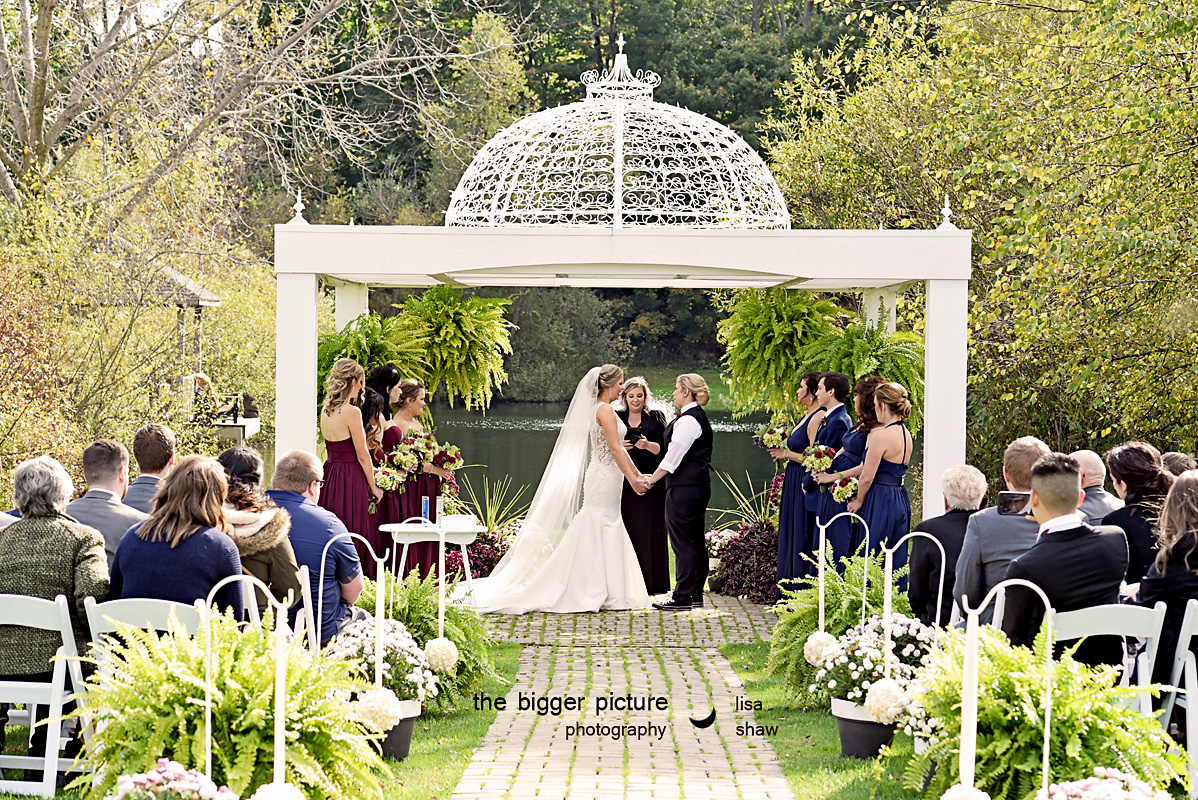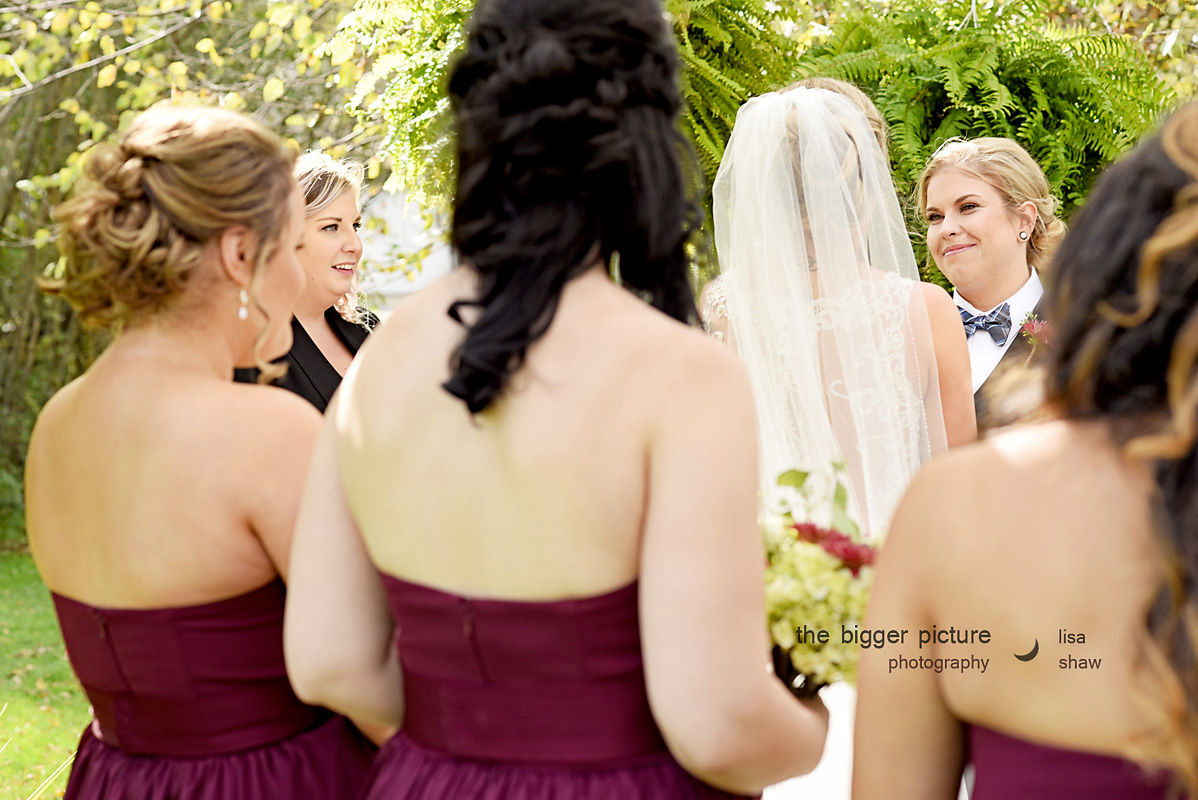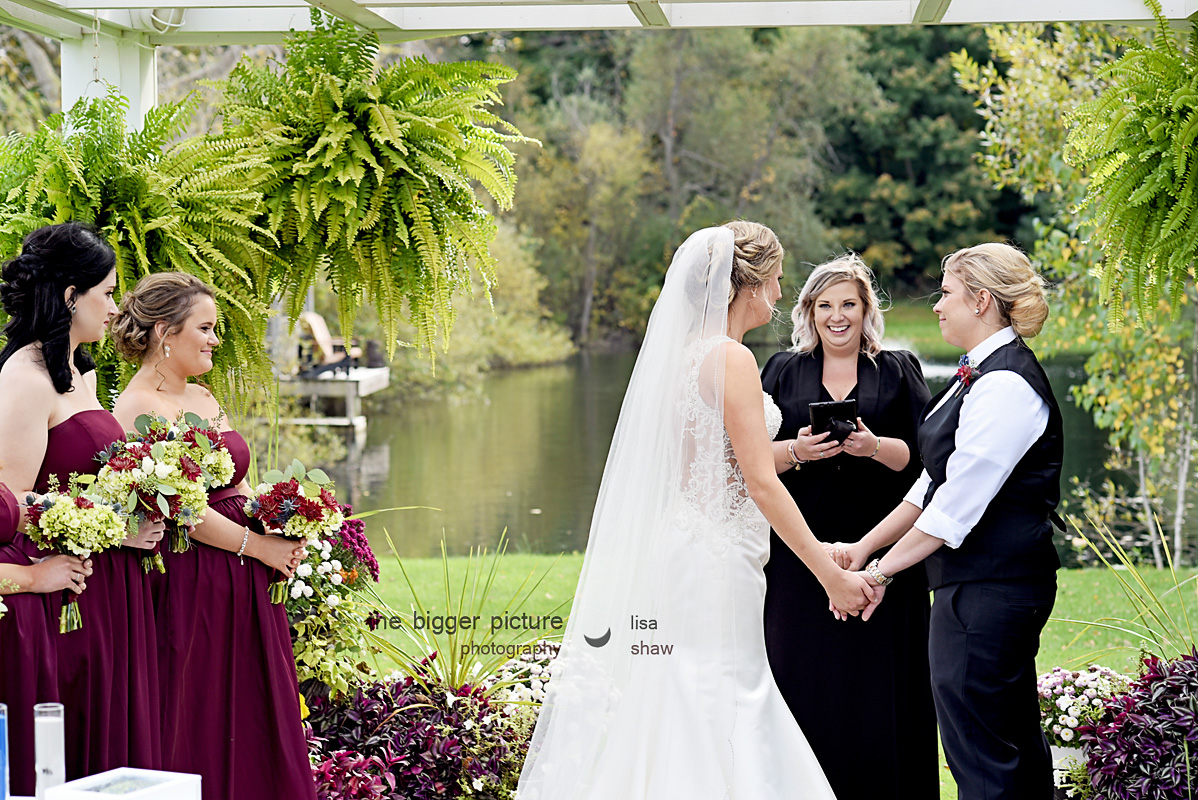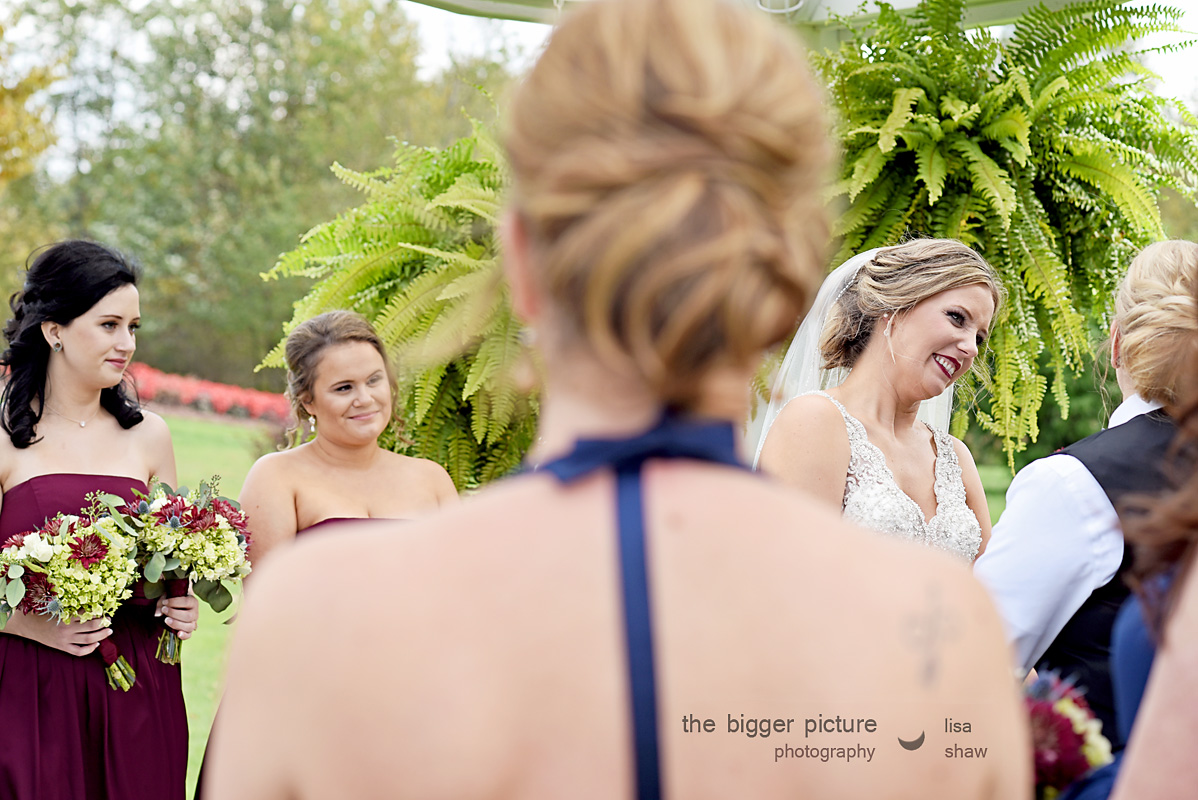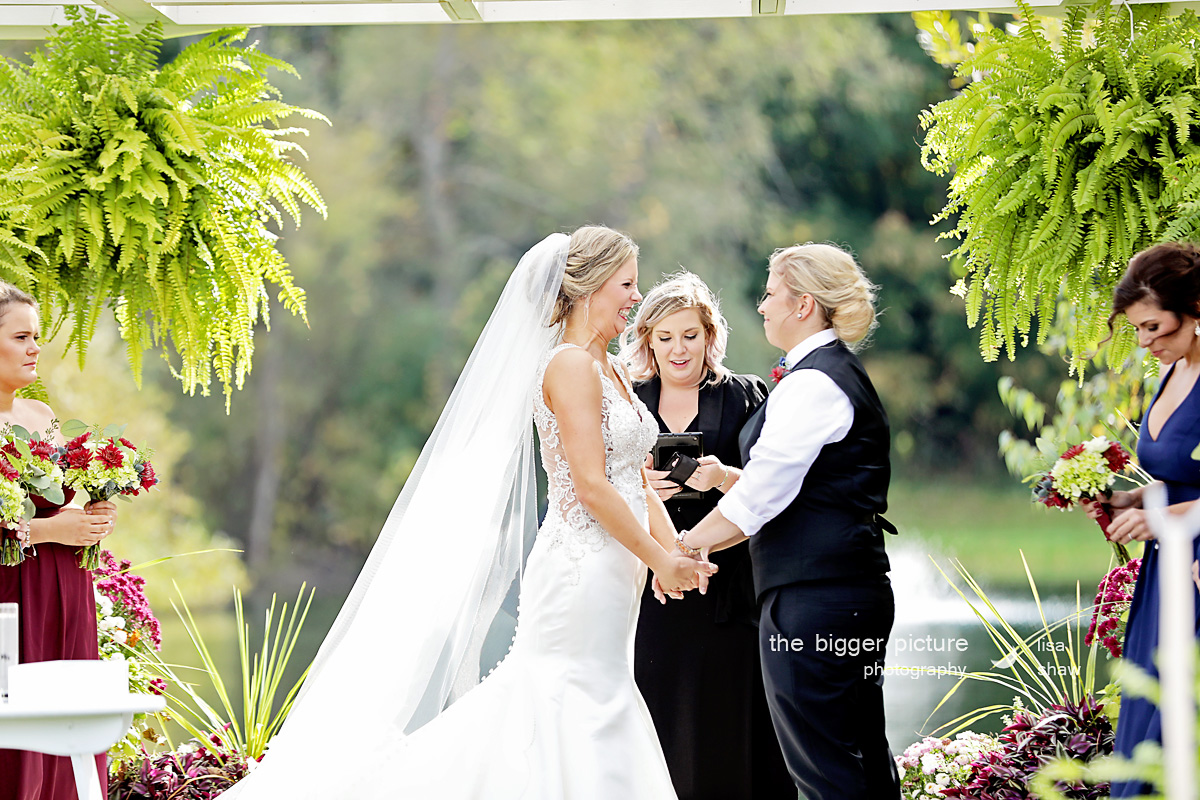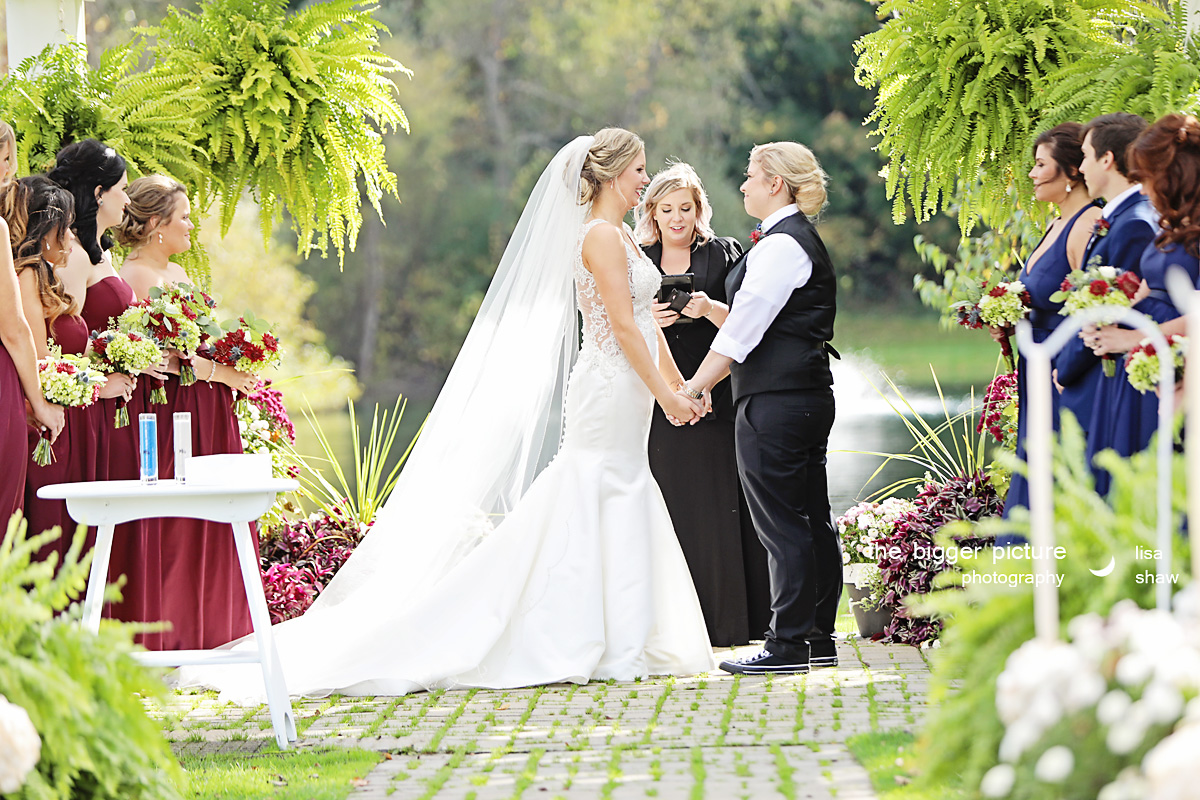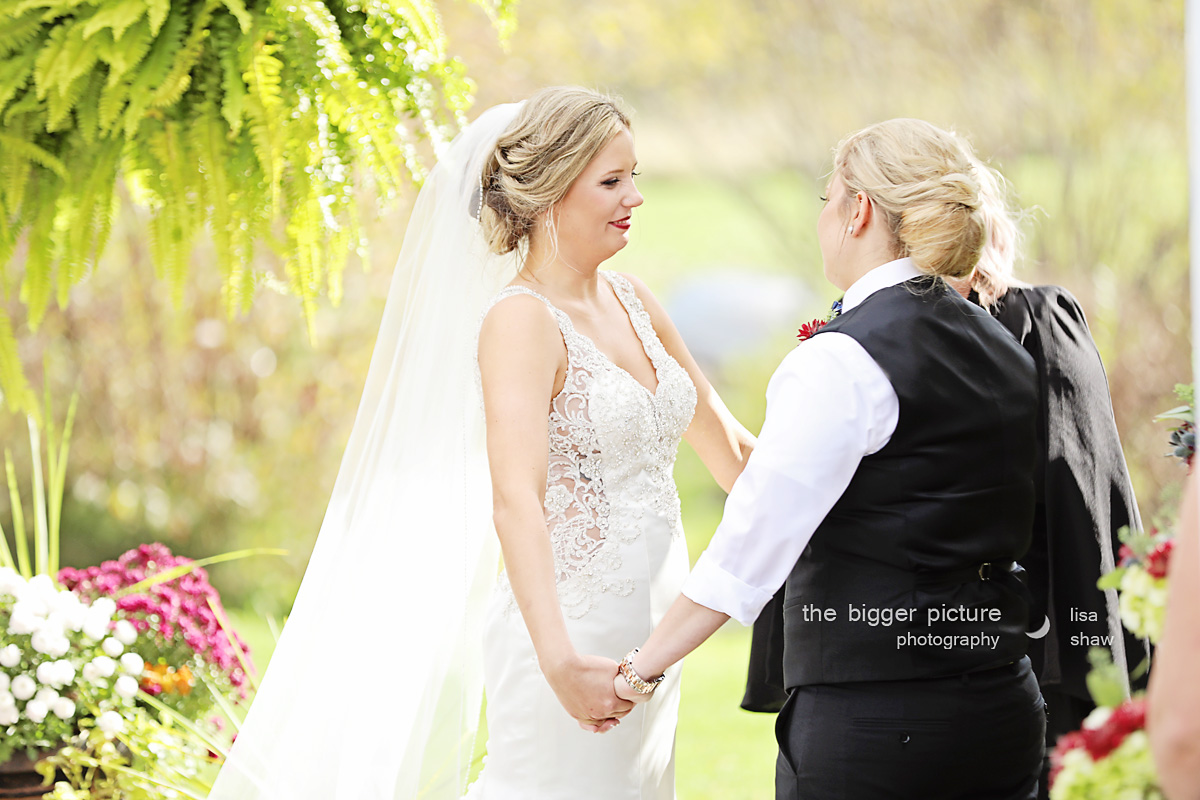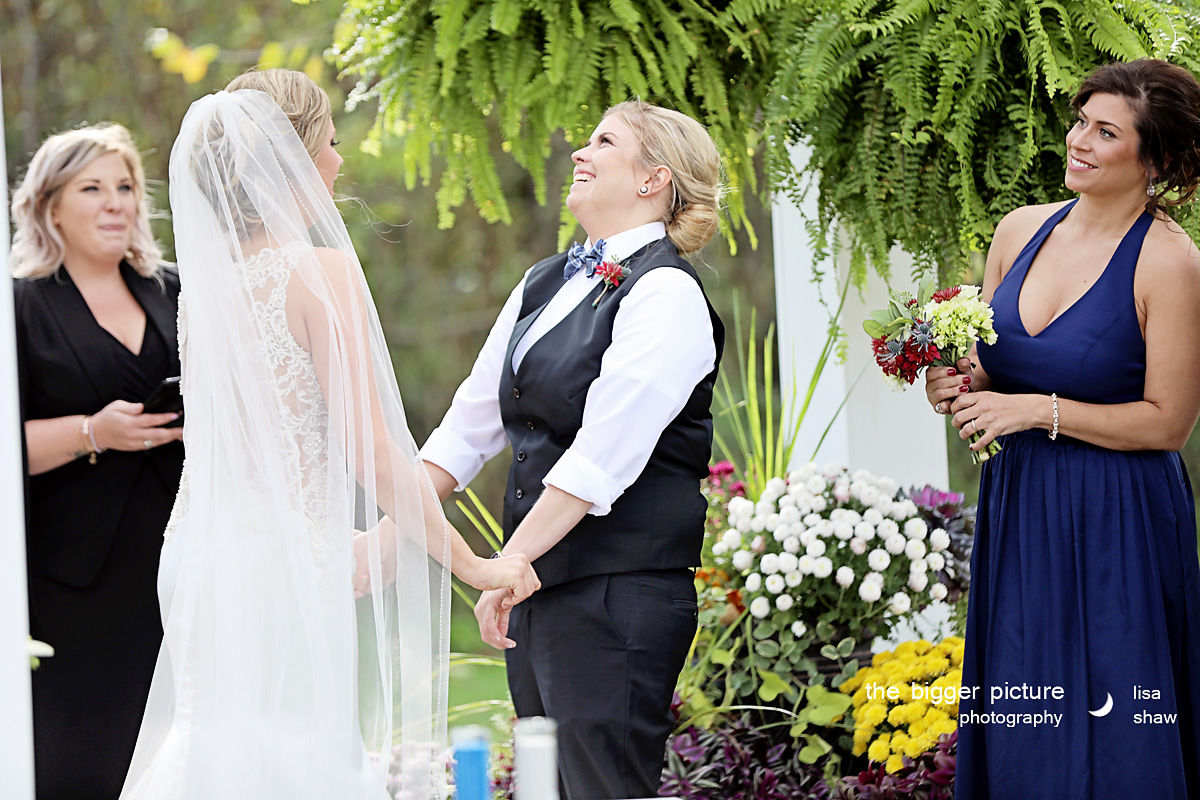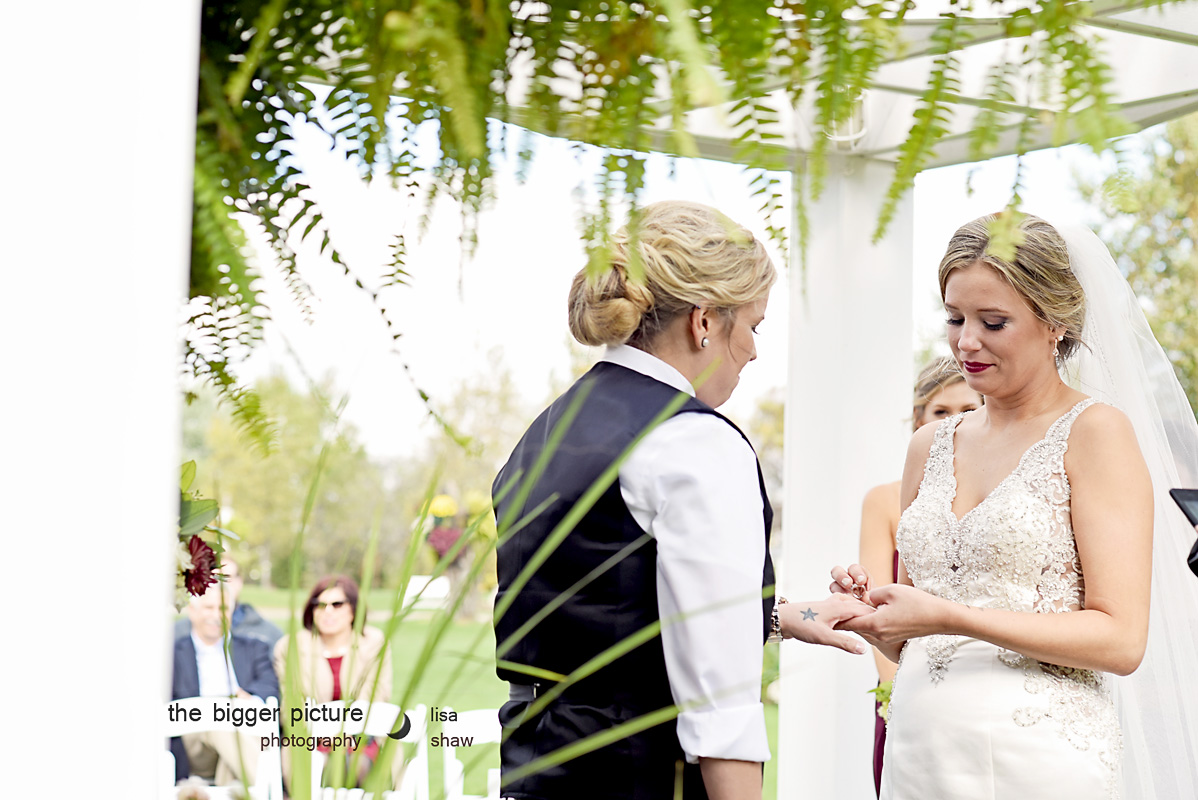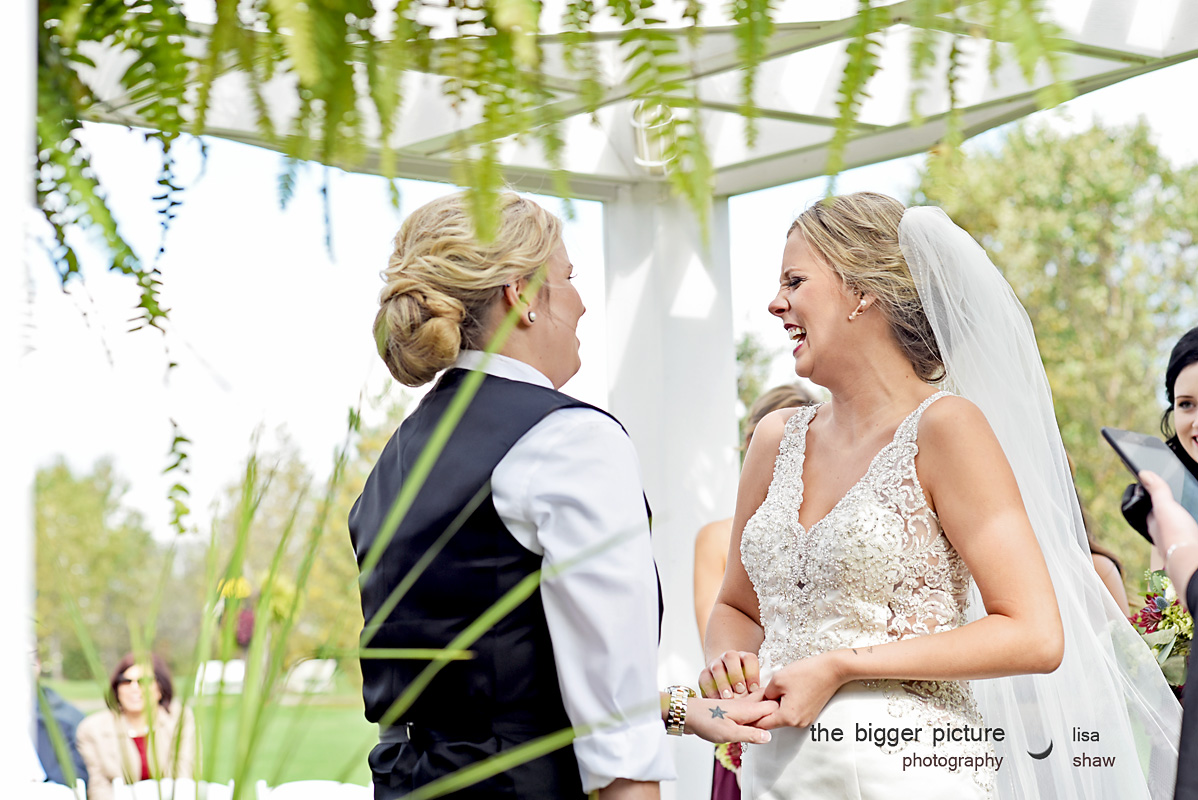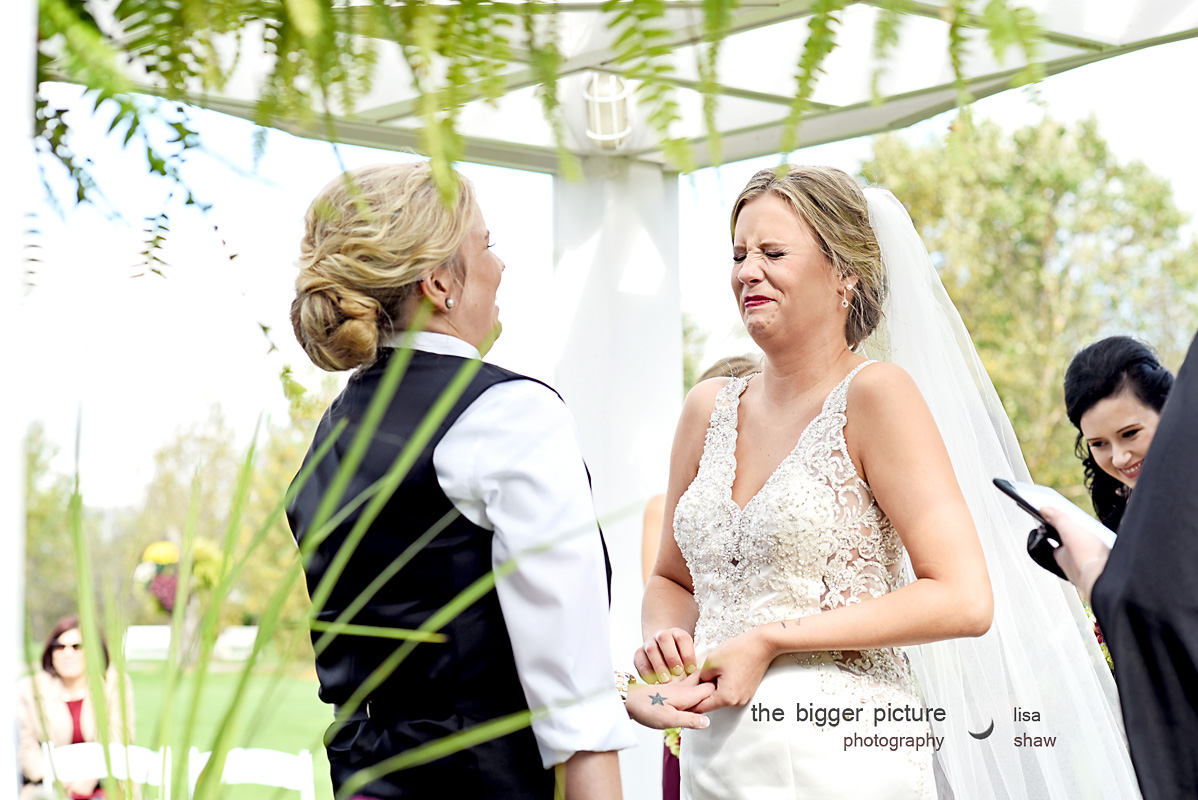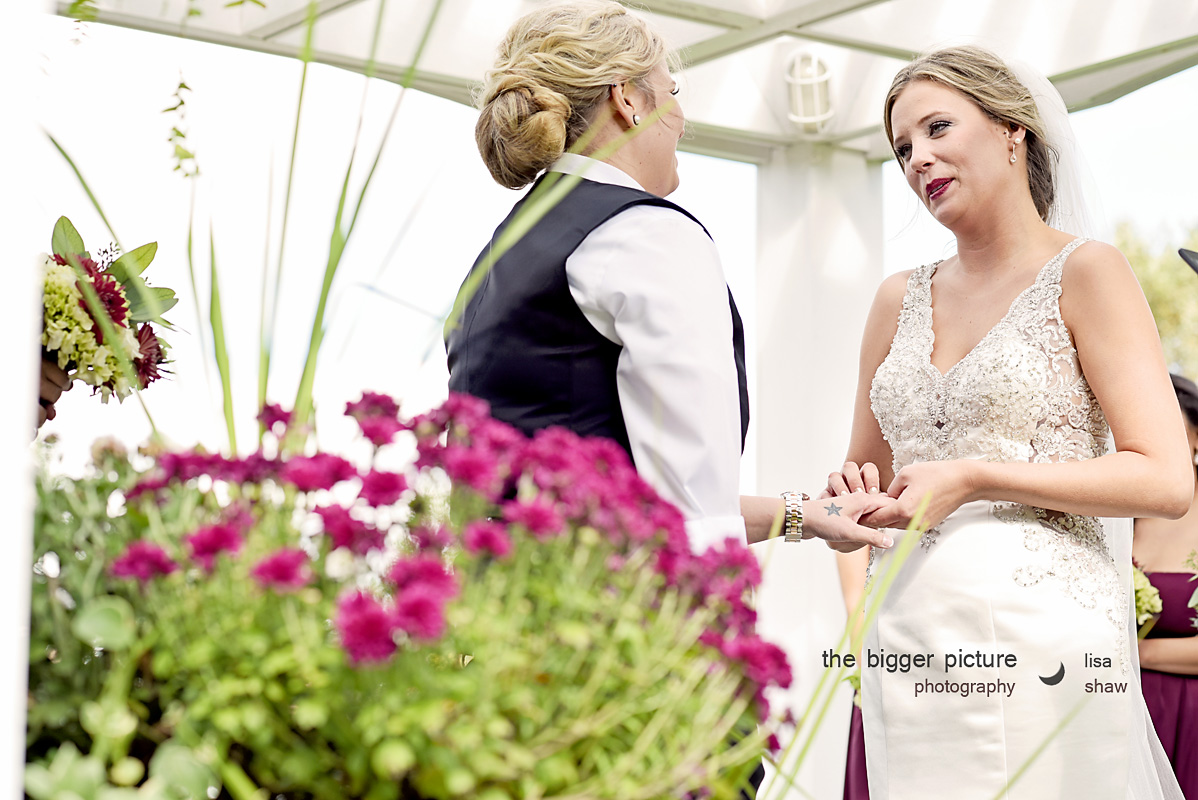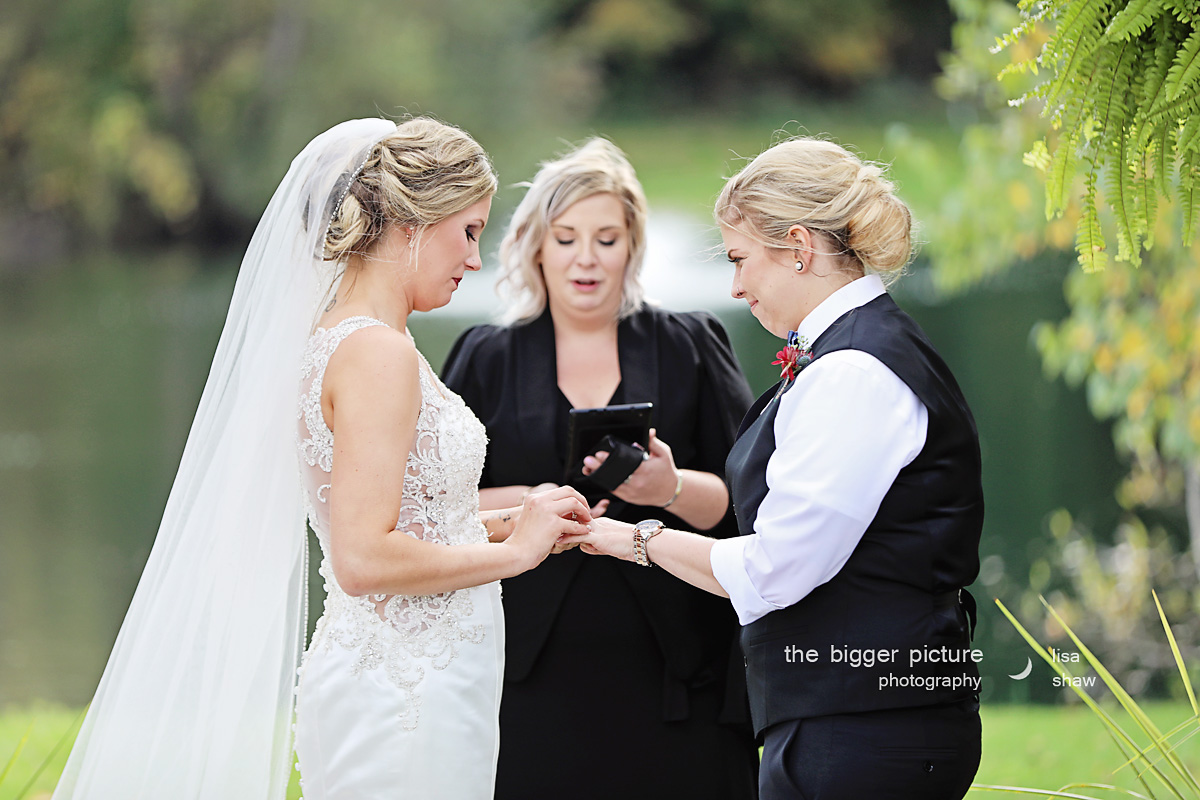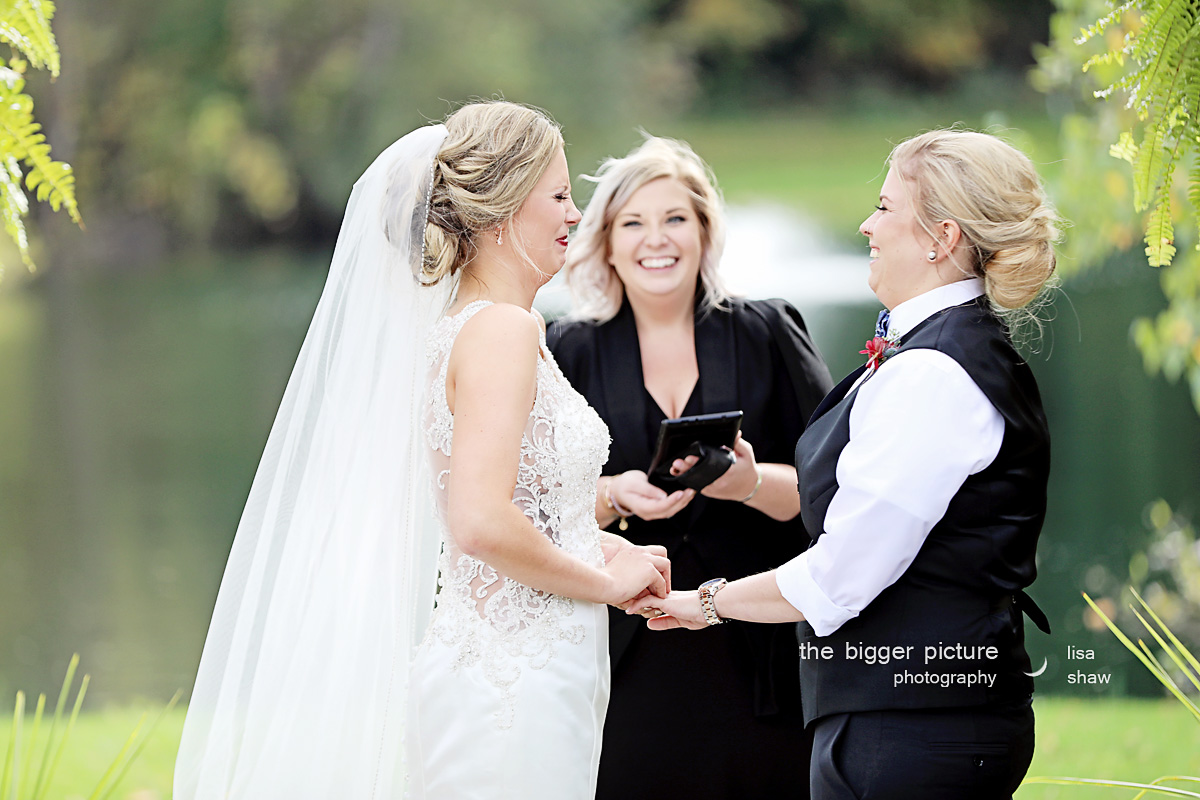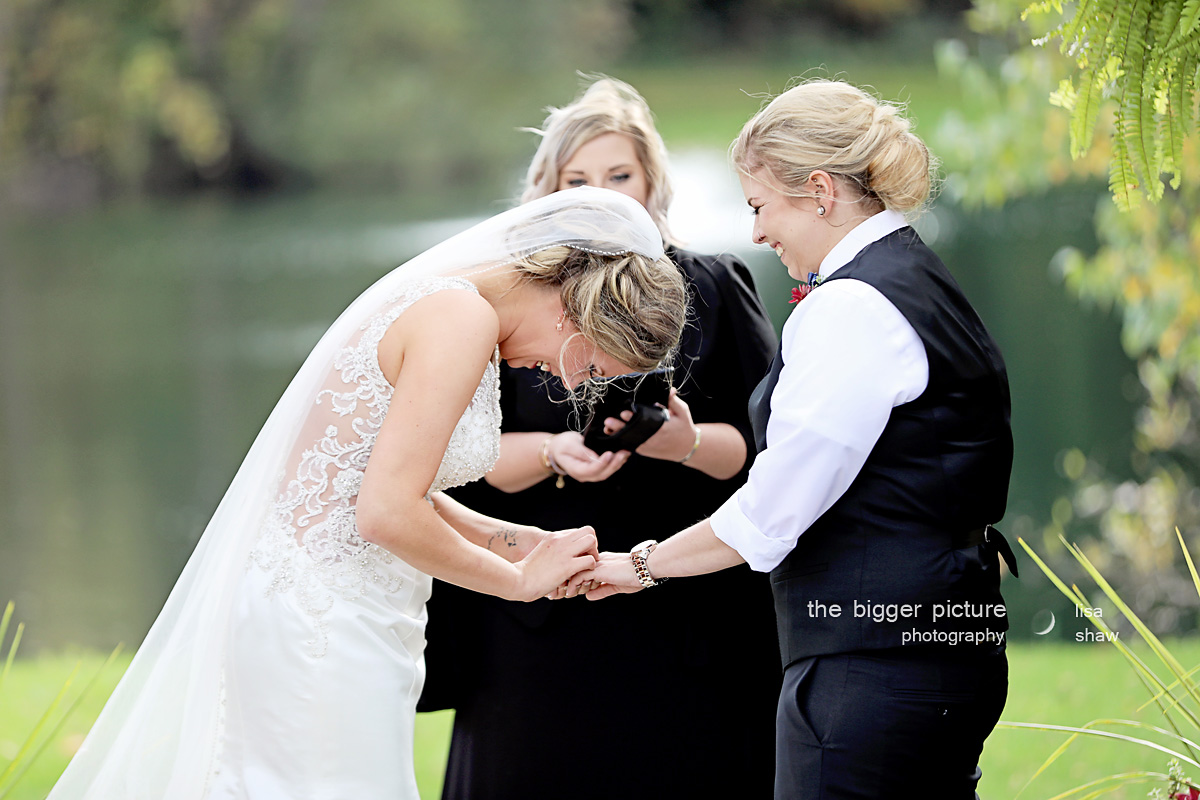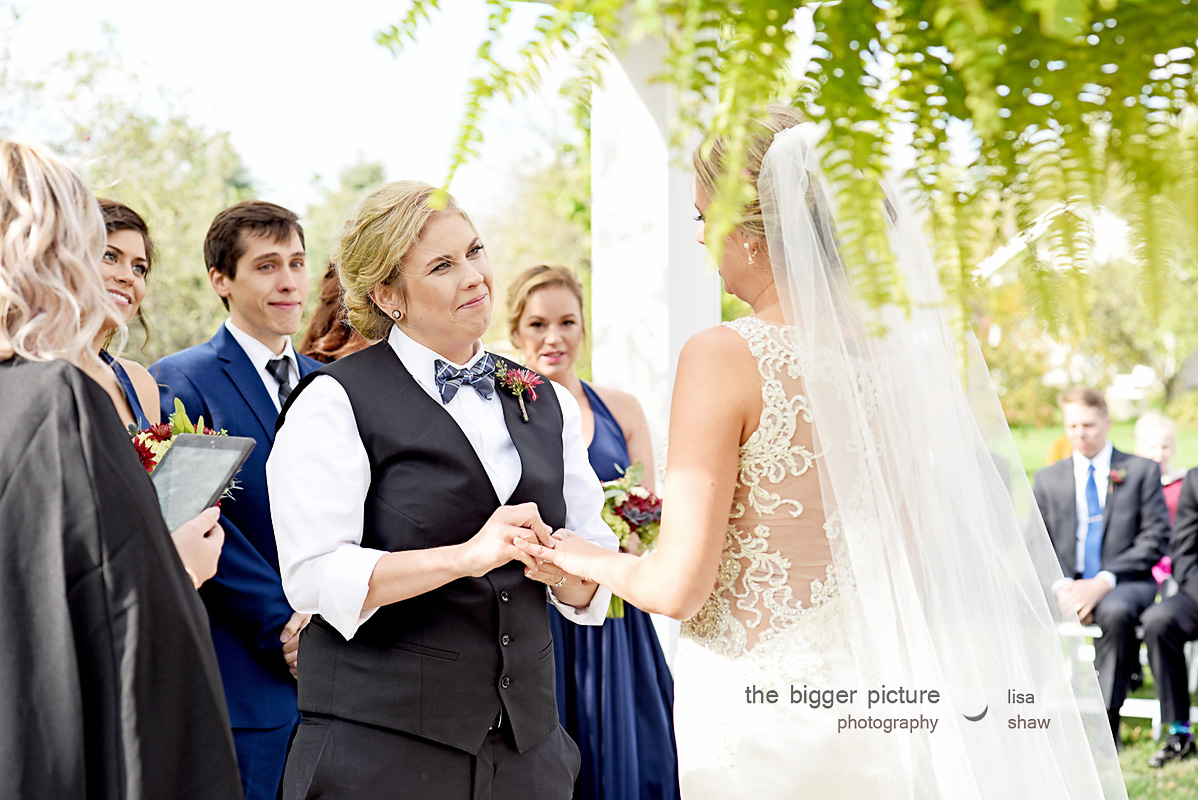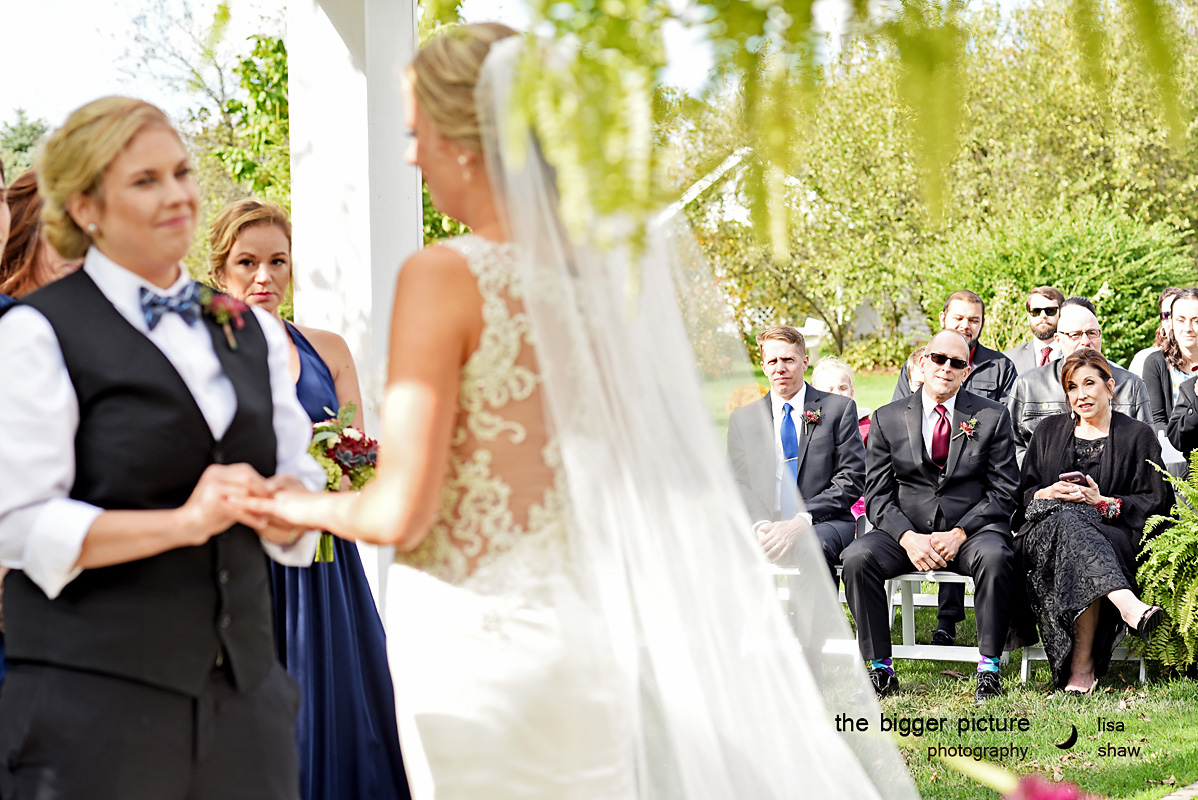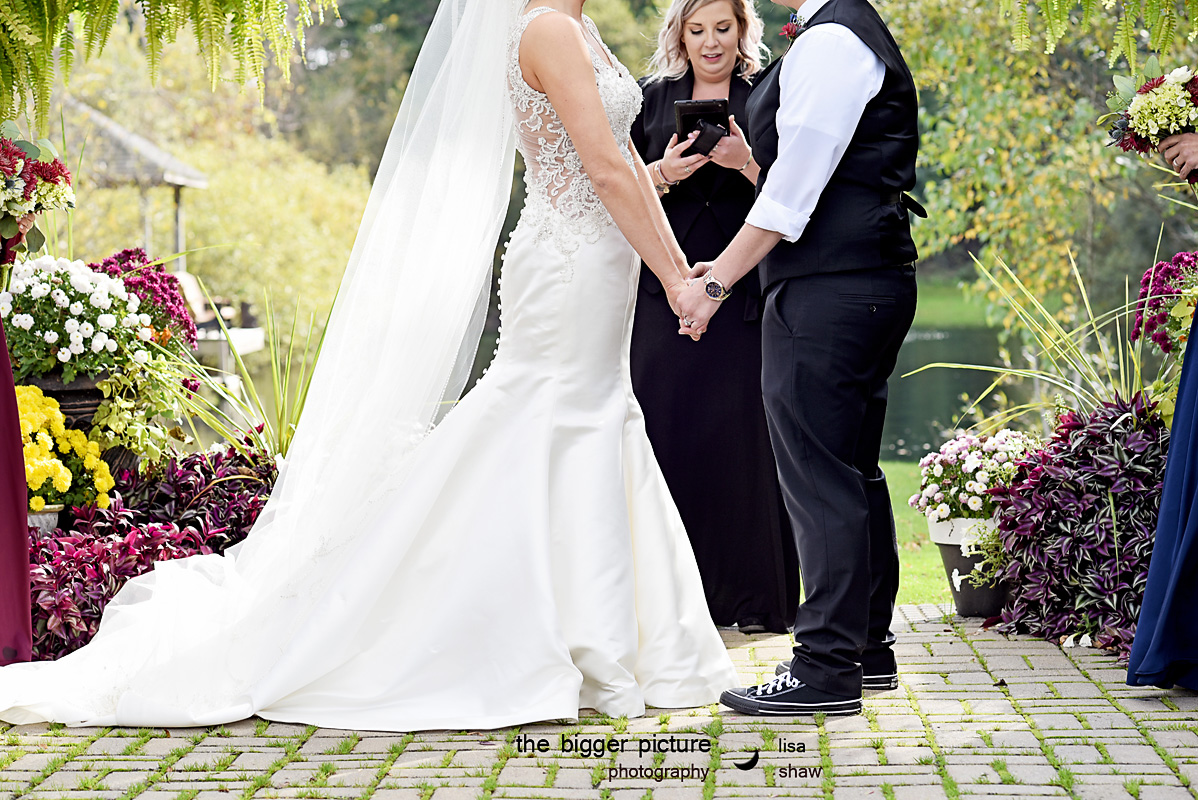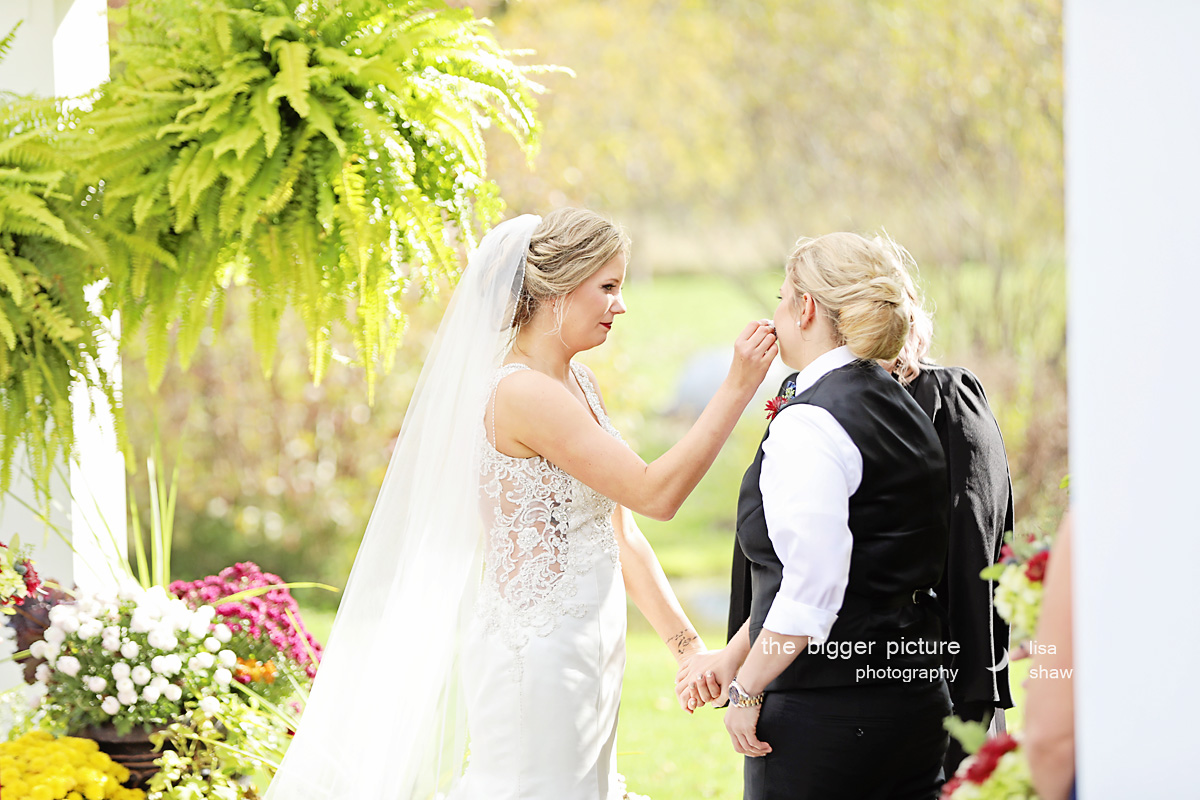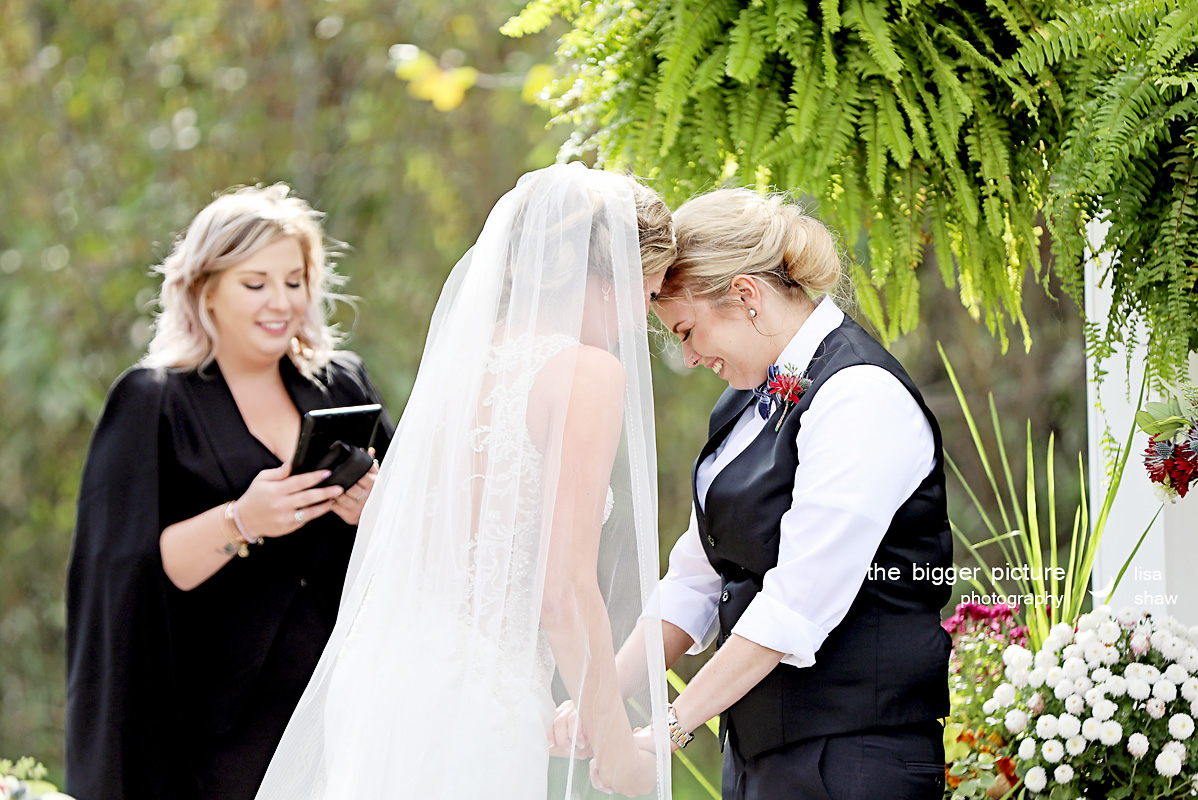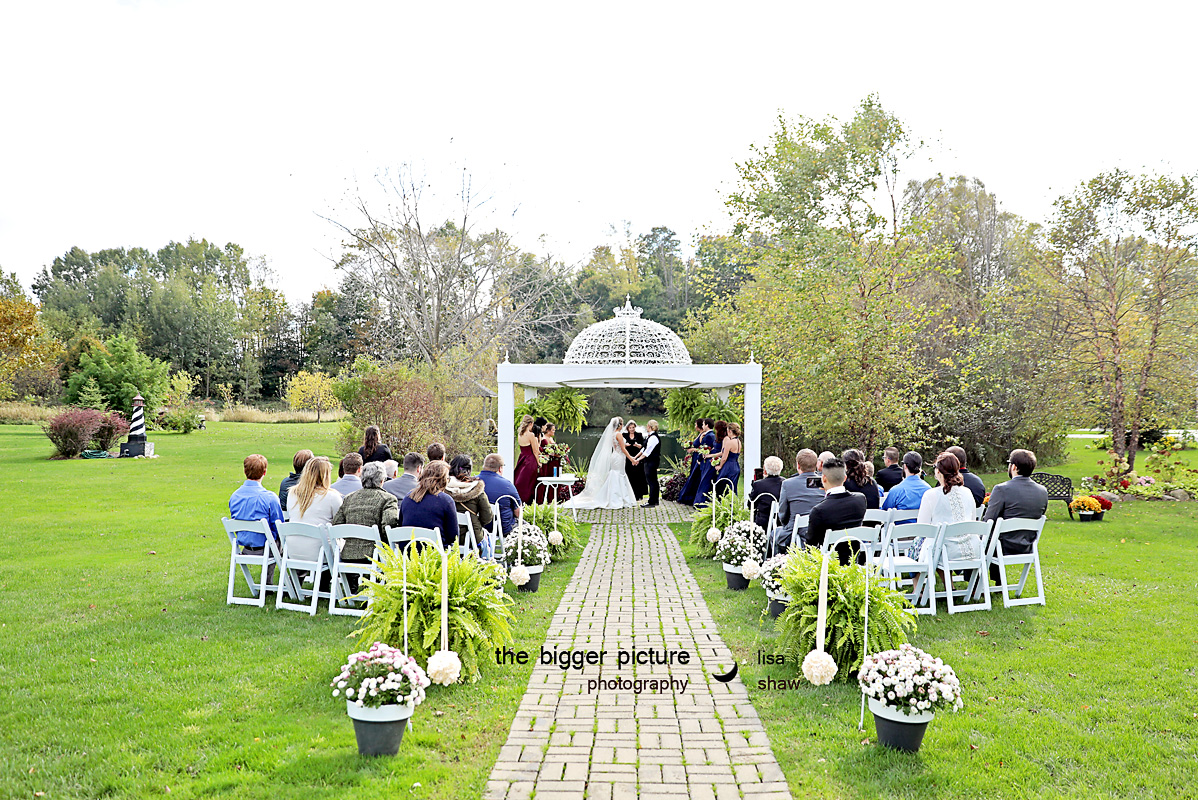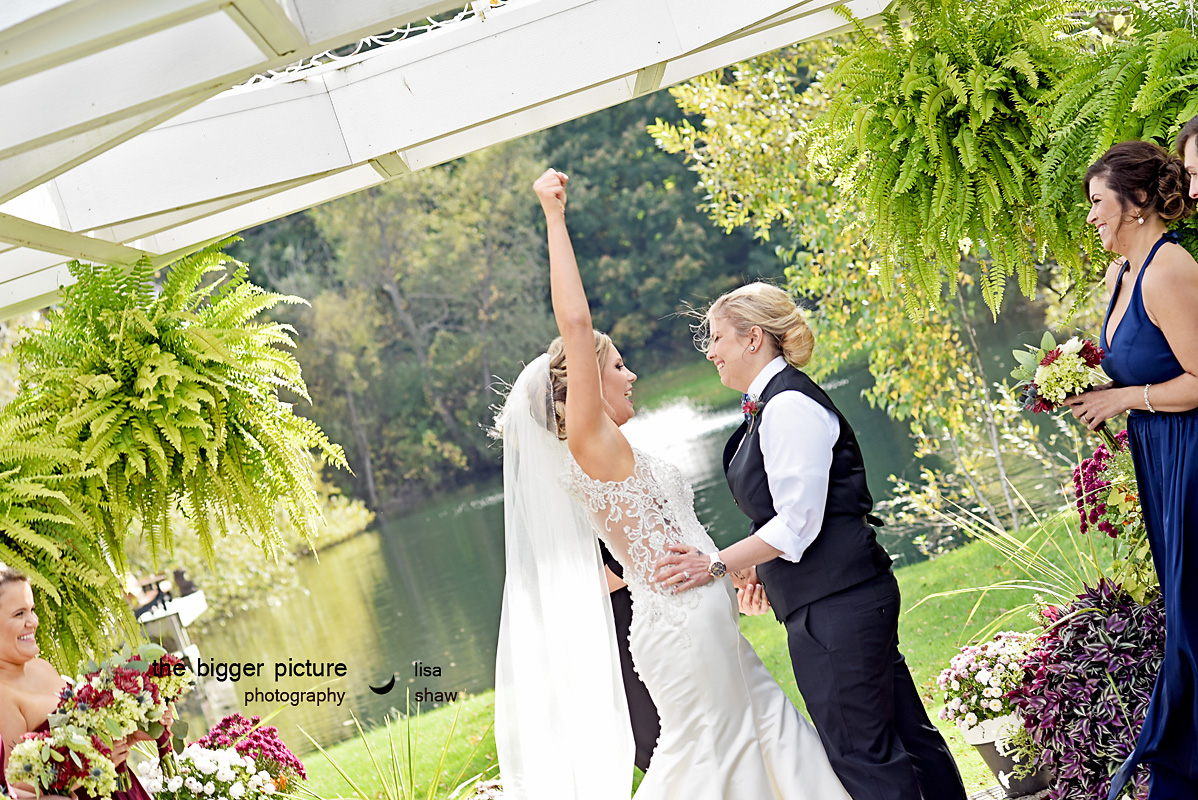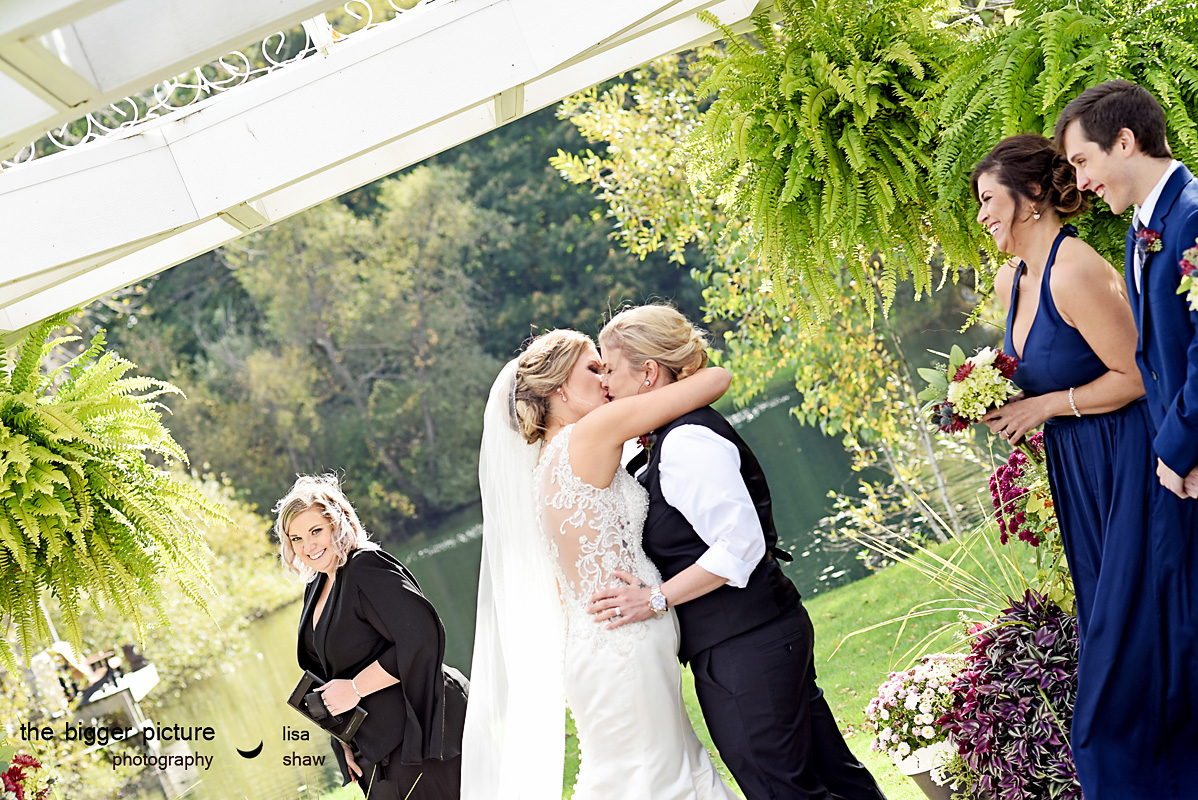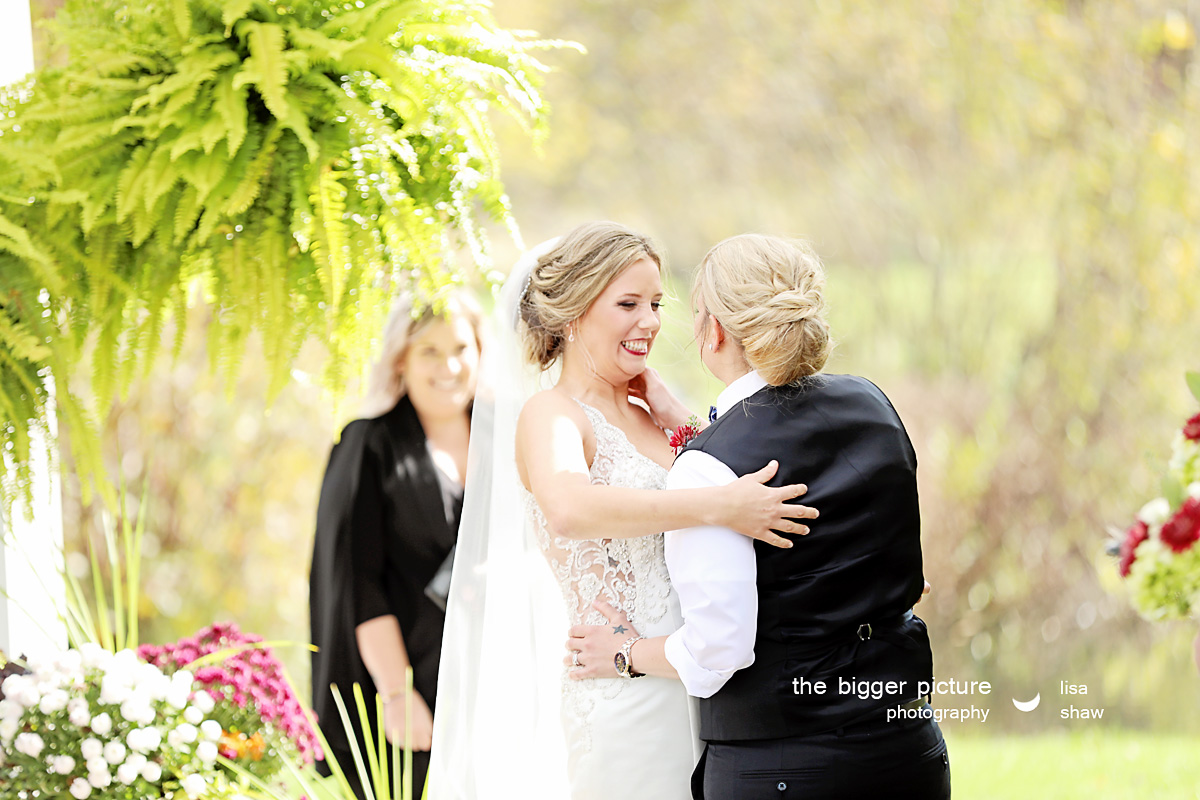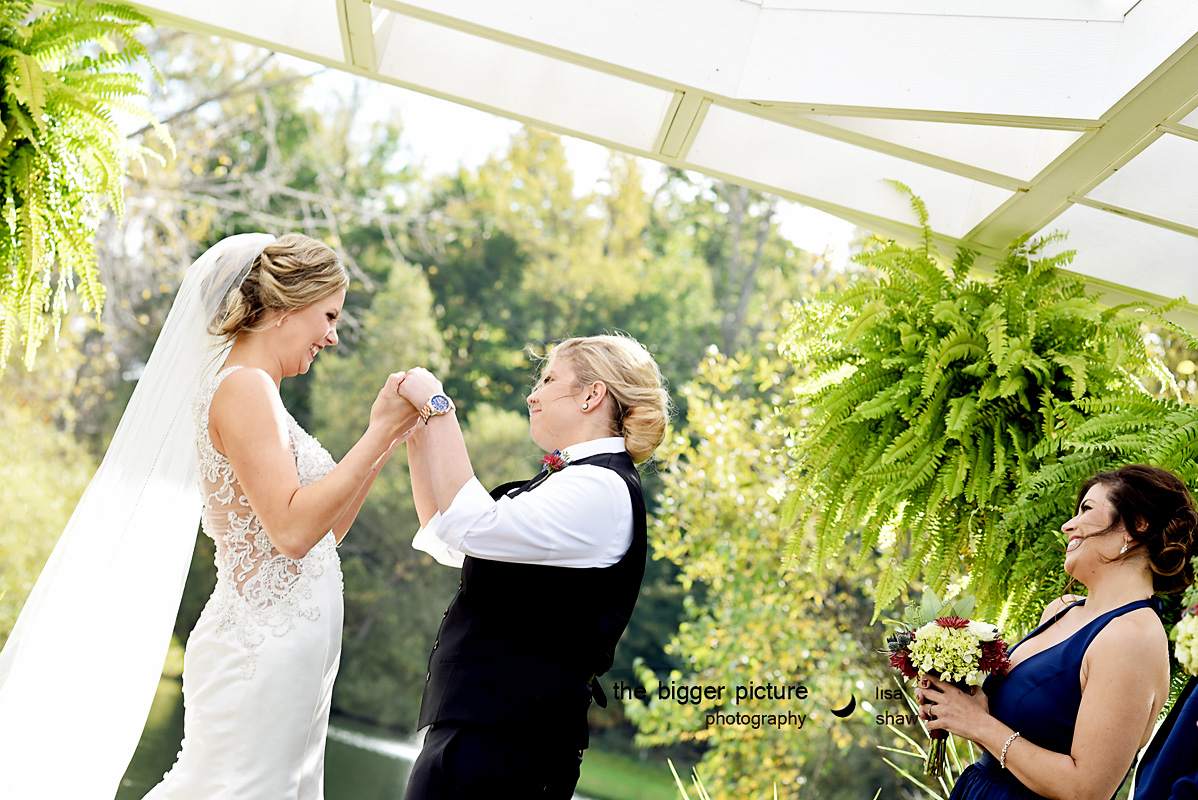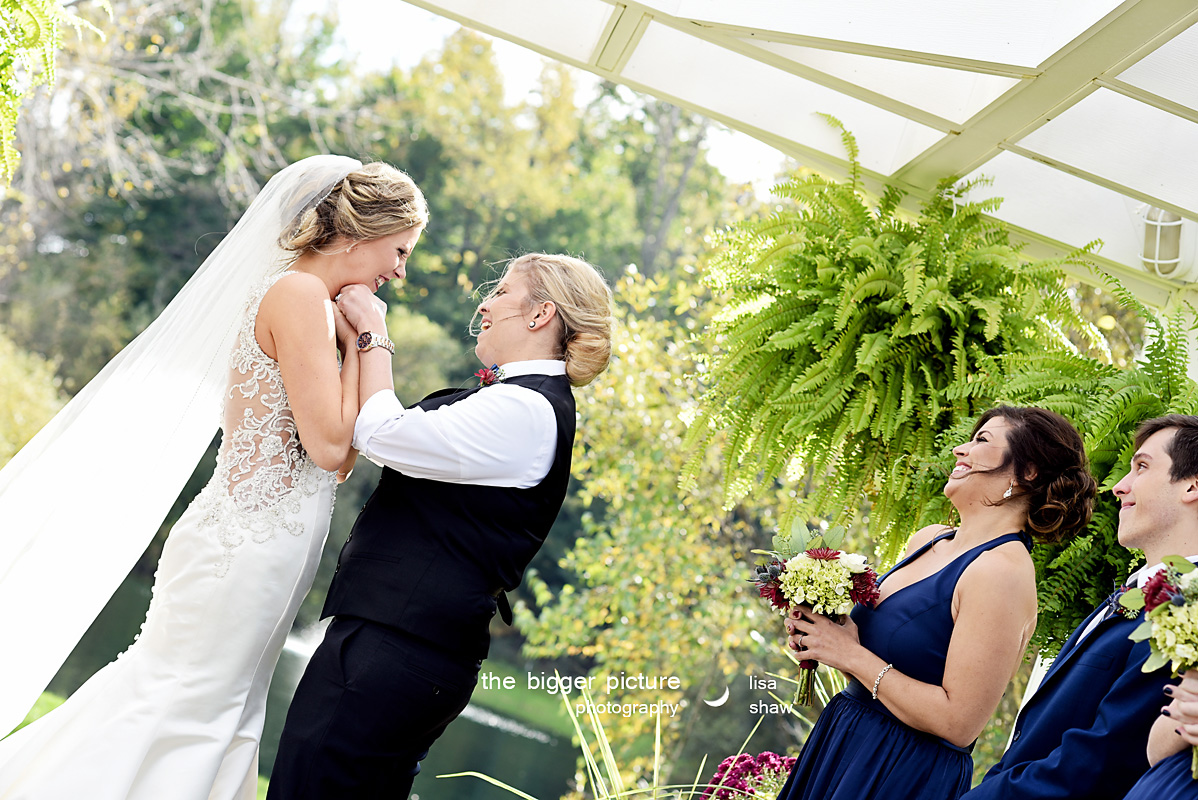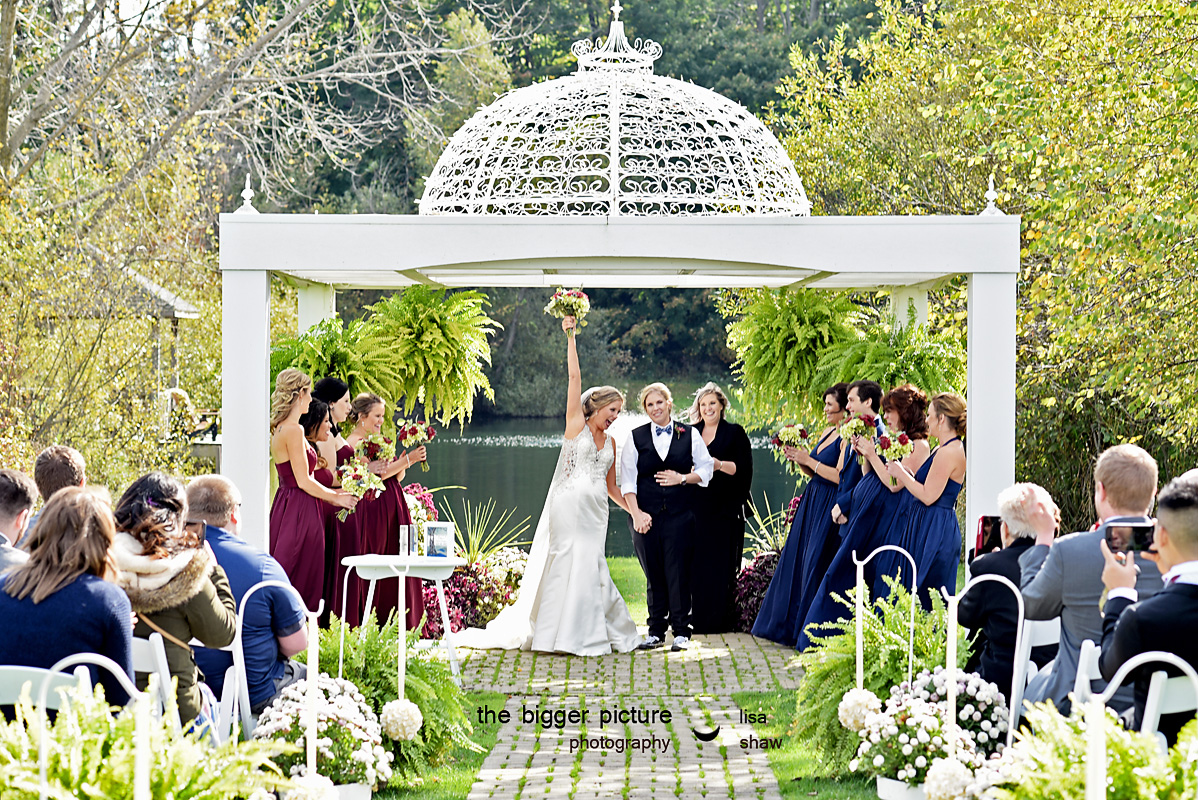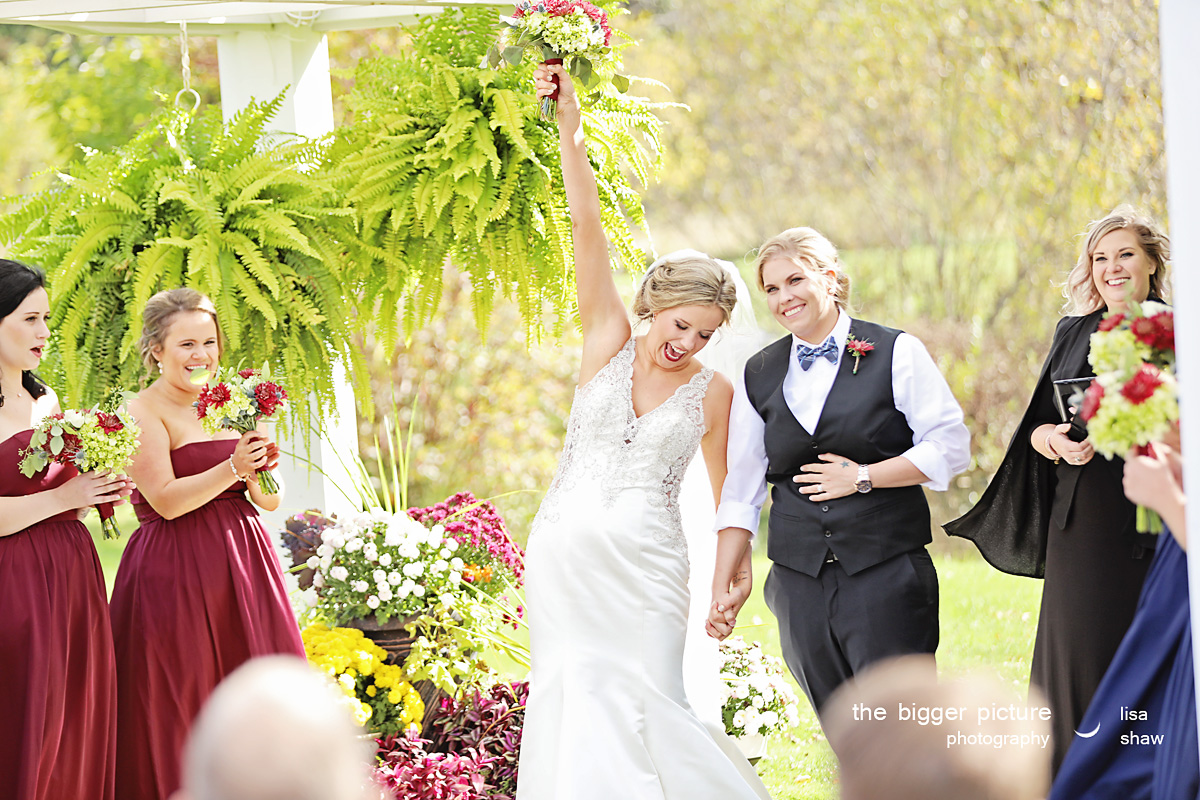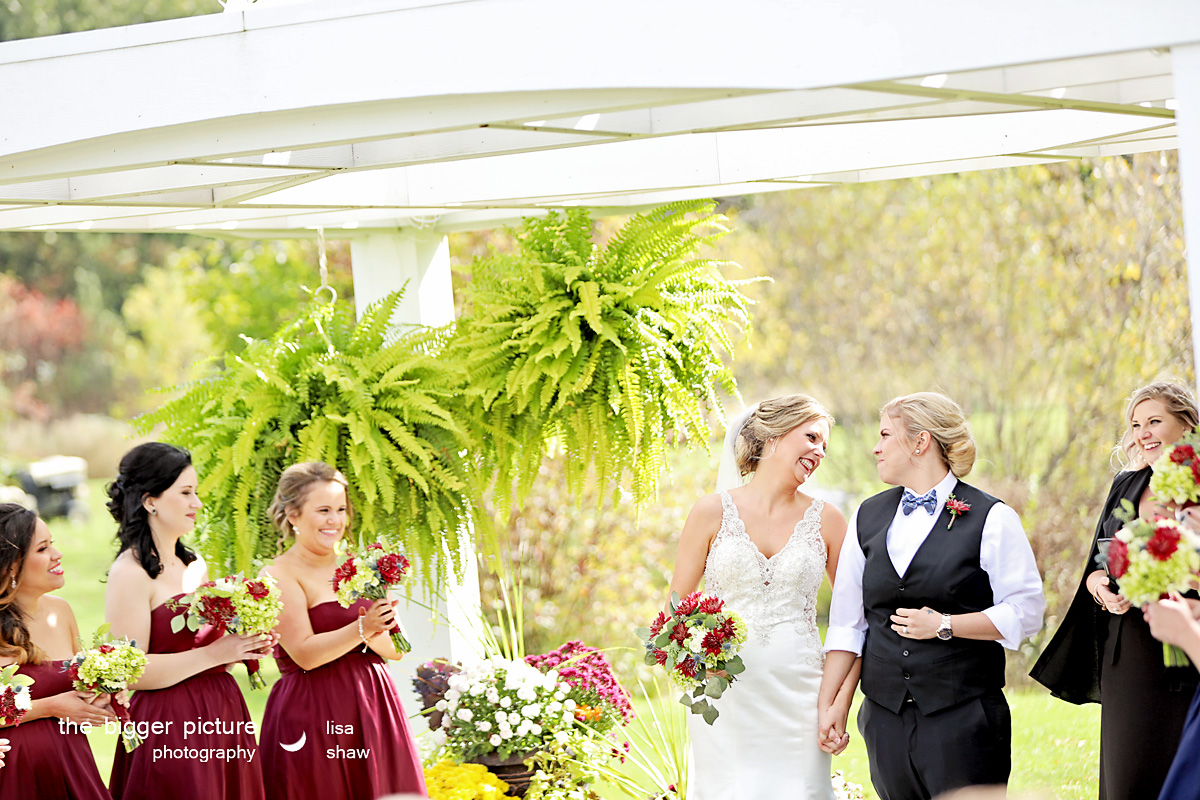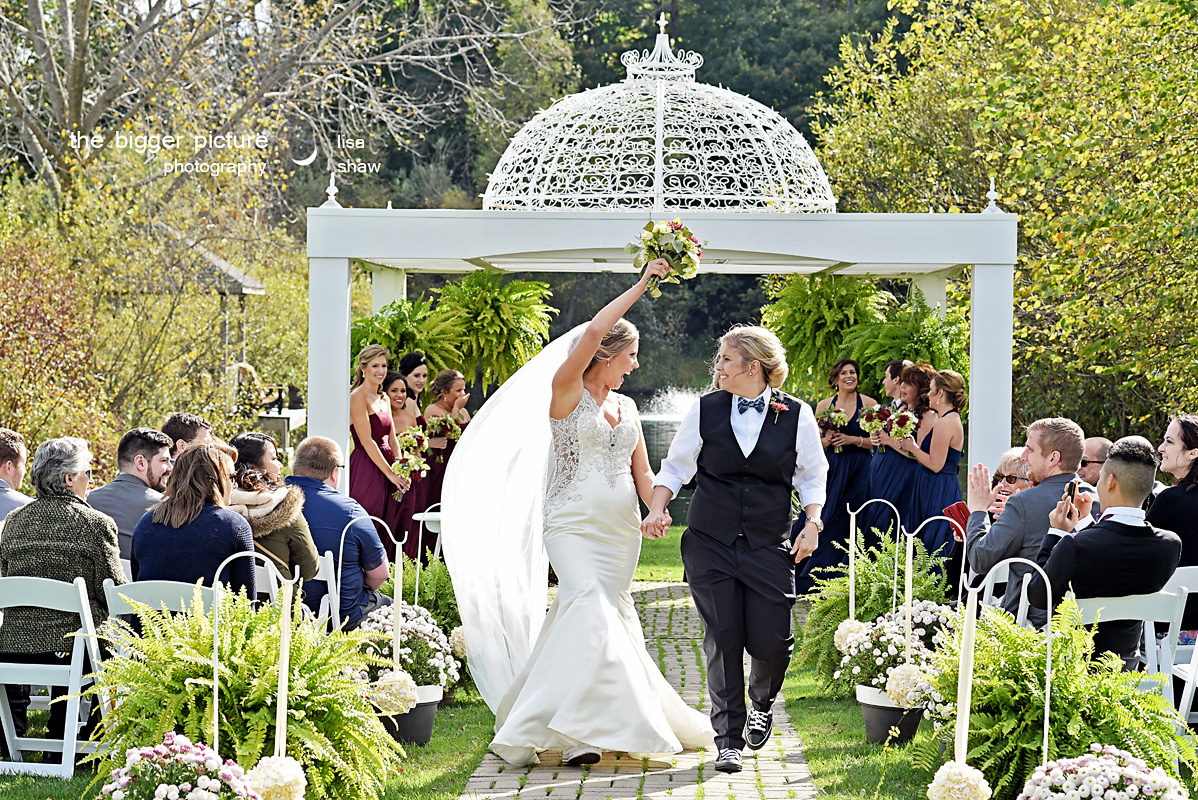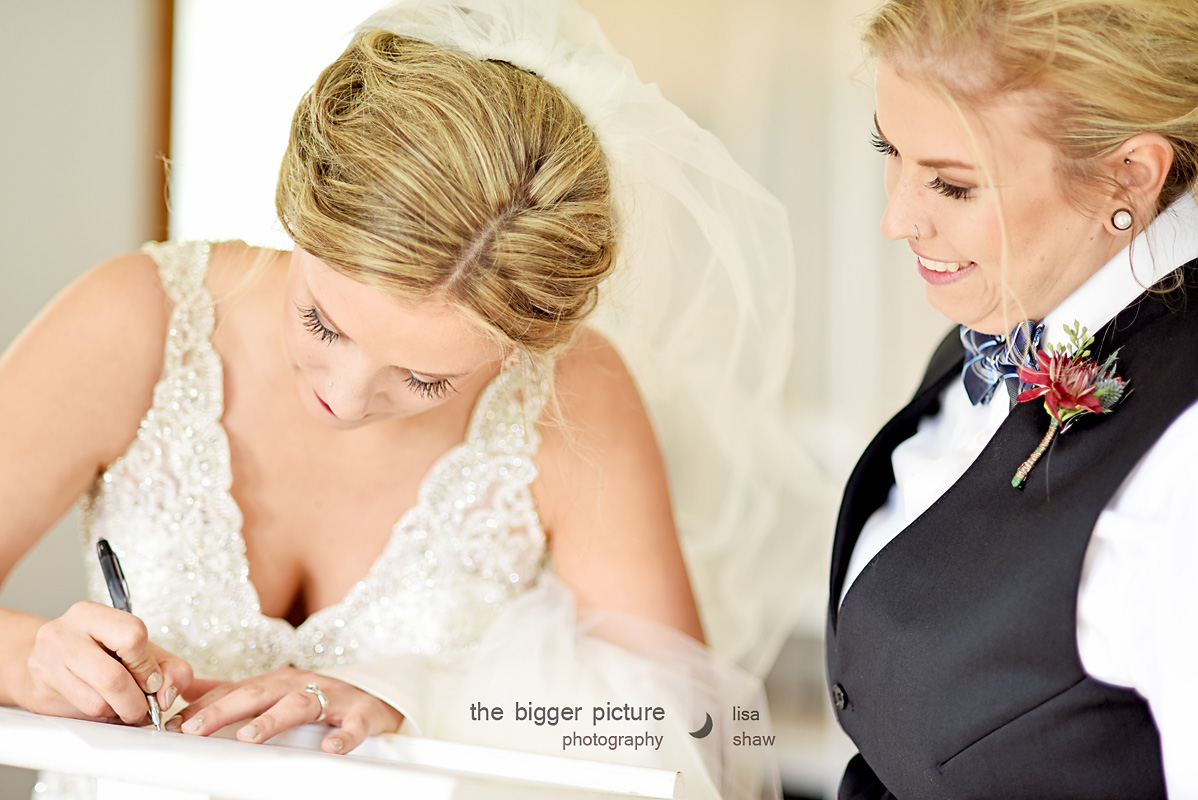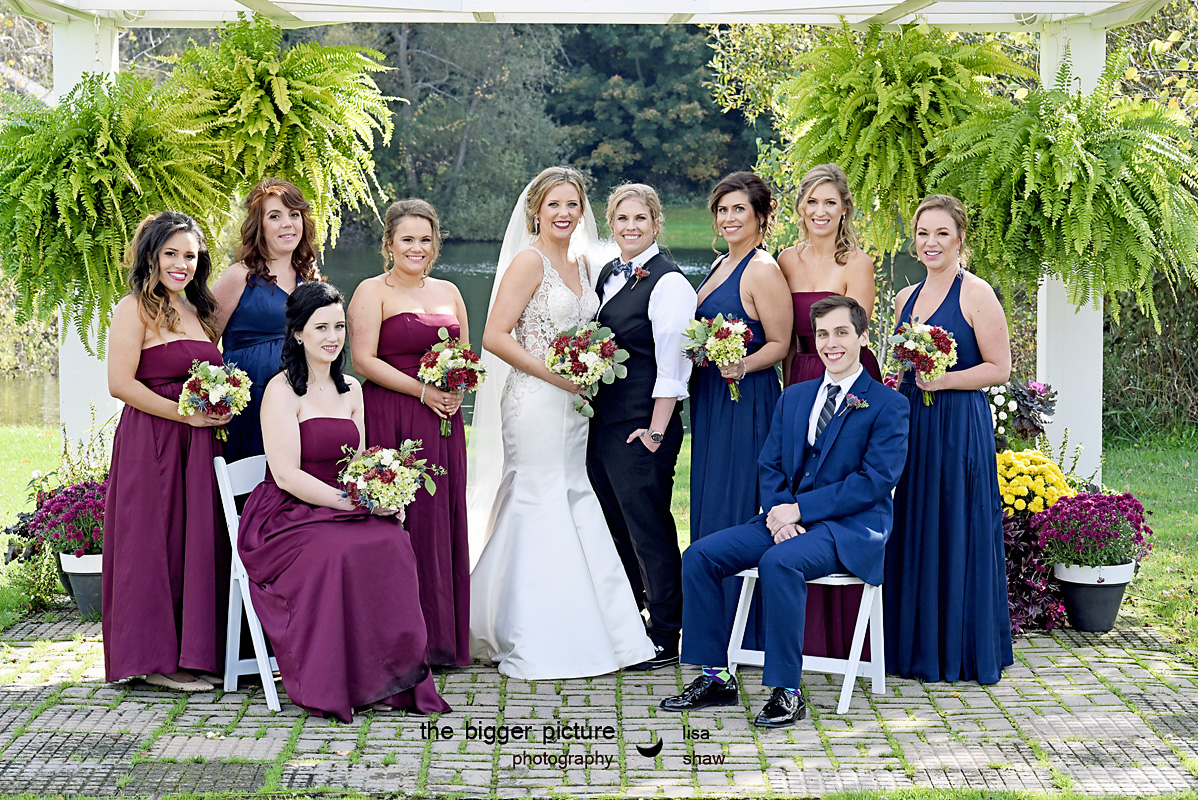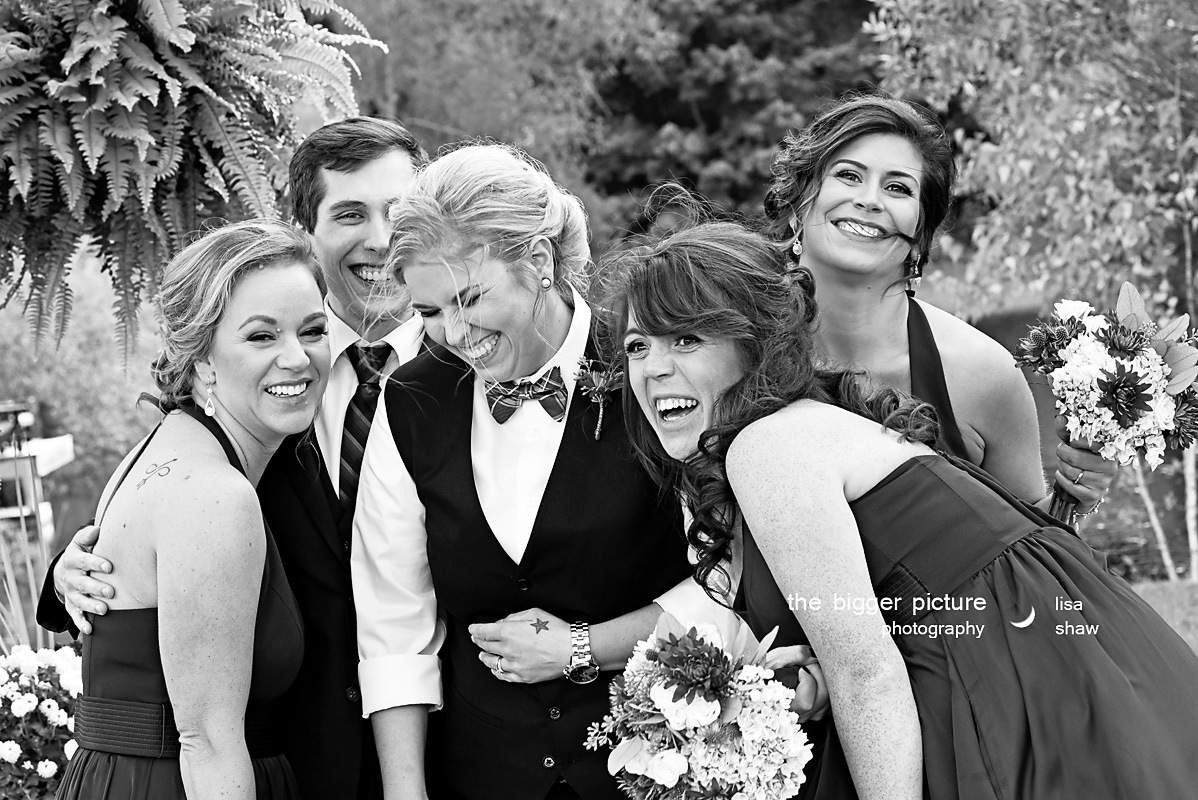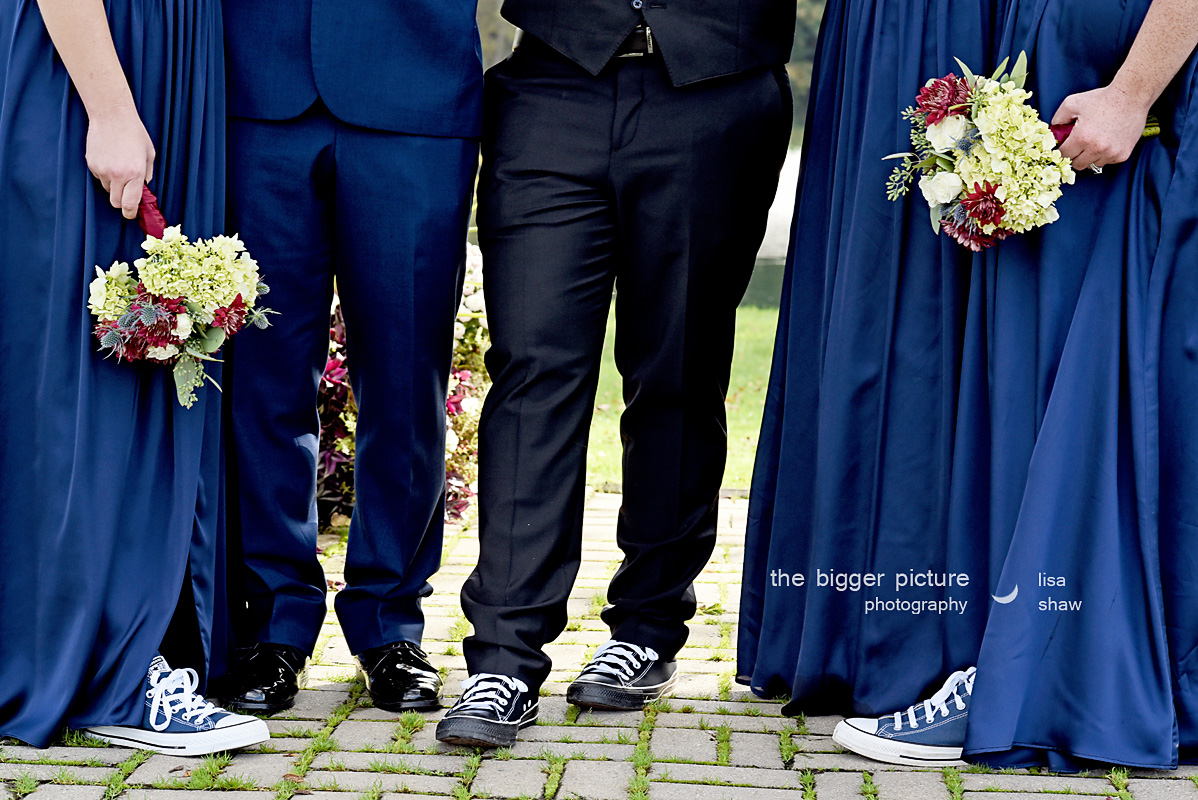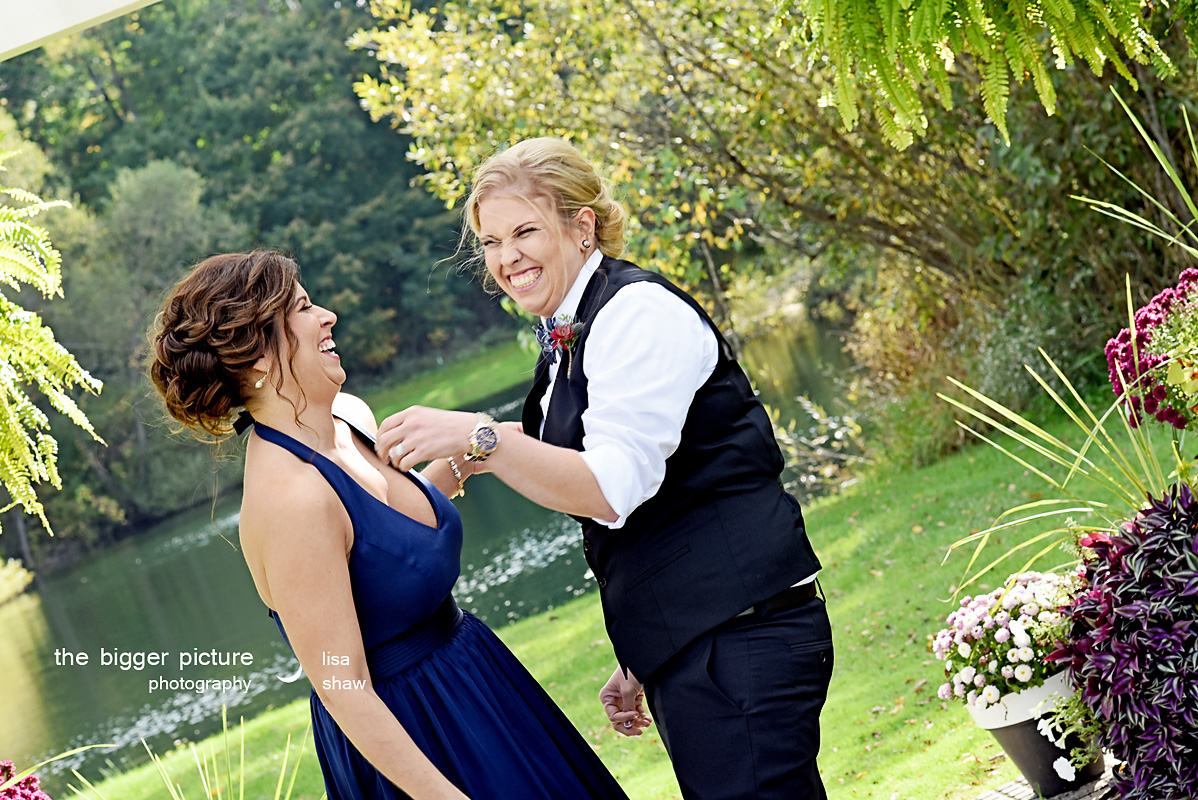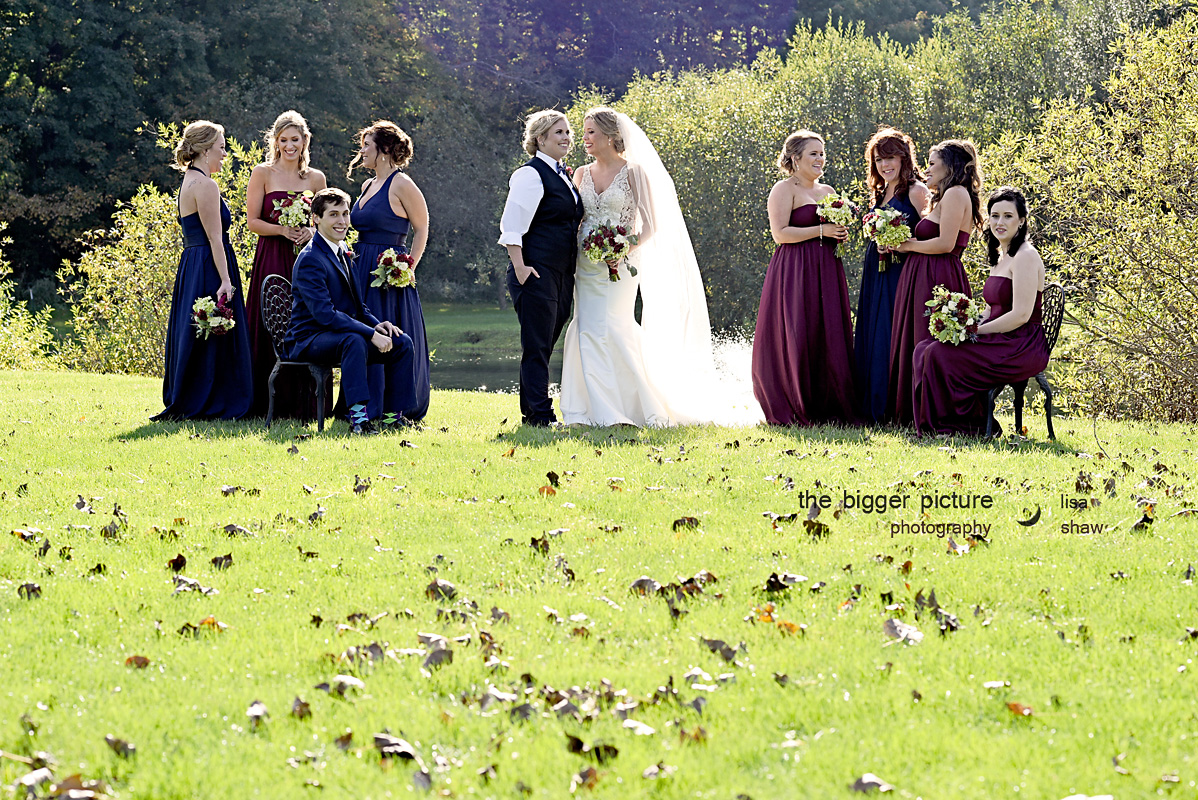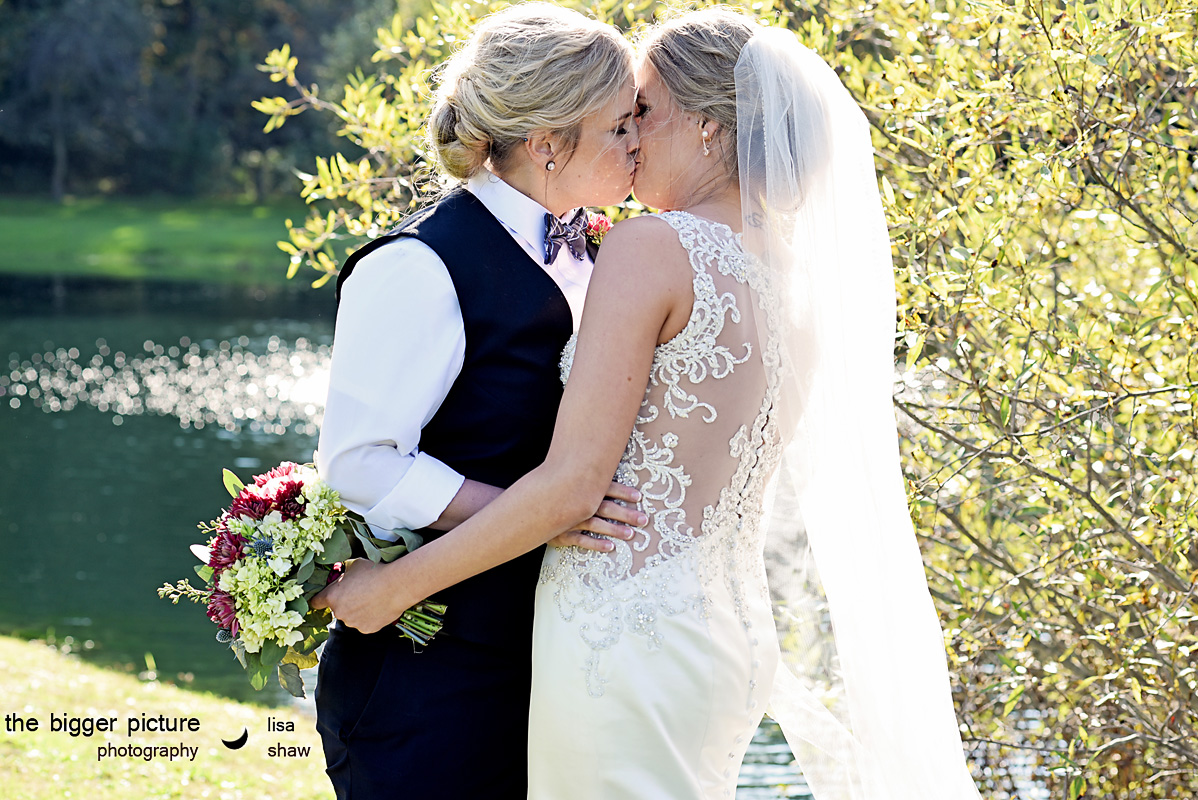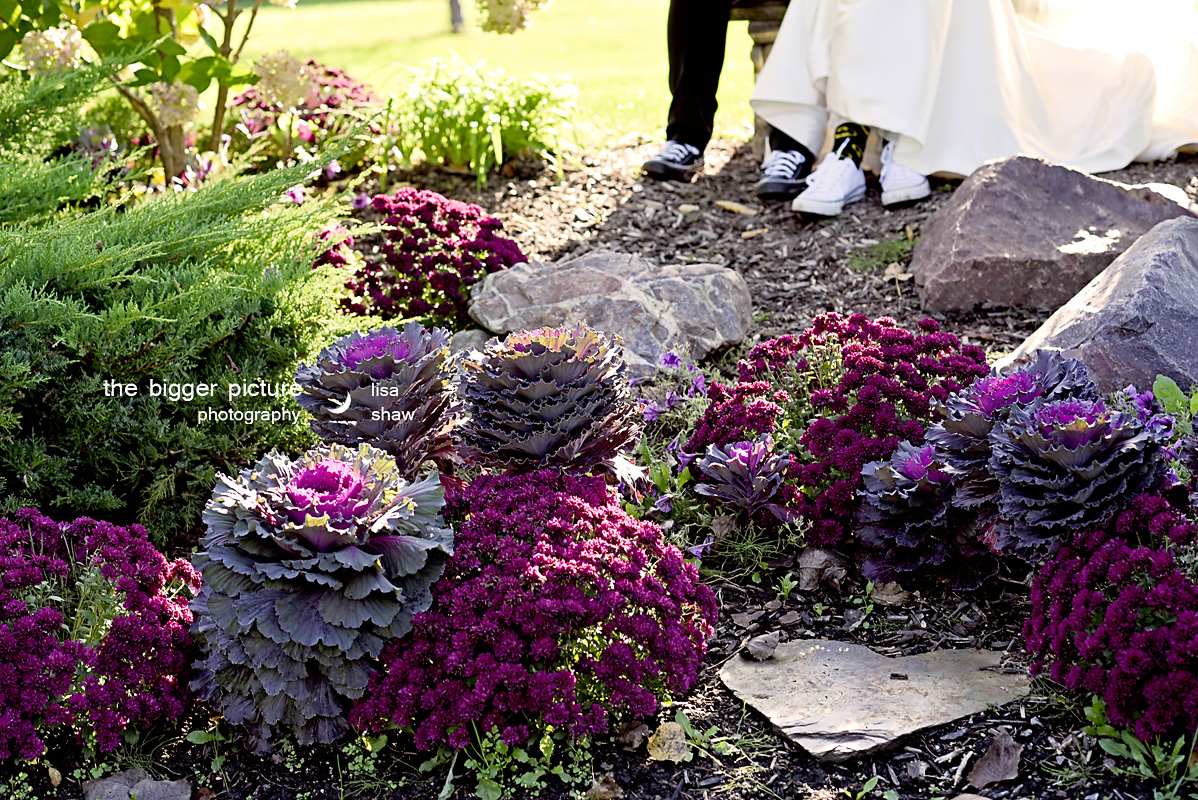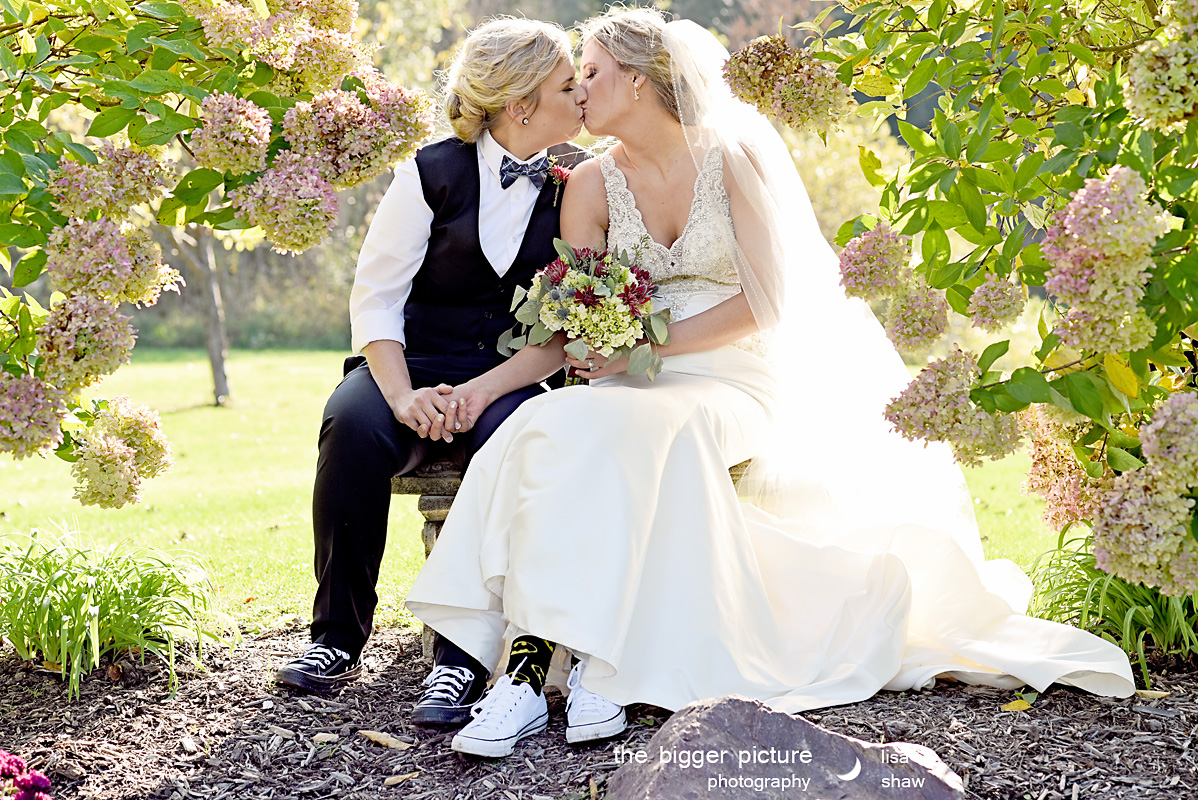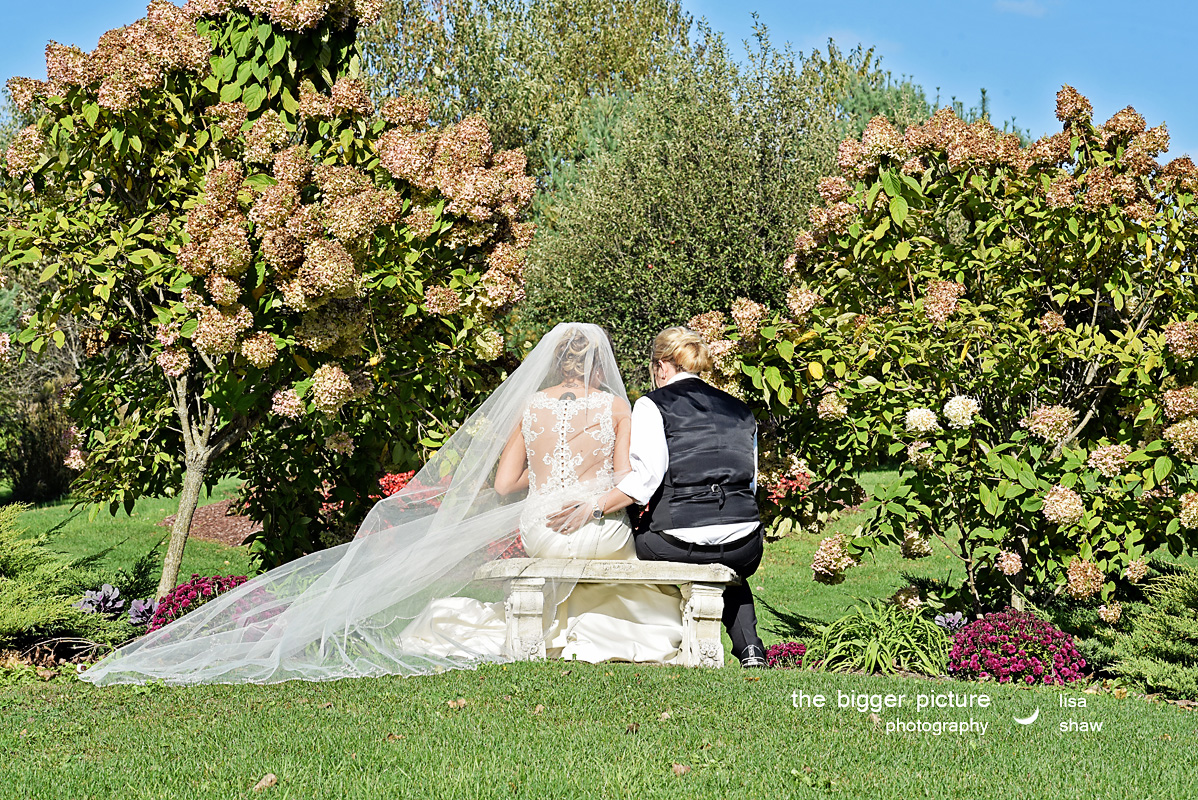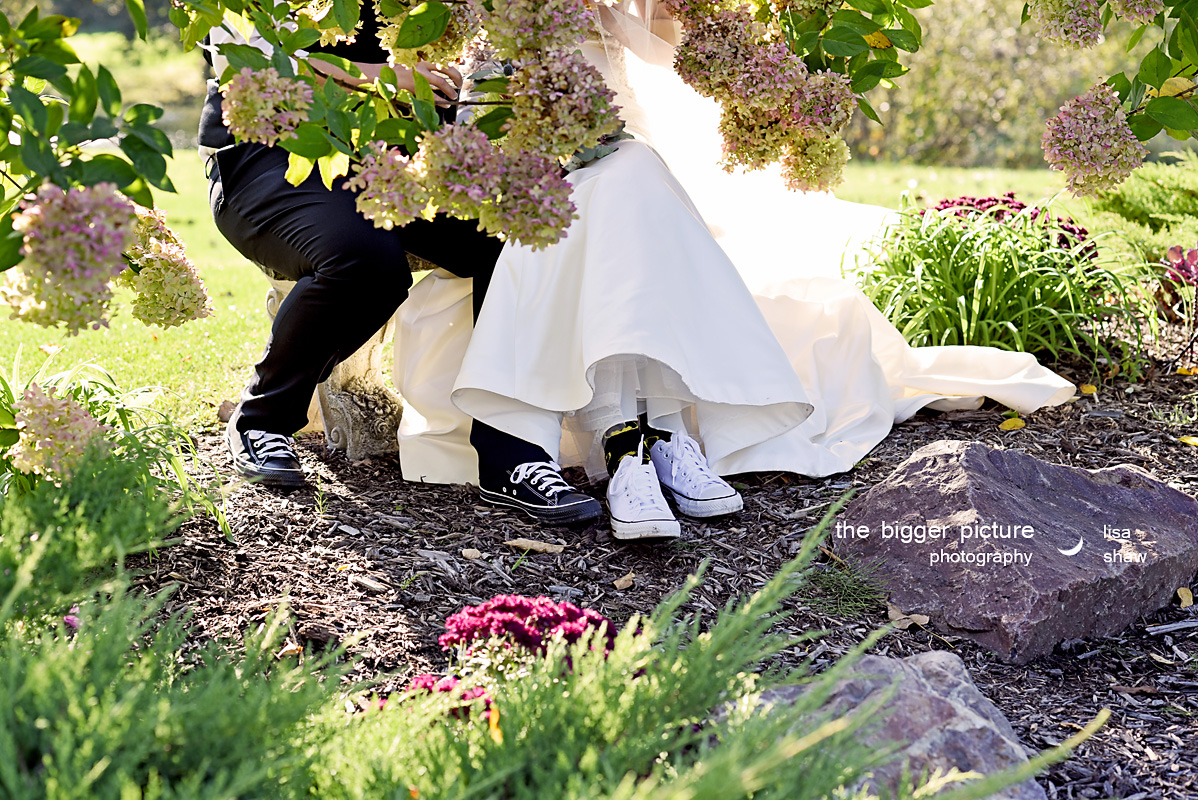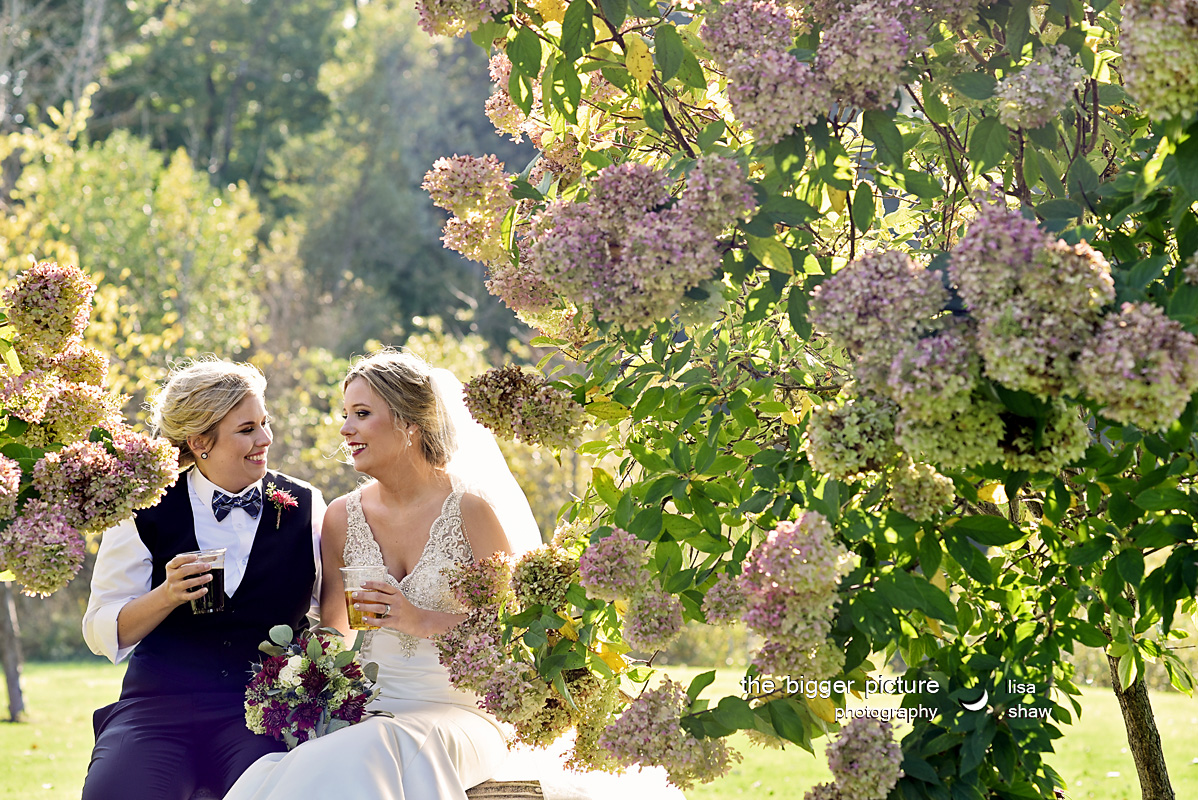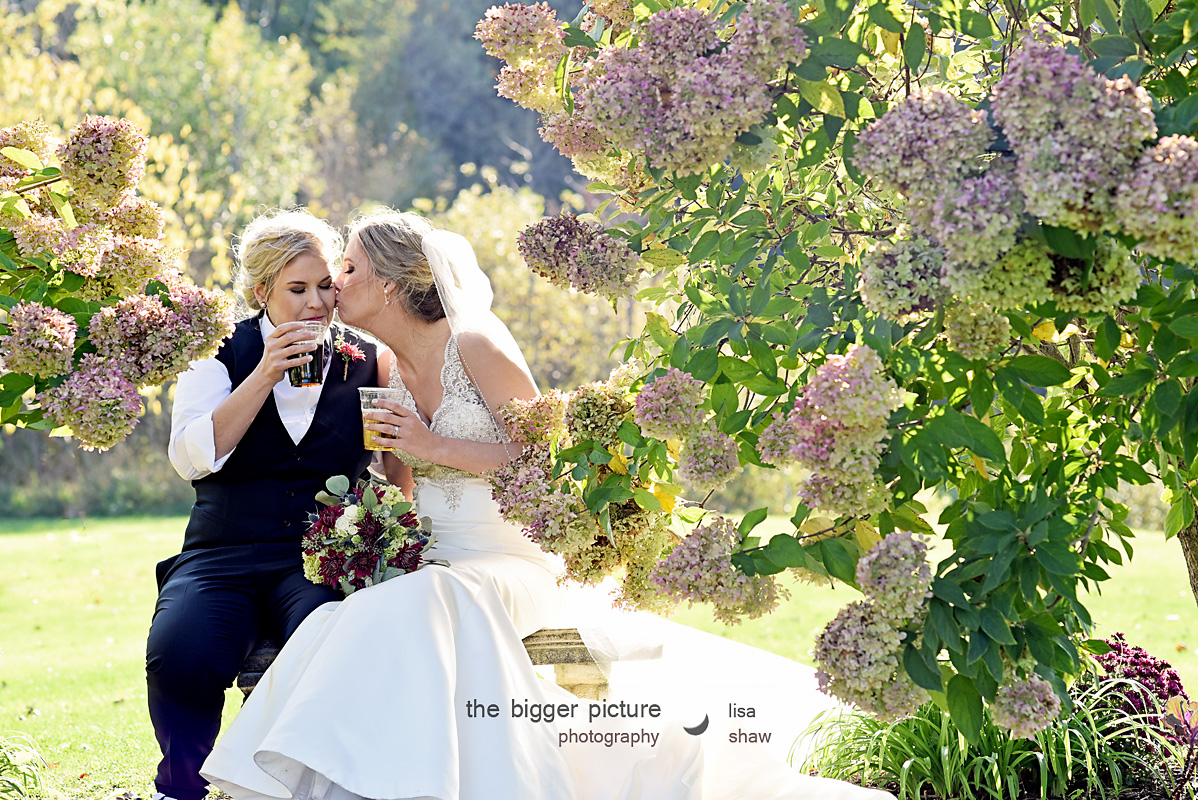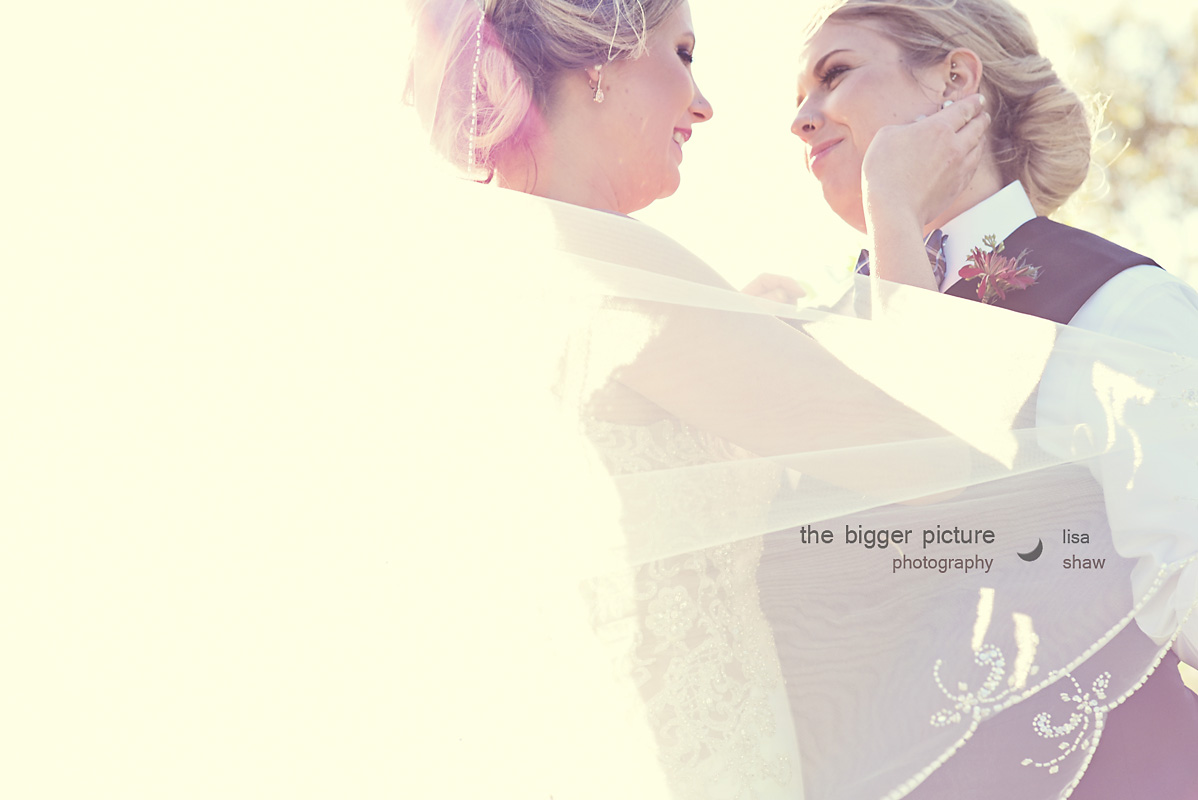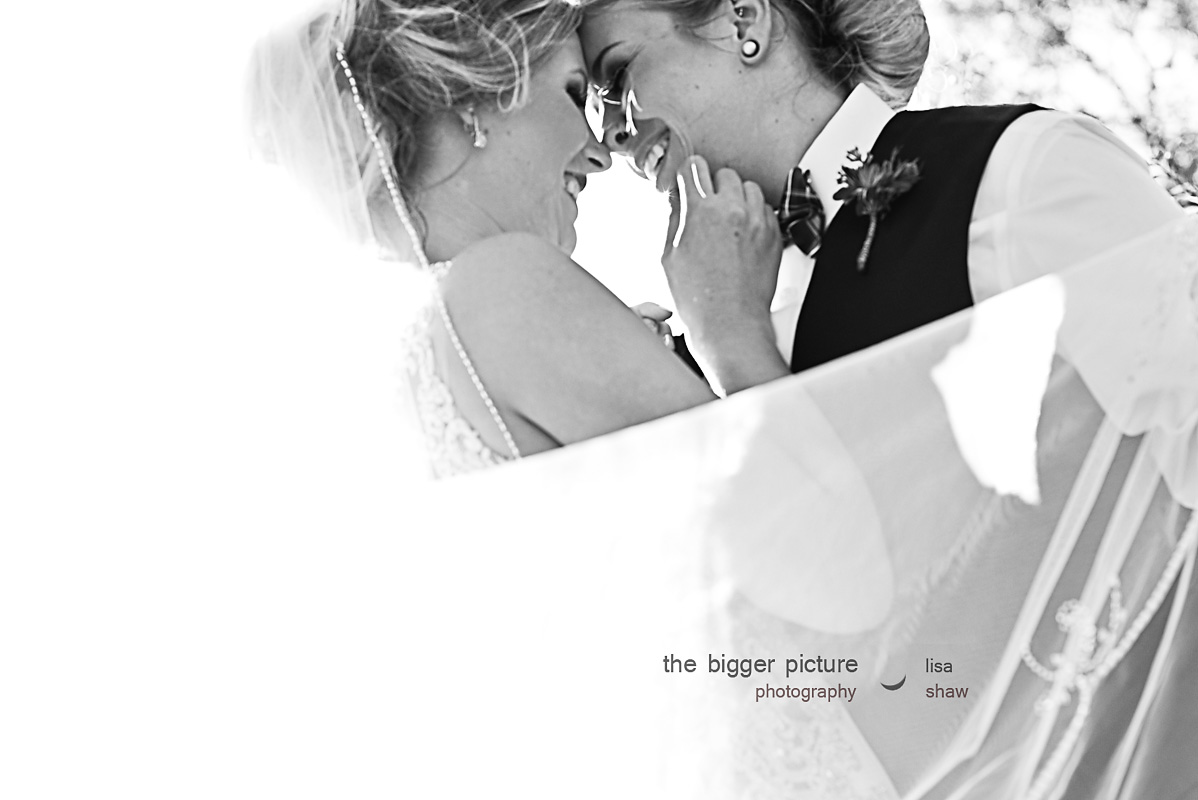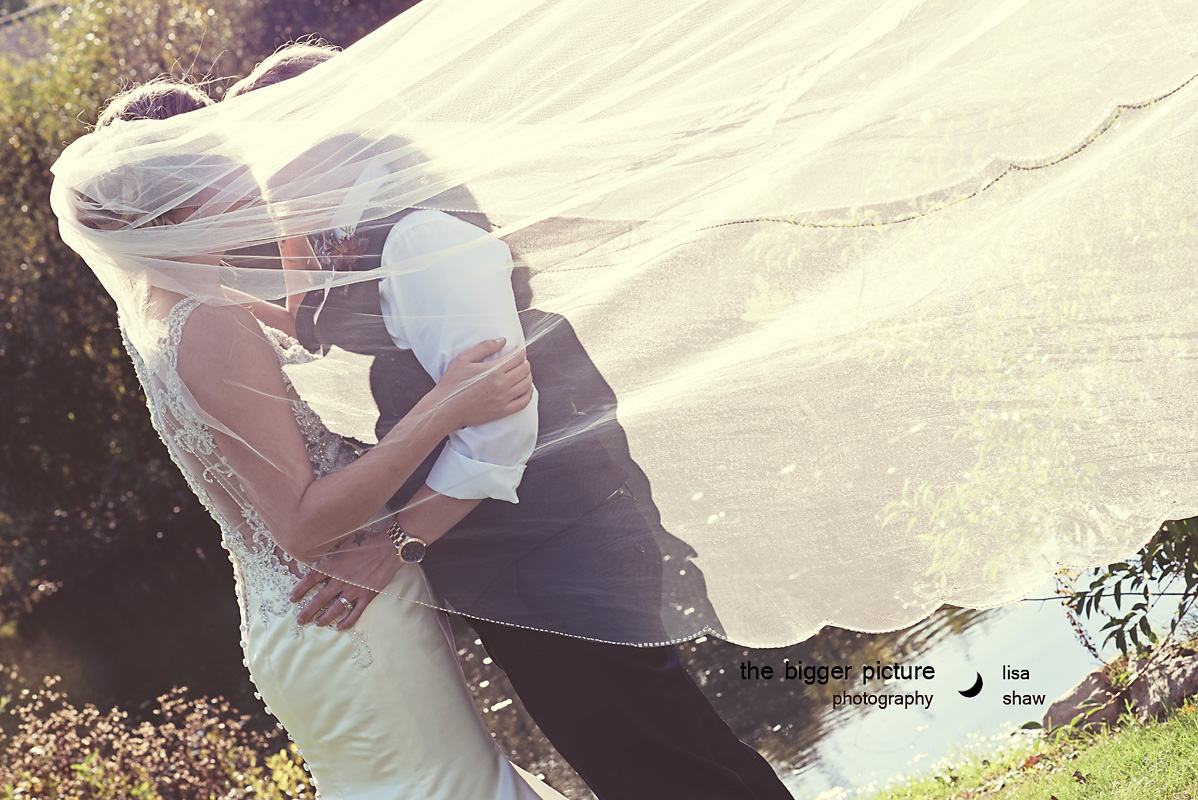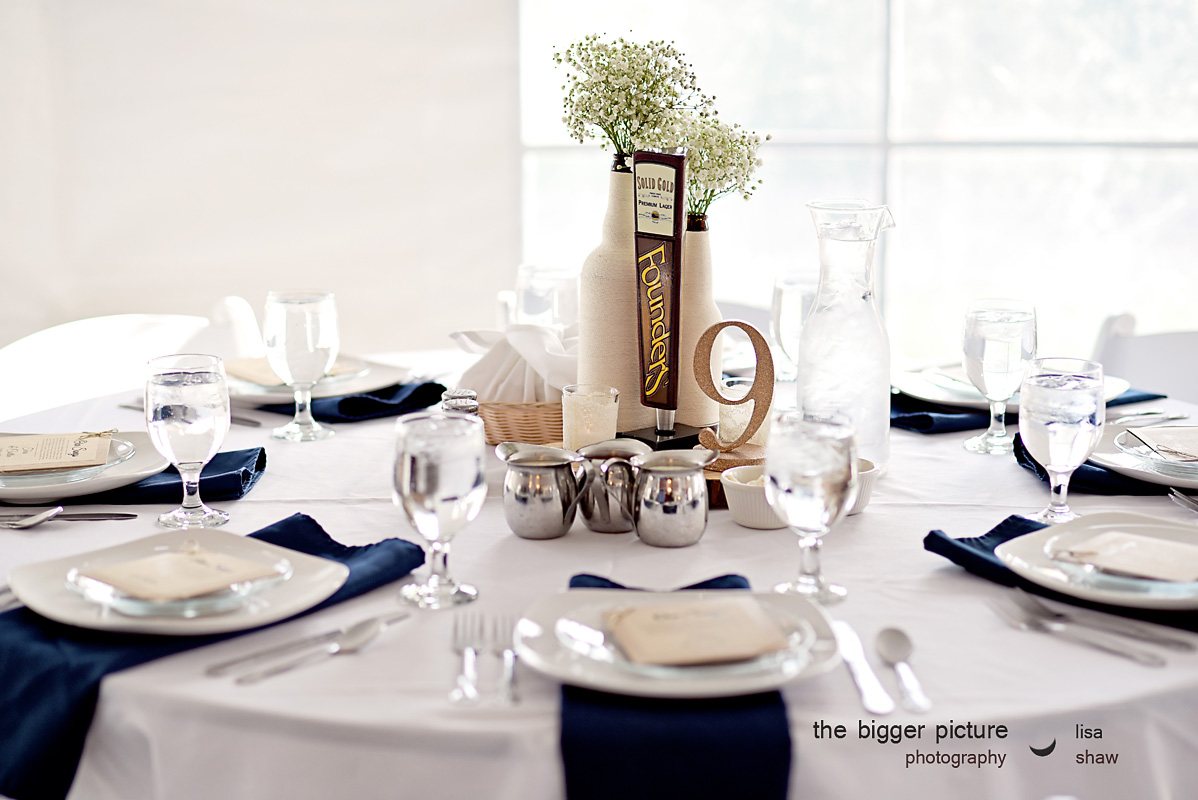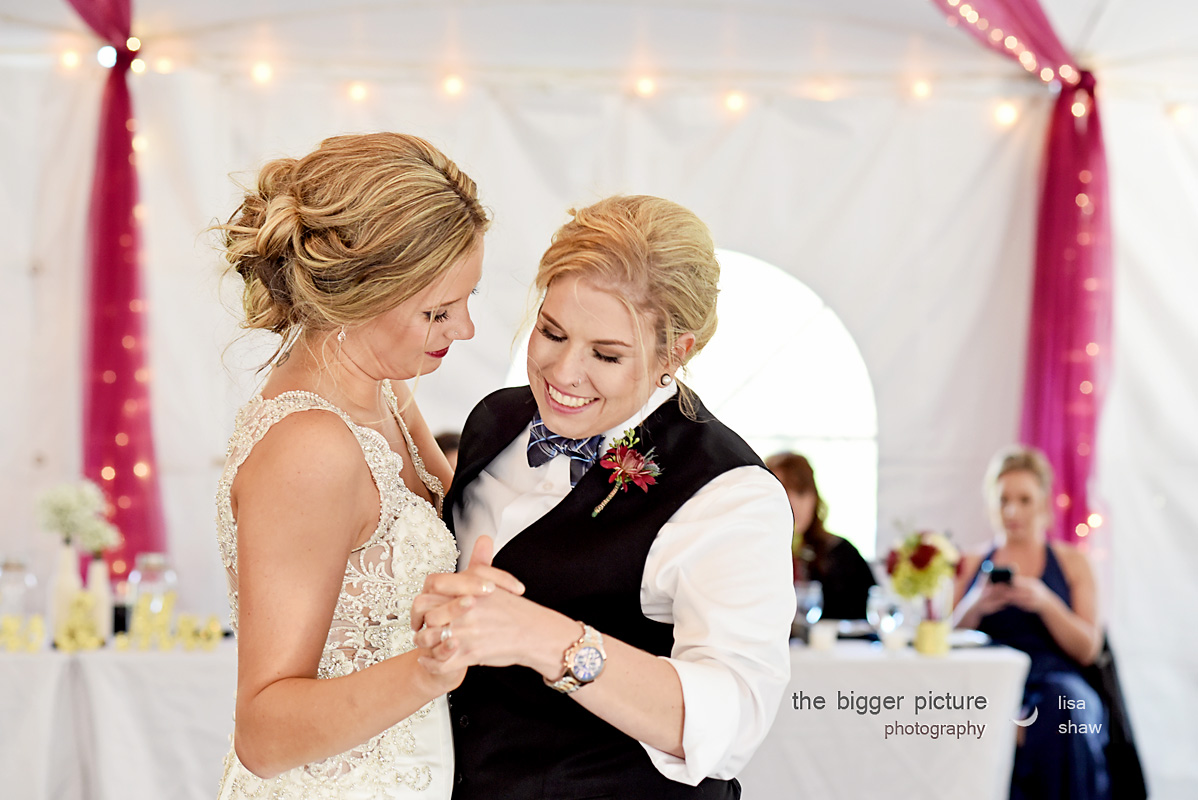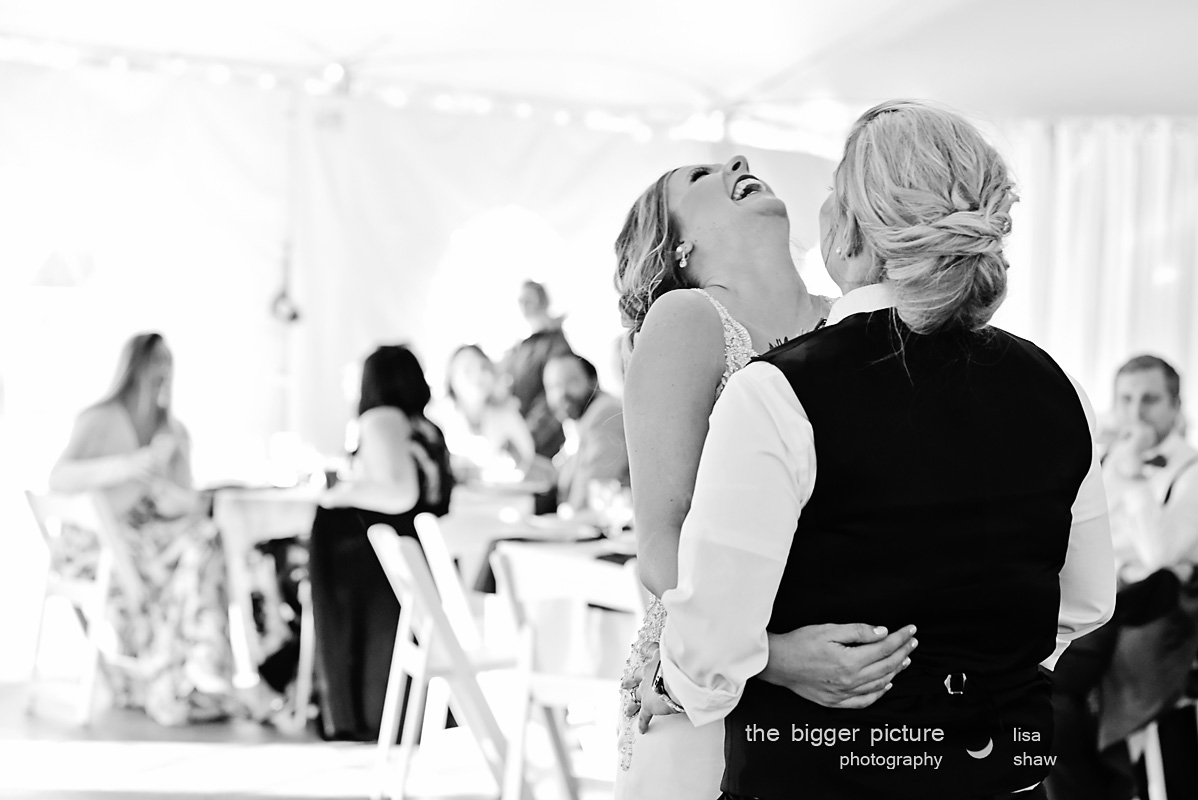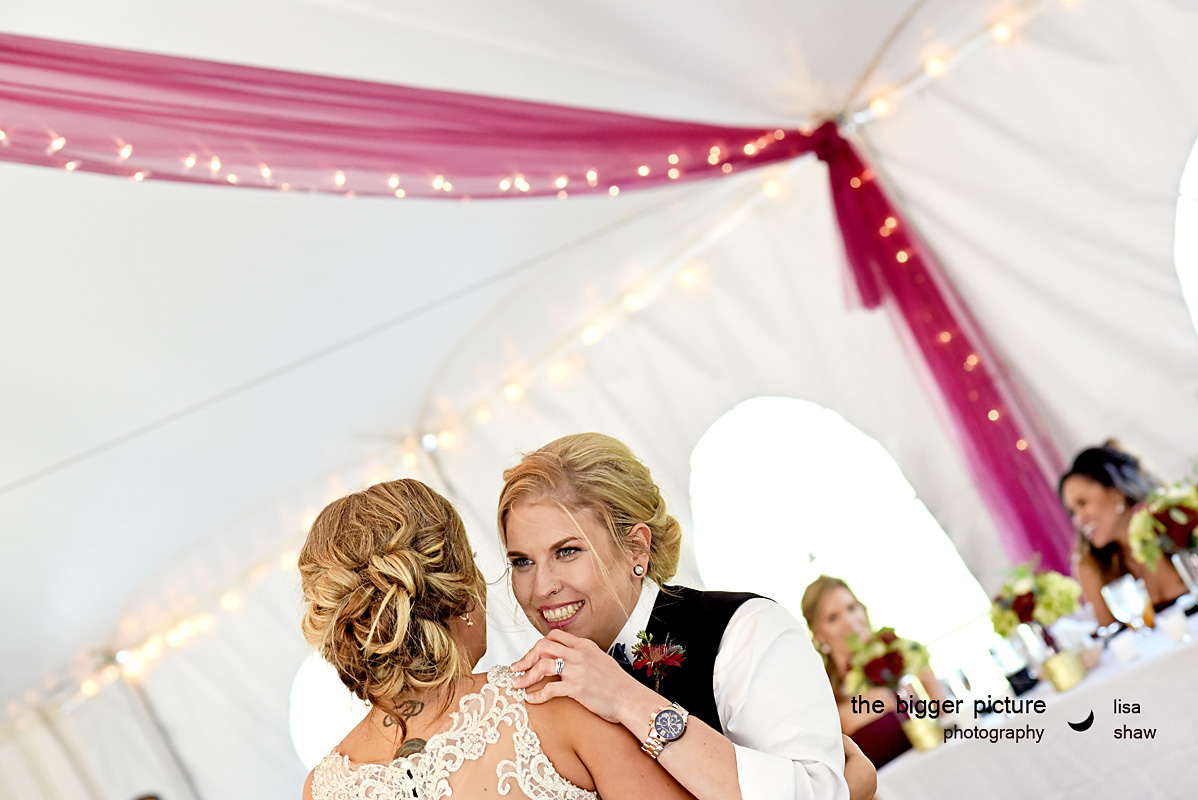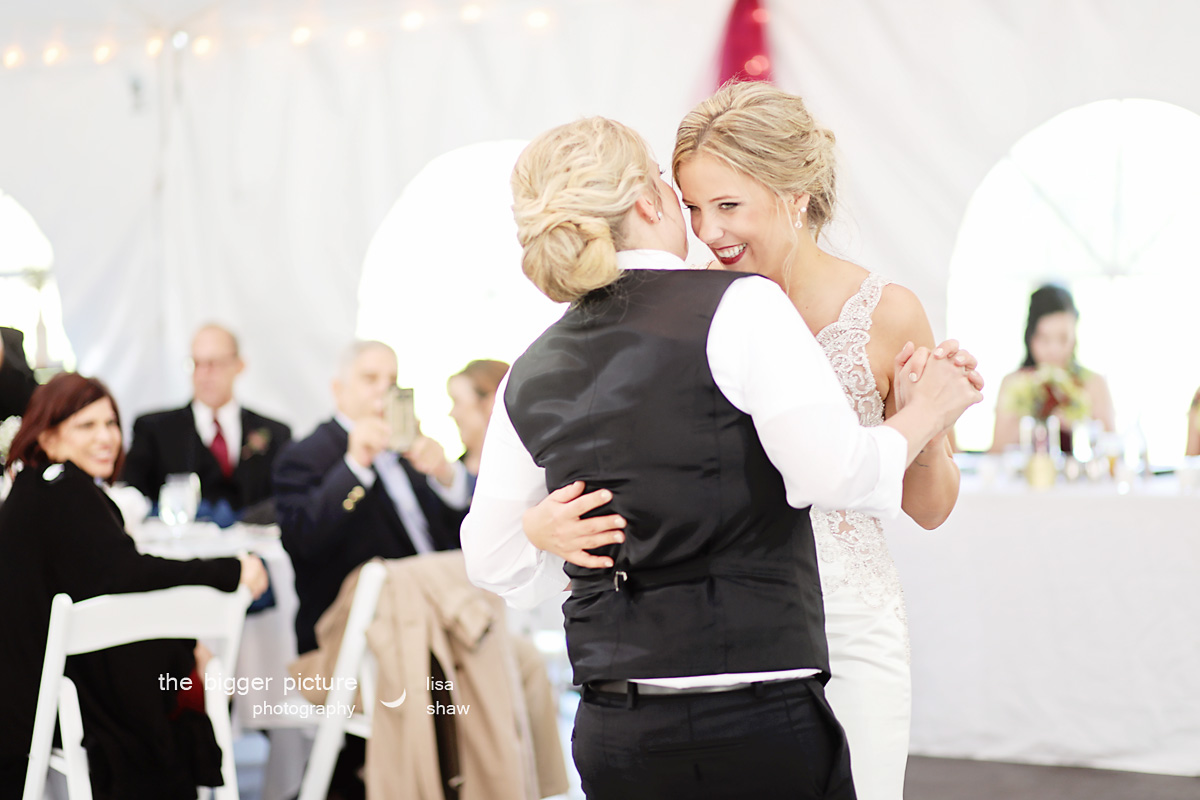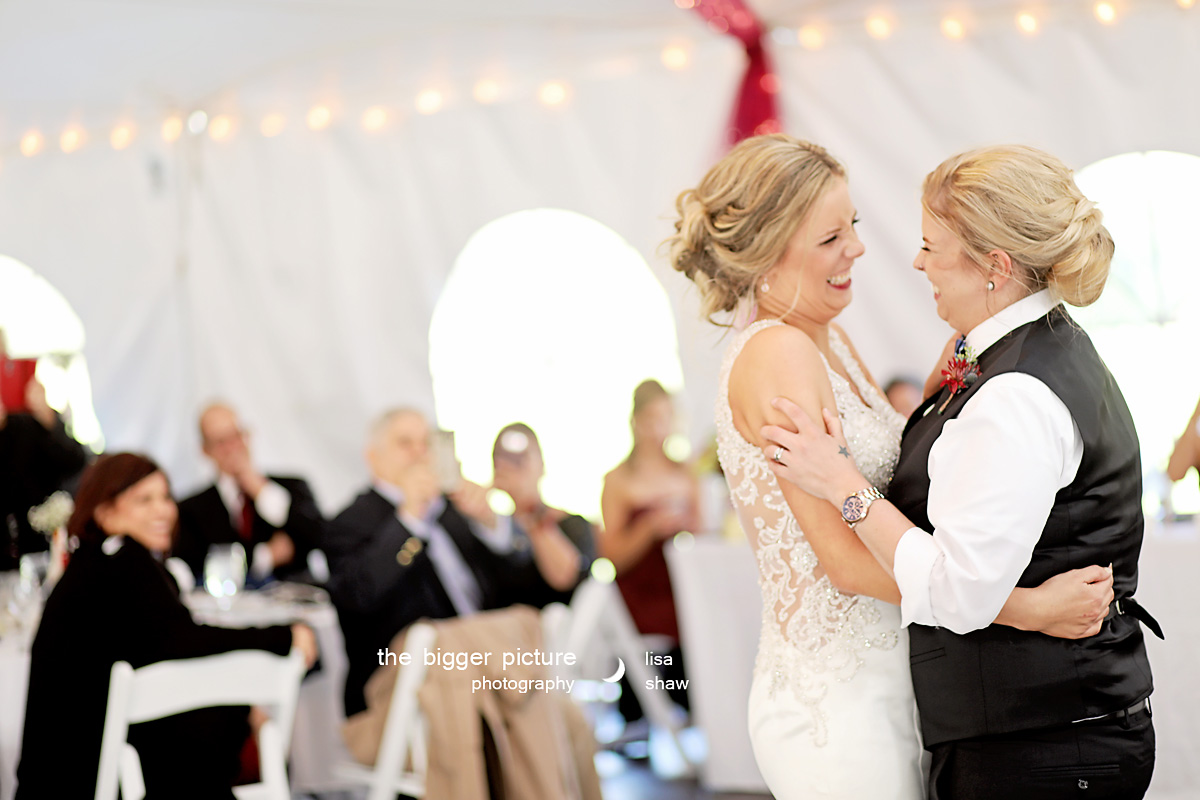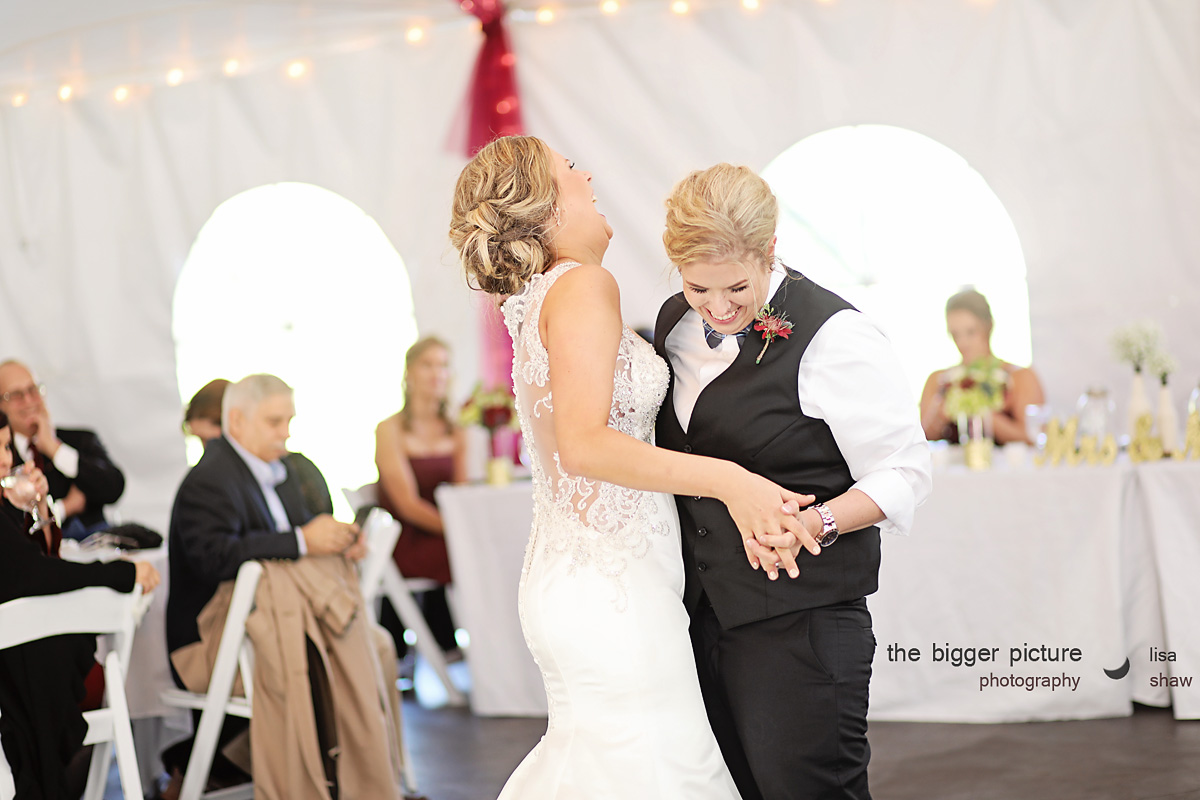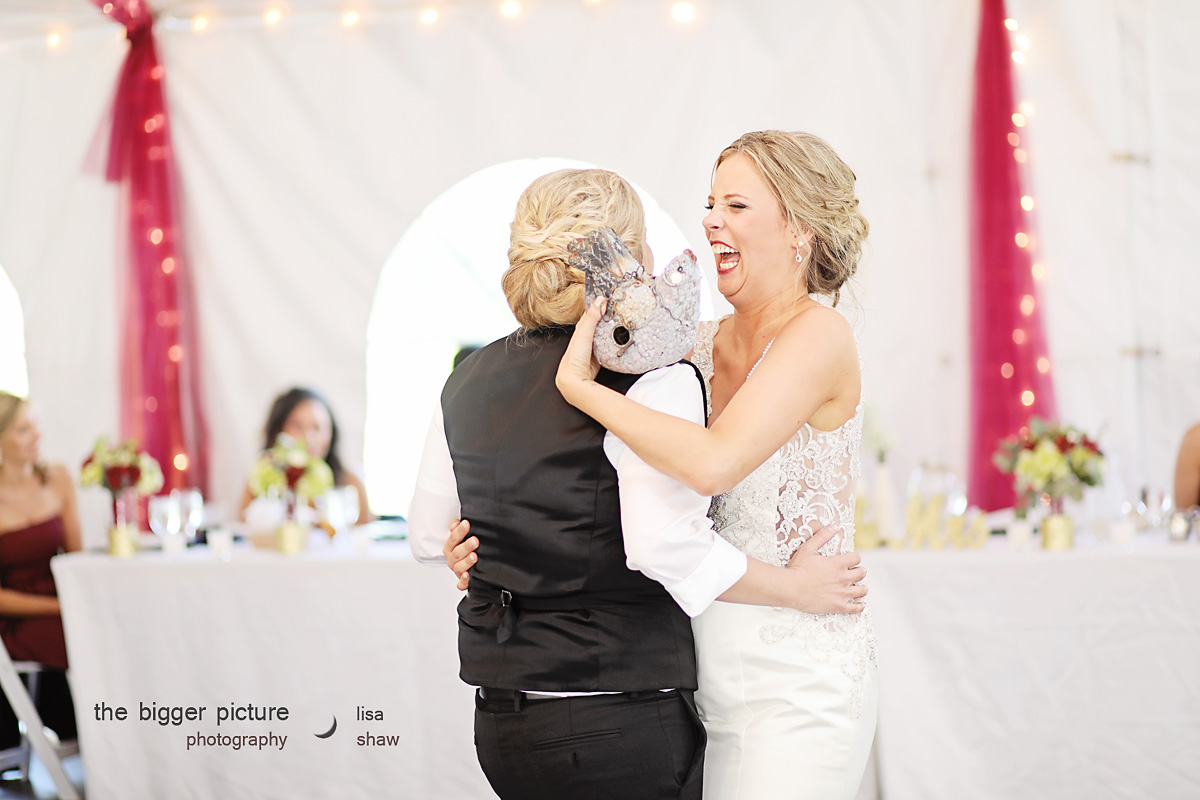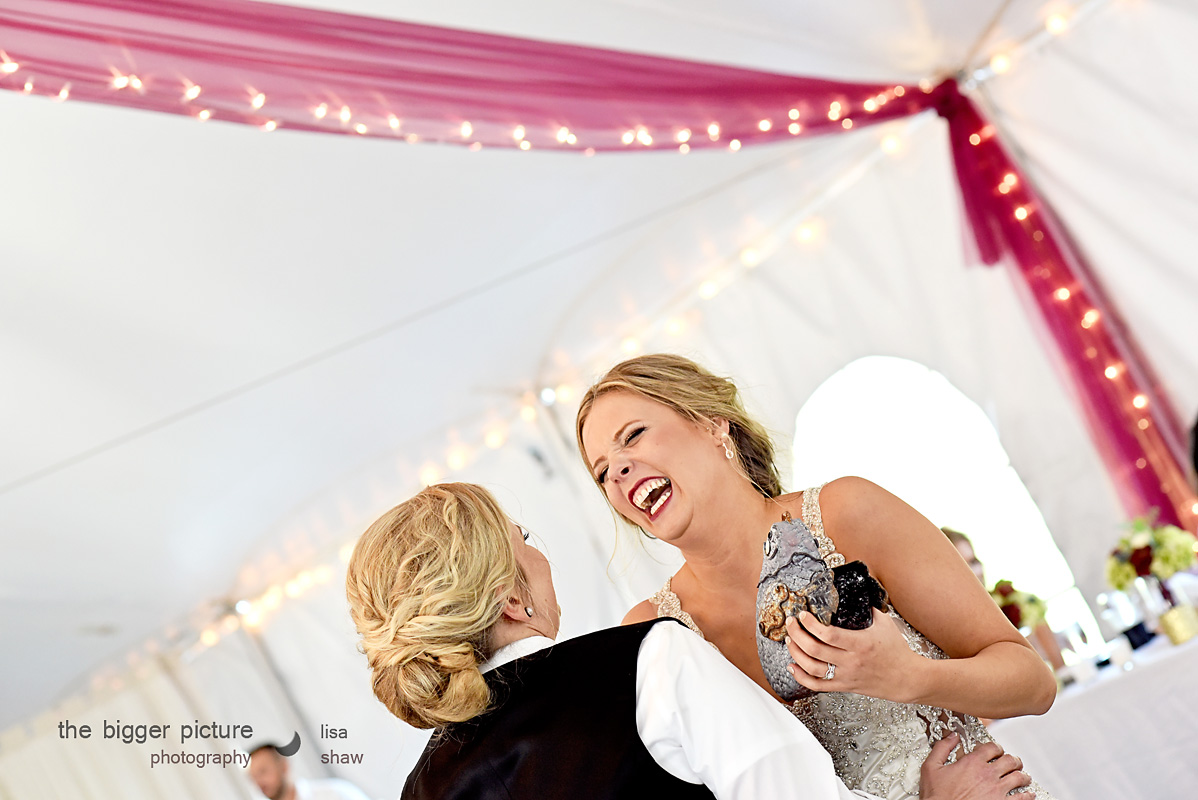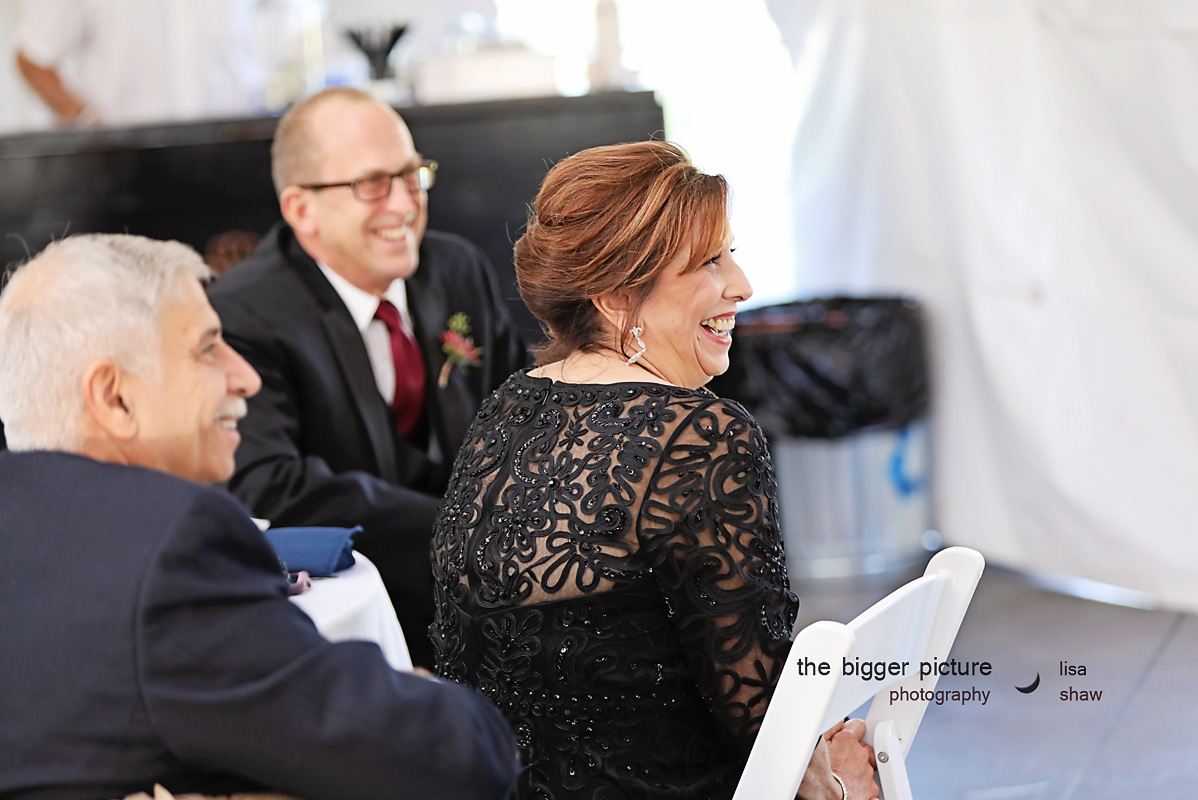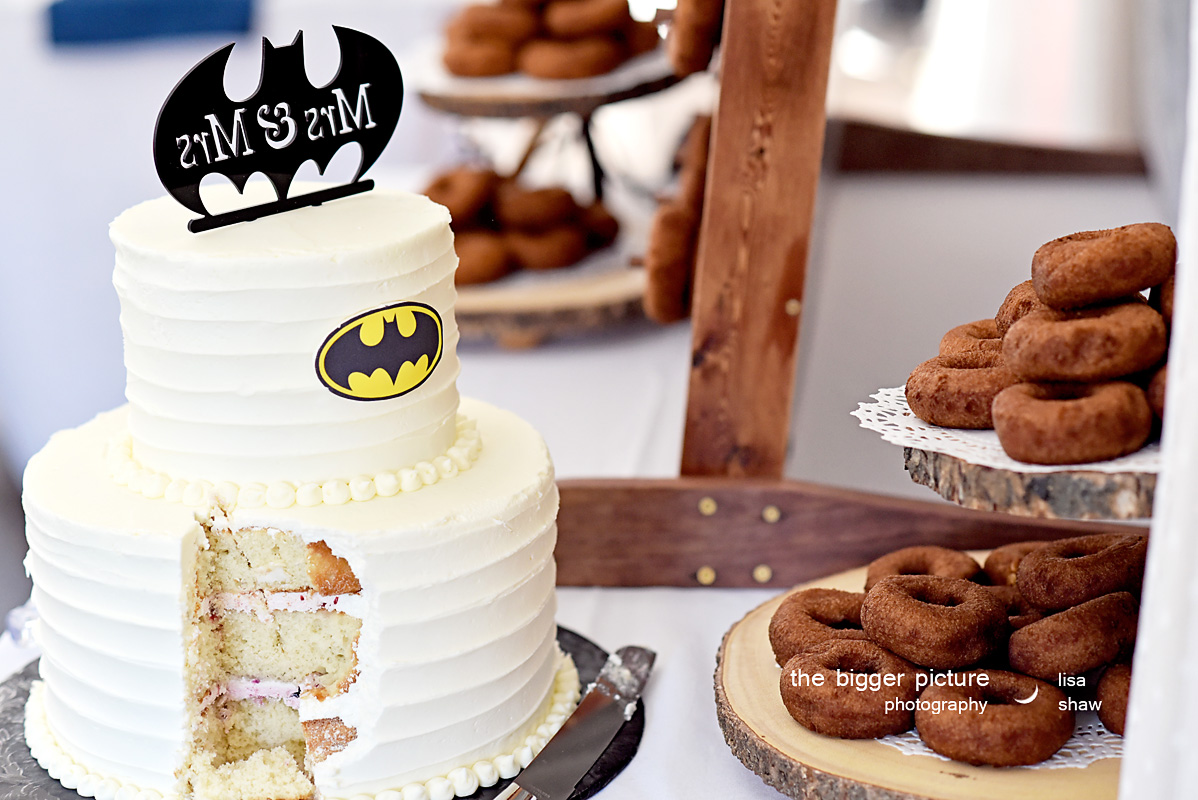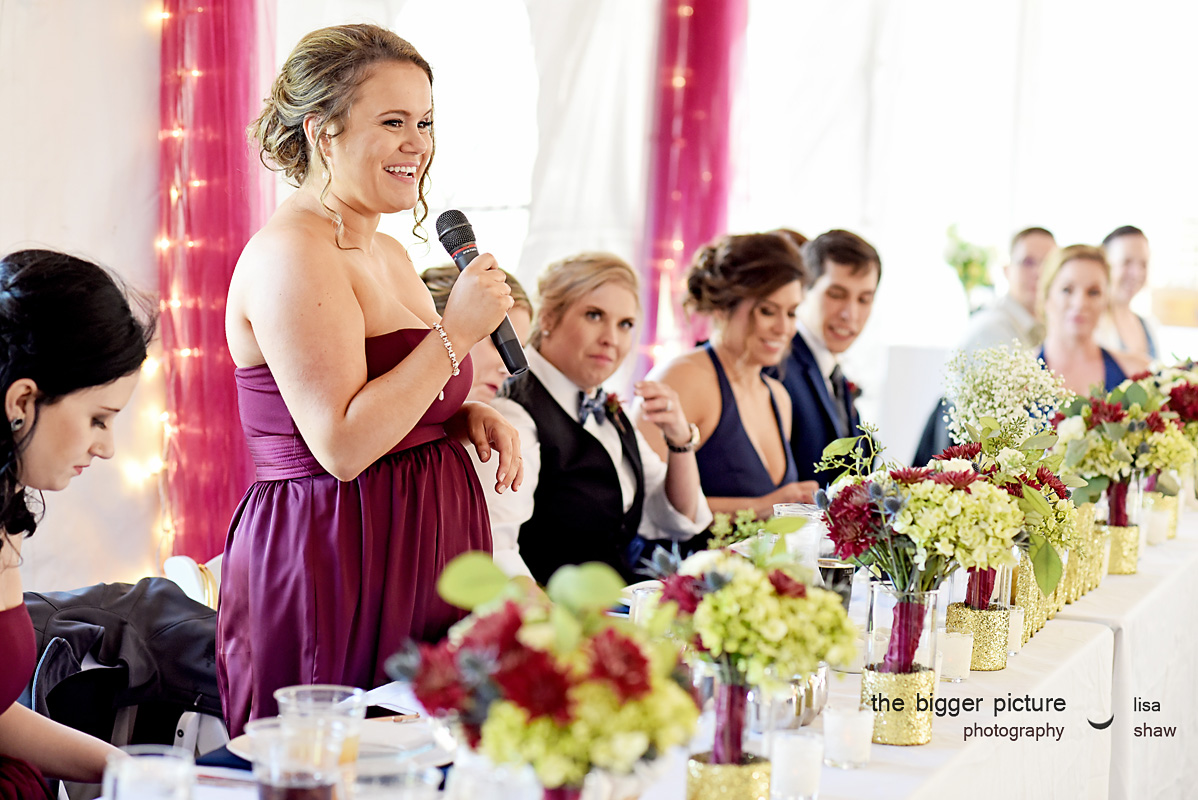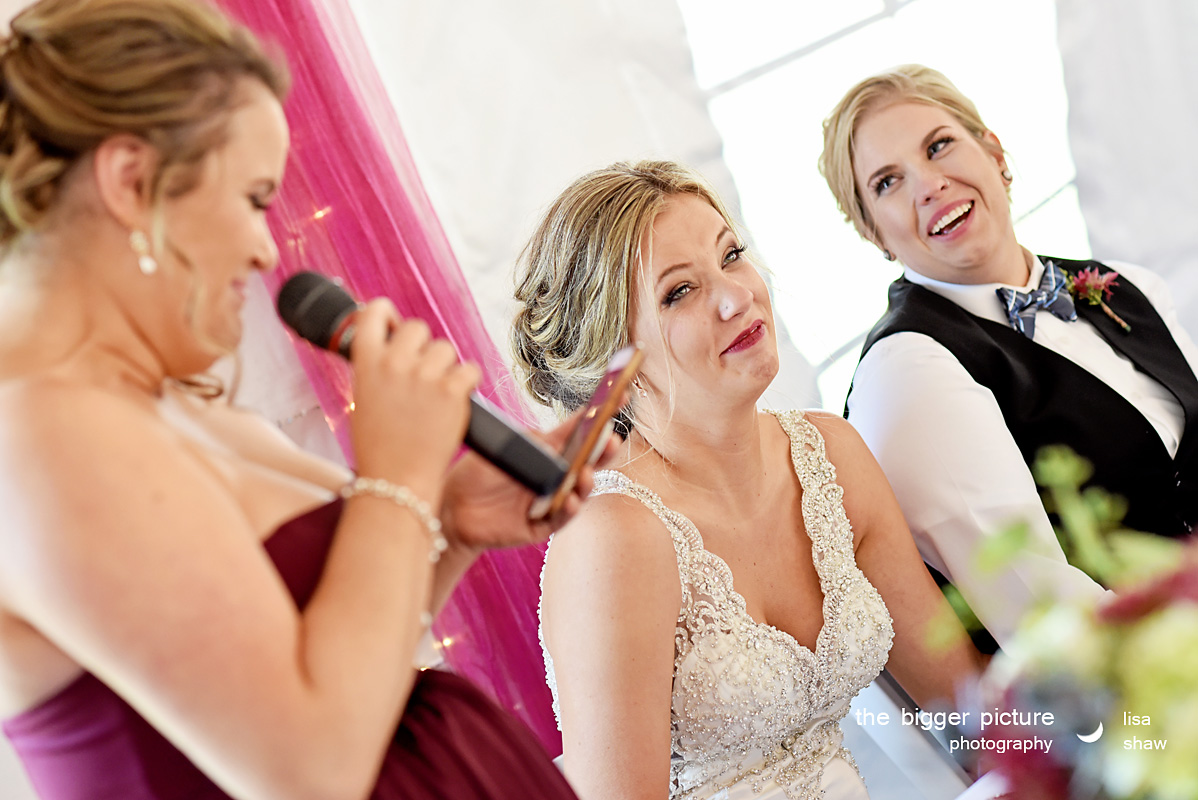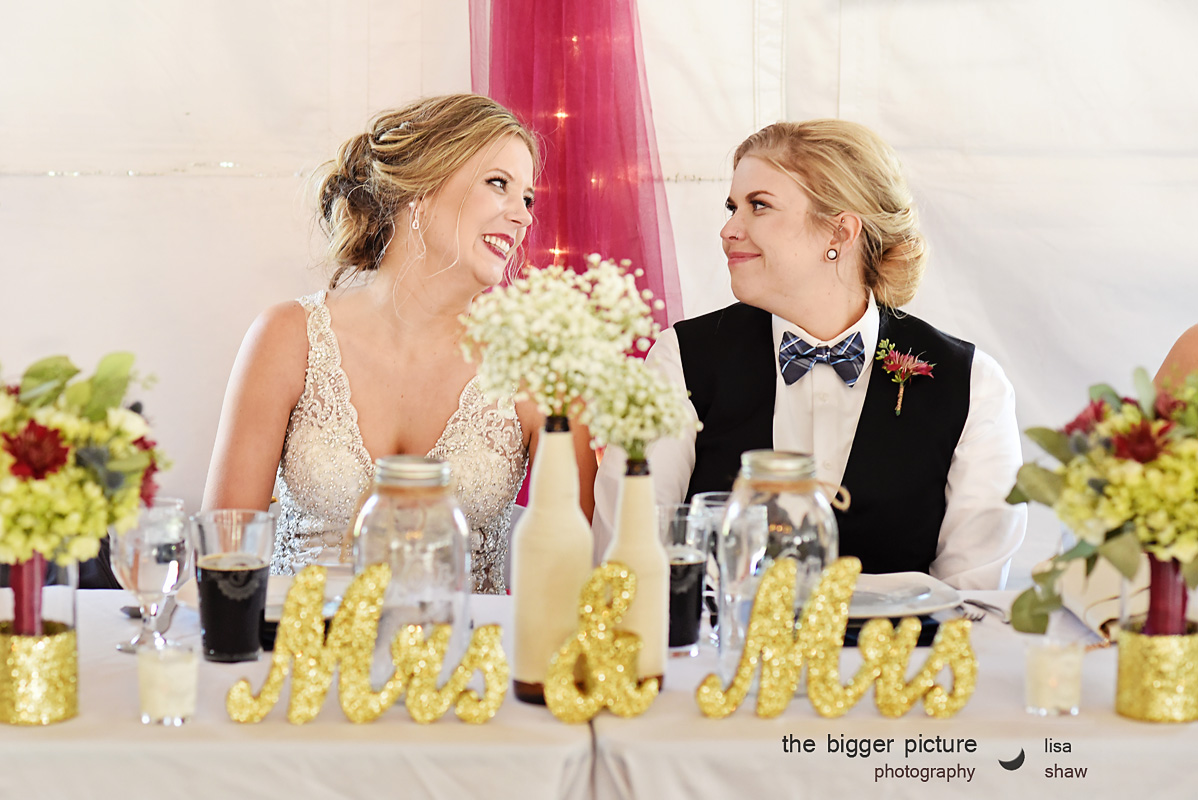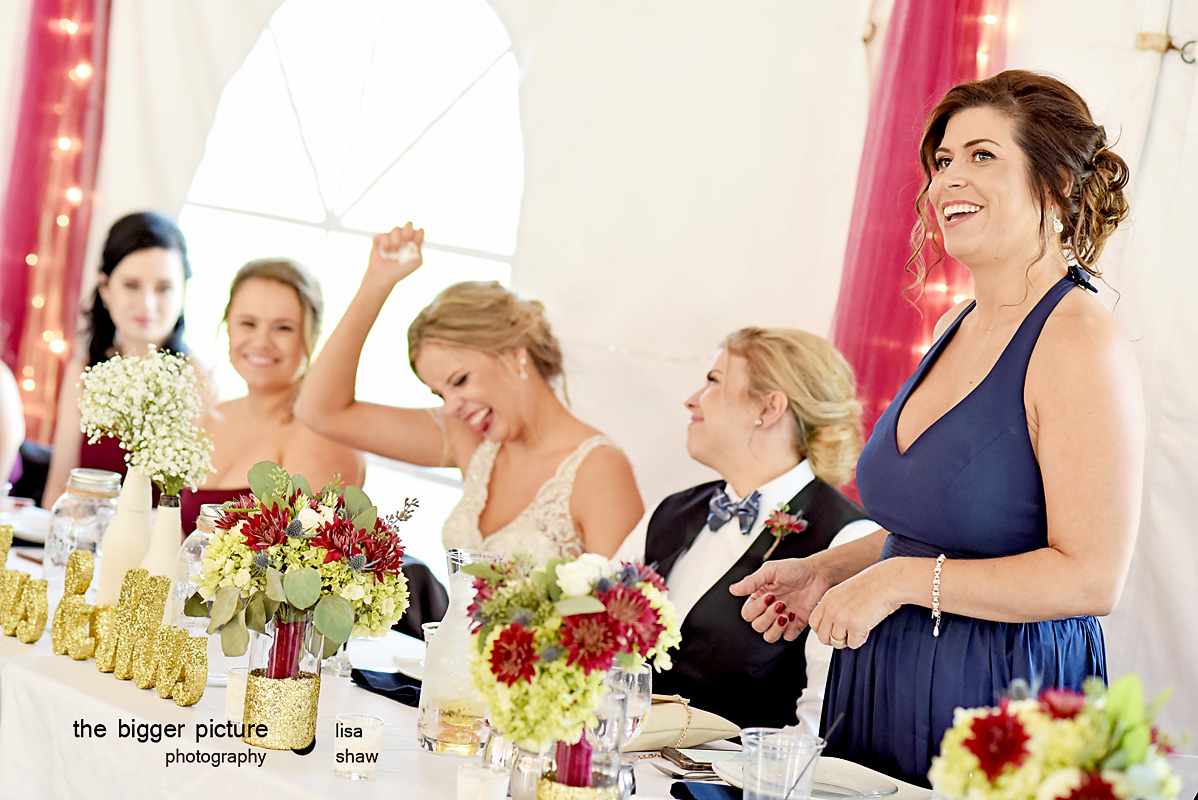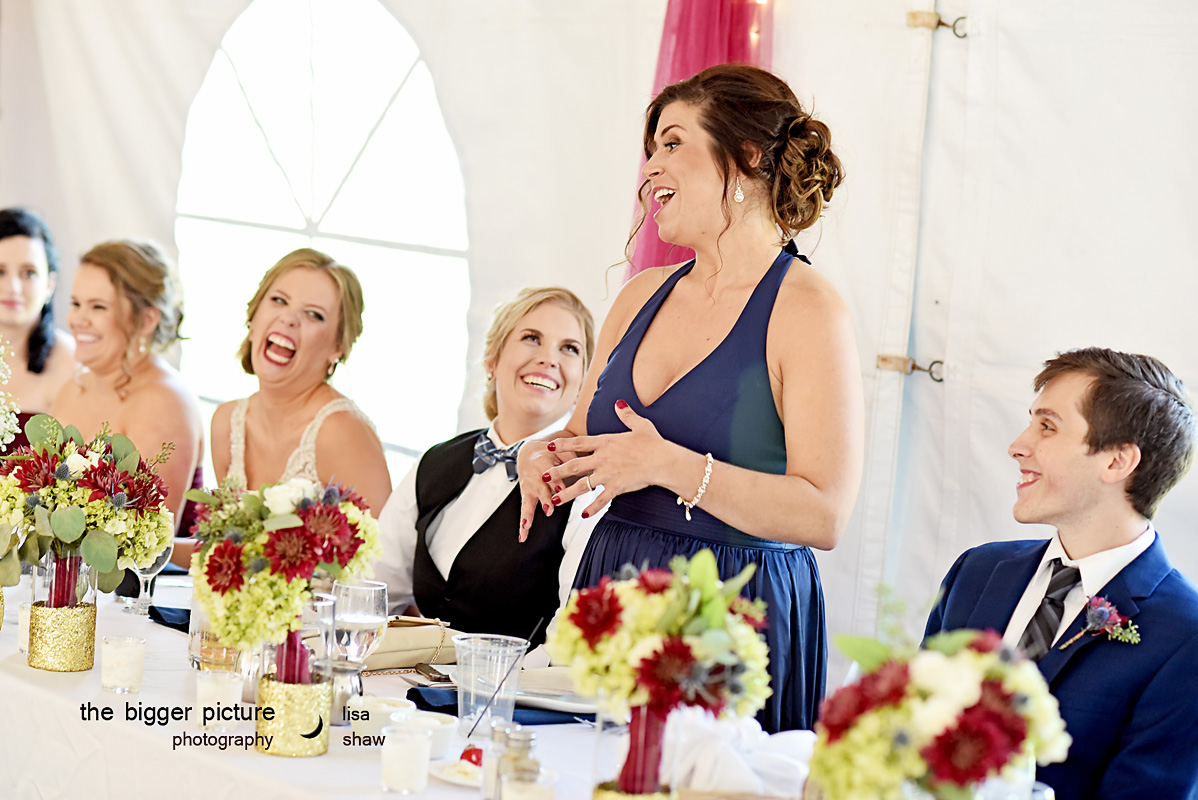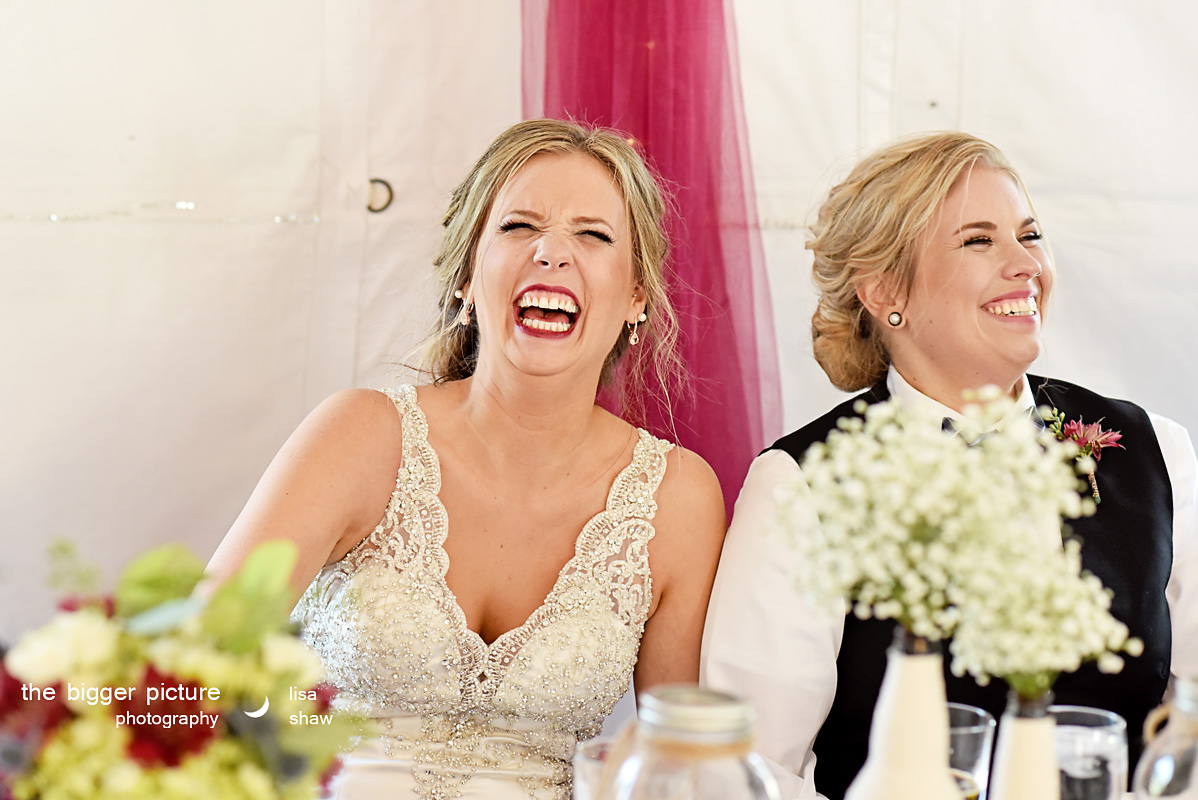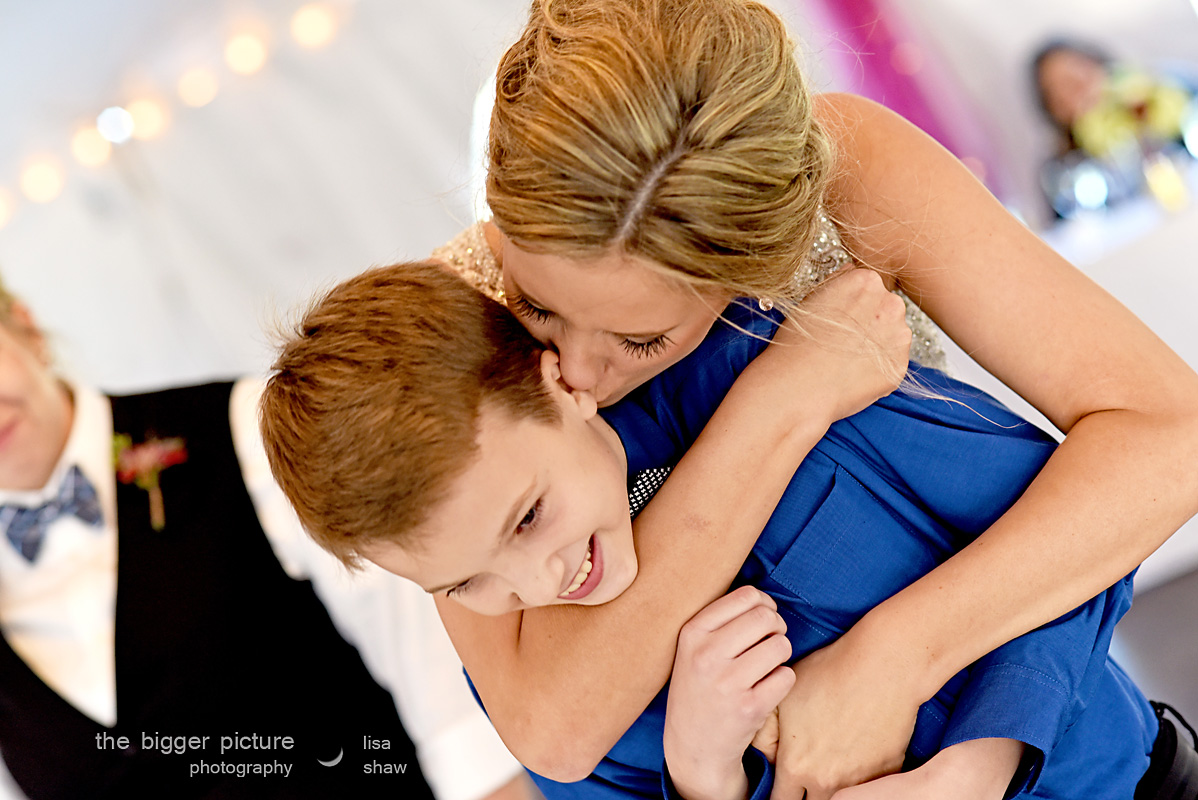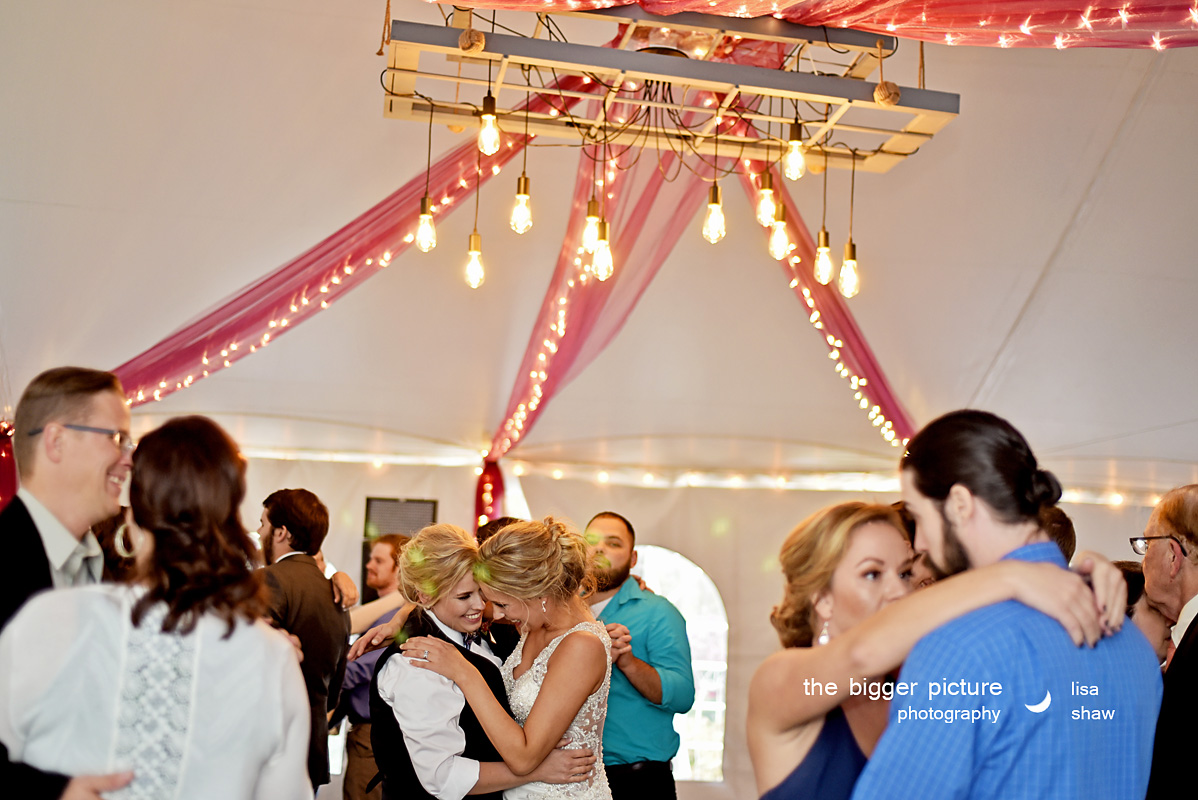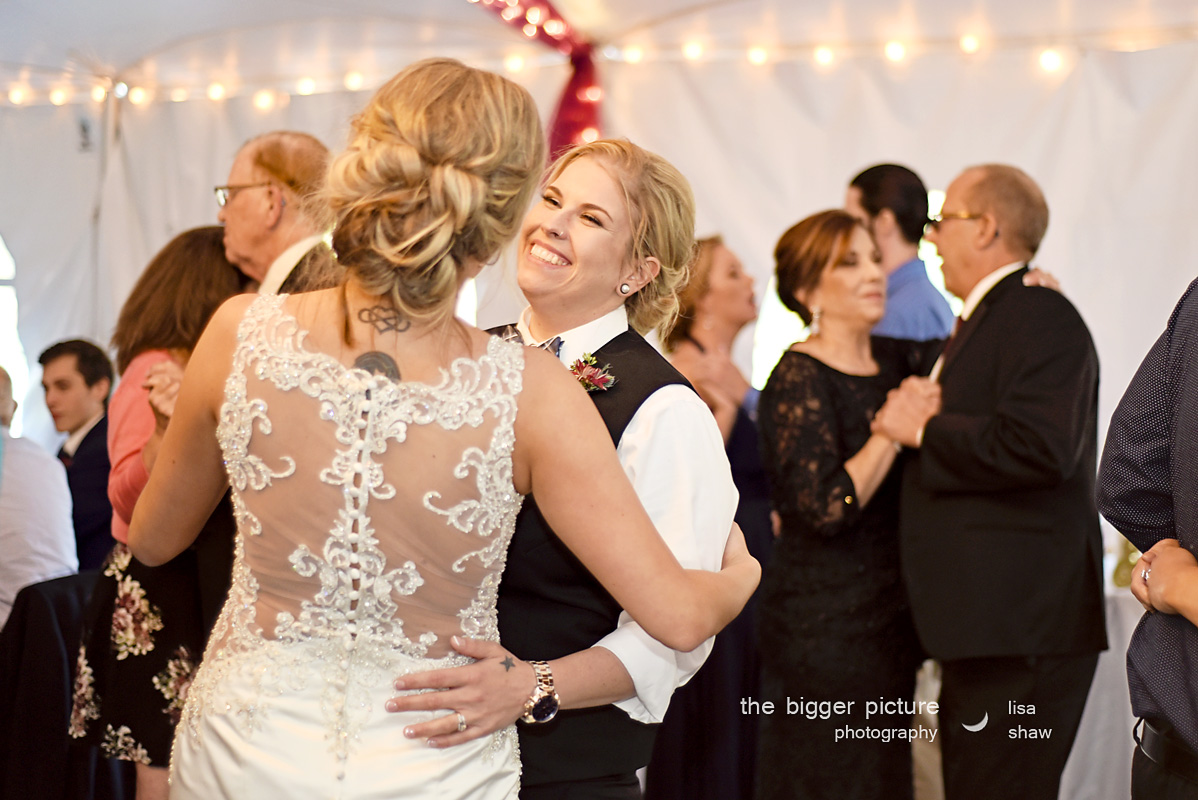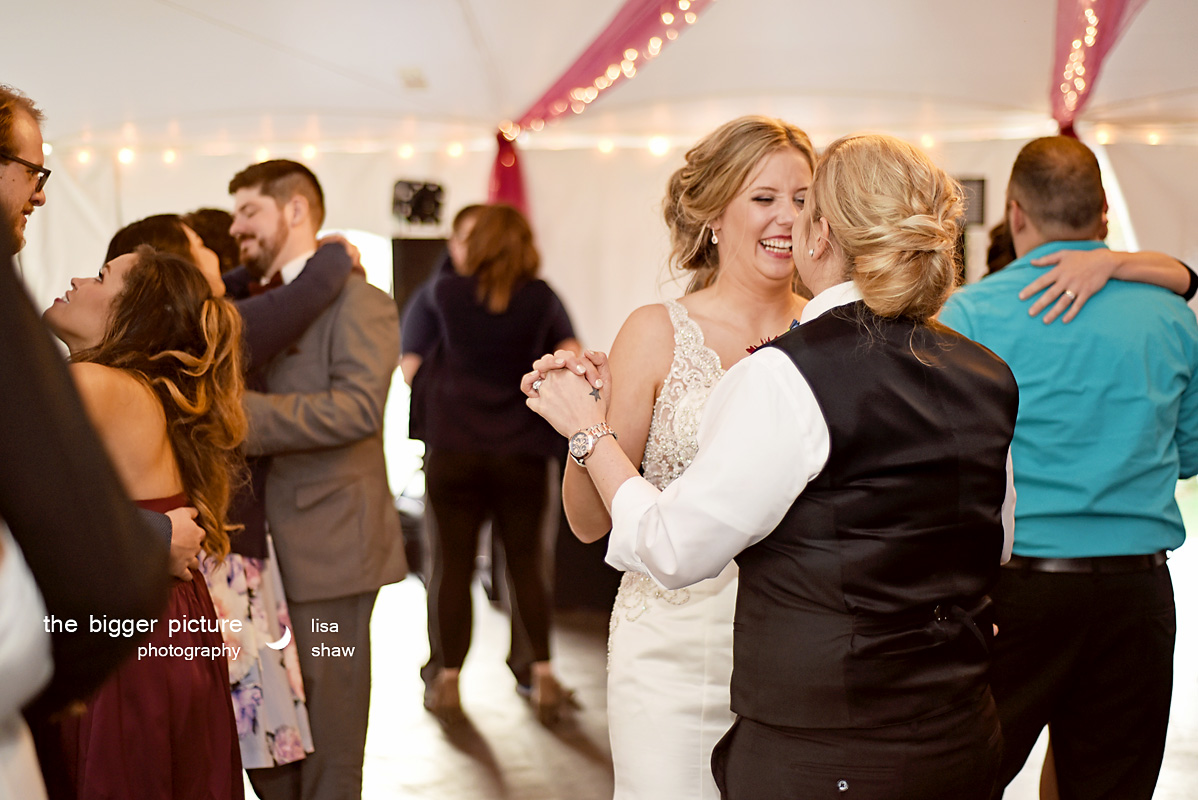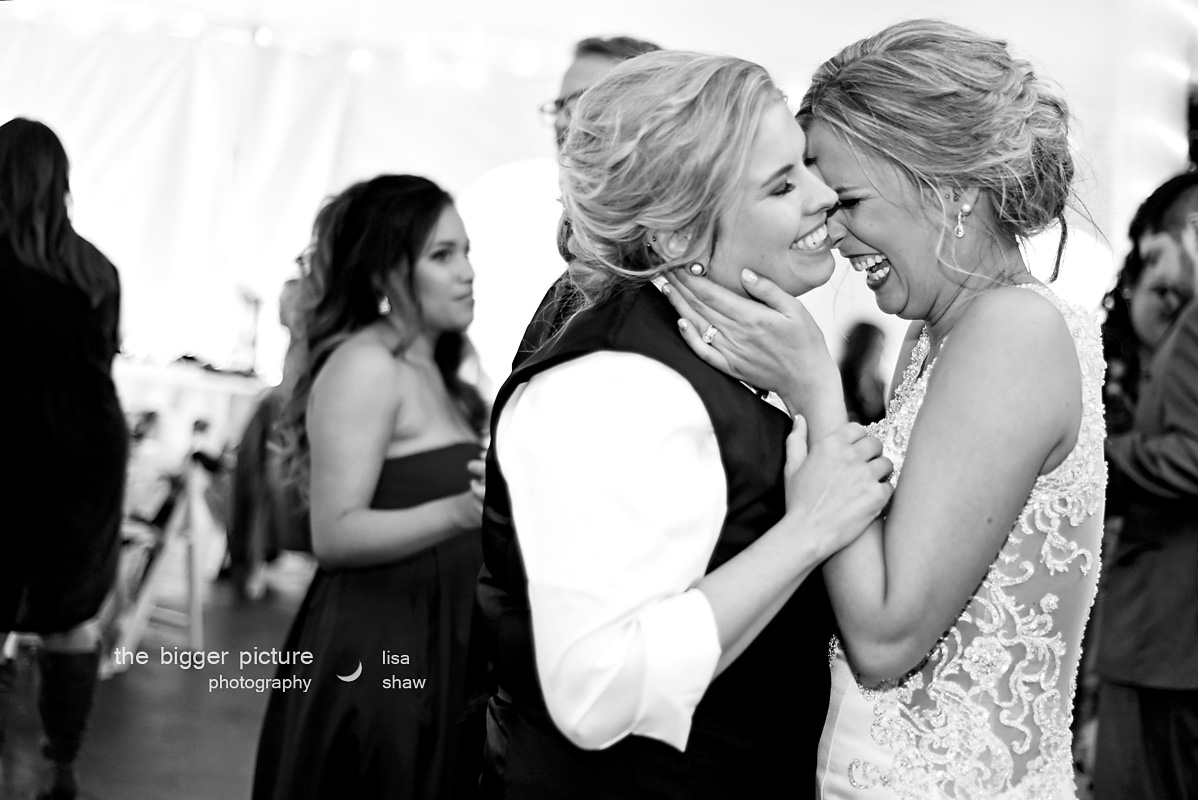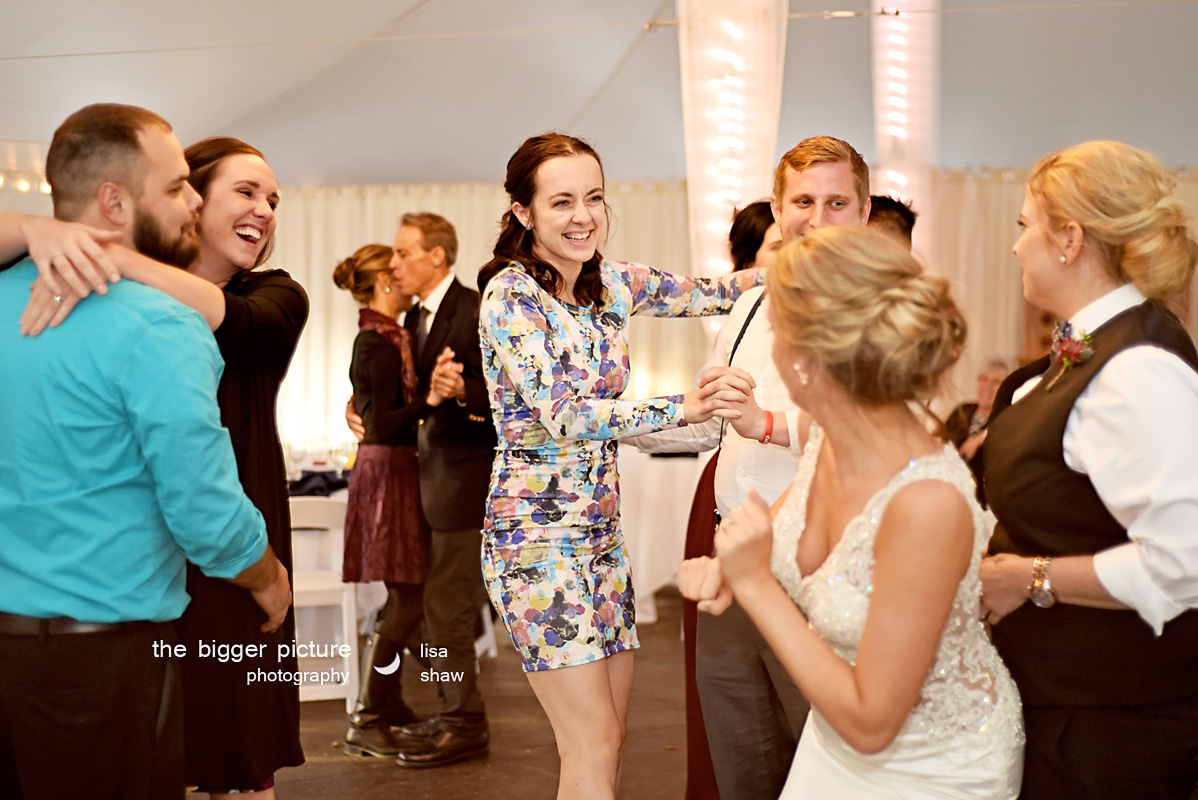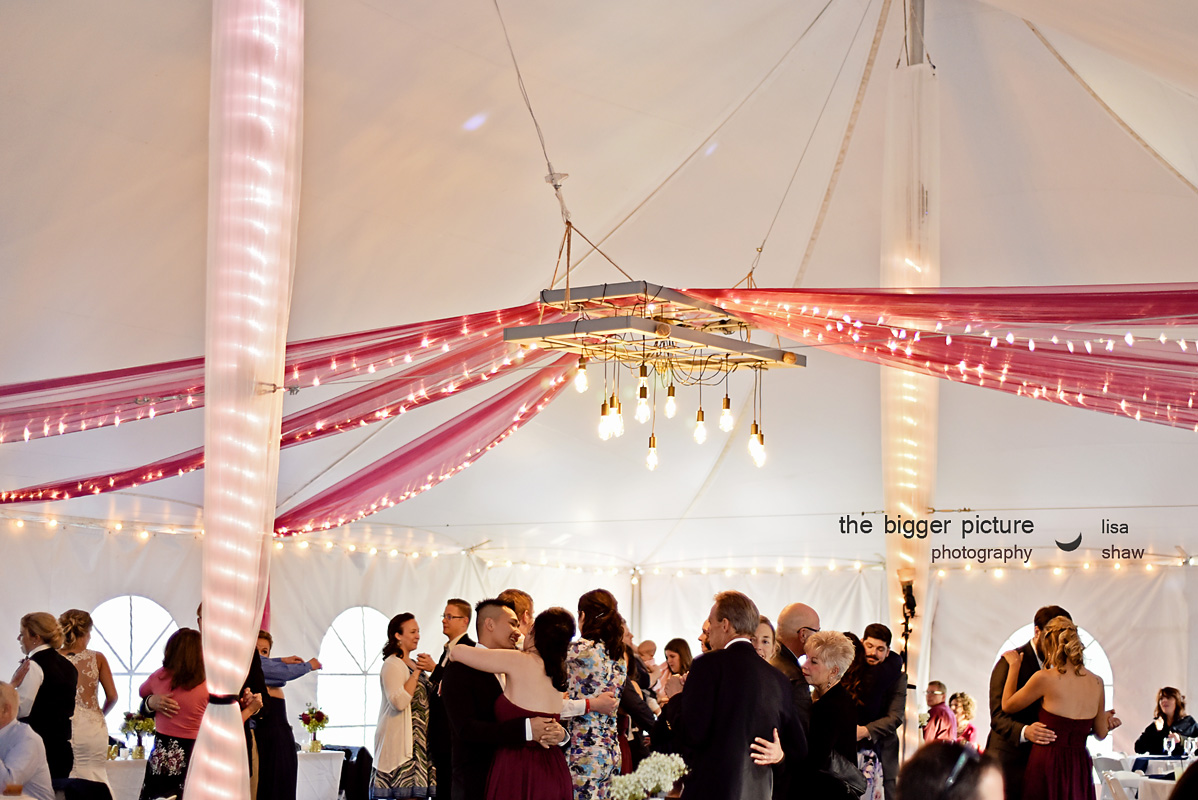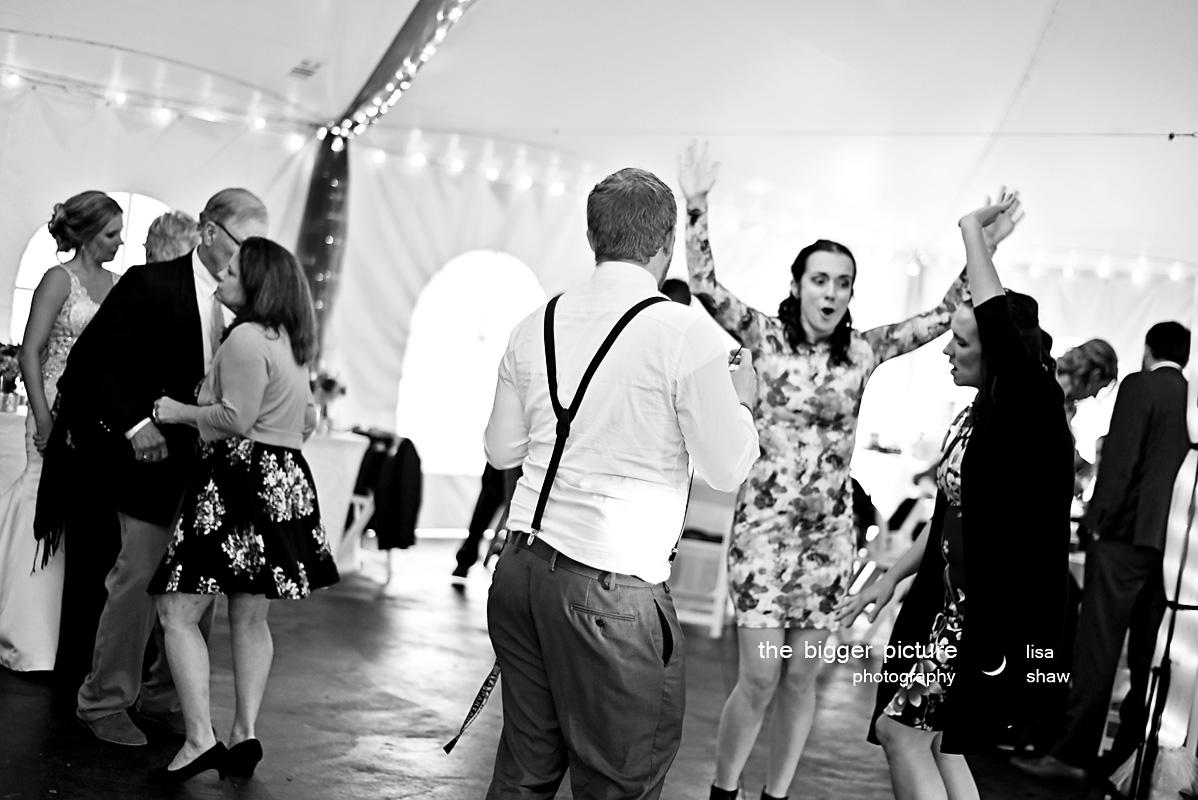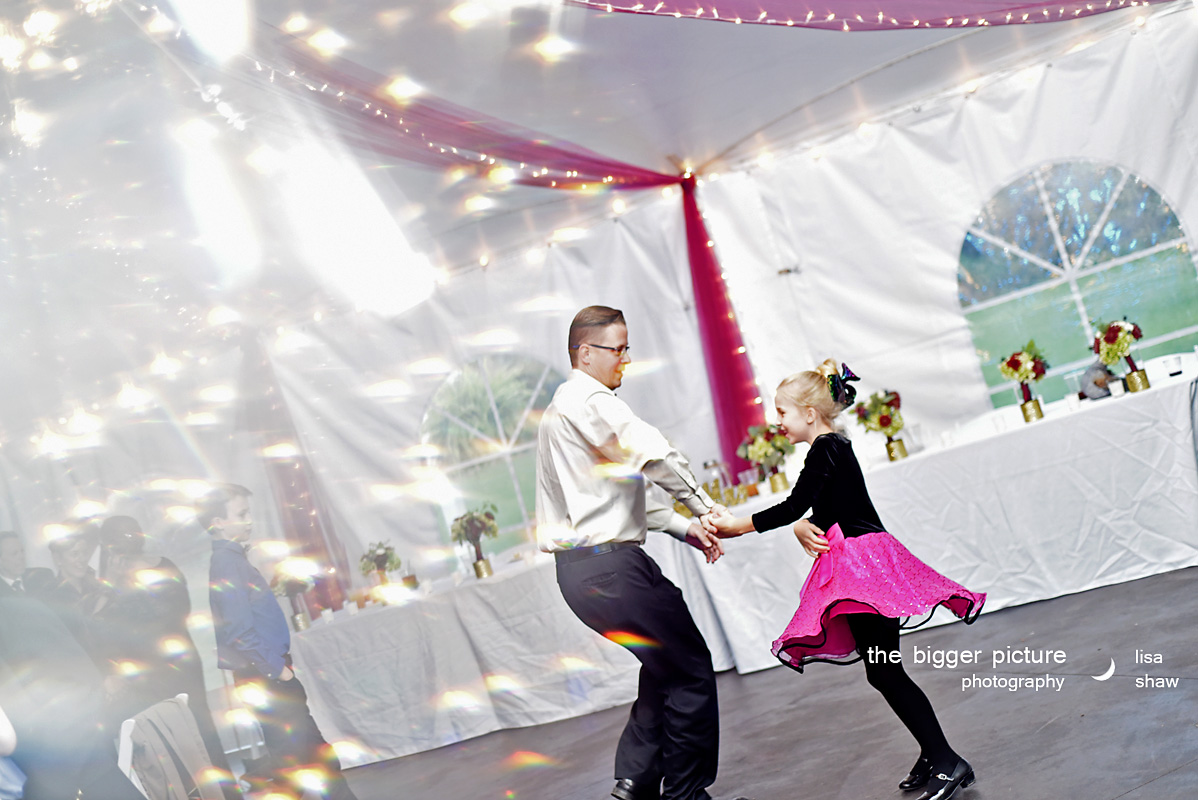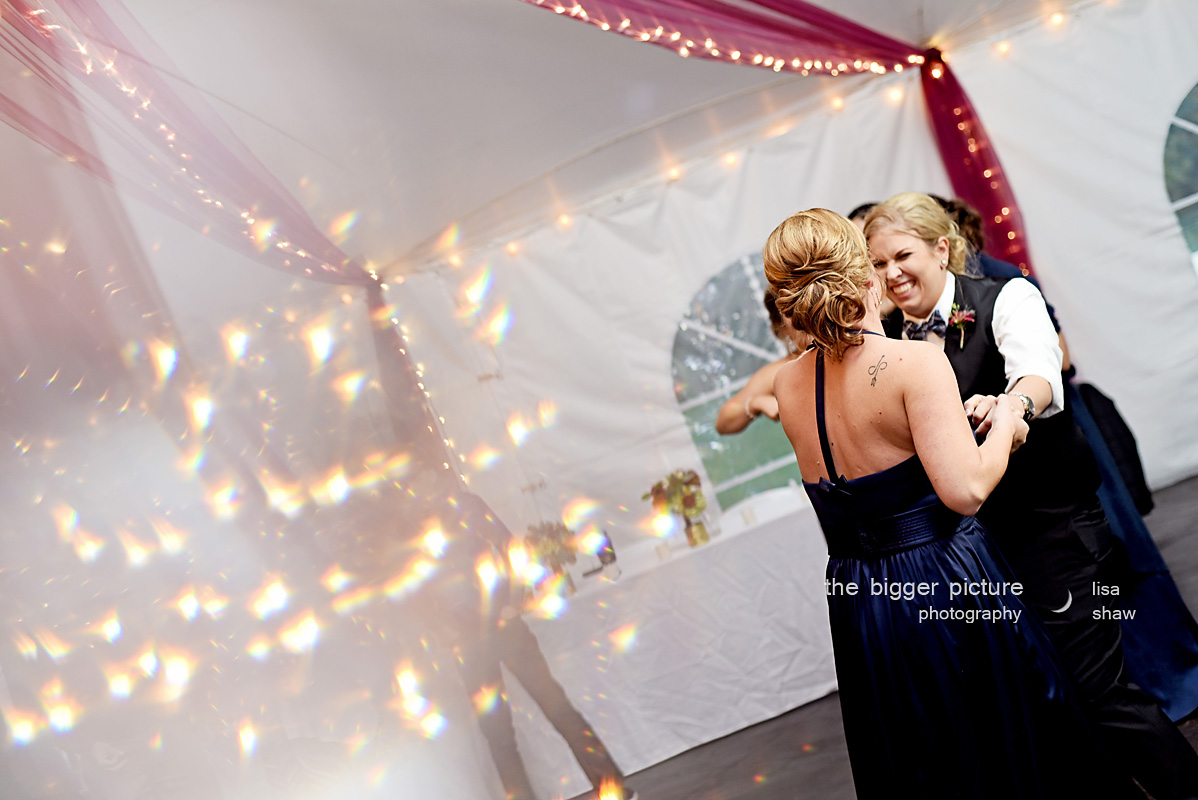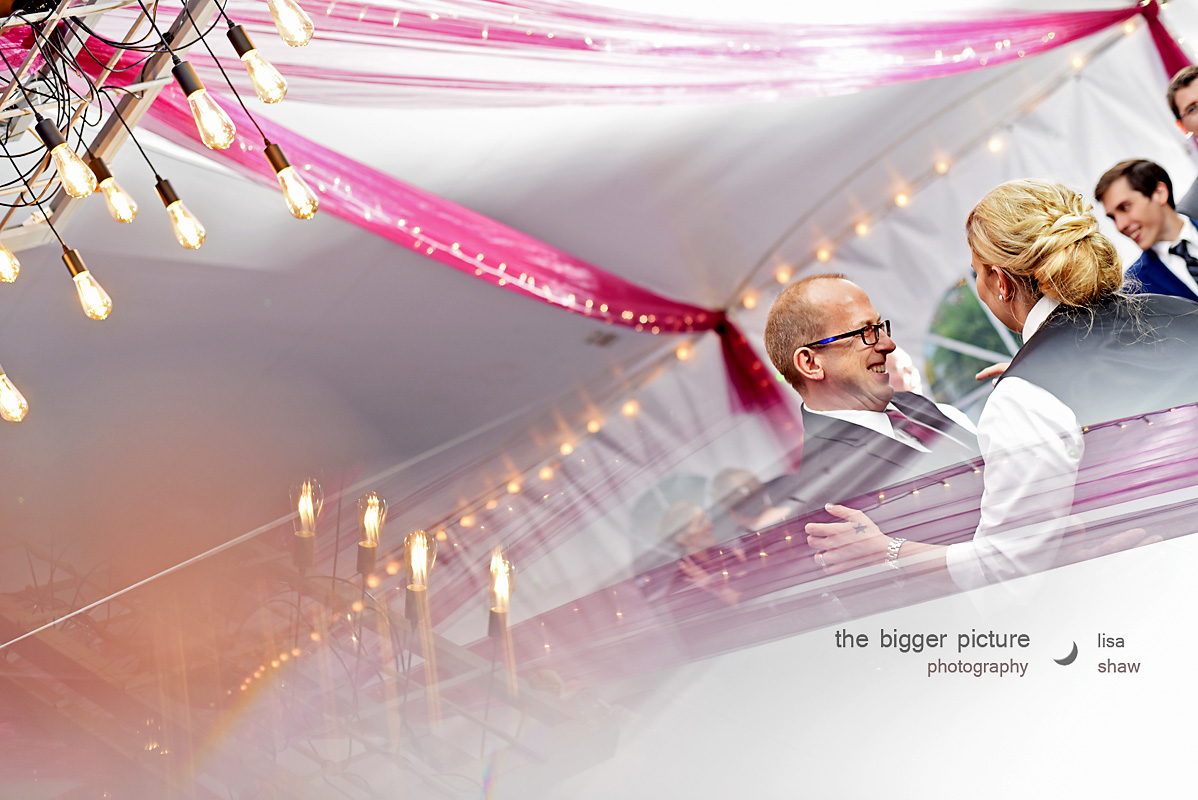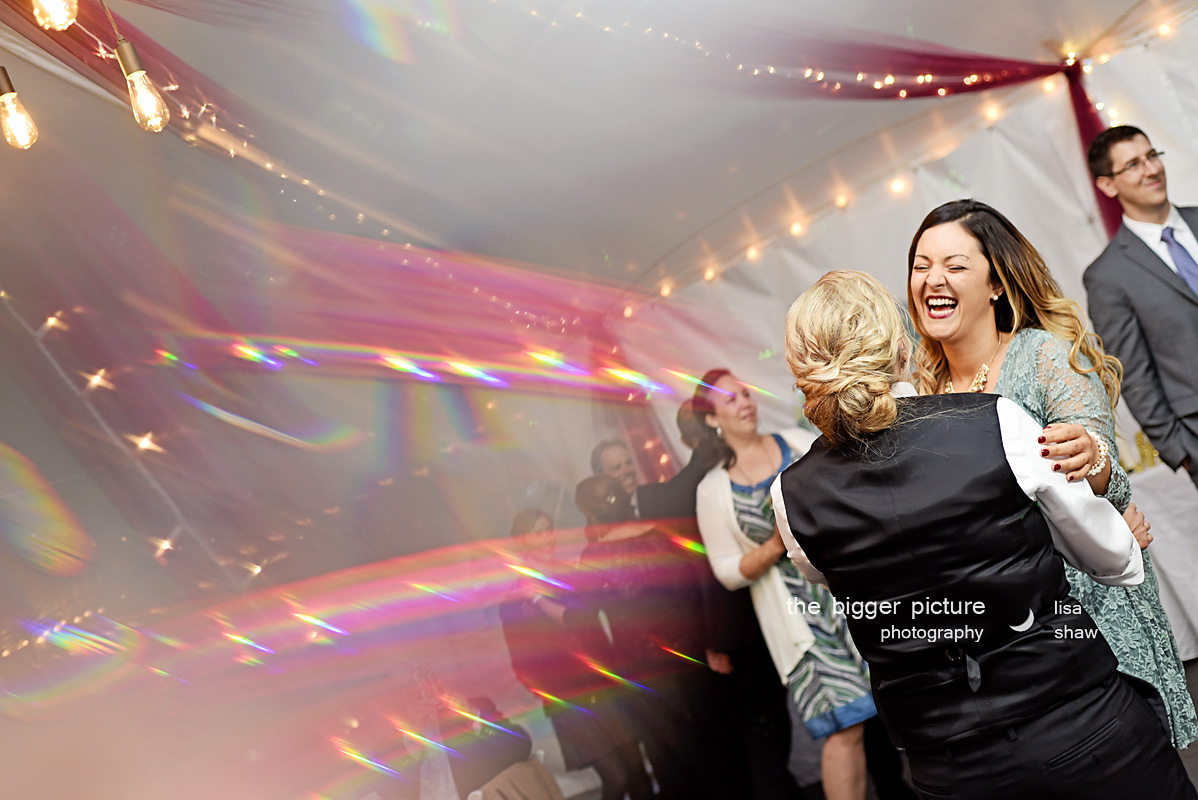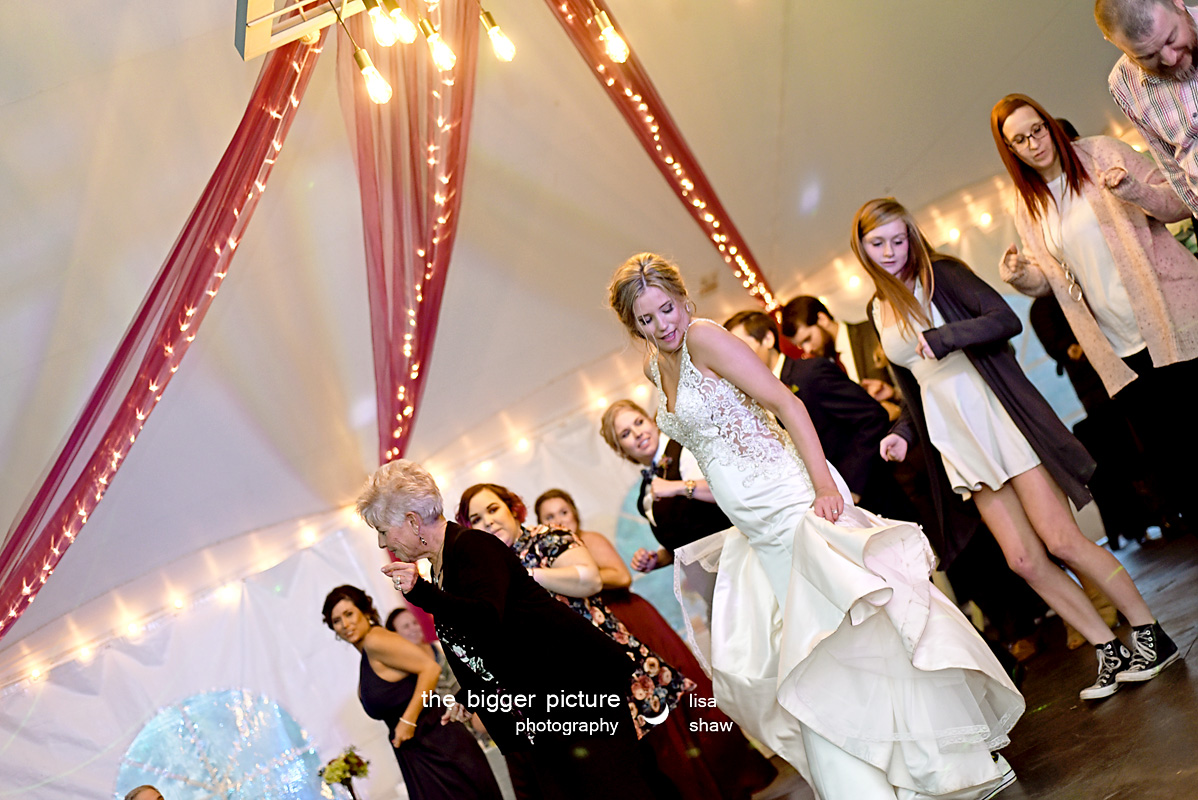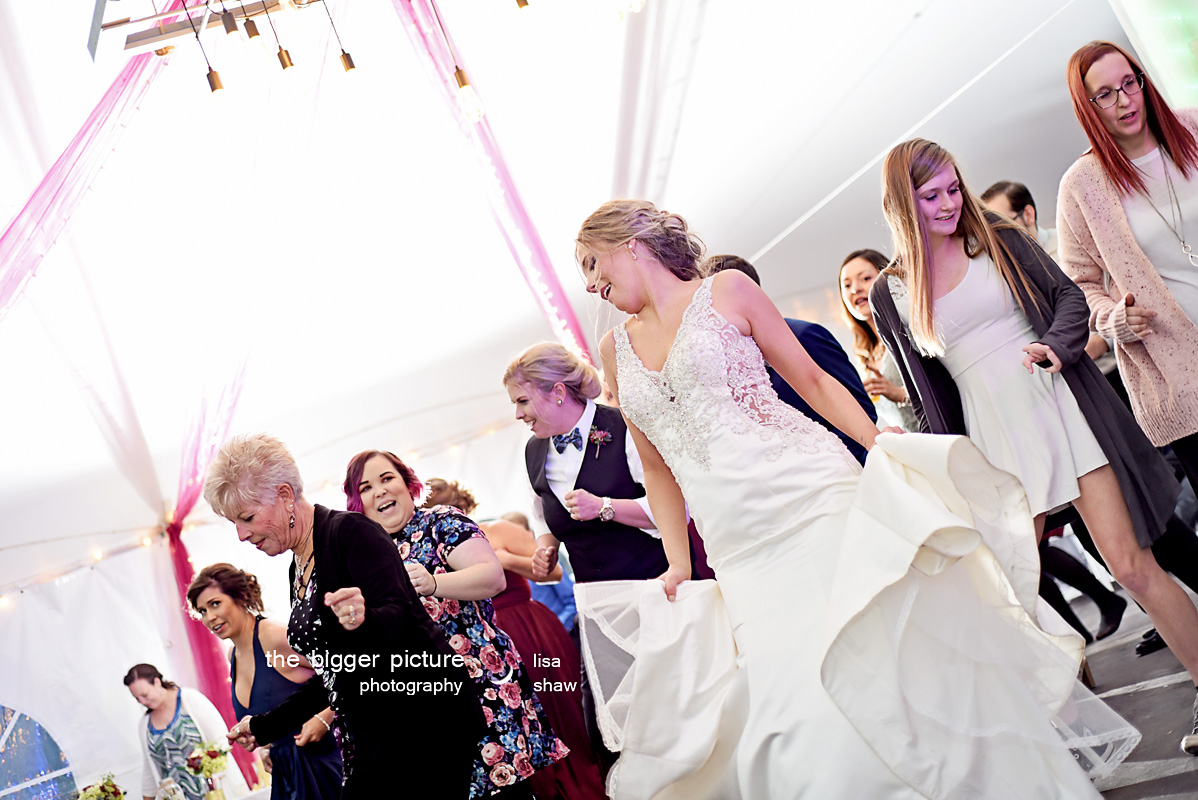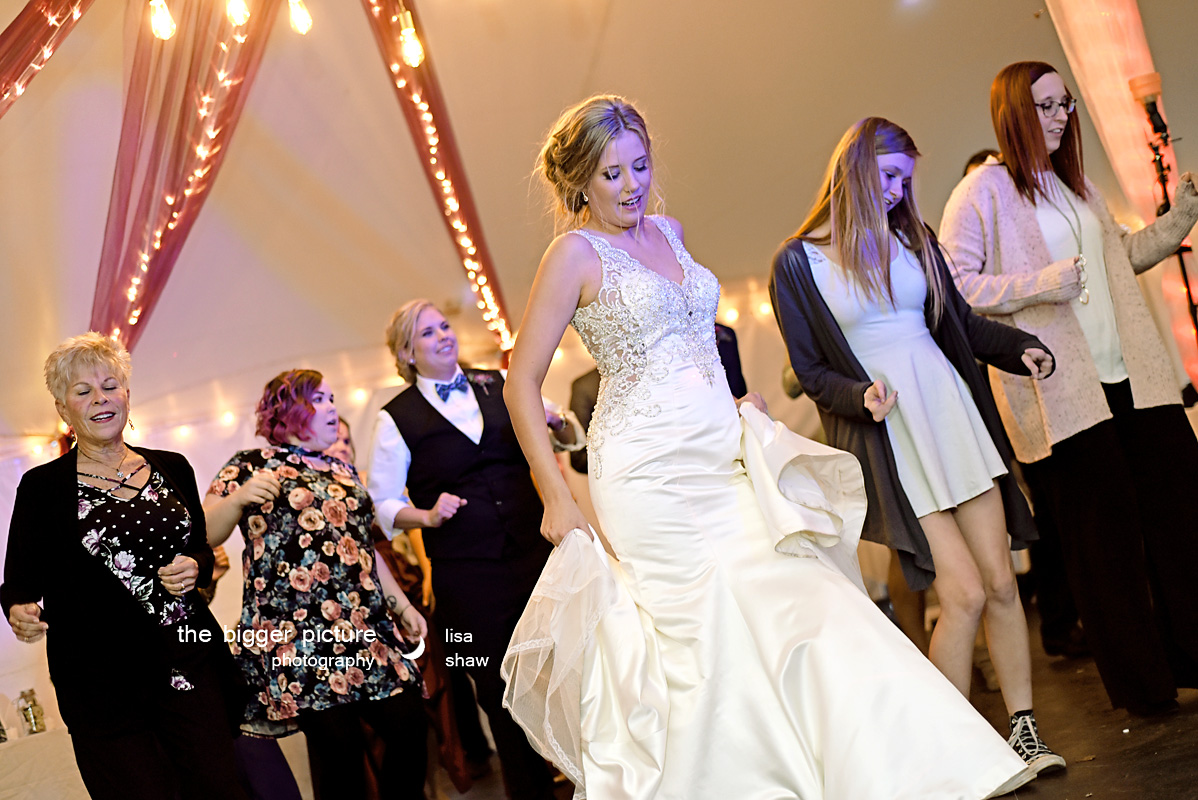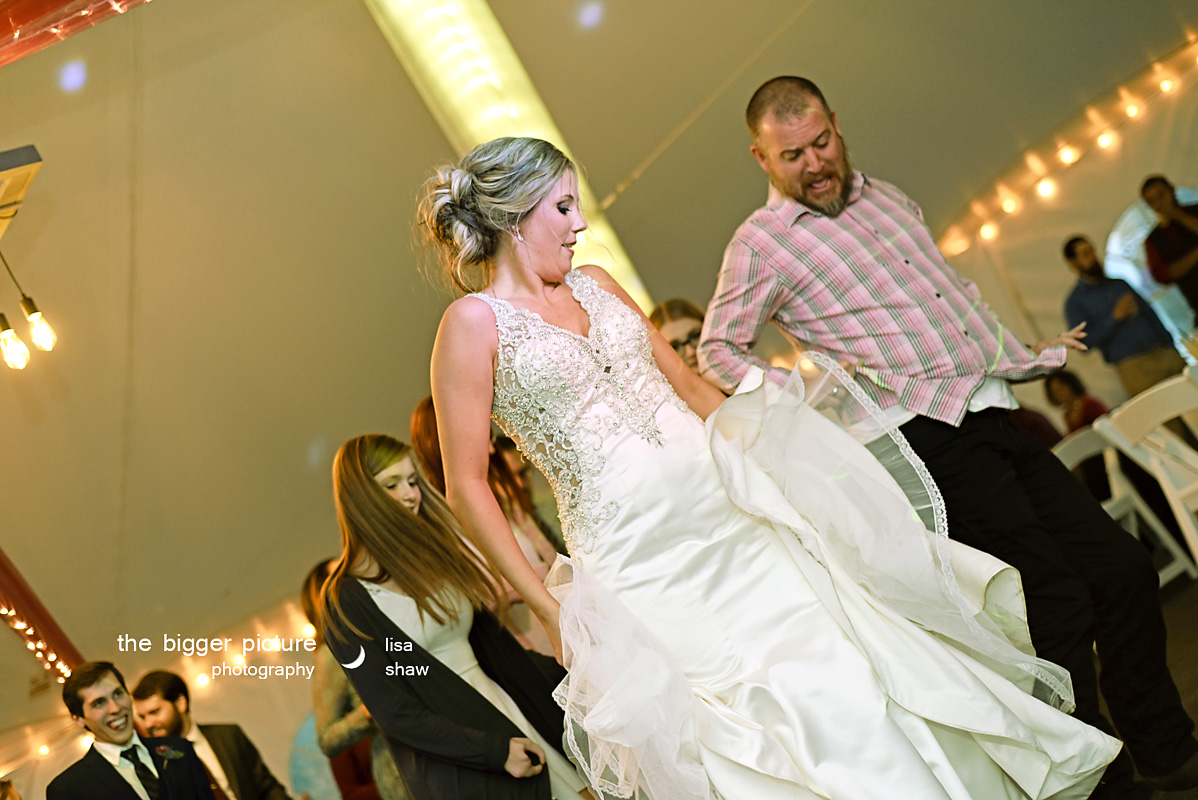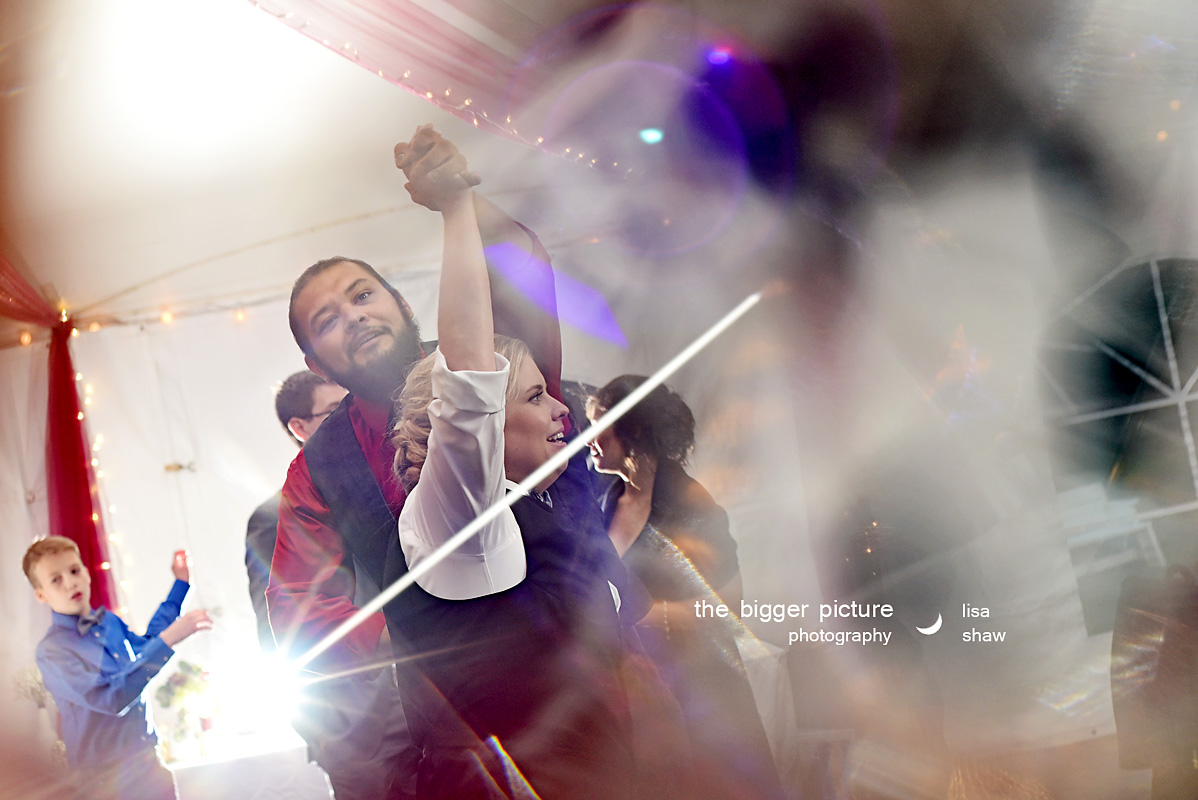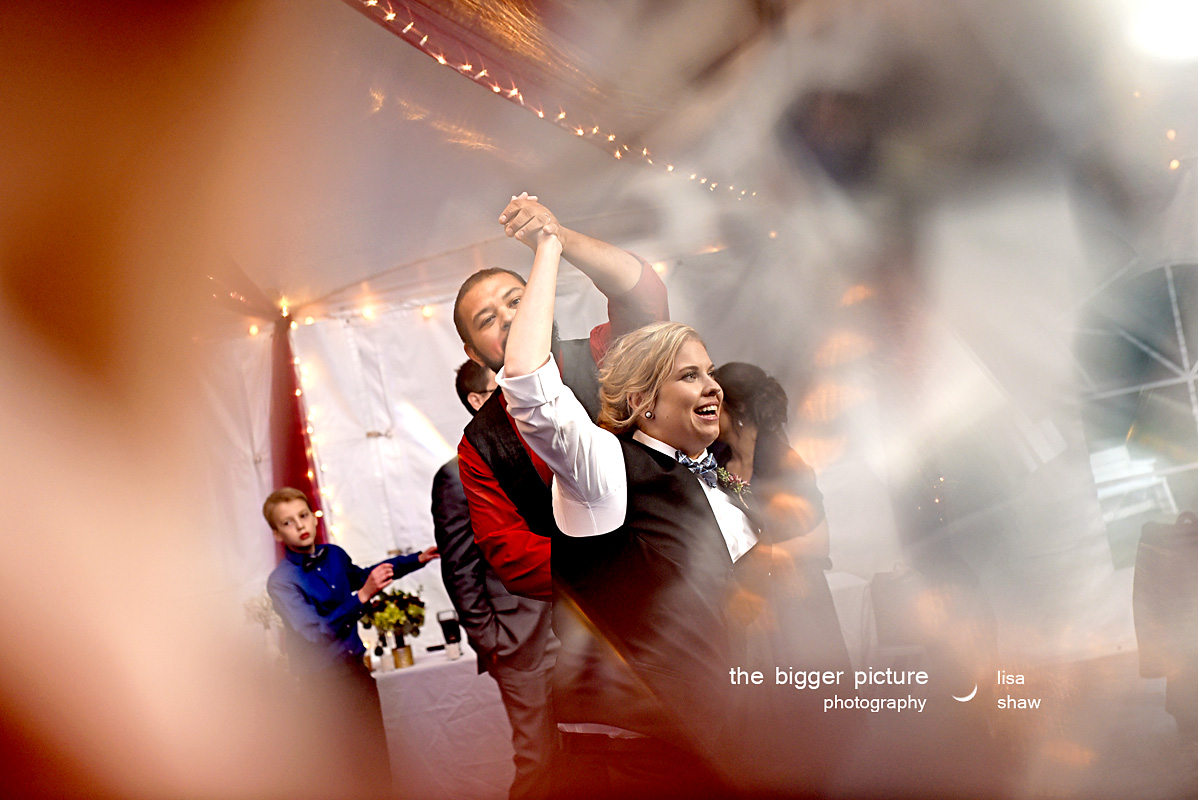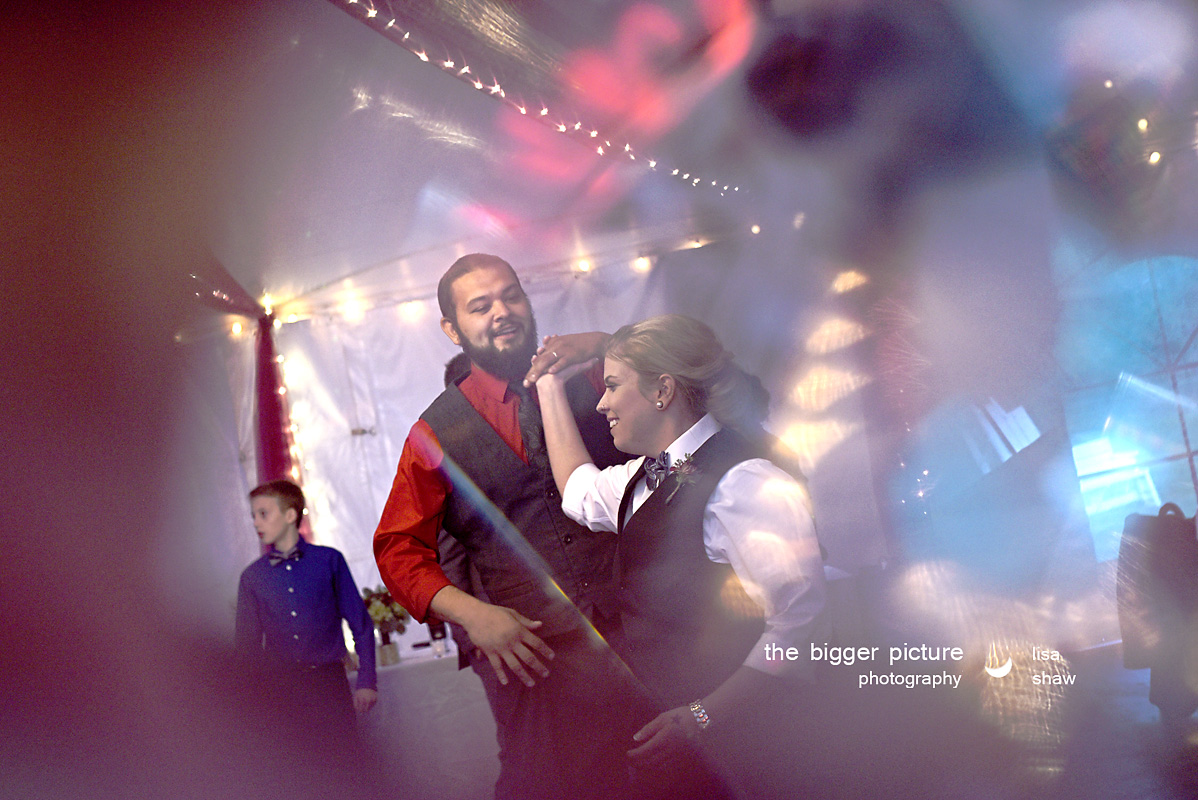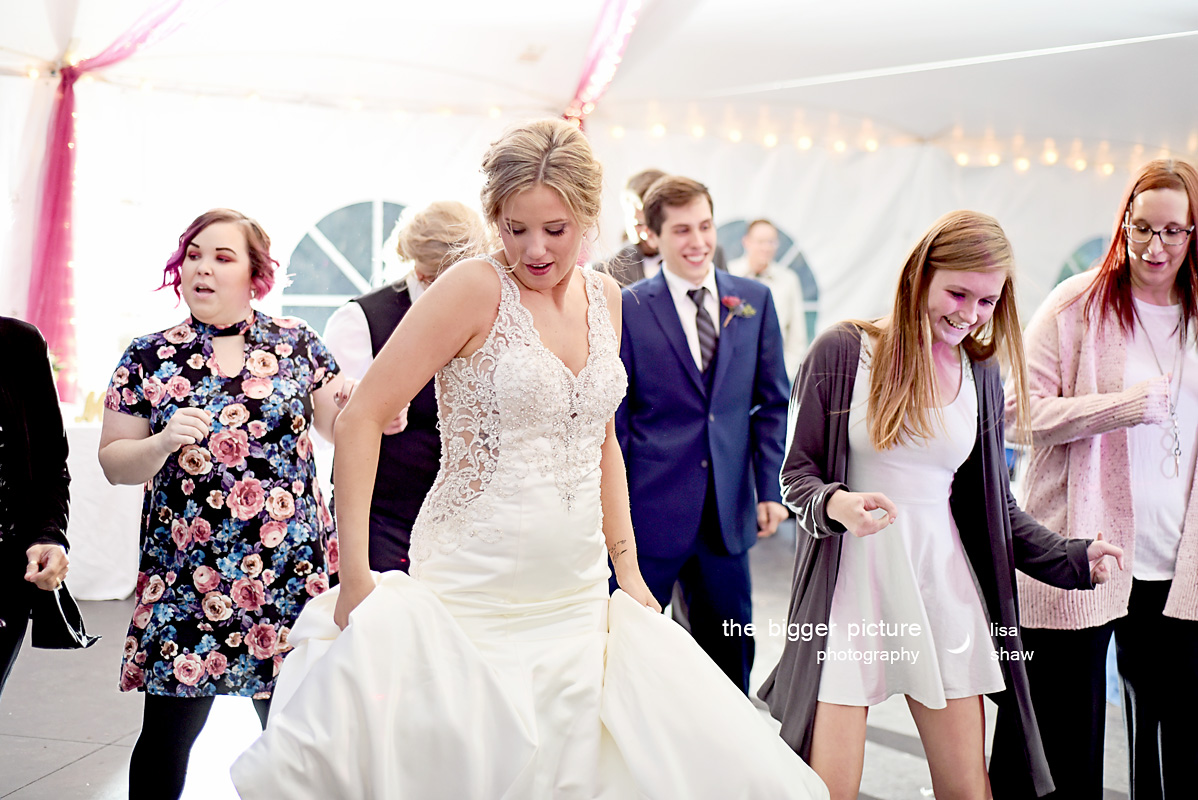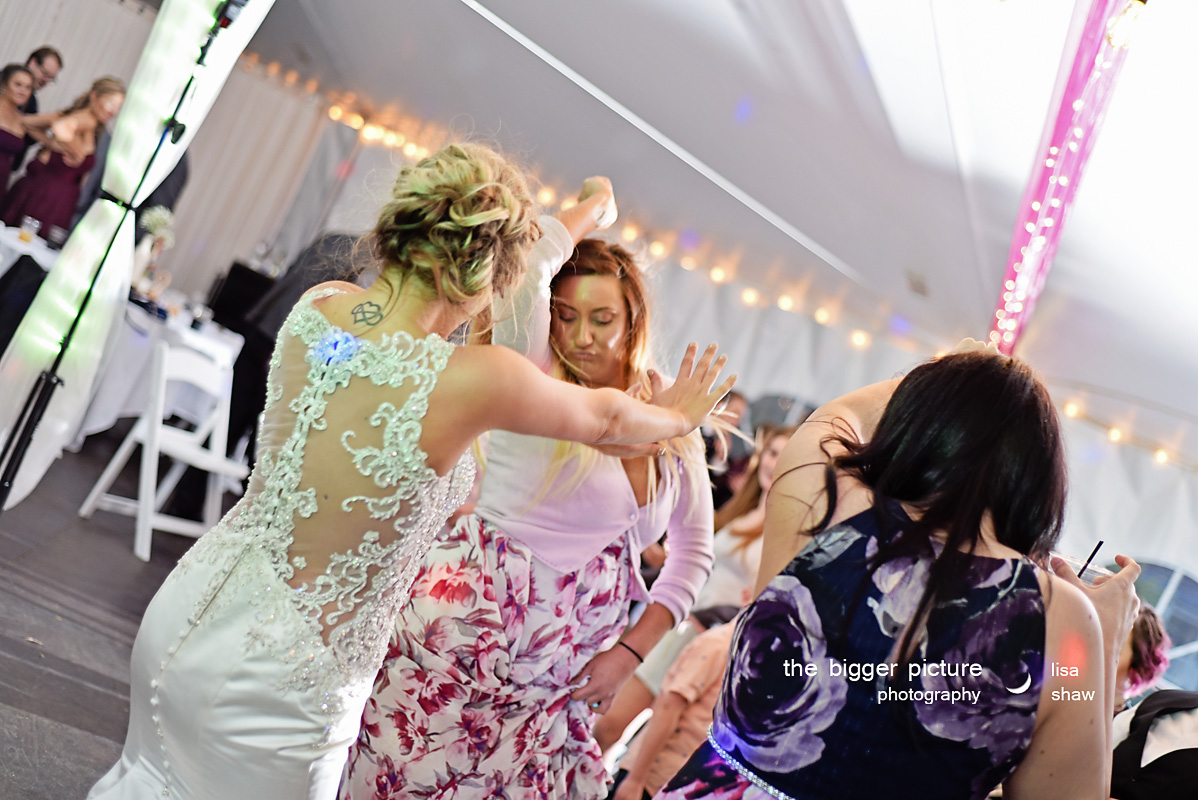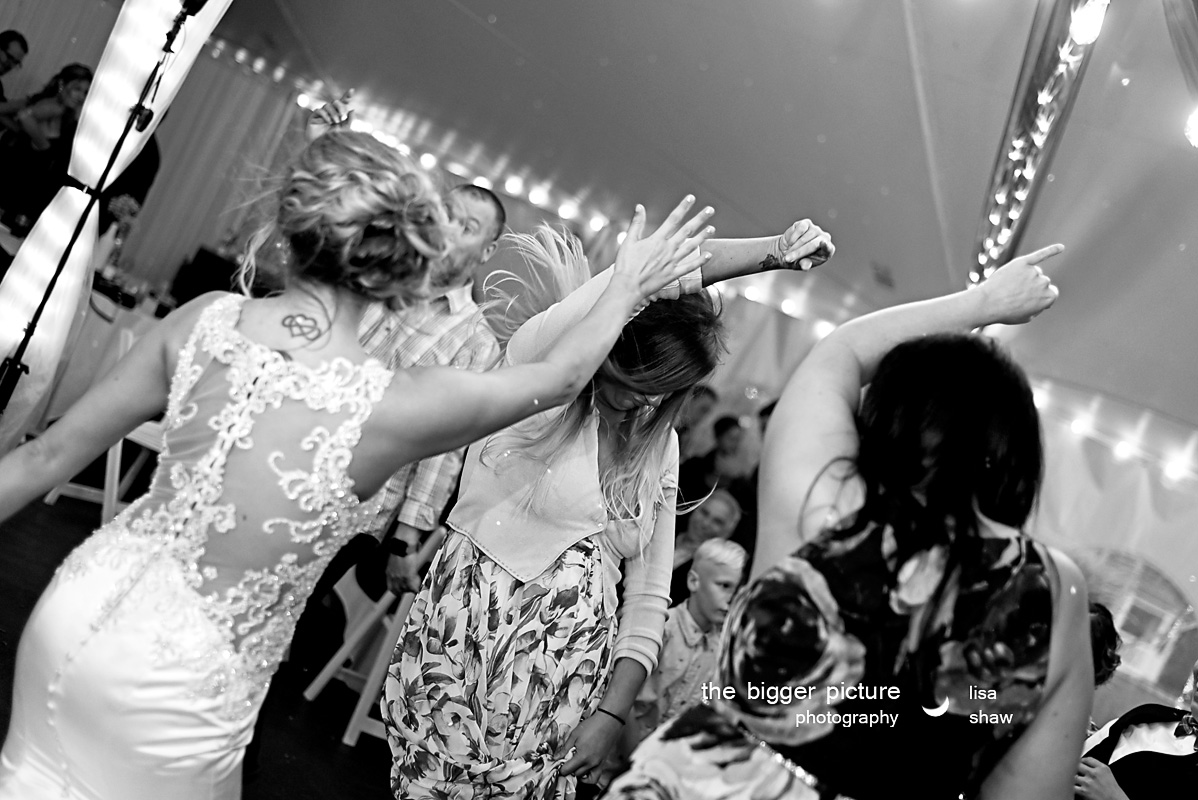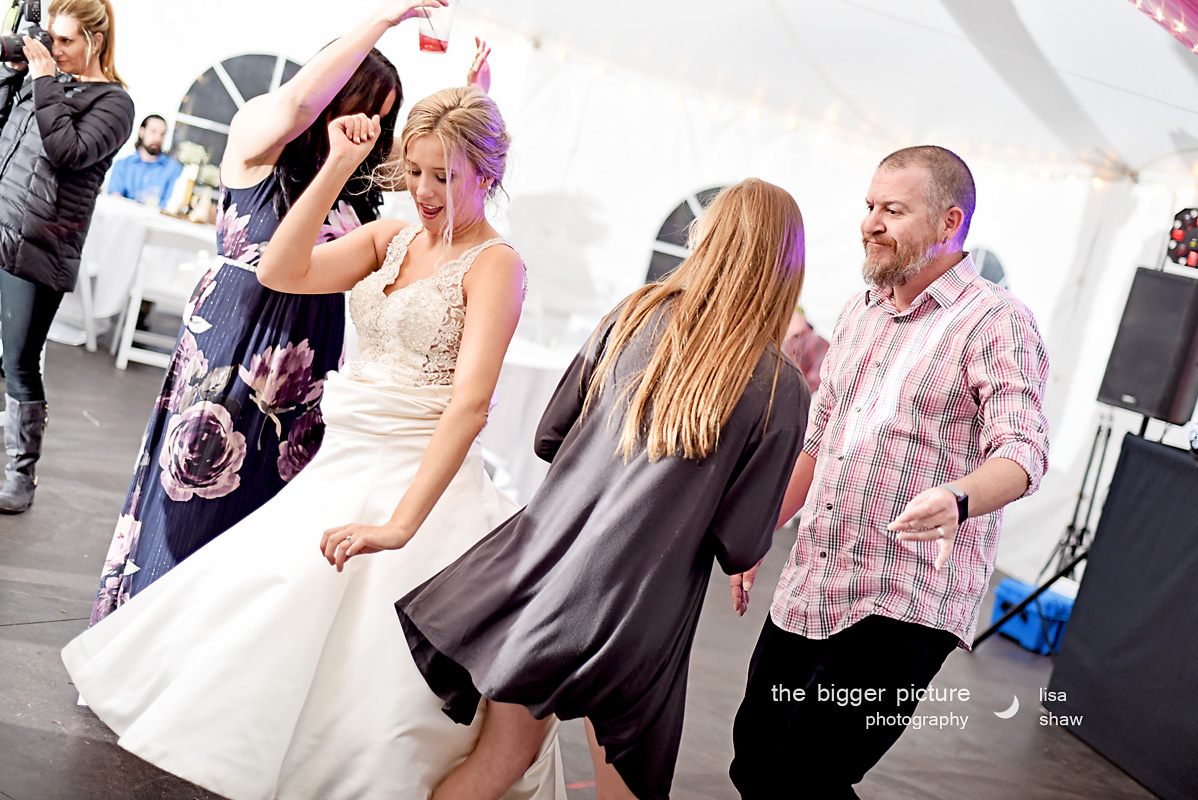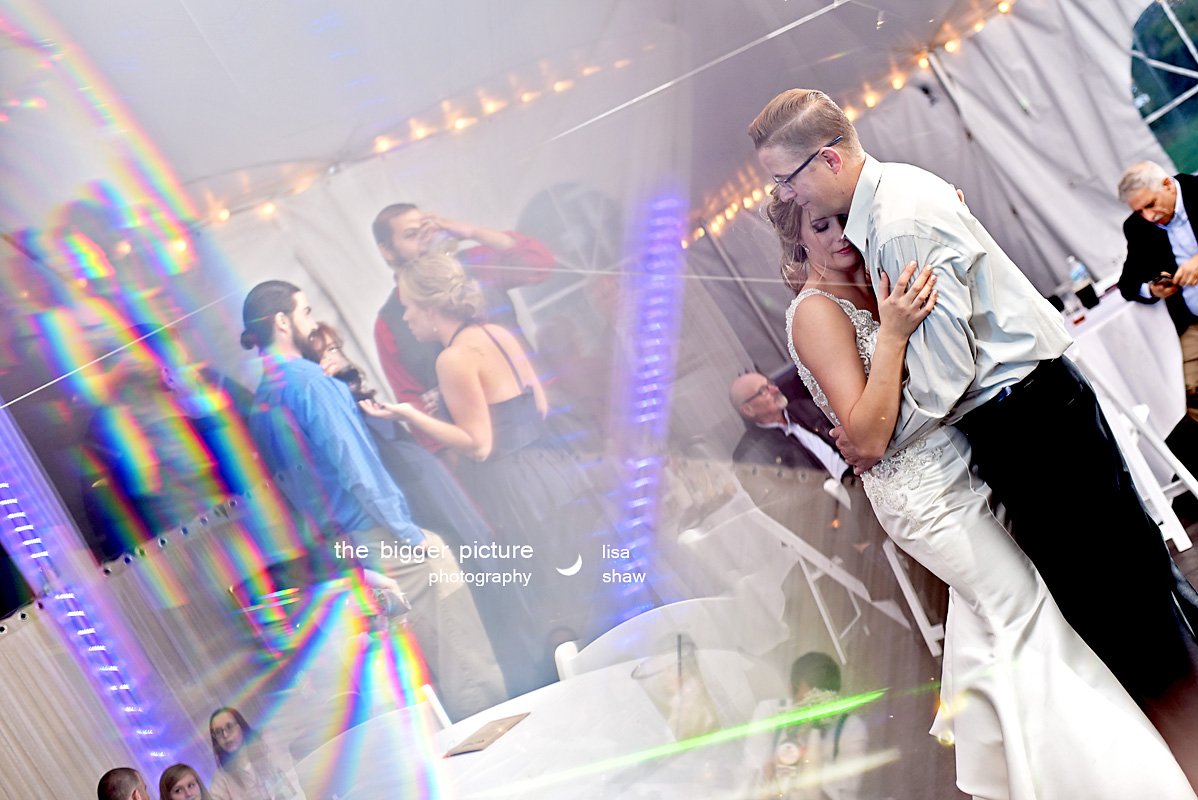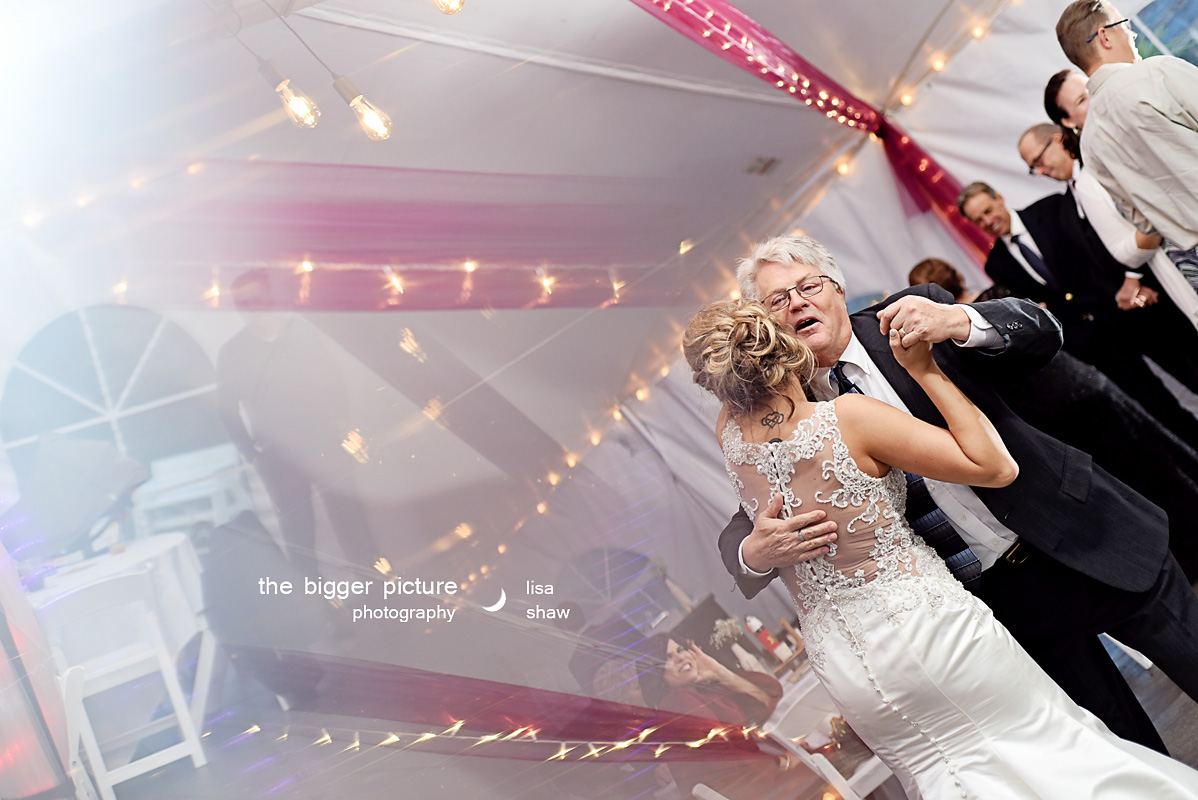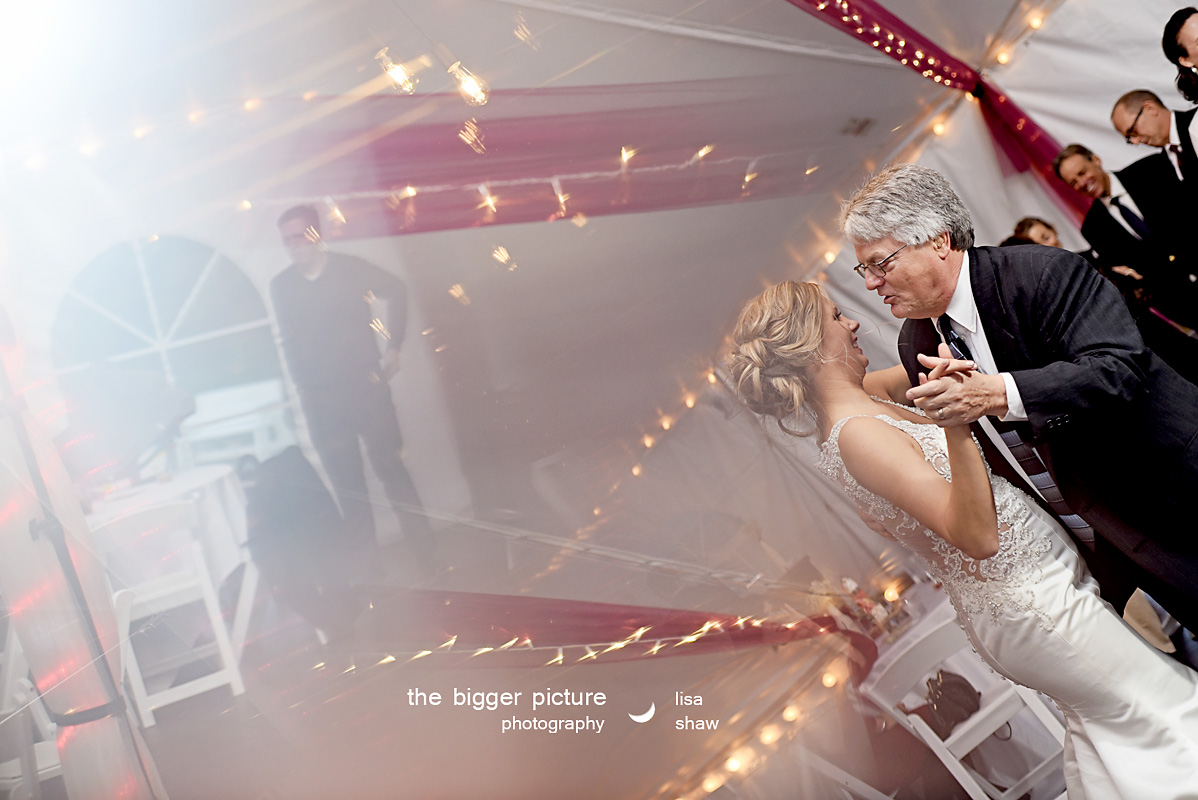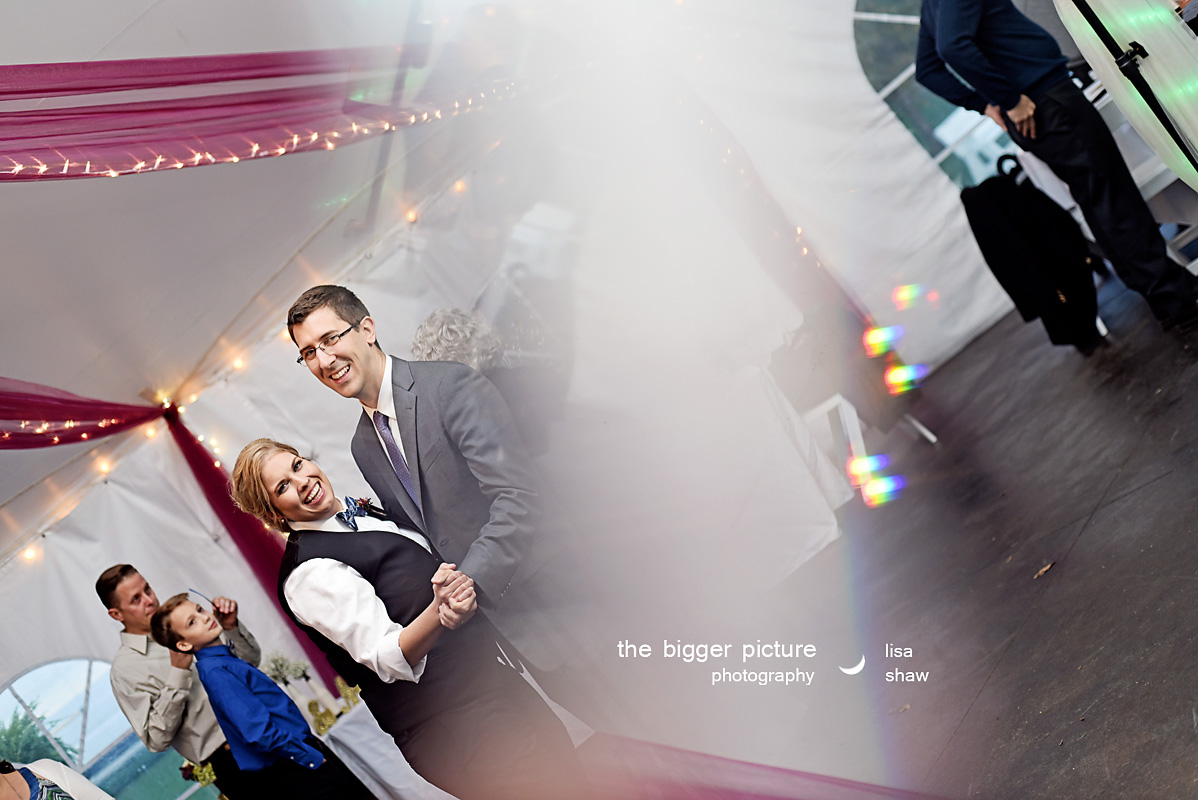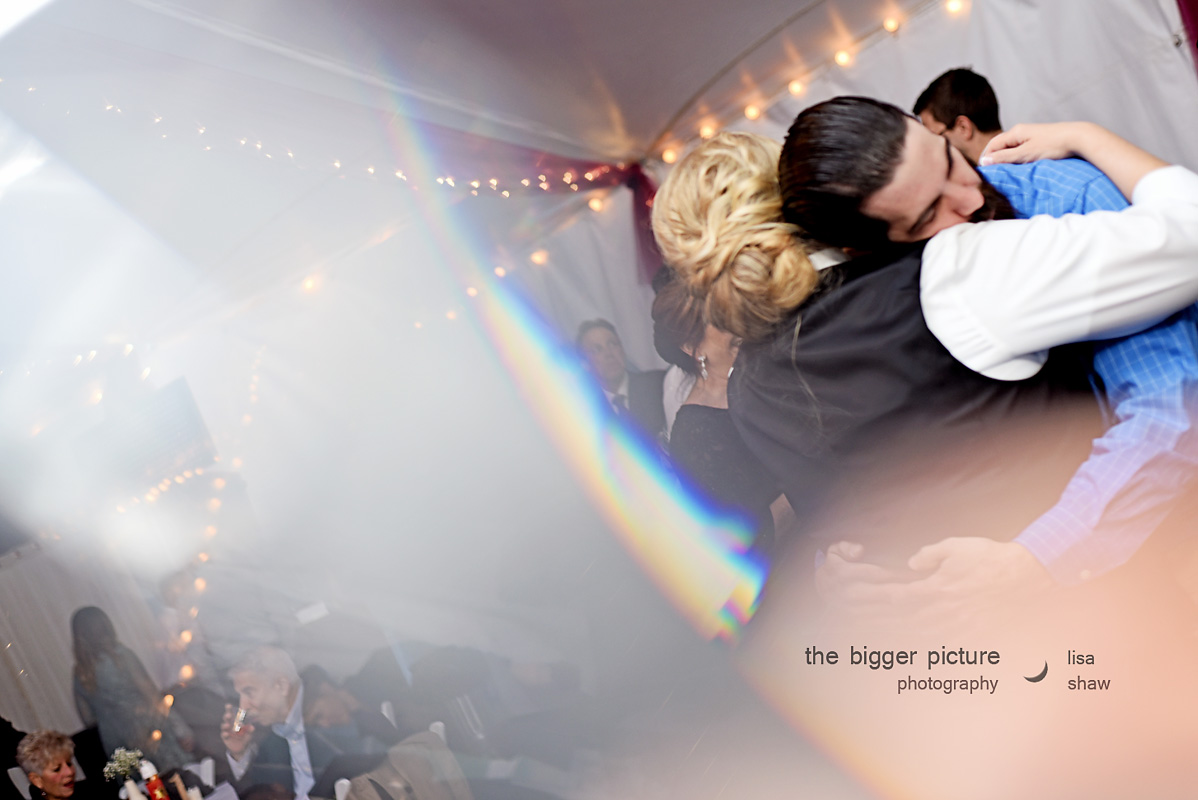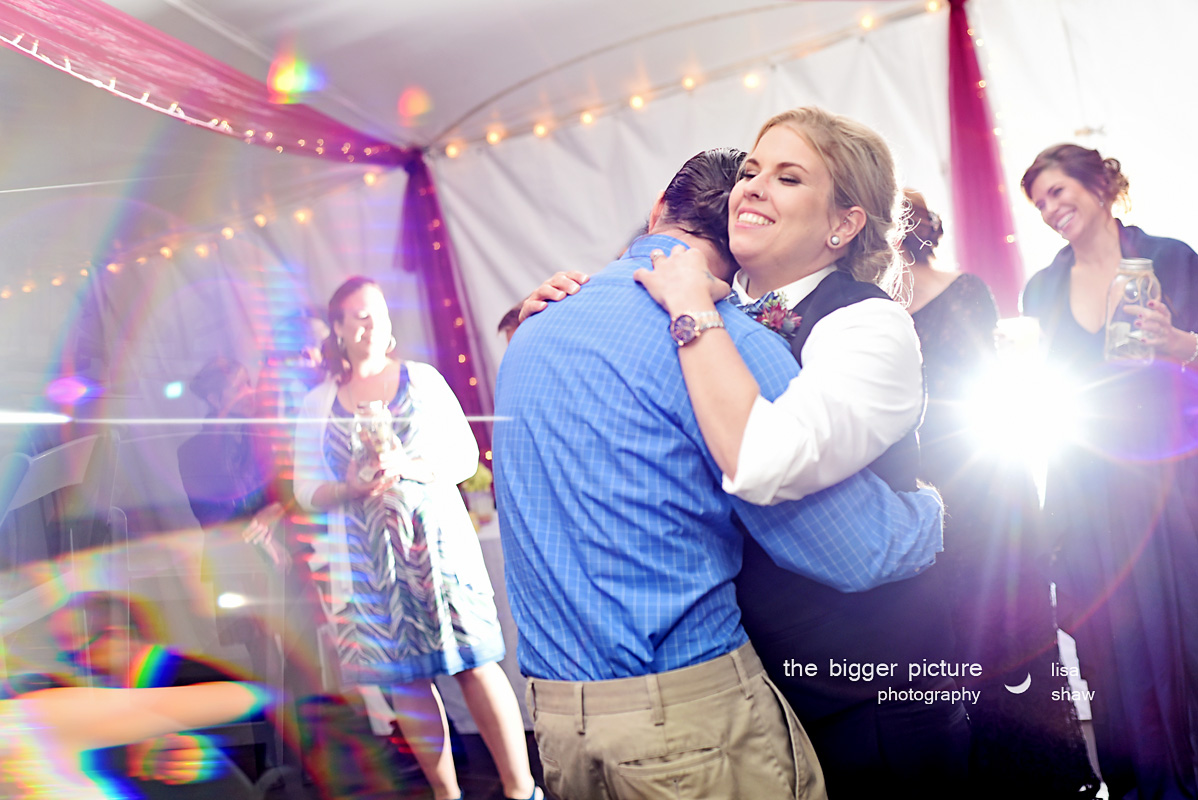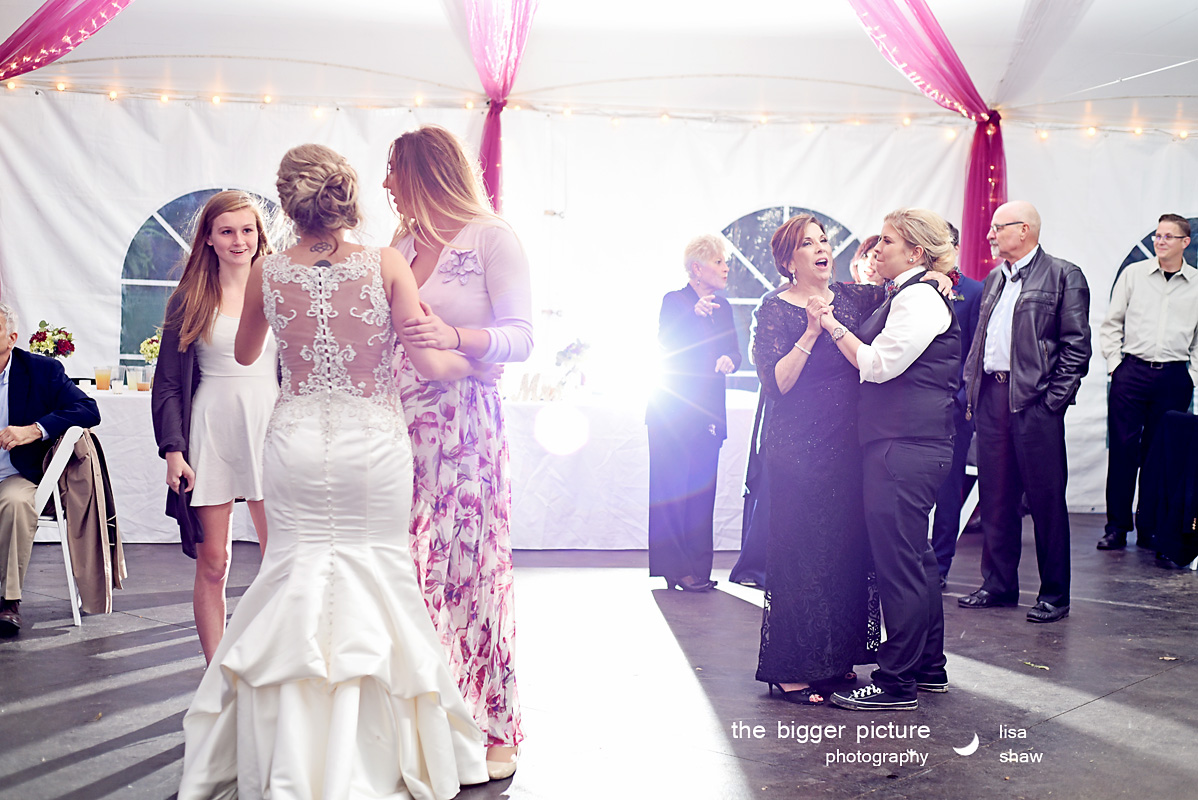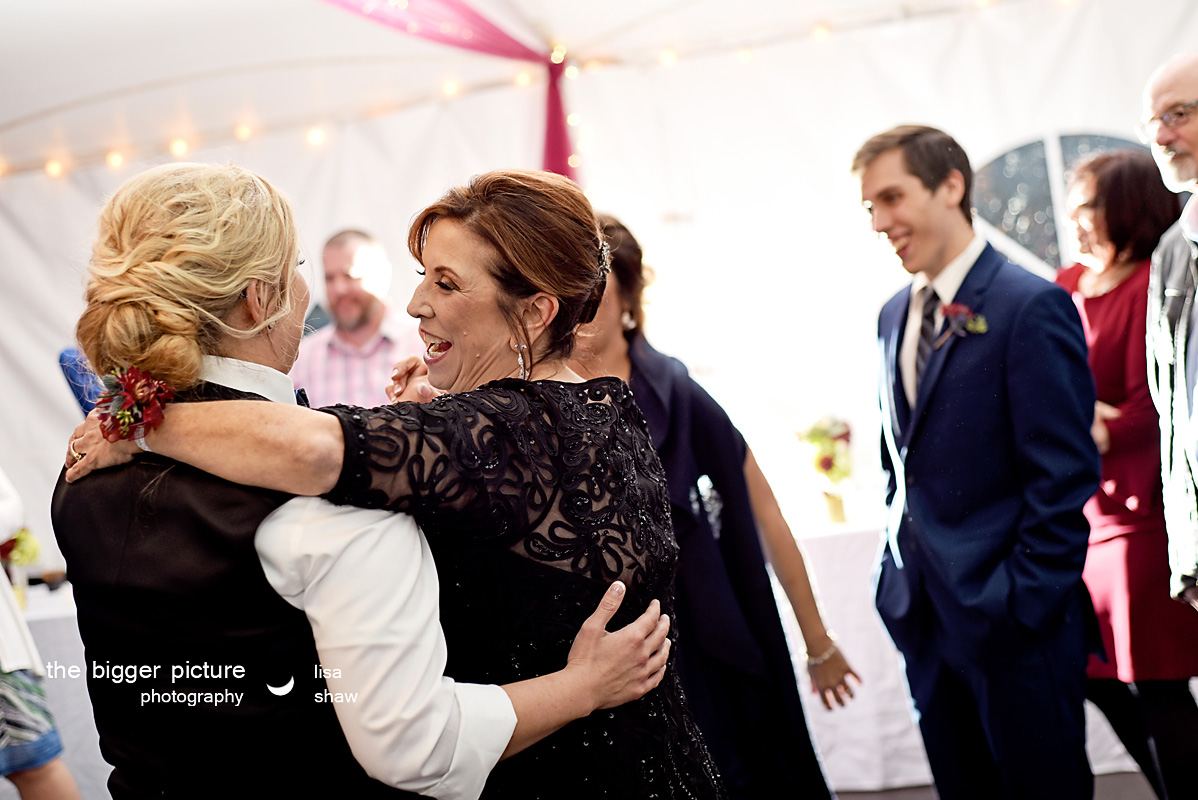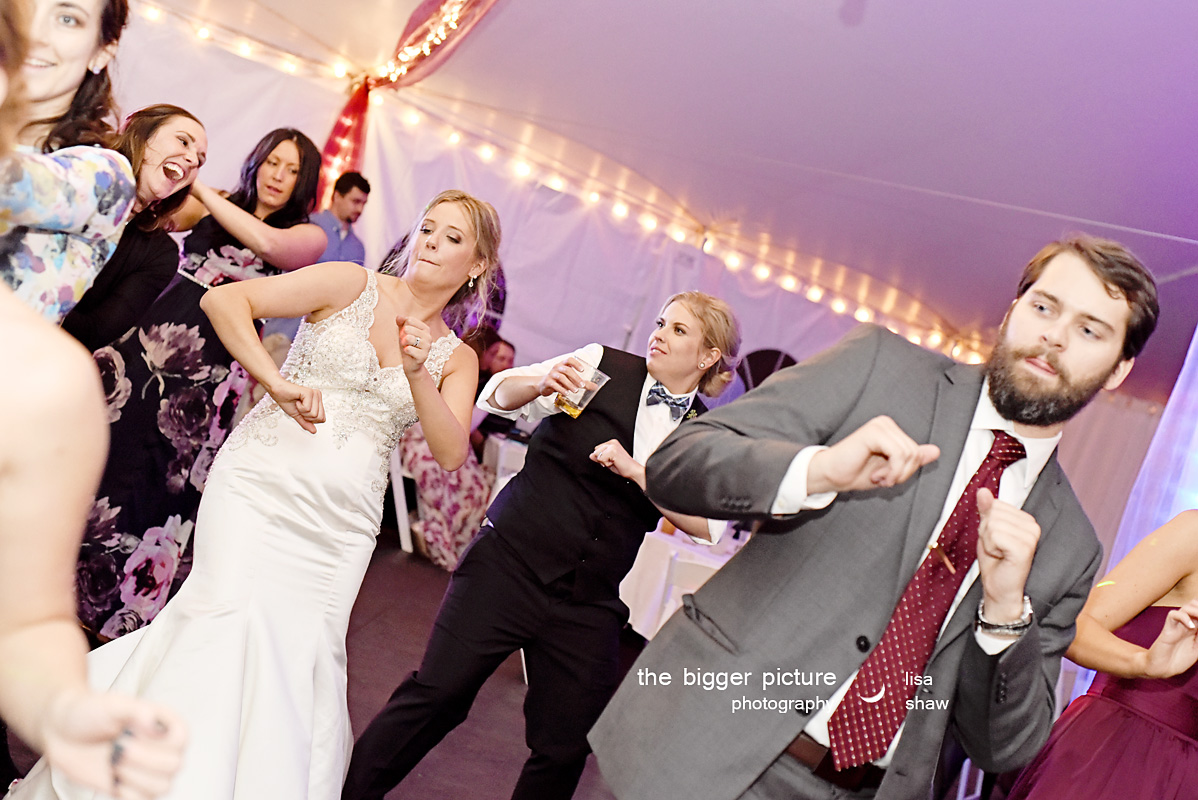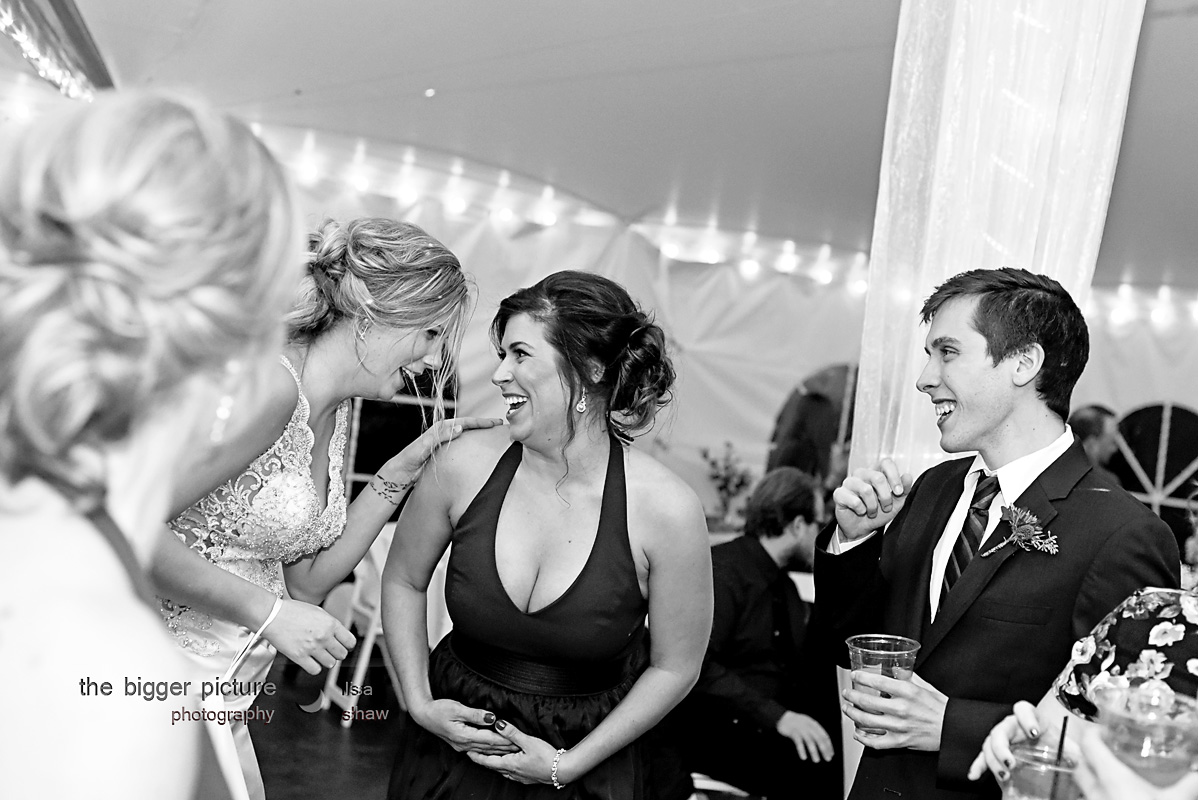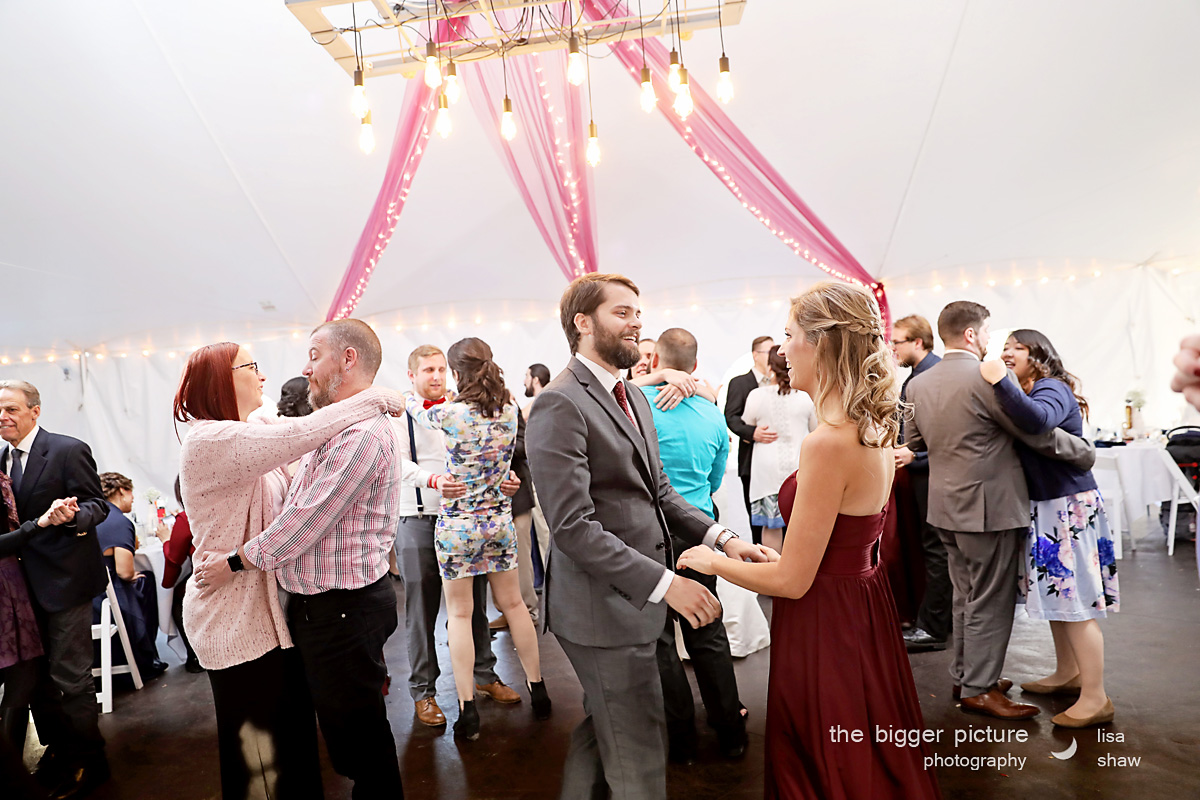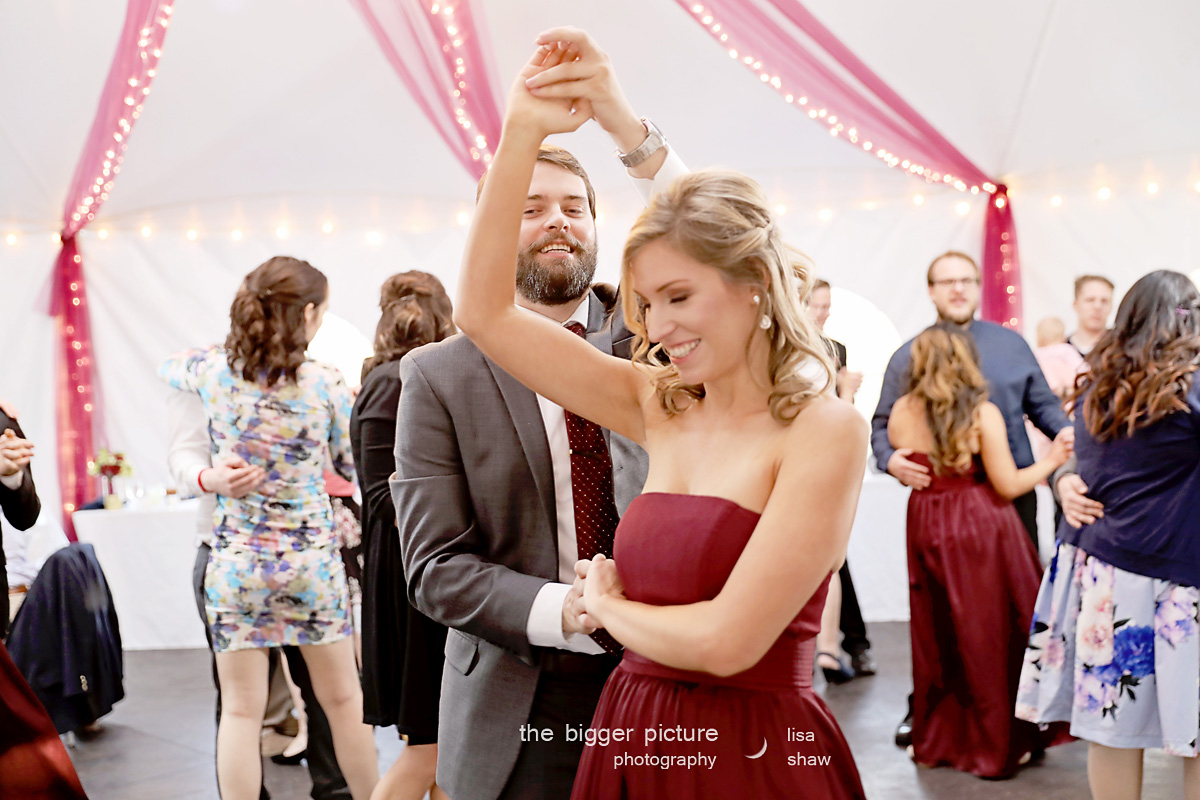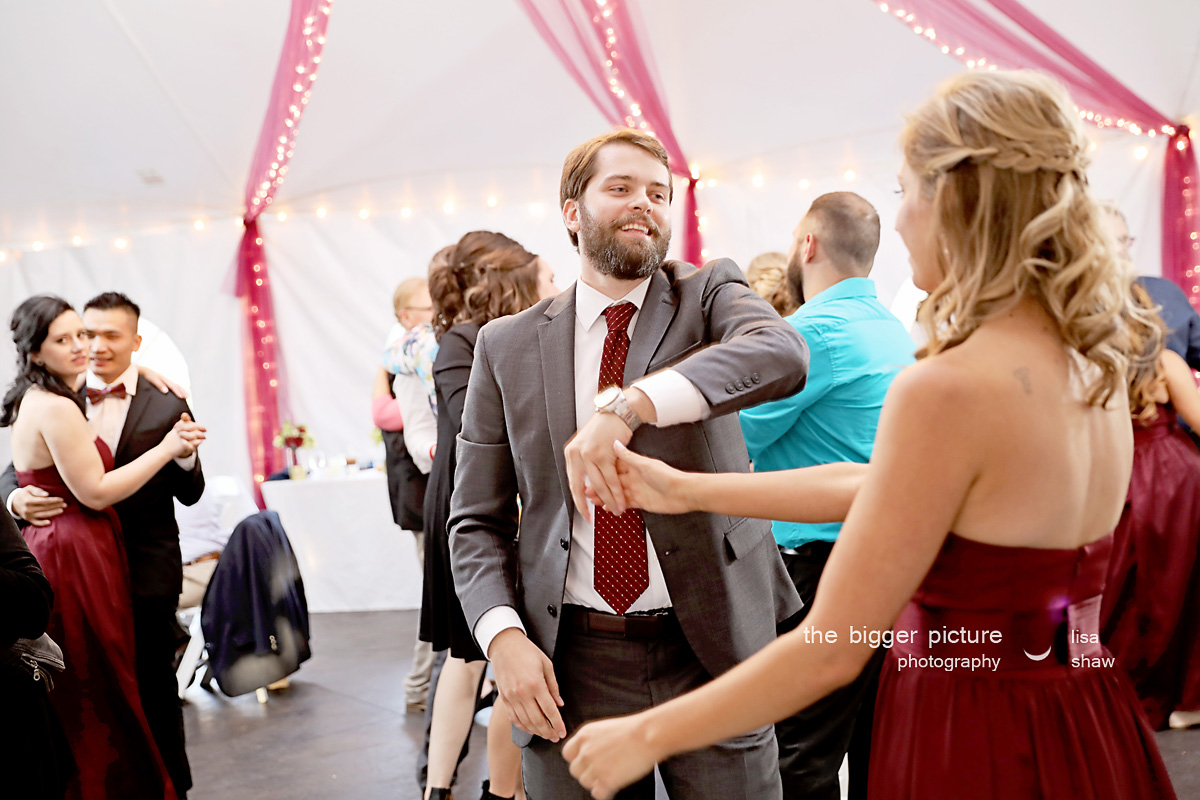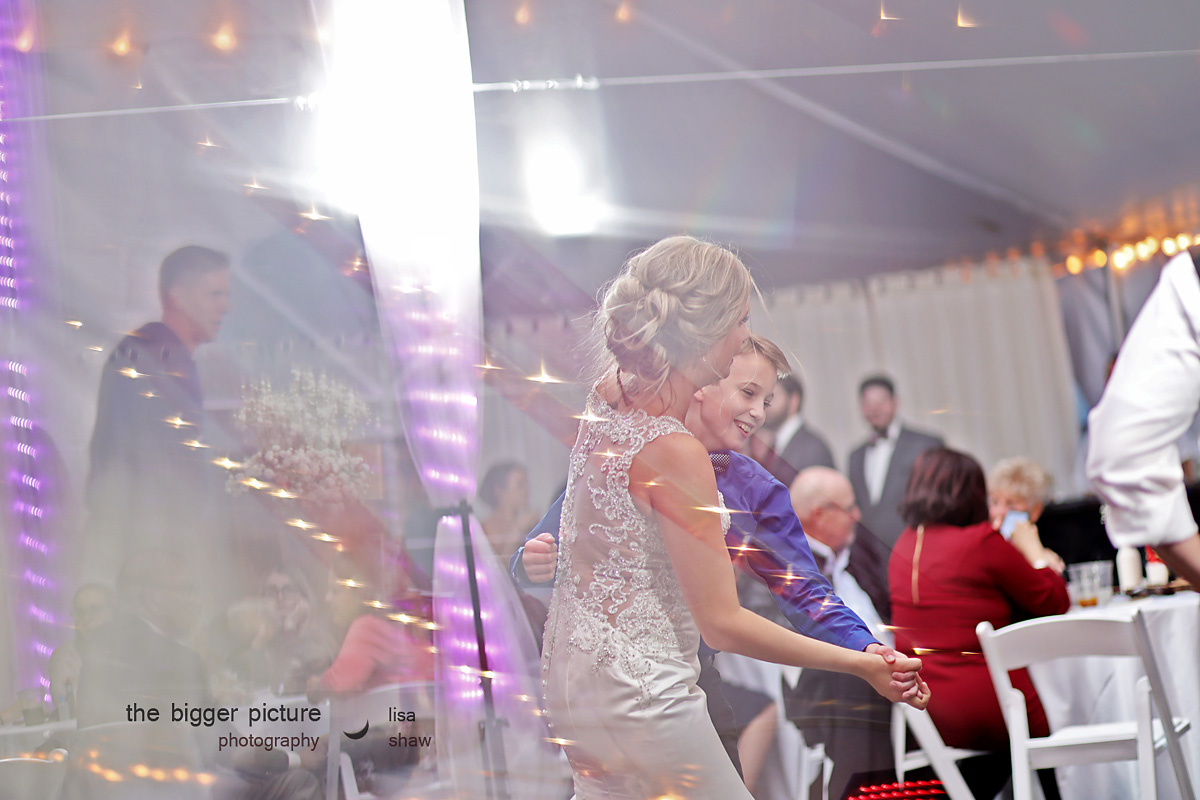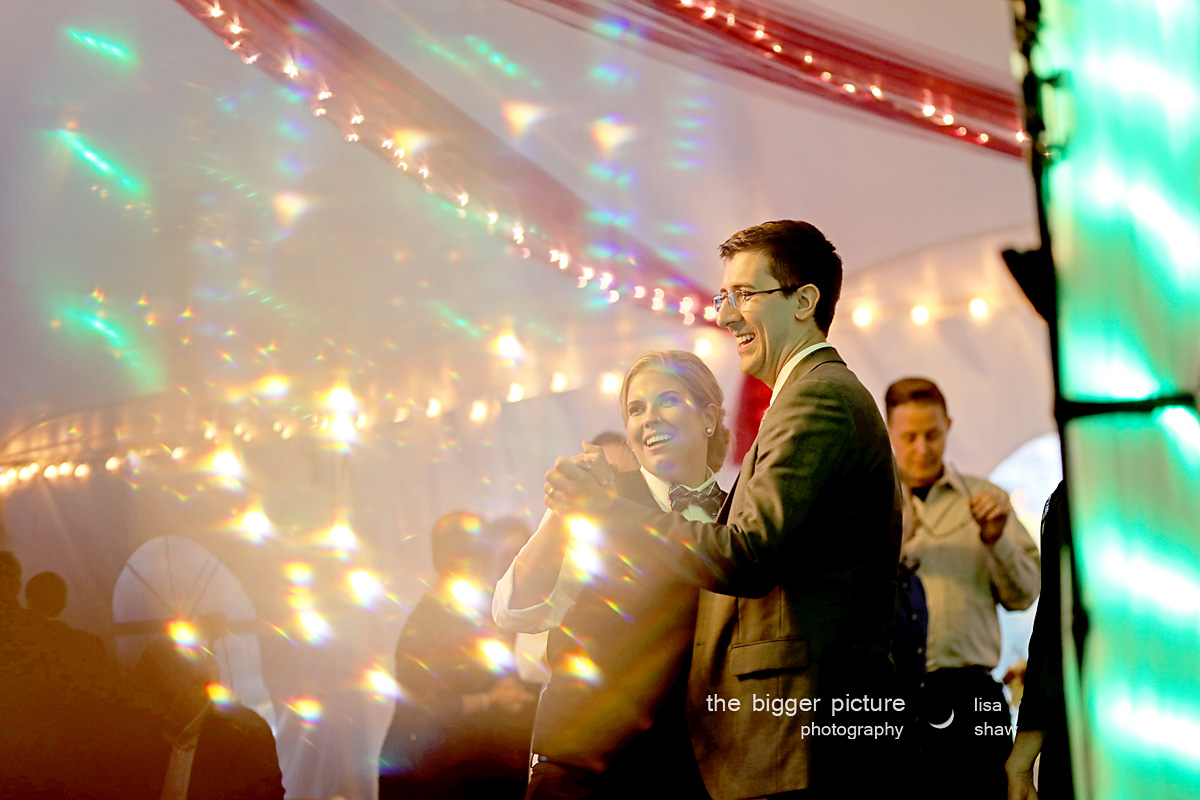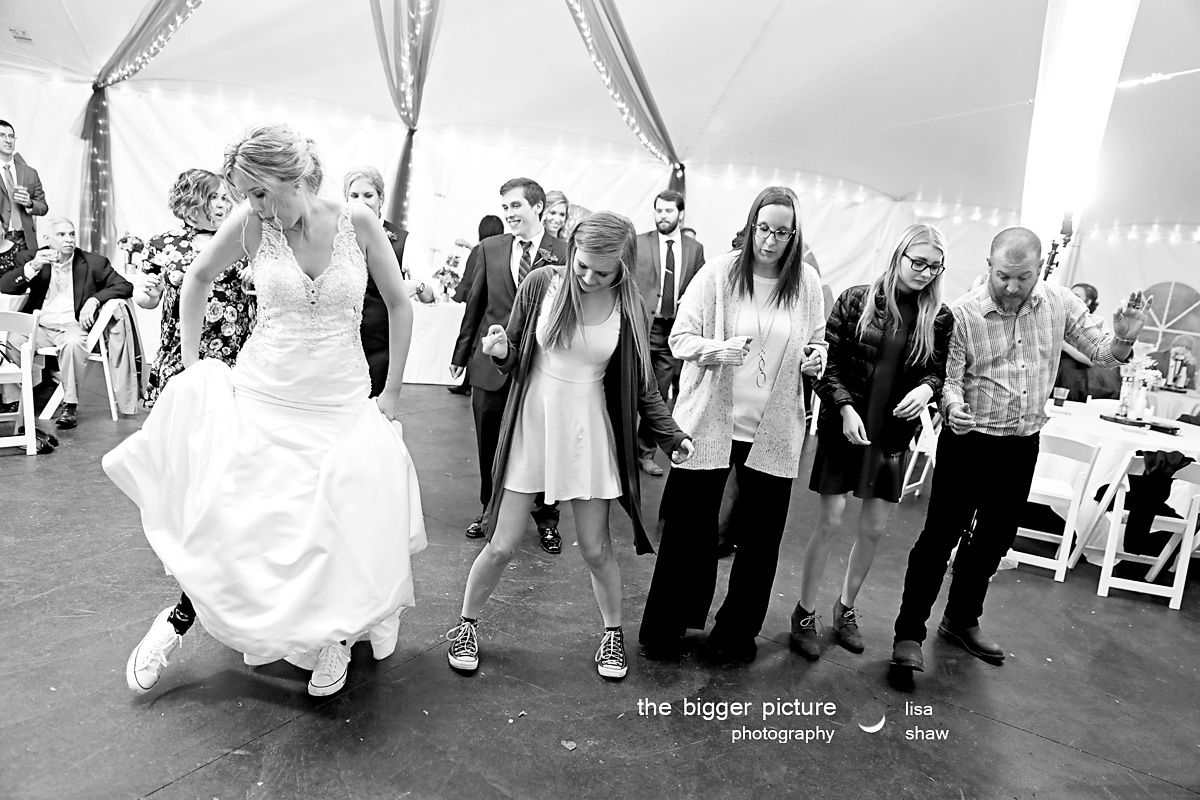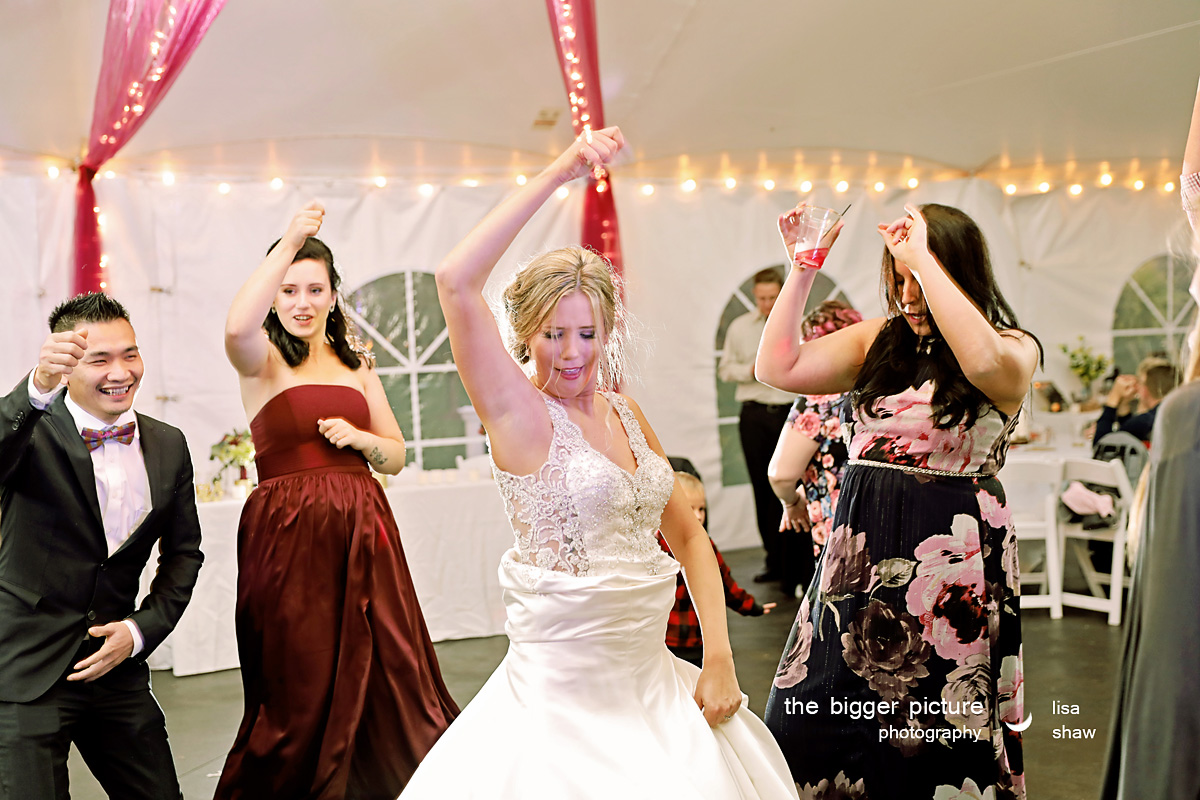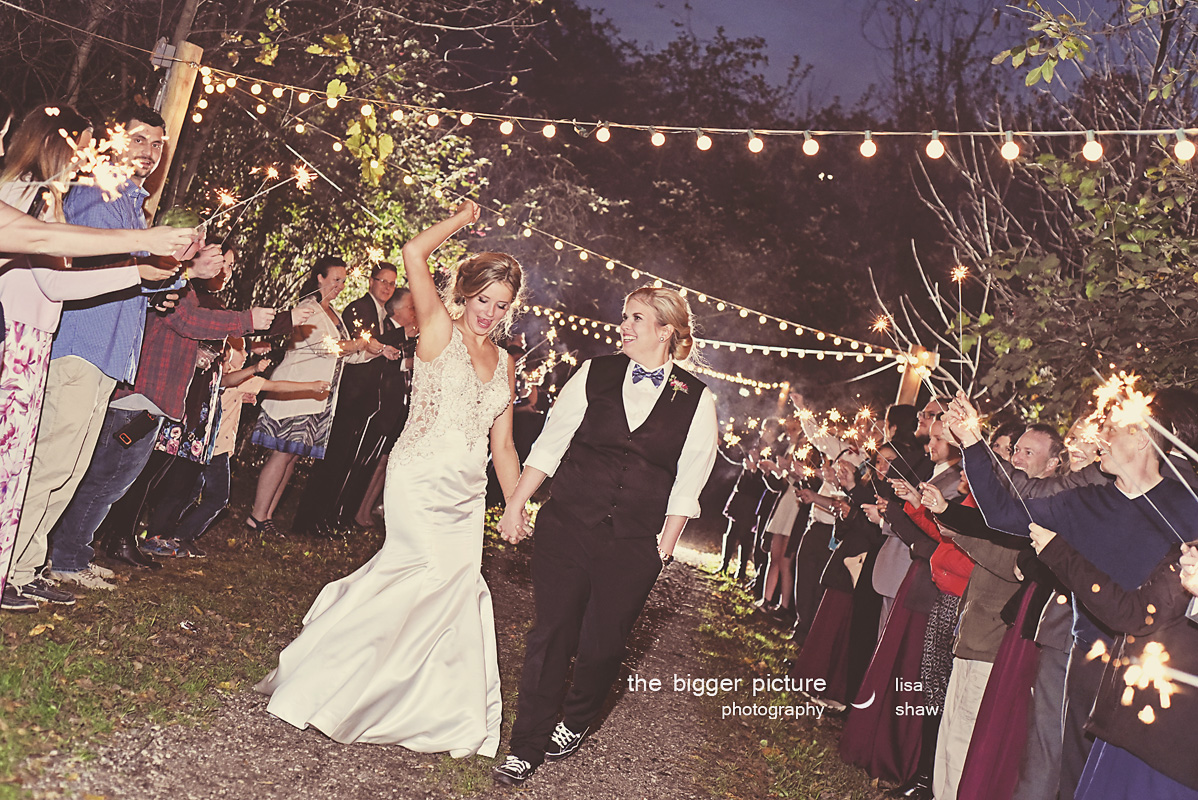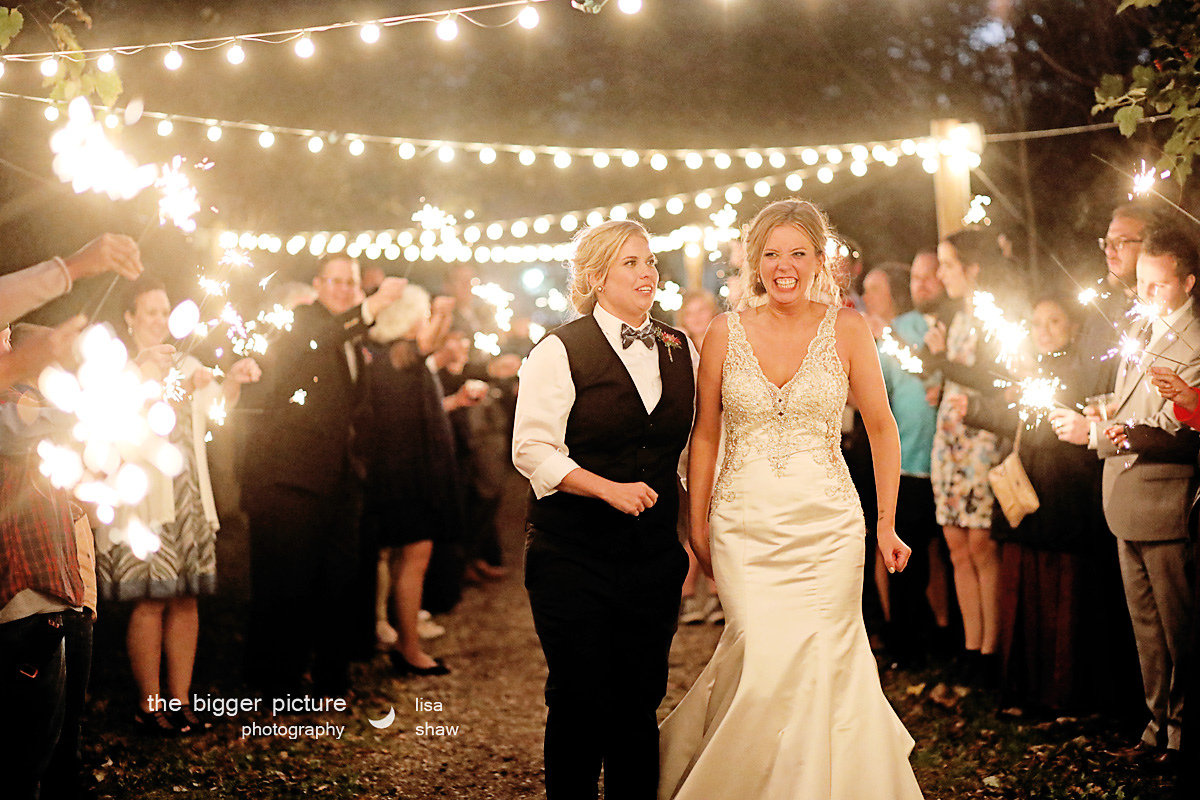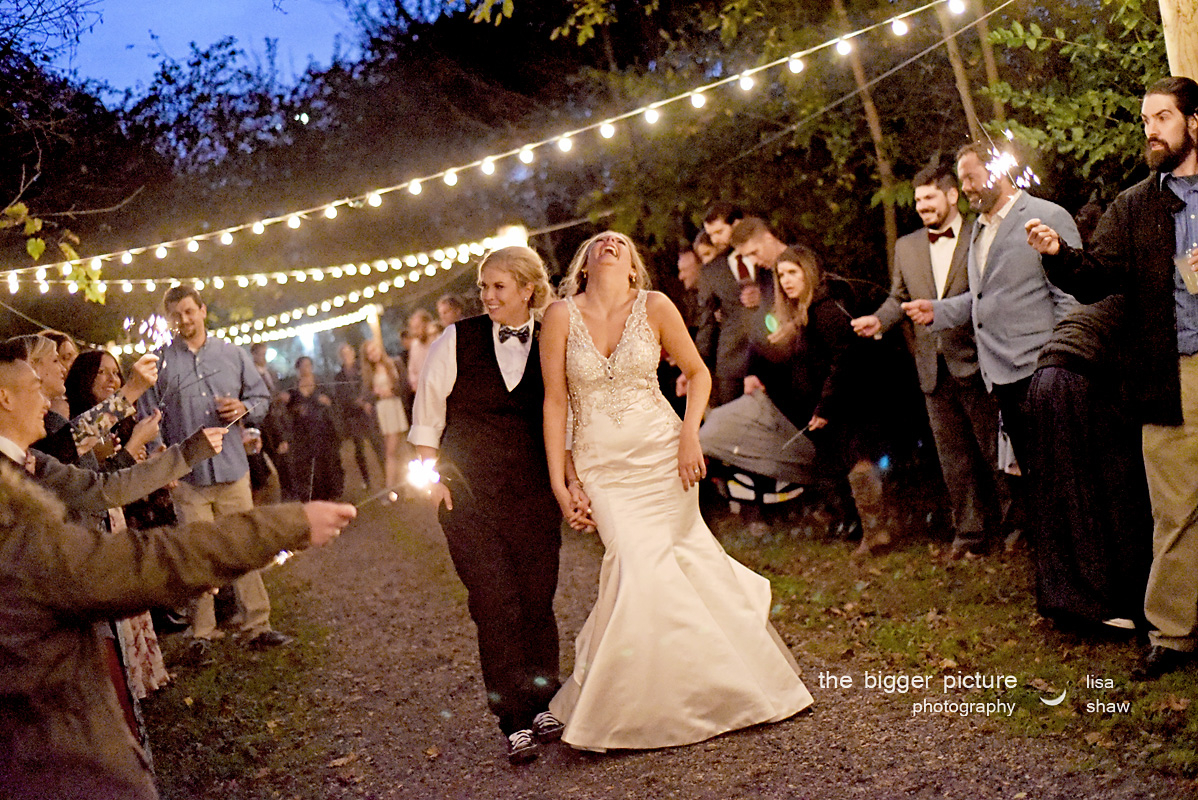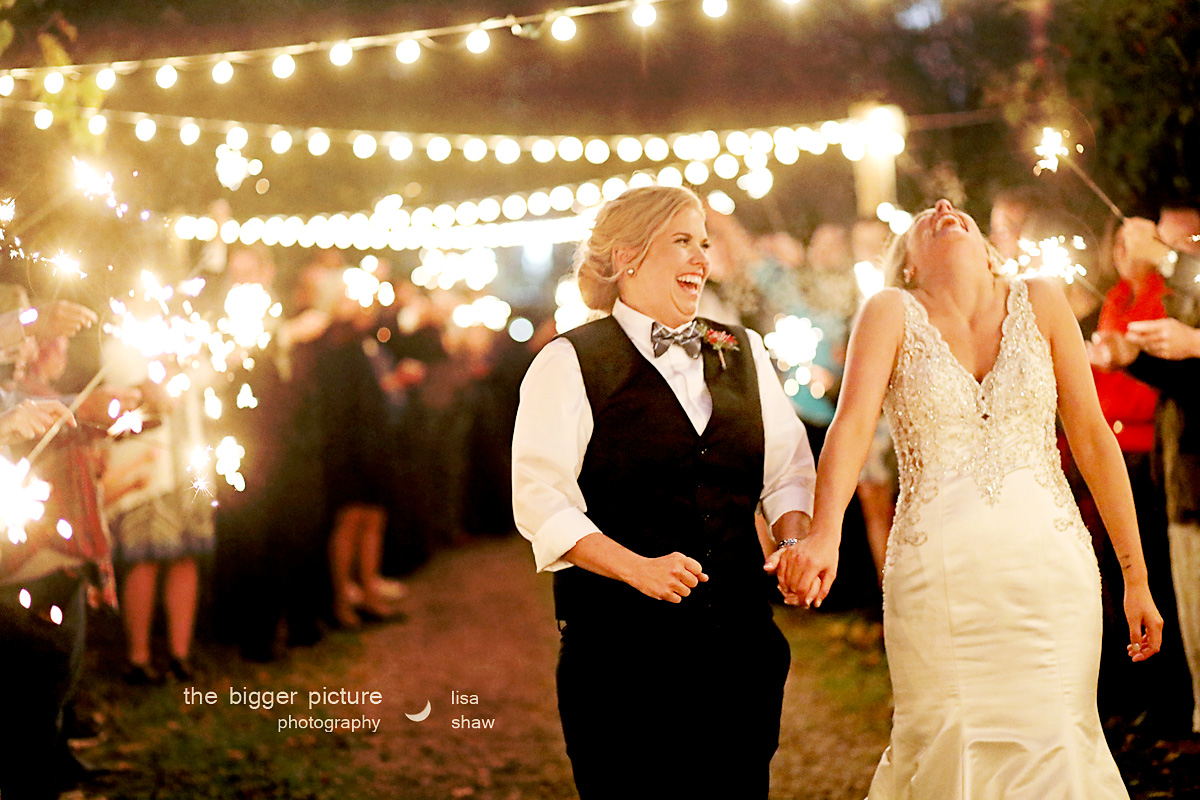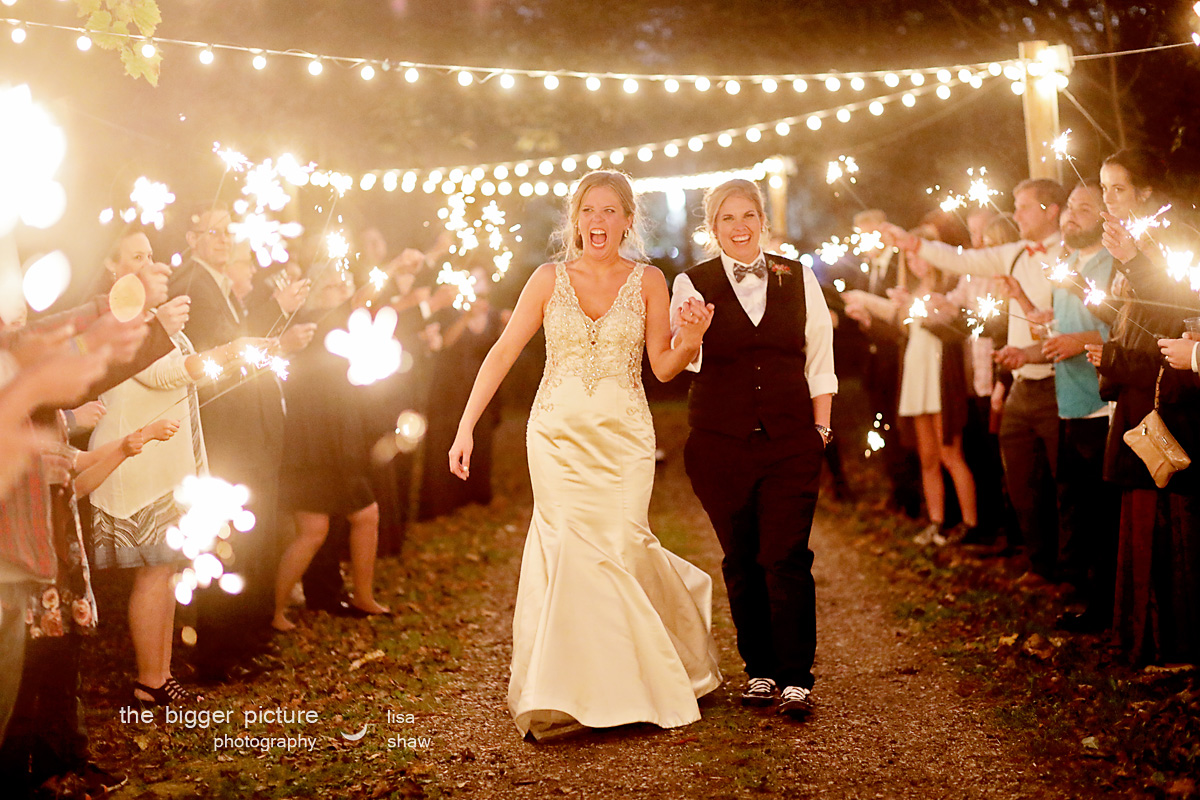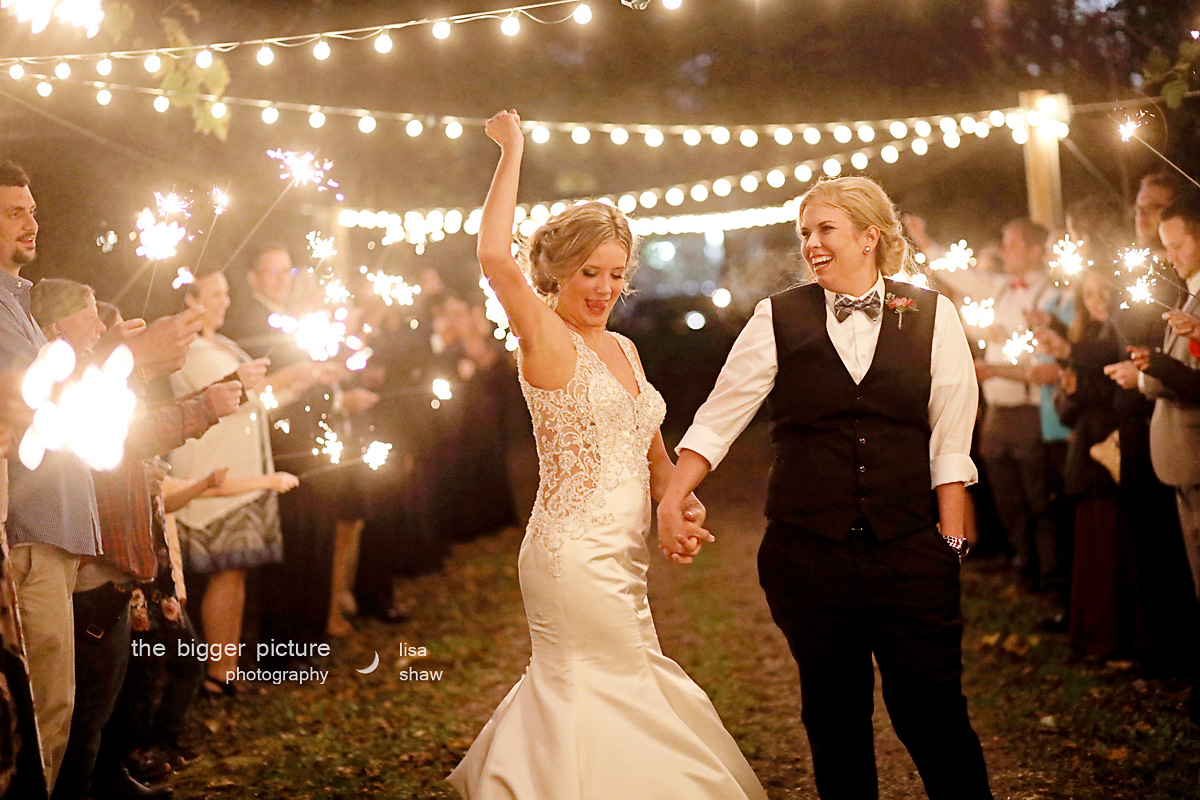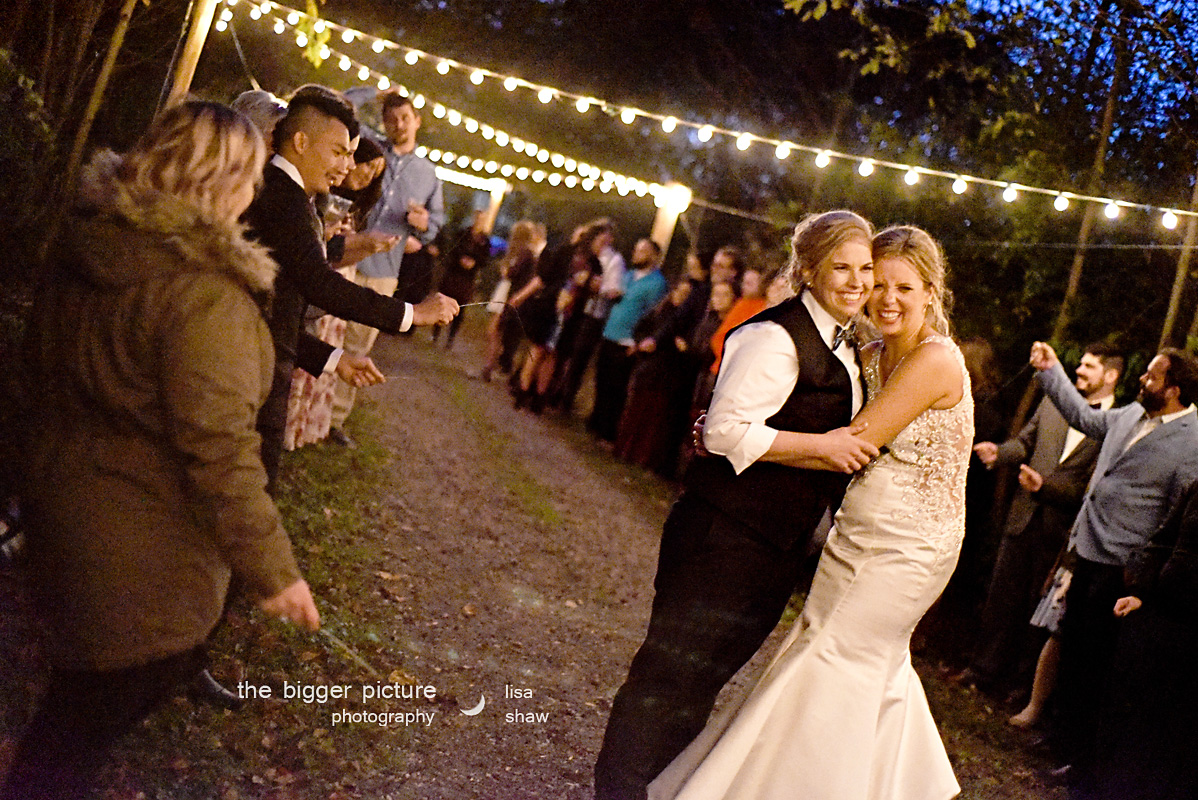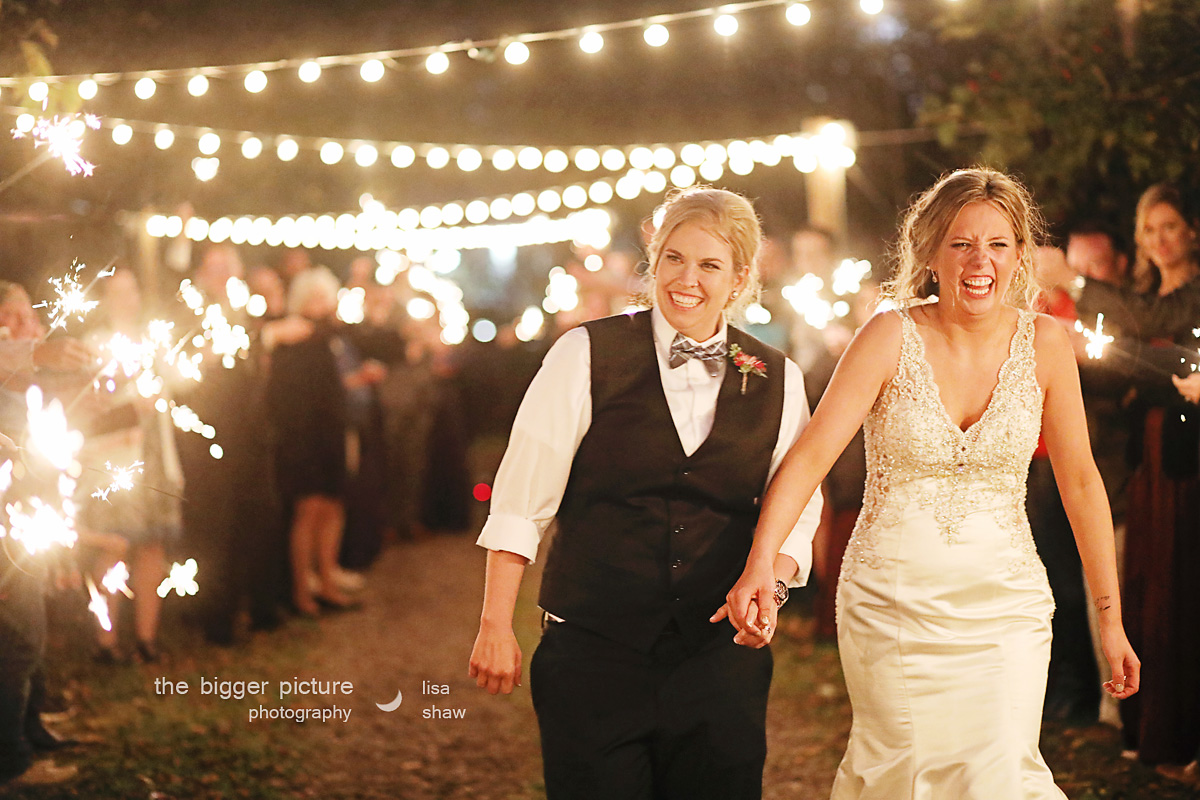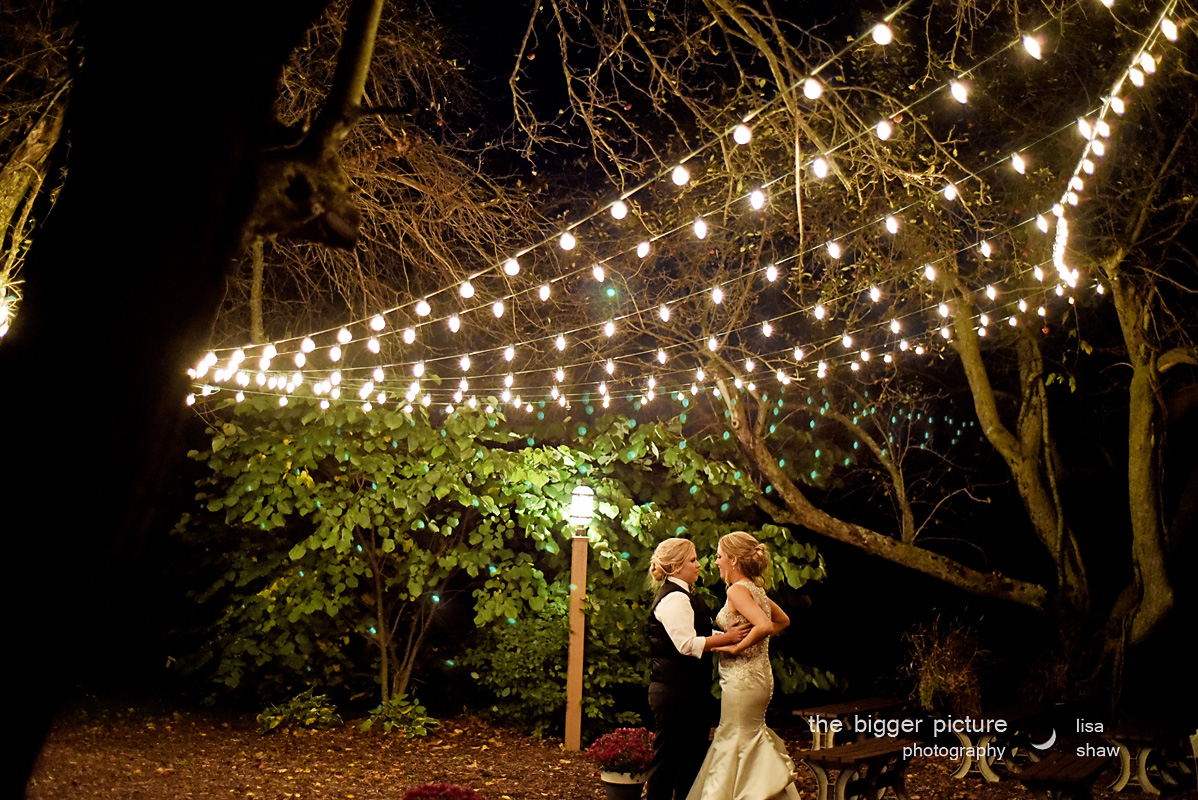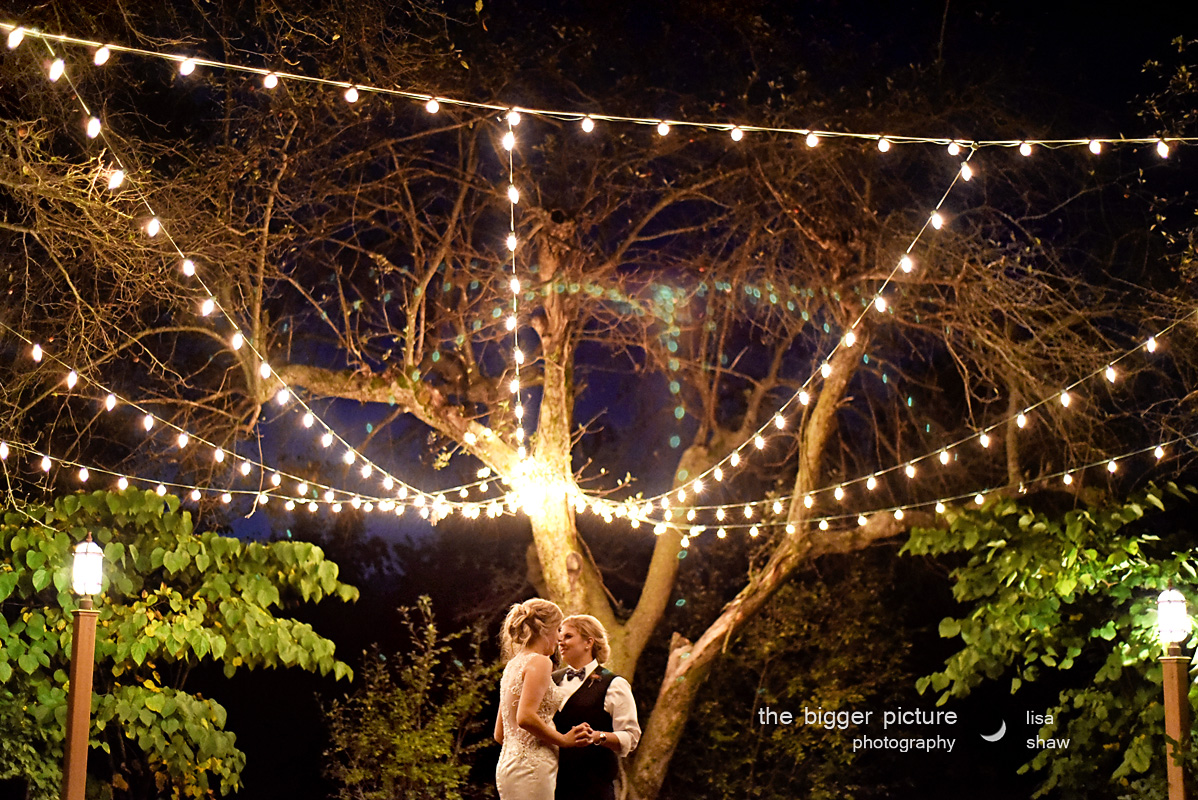 GRAND RAPIDS, MI
TOWNSEND PARK, MI
Congratulations Jessica and Eric! These two were troopers, with a location switch as we were all driving! Michigan- the weather isn't the only roller coaster we deal with here. They were so great about it and just rolled with the punches. That's a good quality in a couple.

They met at work, starting out as friends, which lead into more... and have been together for four years. They were on a backpacking trip for the first time and it was storming. The next morning, the sun was shining and they walked down to the beach, where Eric proposed. It was very meaningful, coming out of the storm into the sunlight...

The woods were really important to them in this shoot (probably because they are the bad-ass backpacking kind), so I'm glad we were able to get all of these photo opportunities at this park.

The big day is September 15, so stay tuned! These guys are going to be so fun!