Personal Branding Photographer Grand Rapids MI. Photography for businesses and entrepreneurs. Grow your business!
Read More
Grand Rapids, MI
A Day in the Life- documentary family sessions

Your real life documented. Thank you to these troopers for letting me capture their world for a small amount of time! Bedtime!!

This session had no posing, no direction. I absolutely adore these photos, showing just how fun these parents are with their kiddos at the end of the day.

They have recently moved, so these memories will be key in recalling the love and times shared at this home at this point of their lives.

The chaos, the laughter, the natural family life.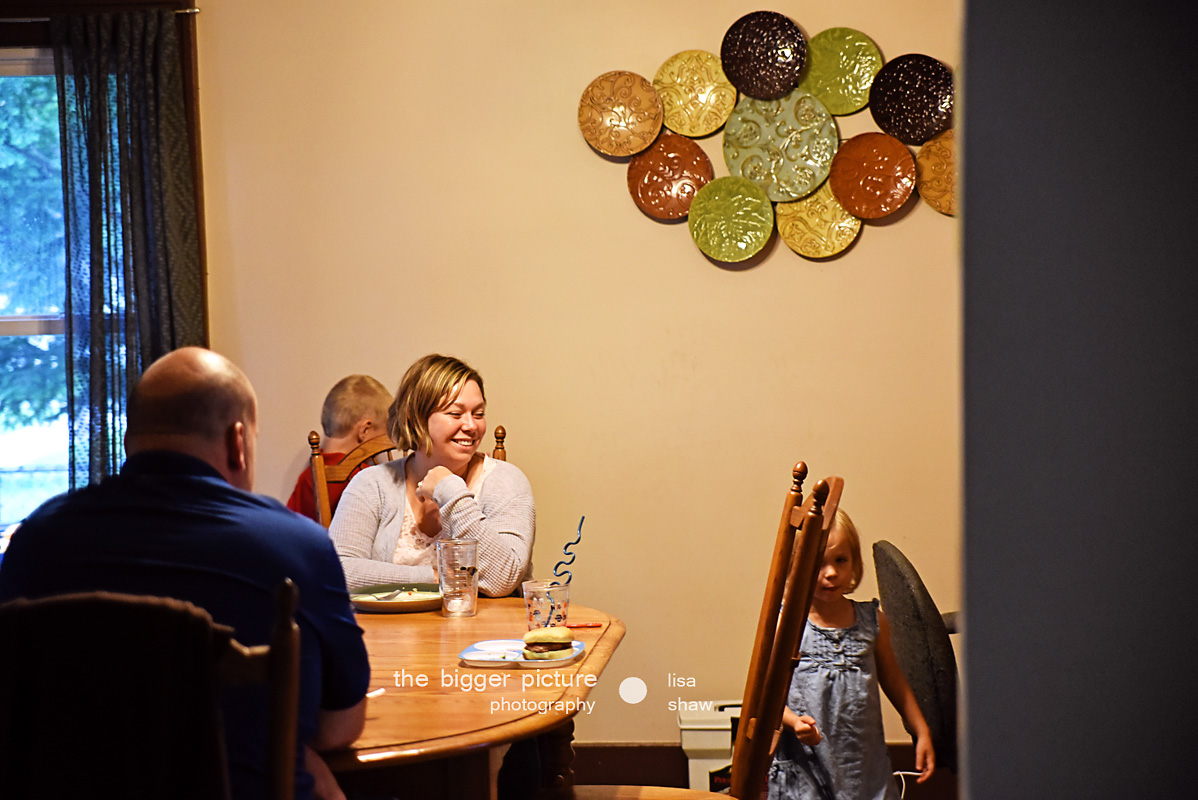 Congratulations, Bryan! What a cool fella this one is. I loved that he wanted to incorporate his passion into this session. So much of who we are at any given time lies in our hobbies, interests, and passions. To document them, gives insight into who we are, and the happiness within us. They make fabulous memories to look back on.
Good luck next year! Keep playing.
Enjoy the preview!