Natural documentary family photographer. Day in the Life. Michigan based.
Read More
Grand Rapids, MI
A Day in the Life- documentary family sessions

Your real life documented. Thank you to these troopers for letting me capture their world for a small amount of time! Bedtime!!

This session had no posing, no direction. I absolutely adore these photos, showing just how fun these parents are with their kiddos at the end of the day.

They have recently moved, so these memories will be key in recalling the love and times shared at this home at this point of their lives.

The chaos, the laughter, the natural family life.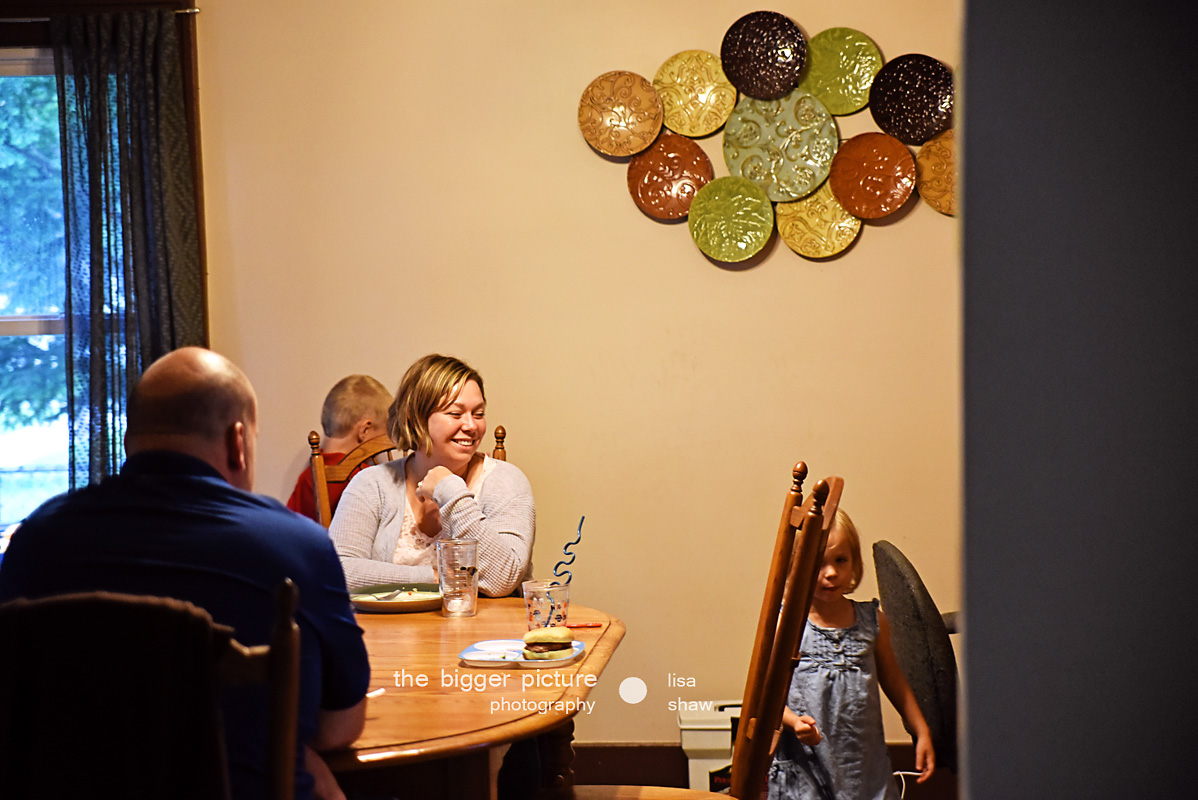 Livonia, MI

I don't always post the Bozaan Family because there are soooo many photos that it's kind of overwhelming for me, but I had to post this year's Christmas faces.
I will have to post my fav Christmas photos of the past few years. Maybe next year. I was thinking this as I was hanging them all on my gallery wall for the holidays. Man, these kids grow up so fast!
The feet in the second photo...