Personal Branding Photographer Grand Rapids MI. Photography for businesses and entrepreneurs. Grow your business!
Read More
Family Documentary Story-Telling
Photojournalism
"A Day in the Life" sessions
 
This is a sampling throughout the years. These shots are from different times, different seasons, but they're just to give you an idea of what you can expect from family documentary-style sessions.

I cannot stress enough how significant documentary photography is and why it is taking over.
A smiling face from your IPhone will not convey the same things as real life documentation from a professional. First of all, you will be included in the photographs. Second... remember his favorite stuffed animal that he couldn't sleep without? Remember the old house? Look at that face! He would crinkle his nose like that for years. He would cry when his sister would cry... Or, remember when mom would sing that same song when she put on her make-up? That is all a part of it. Invest in your history.

When I was in school, we weren't allowed to pose anything. Most people nowadays still want the "smiling faces shot", and that's fine. You should have some of those every now and then. But there's so much more in the world of photography. It's my job to educate, to show people what is available that they just may not be aware of. They want the social media craze of what "family" is supposed to look like. I can still hear my instructor talking about the "smiling faces shot"... "That tells me nothing. Nothing about them. All it shows is how they looked at that time." Documentary photography portrays connections, bonds, how we relate to each other. It can convey such powerful messages- how hard parenthood is, childlike outlooks on life, and love- the kind when nothing else in the world really matters. It is your history. It proves your life had meaning. You loved and were loved. It pulls you back into what life was actually like in the chaos of it all. So beautiful.

Get the laundry in there too. This is what your life looked like while you had three toddlers running around. It was messy, and loud. And wonderful. Someday, you are going to reminisce. Your kids will as well. This investment isn't just for you.

I've had too many people ask if I had something-anything more of so and so, could I look again... Always needing as much as they possibly could hold onto of a loved one who passed. I had a daughter ask for photos of her mom, when sadly, mom had done what way too many moms do and decided she only wanted photos of the kids. She hated getting her picture taken. That always breaks my heart.
It is an investment.
Just taking the time to do a session every year or two, will be an investment that you will never regret. We keep putting things off, but they grow so fast. Our parents are getting older. There will be so many changes that happen so fast! You will never have this time again and you will miss the opportunity. We may regret purchasing certain material things, but no one EVER regrets investing in their memories, their life, their loves.

When asked what people would grab in a fire, the most common answer is the family photos. So, if we value photography... Why are we not valuing photography?

It should be a priority.
To see one documentary family session, please check out this link:
http://lookatthebiggerpicture.com/blog/day-in-the-life-lohrer
So, let's do this! Documenting your real life. No posing. Eeeeessshk!! It will be great.

Note: Please read the comment when you get to Maria underneath the table. Make sure you keep scrolling down to see the rest!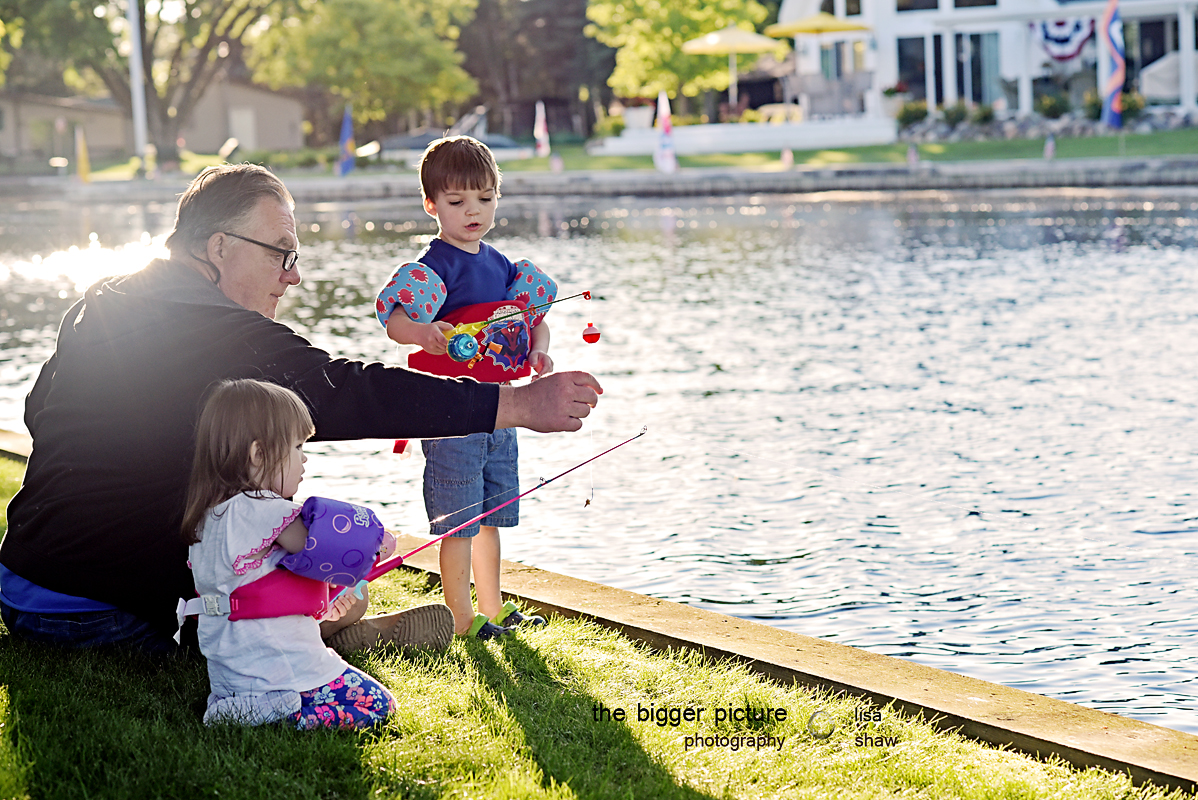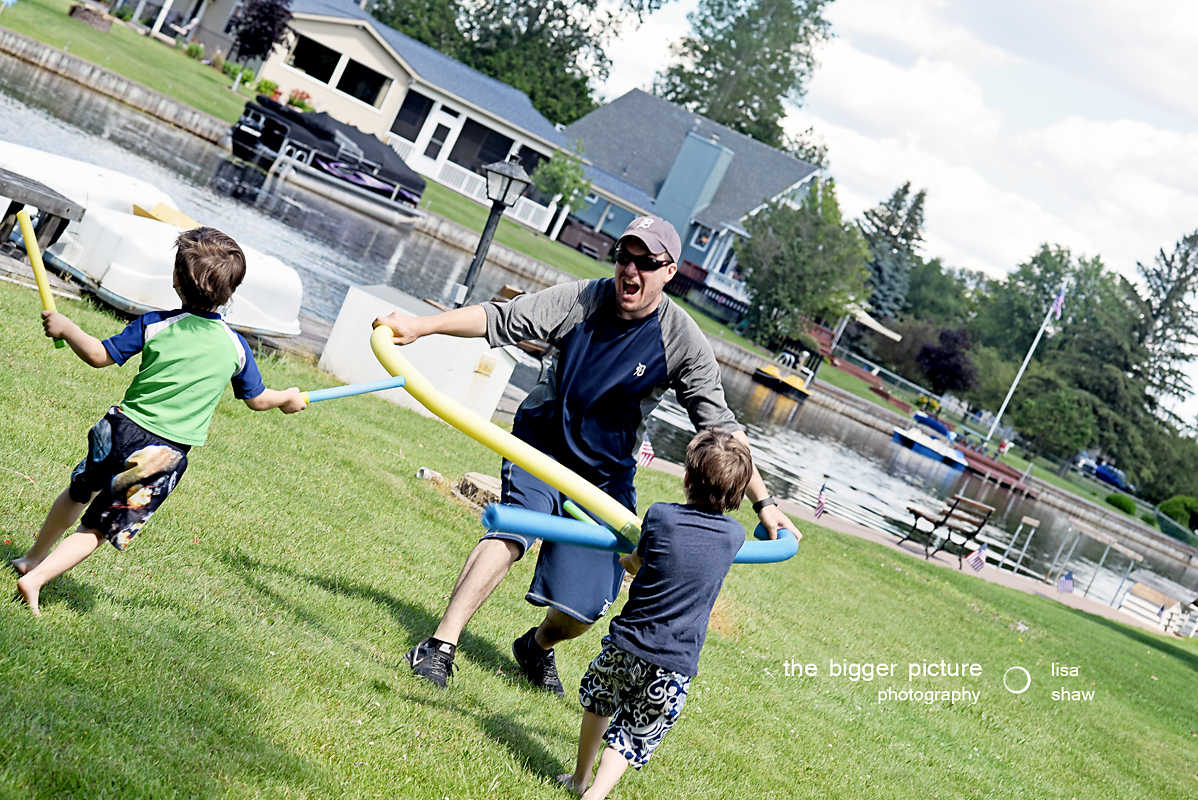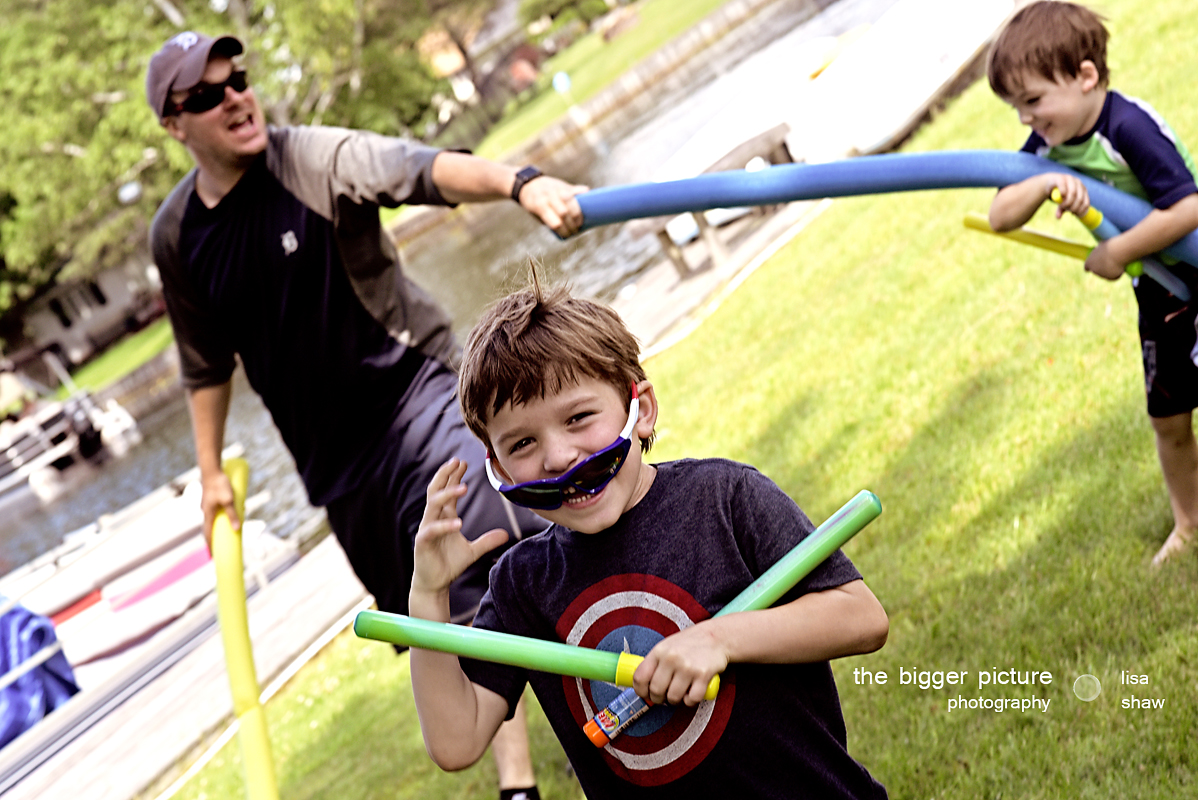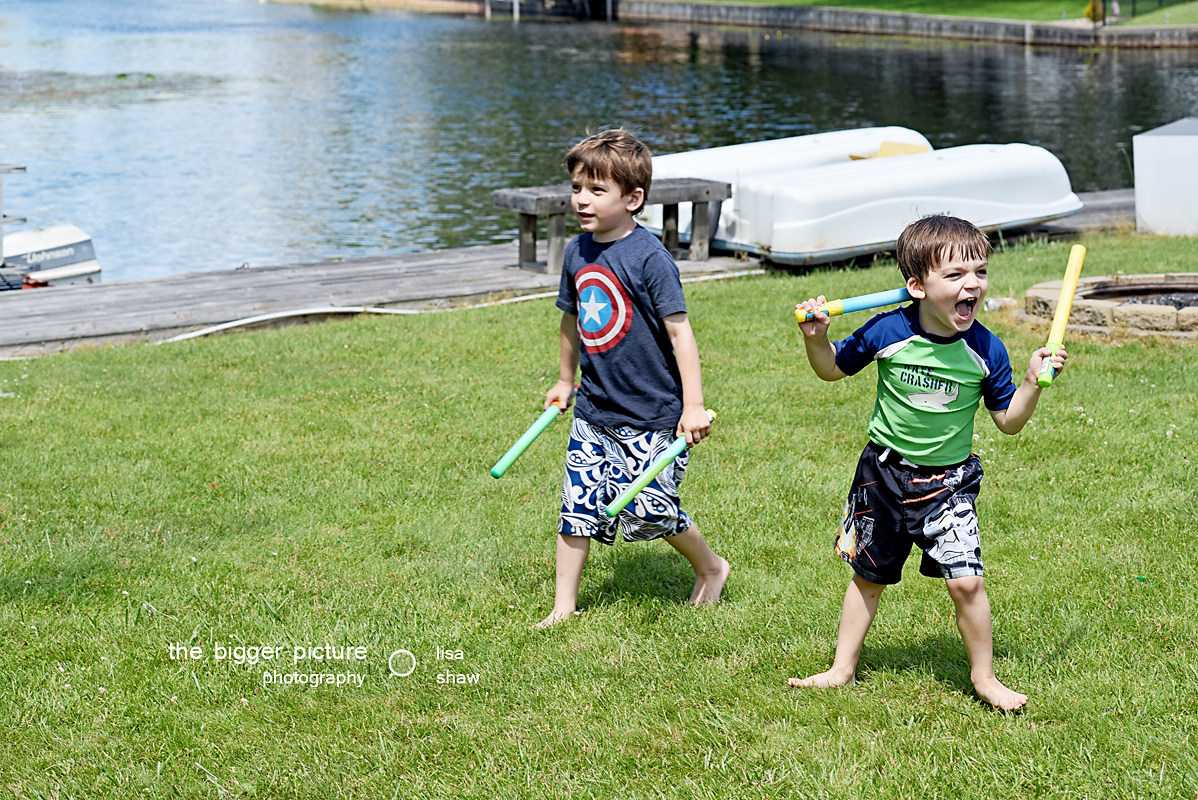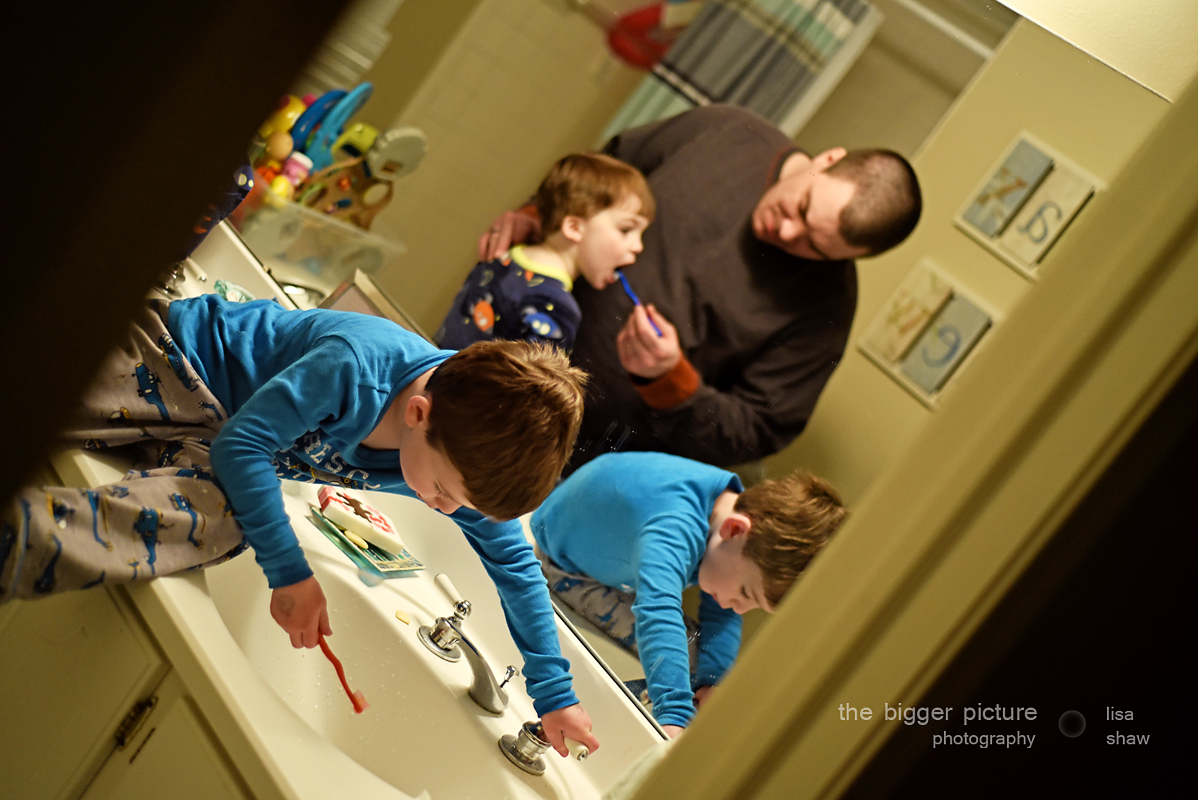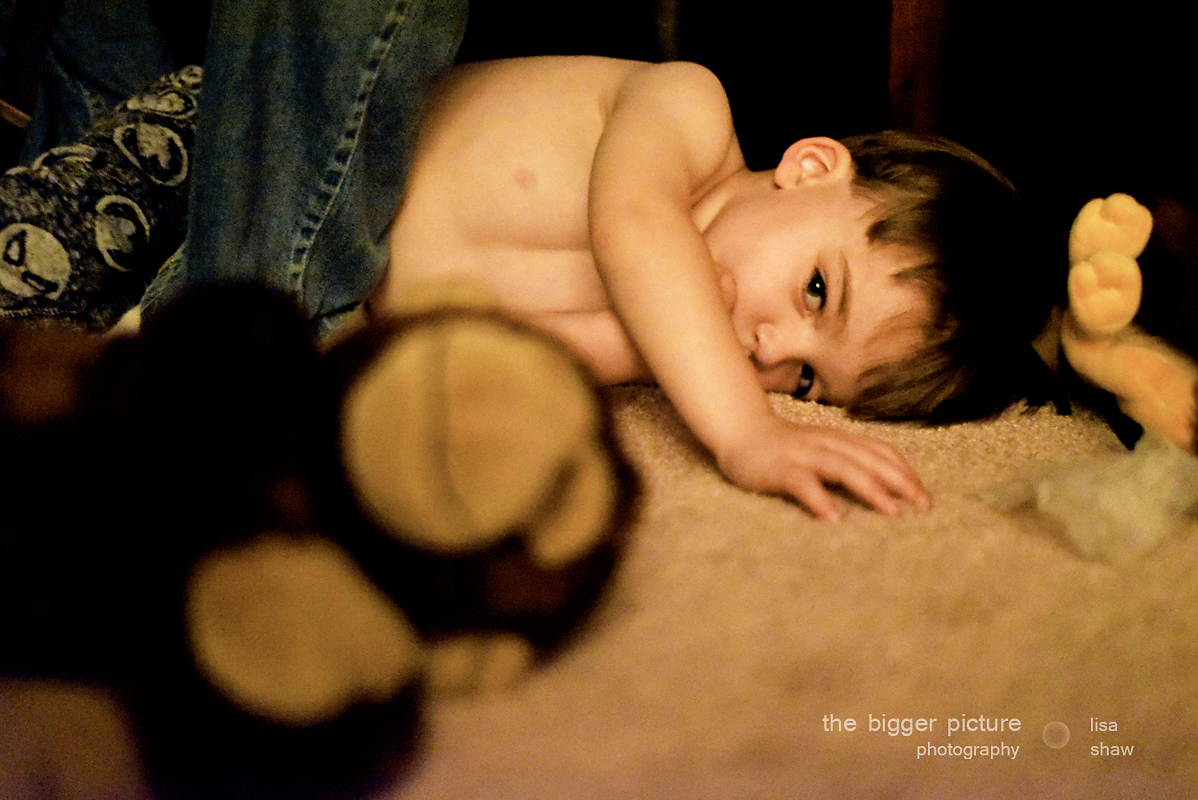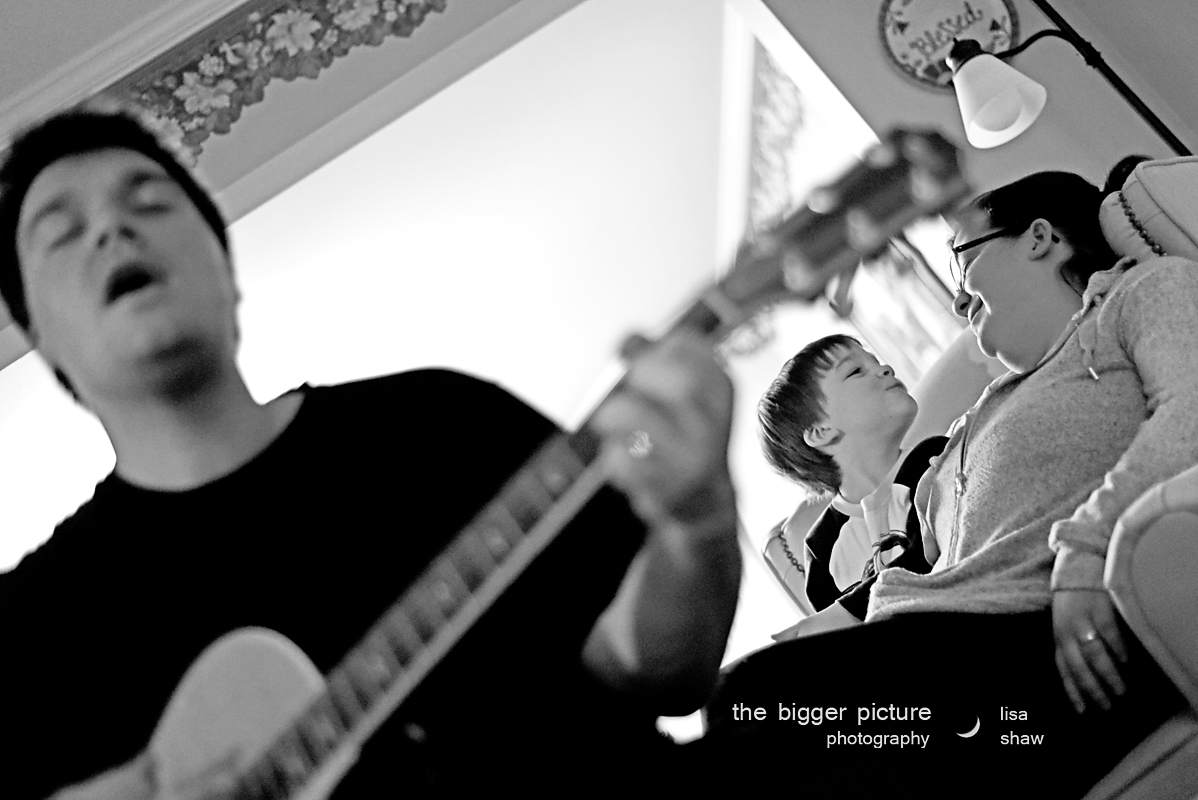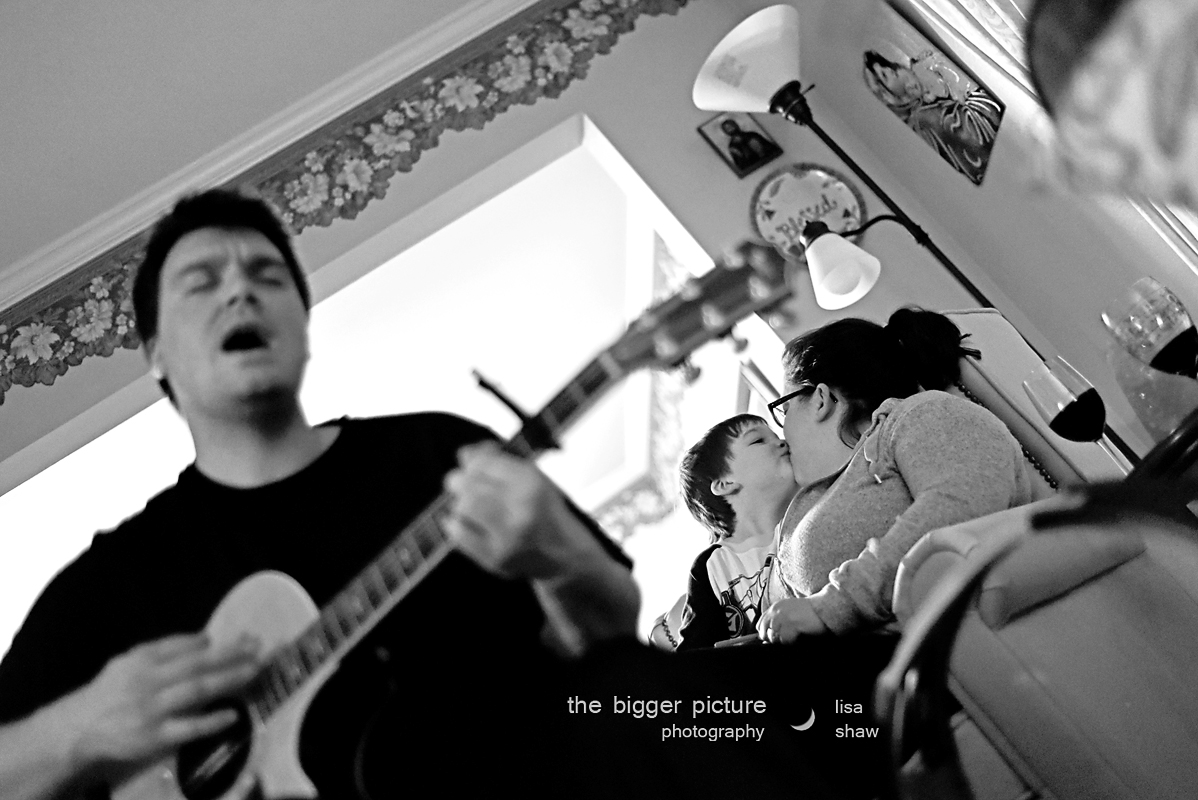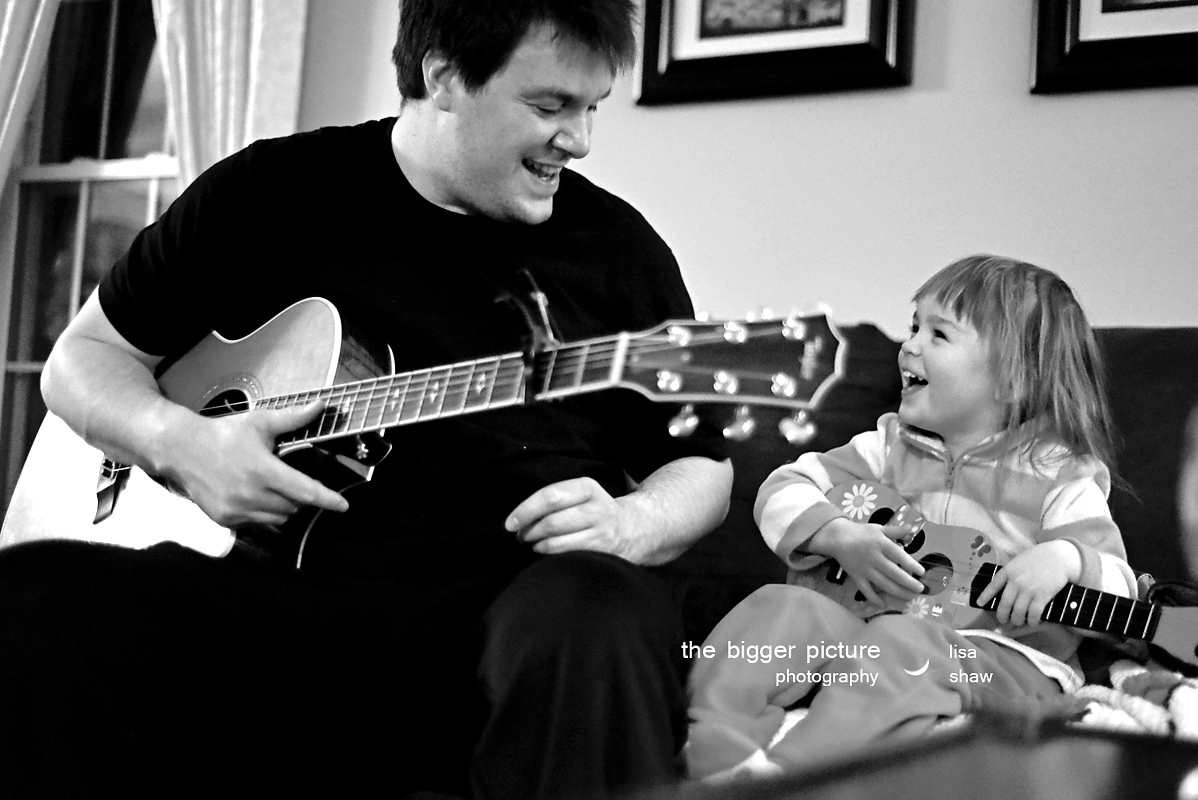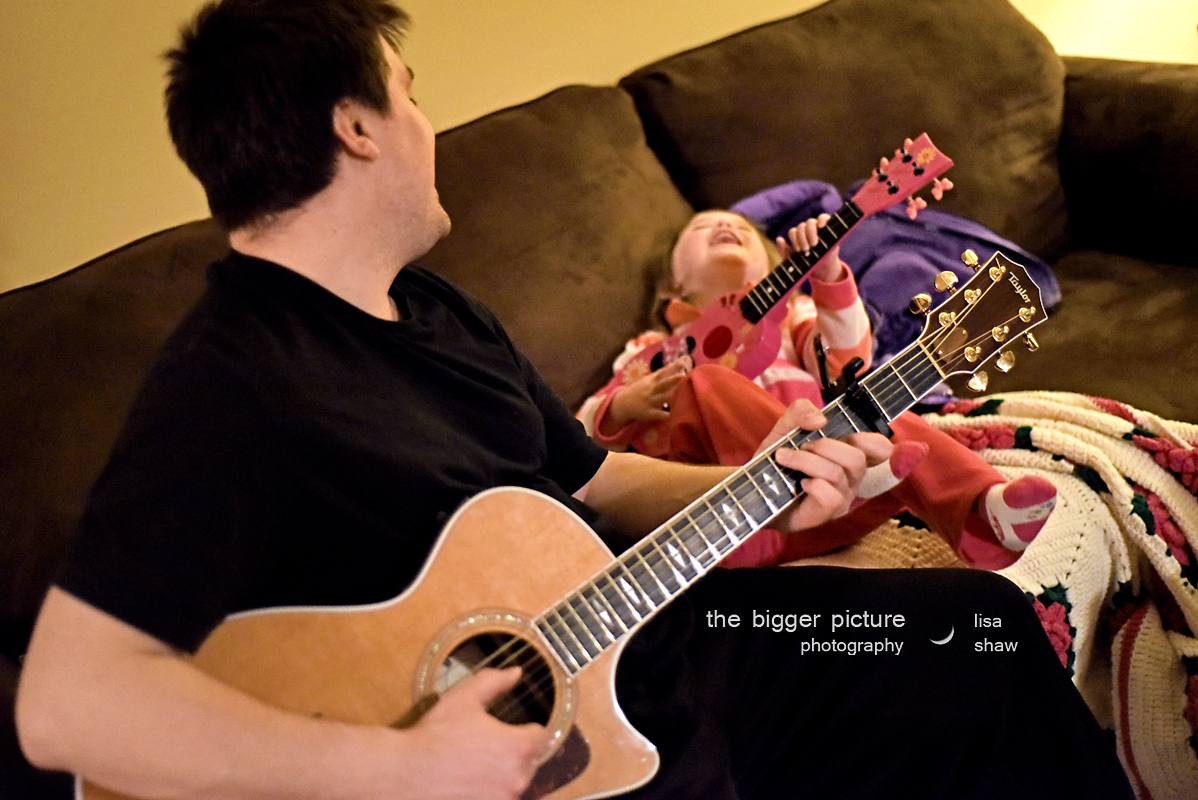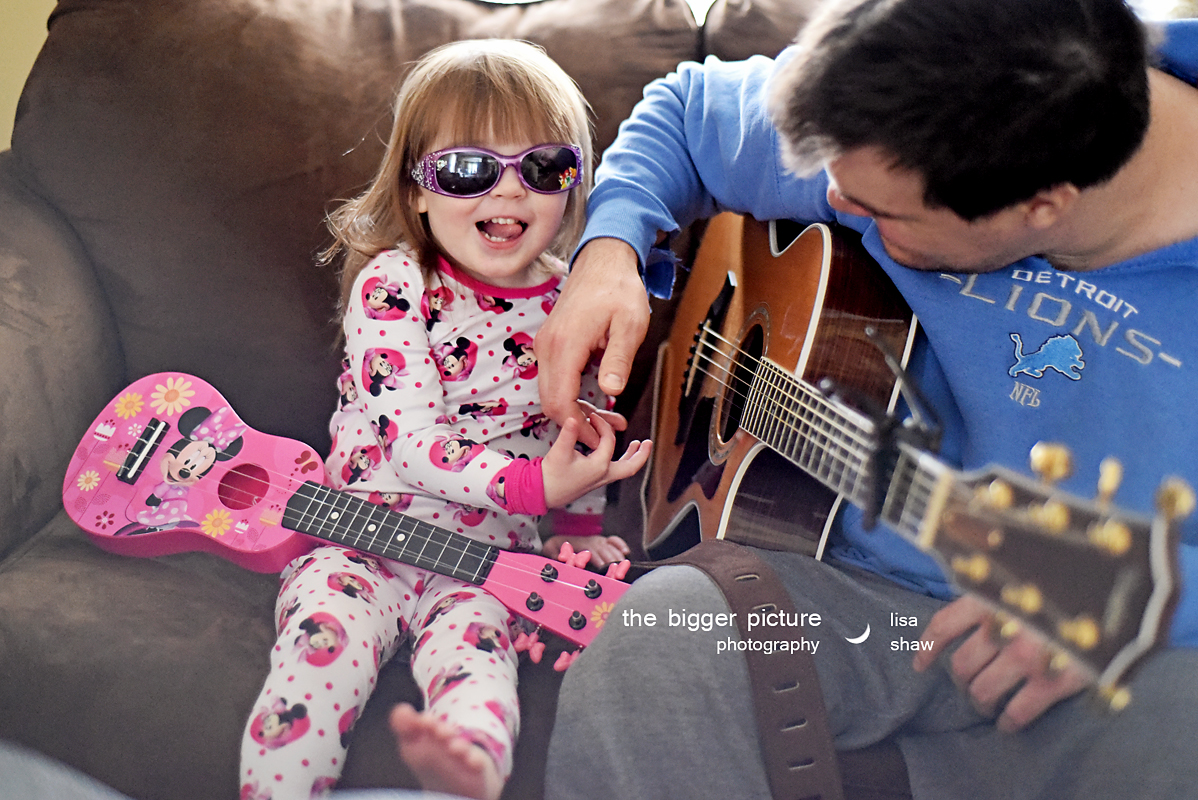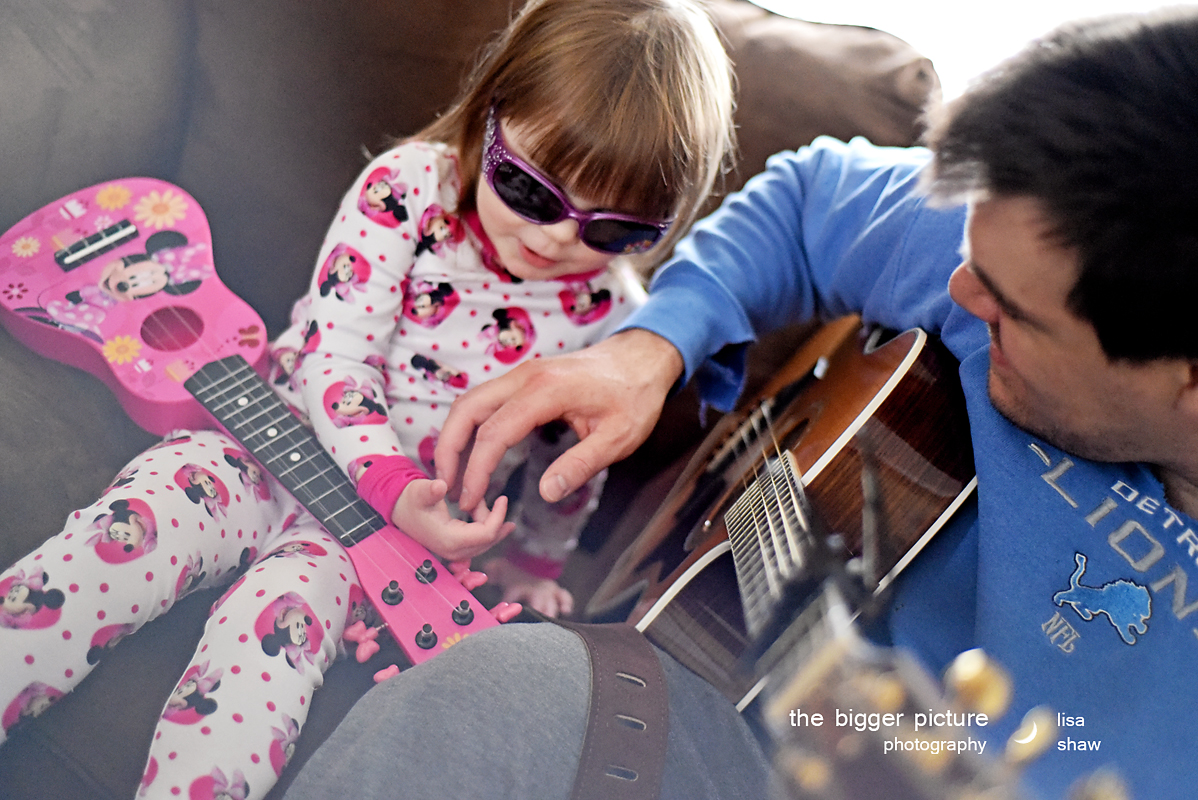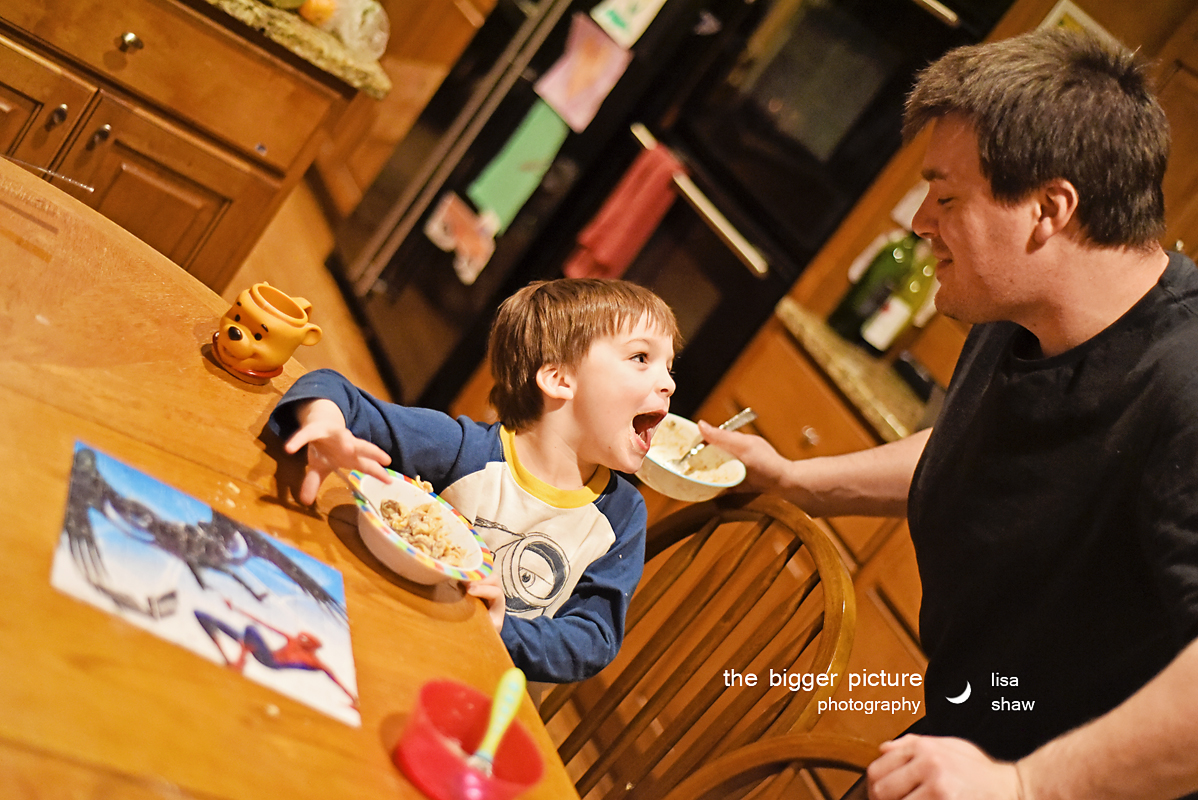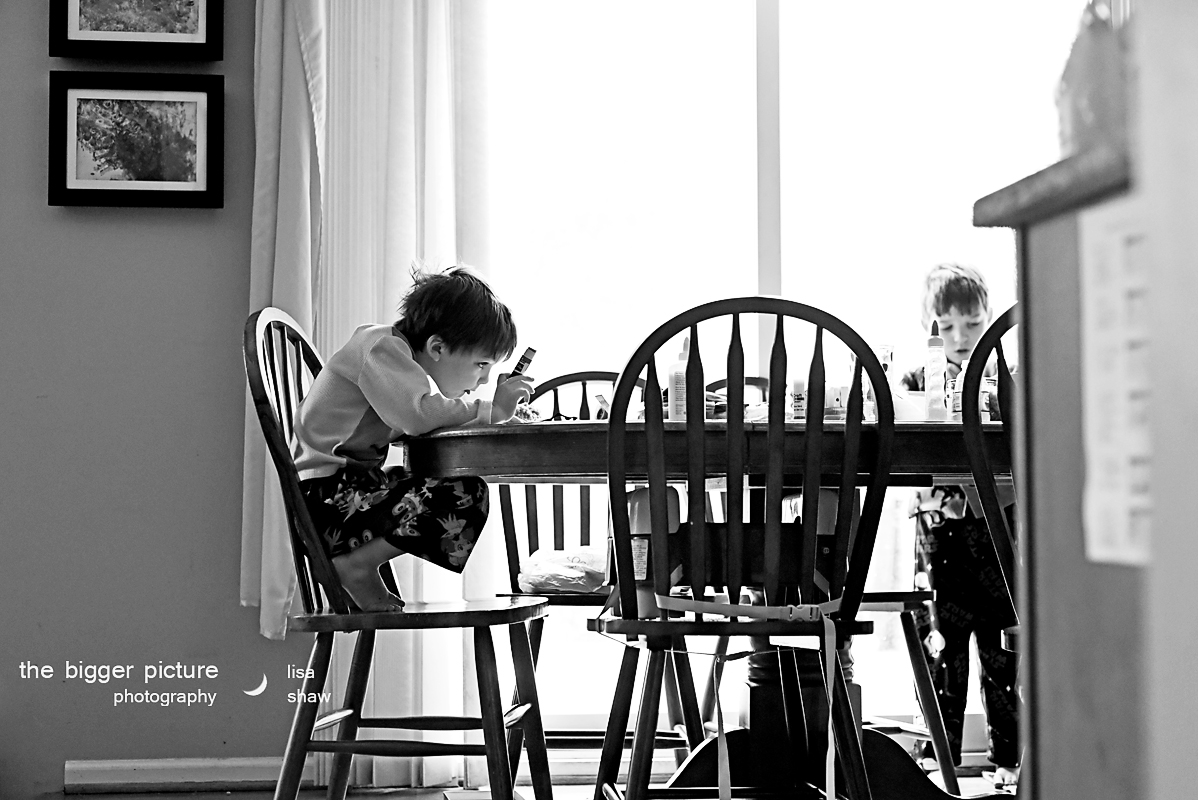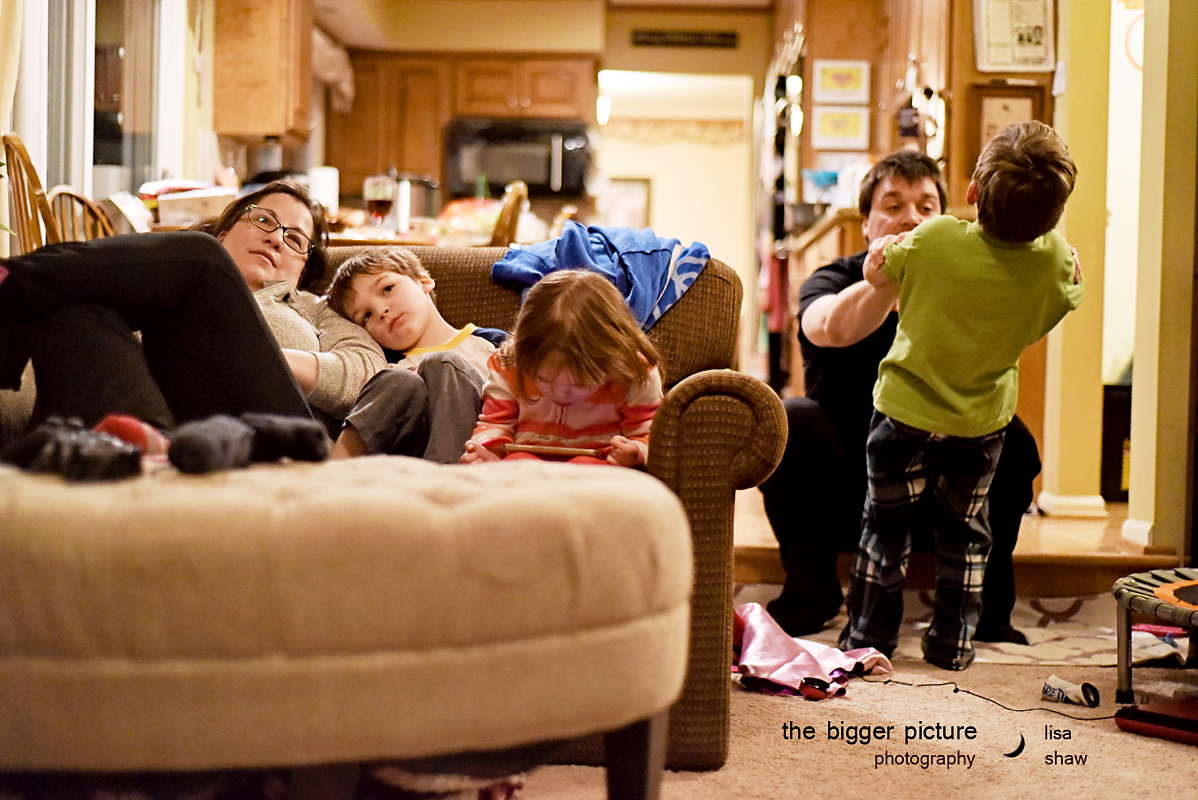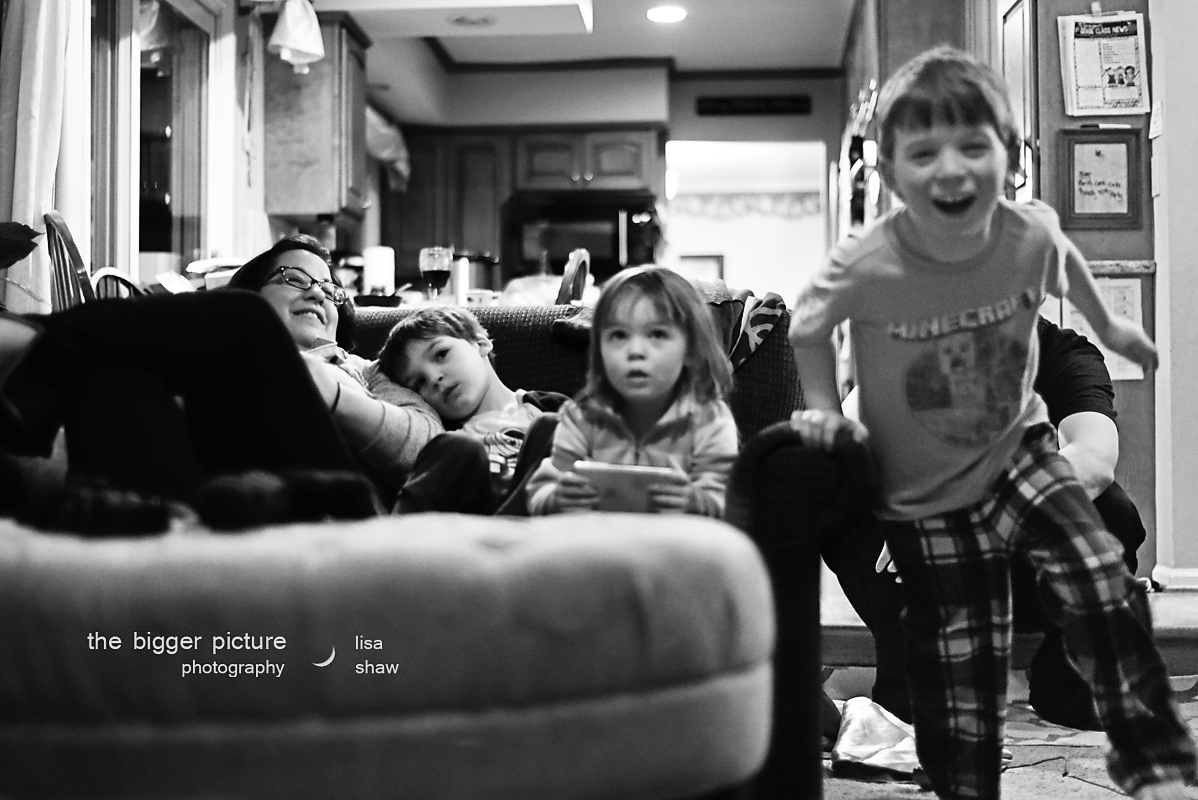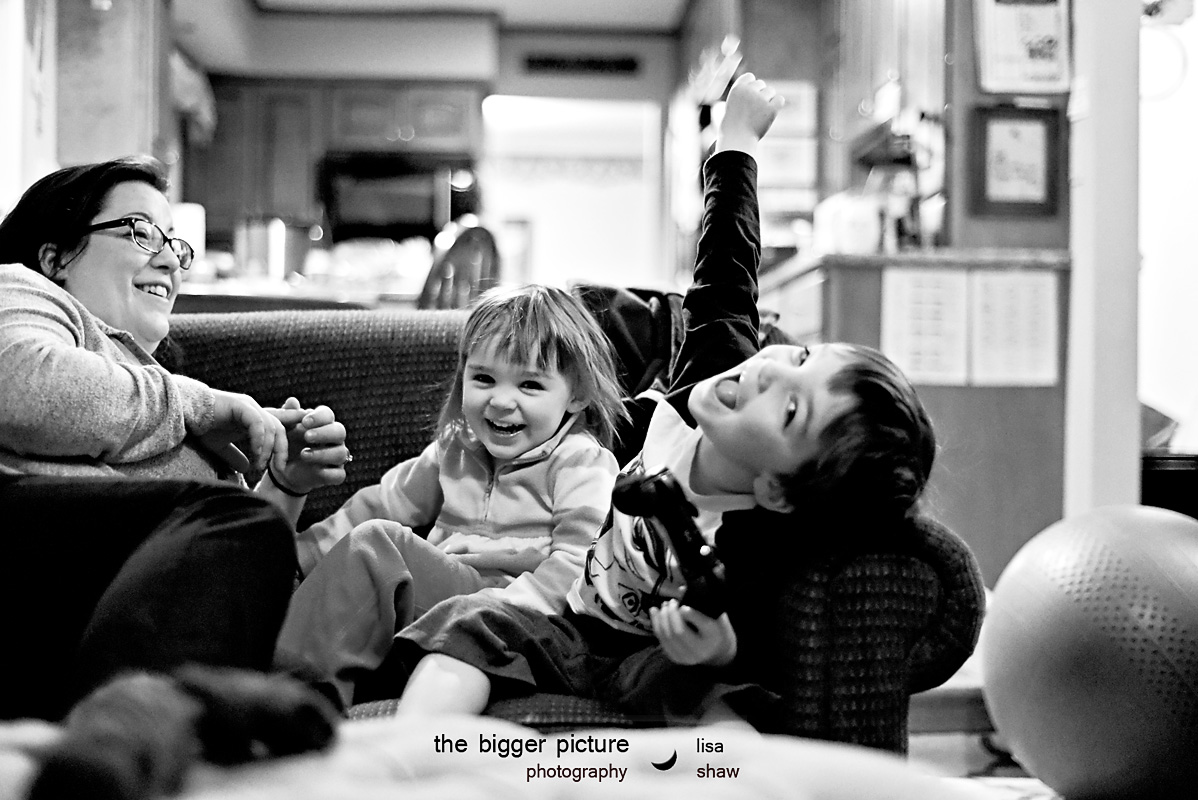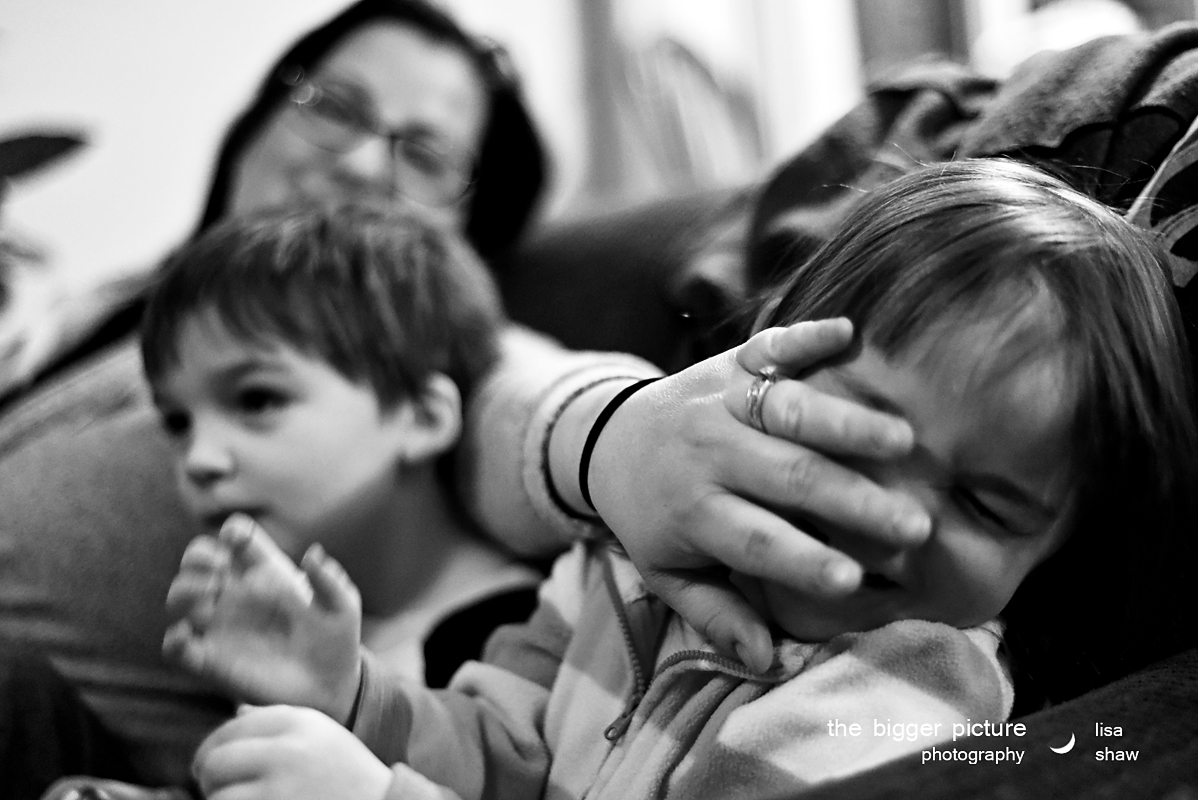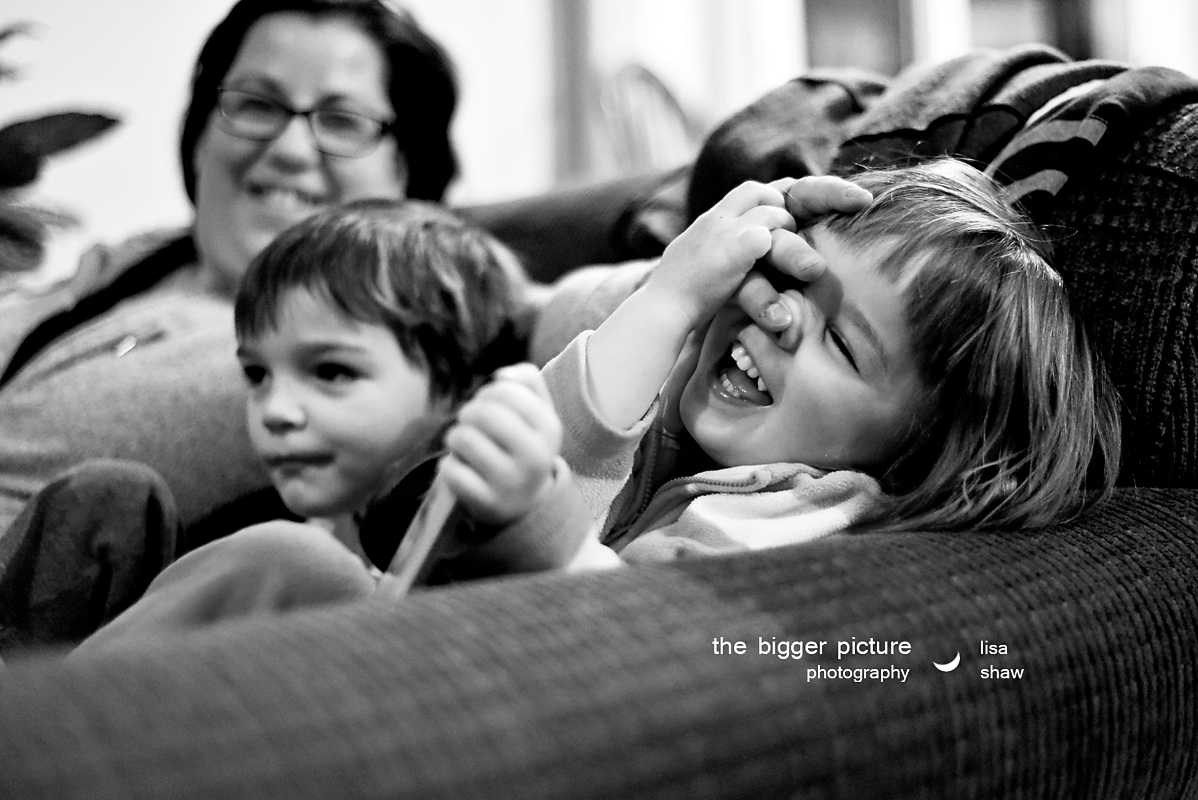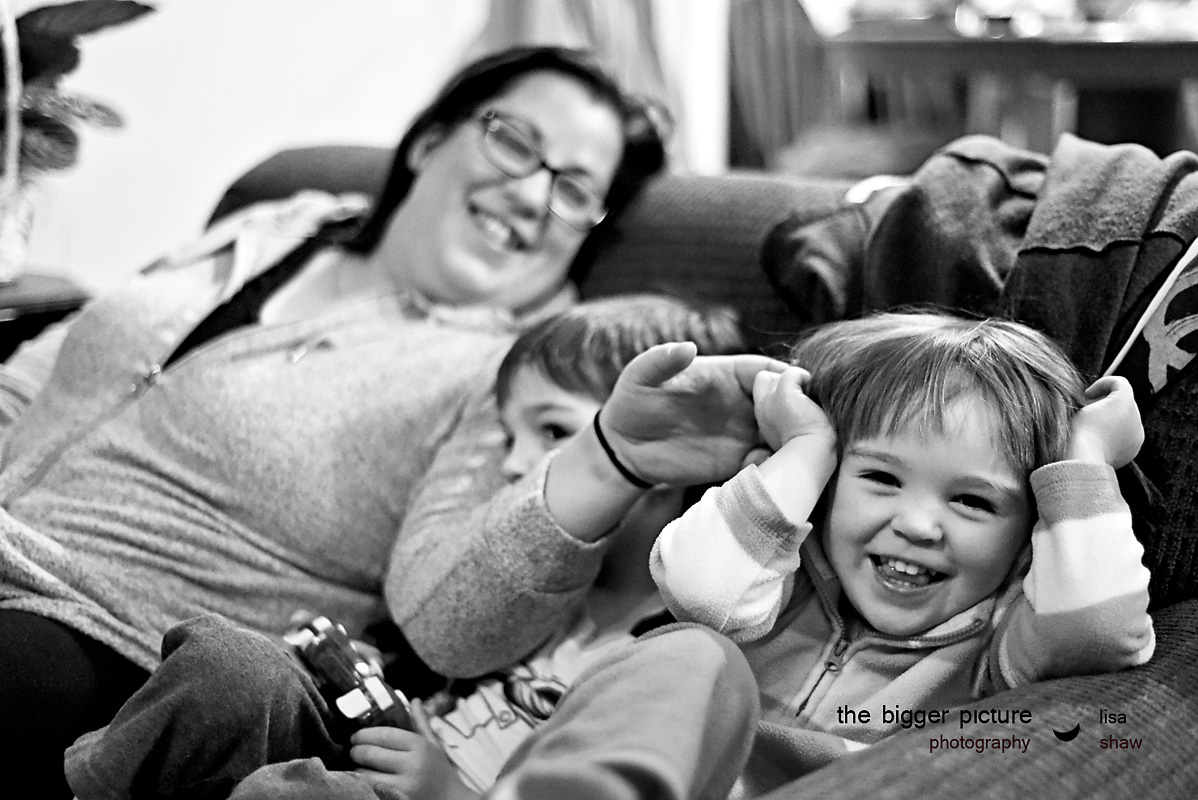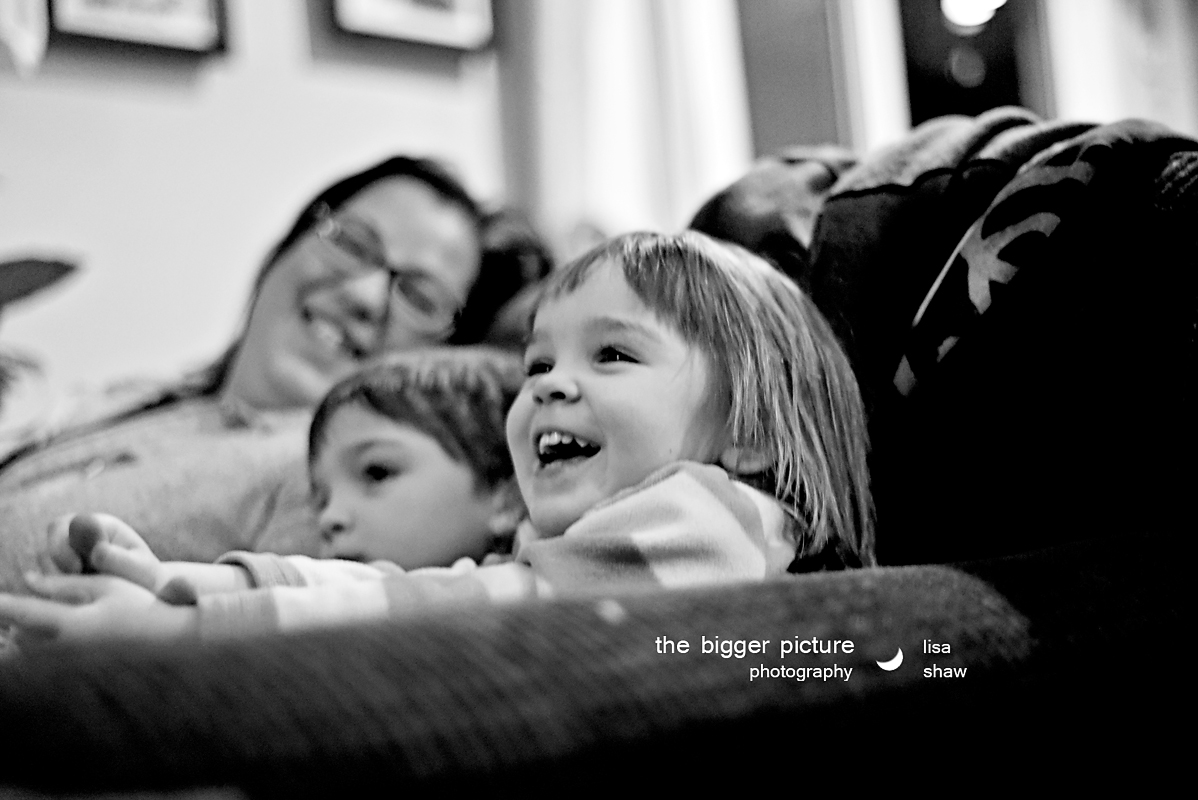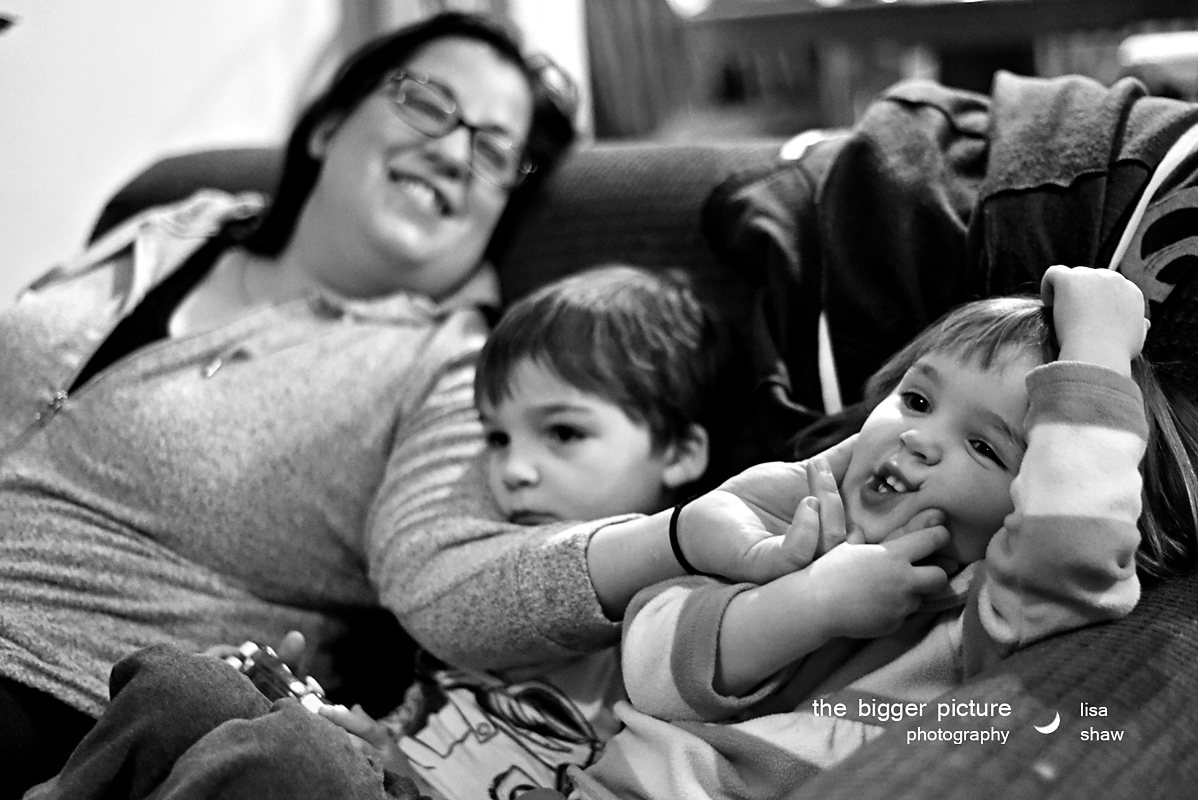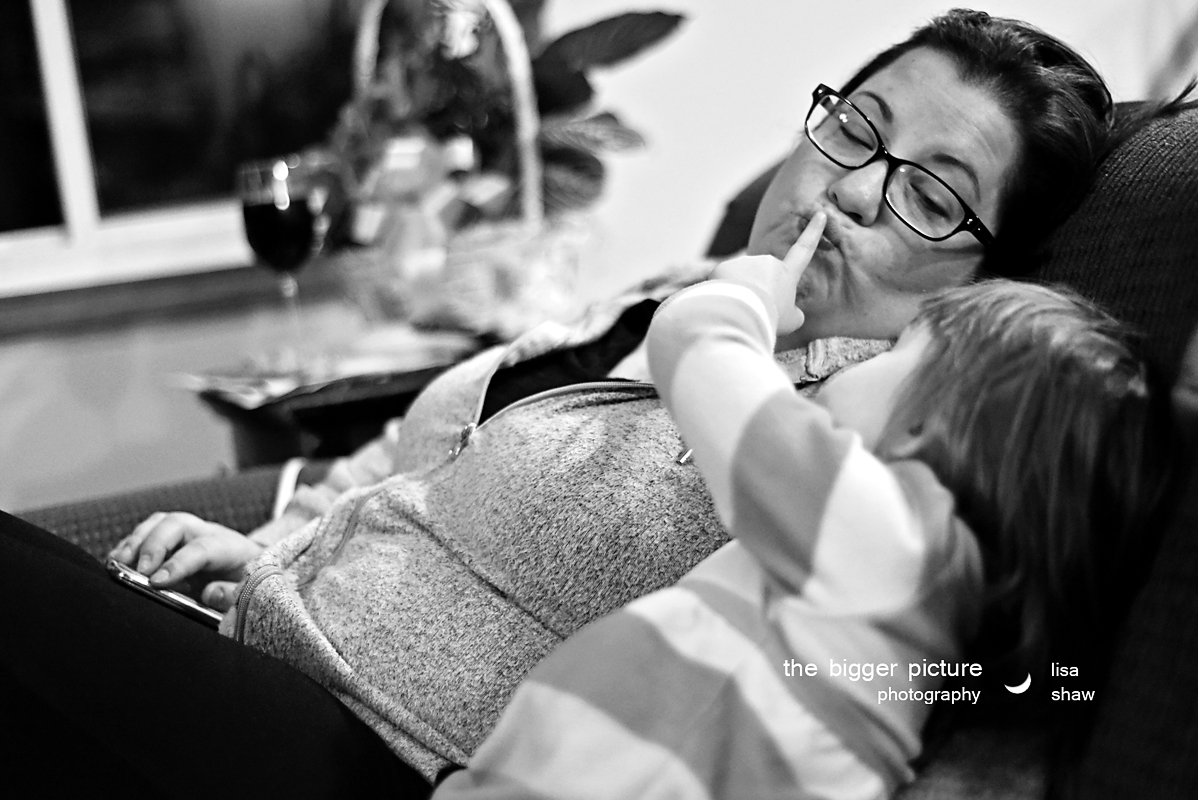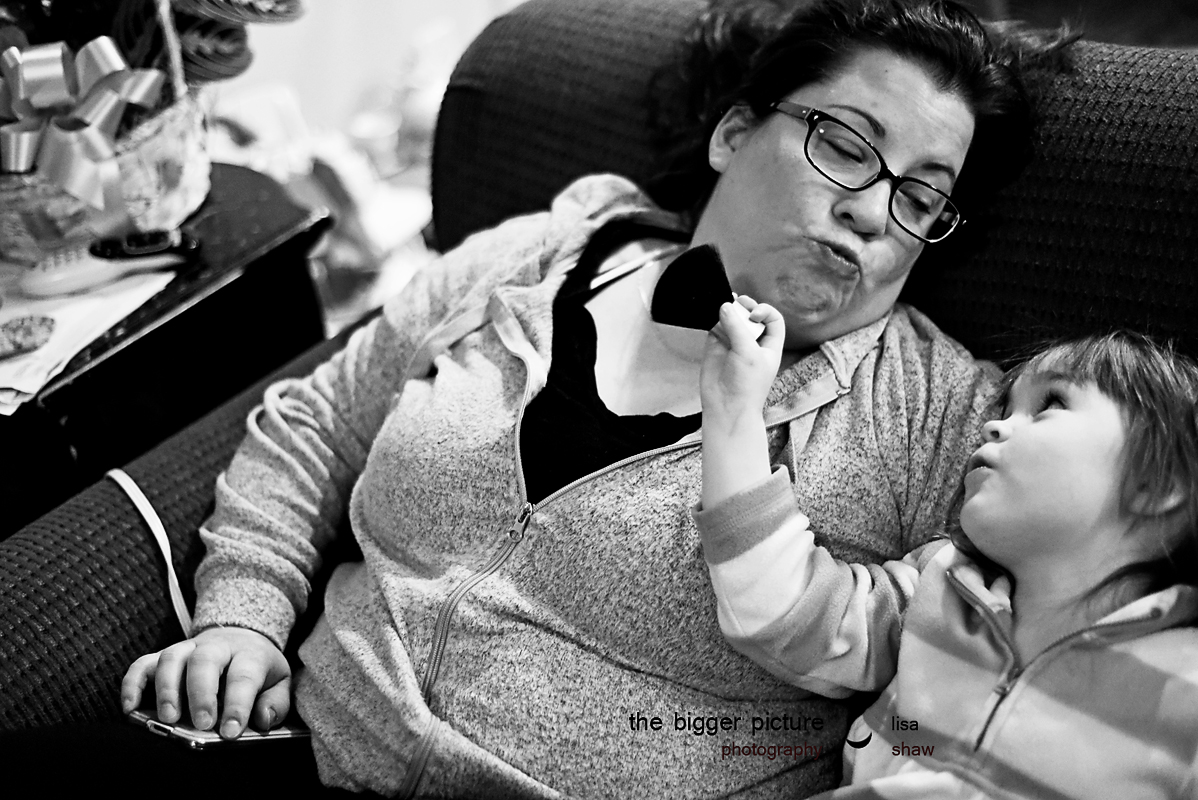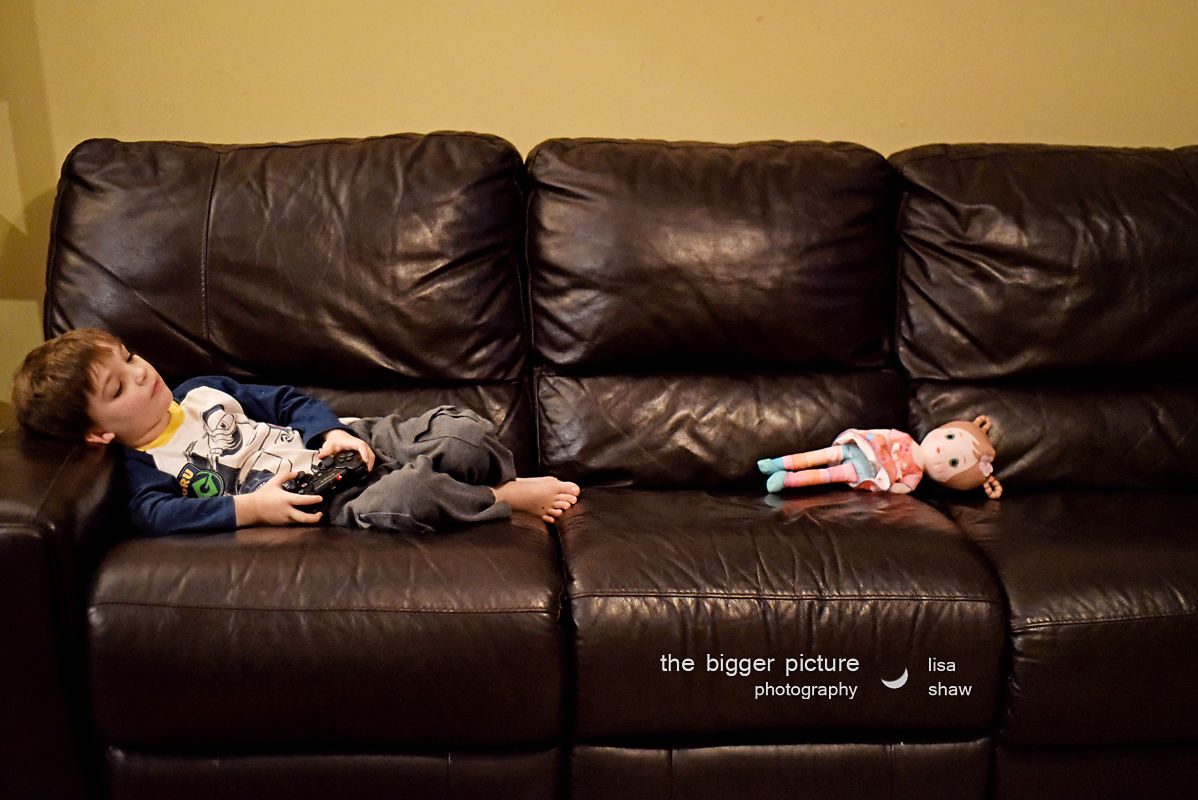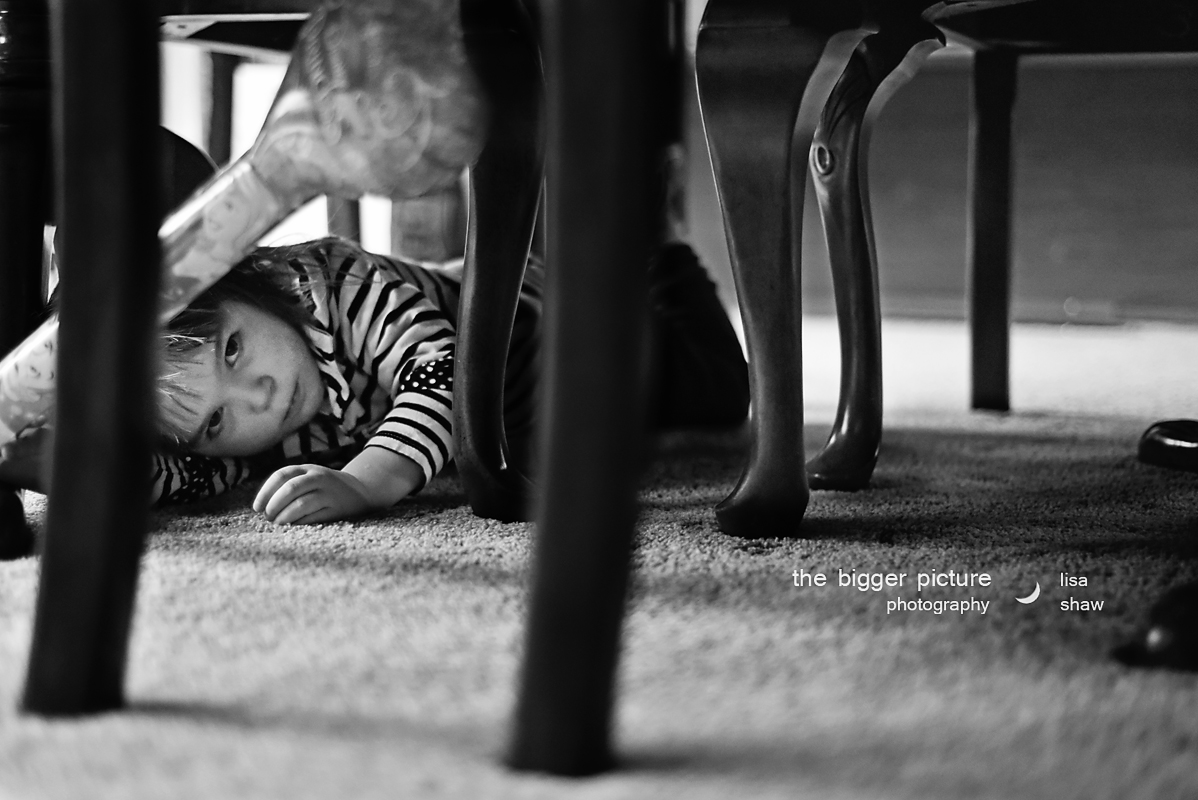 Maria (3yrs old) just hit her brother. Joshie cried and was consoled by mom. Whenever Maria gets reprimanded for bad behavior, she pouts and broods under the table for a bit. 5 minutes later, Joshie crawls in to comfort his sister, who just hurt him. He even holds her hand when she sticks her tongue out at him.
Awwwww. What amazing qualities! Quick to forgive, compassion, and love! They came out together smiling.
This is documentary family photography. It says a lot more than if these two were just smiling at the camera. Just sayin'.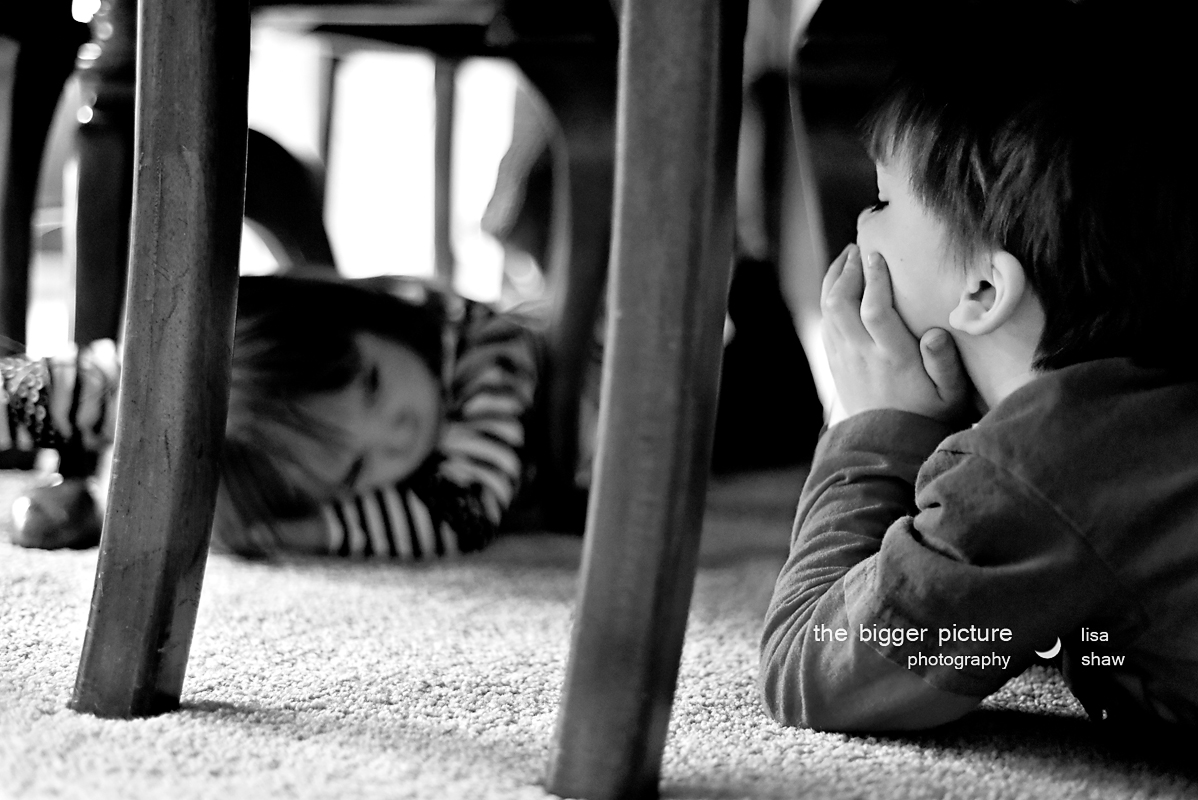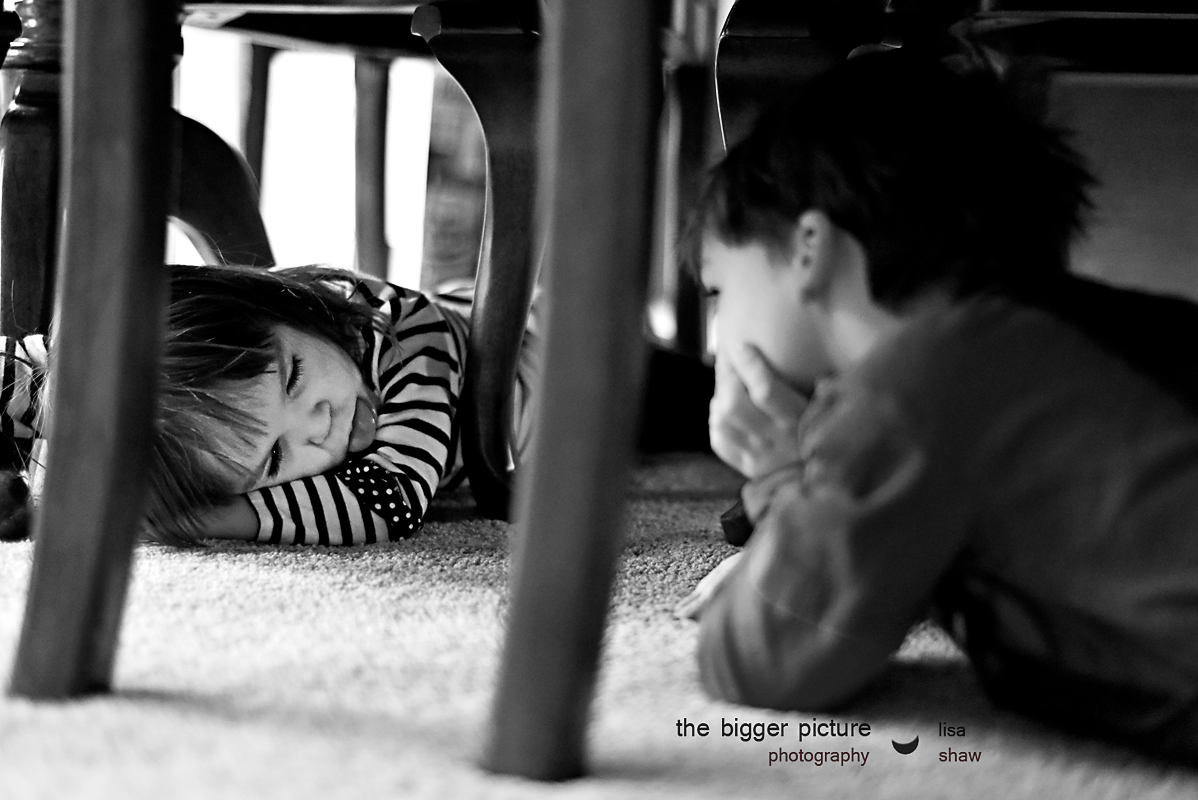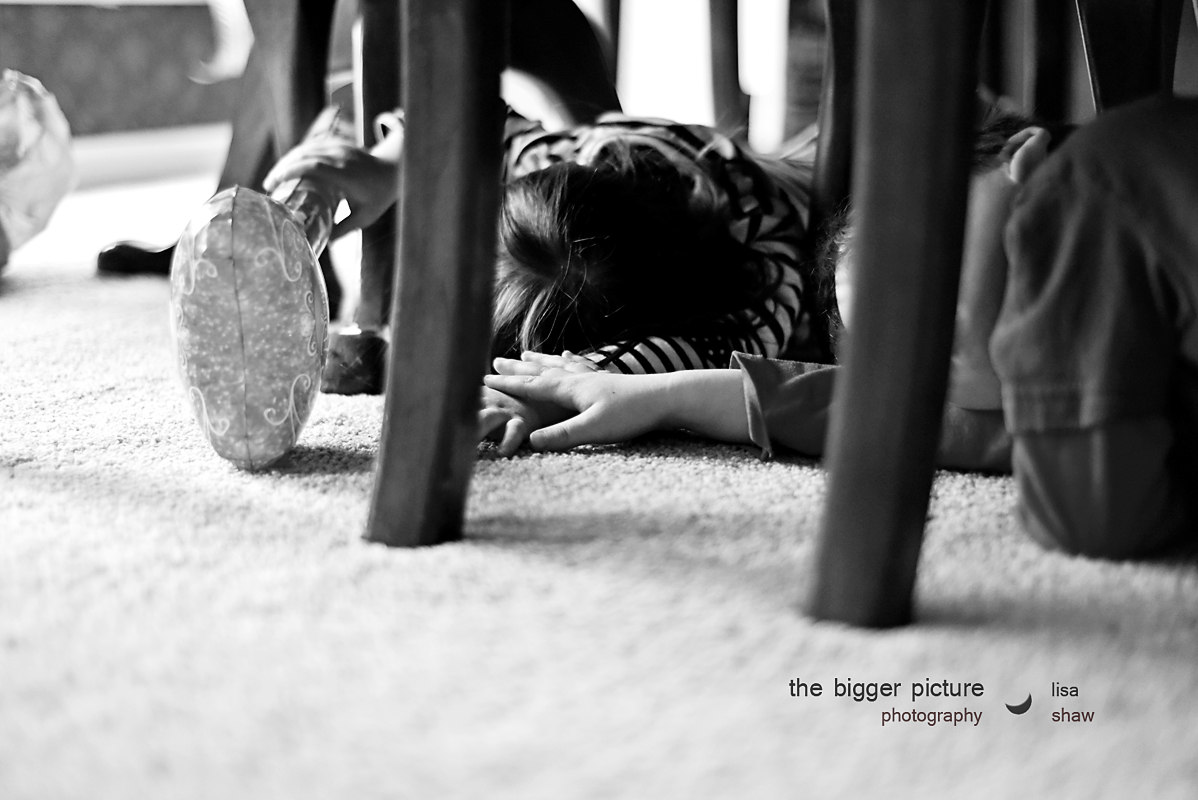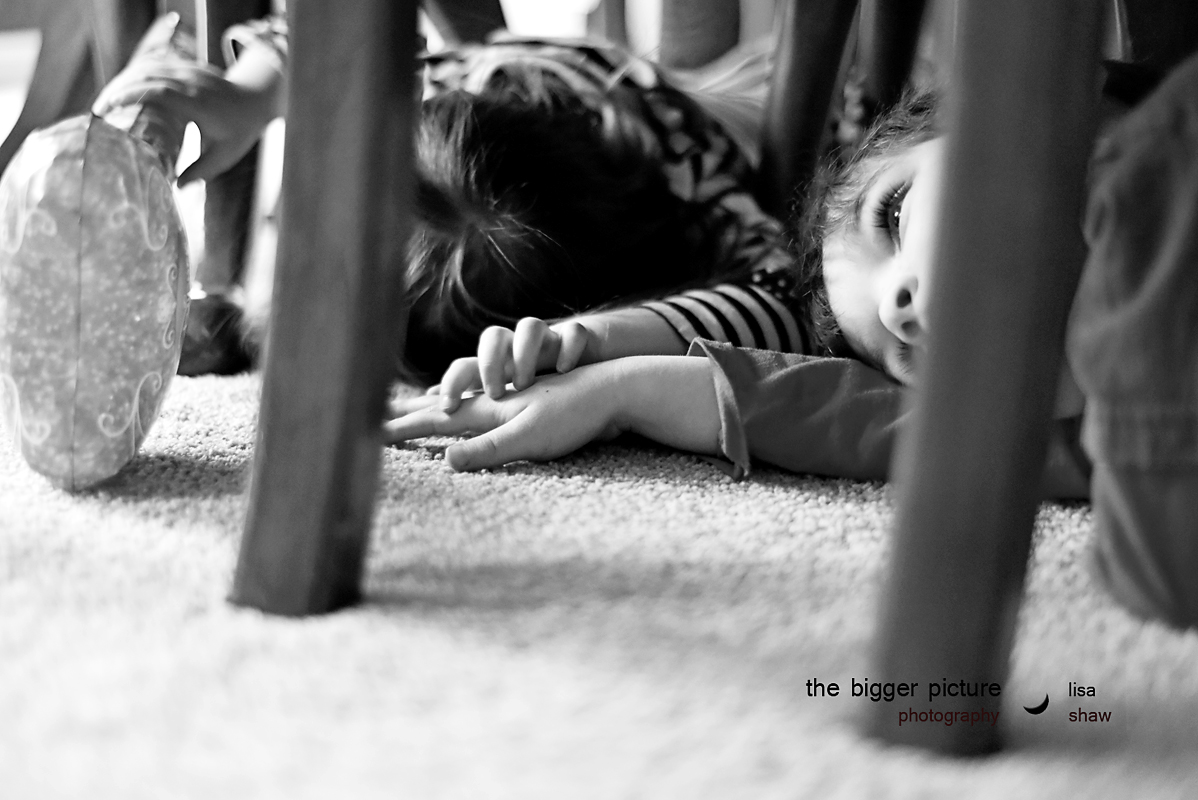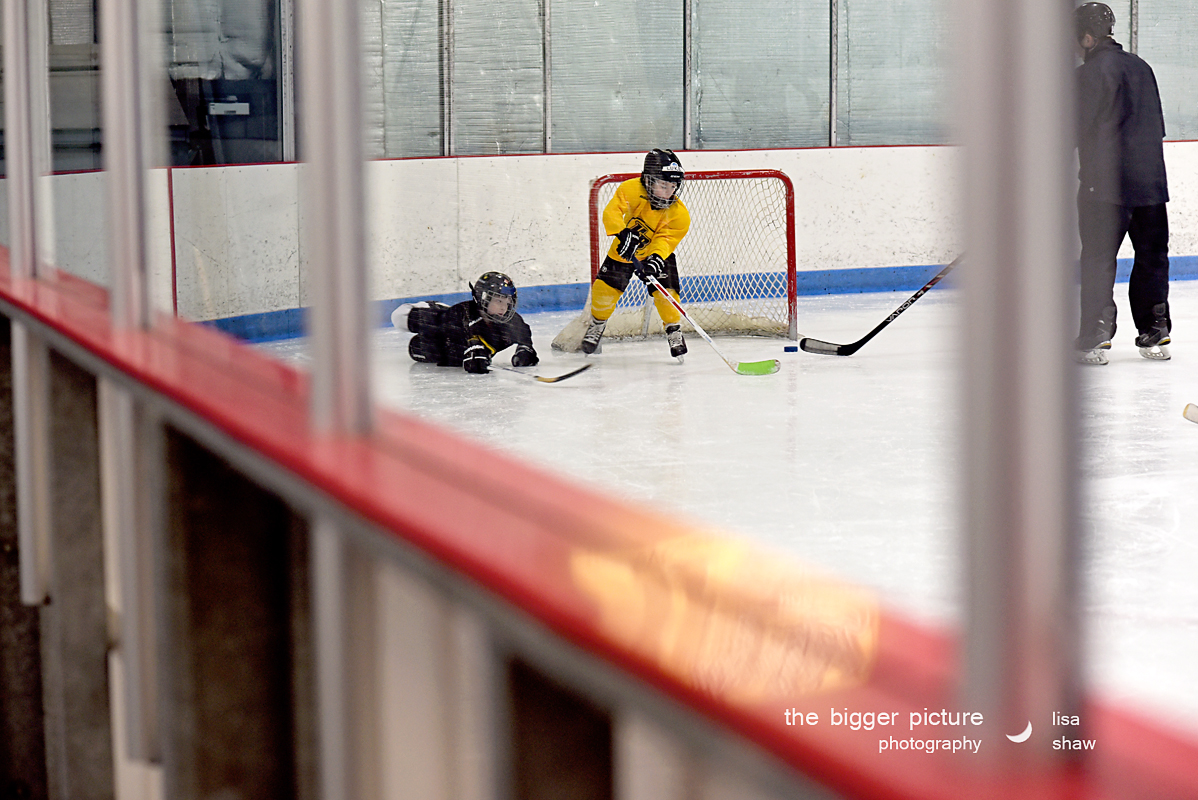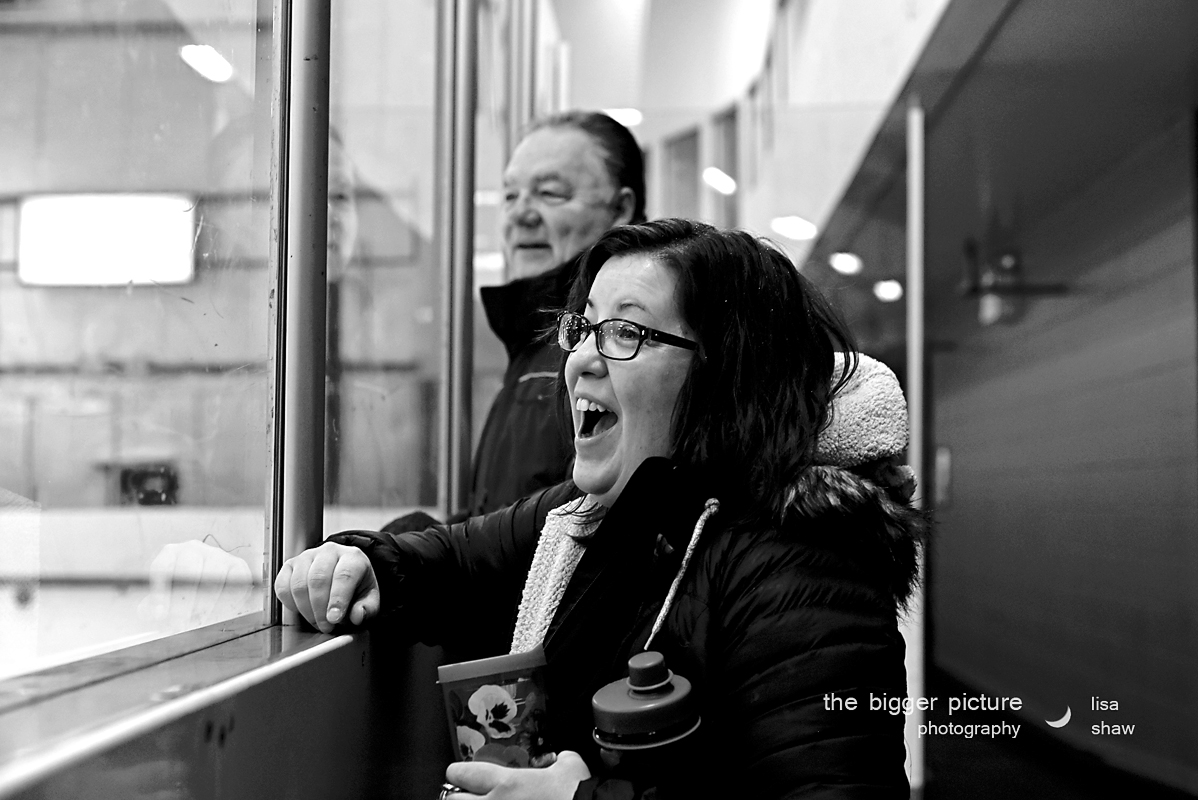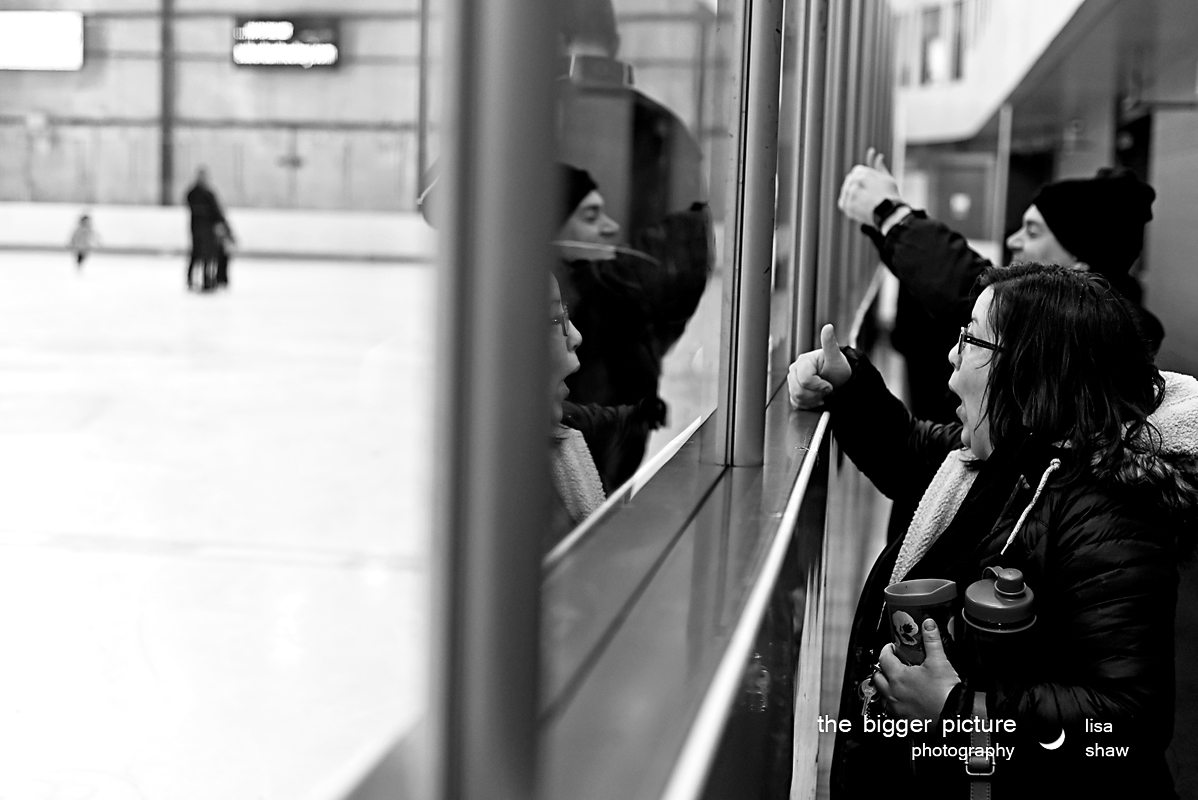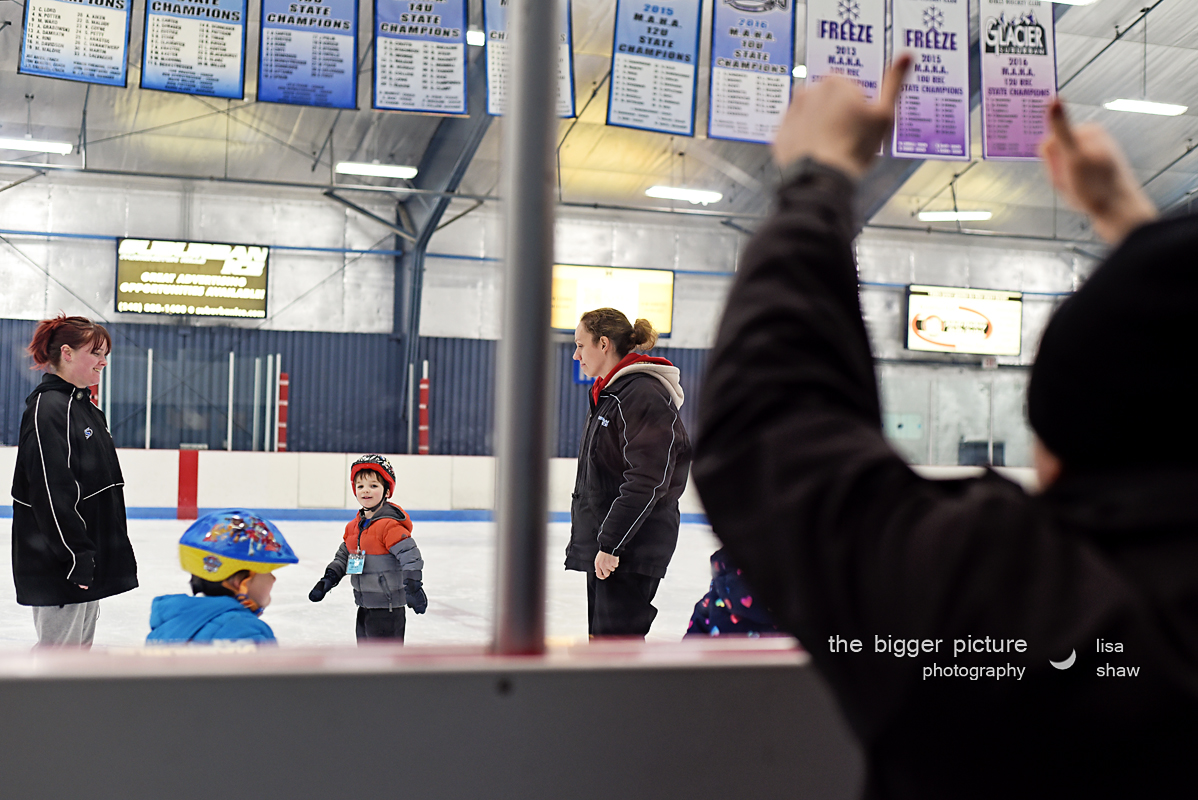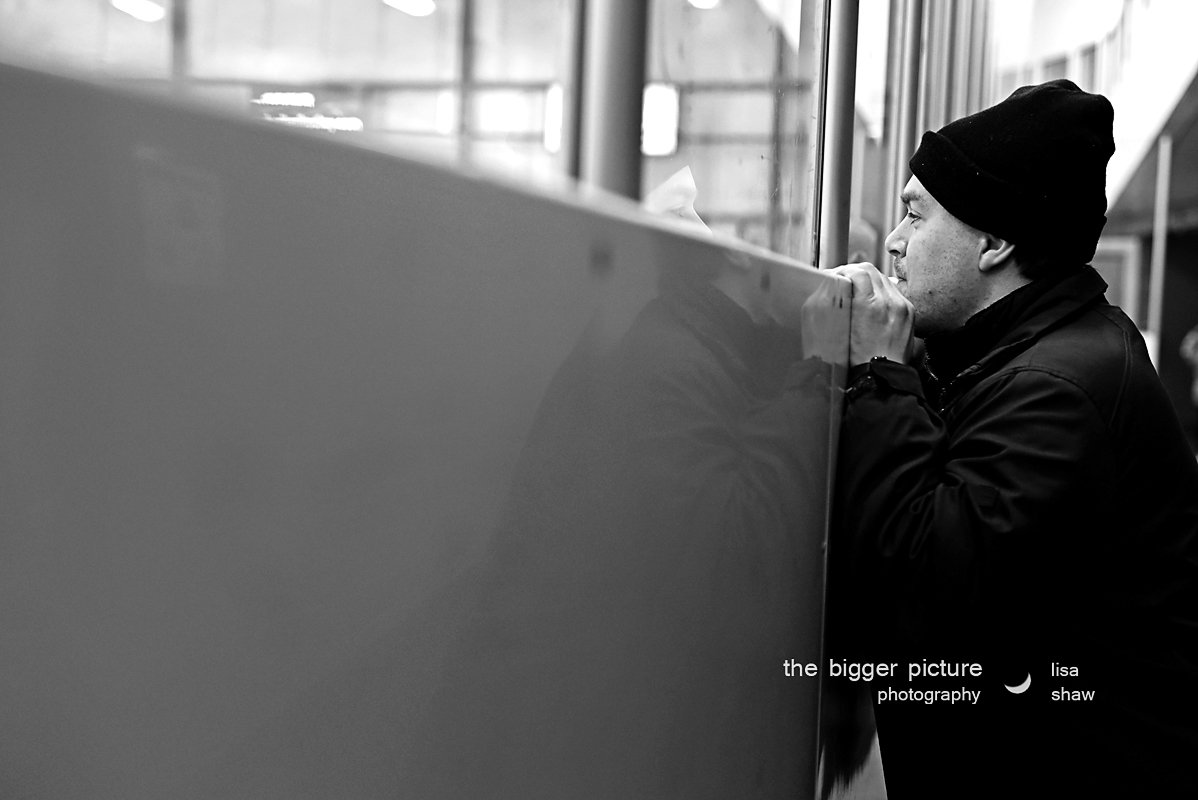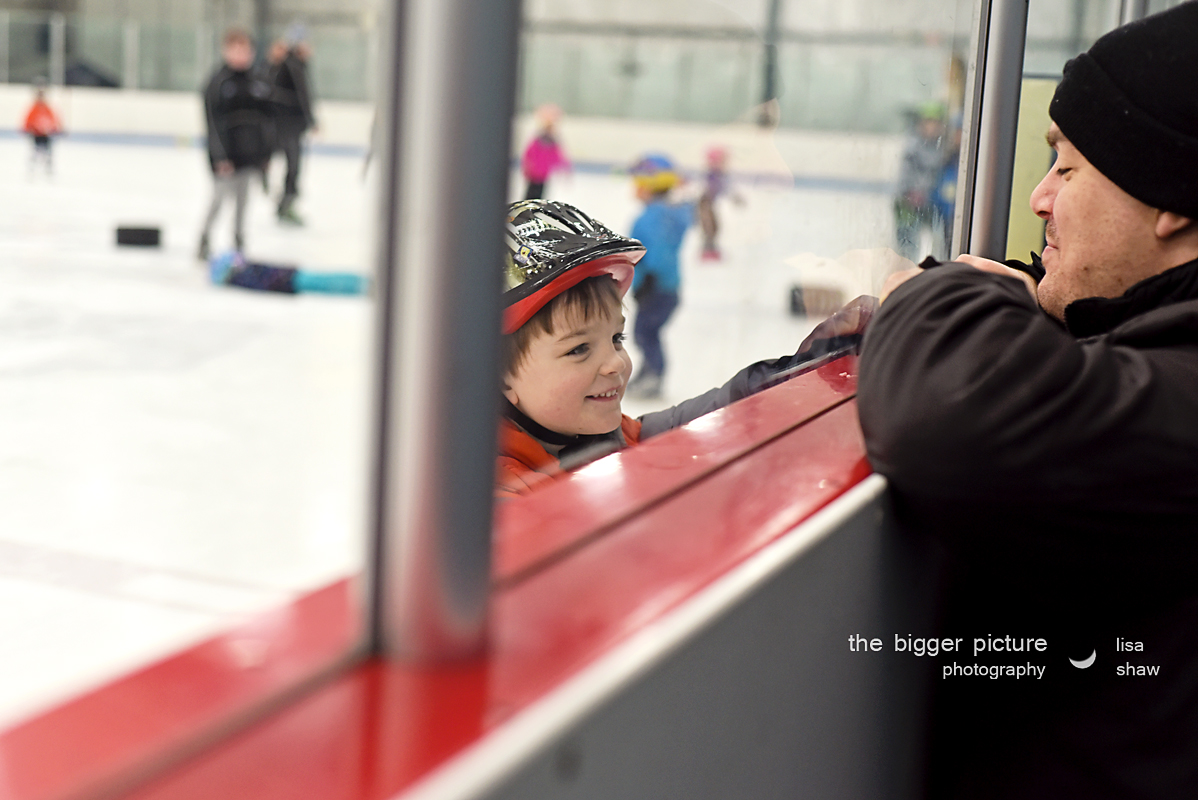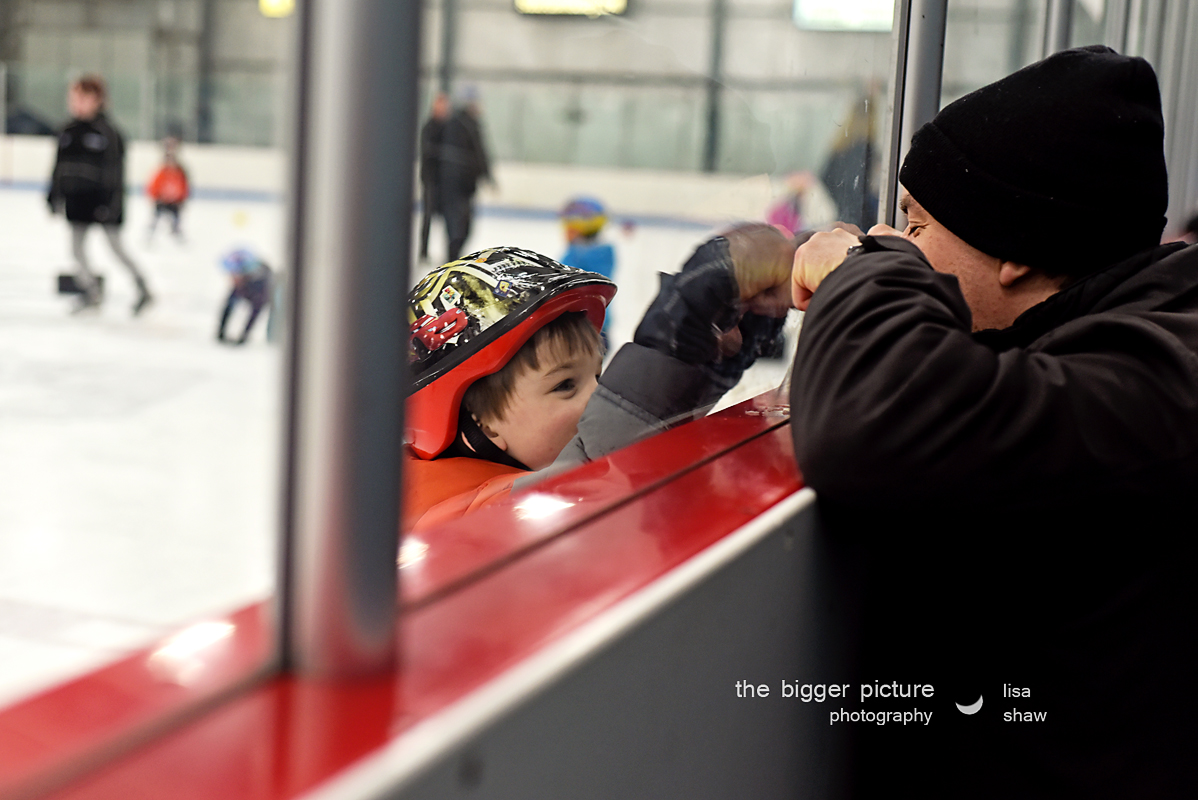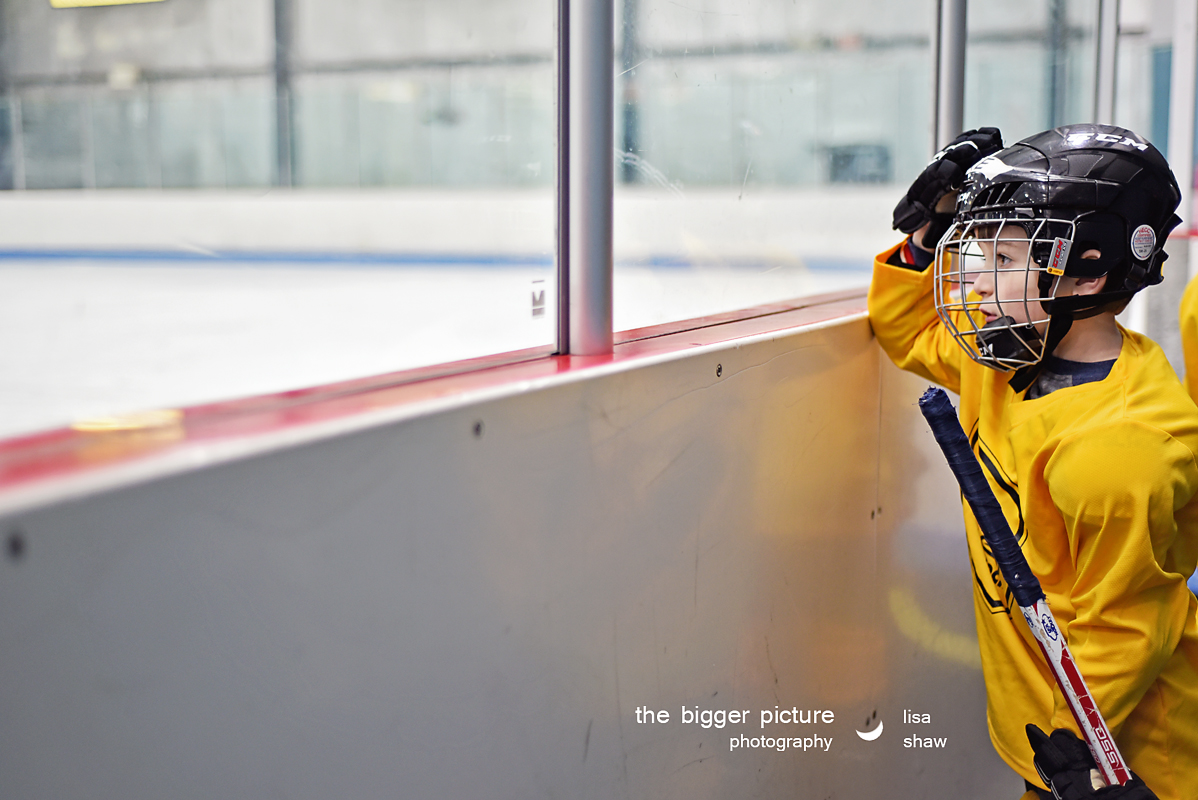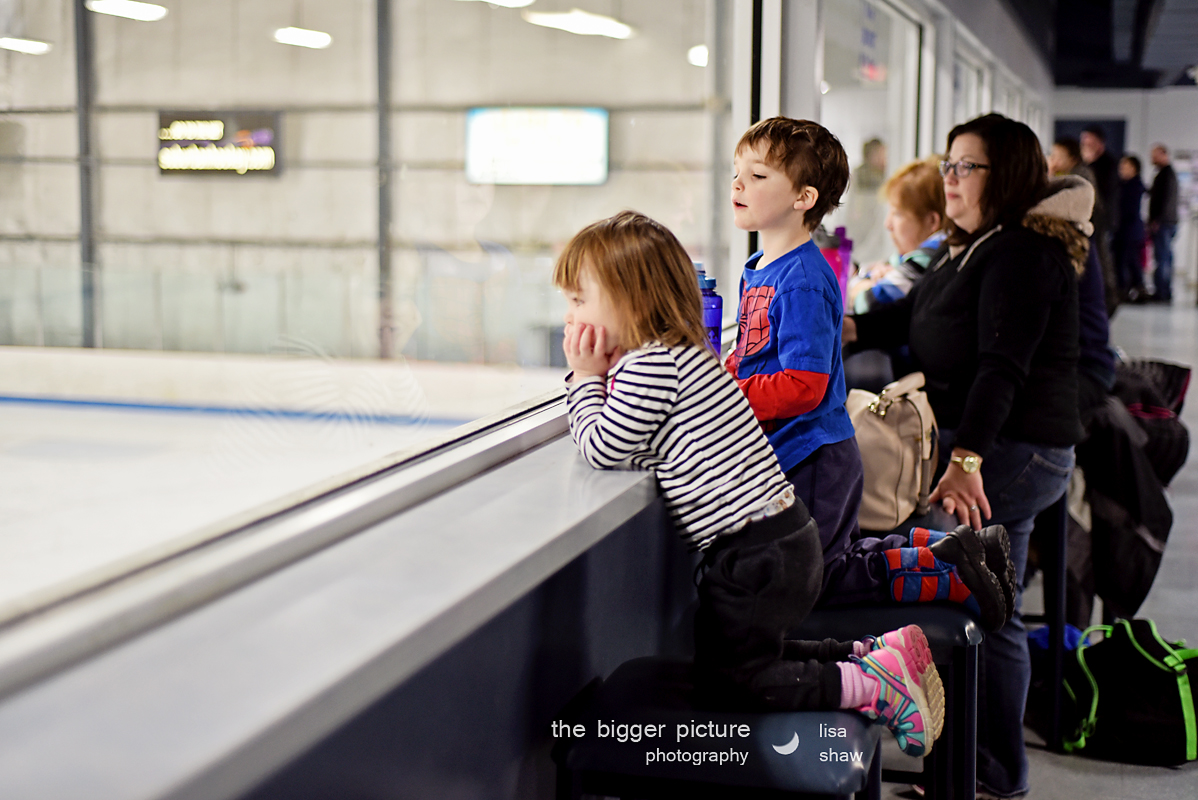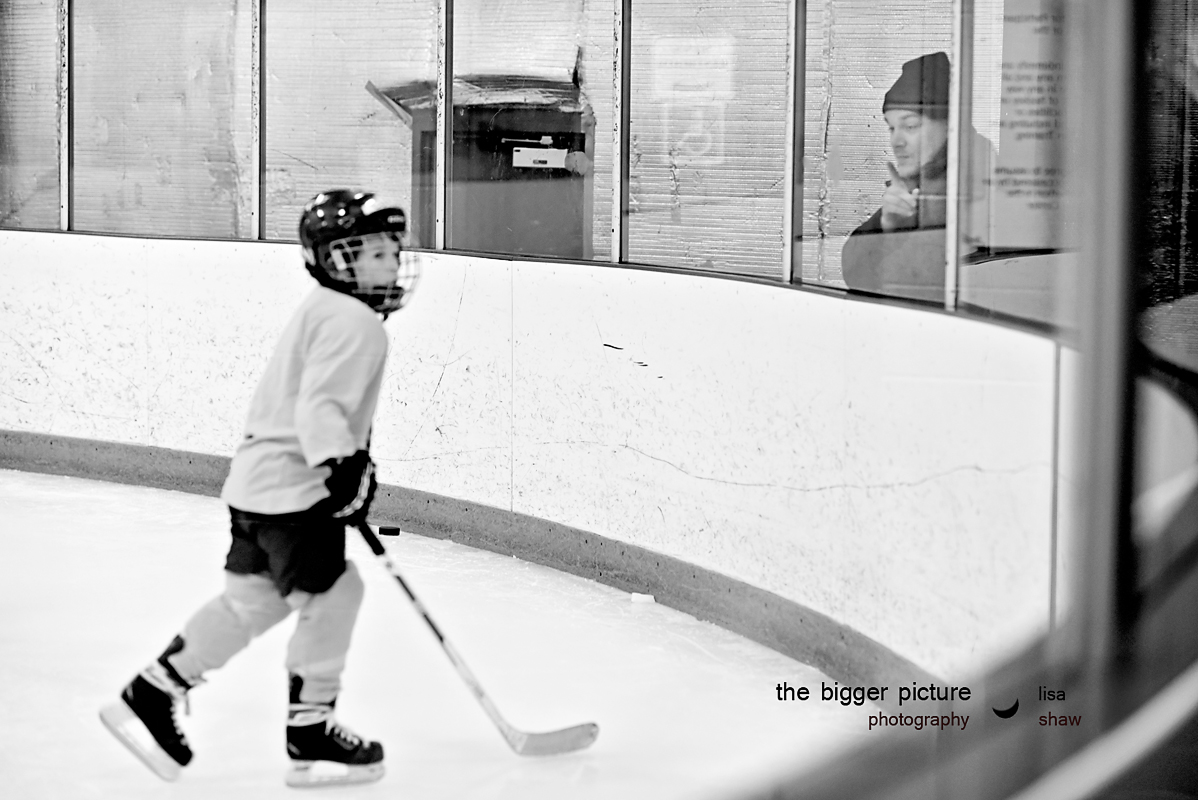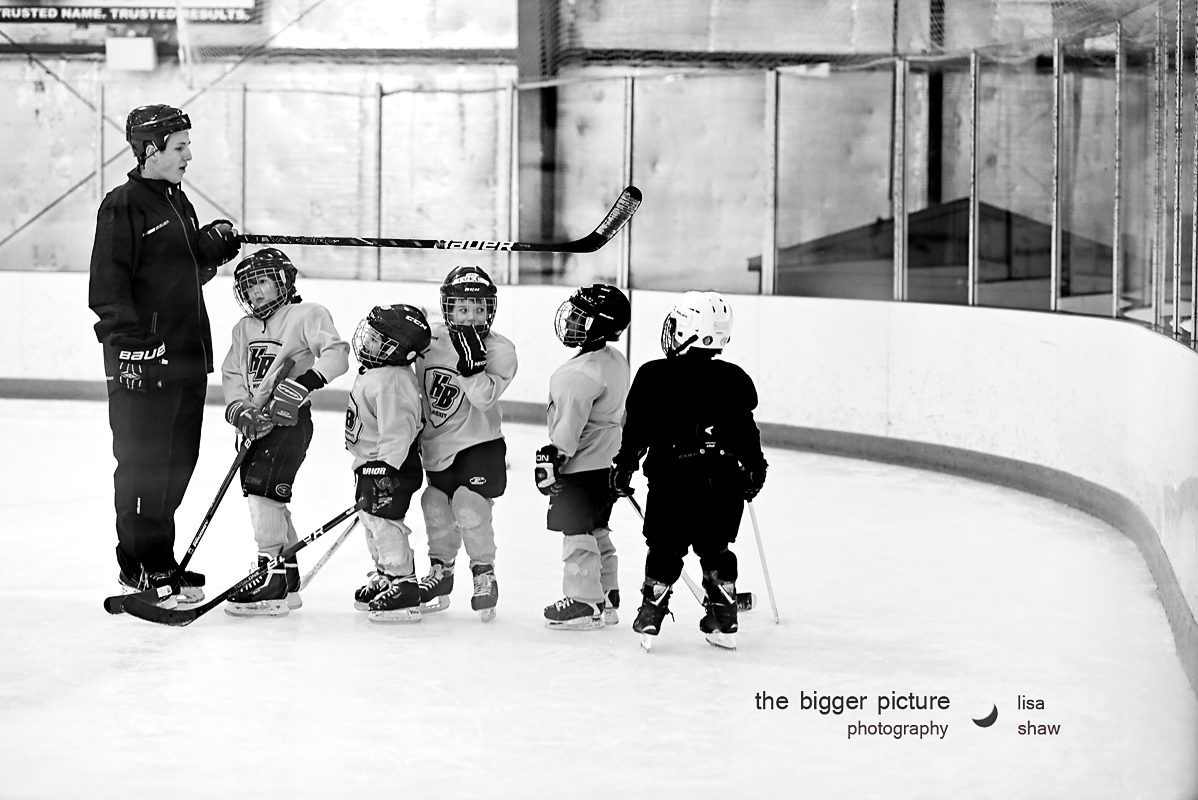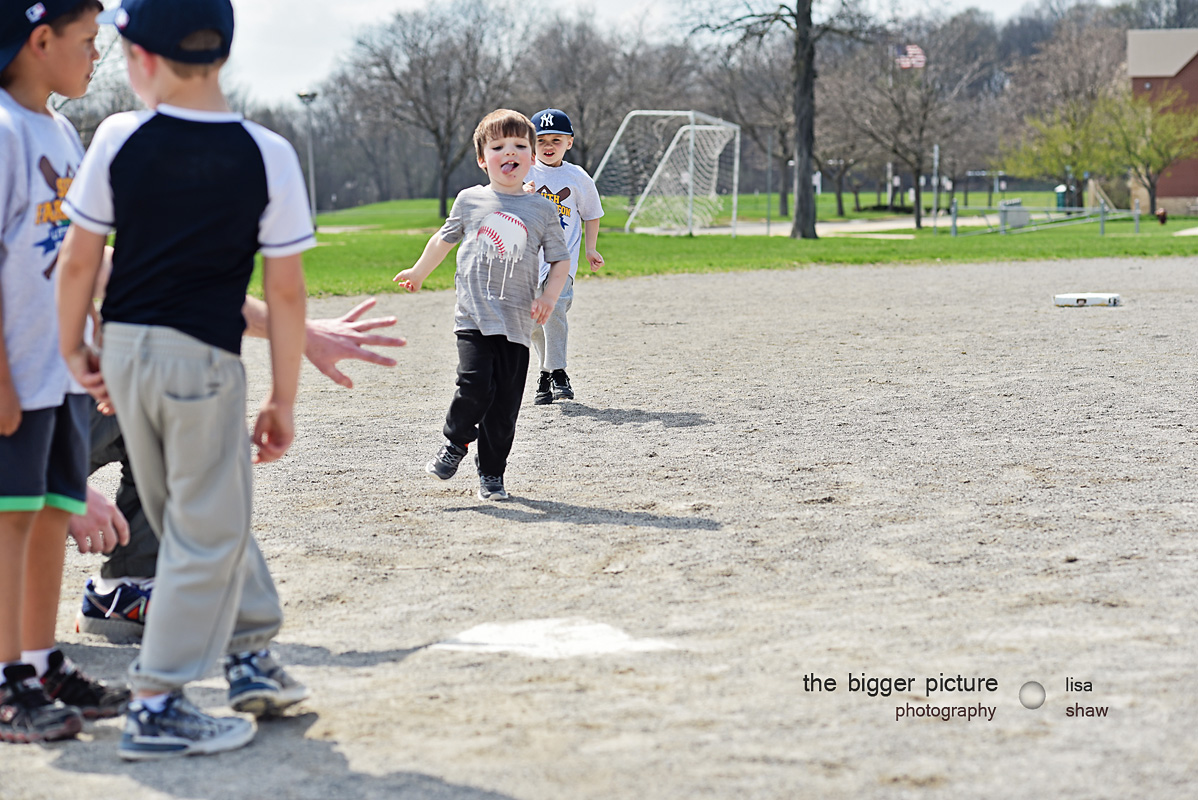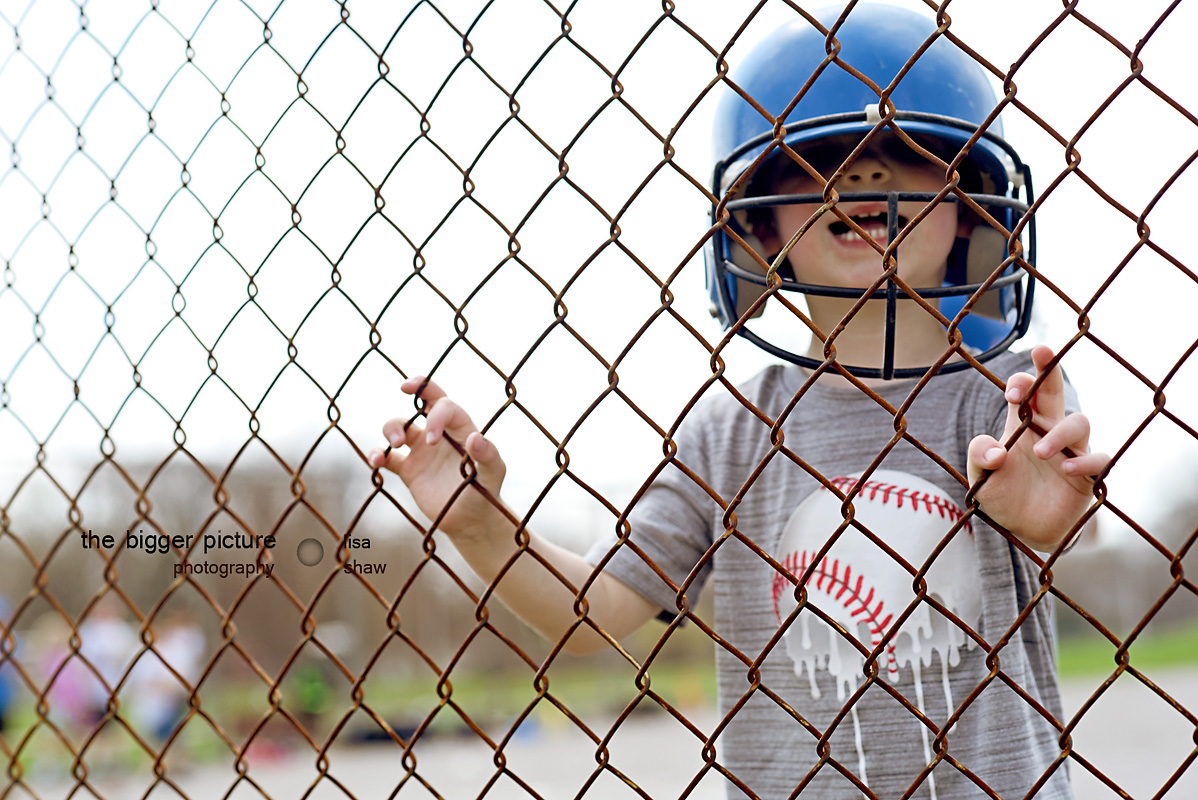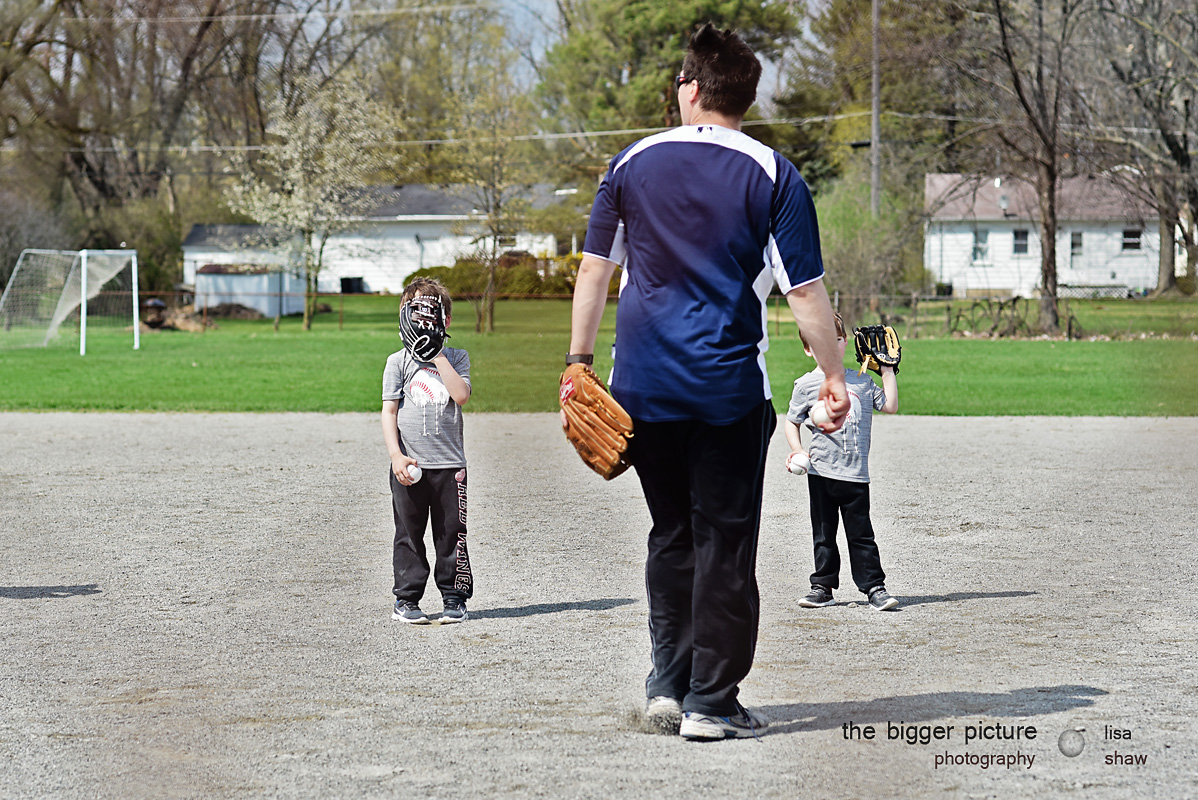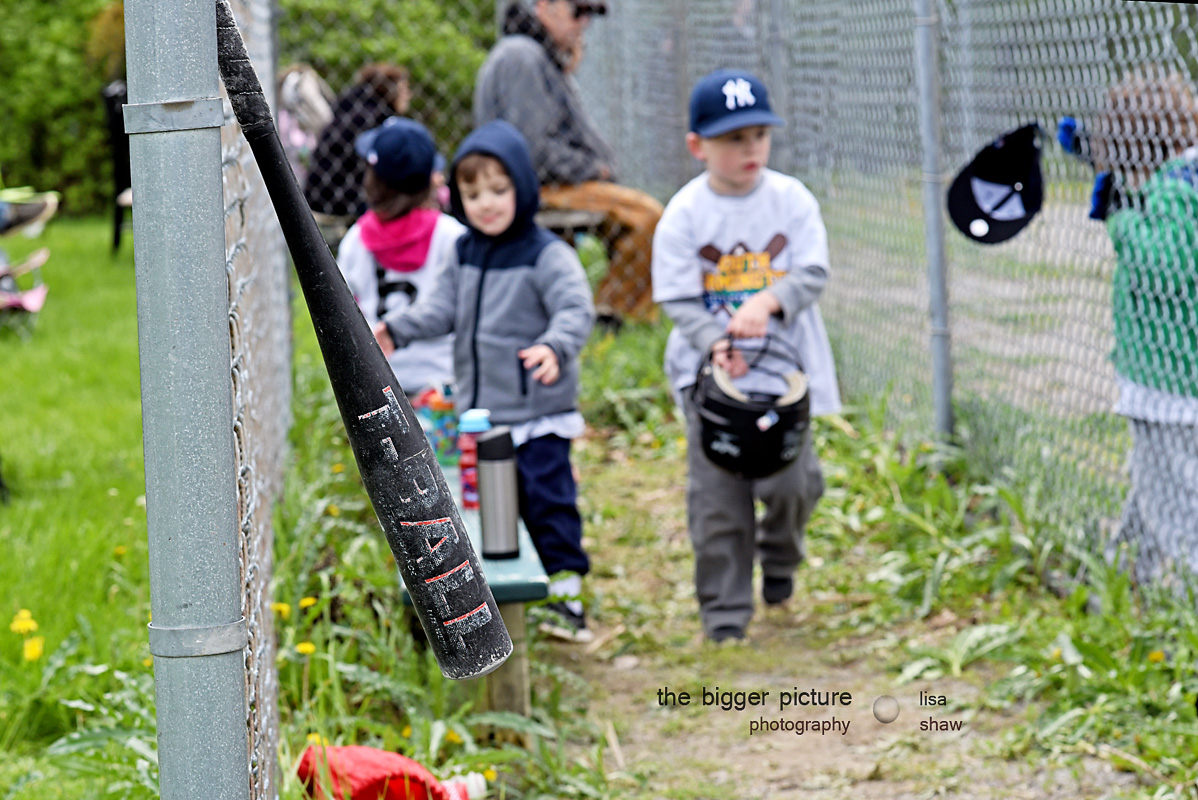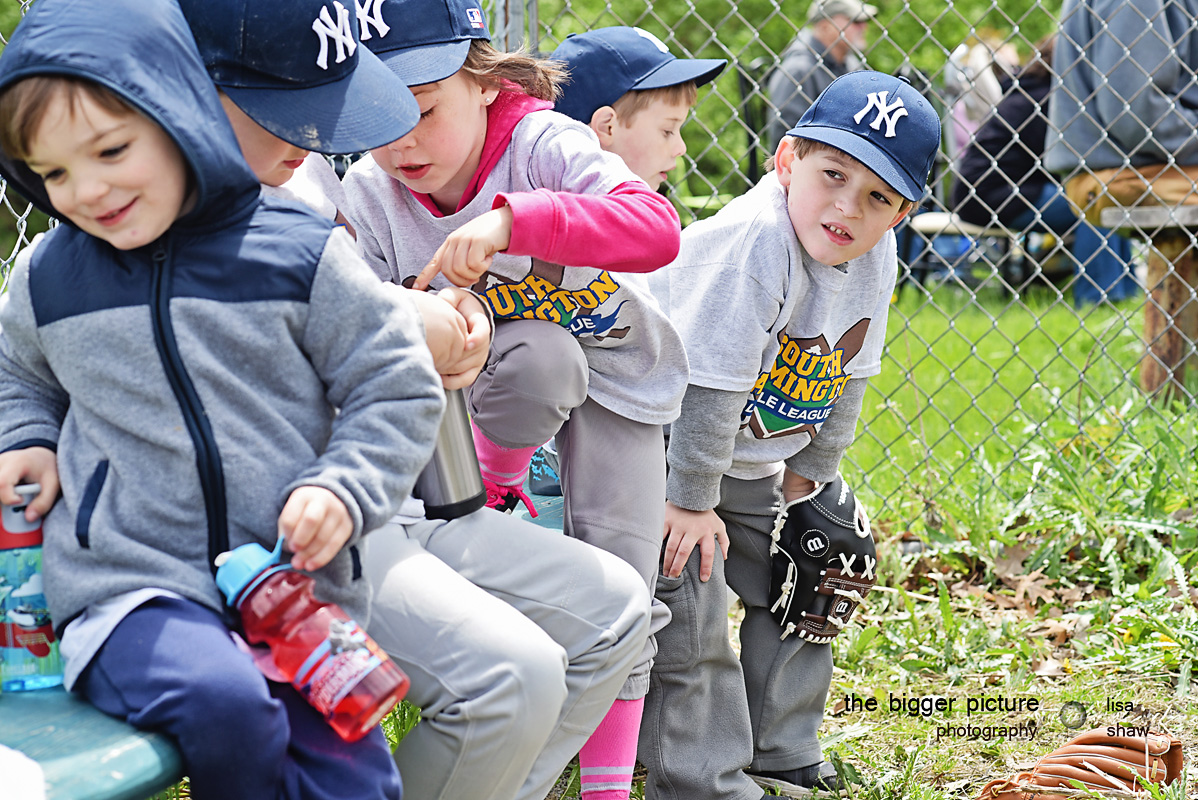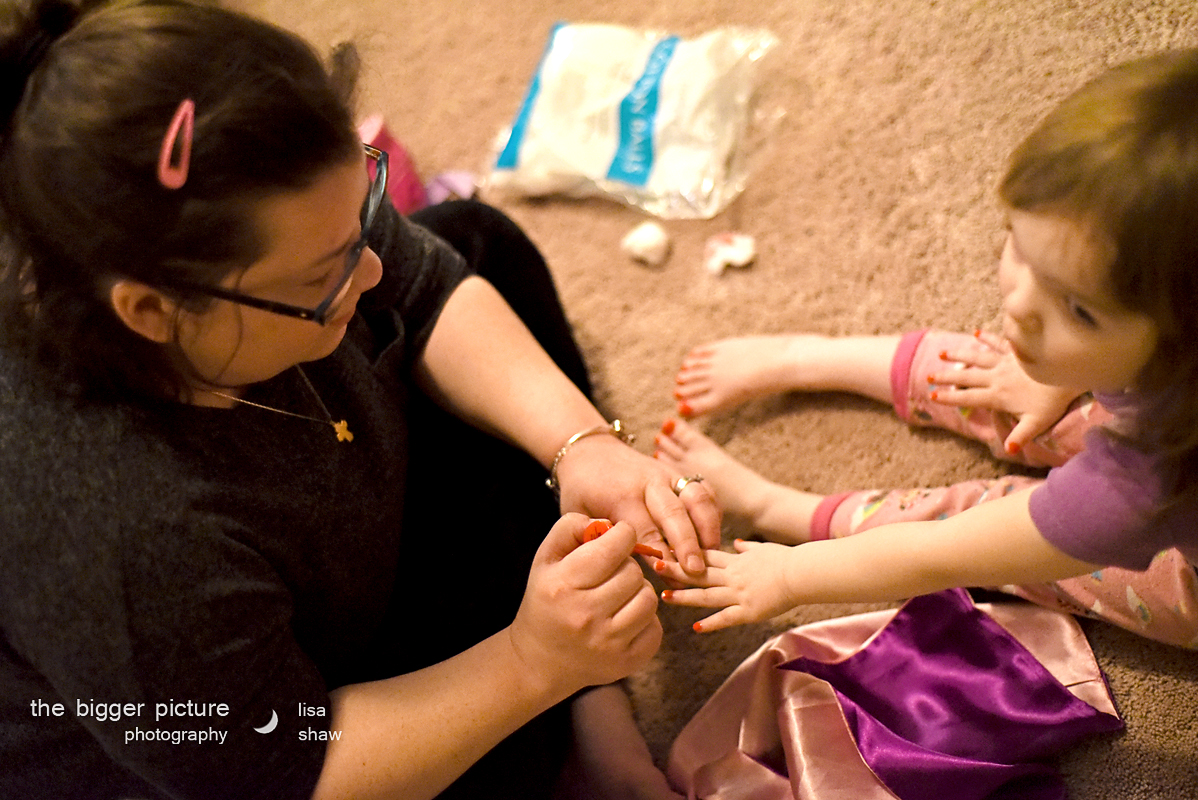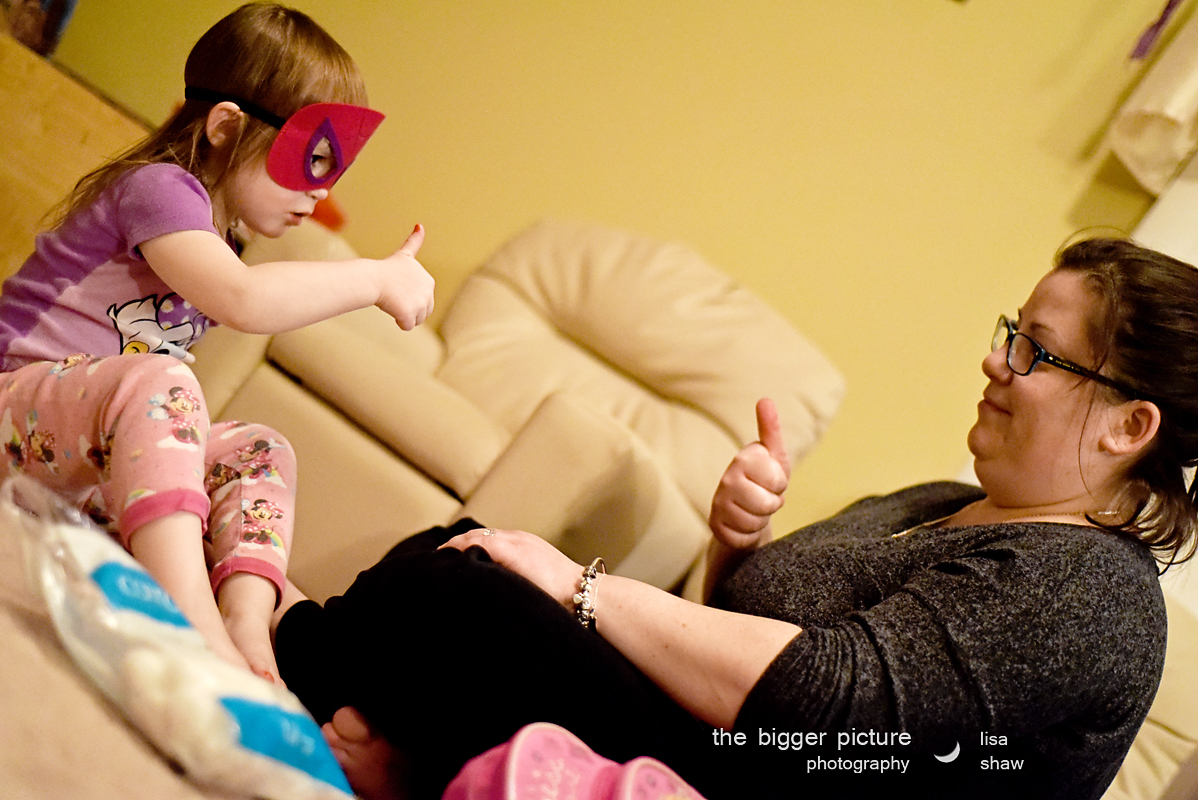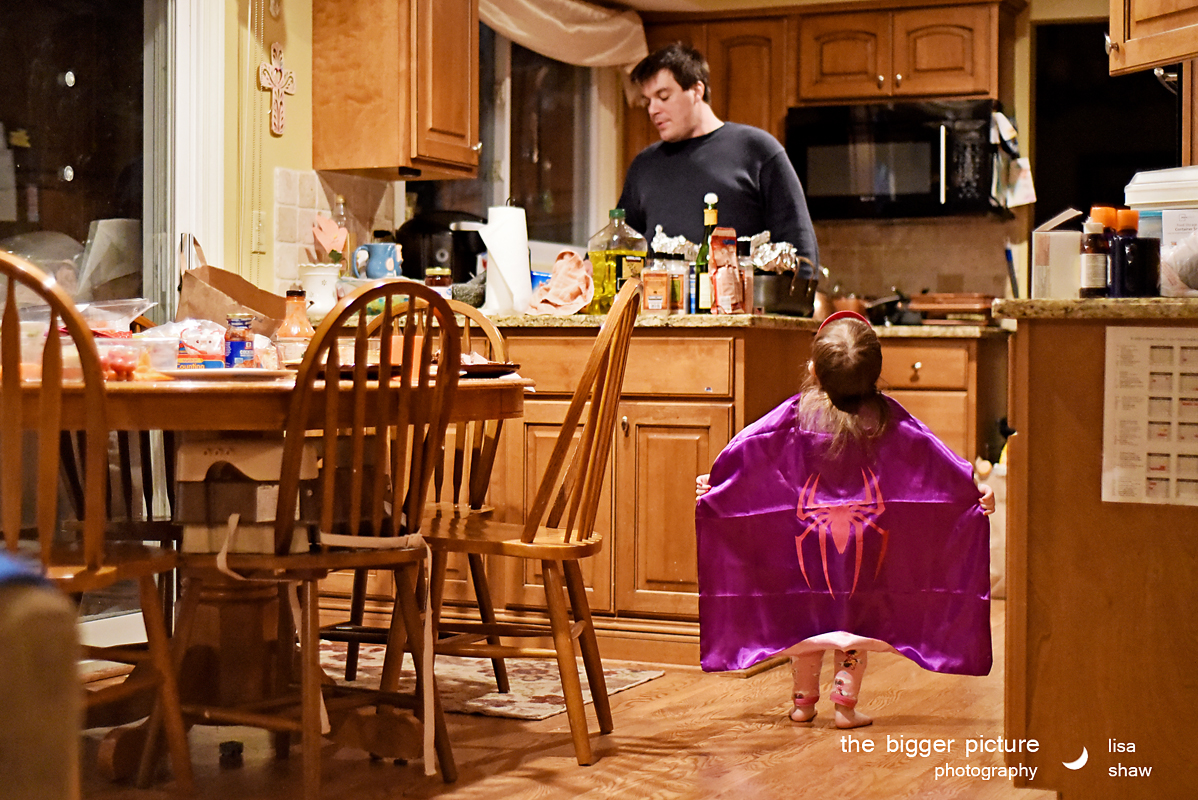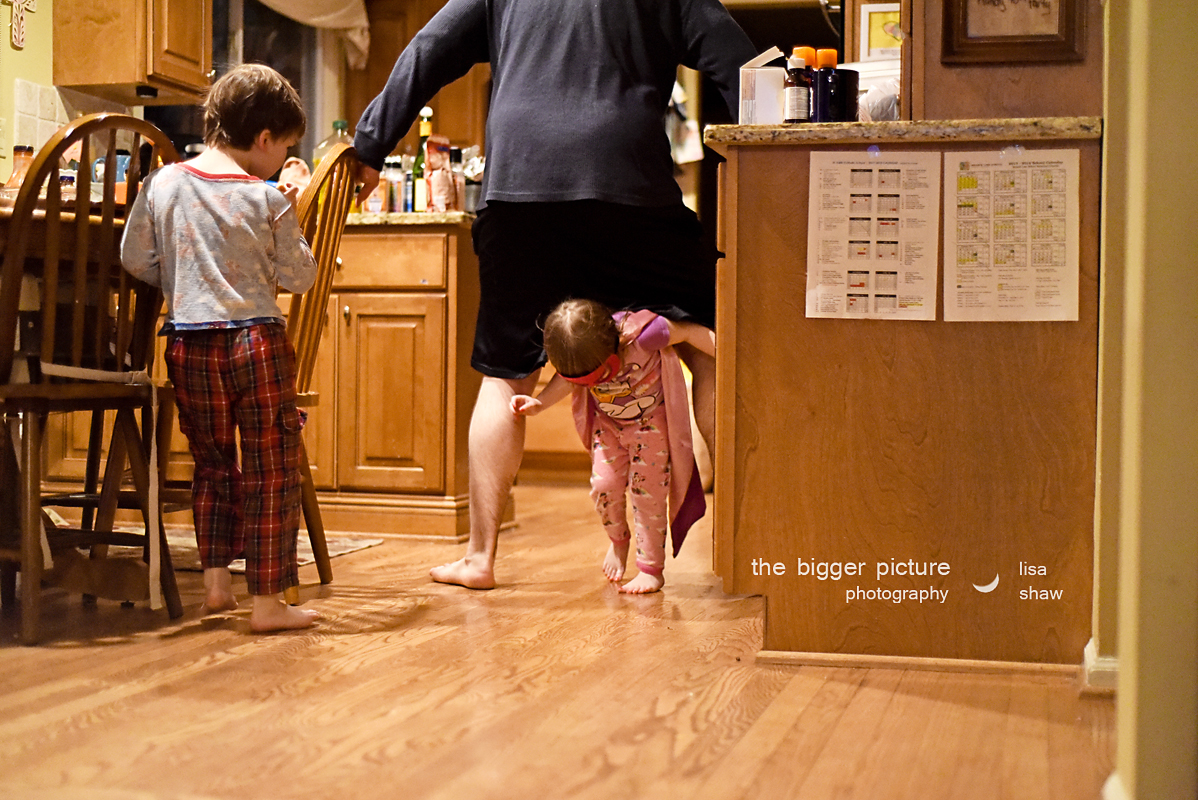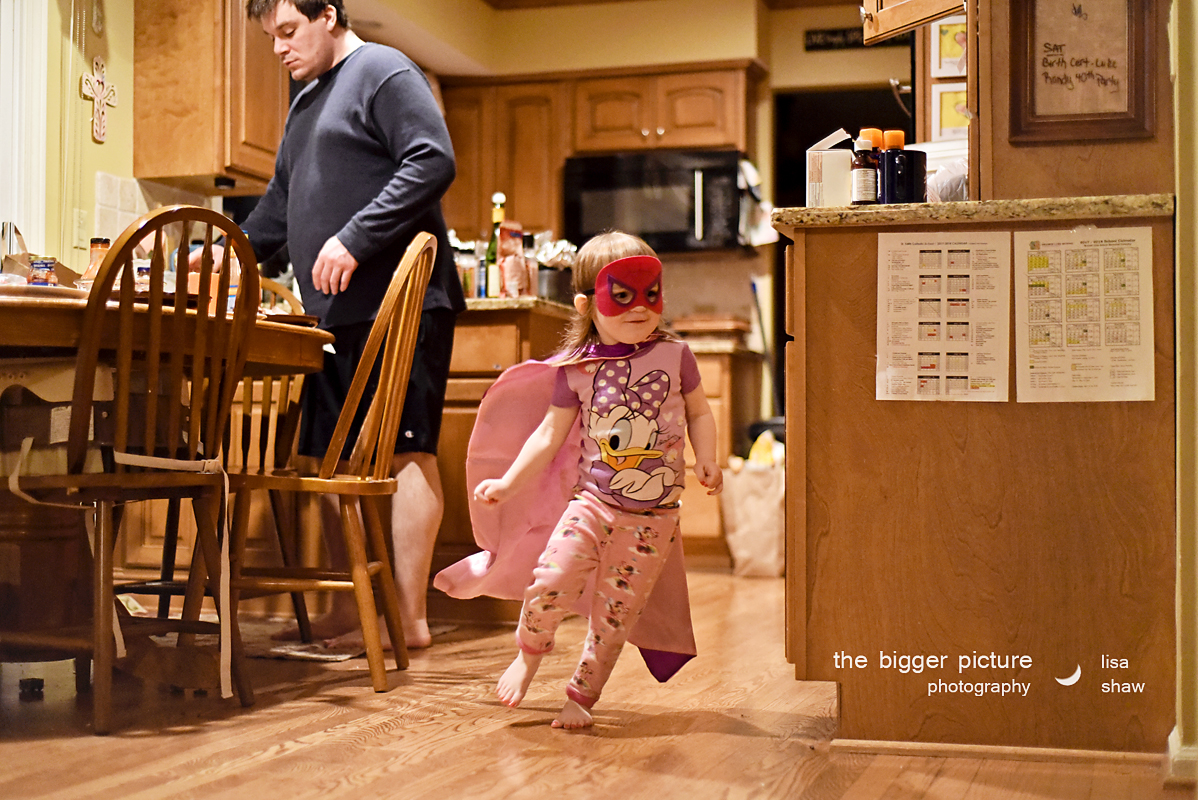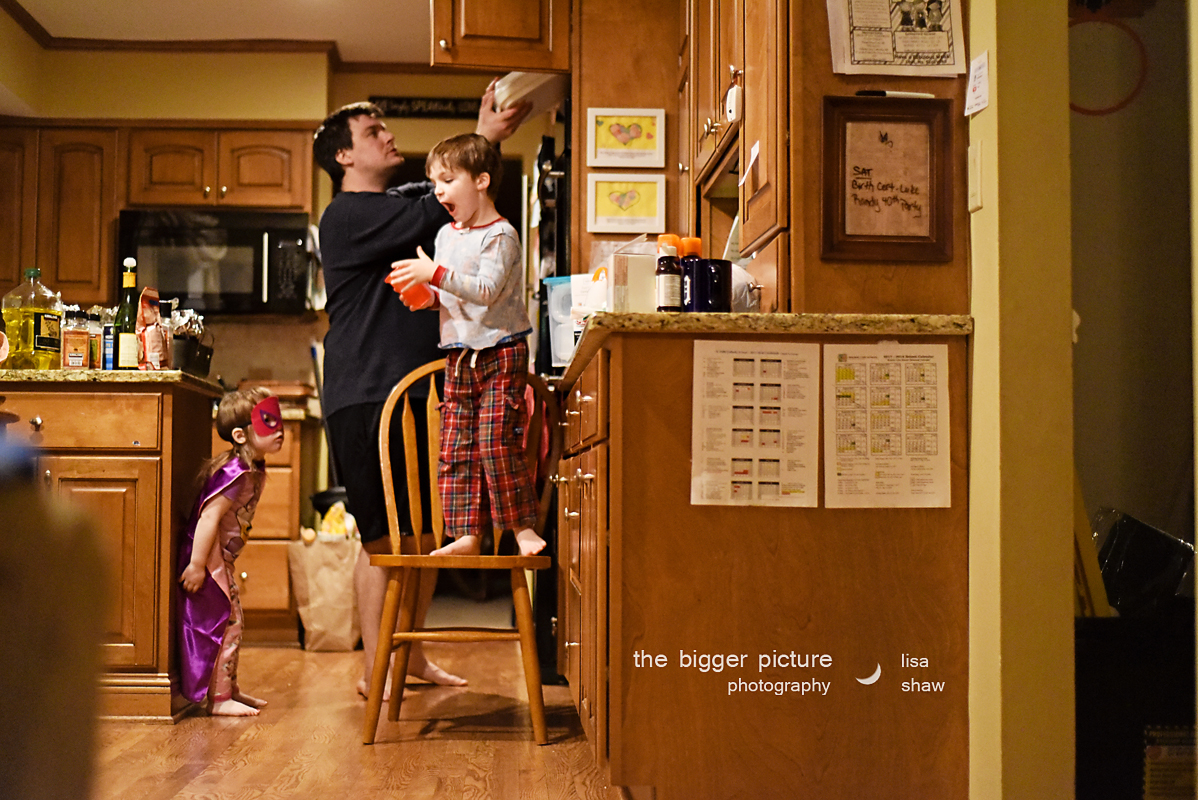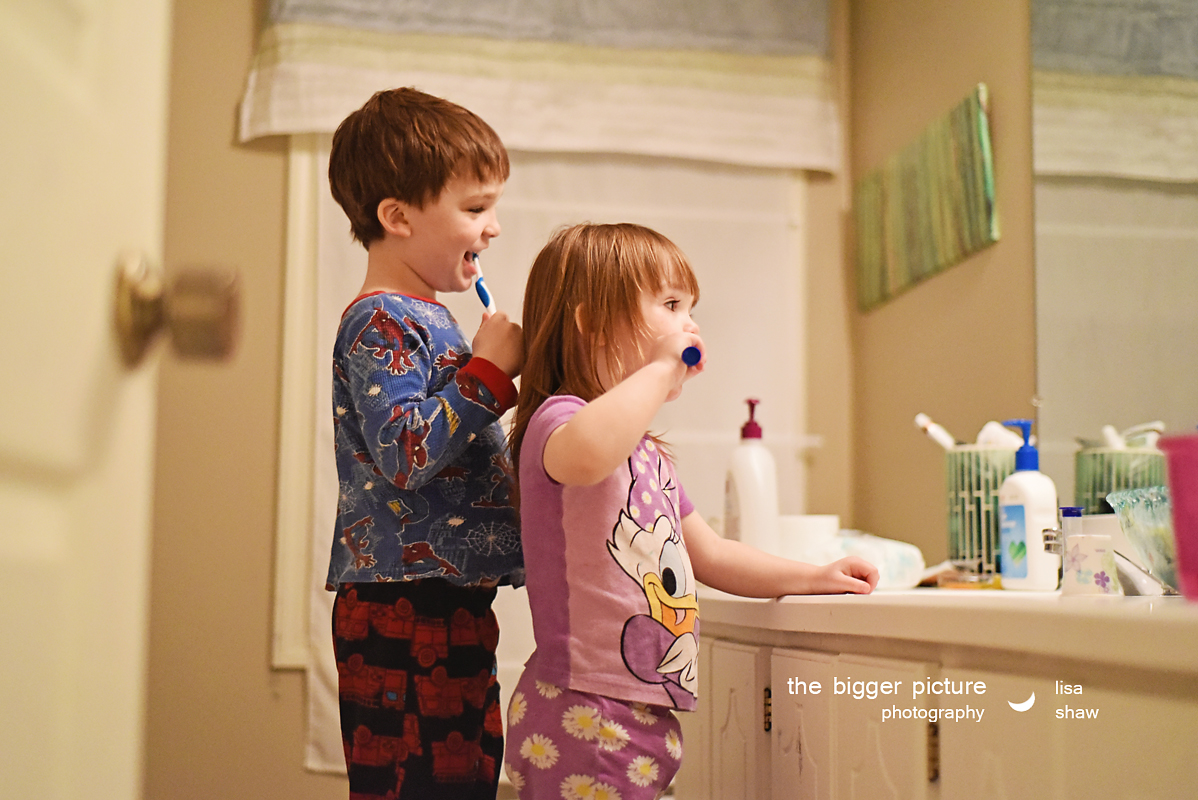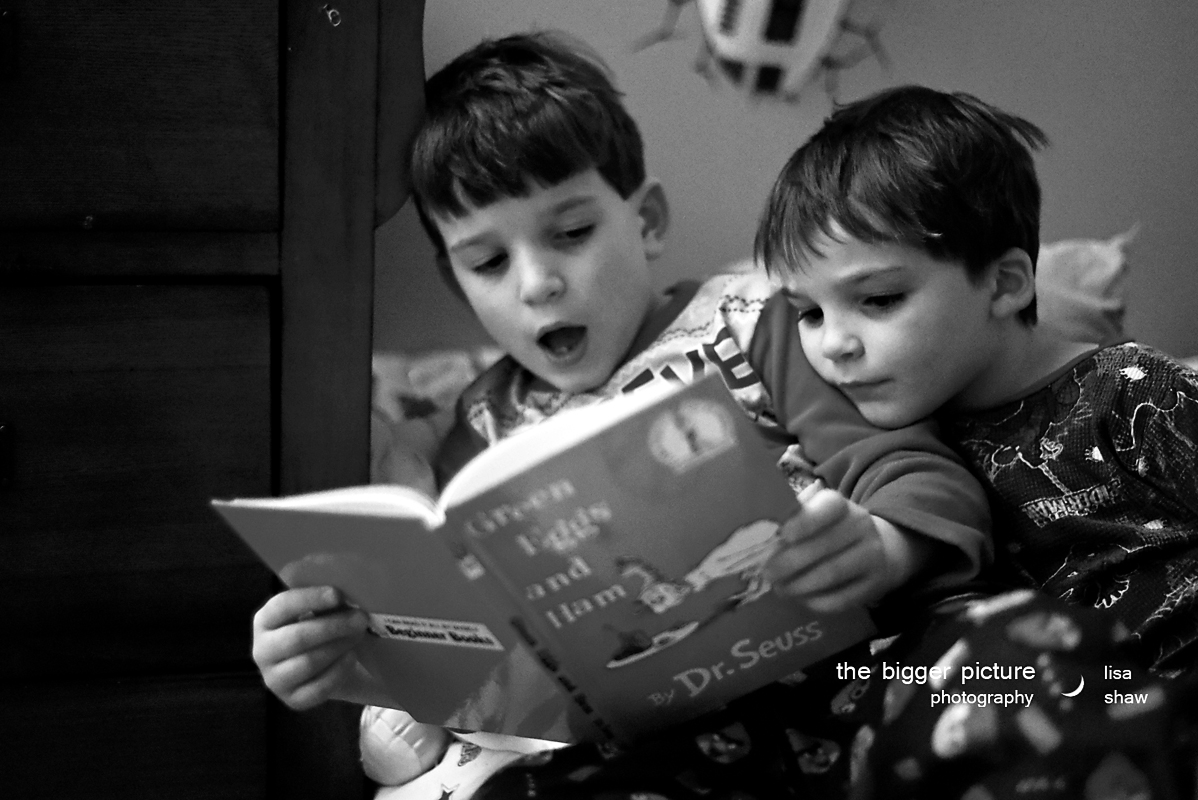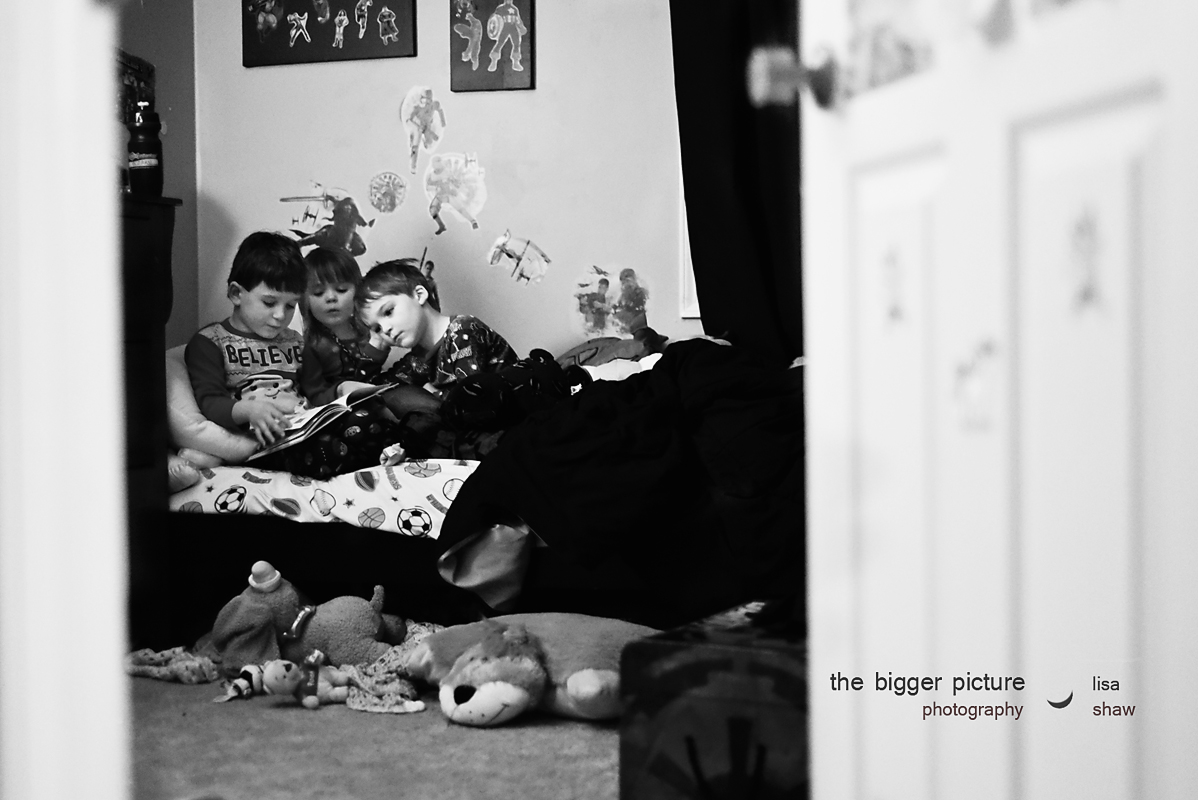 Riverside Receptions Etc., LLC
Centreville, MI

Congratulations Chelsea and Andrew!! What a gorgeous celebration by the river! What a venue too! This place is amazing--- and it's all together in one spot!

Clesea and Andrew met while working together at Old Burdicks in Kalamazoo, Michigan. Both were attending Western Michigan University. After a while apart from each other, they became friends, and their first concert was Coheed and Cambria at Pierre's in Fort Wayne. Their first dance is actually to one of their songs. In 2015, the couple moved to Austin, Texas and have recently relocated again to Stillwater, OK.
They were engaged at the Cliffs of Mohr, in Ireland, on May 2, 2016, during the middle of a two week European adventure. Due to its location, the weather at the Cliffs is normally very cold, rainy, and windy, but on that day , the sun was shining. However, it started pouring about 15 minutes after the proposal. It was perfect.
This day was absolutely gorgeous! A special thank you to Elyse, the wonderful wedding planner from Posh Petals! http://lookatthebiggerpicture.com/blog/posh-petals-grand-rapids
I love working with Caedy Convis, my second photographer!! She is brilliant, fun, talented, and a beautiful person. Thank you, Caedy, for the great photos and always supporting me during my crazy wedding seasons!

Enjoy the preview: