Rooftop wedding at Loft 310 in Kalamazoo, Michigan
Read More
Schoolcraft, MI
Blodgett Barn
Congratulations Jessica and Eric! These two met five years ago, when Jessica was the new girl to an all male department at work. Eric was hopping between shifts when their paths crossed. She mentioned how nice it would be to grab breakfast after getting out at 6:30 am, but didn't have any friends who would be awake at that time. Eric managed to hear this and they exchanged numbers, and the following morning, she forced him out of bed at 6:30 am to grab breakfast at Crow's Nest in Kalamazoo. From that point on they were pretty content with spending all of their time together. Being on separate shifts, she would call Eric every morning, and he would reluctantly wake up to grab breakfast.
Eric proposed a few years later on a backpacking trip on North Manitou Island. On the ferry to get to the island, a storm was slowly rolling in. They made a plan to set up camp at the first good site they could find, just as it started to rain. The mosquitoes were AWFUL without the wind blowing off the lake, and they spent the better part of the night dousing themselves selves in bug spray, although they managed to eat dinner on the beach in between the rain showers. The rain started to pick up in the middle of the night, with the loudest thunder ever, along with a slow leak in the tent. The following morning they watched the sun rise, and hiked out. The mosquitoes were still persistent, but they had fun joking and hiking along, given the lack of sleep the night before. They set up camp on the highest dune they could find with nice tree cover, overlooking Lake Michigan. They walked down to the beach and spent some time watching boats out on the water, and marveled at how drastically the weather had changed from the night before. It was at this point that Eric got down on one knee…
They are backpacking around New Zealand for their honeymoon!! Amazing, right?

In case you missed their adorable engagement session at Townsend Park, you can check it out here:
https://lookatthebiggerpicture.com/blog/townsend-park-engaged-jessica-and-eric

Enjoy the preview of their big day!!
Thank you to the fabulous and talented Emily Betcher for second shooting with me! We had so much fun!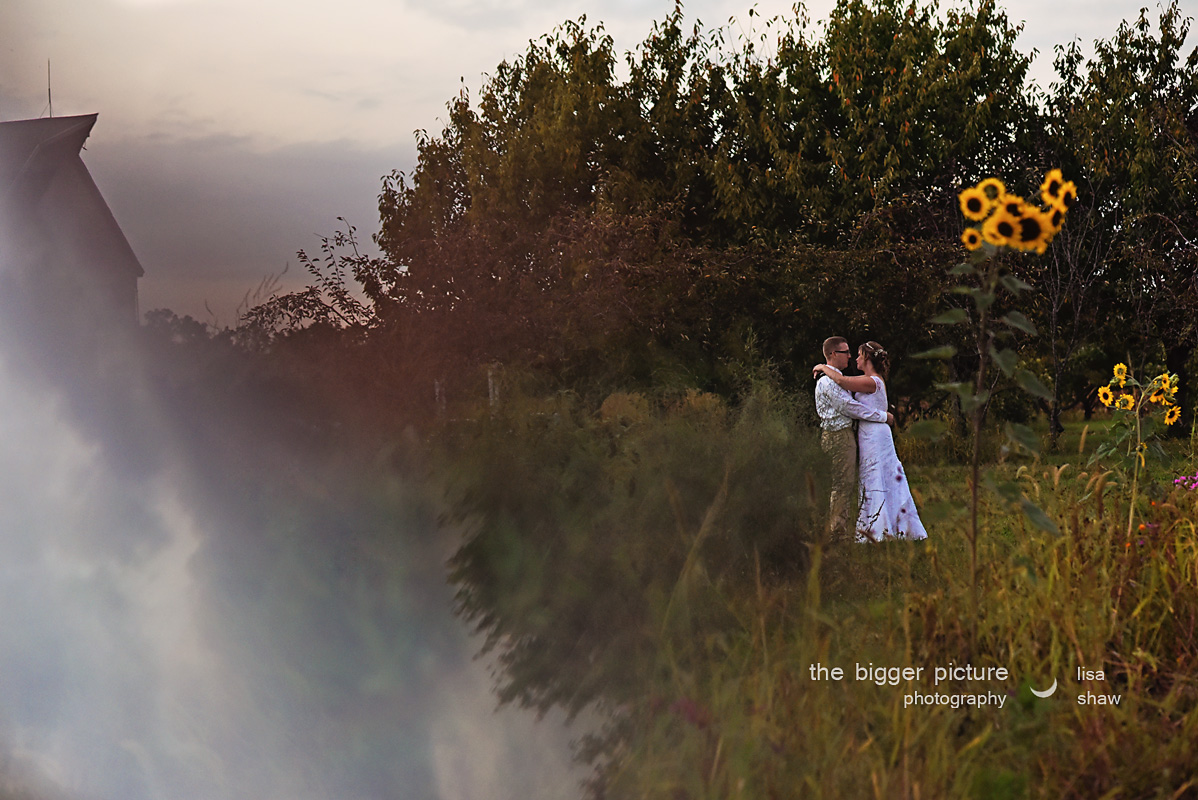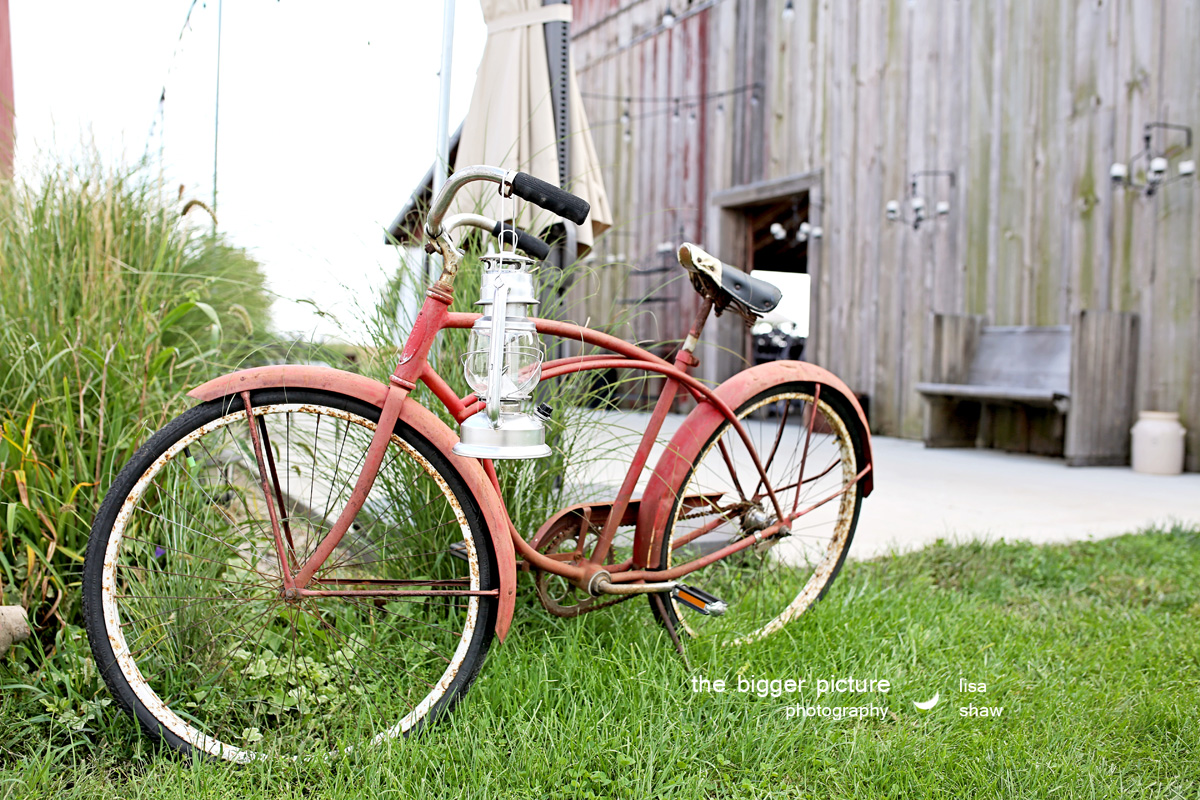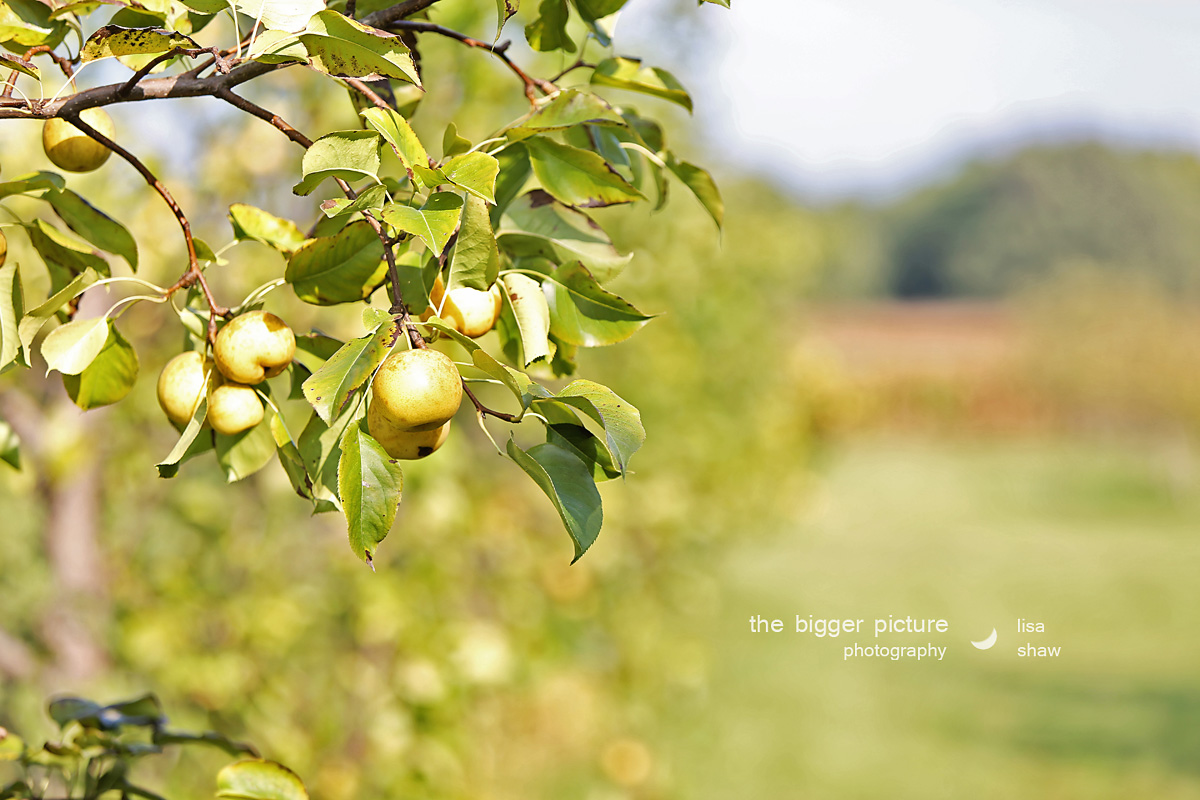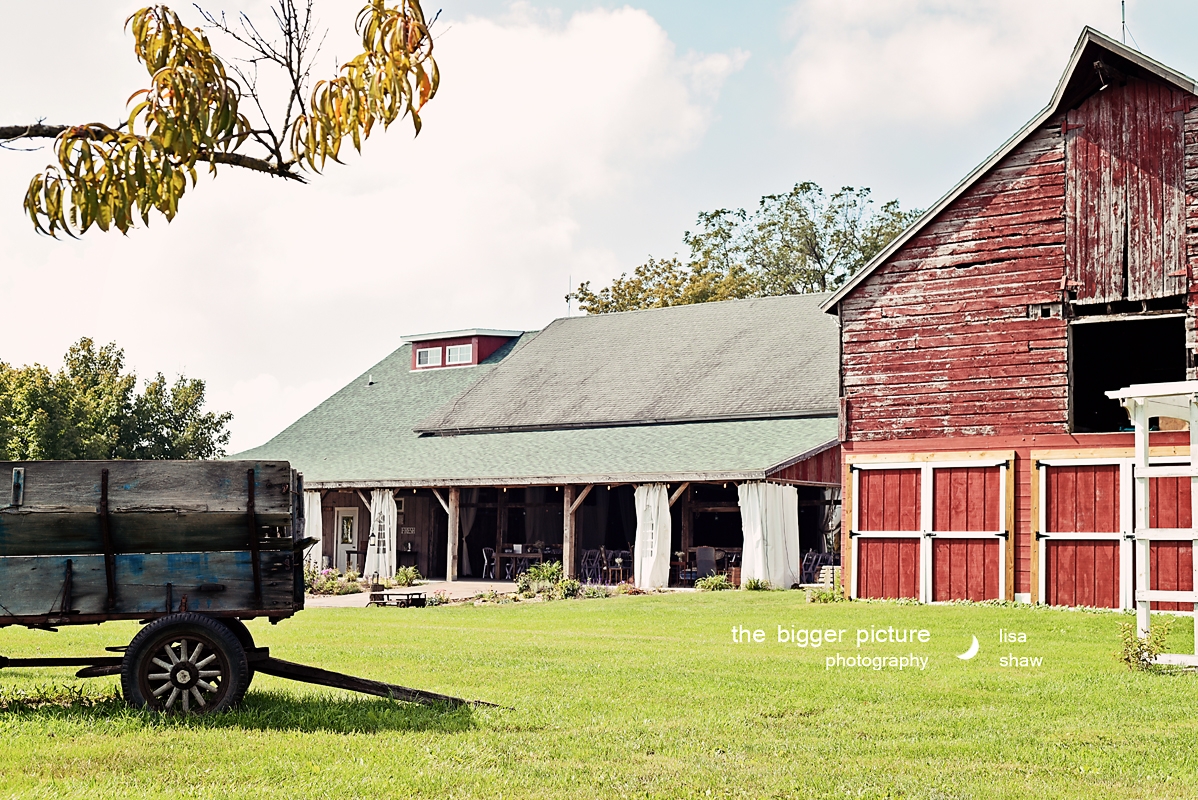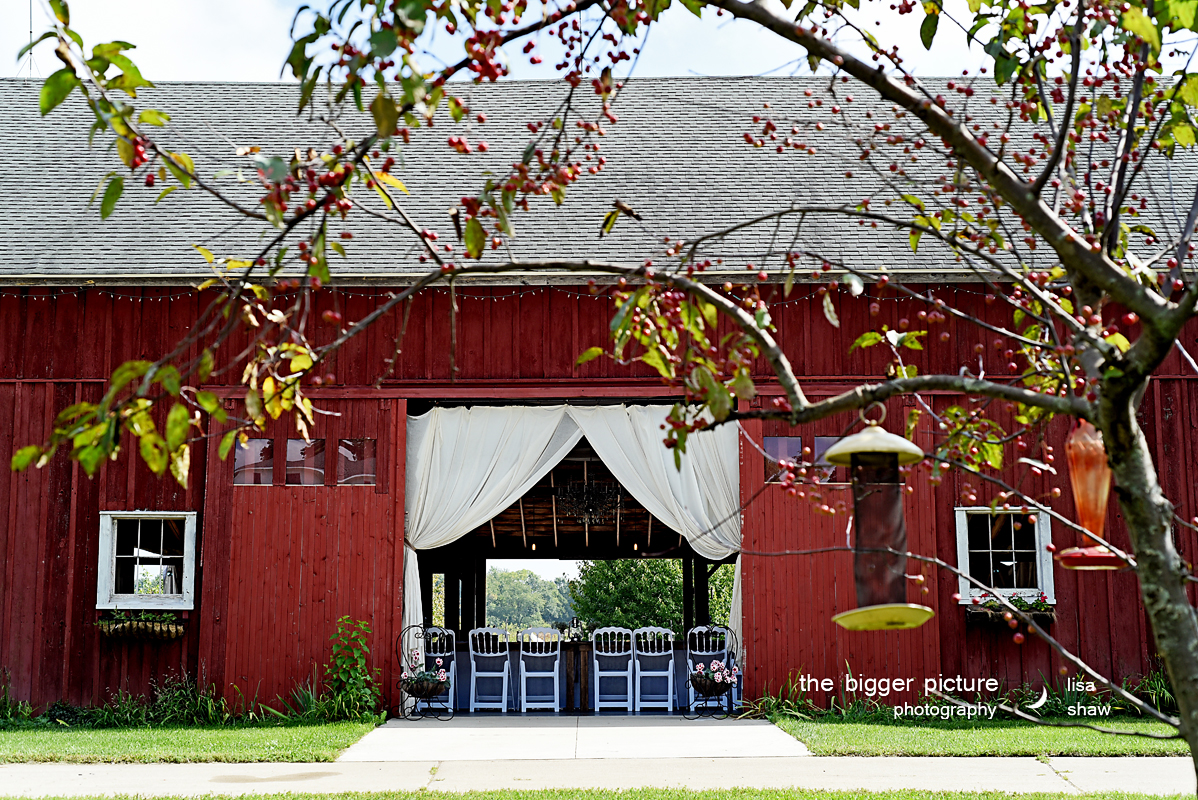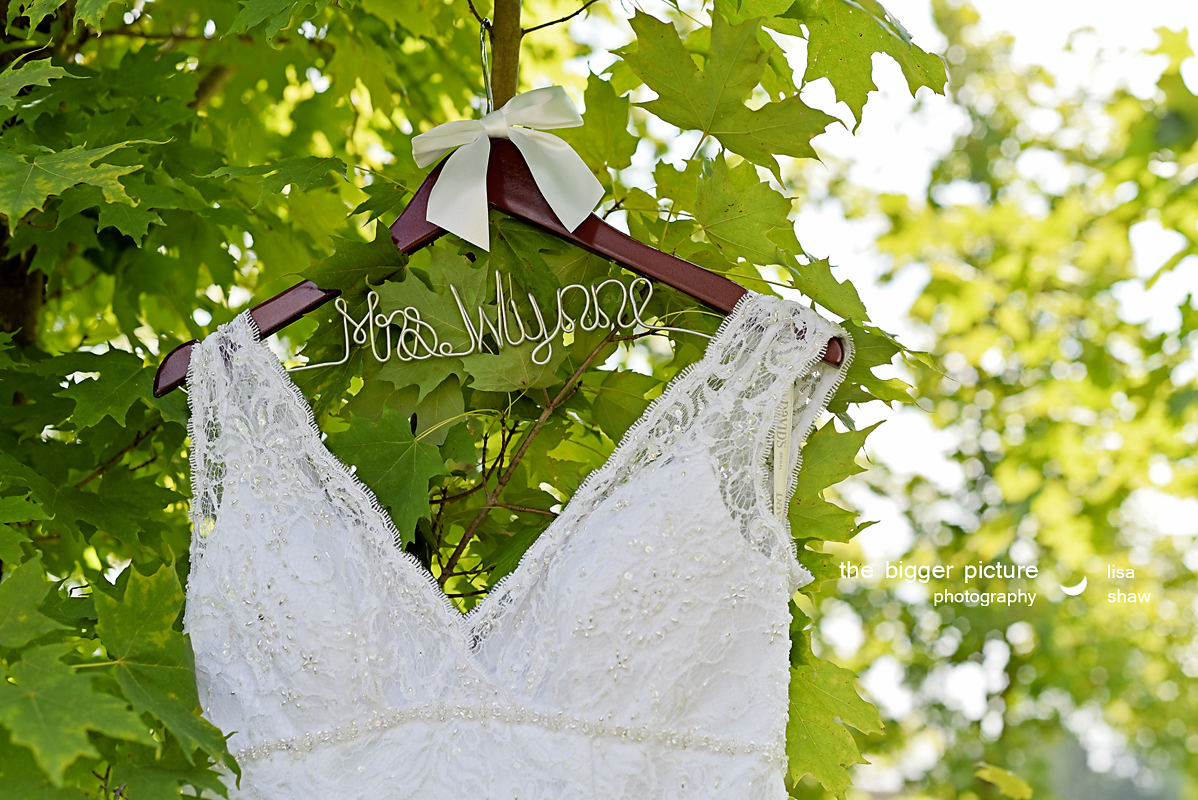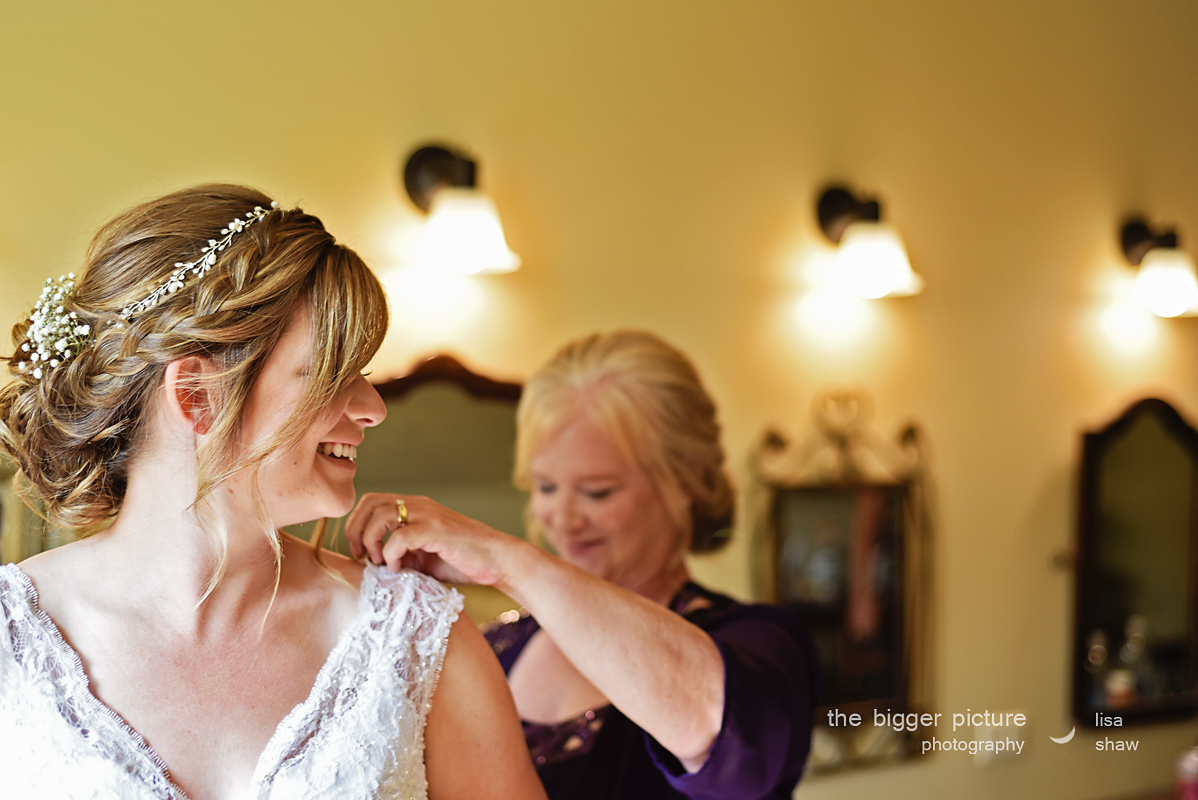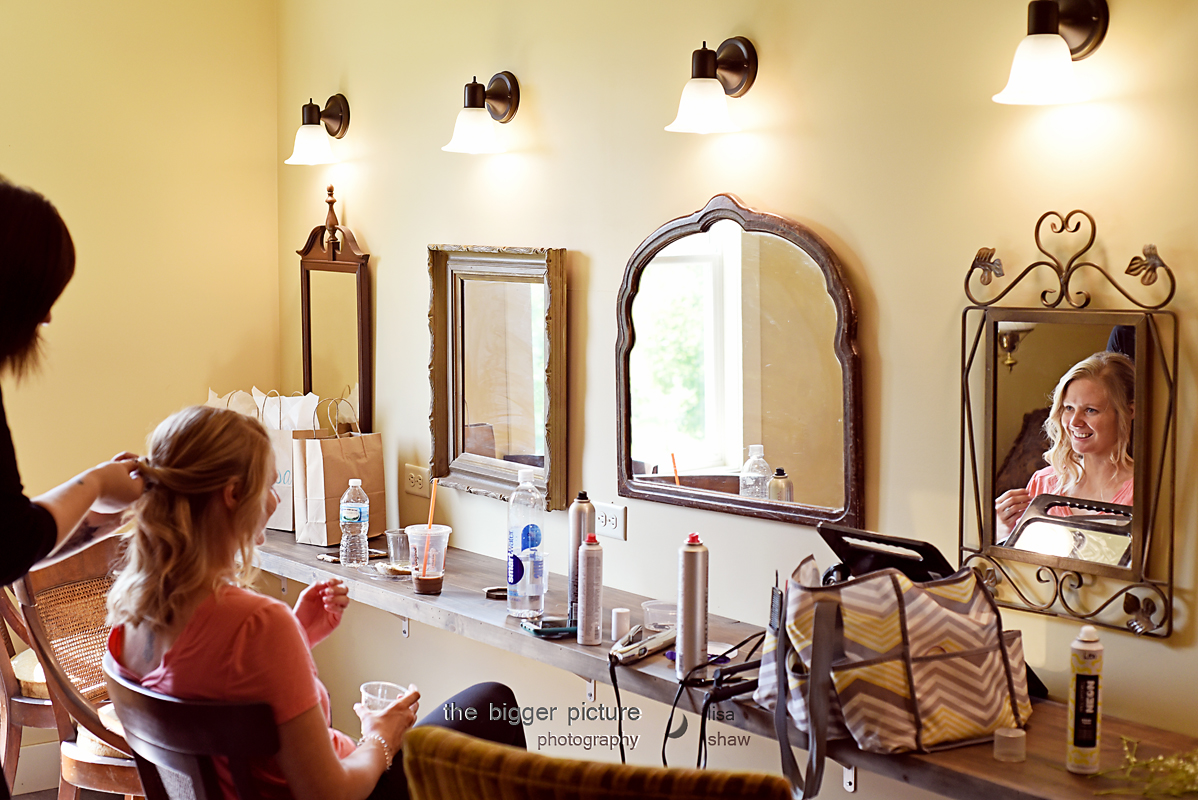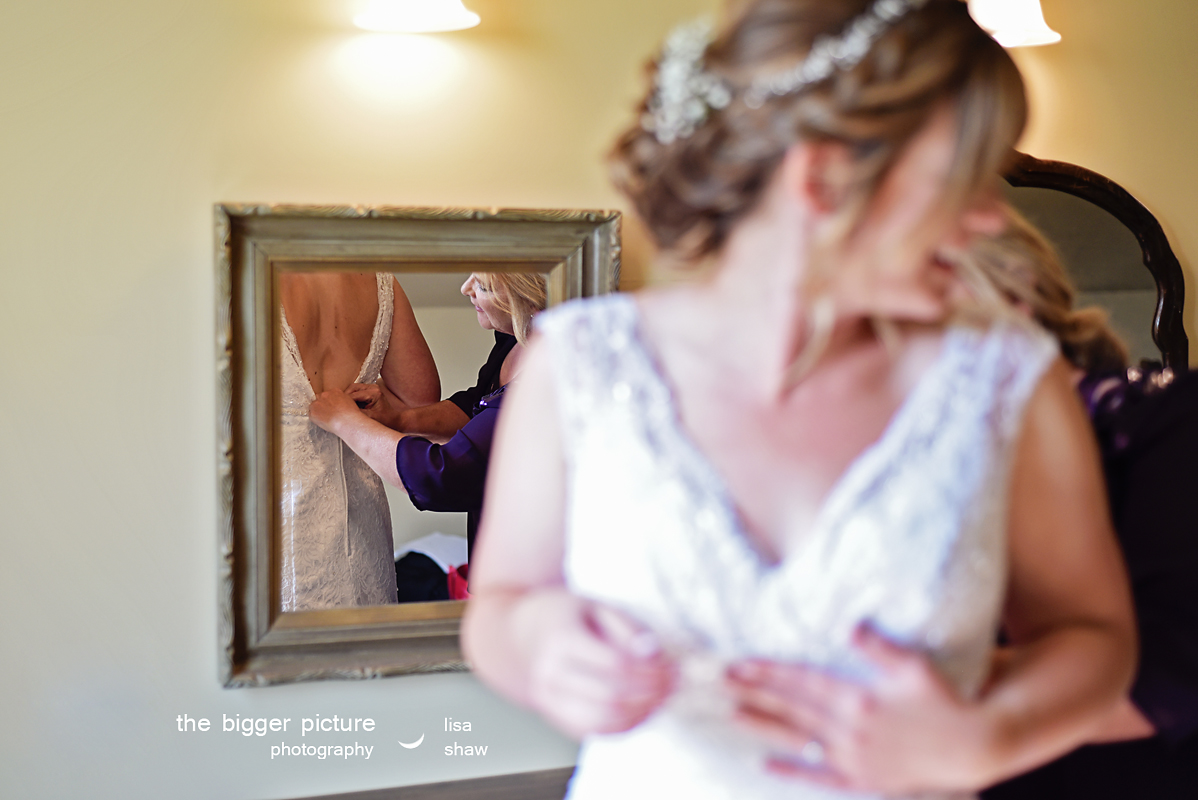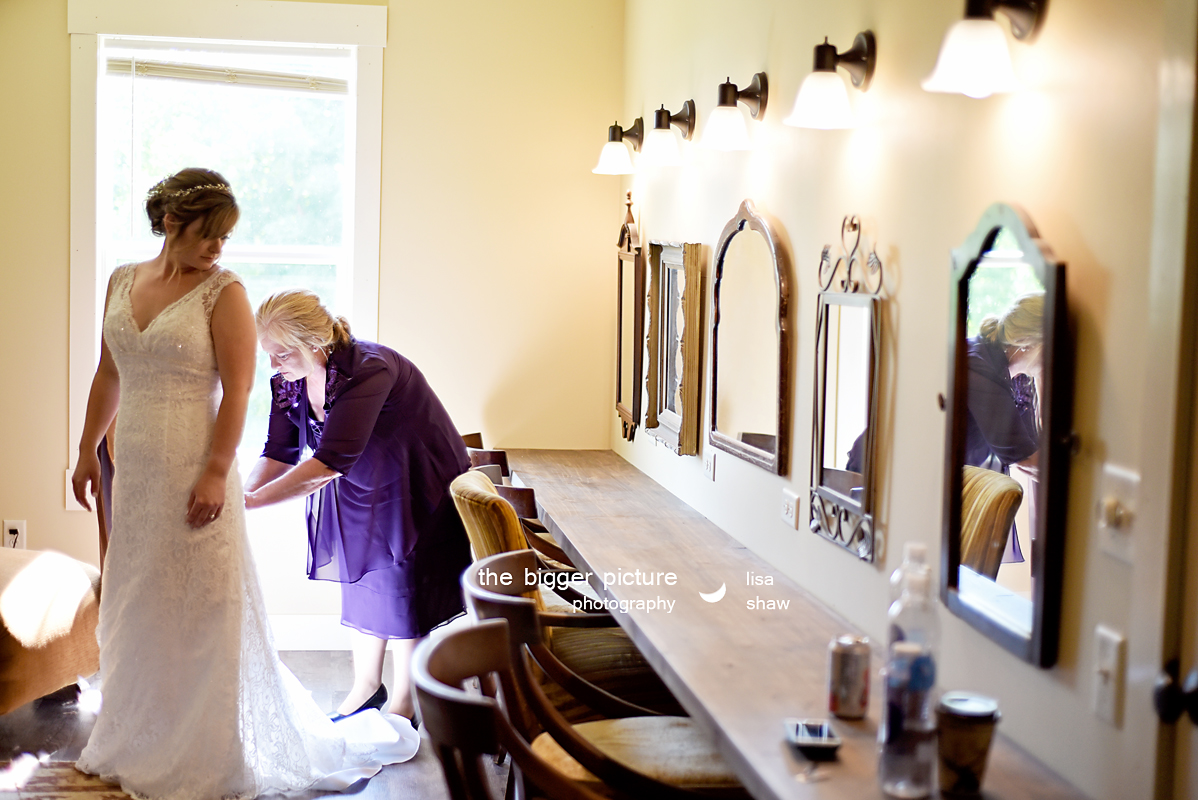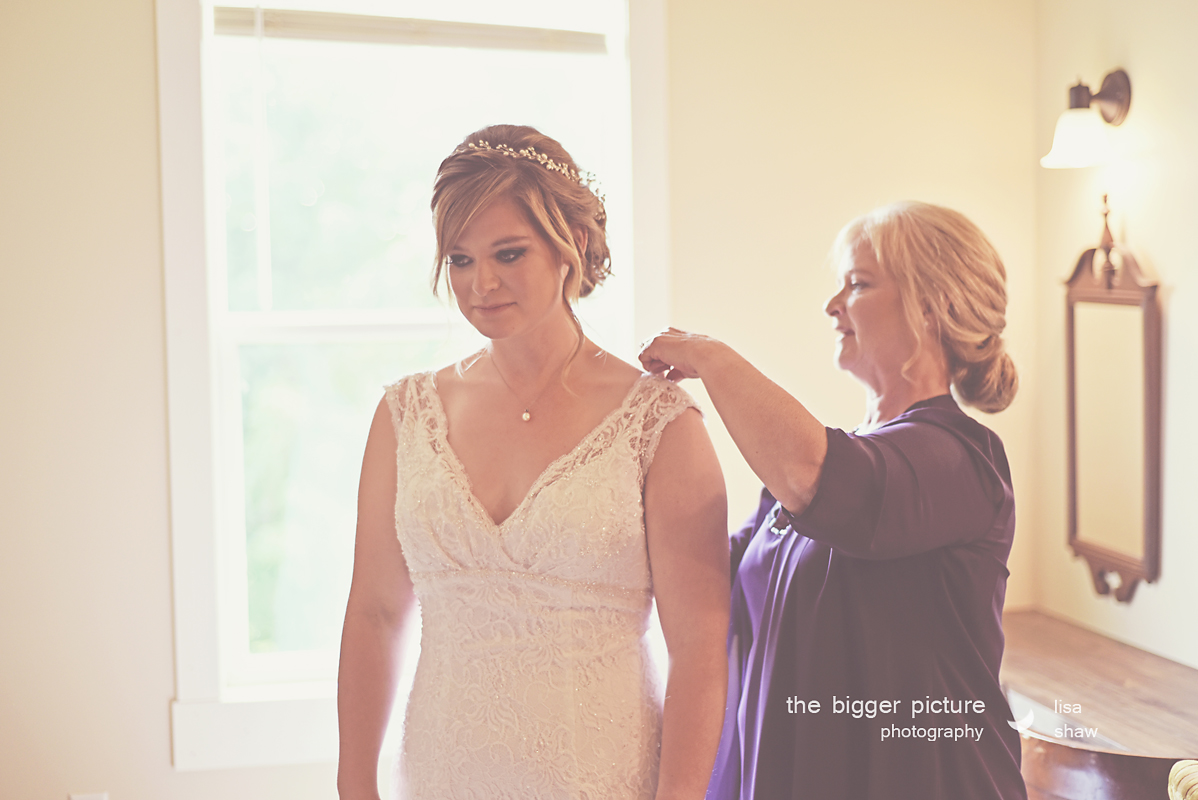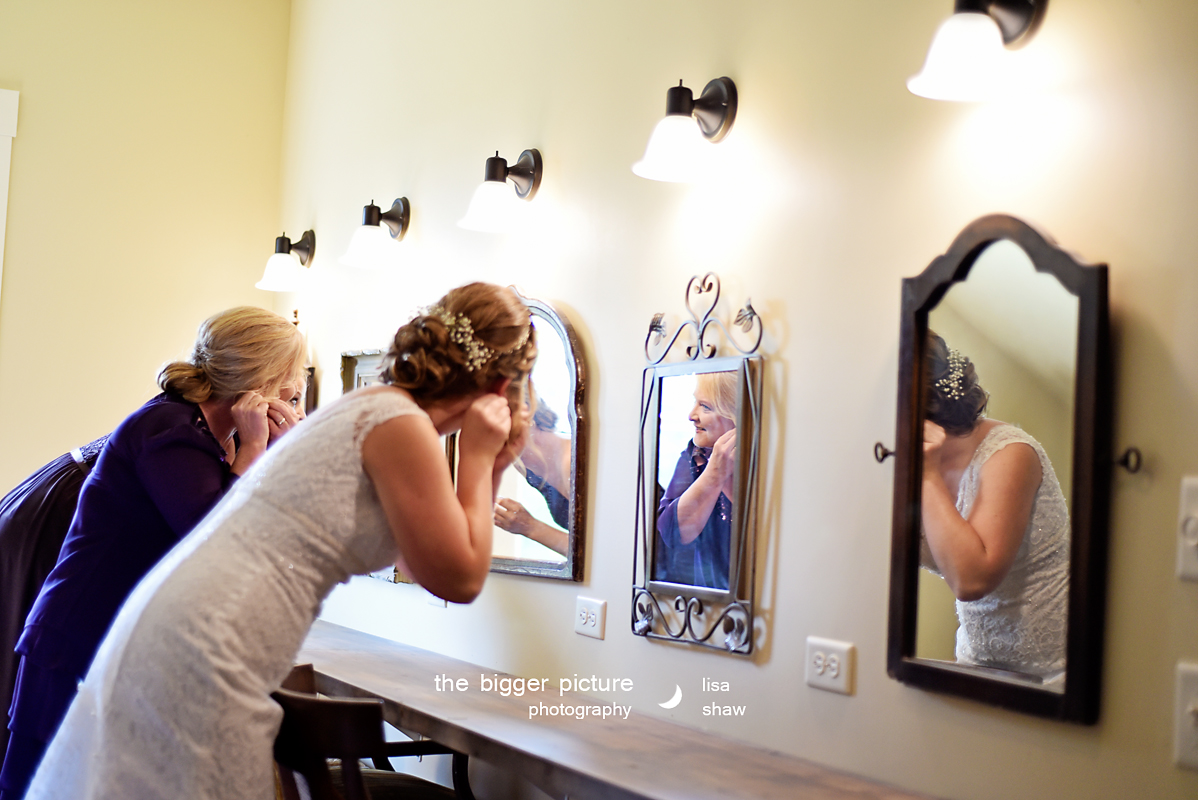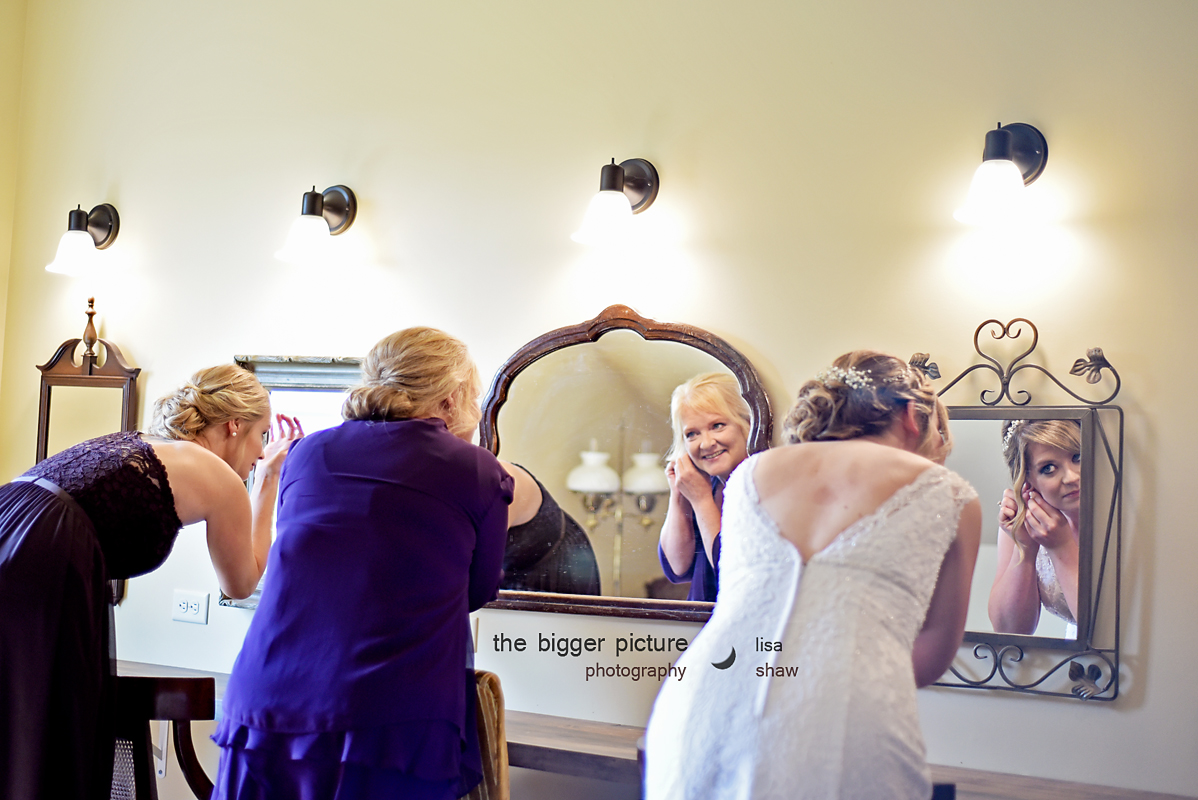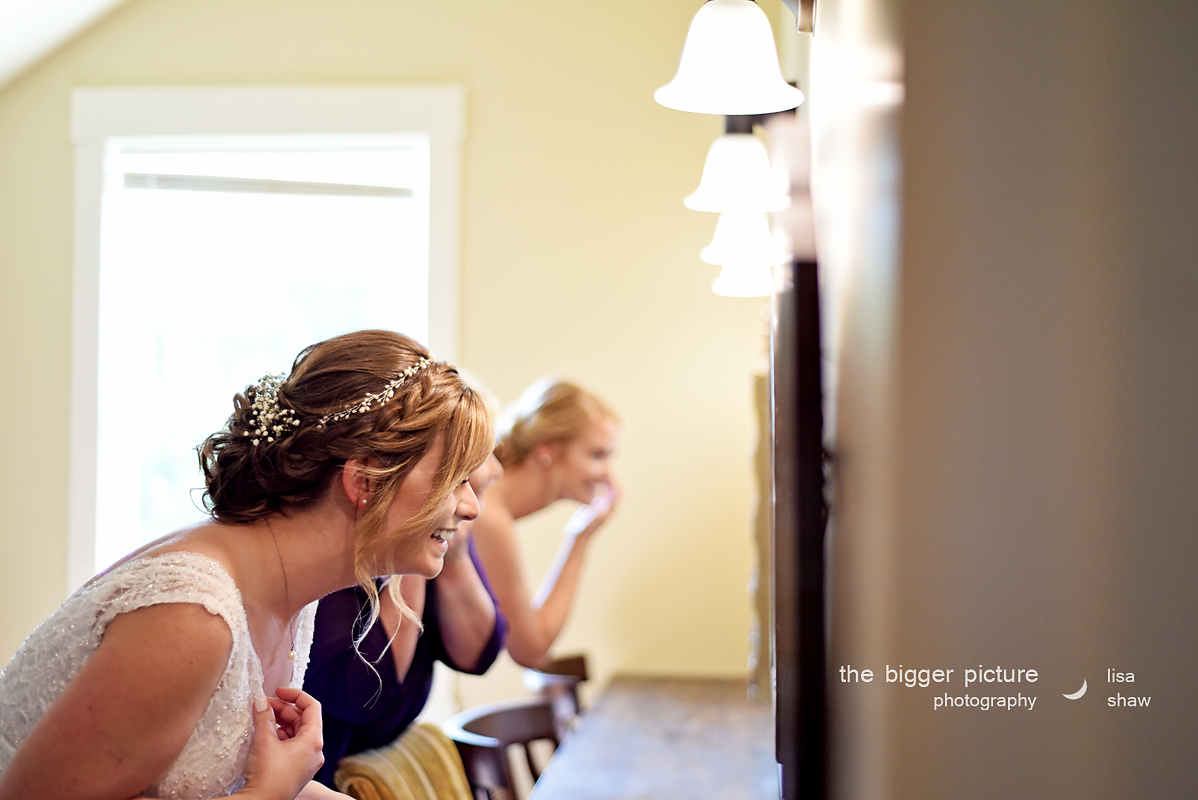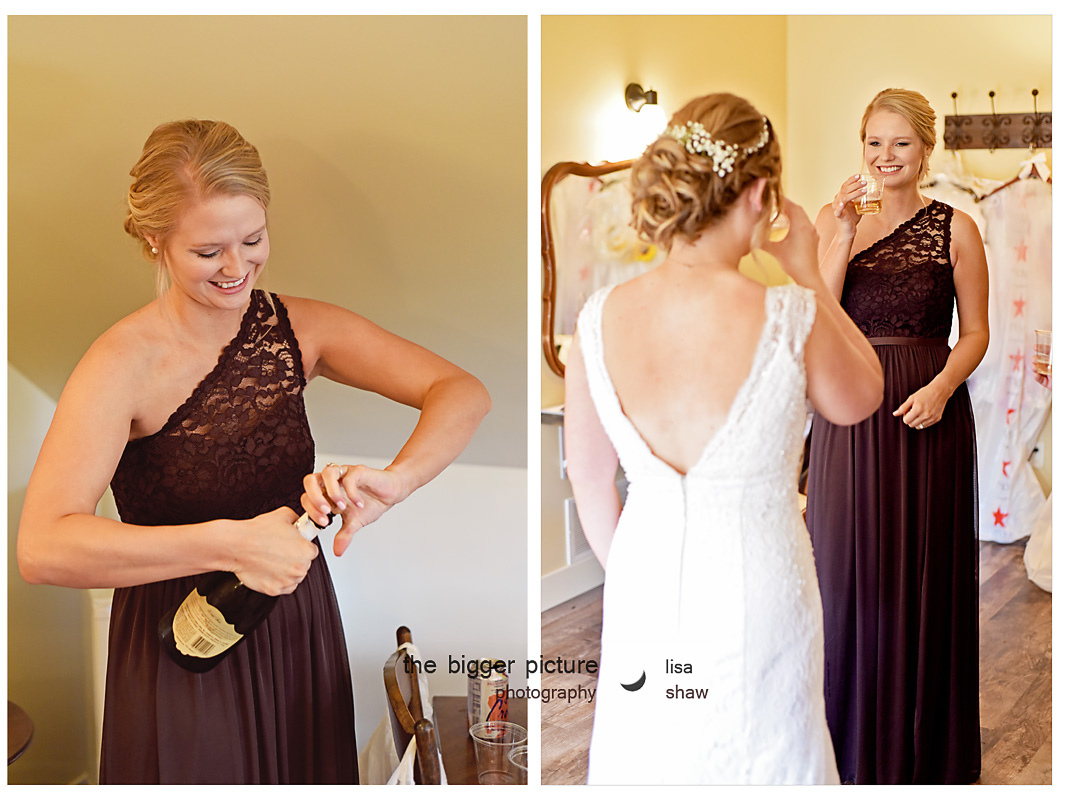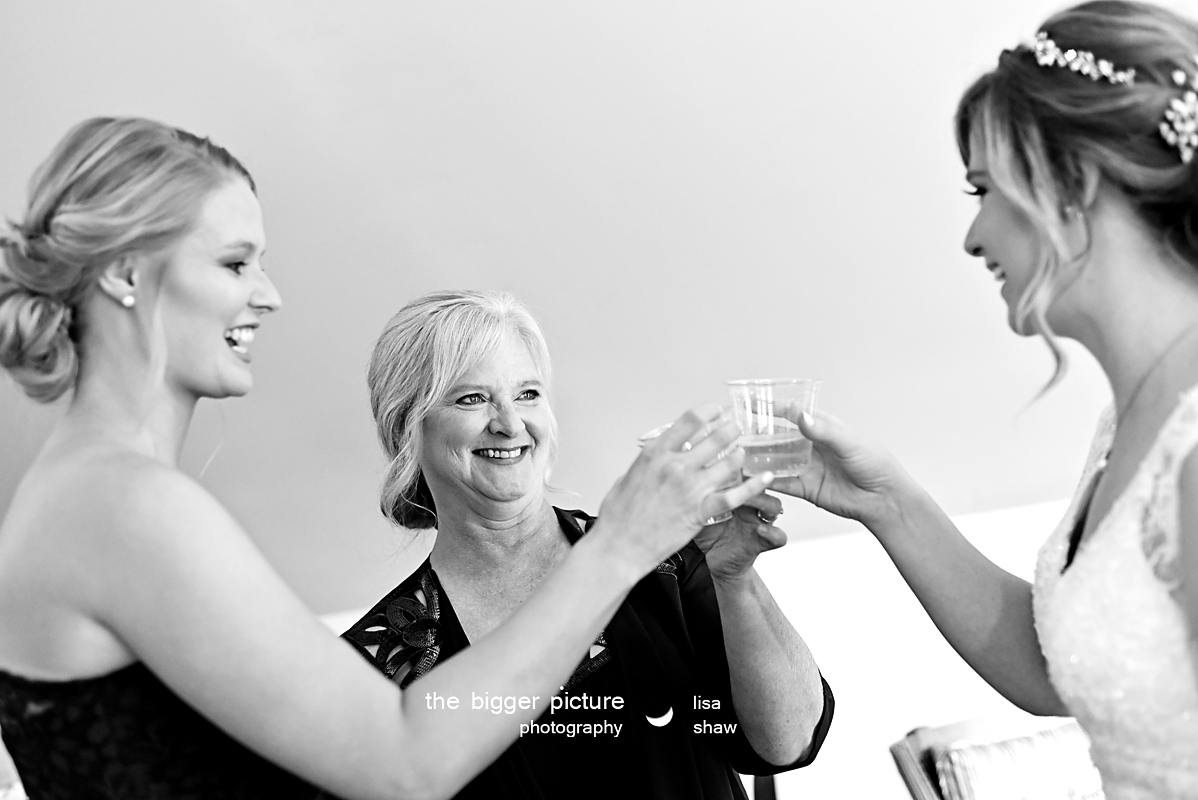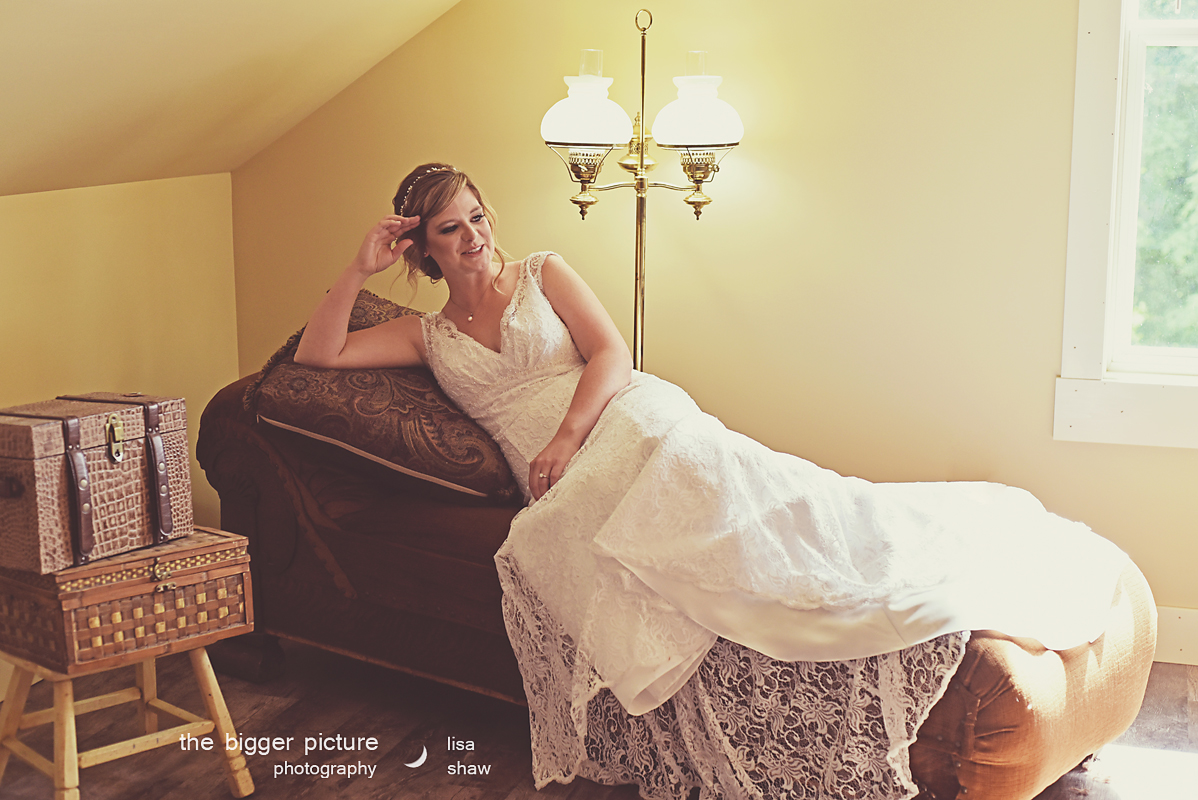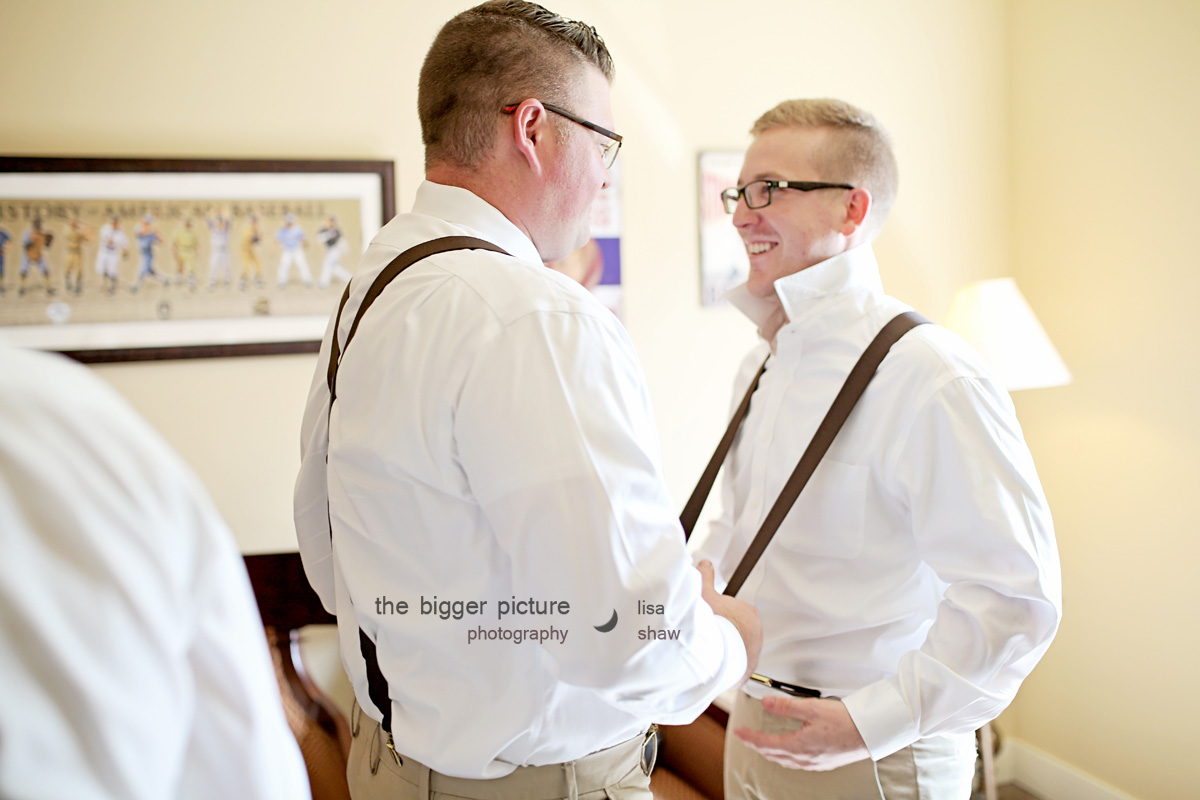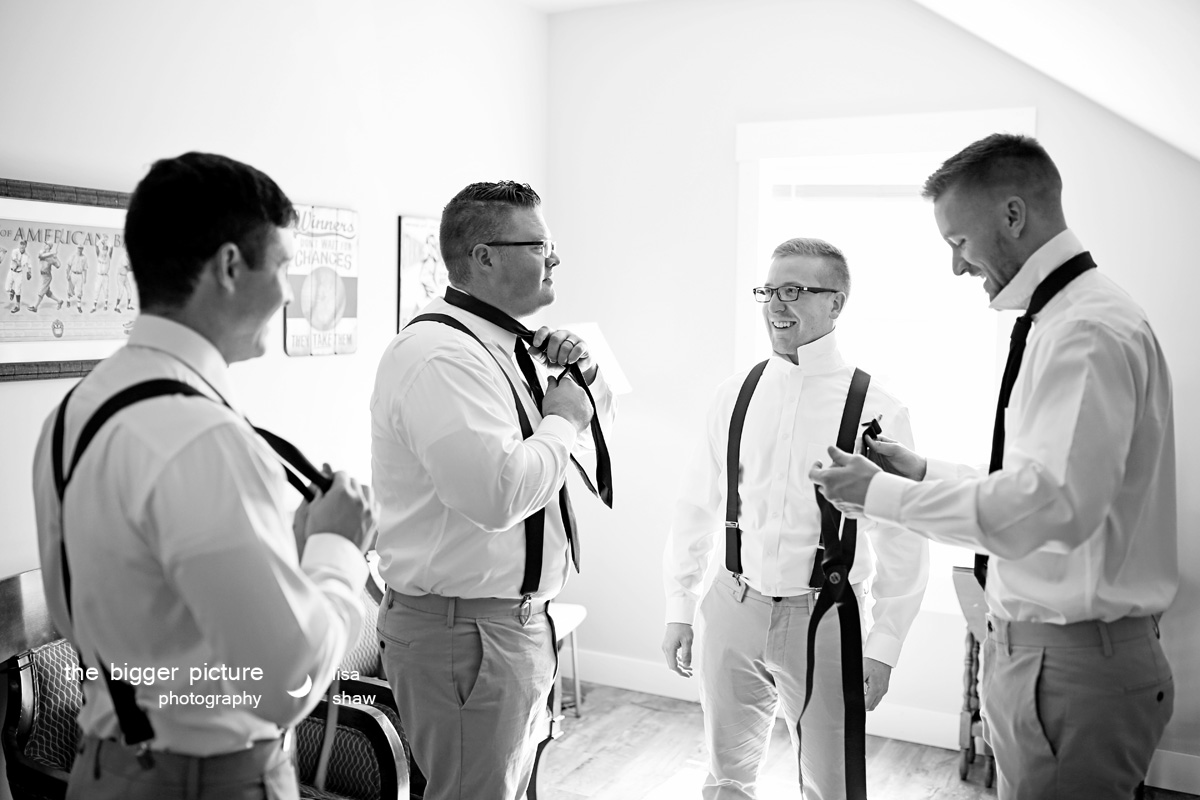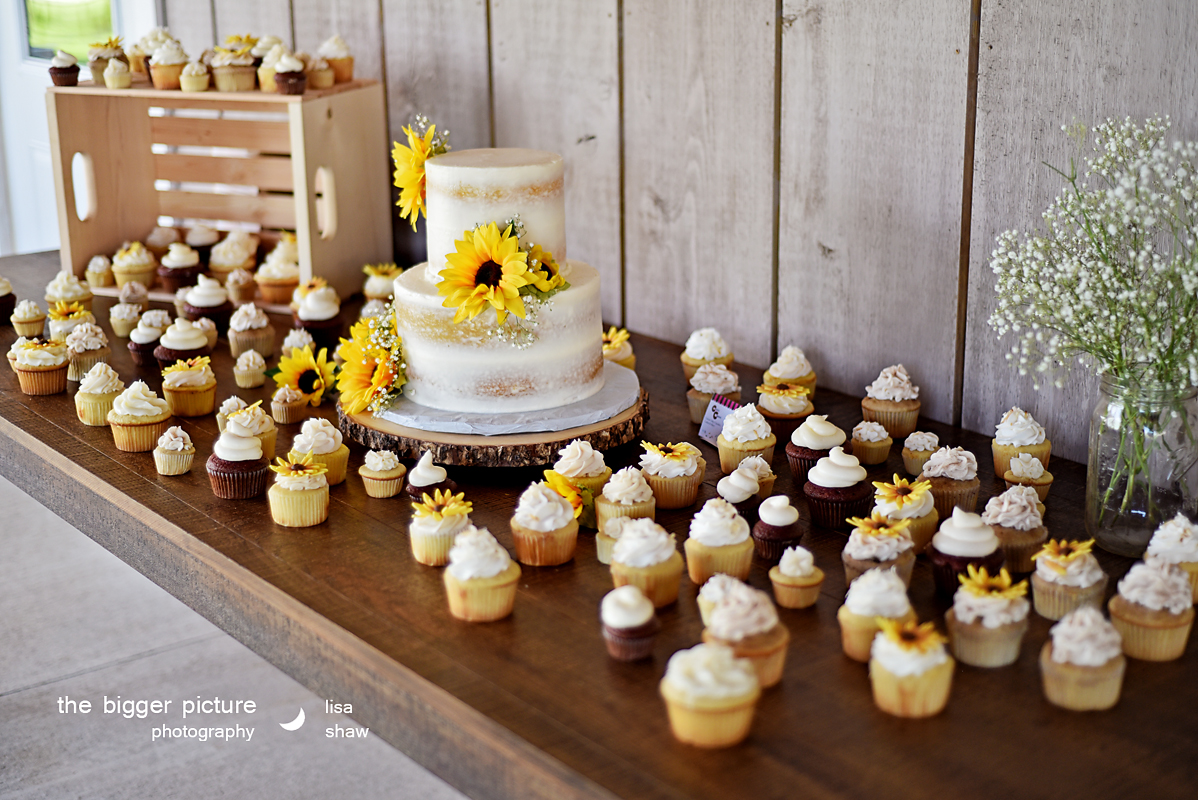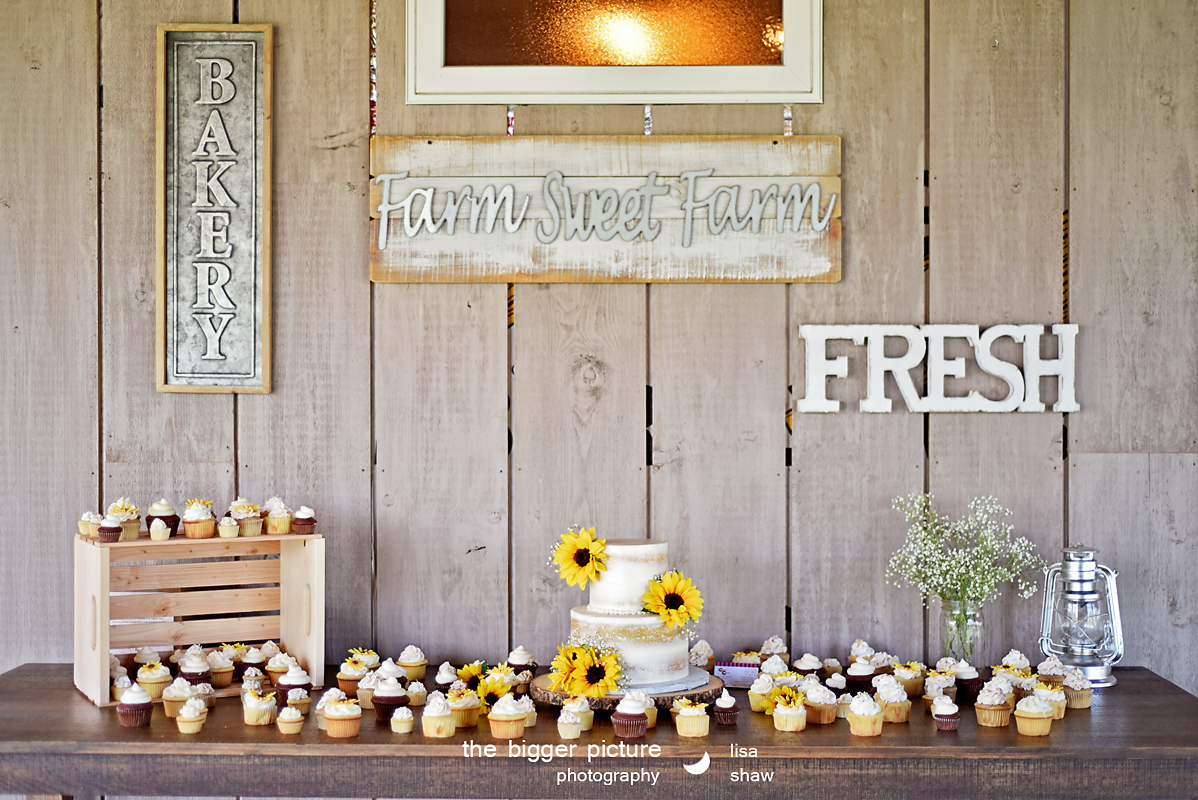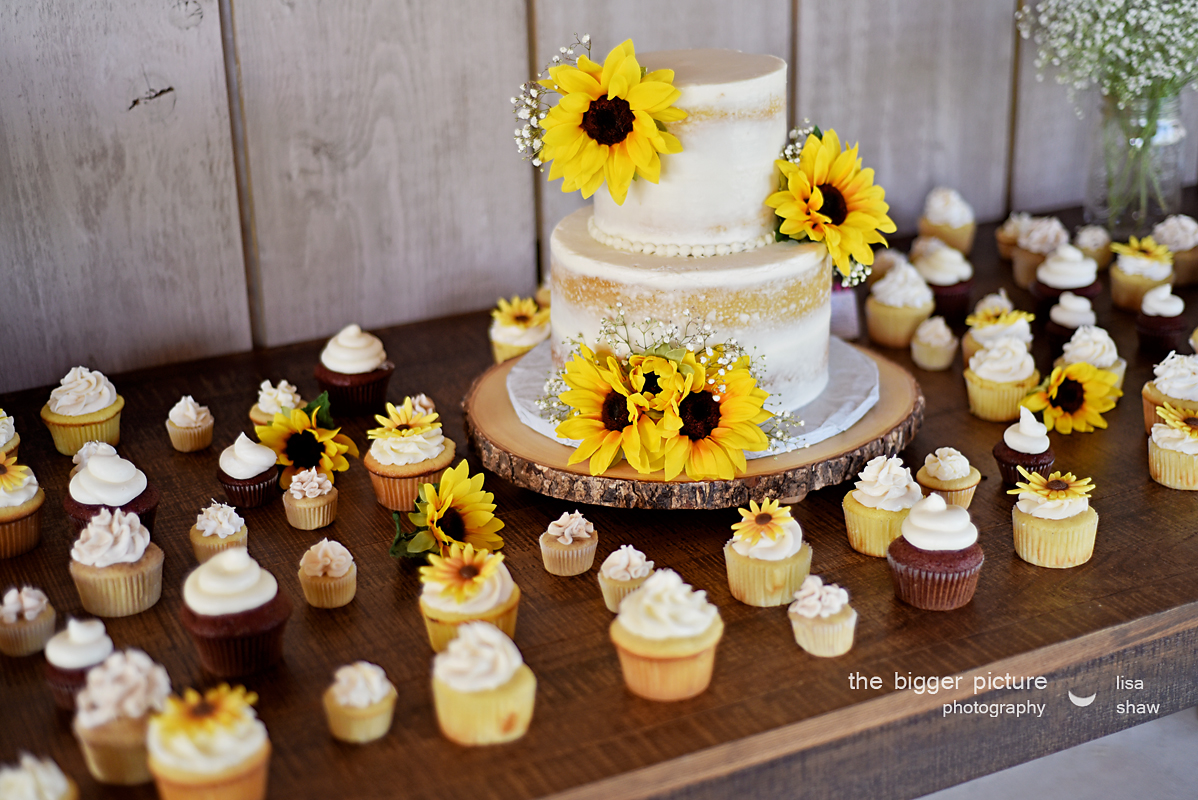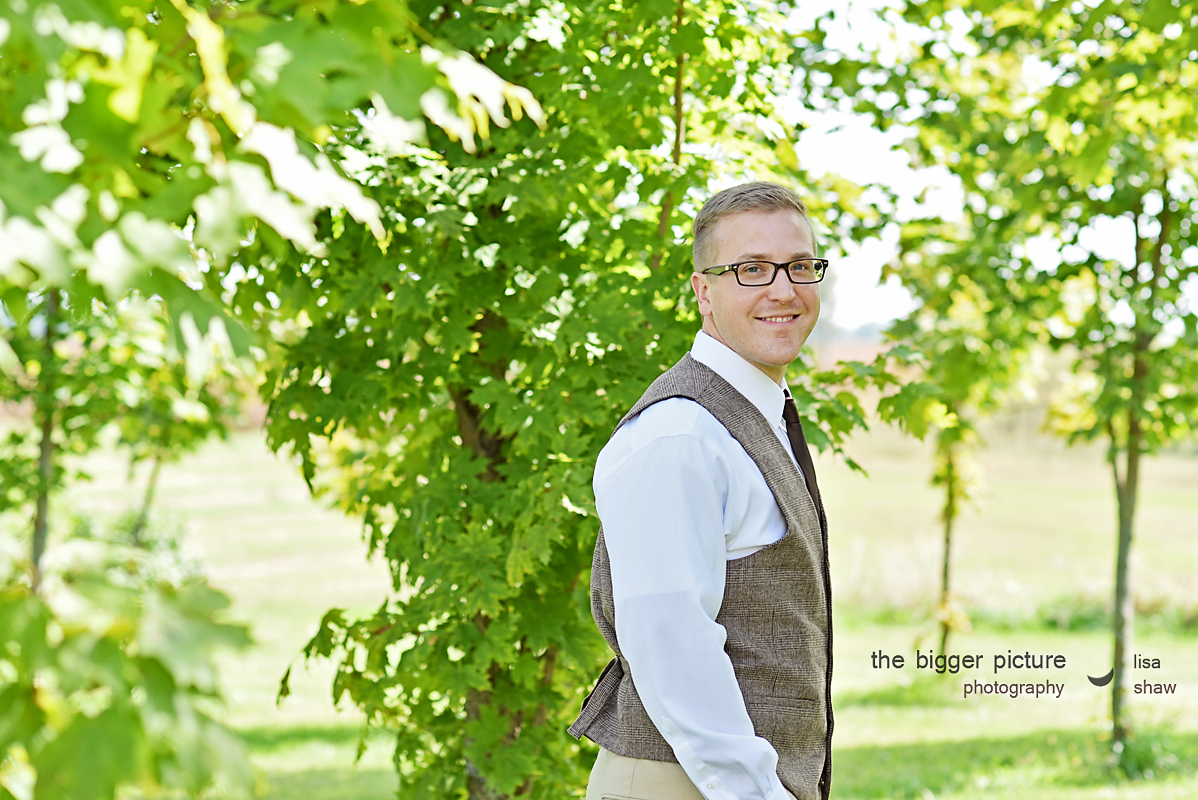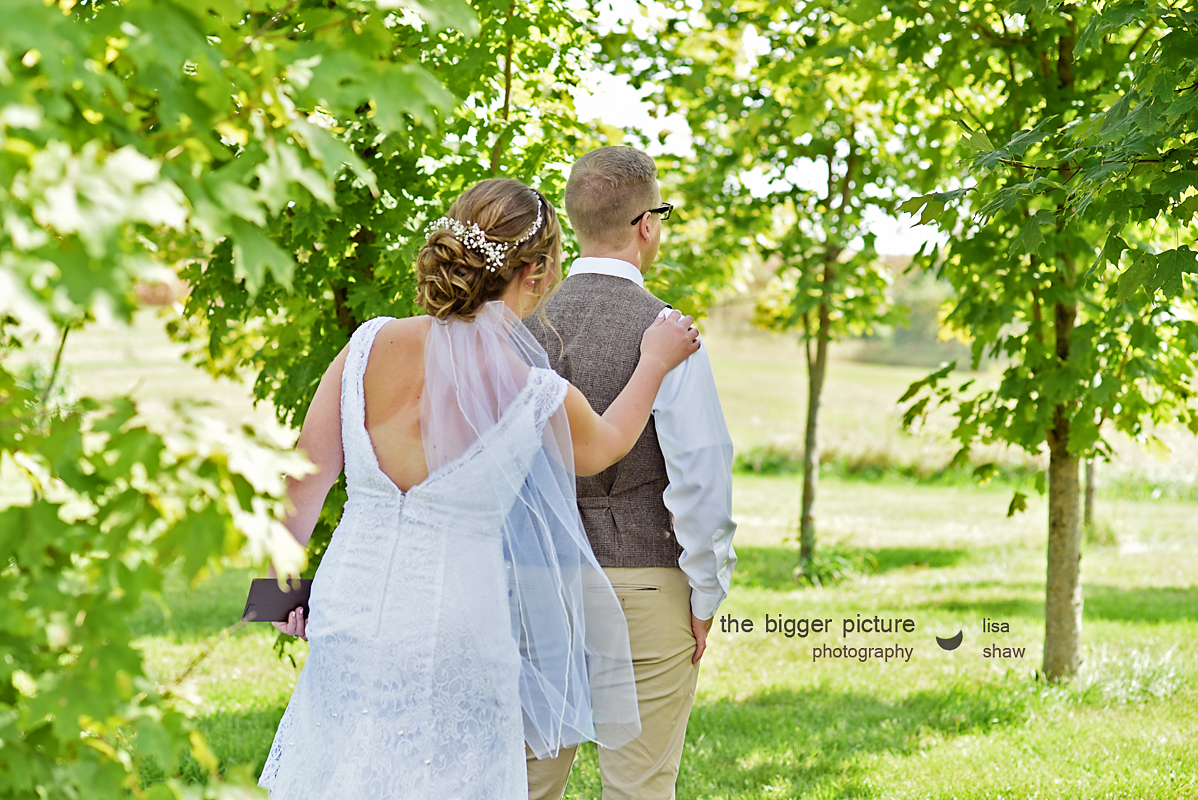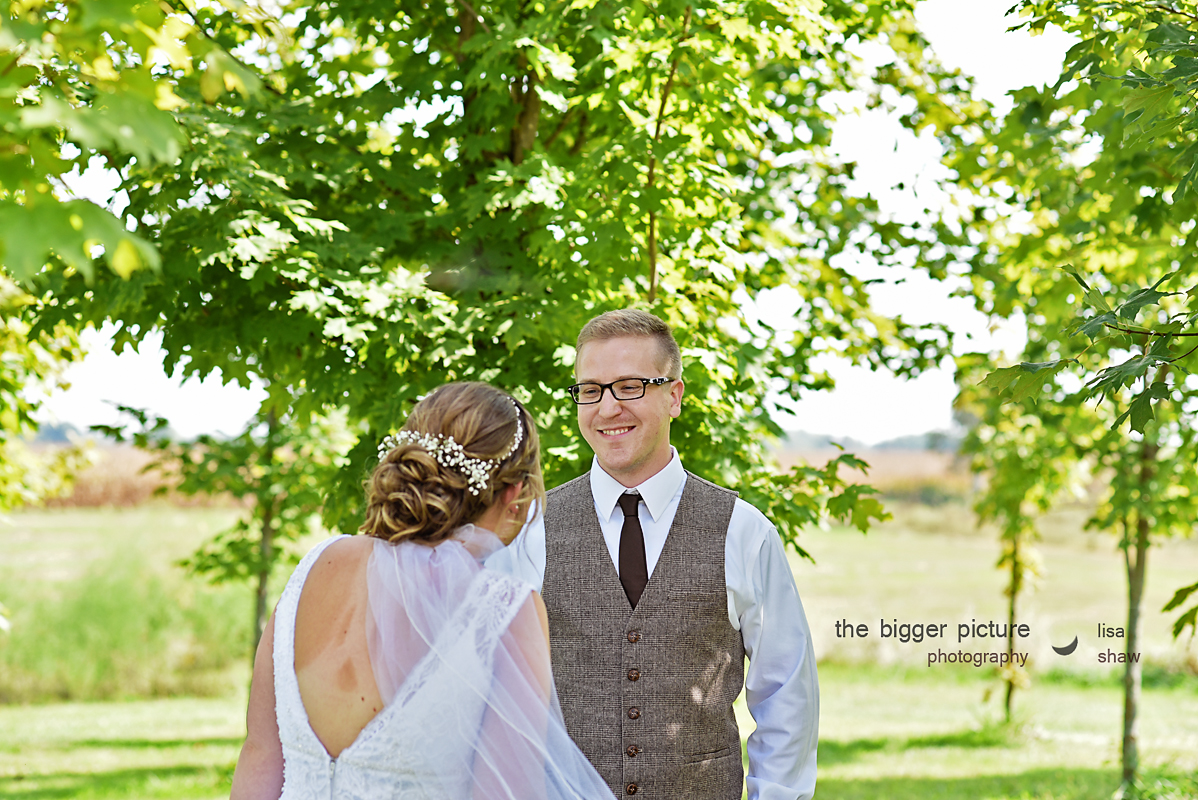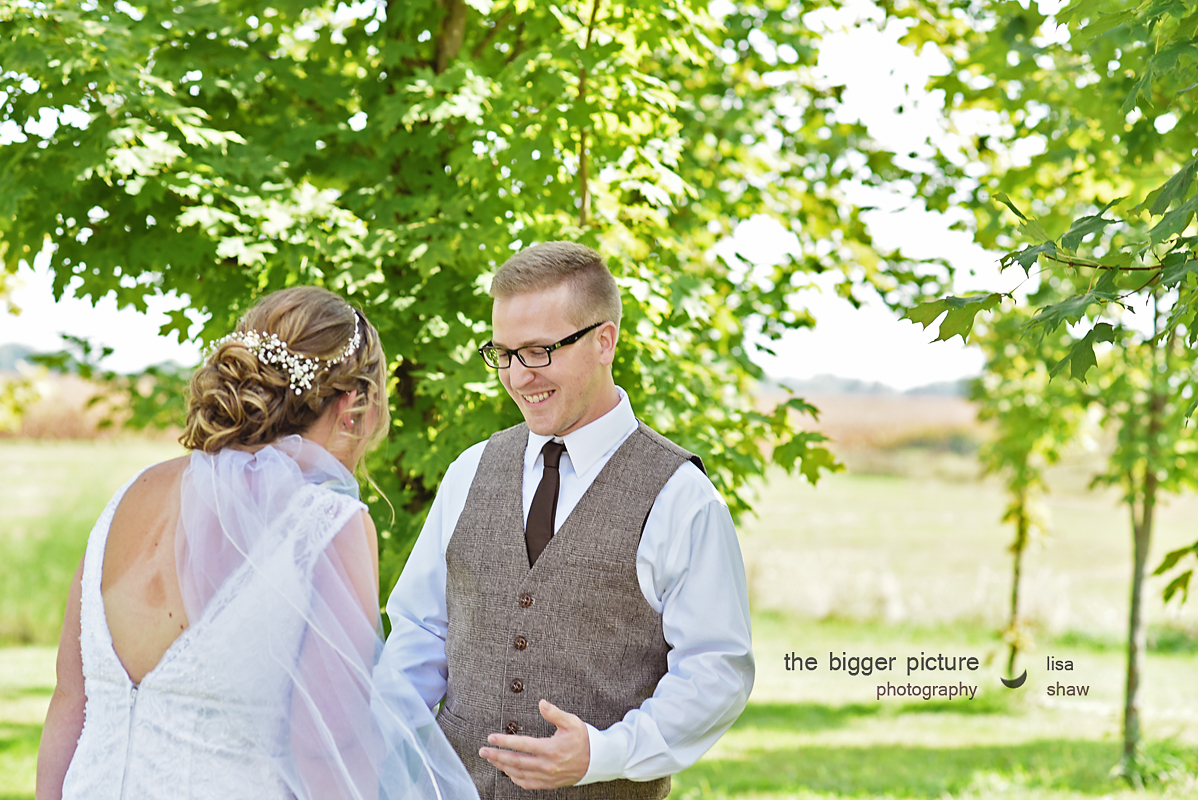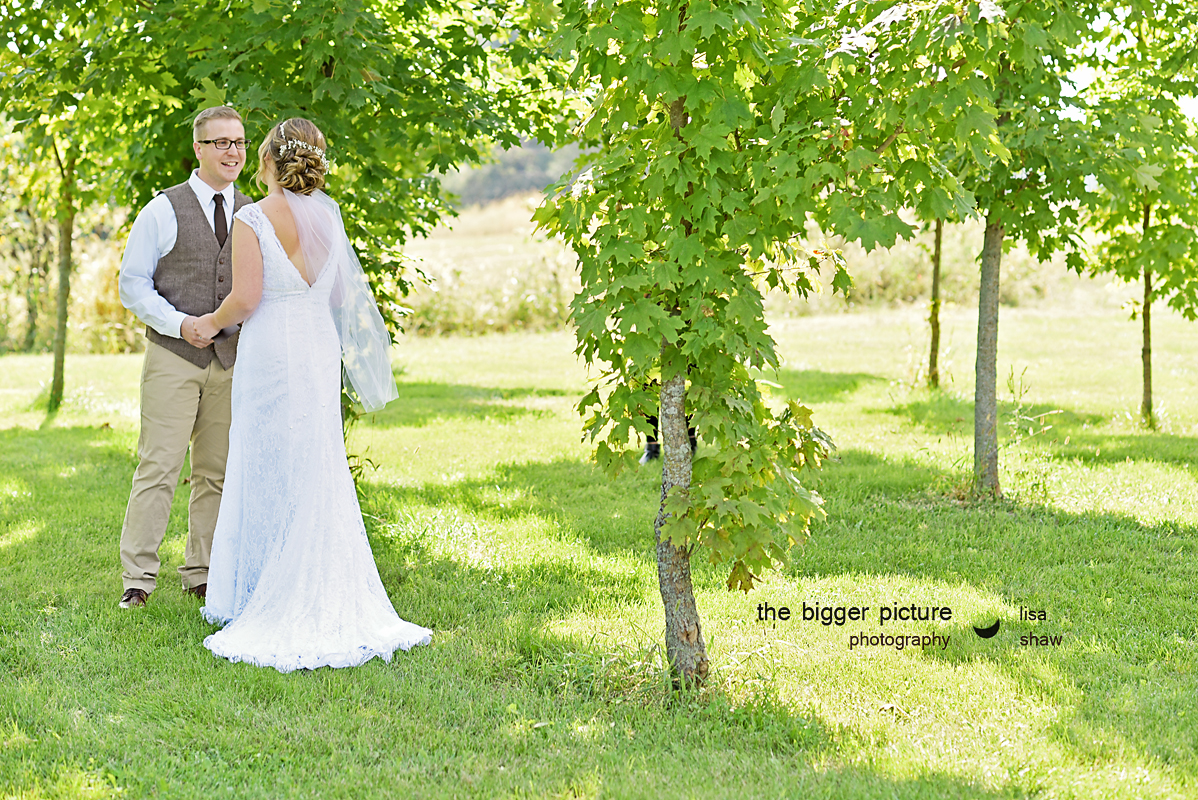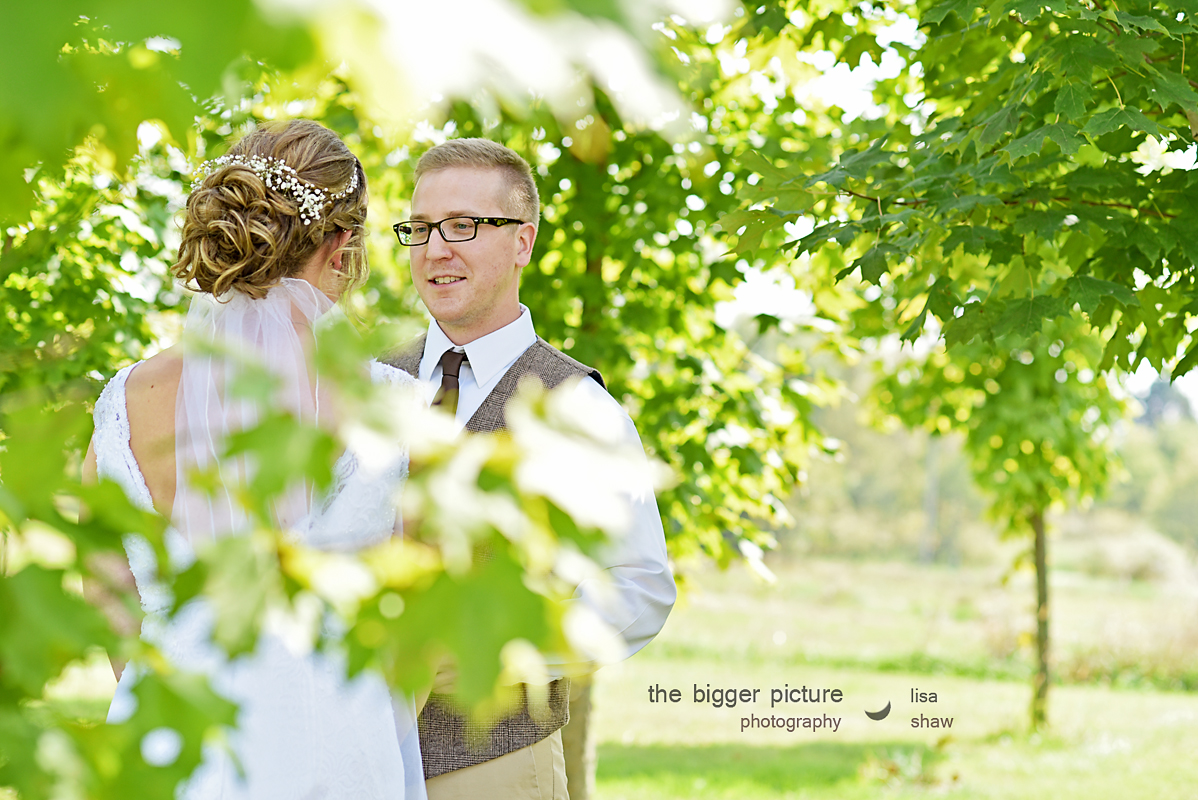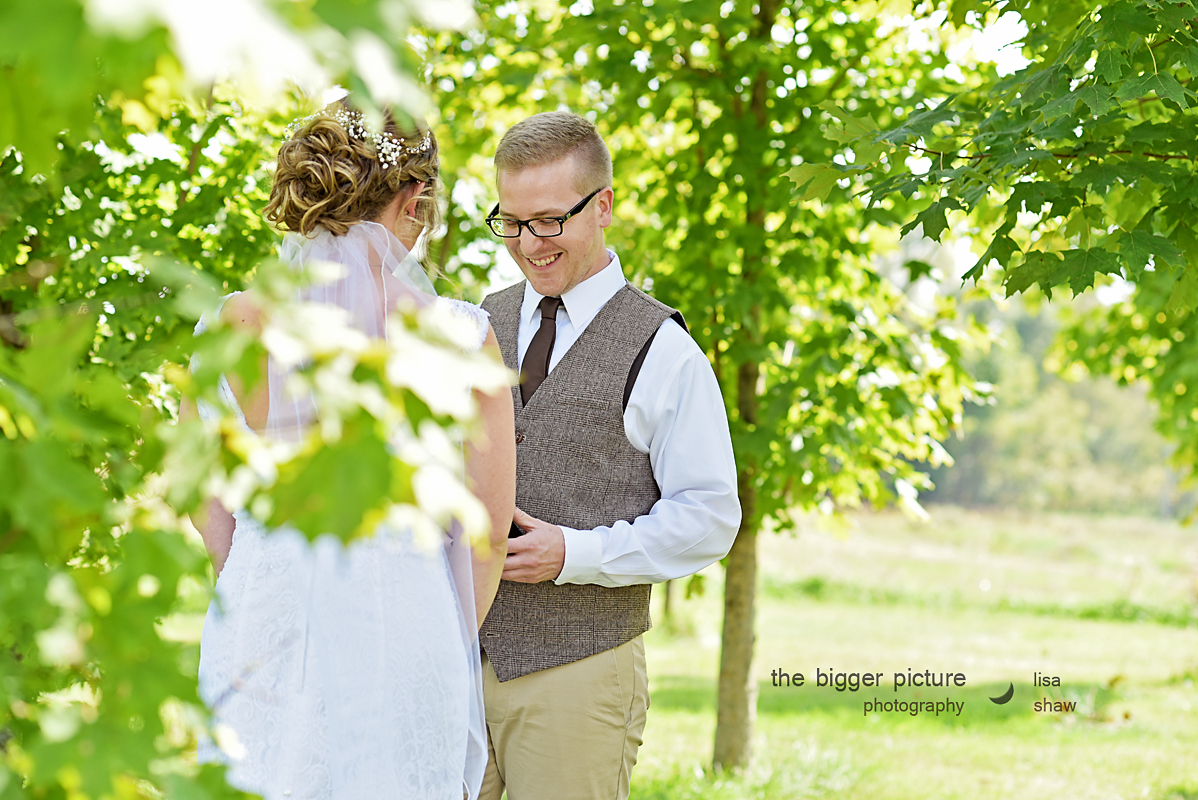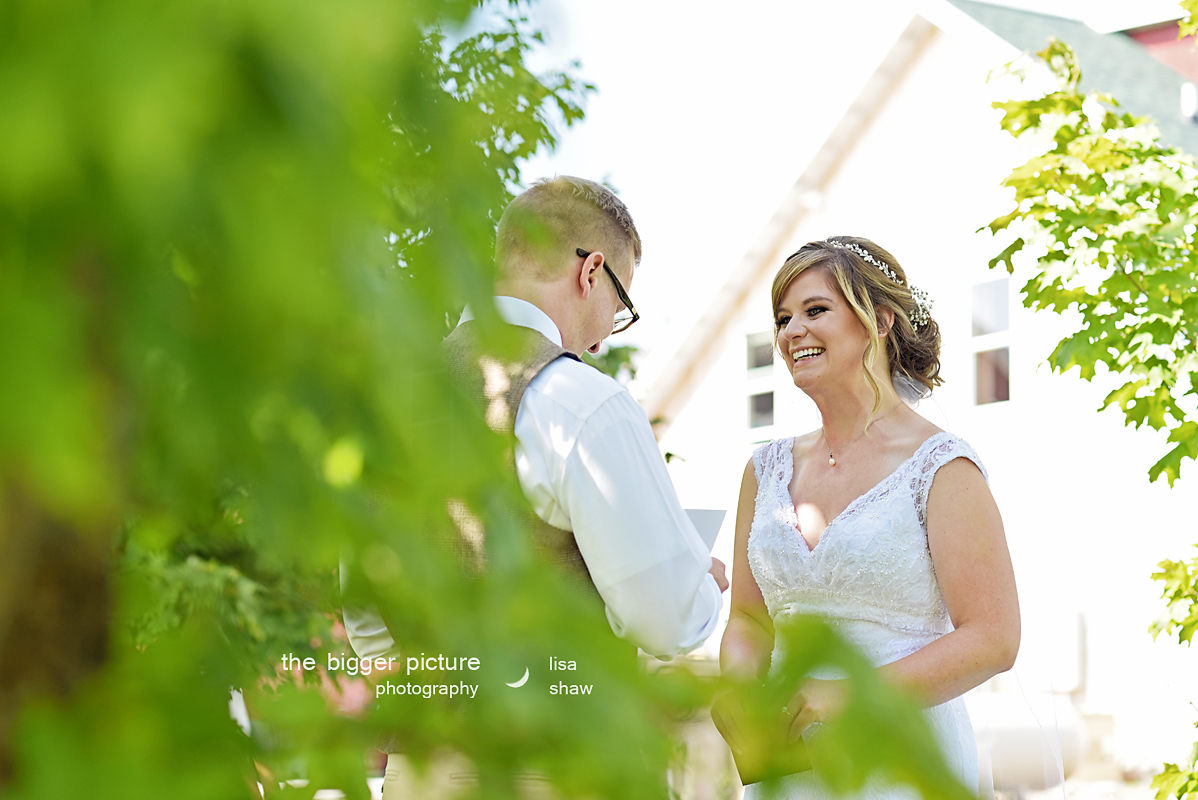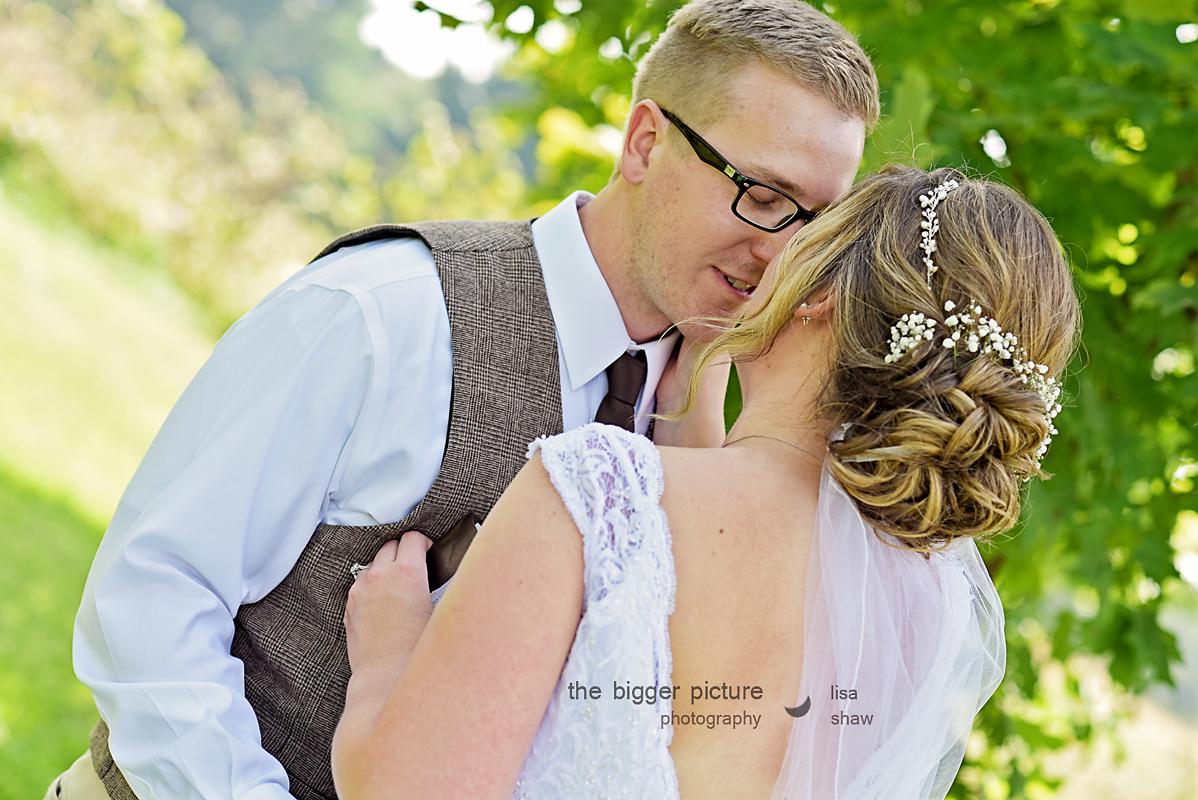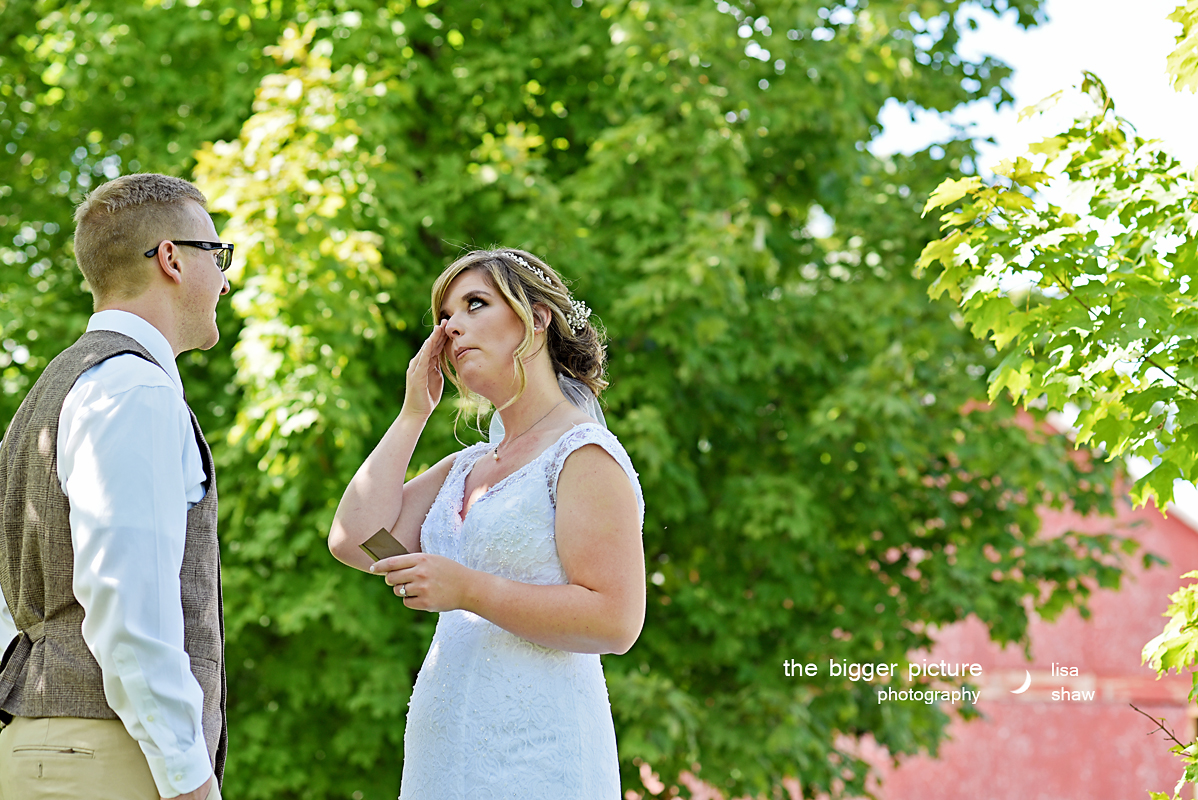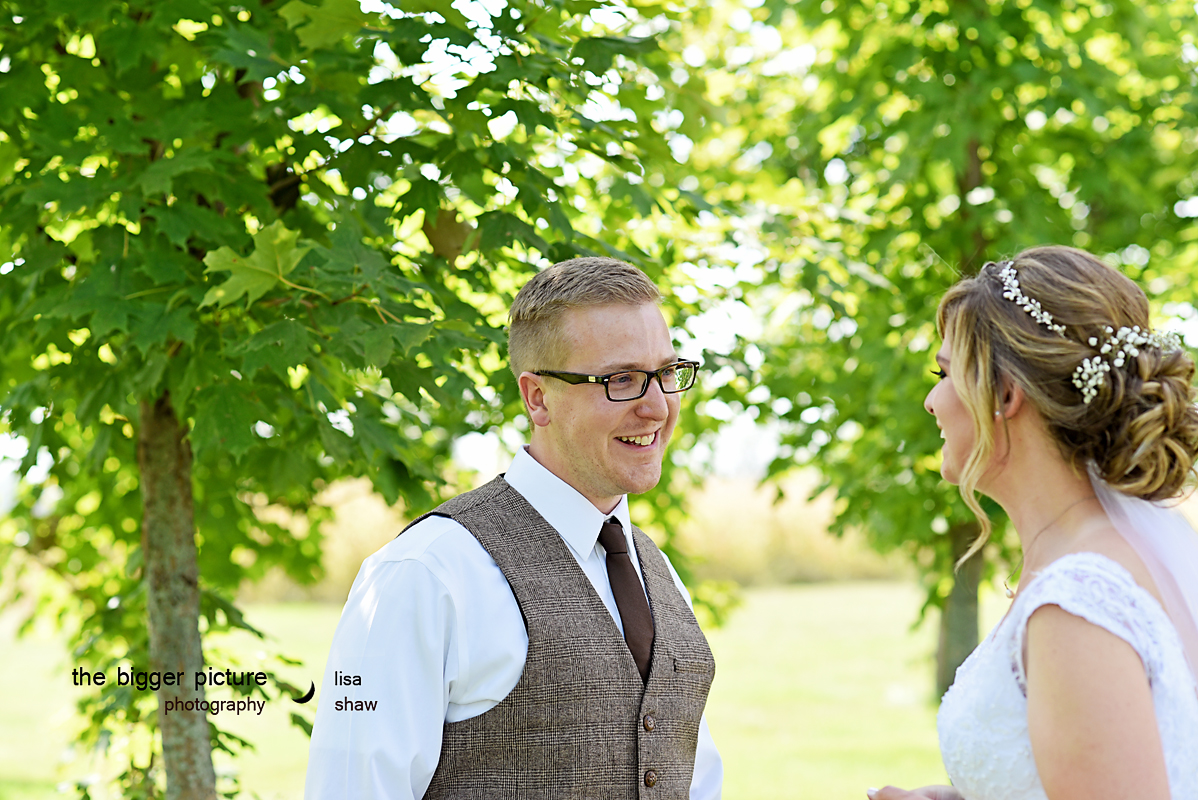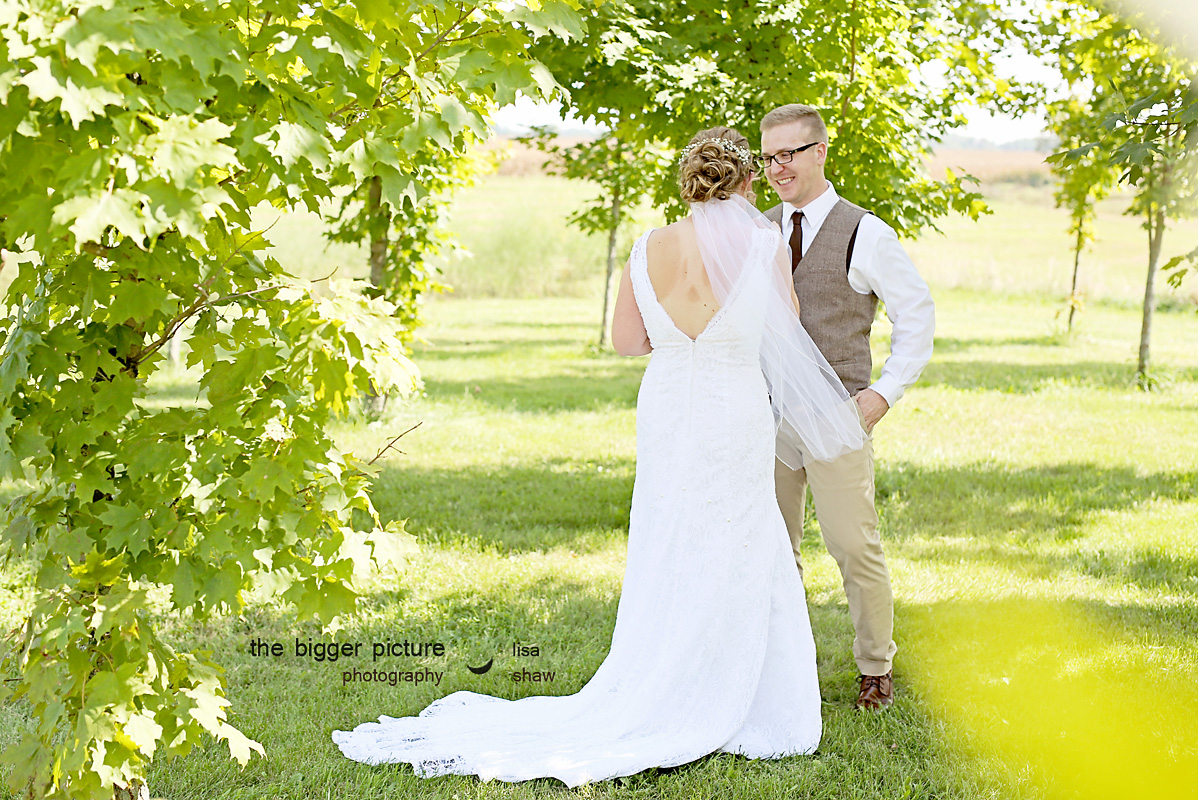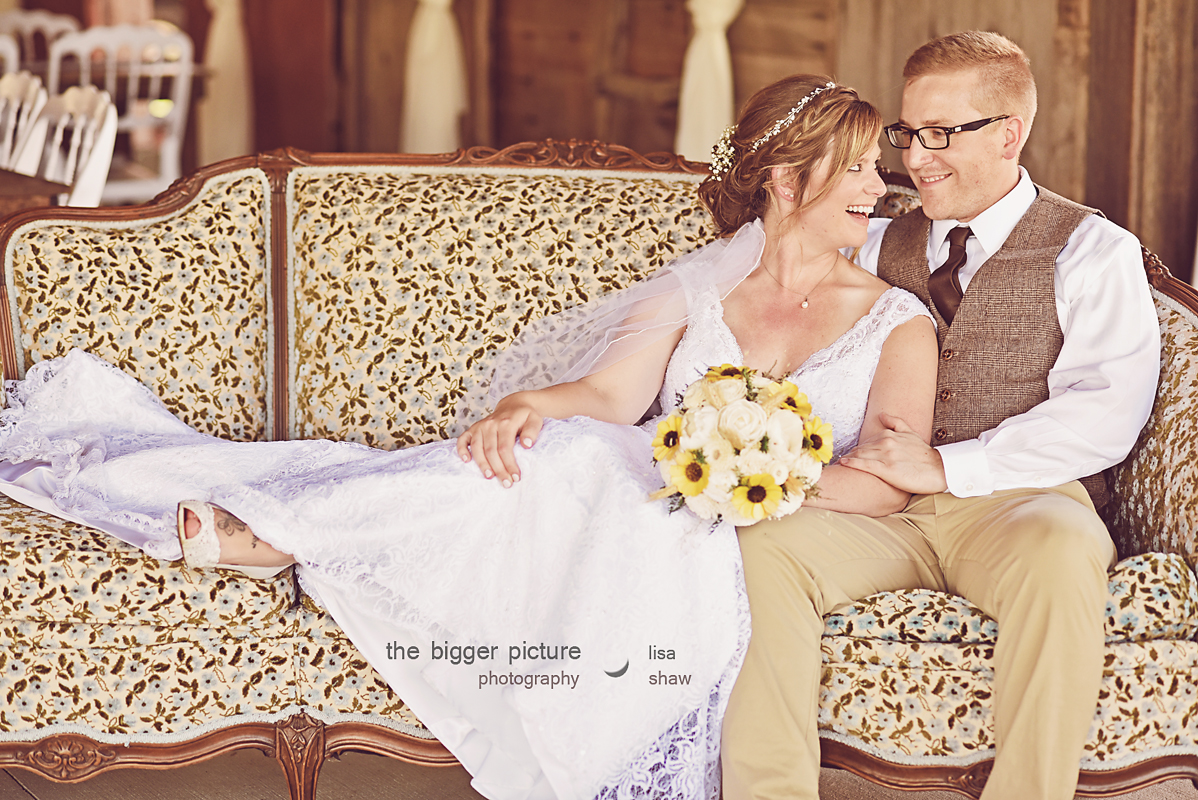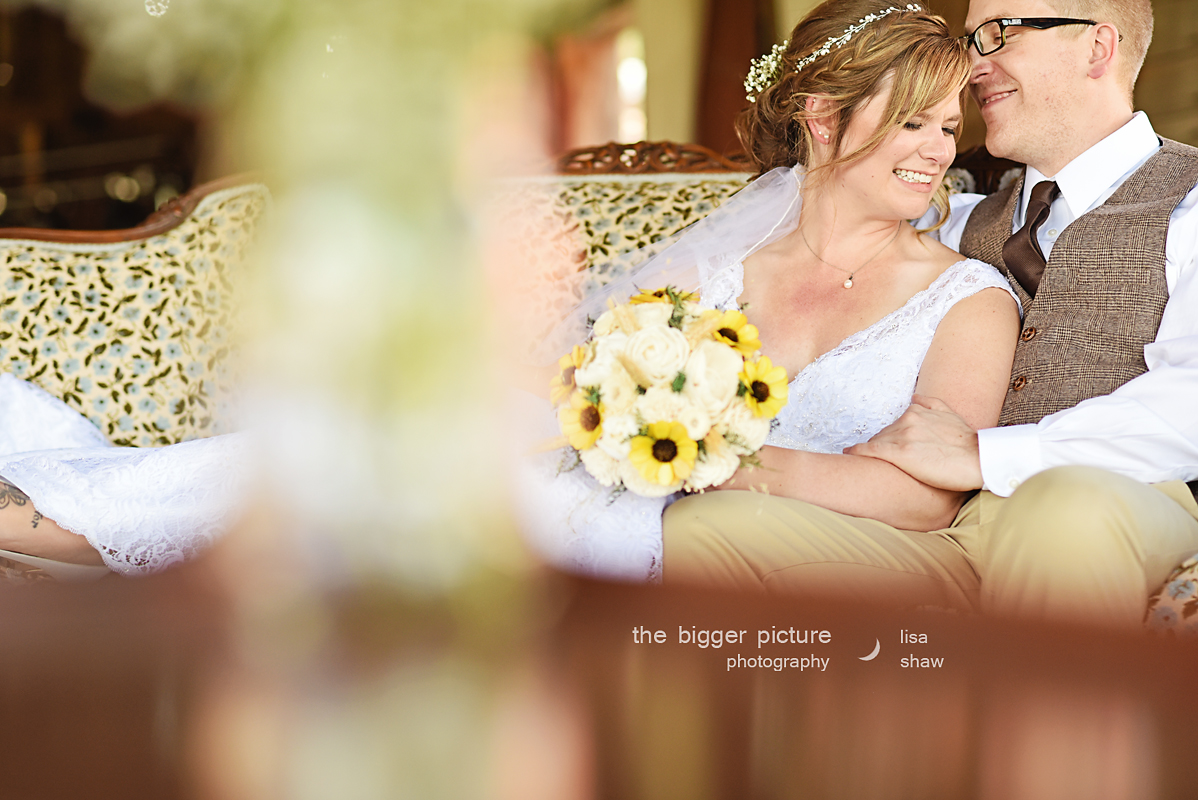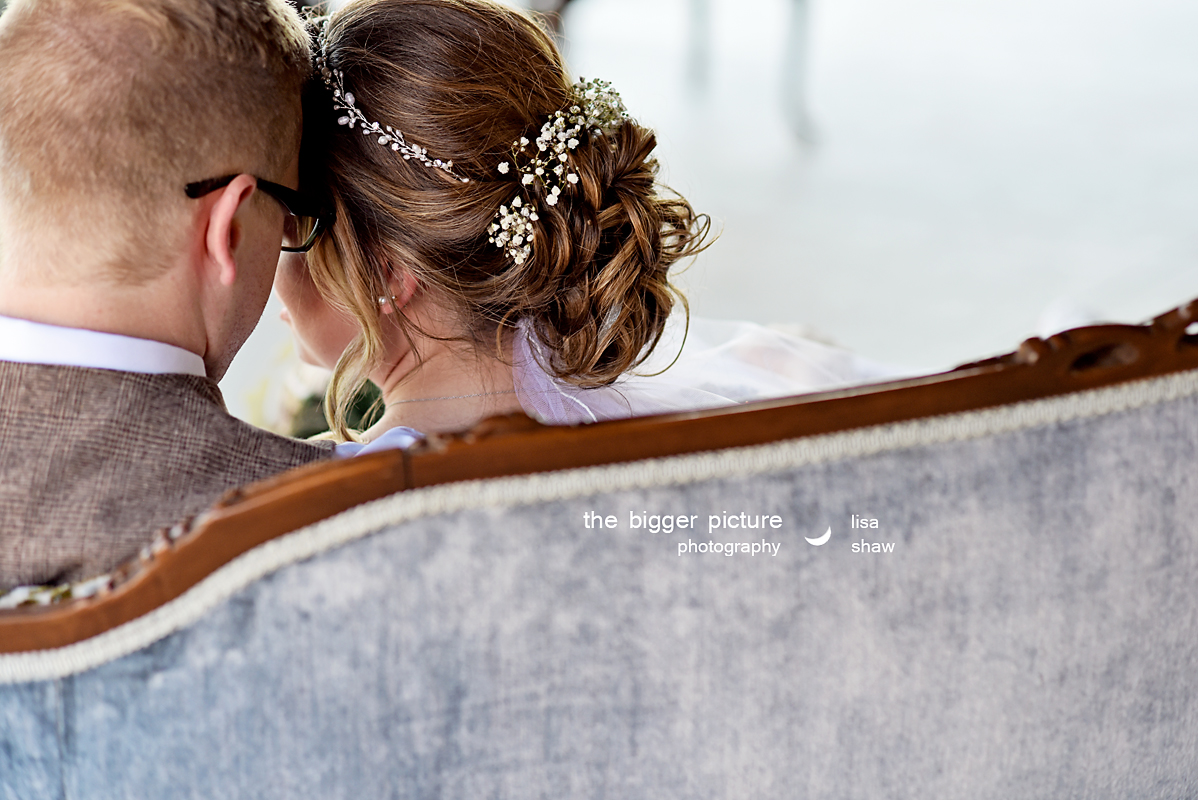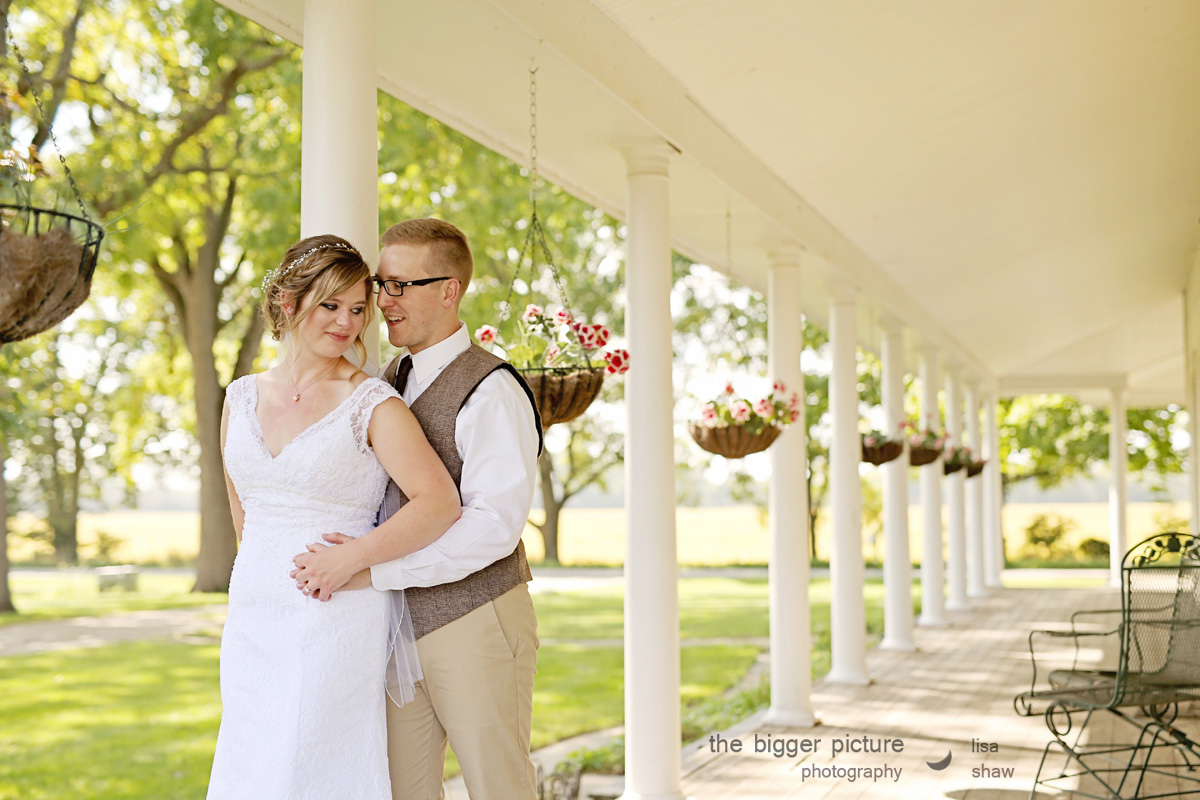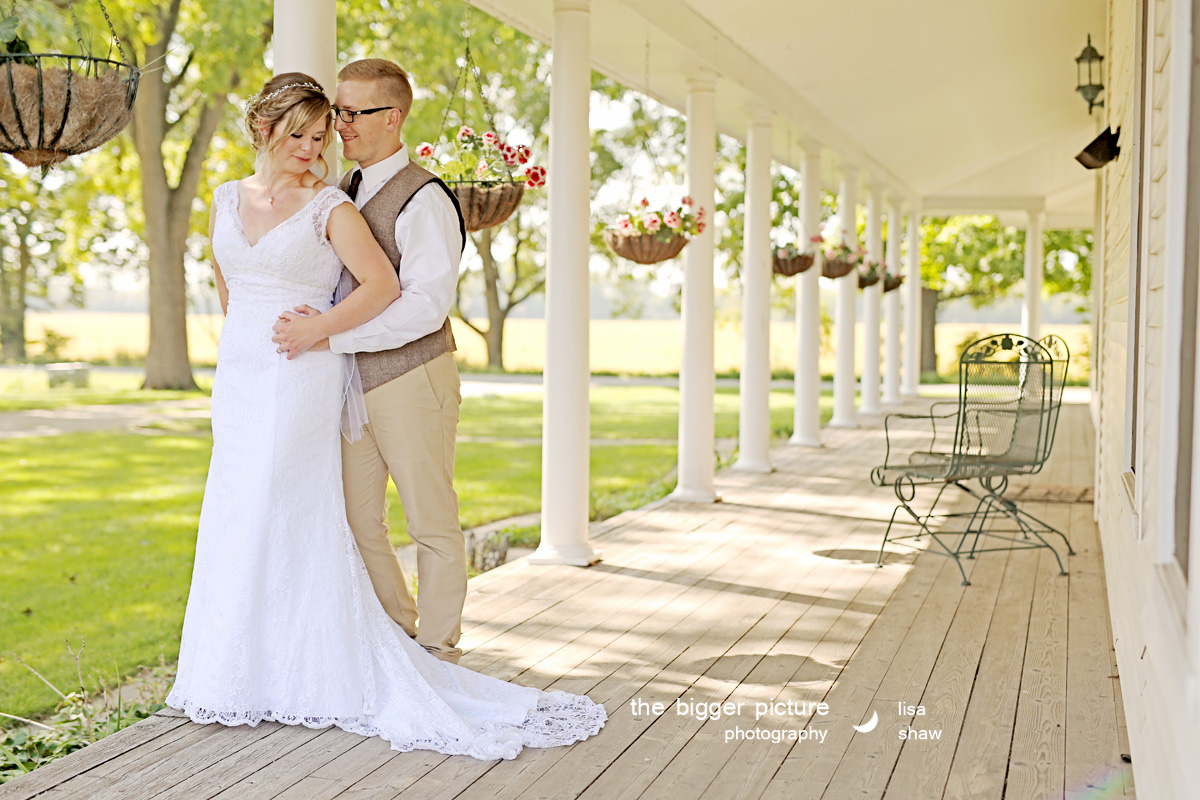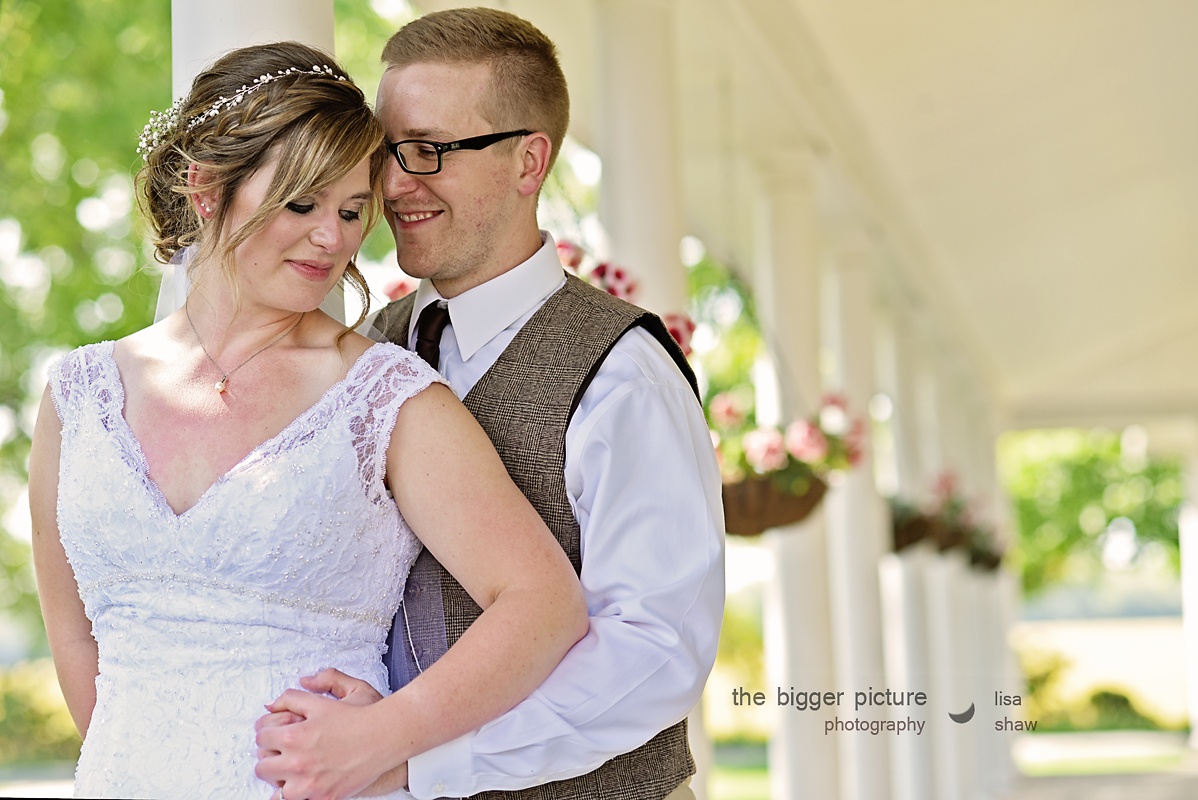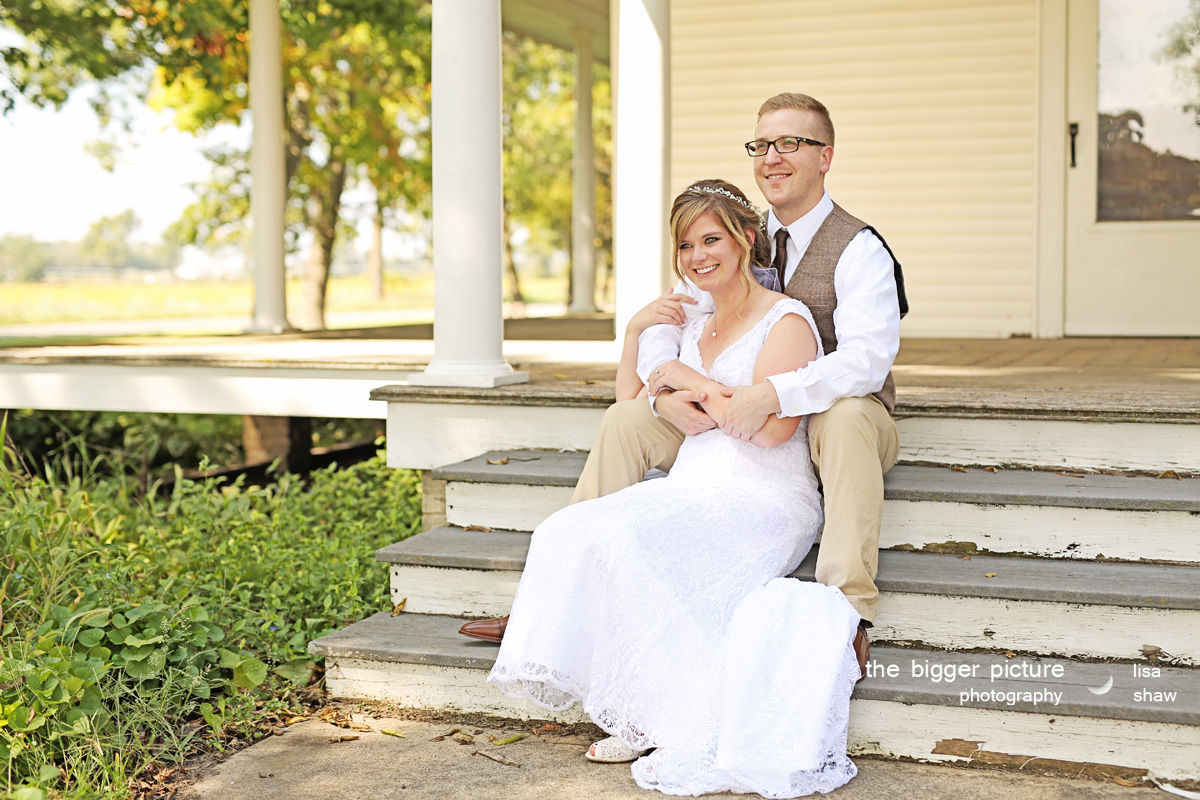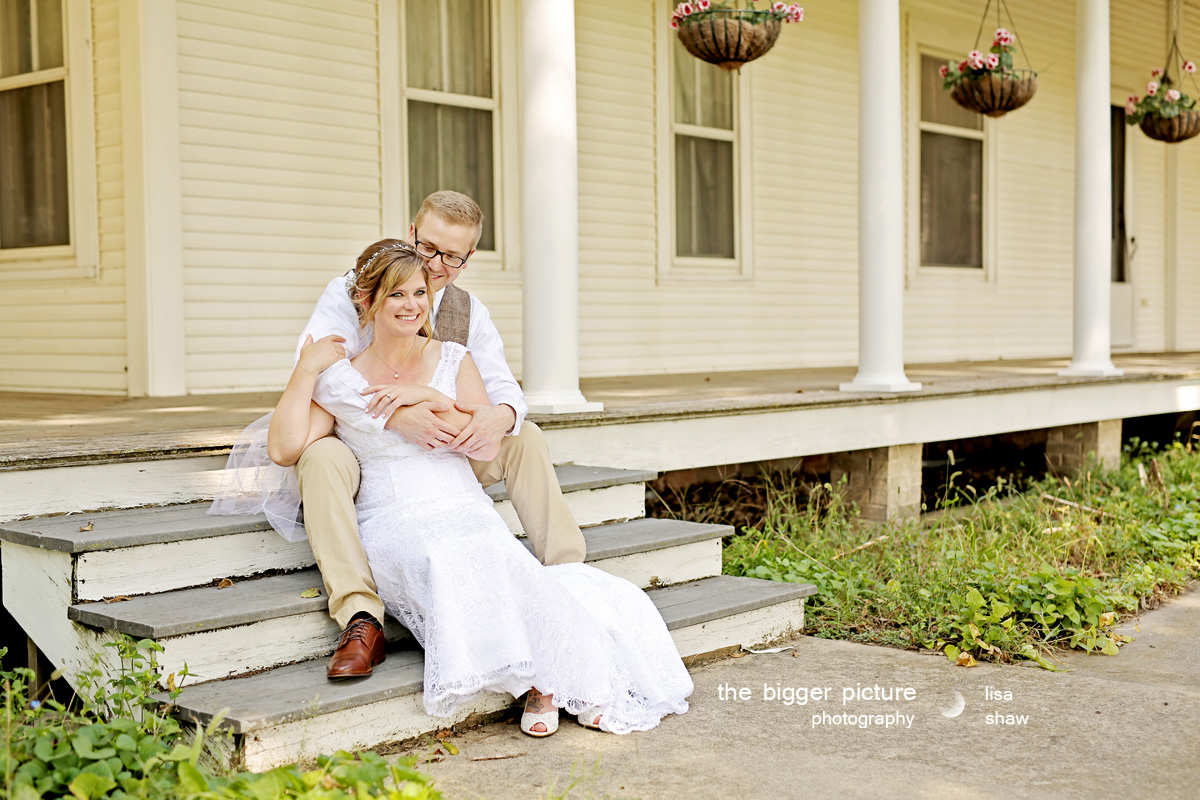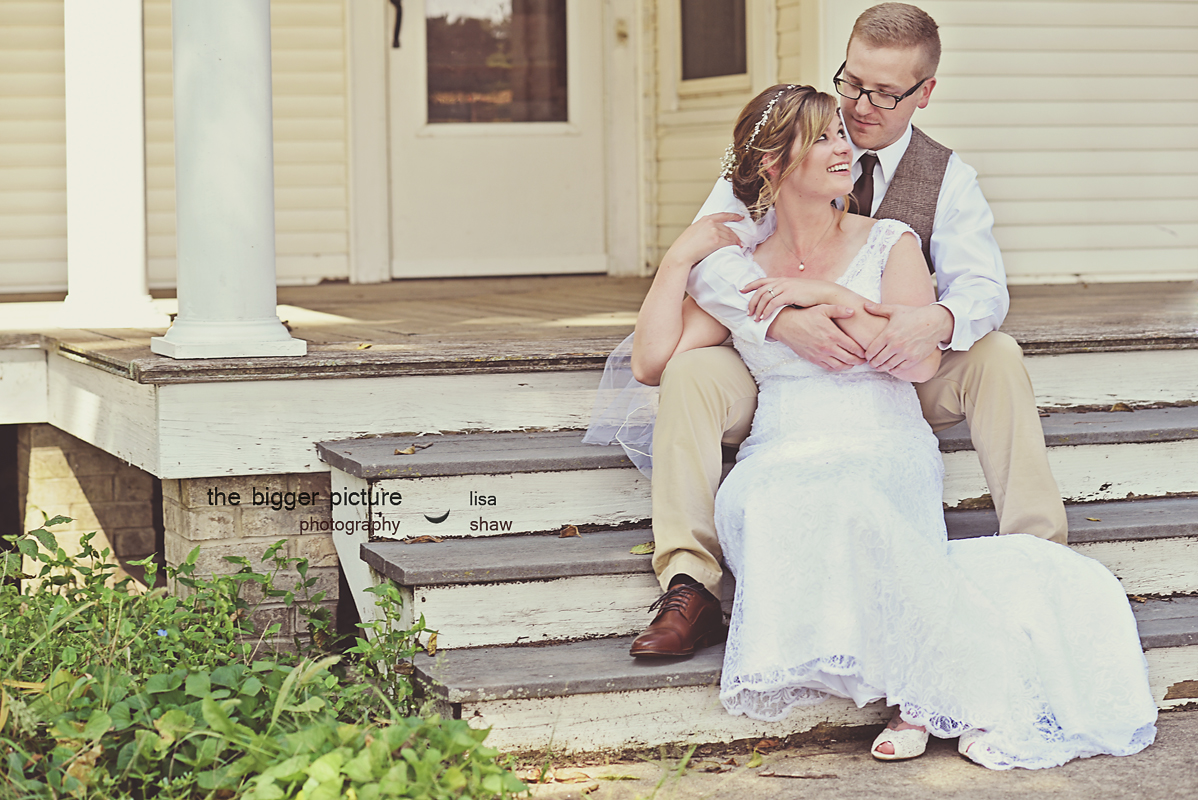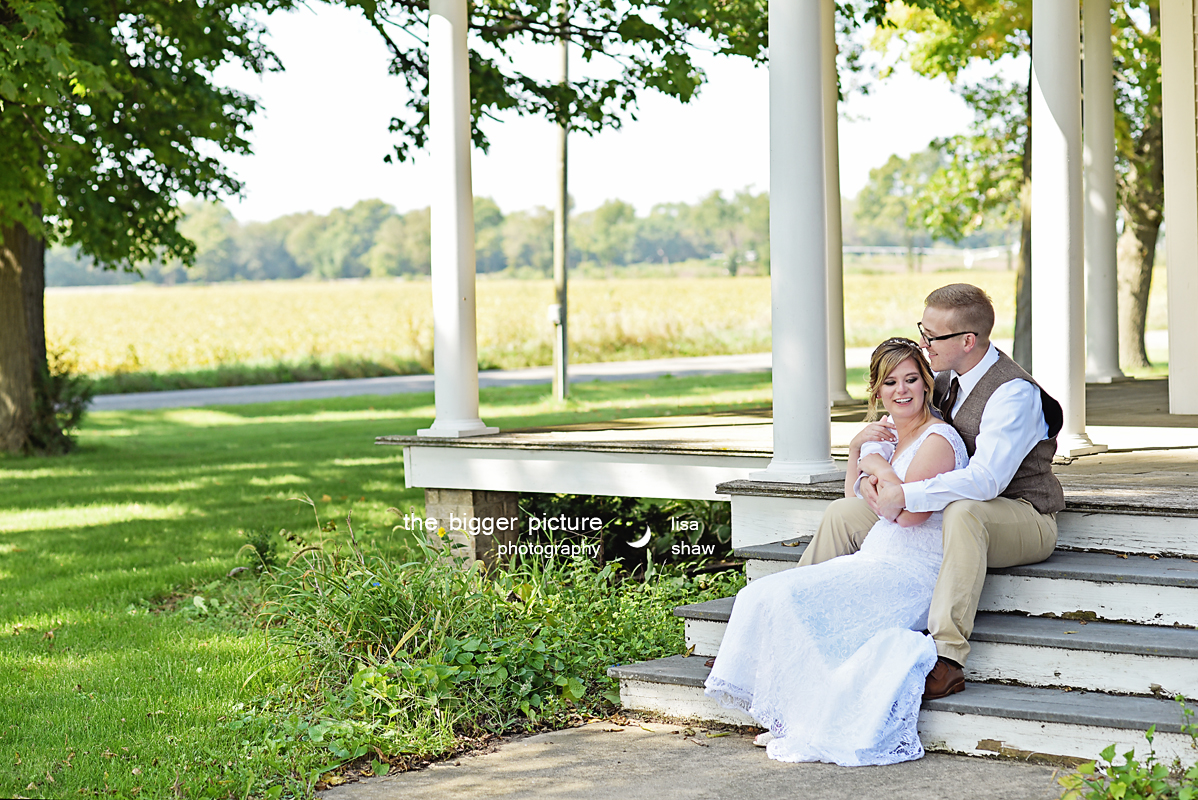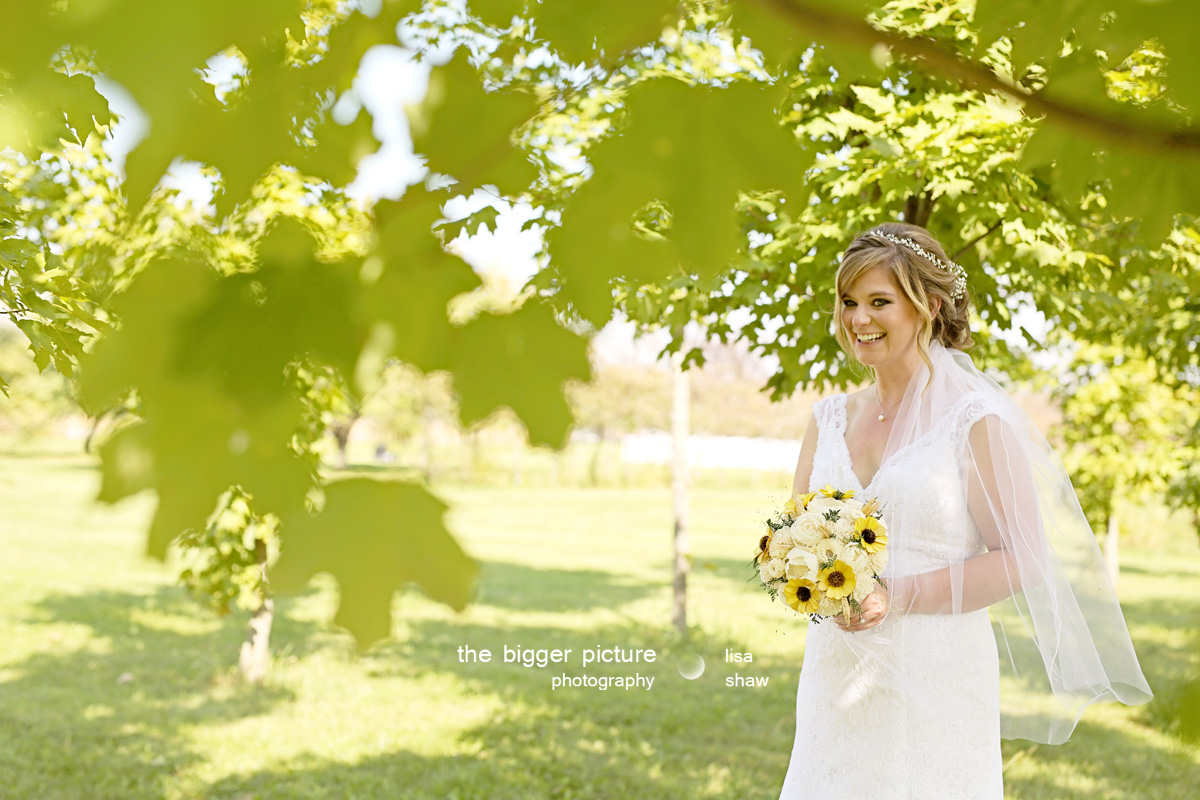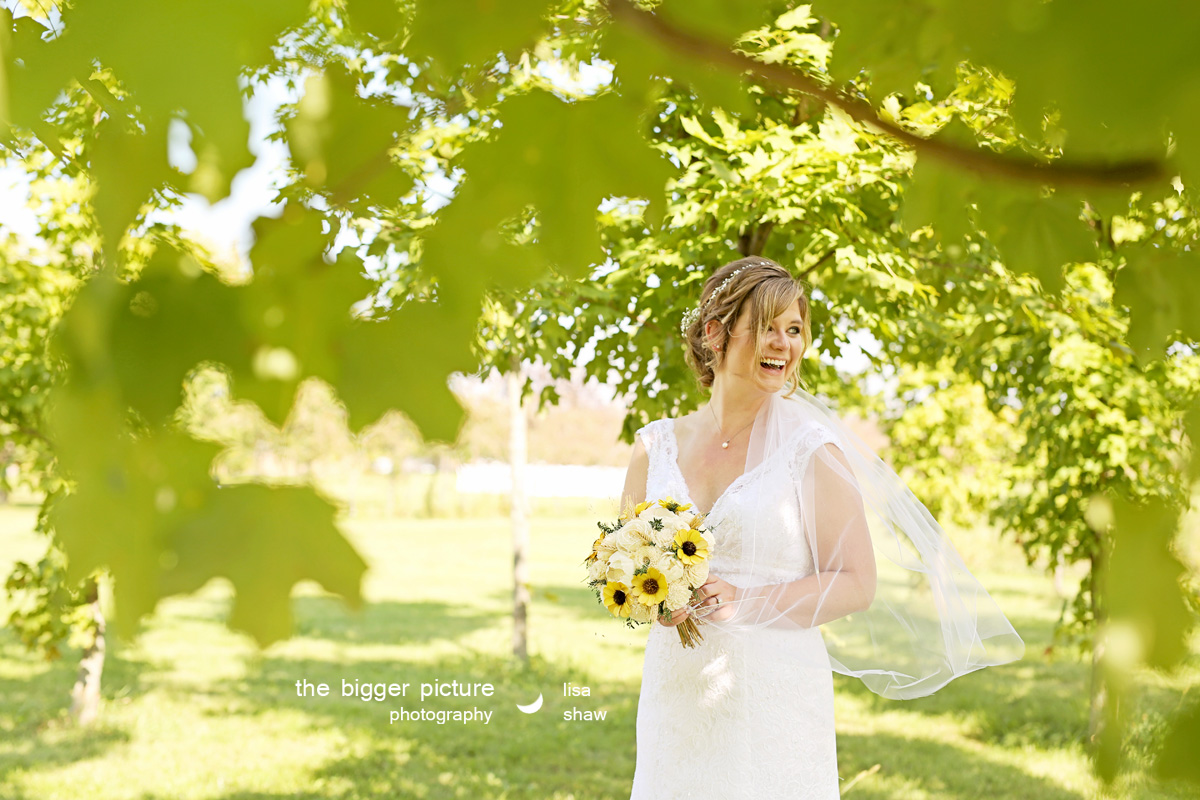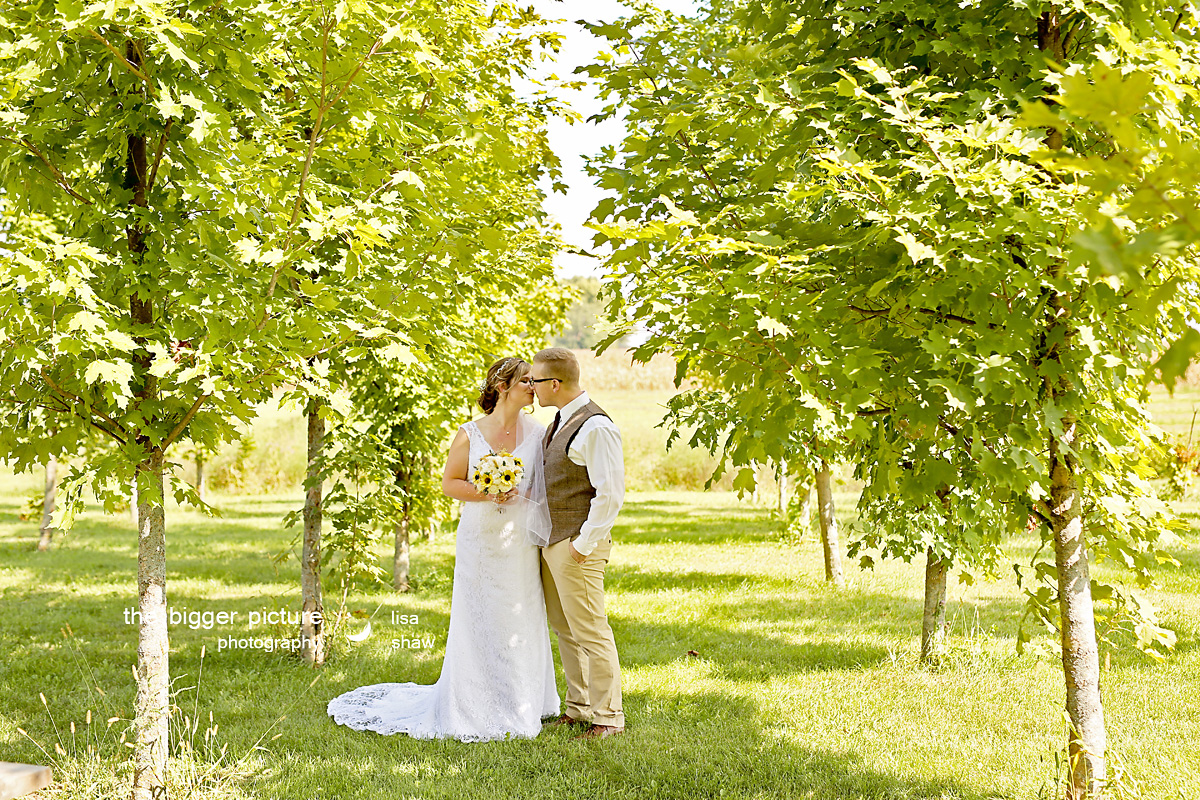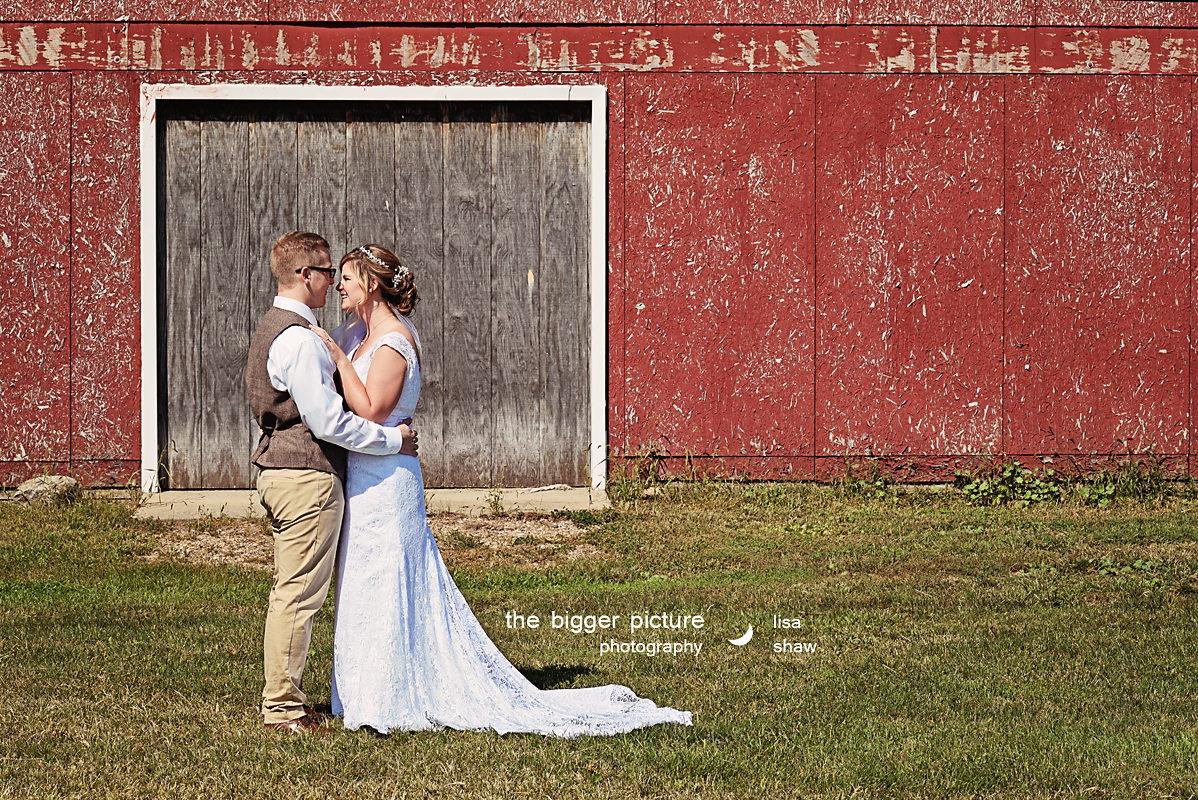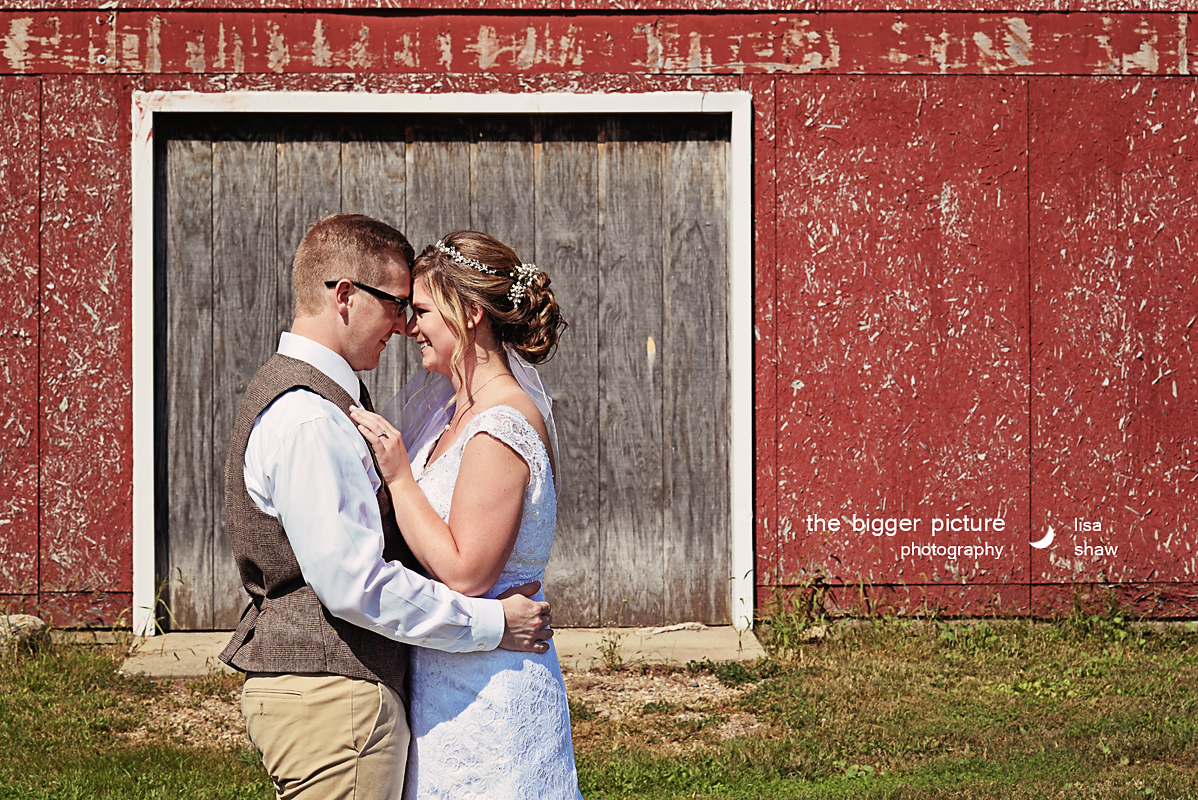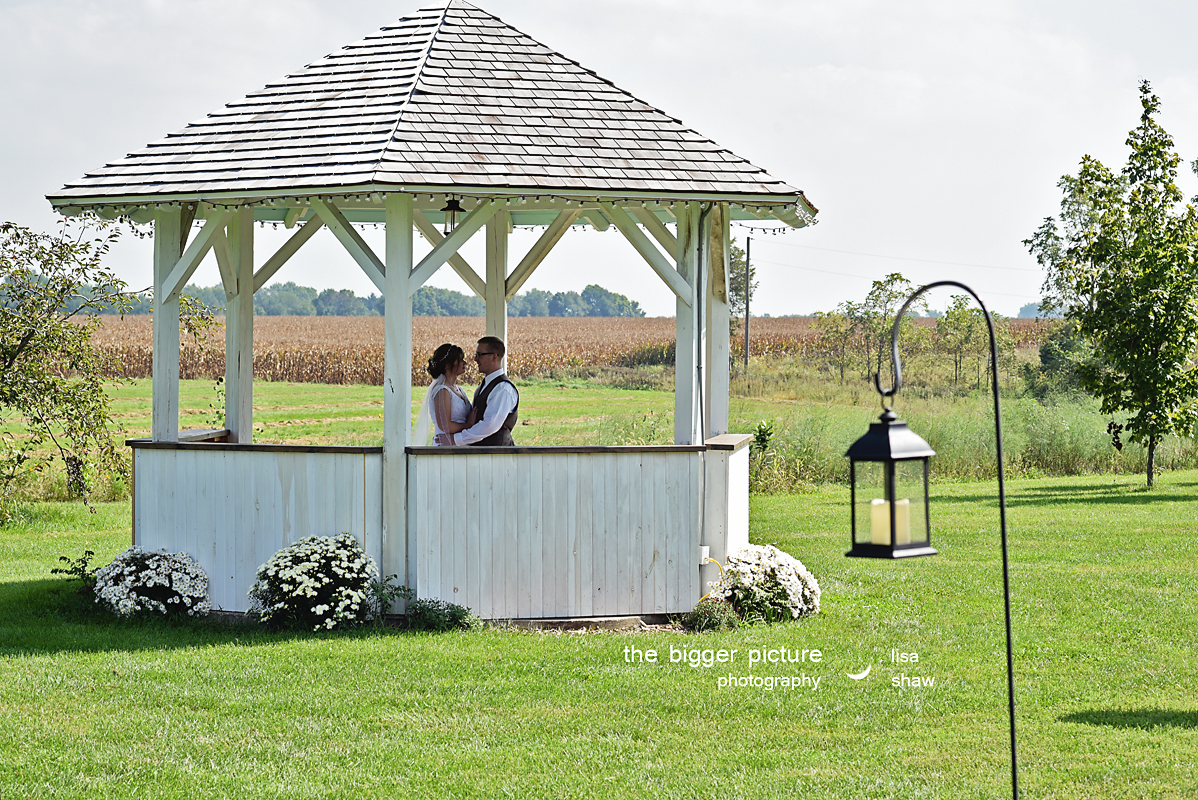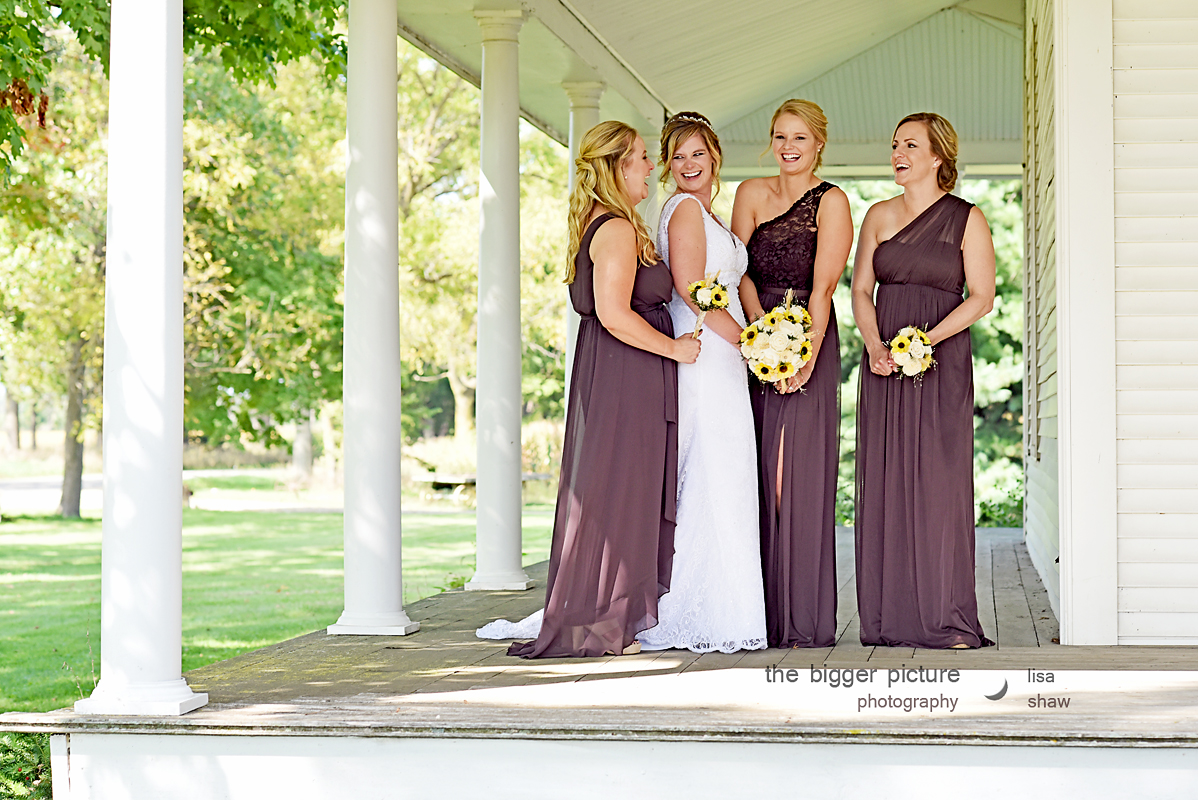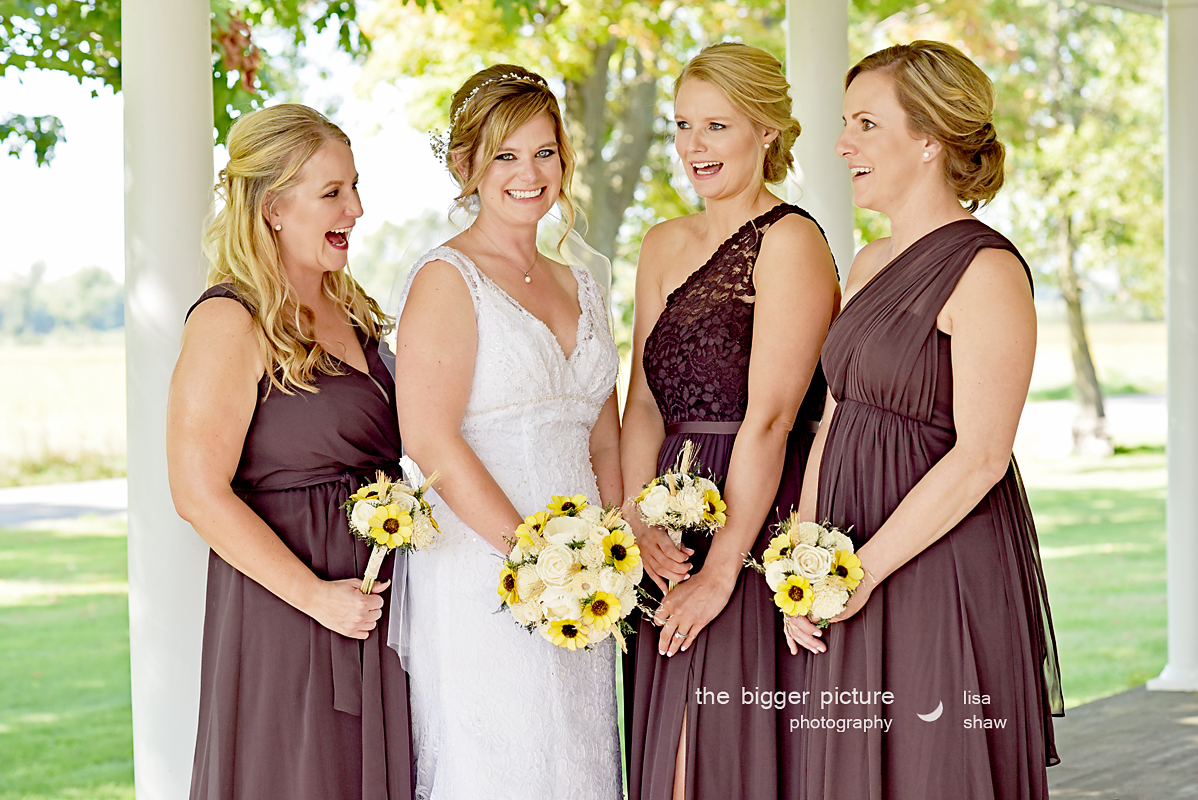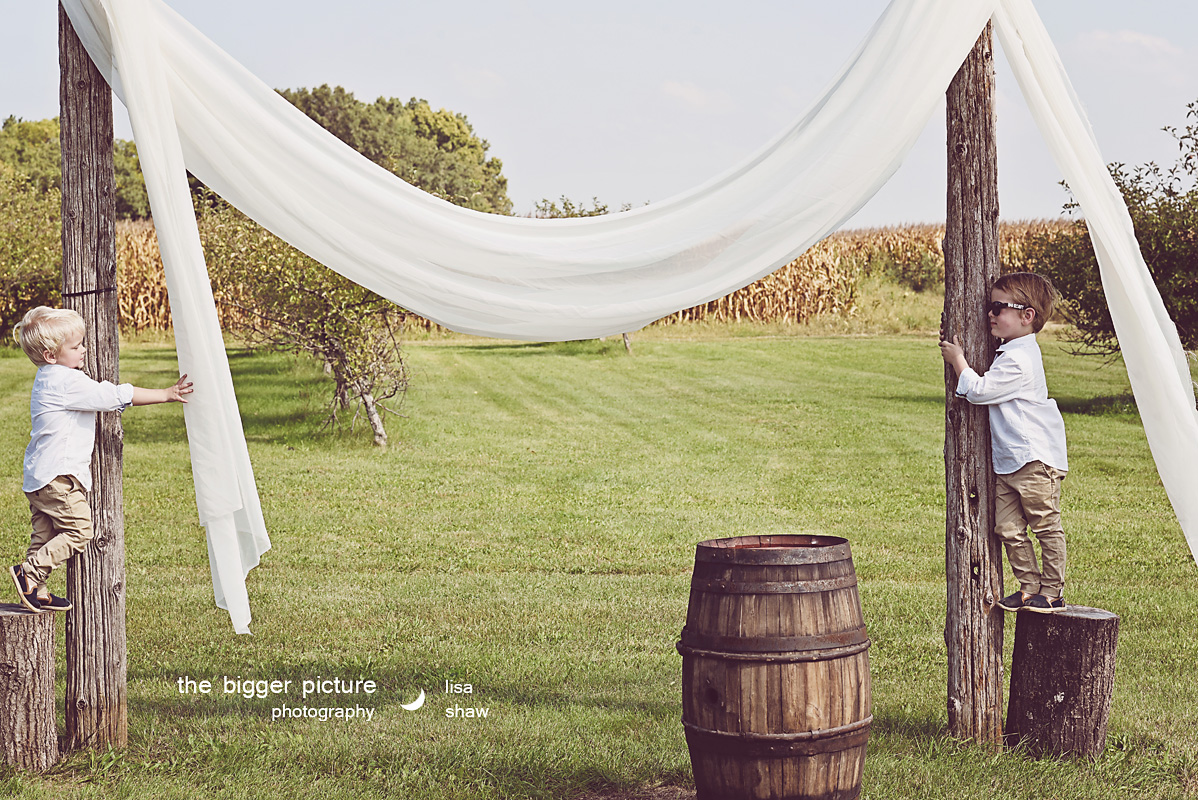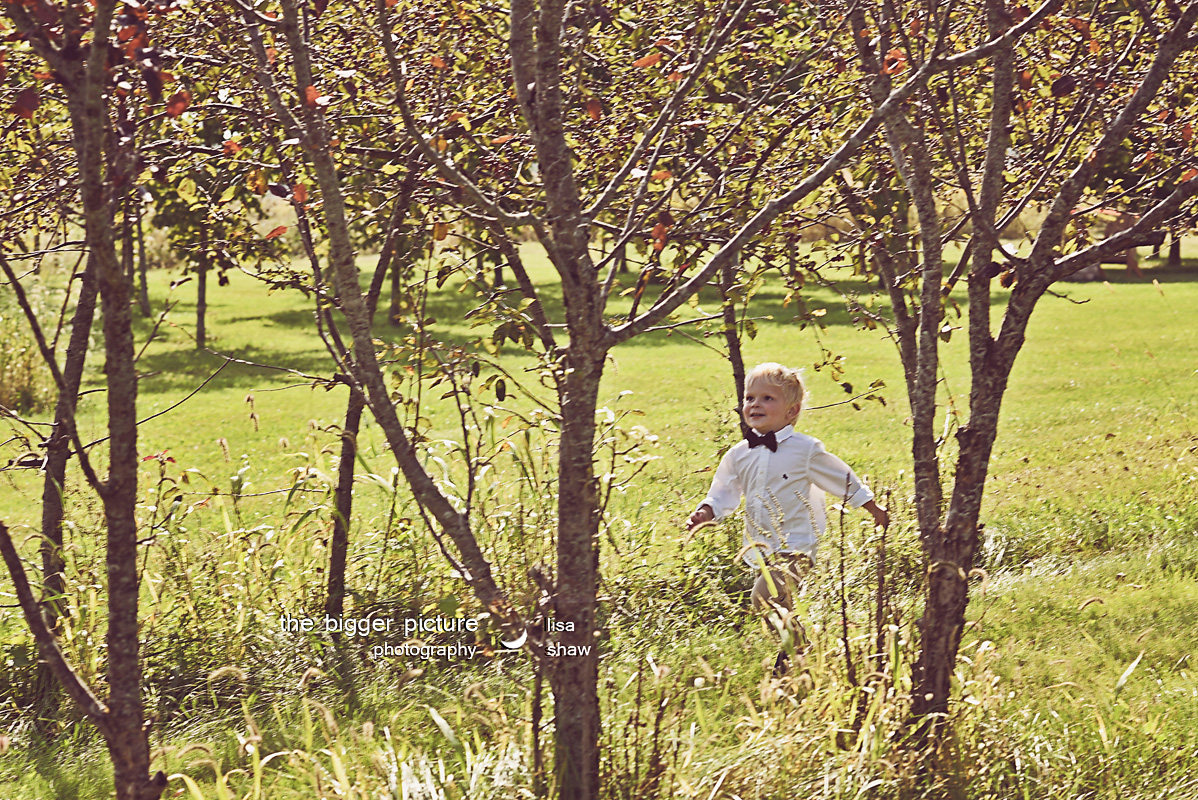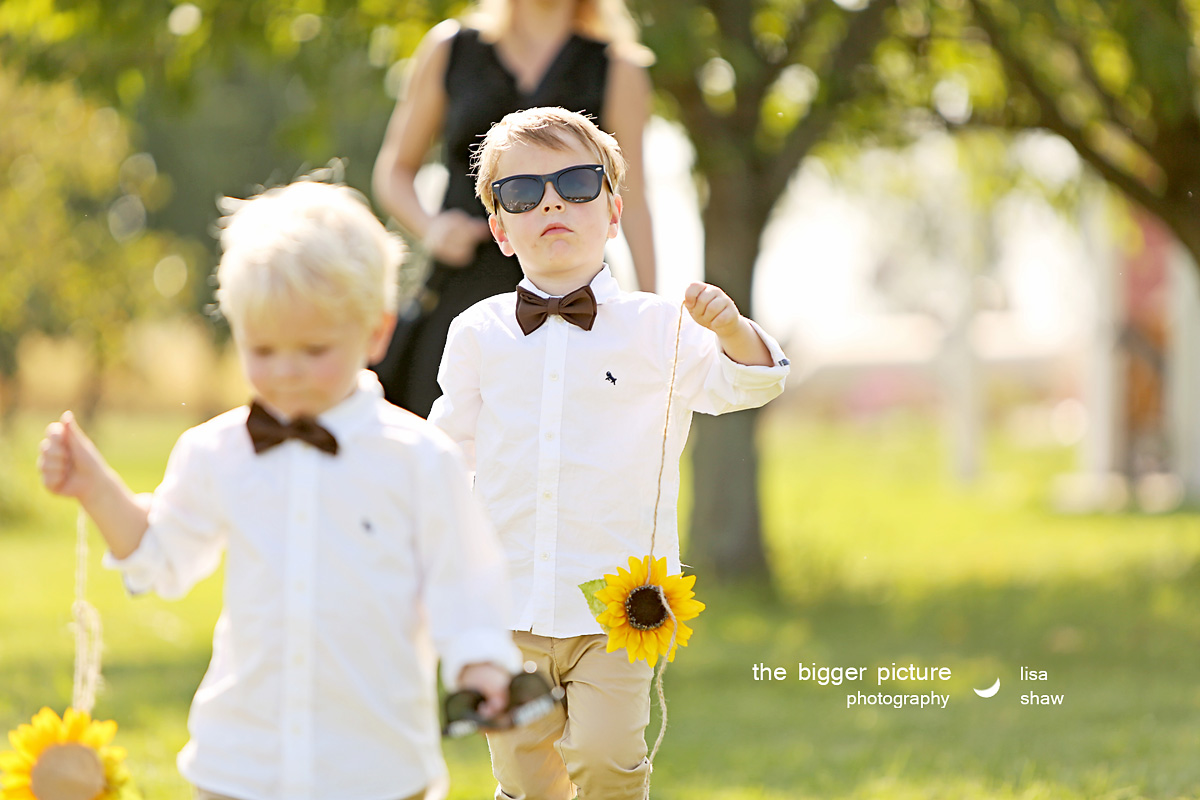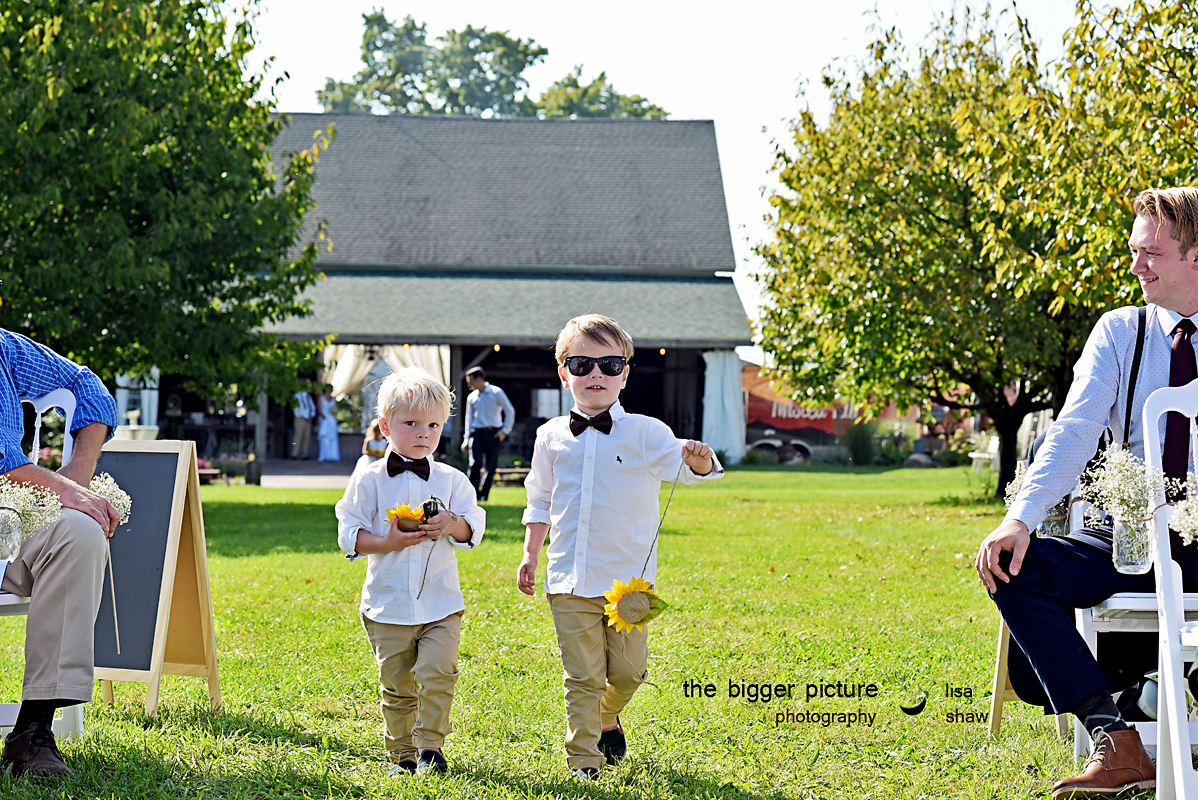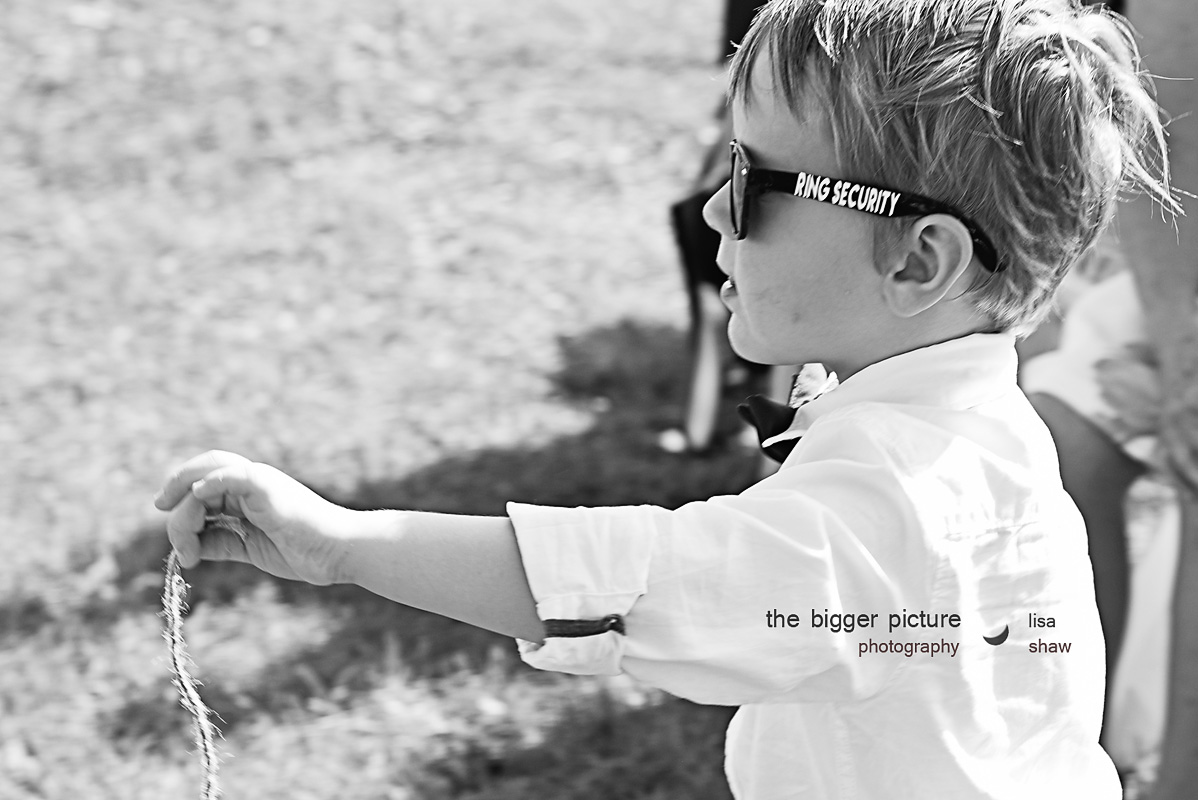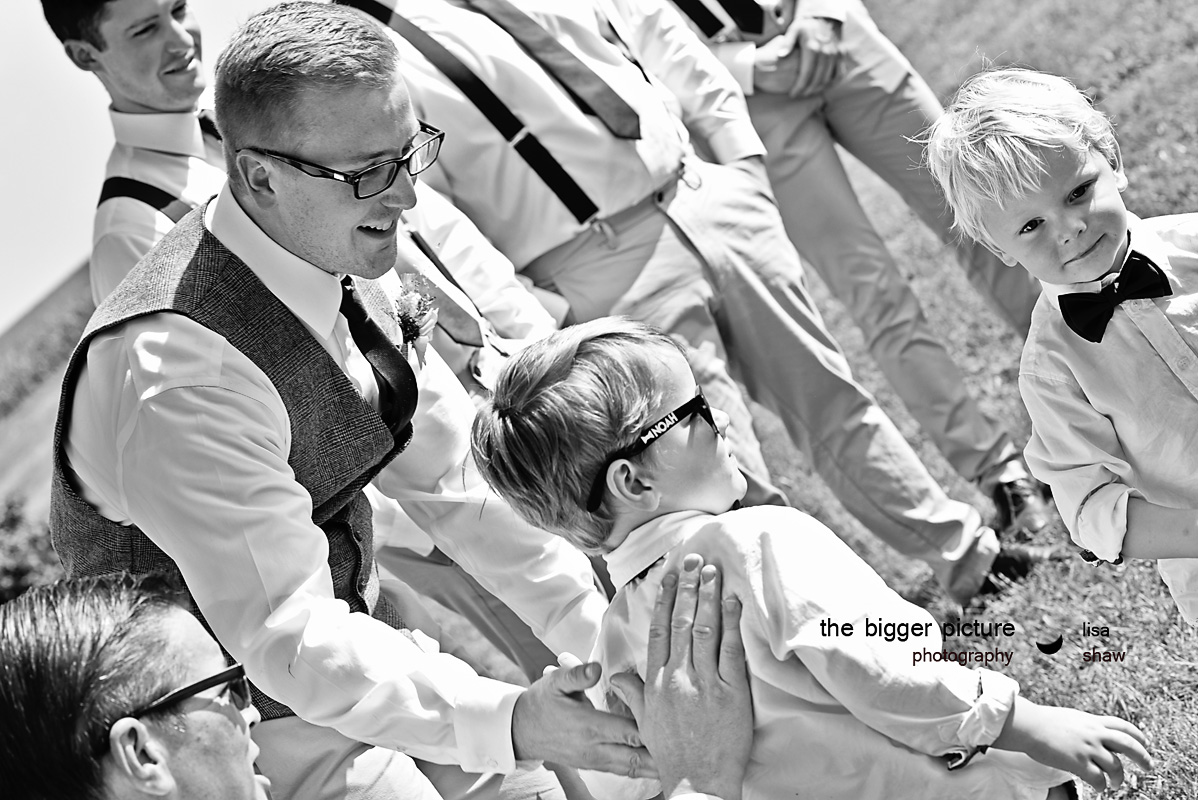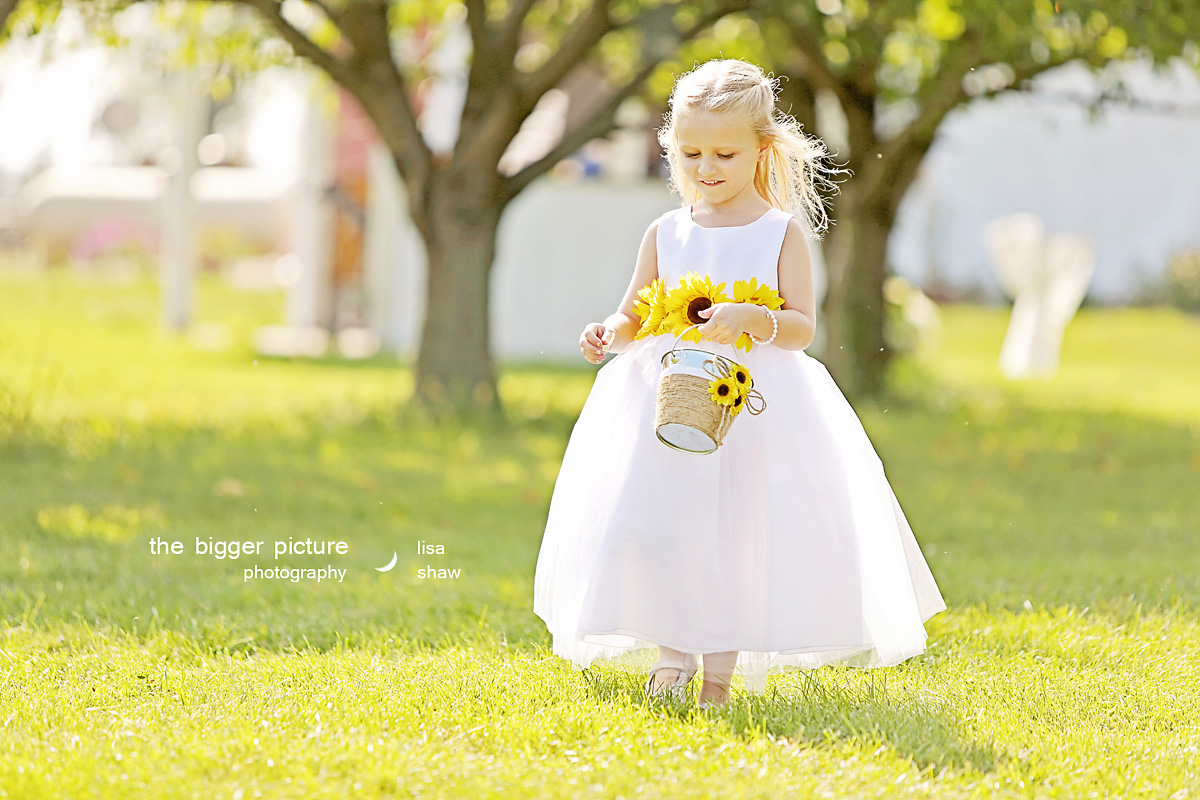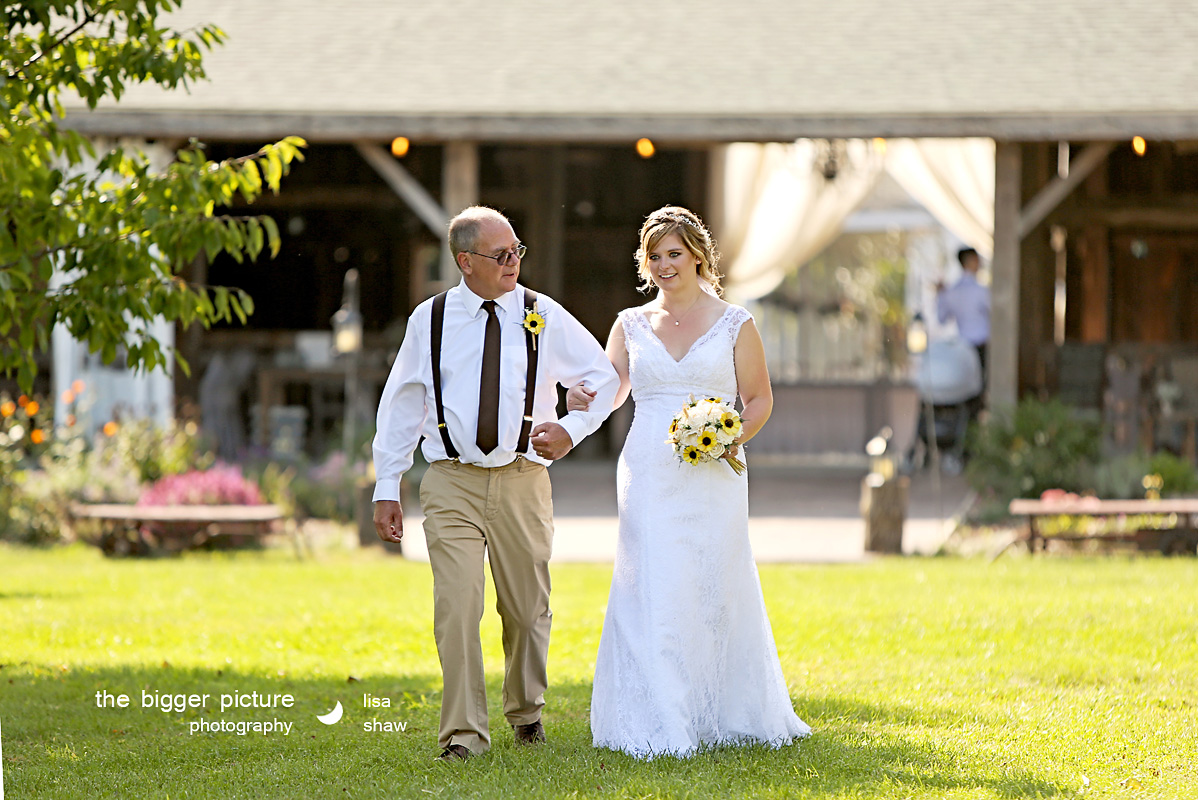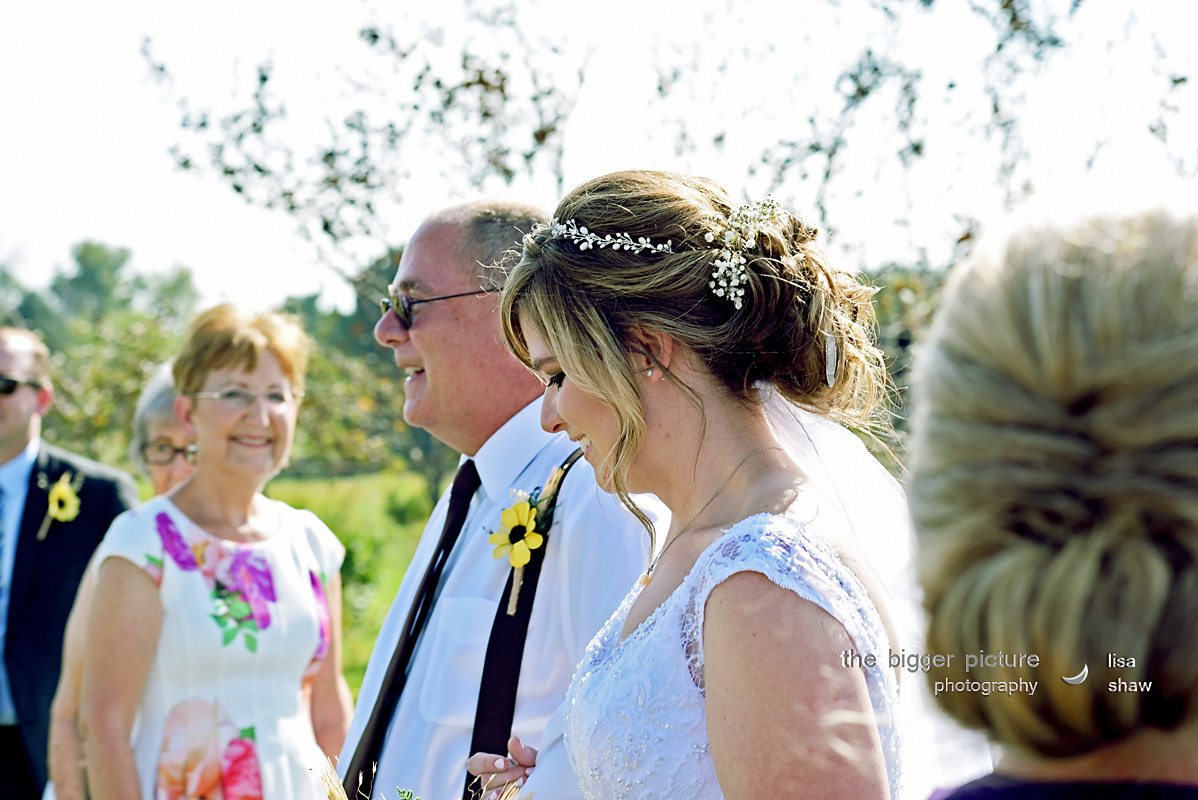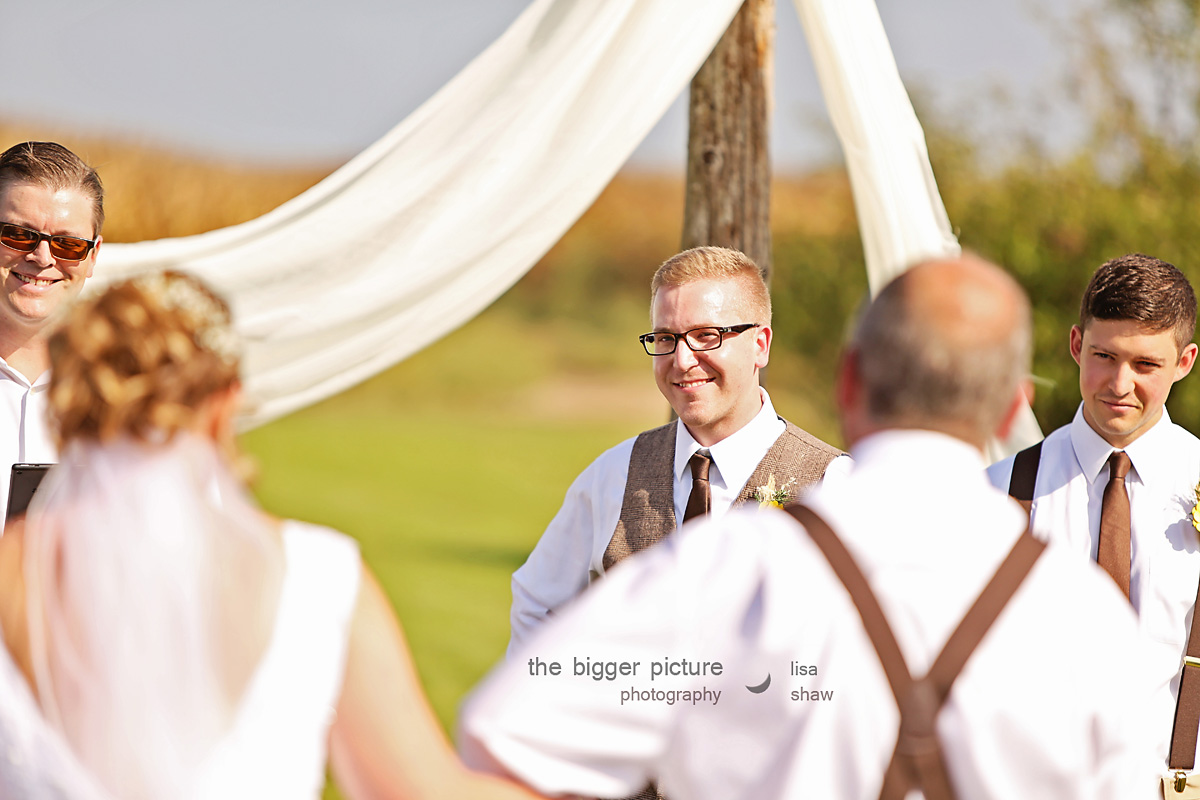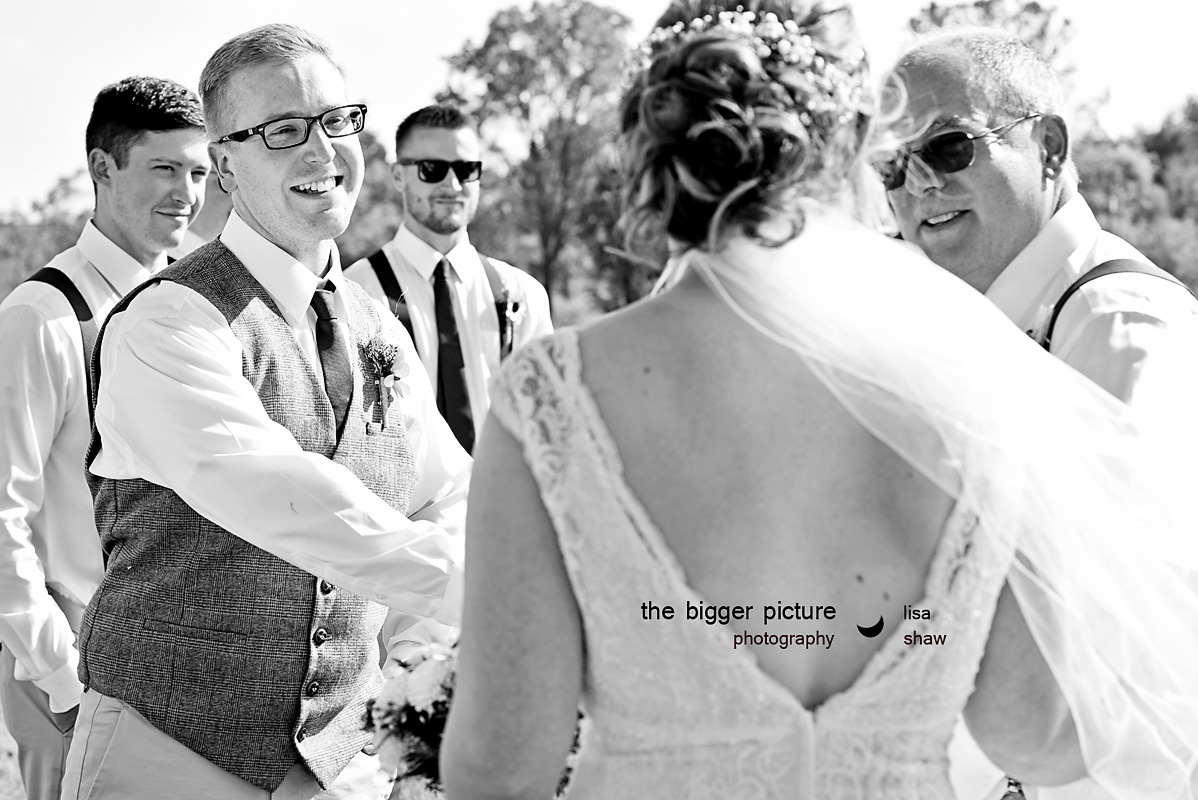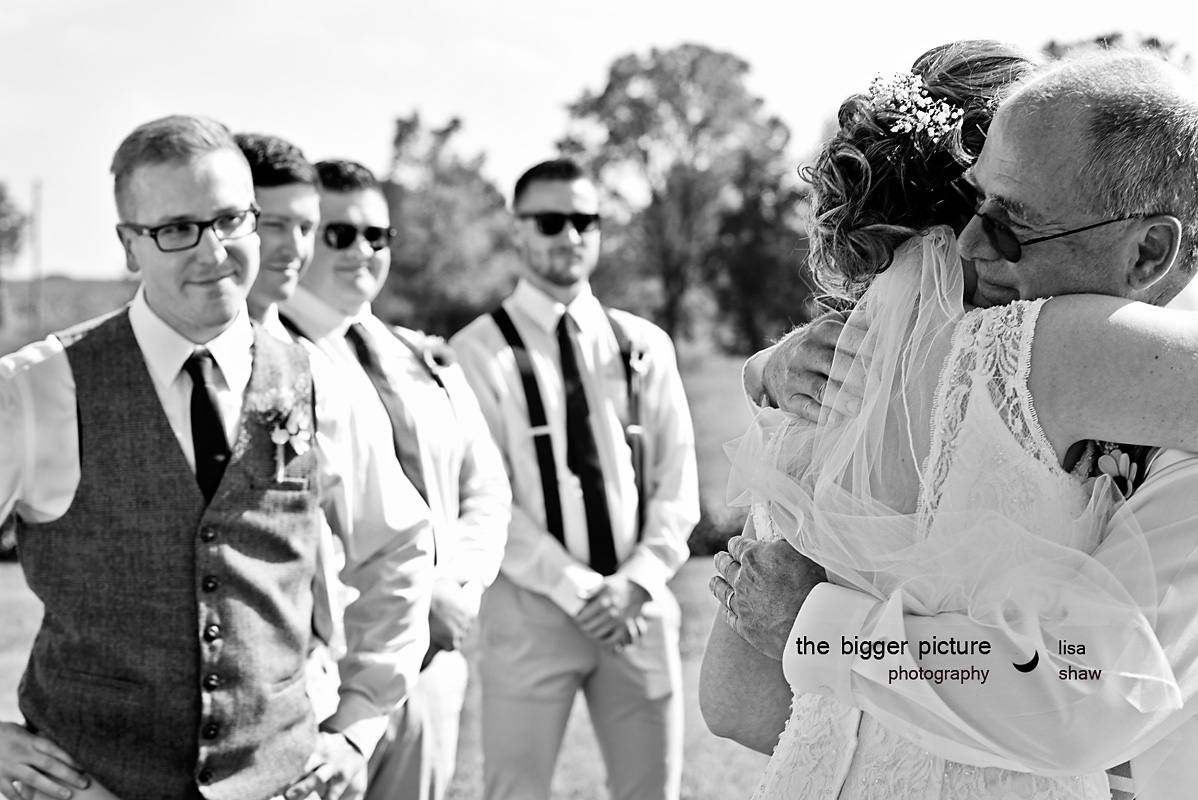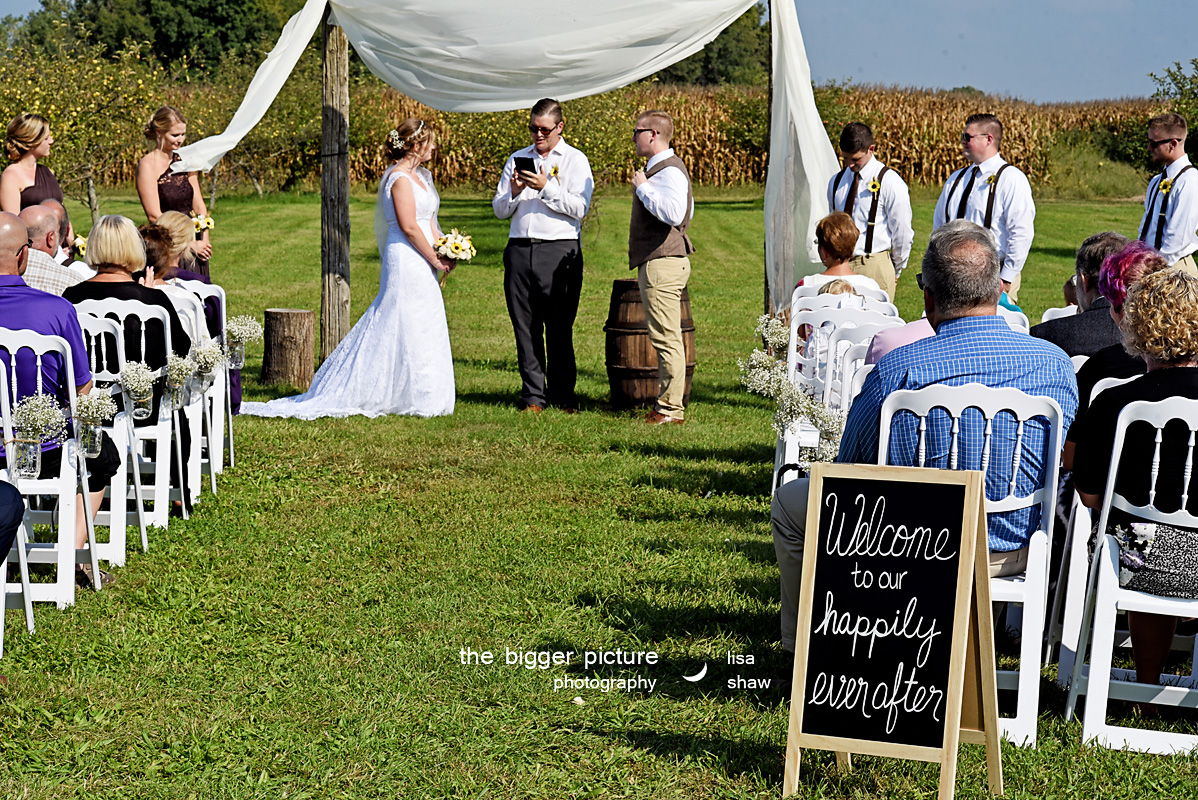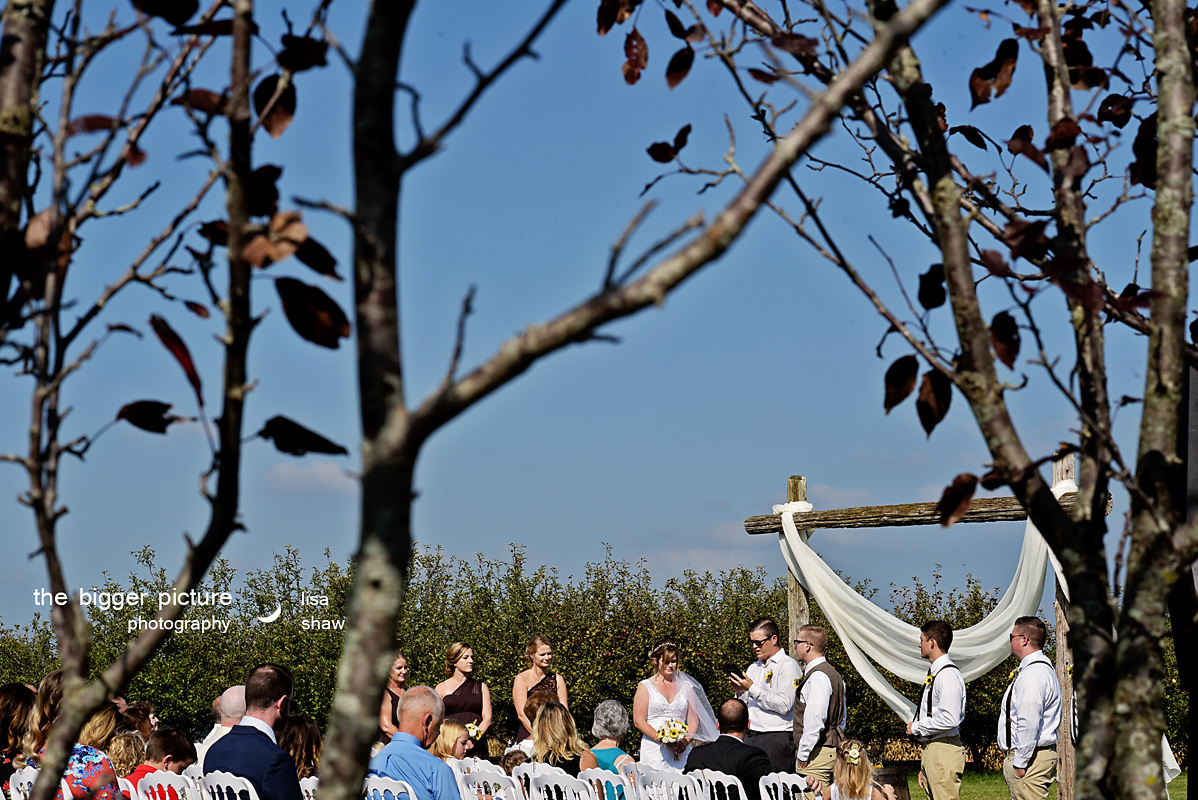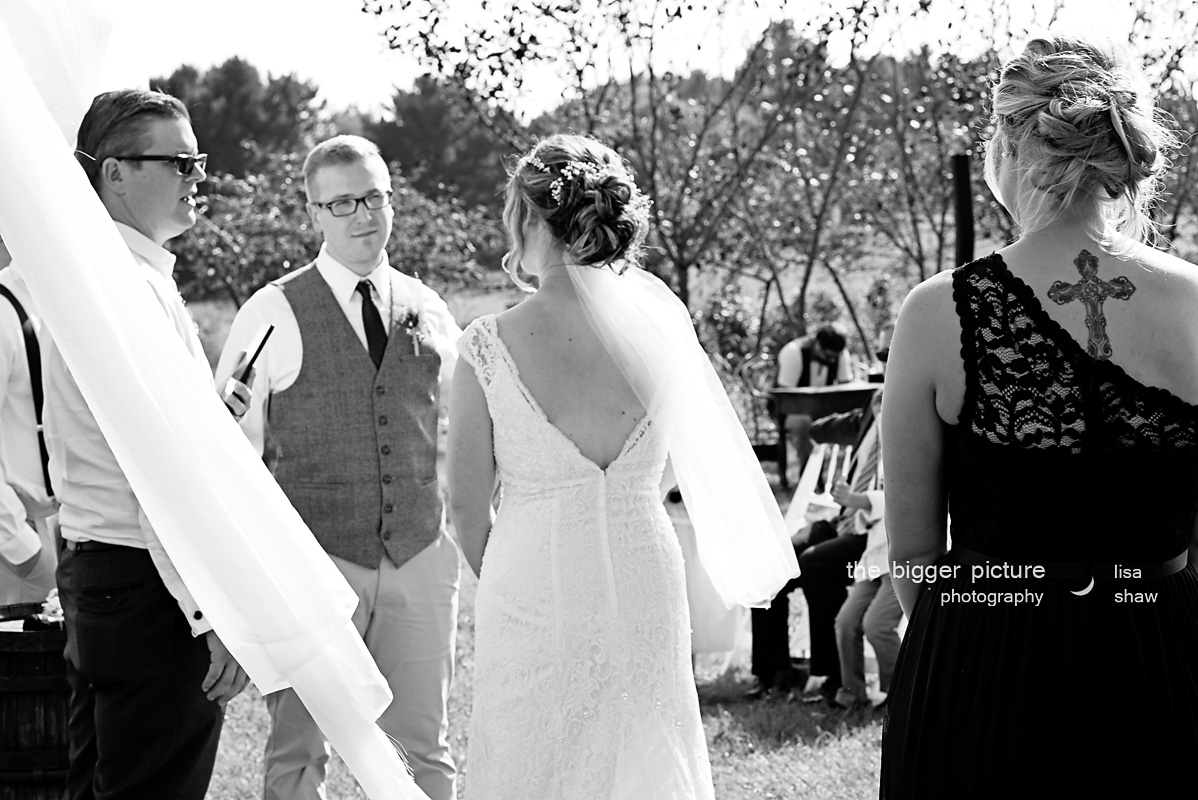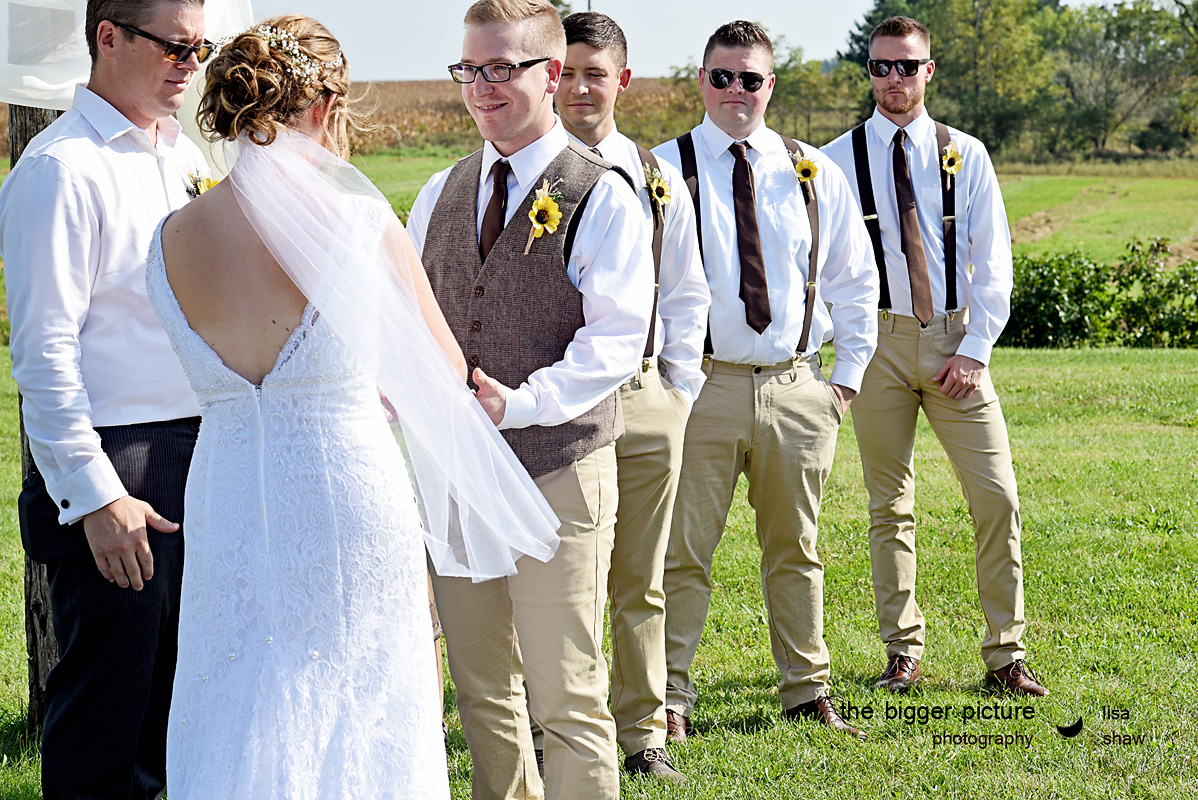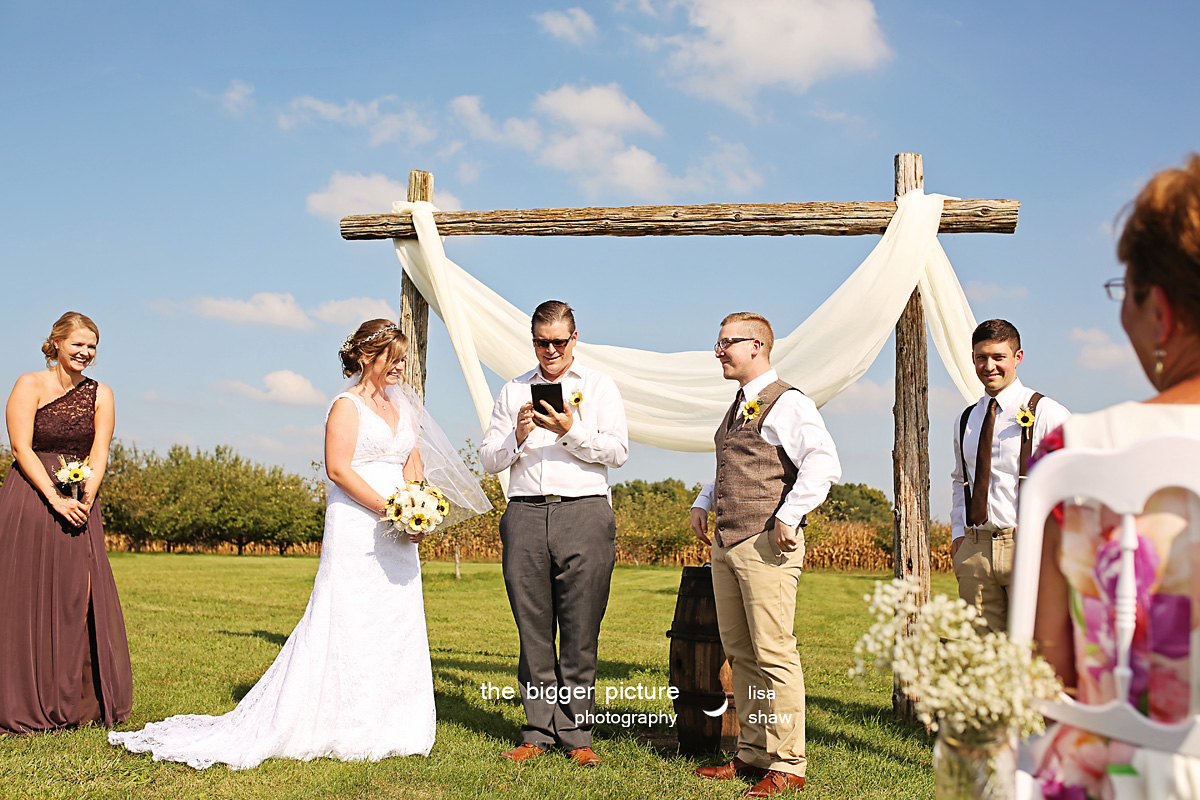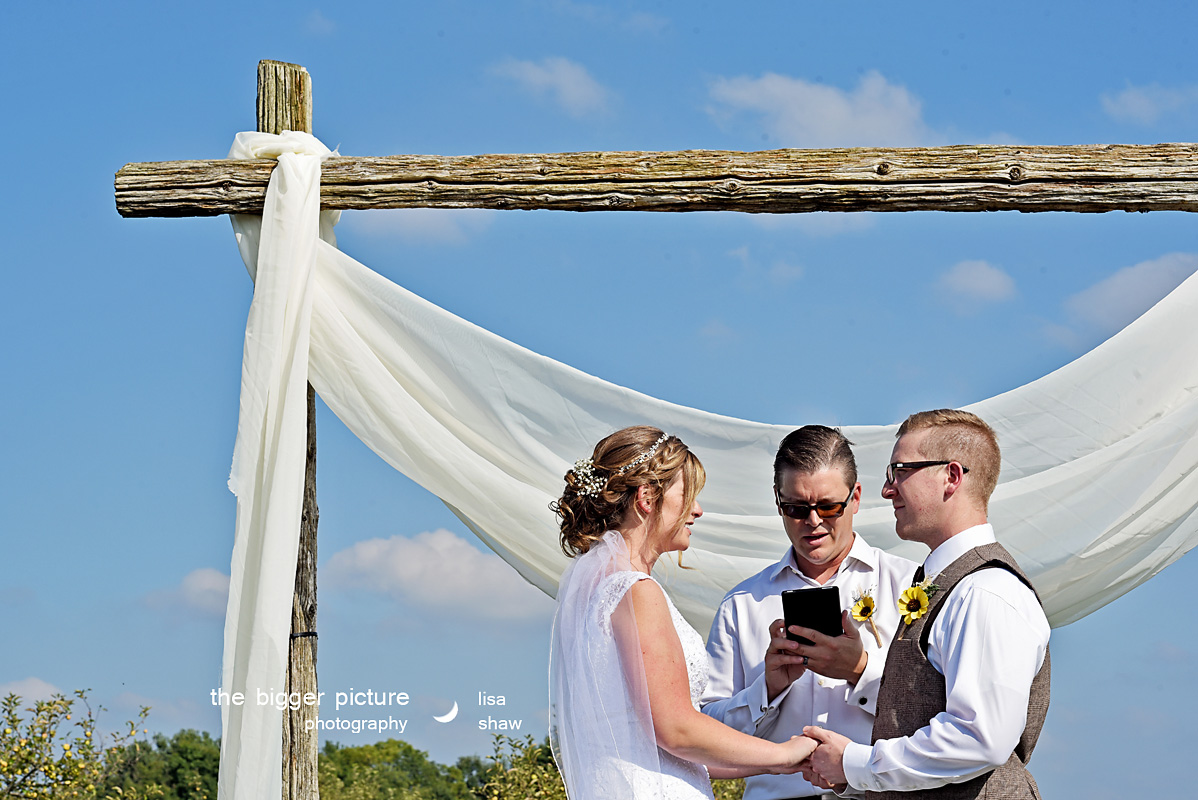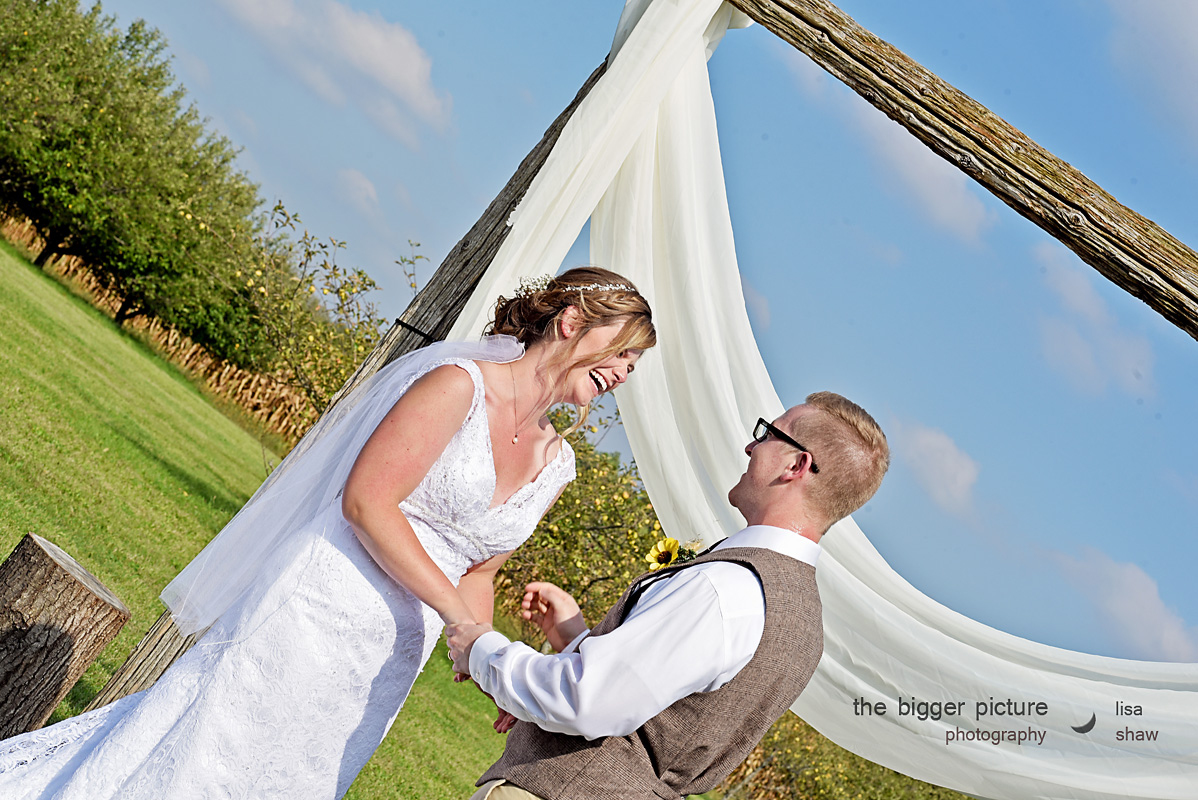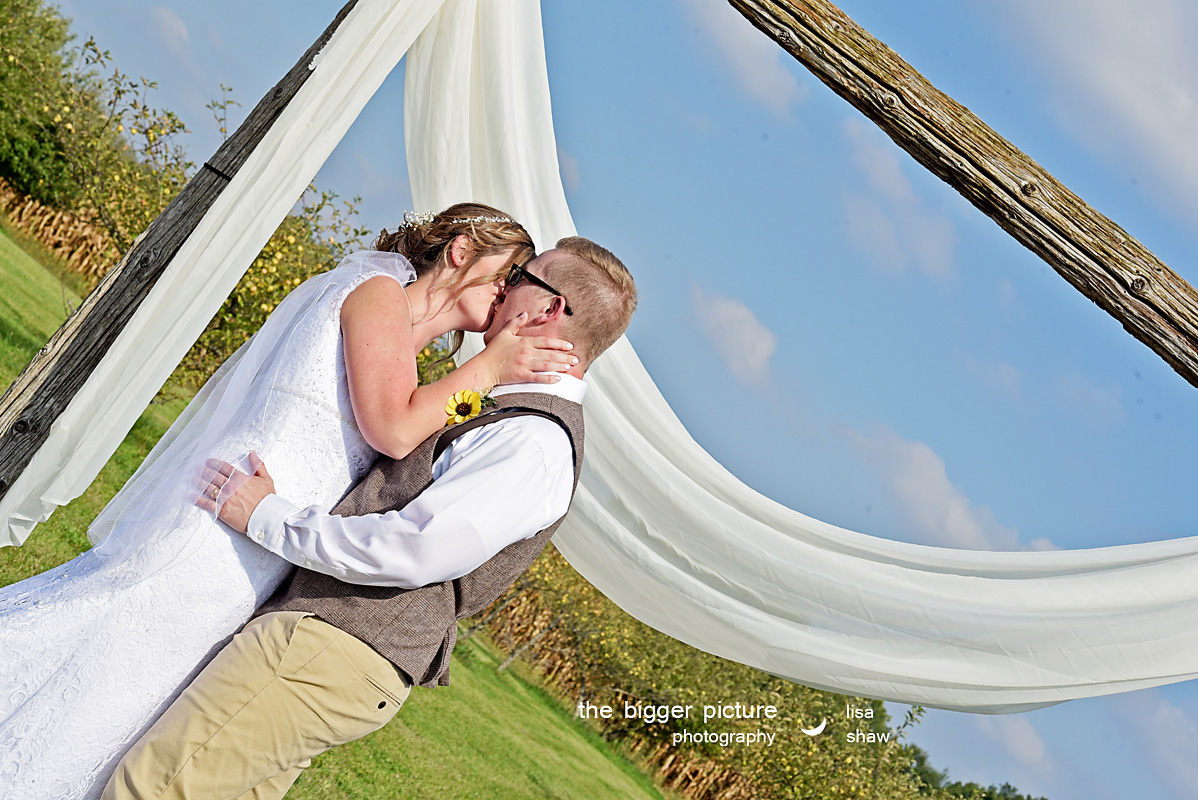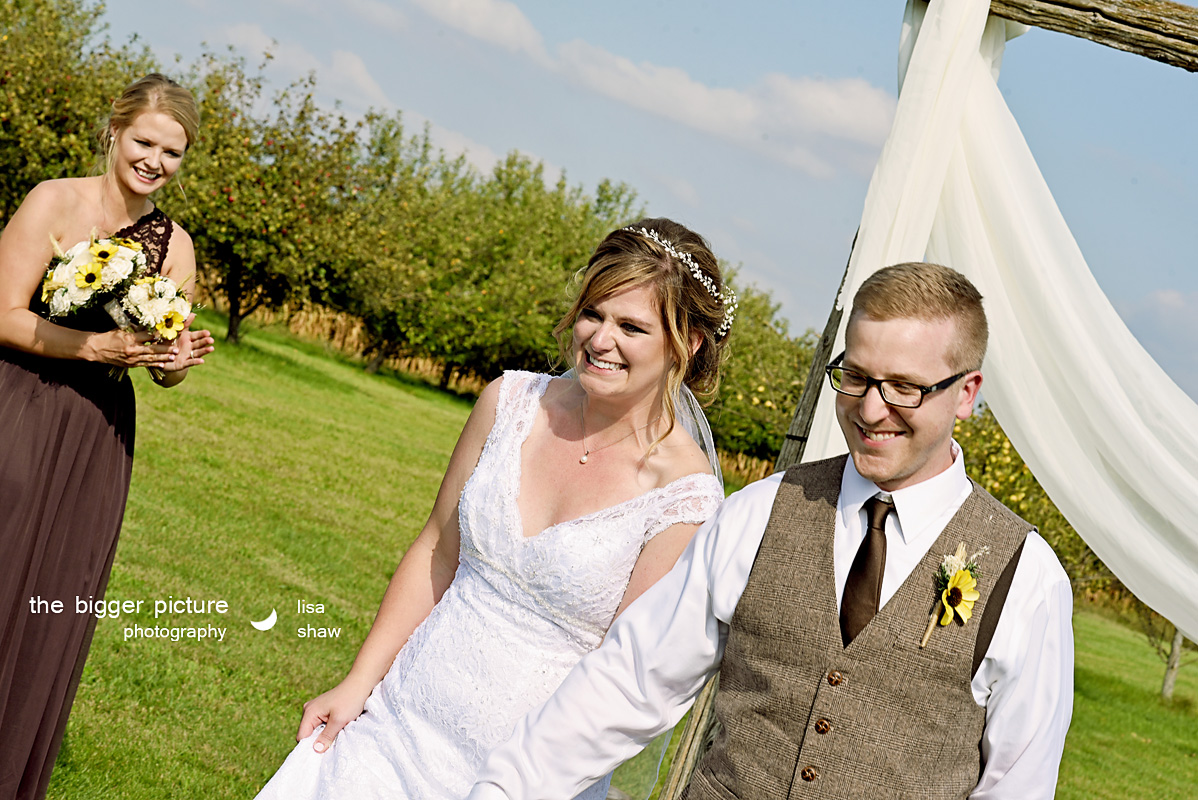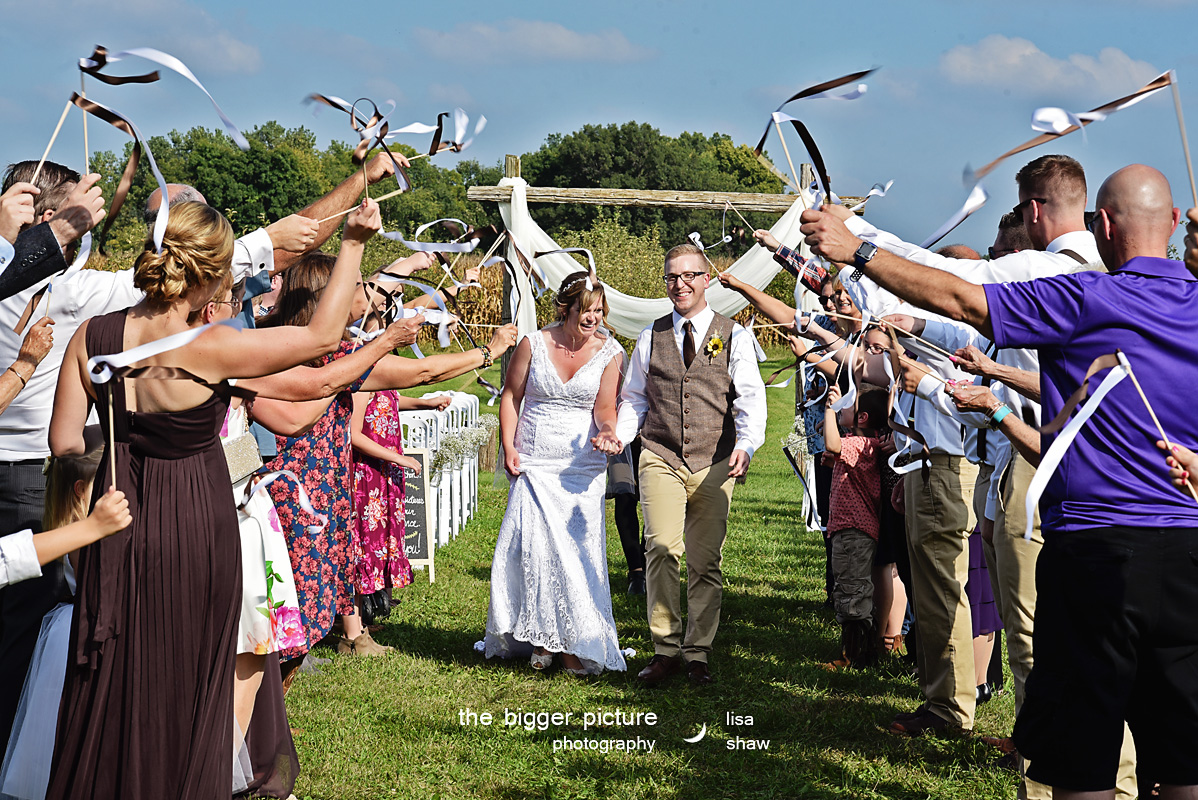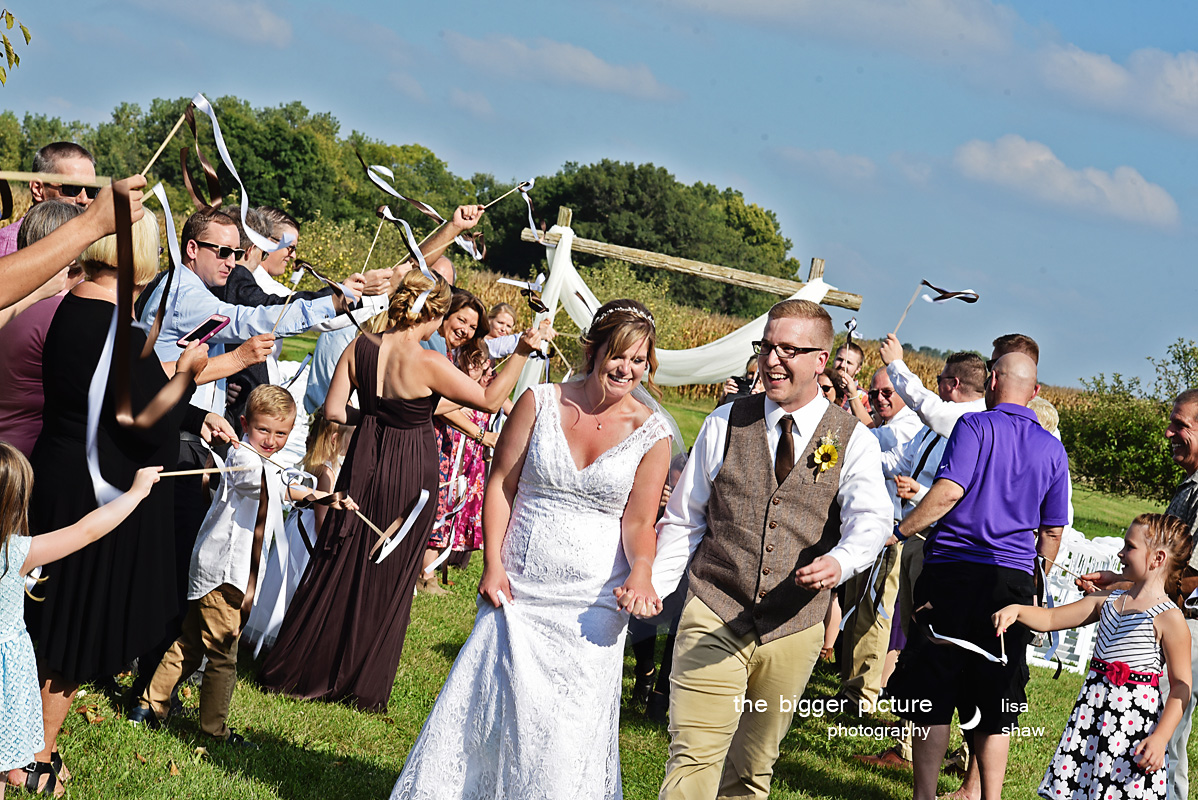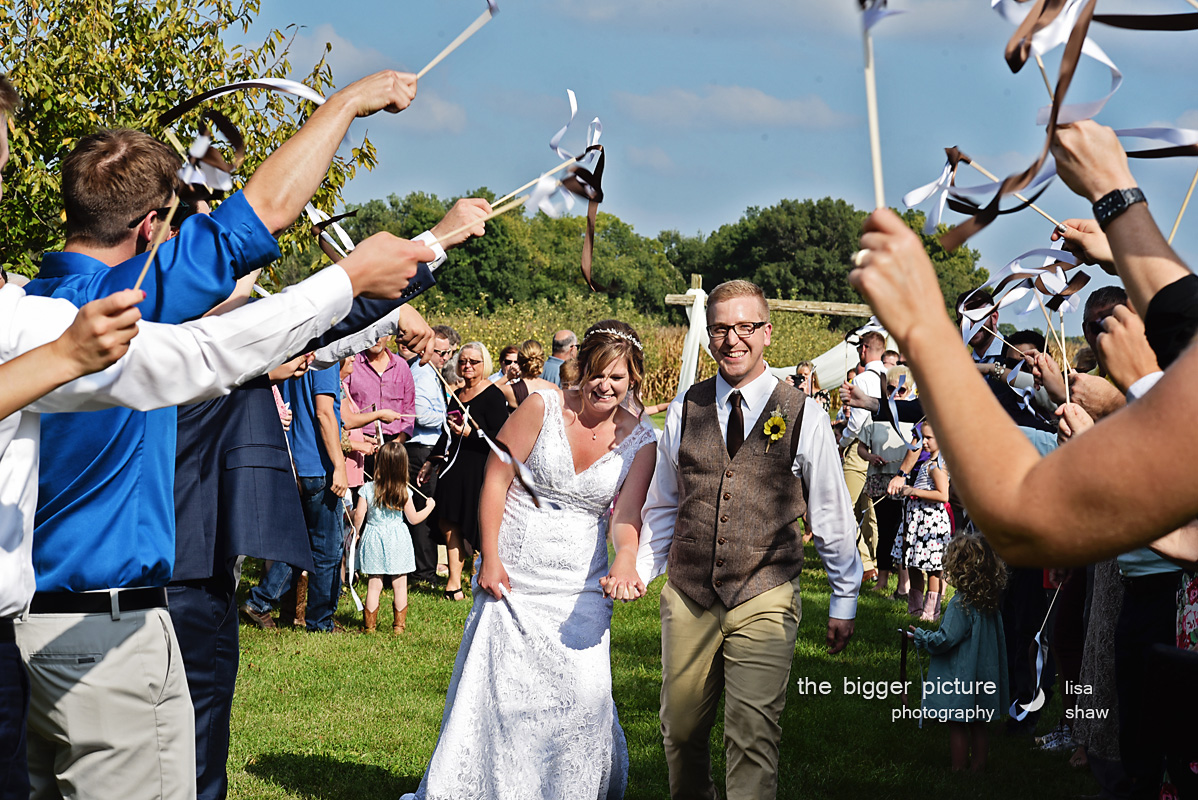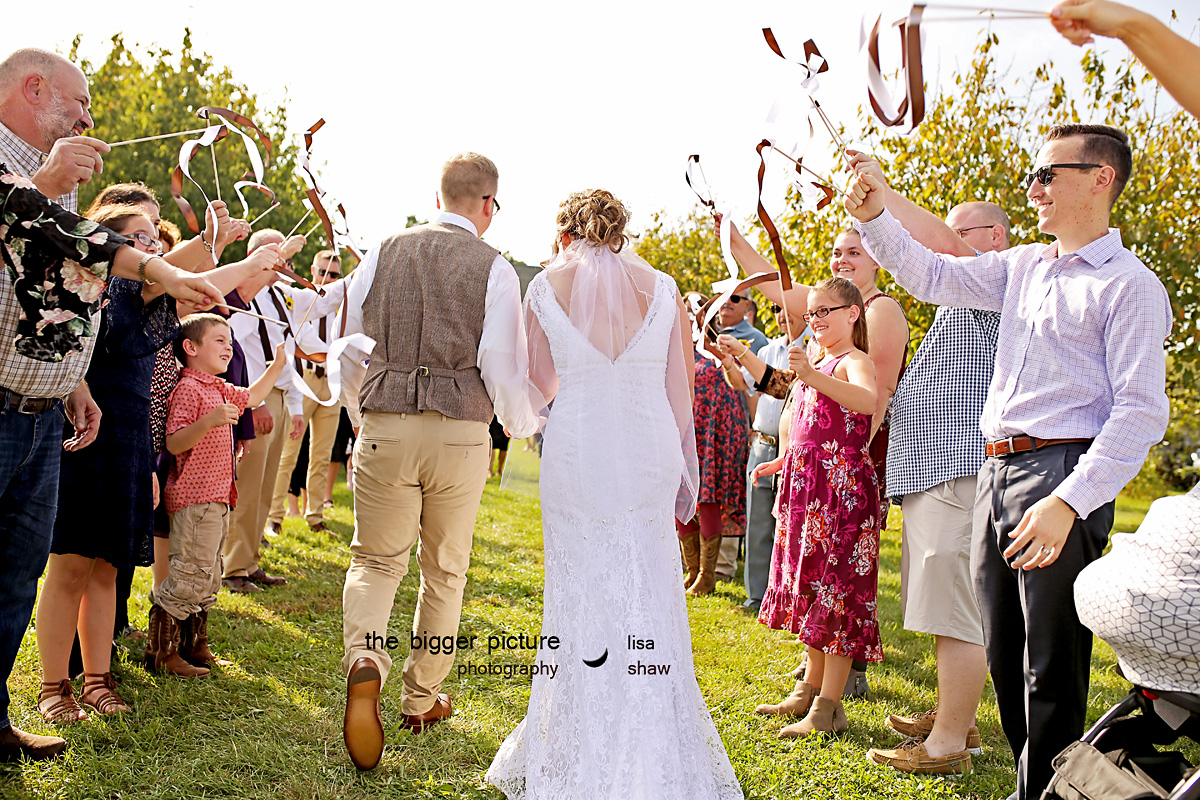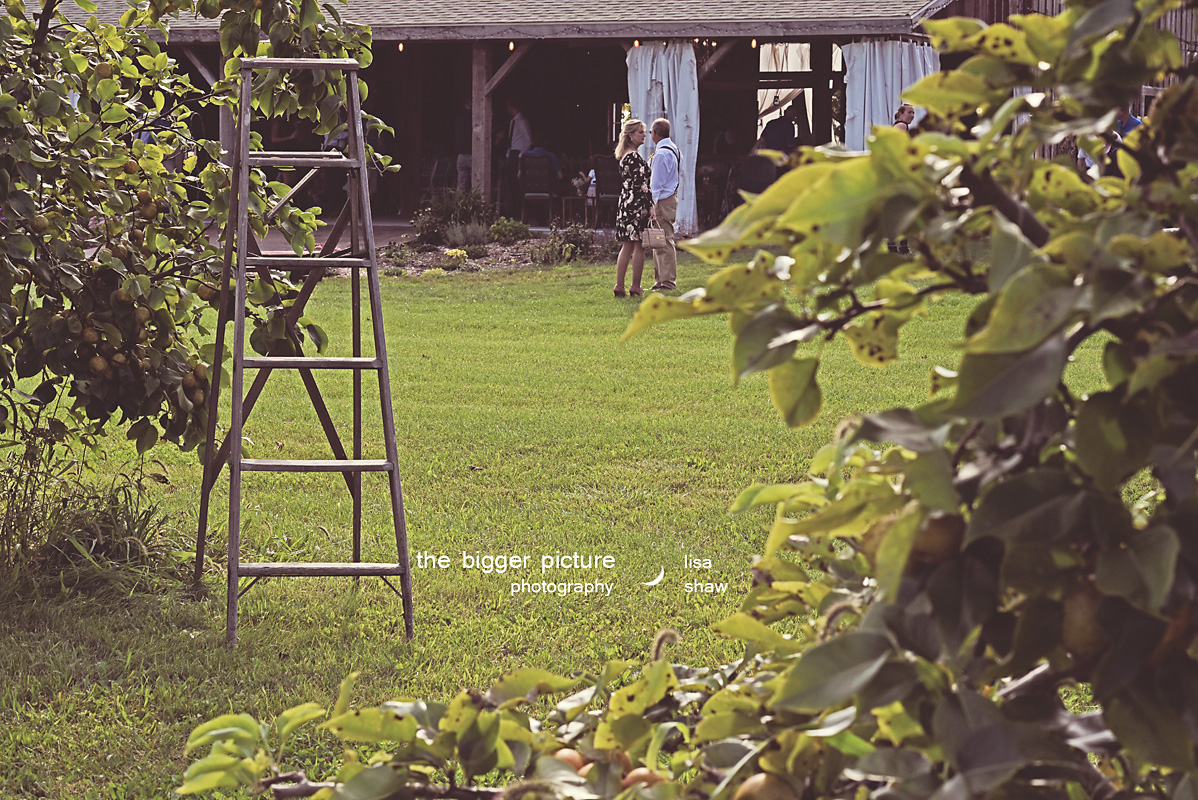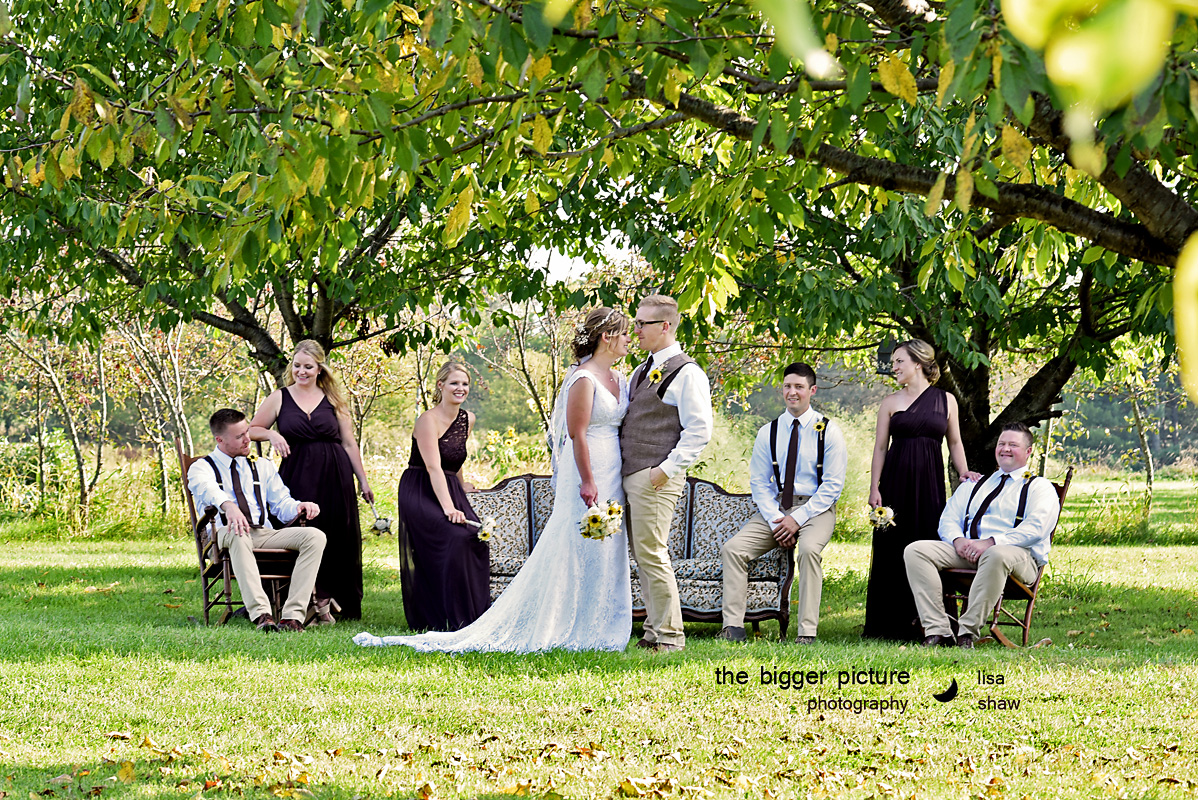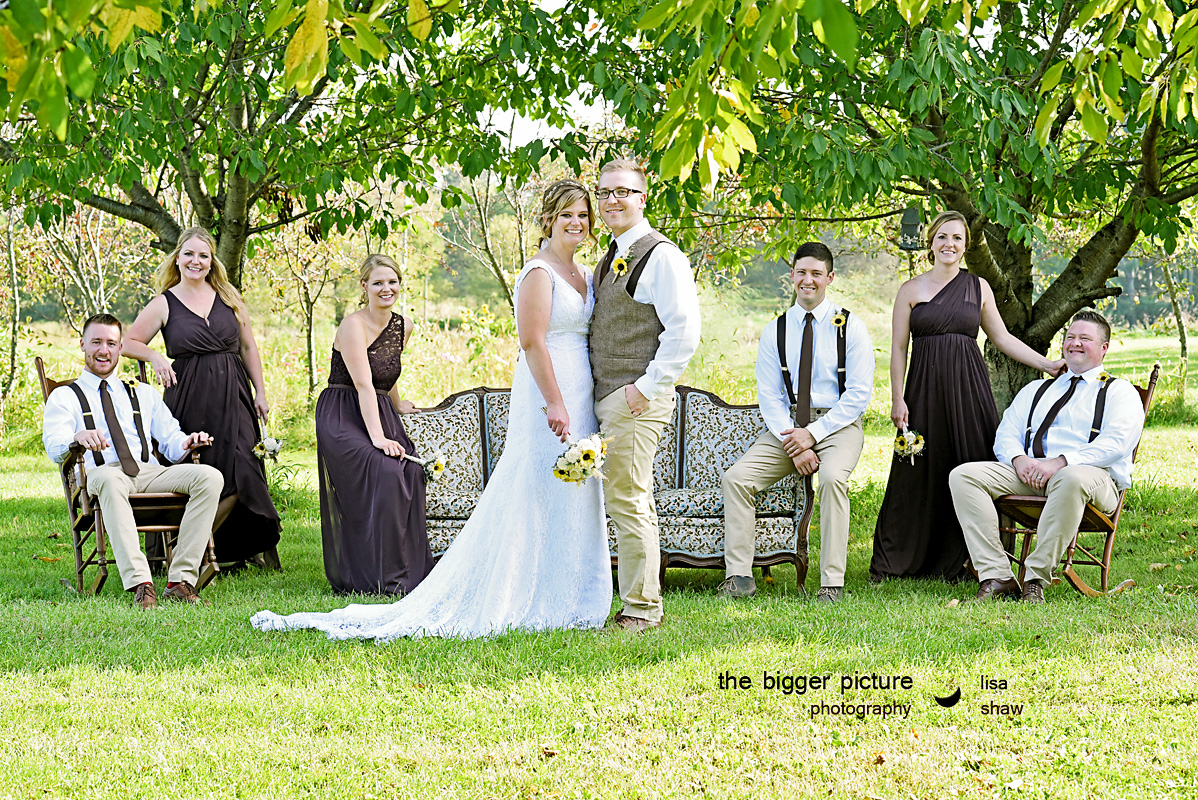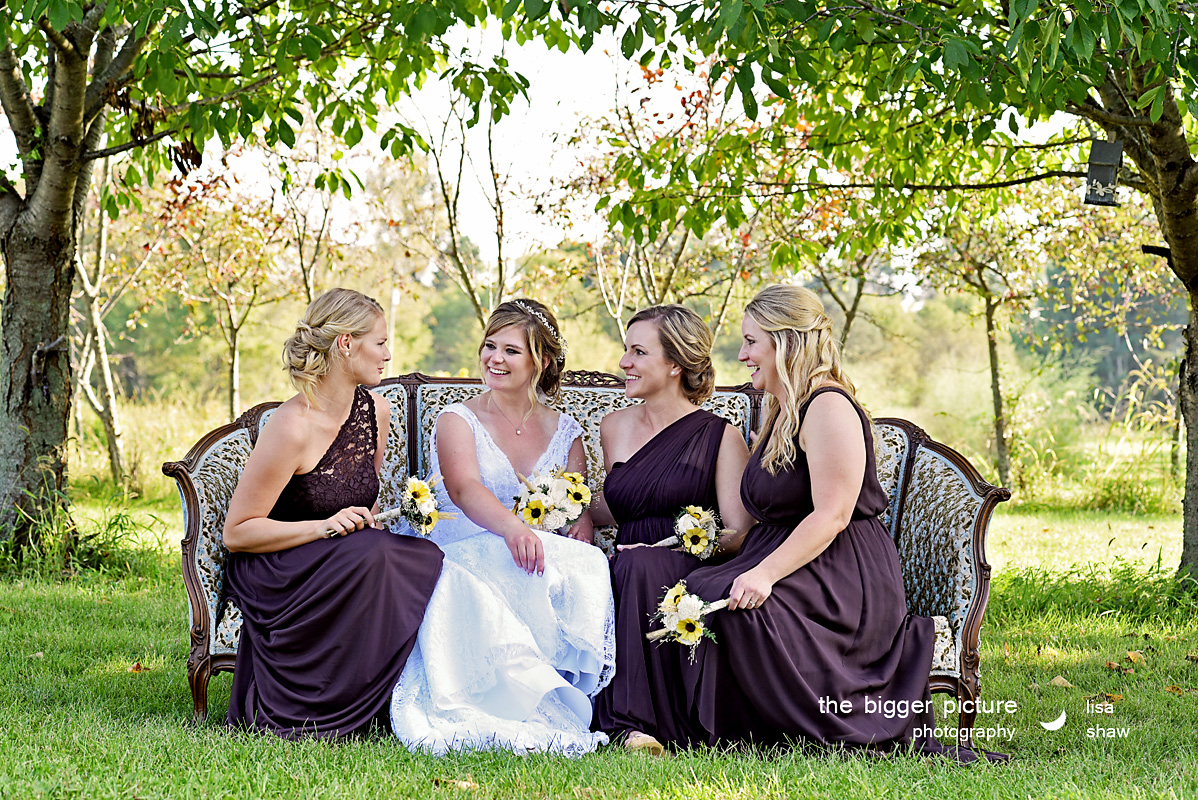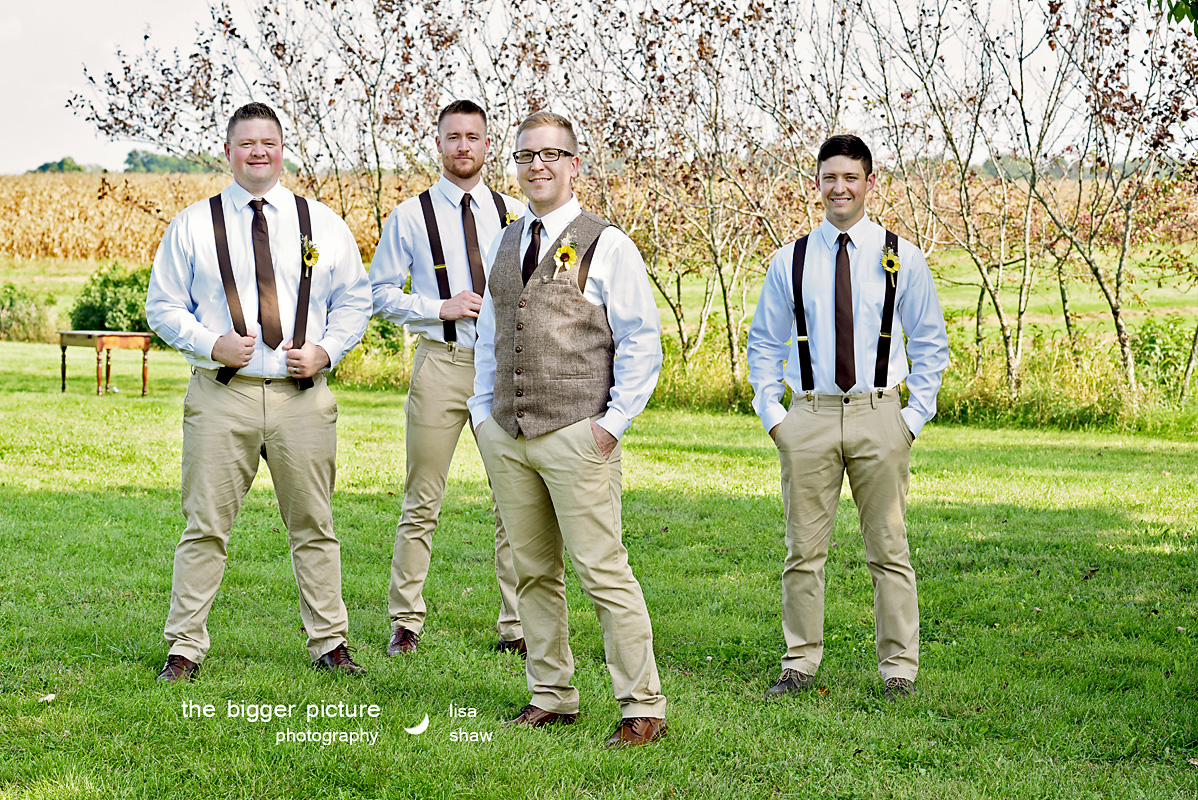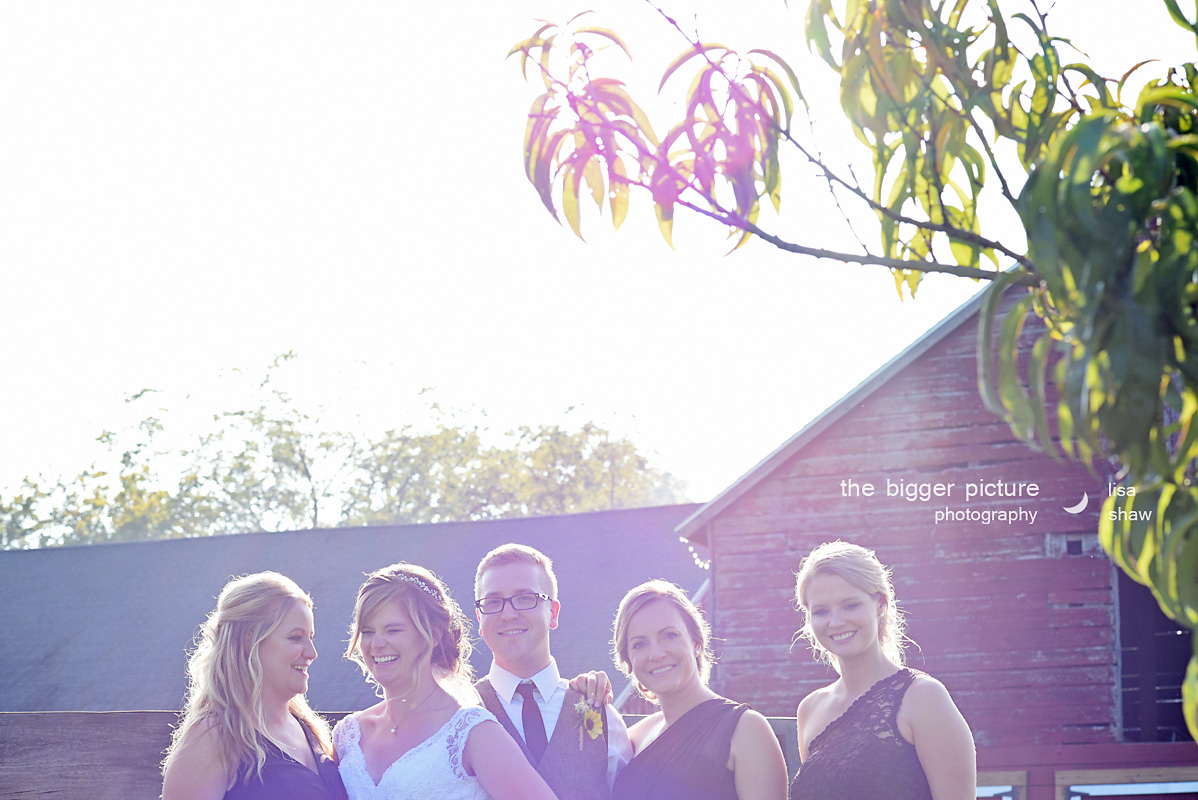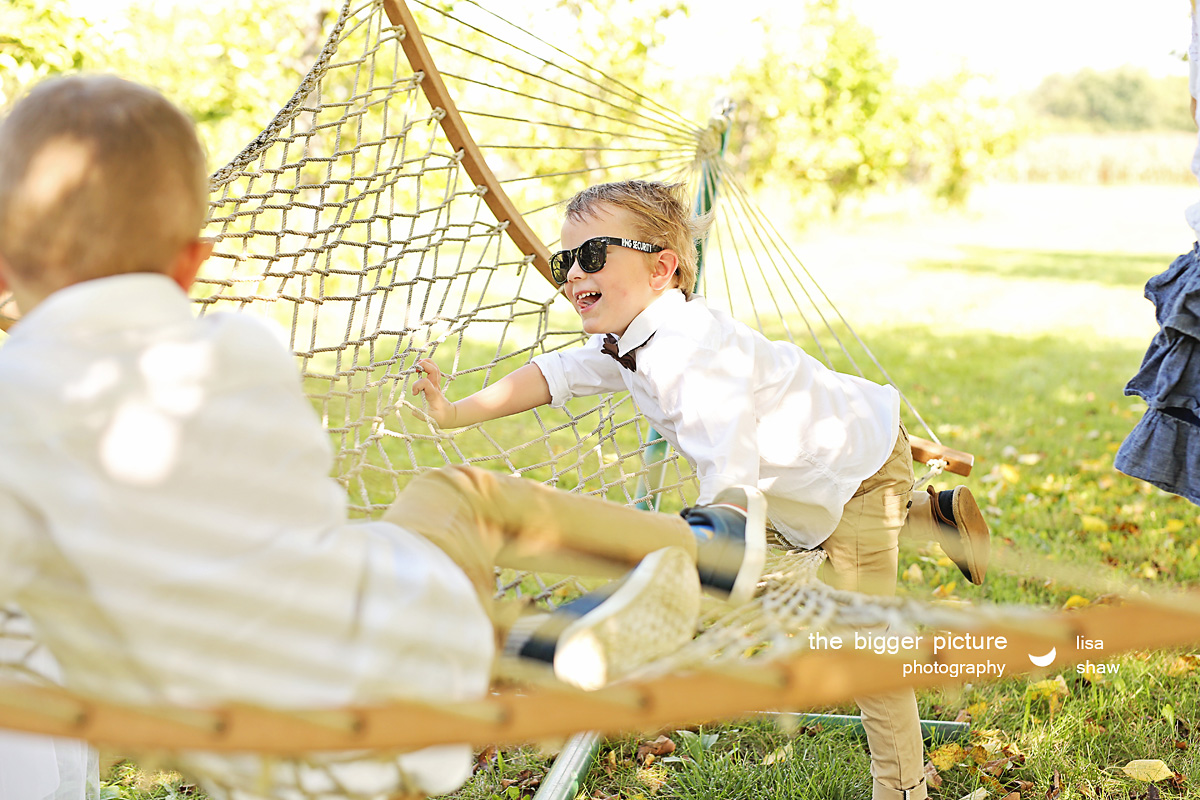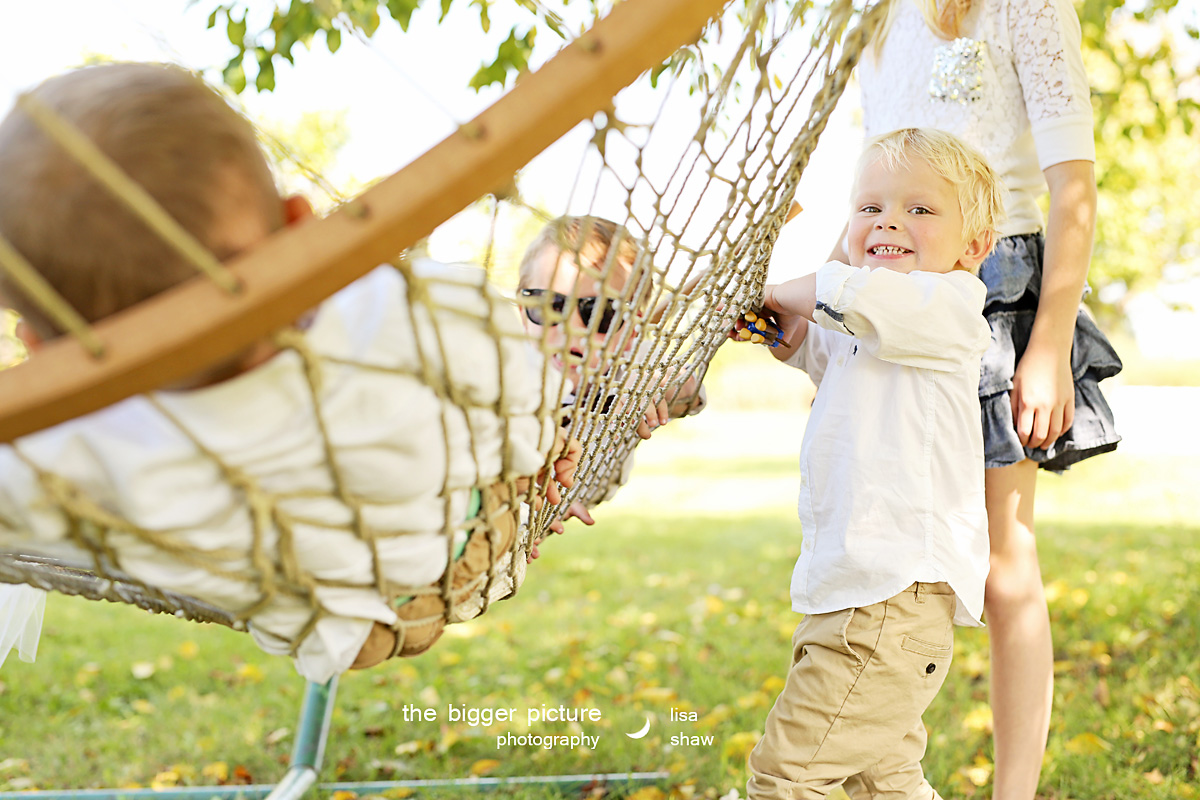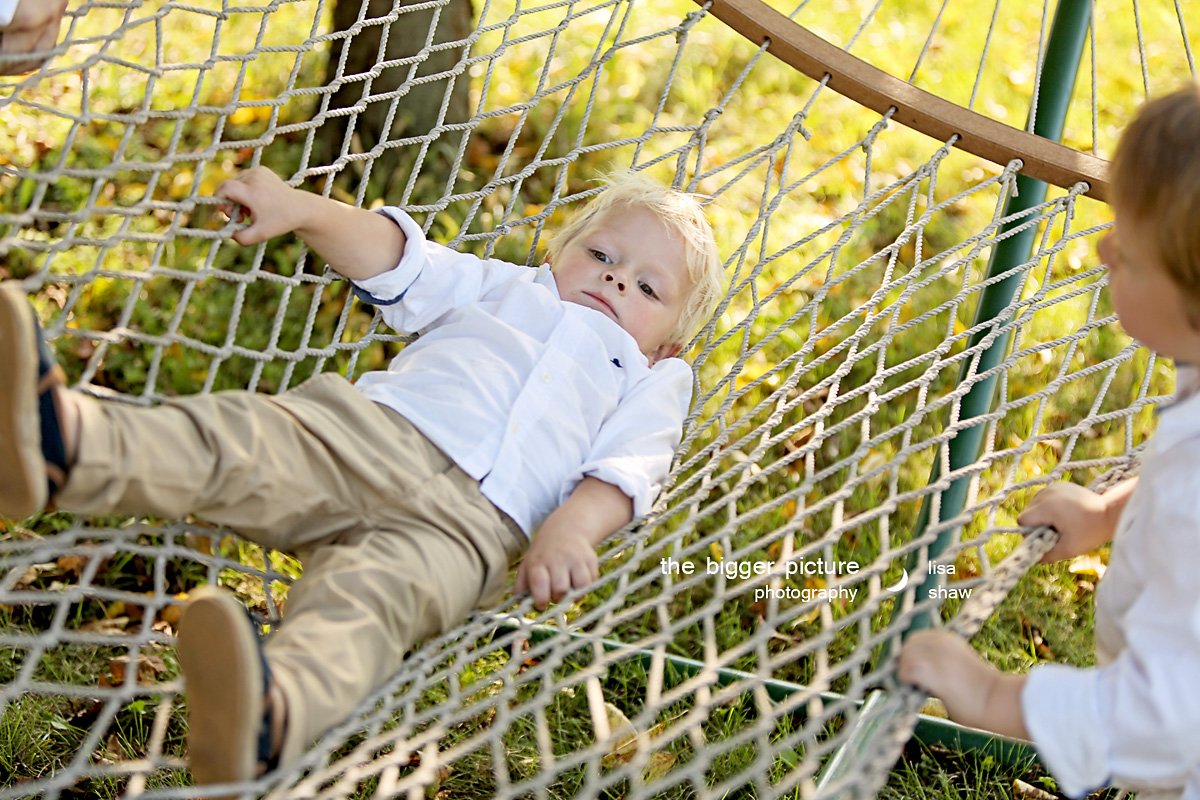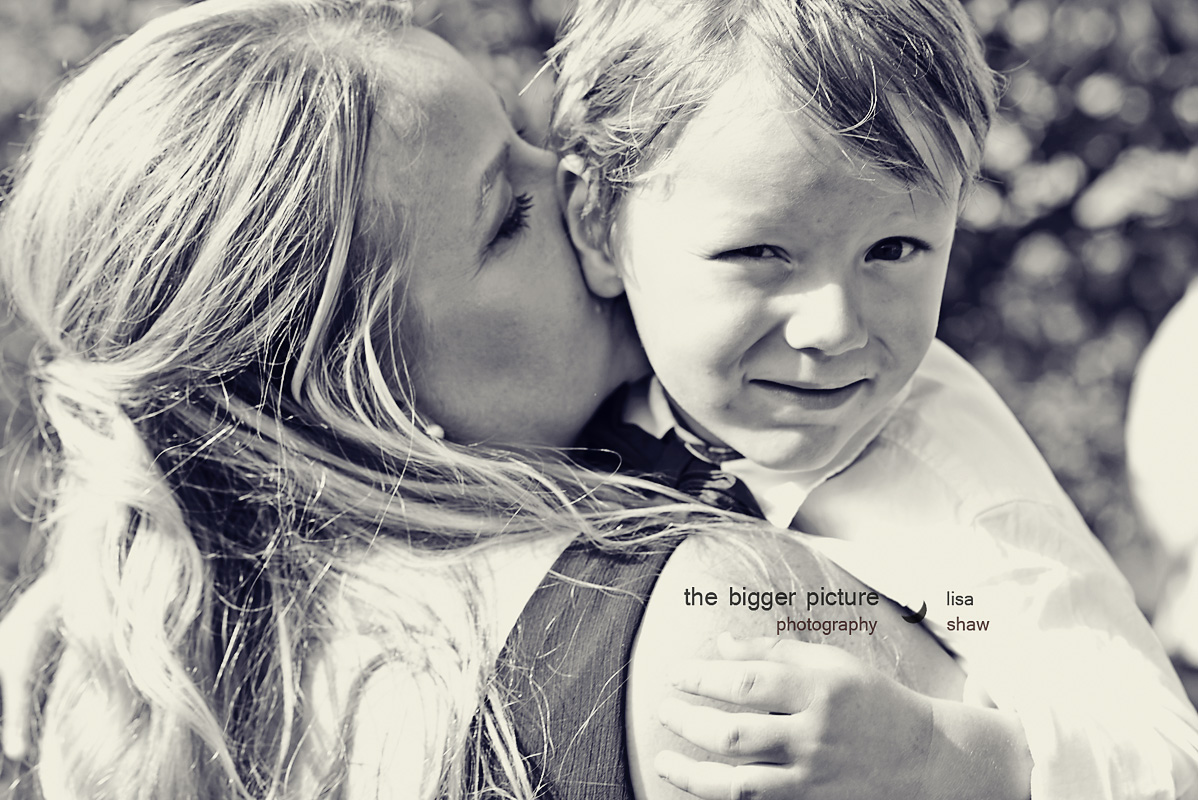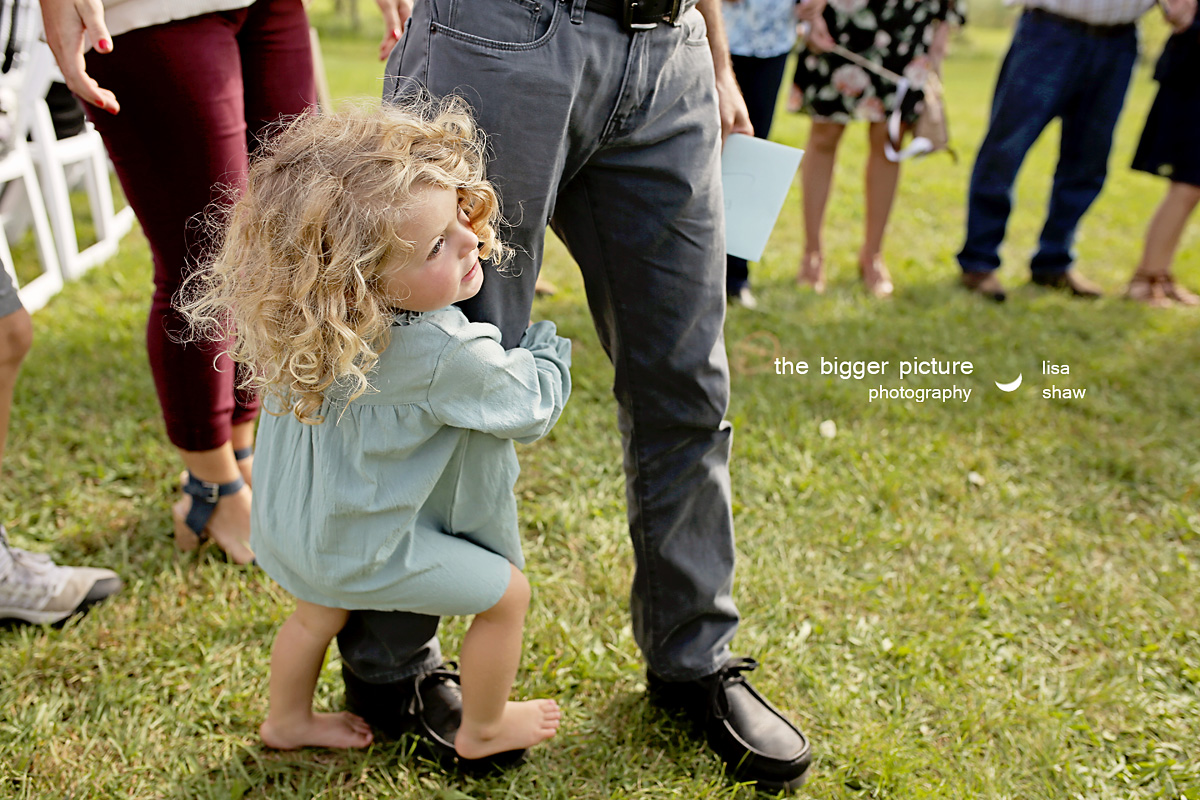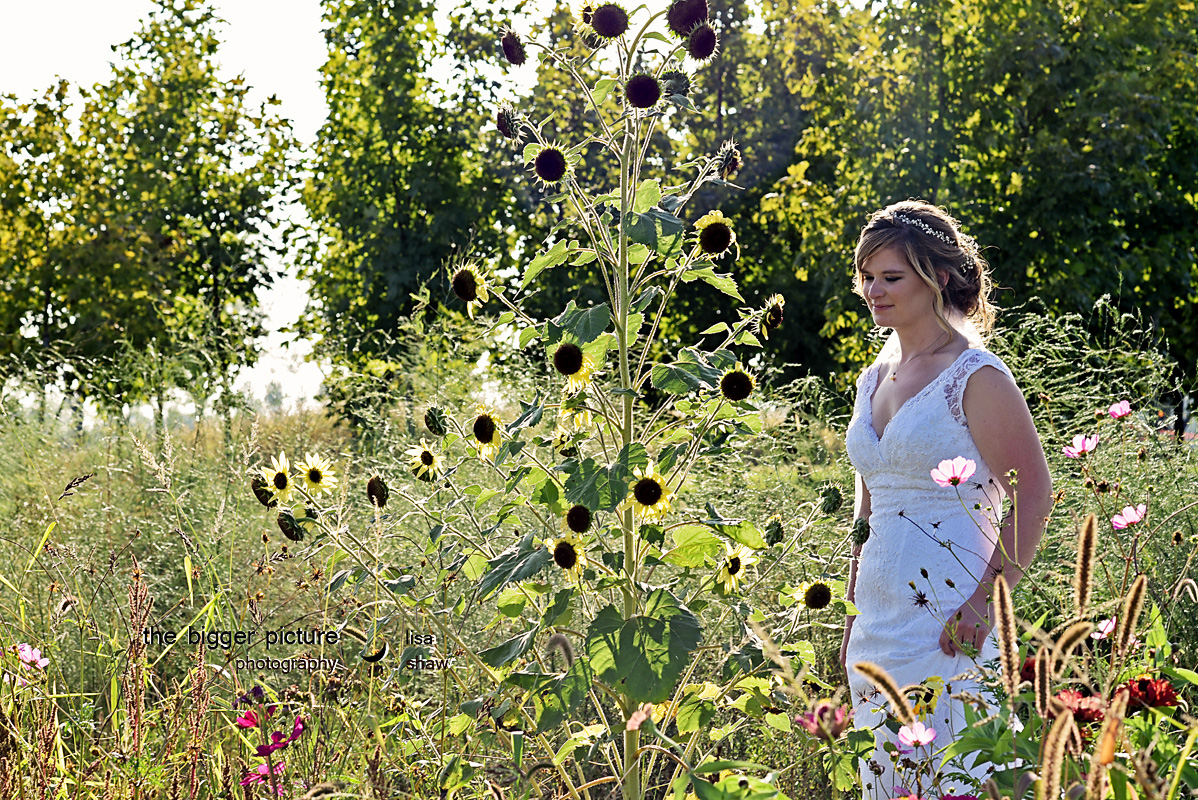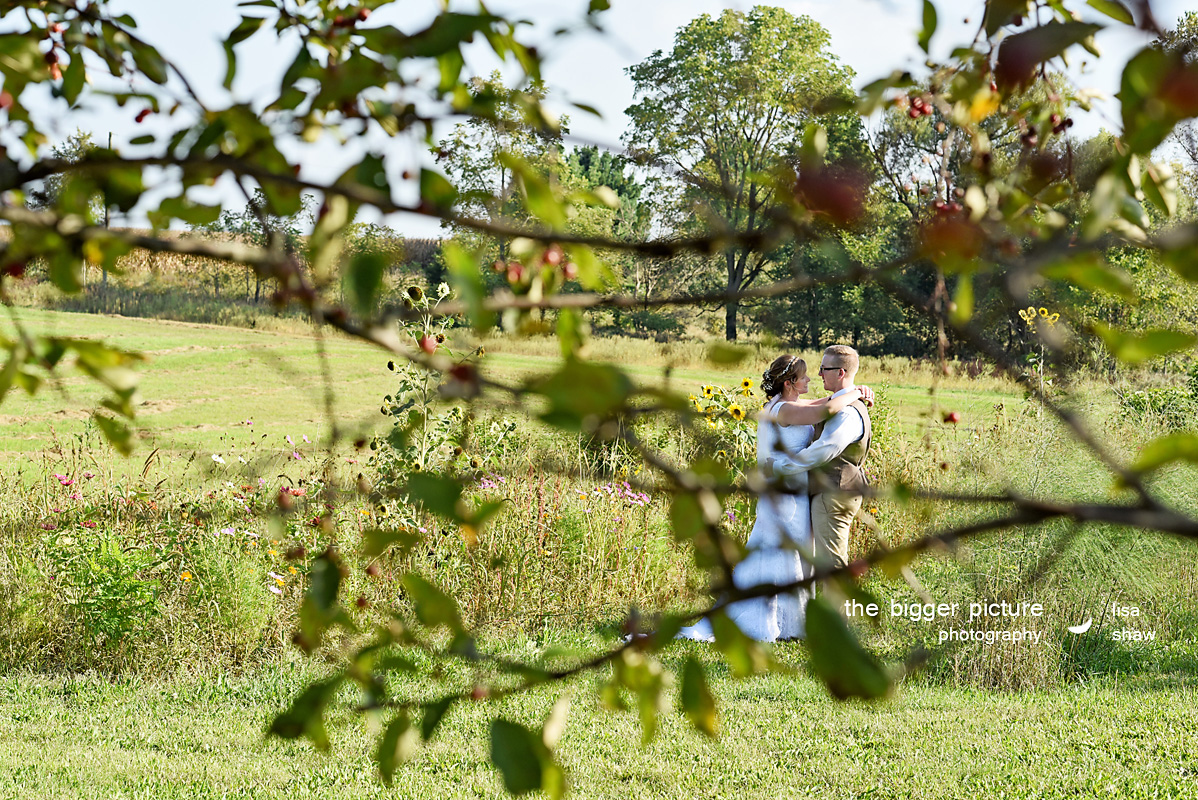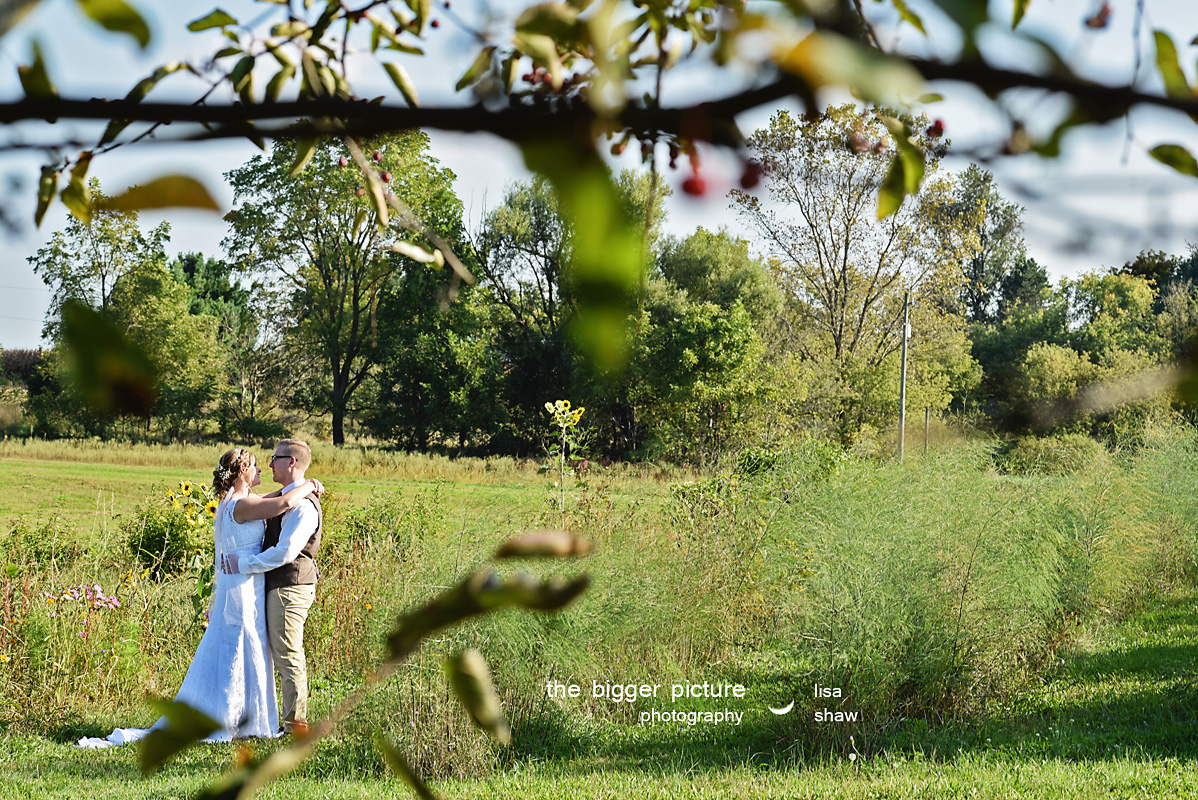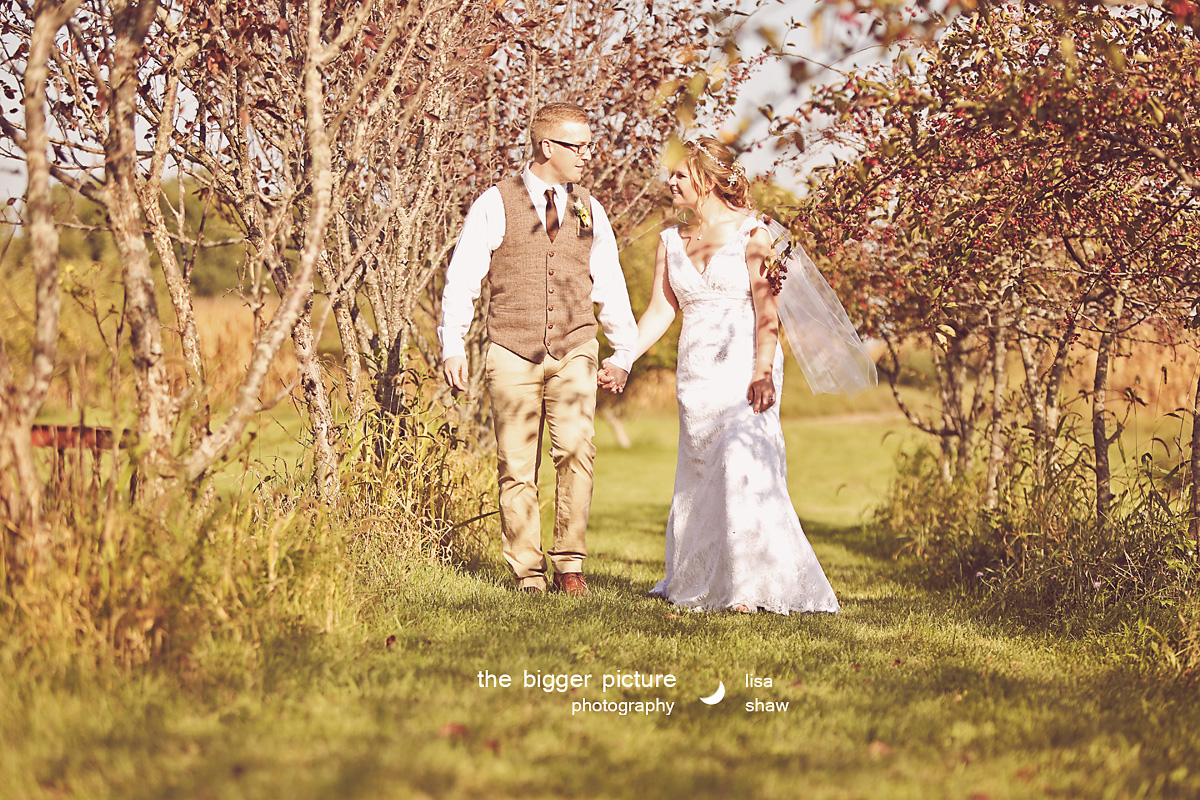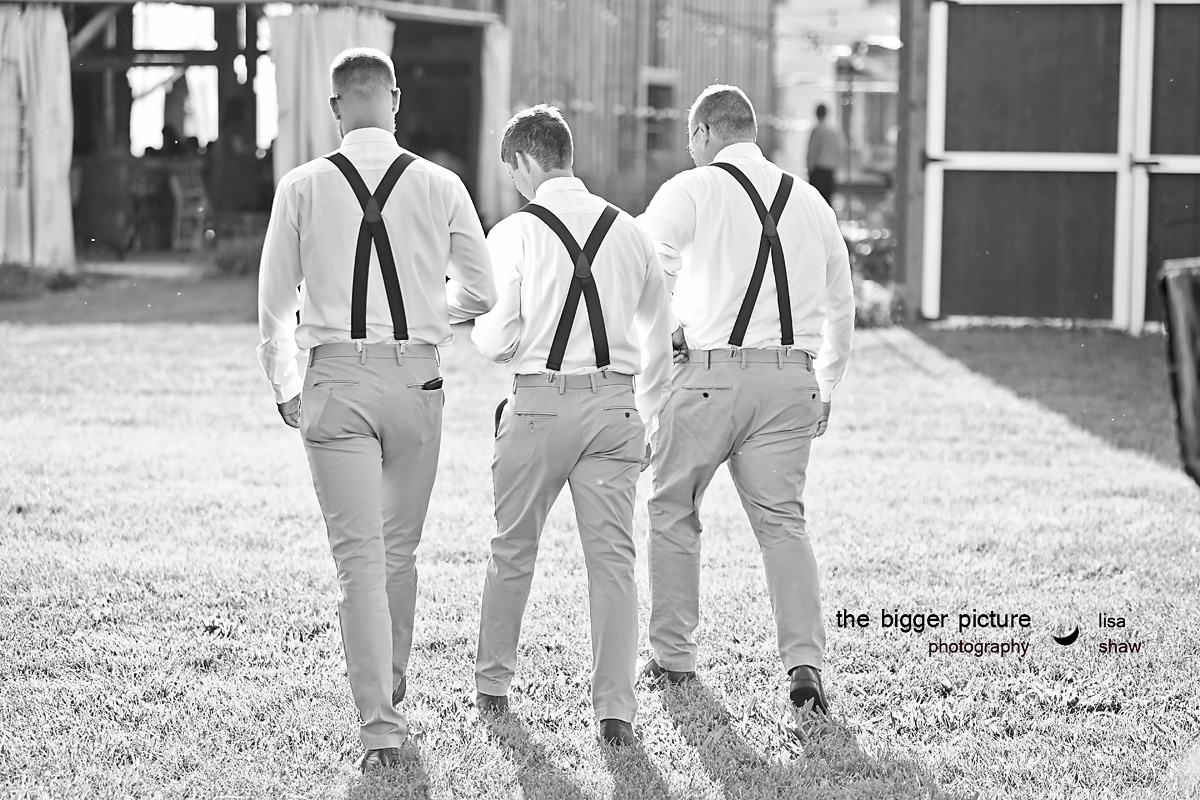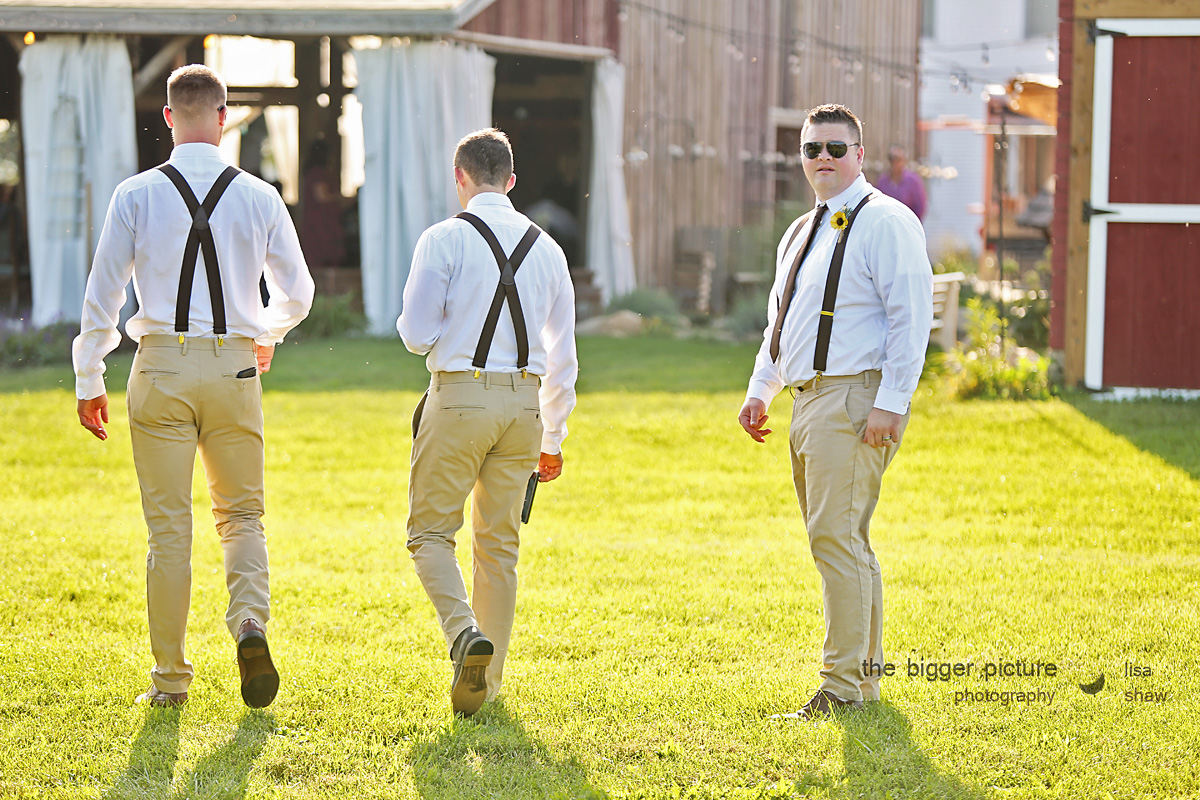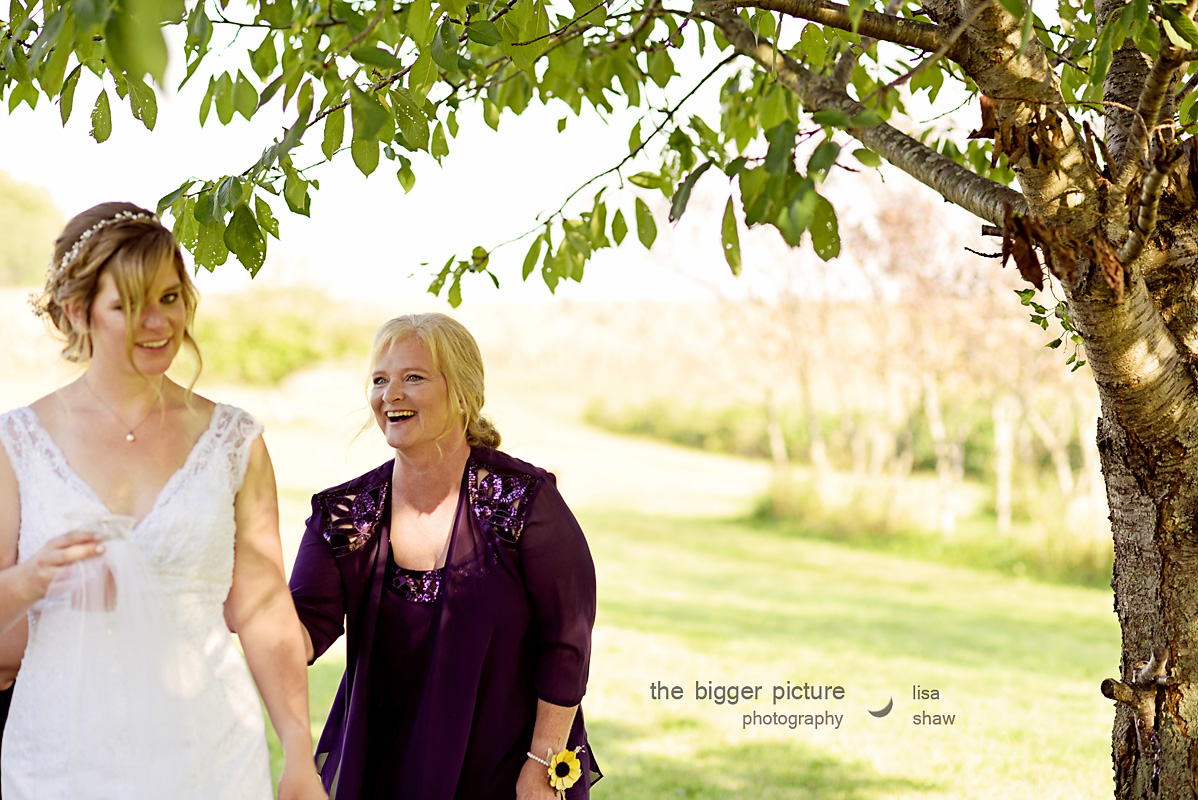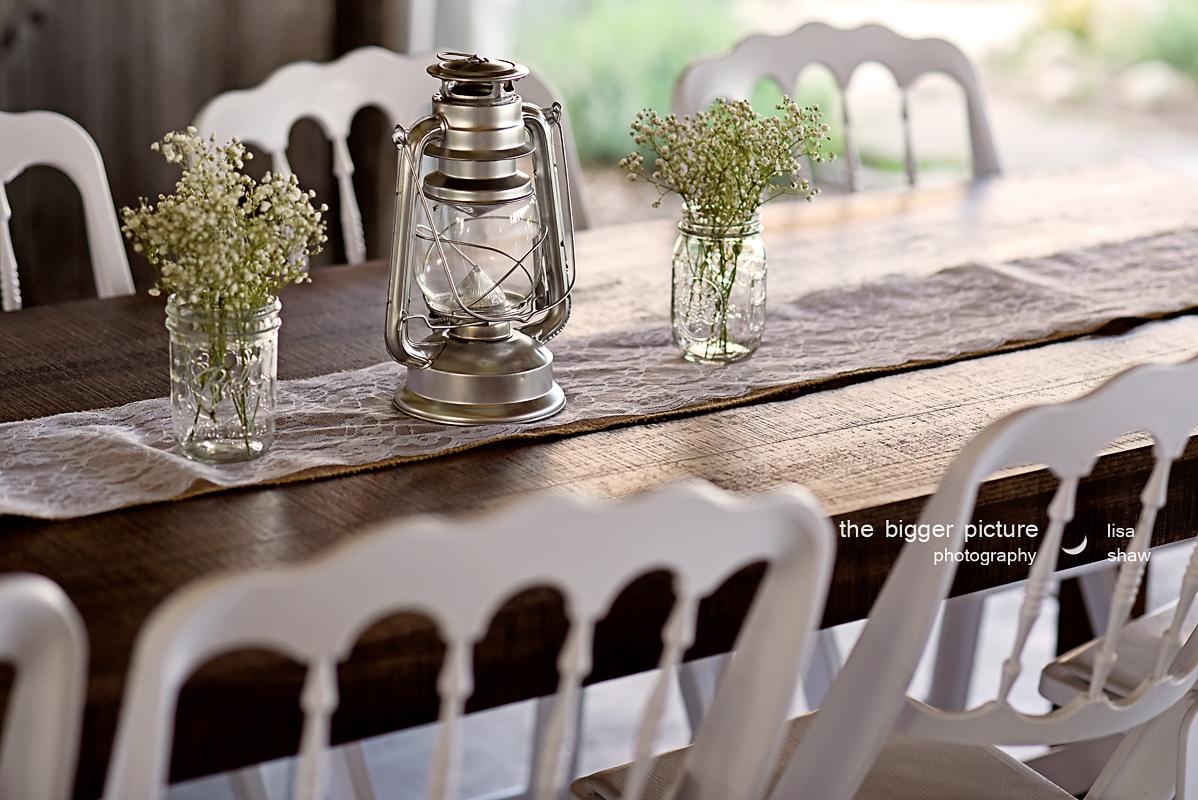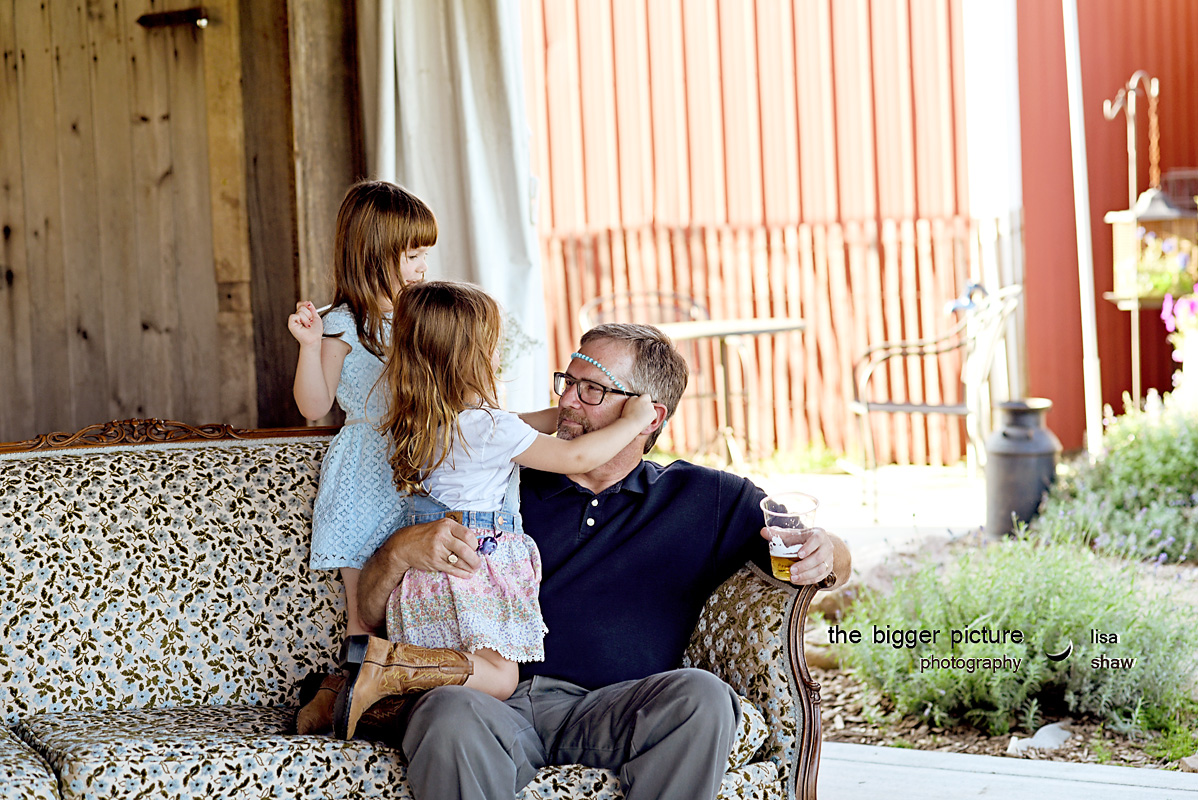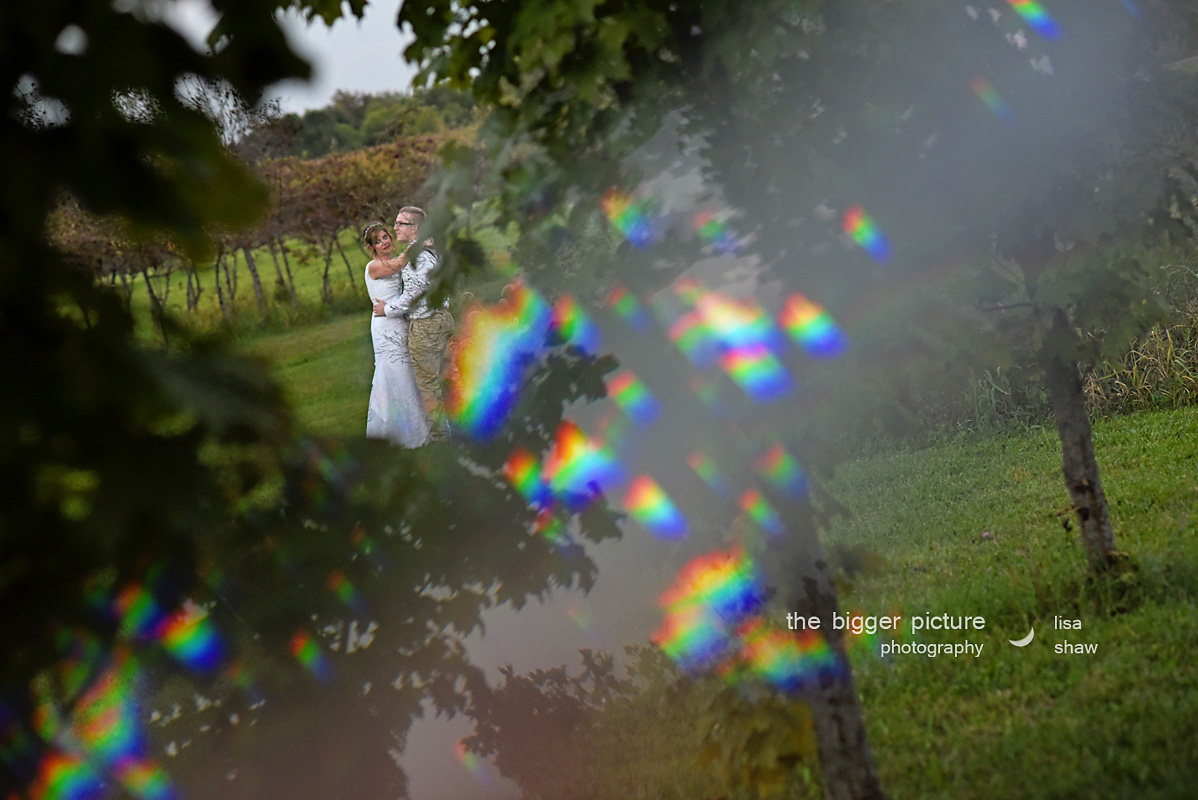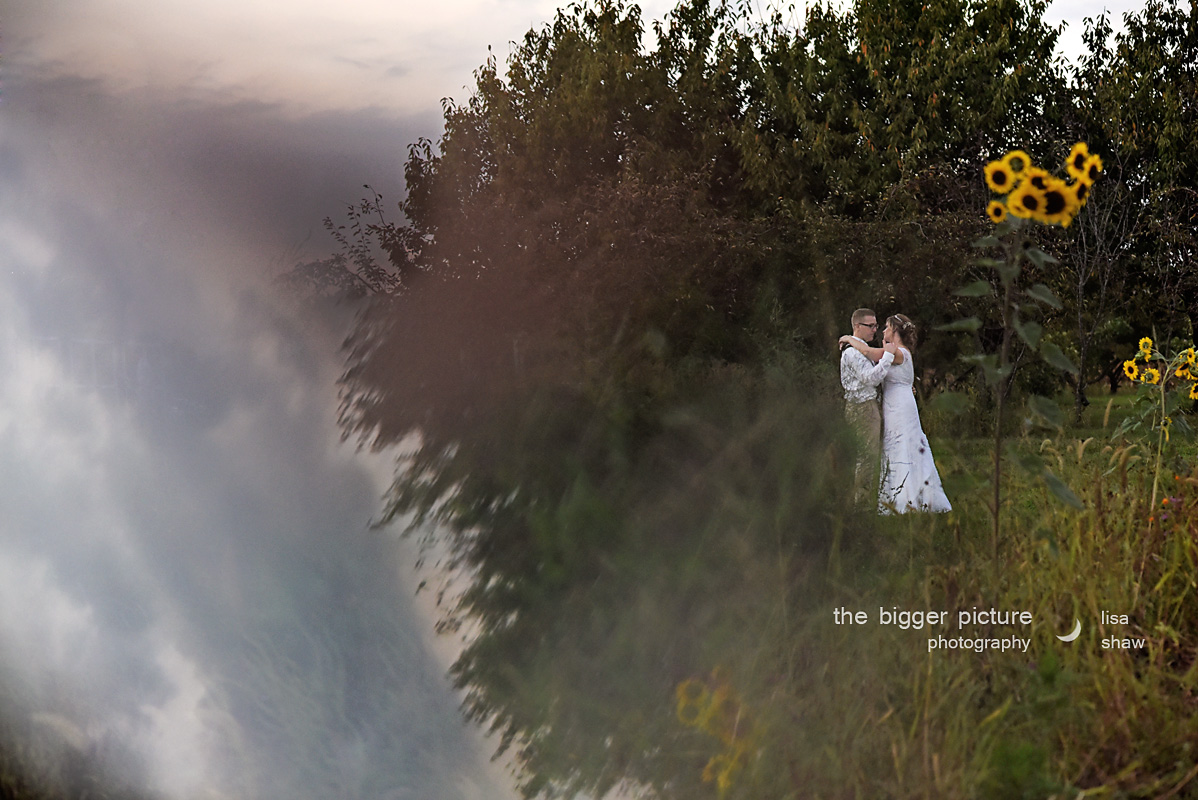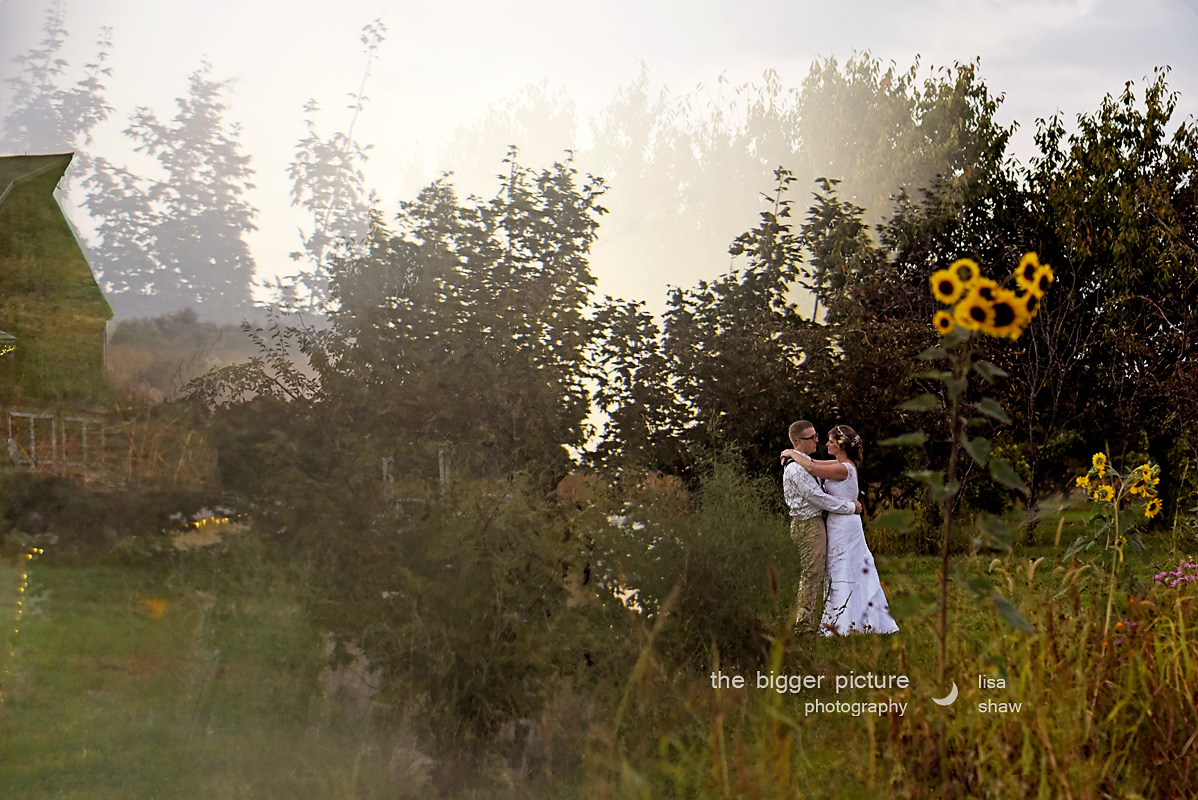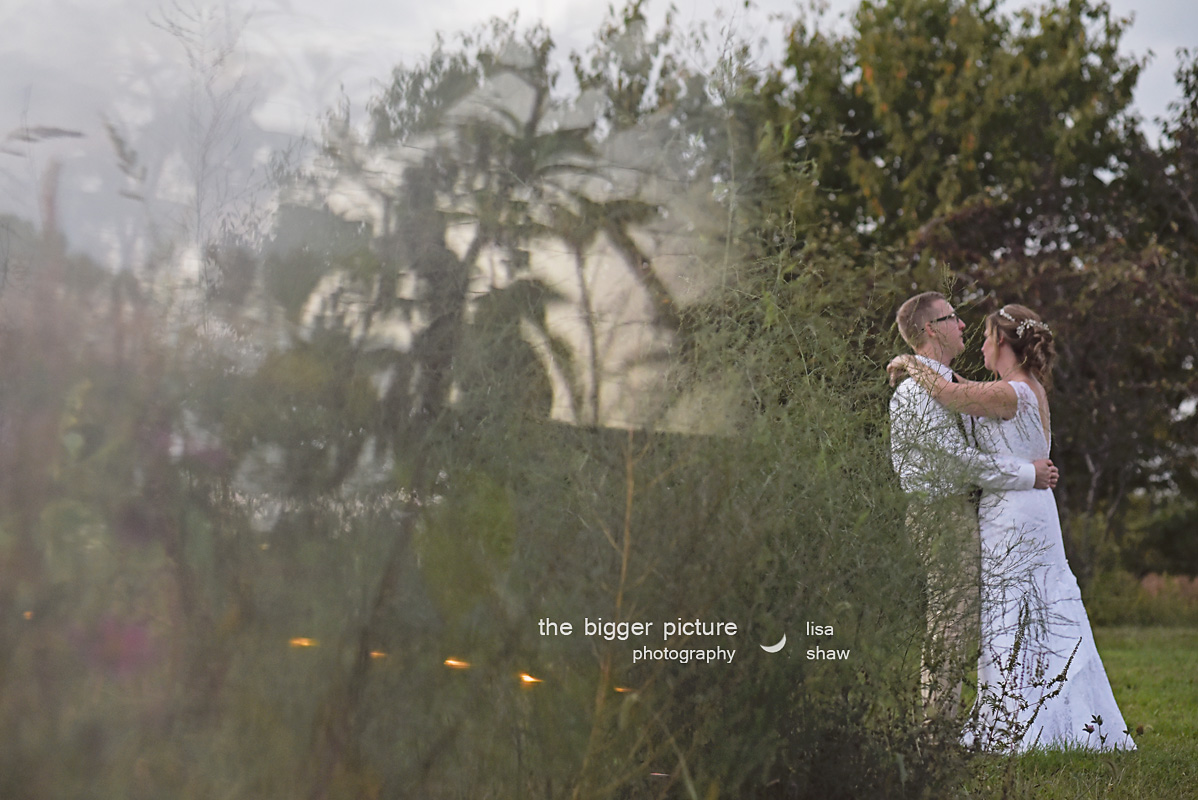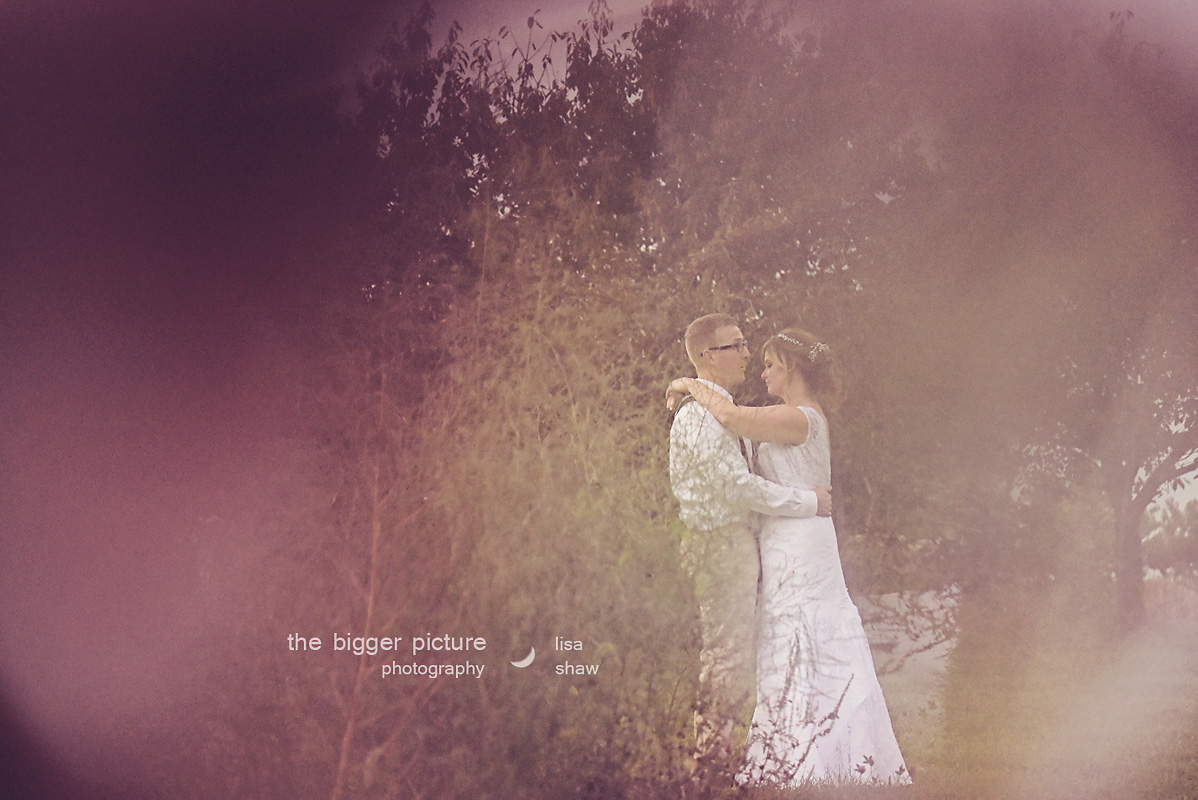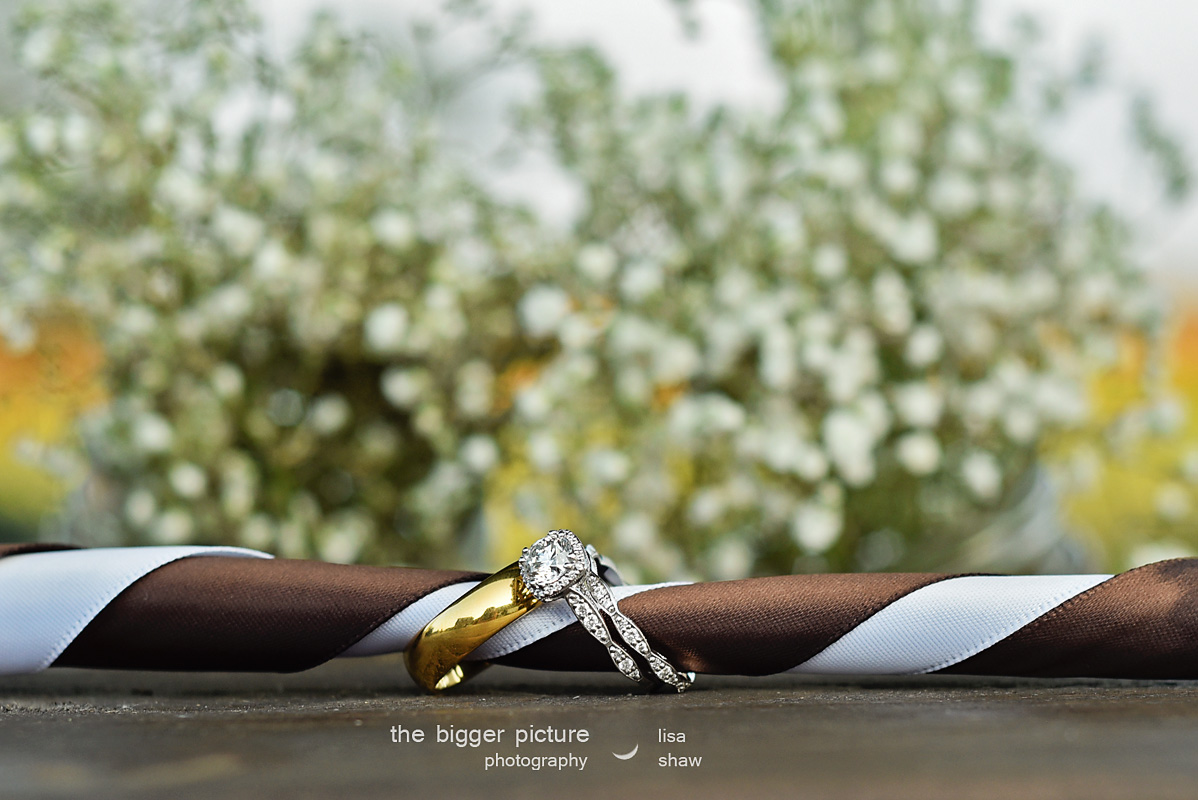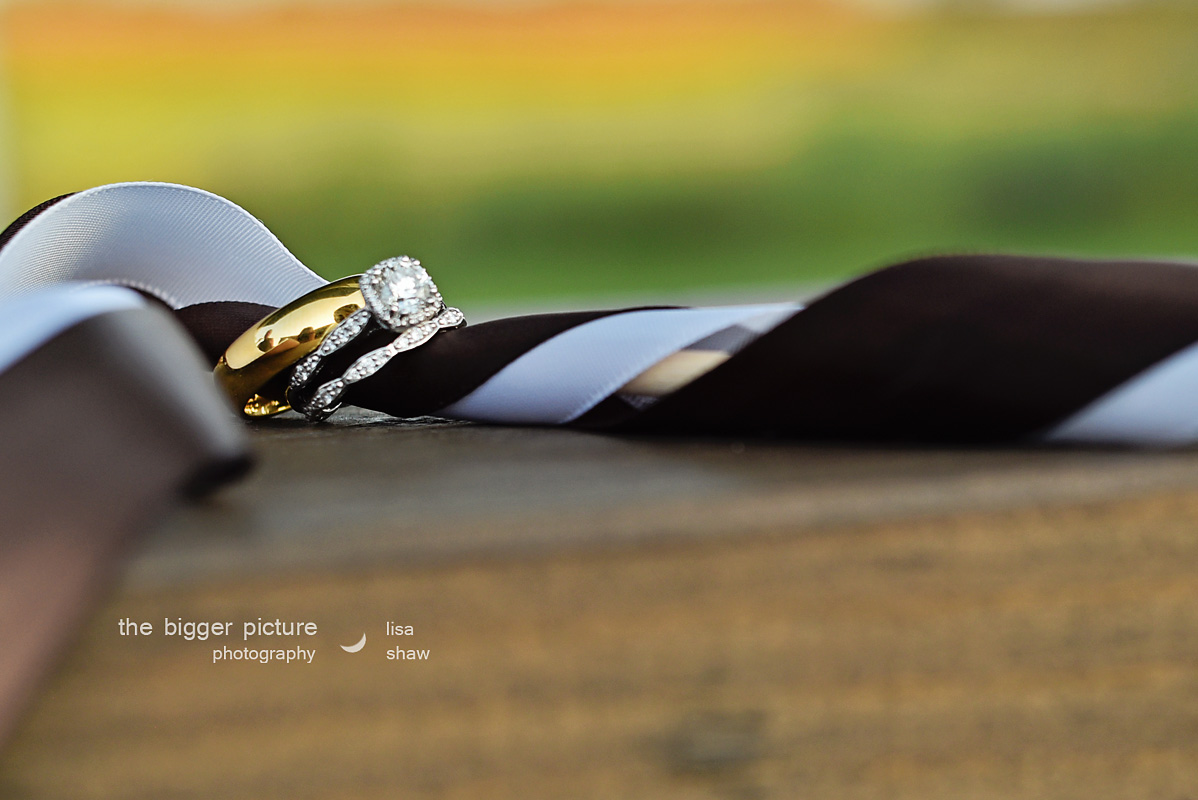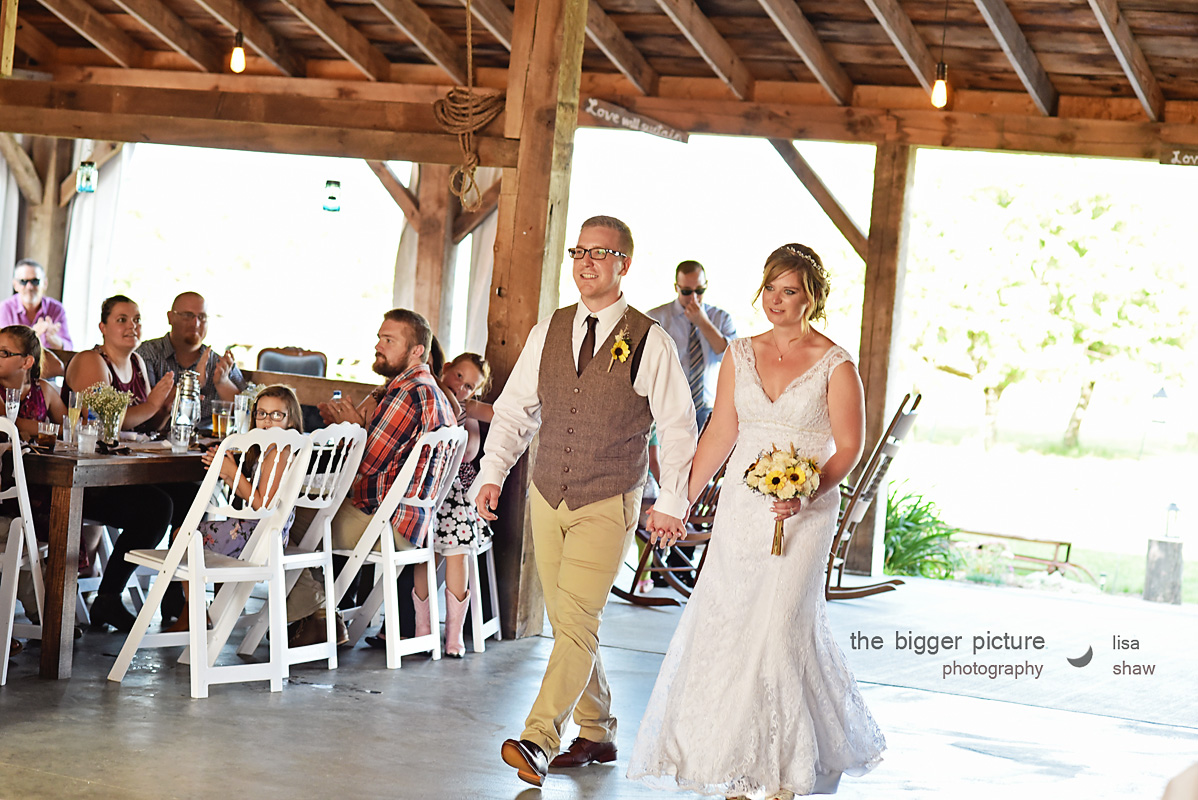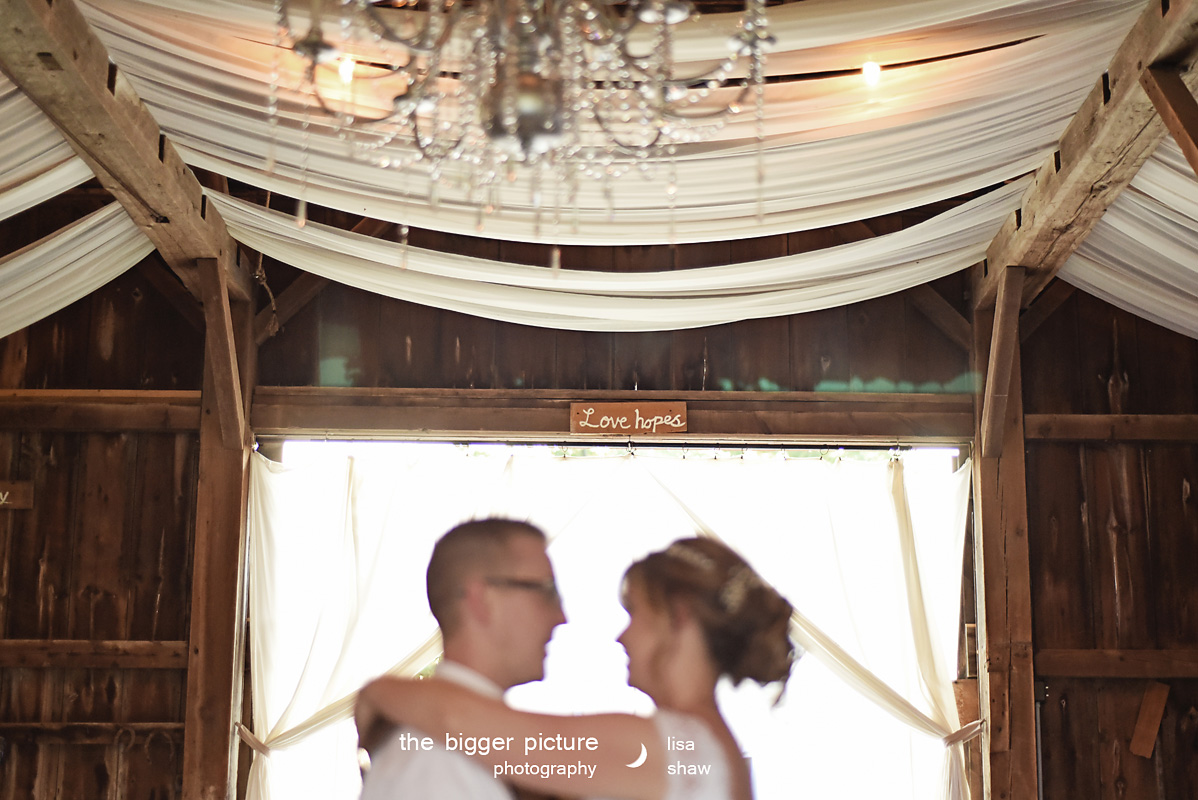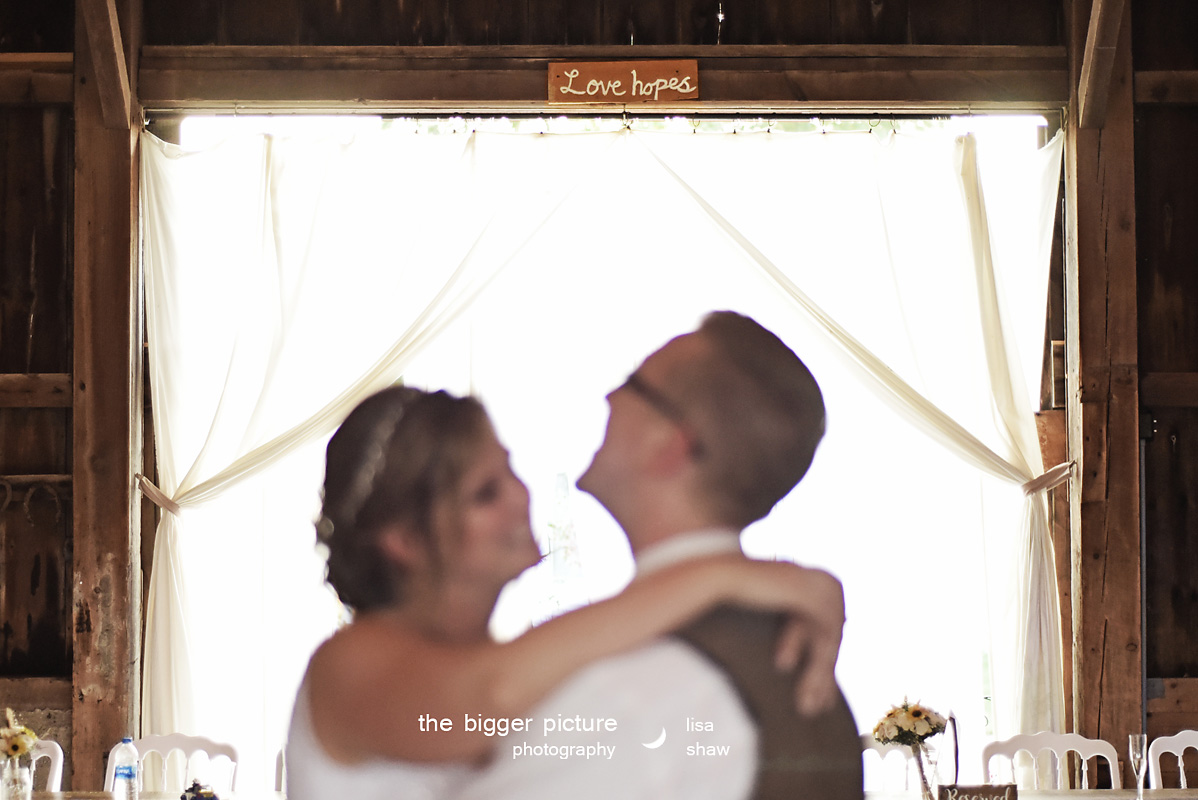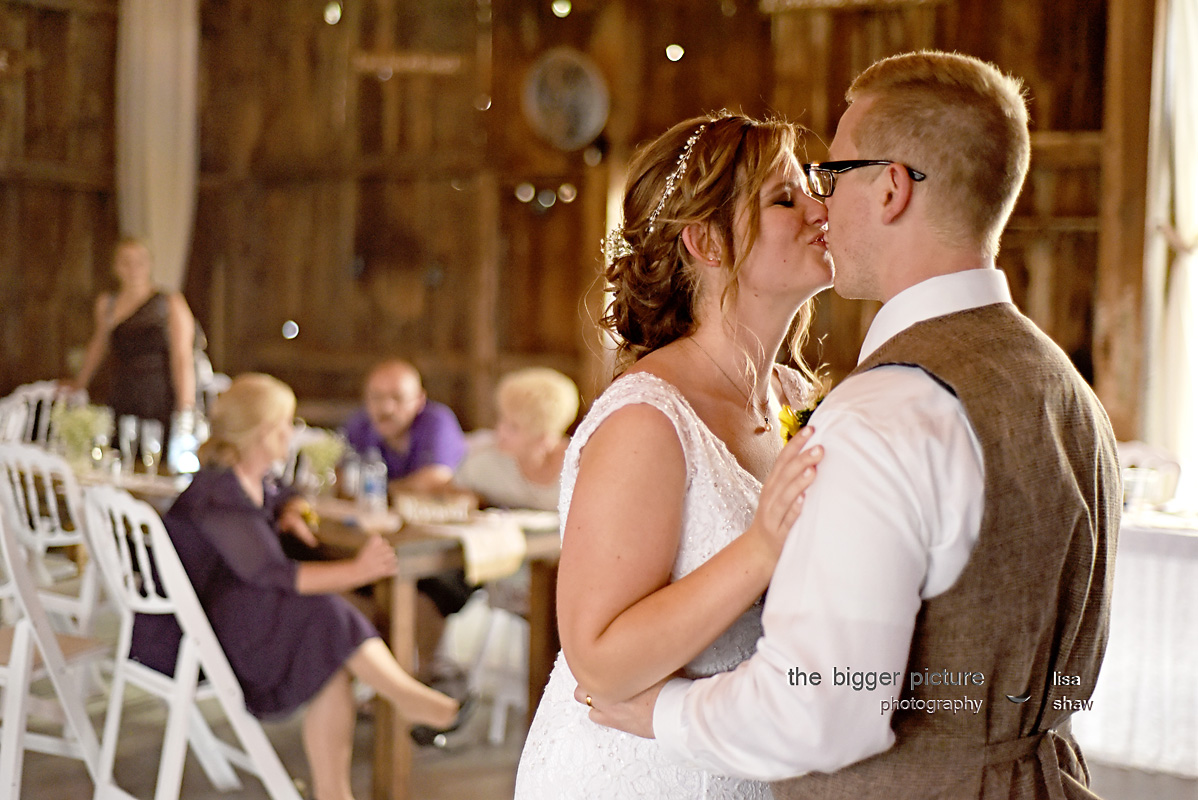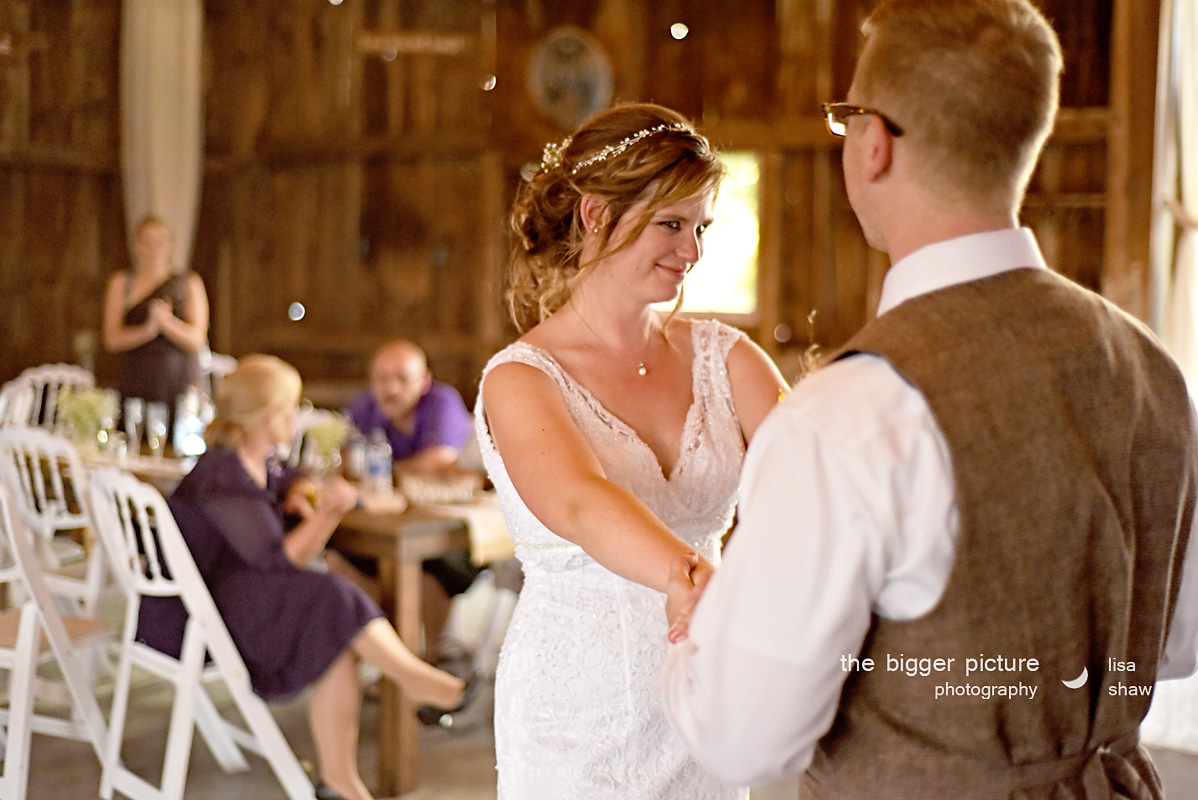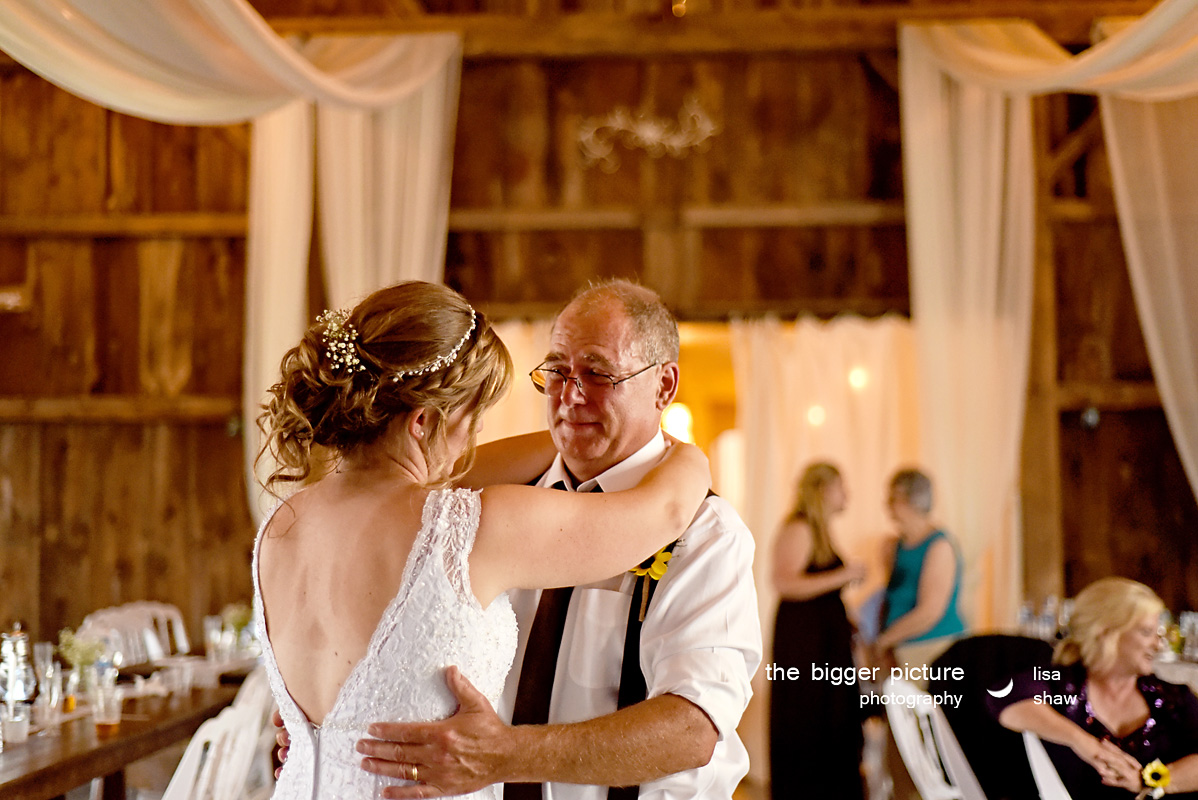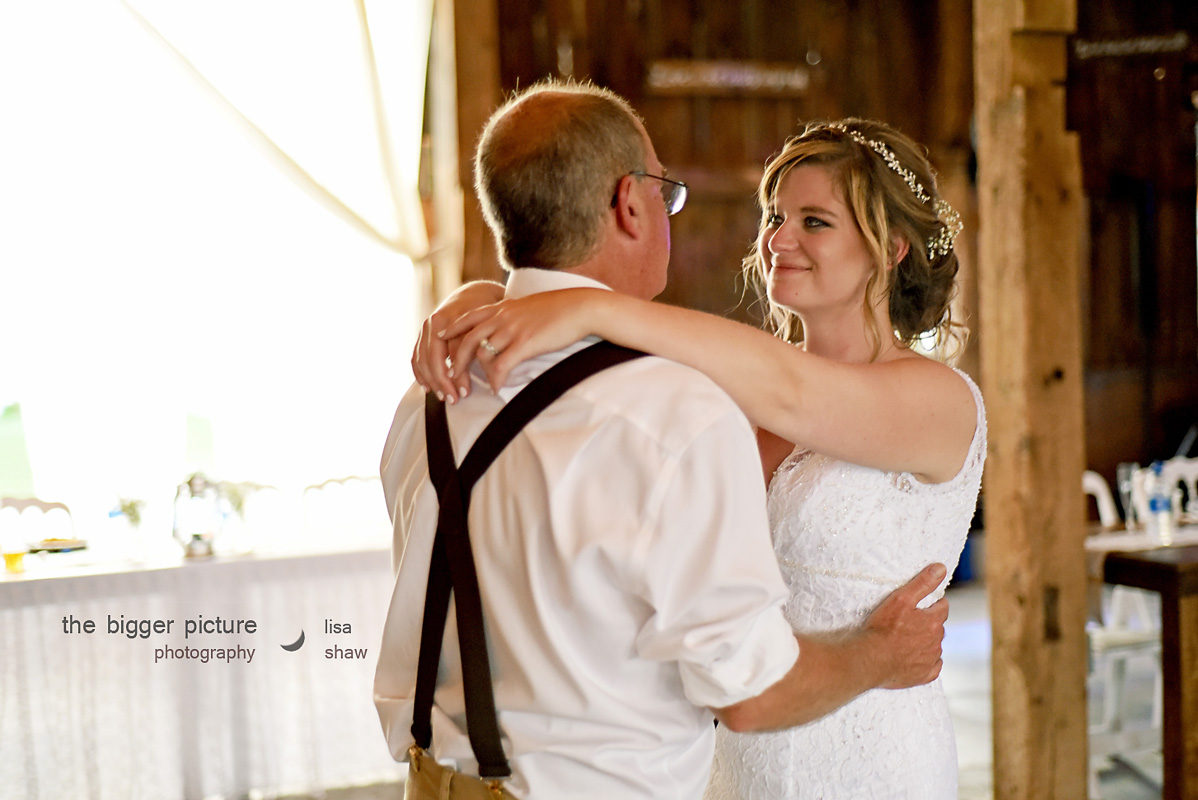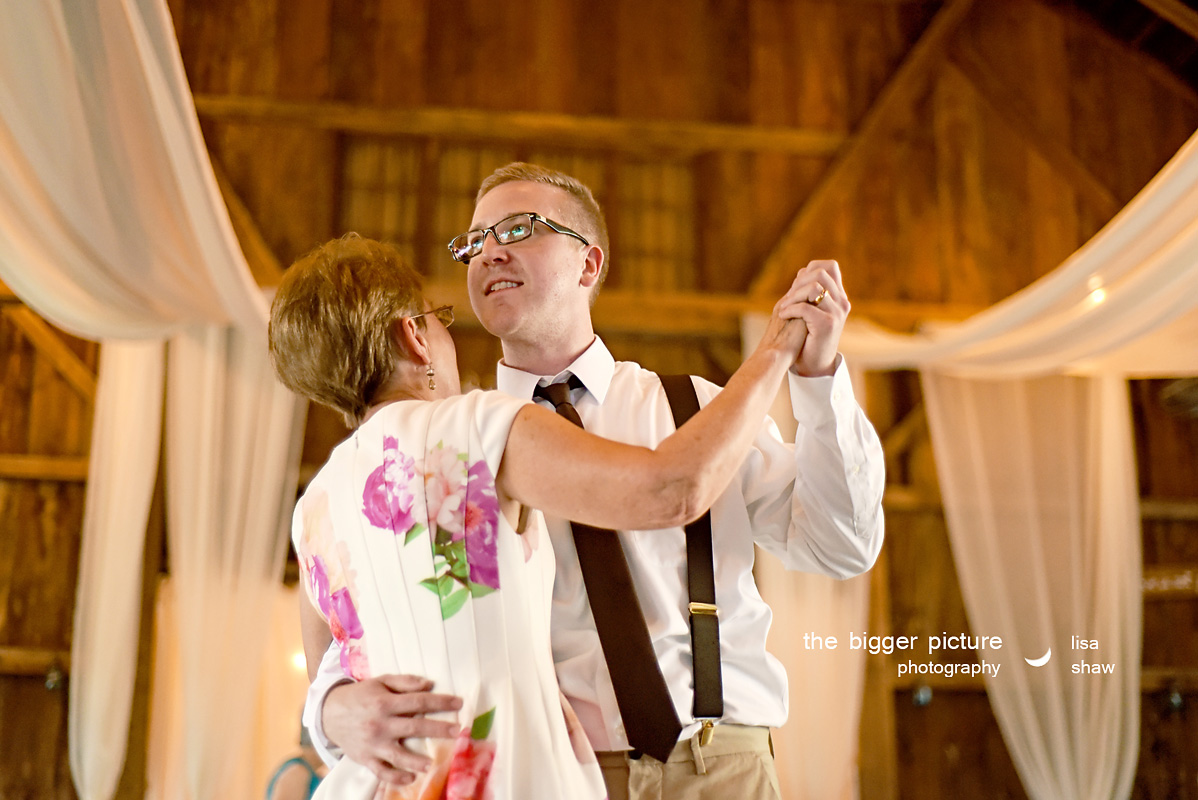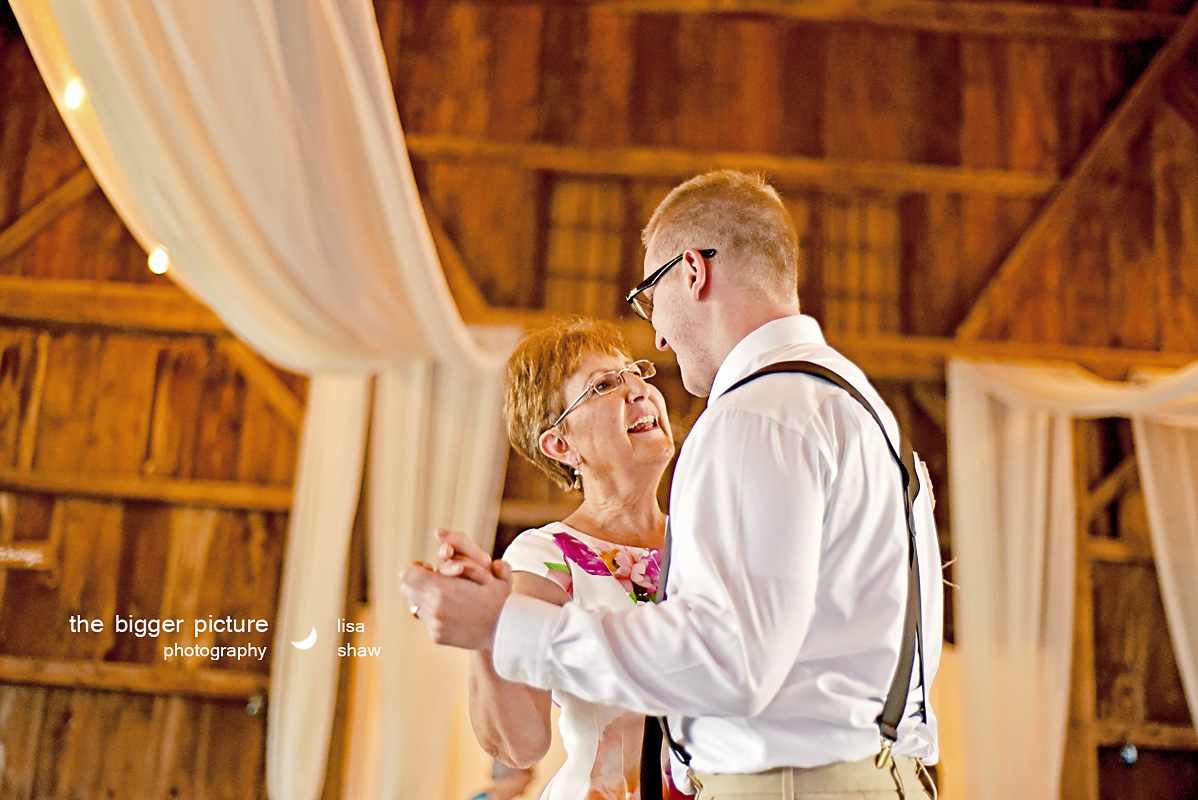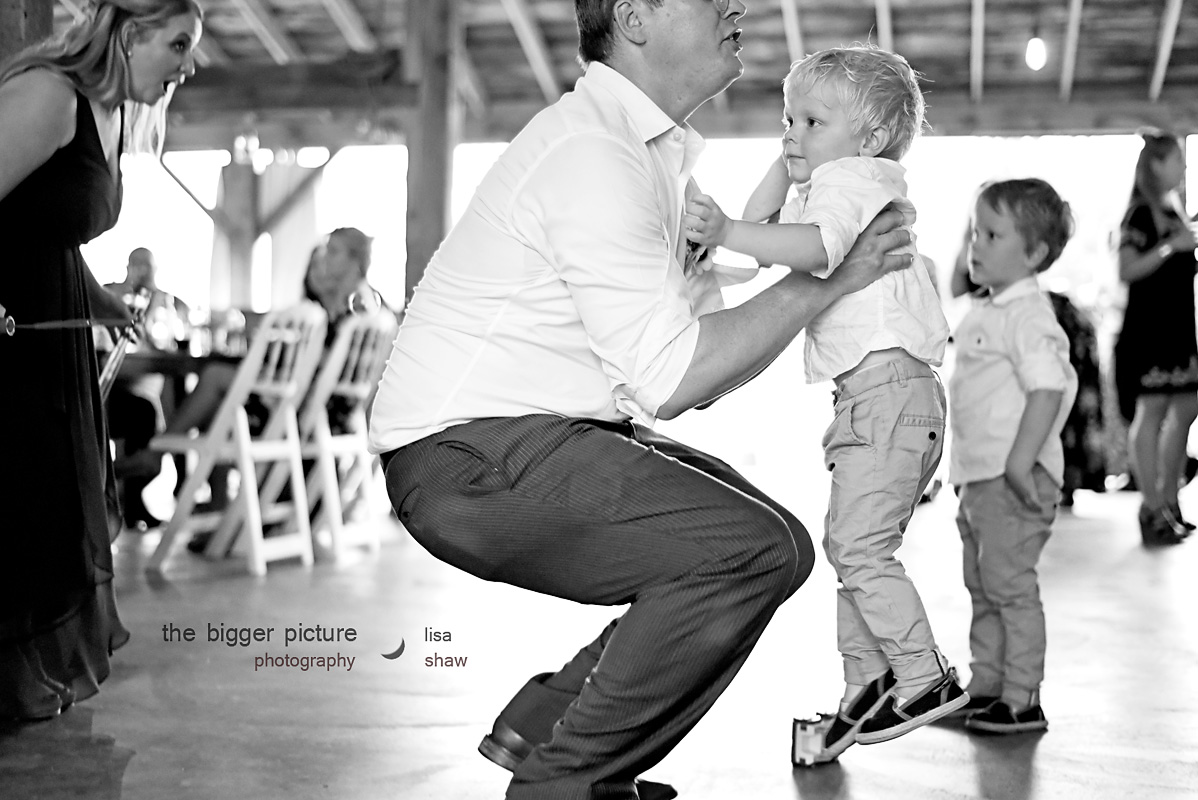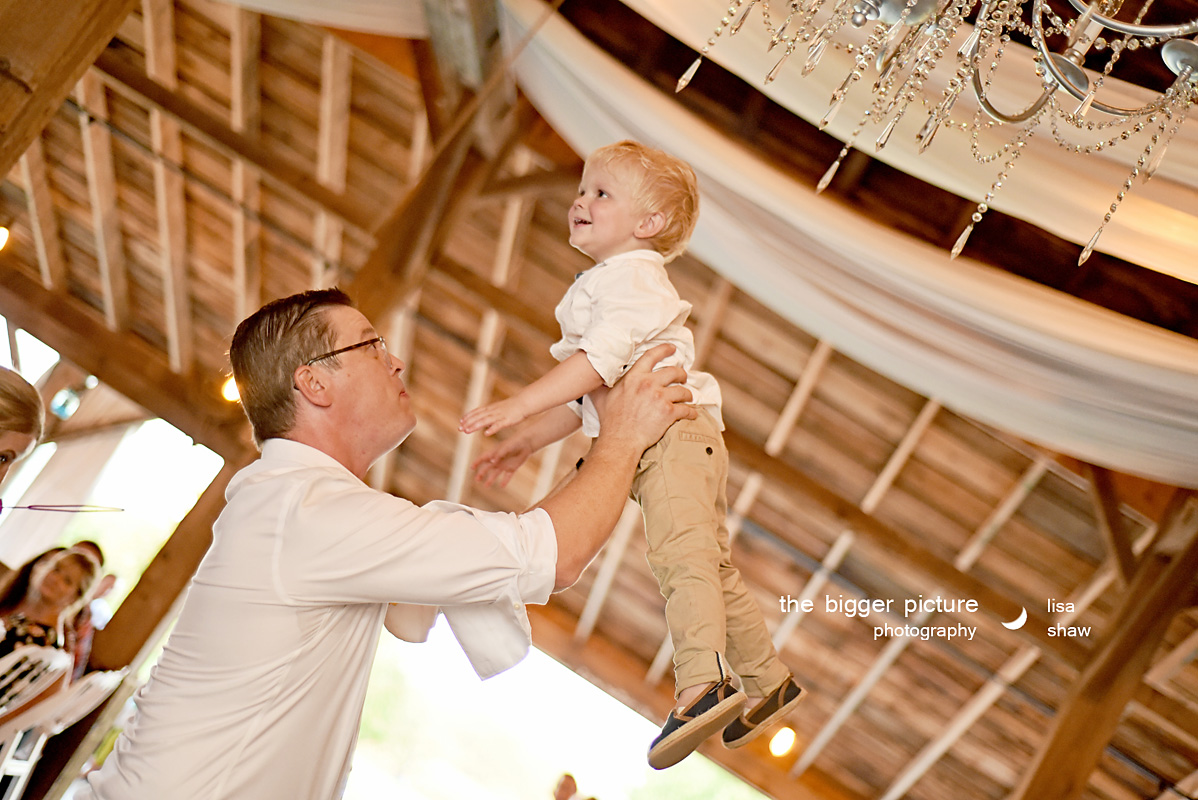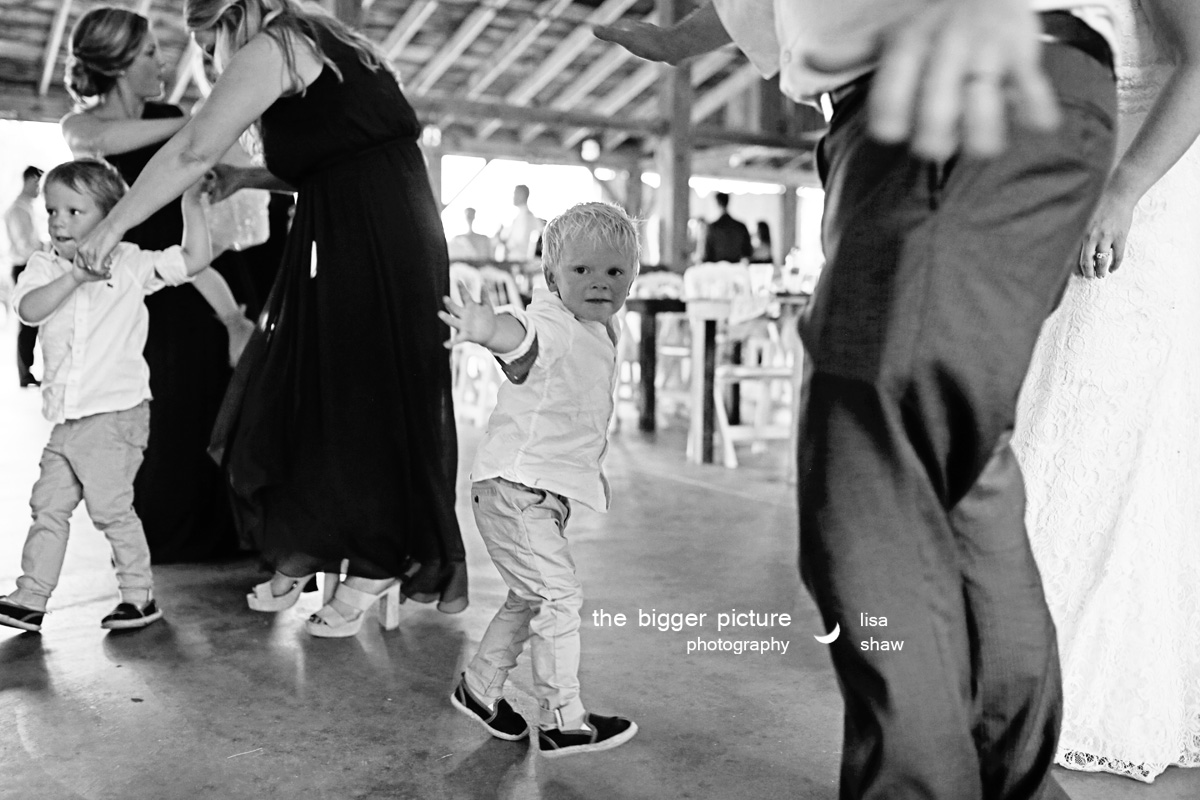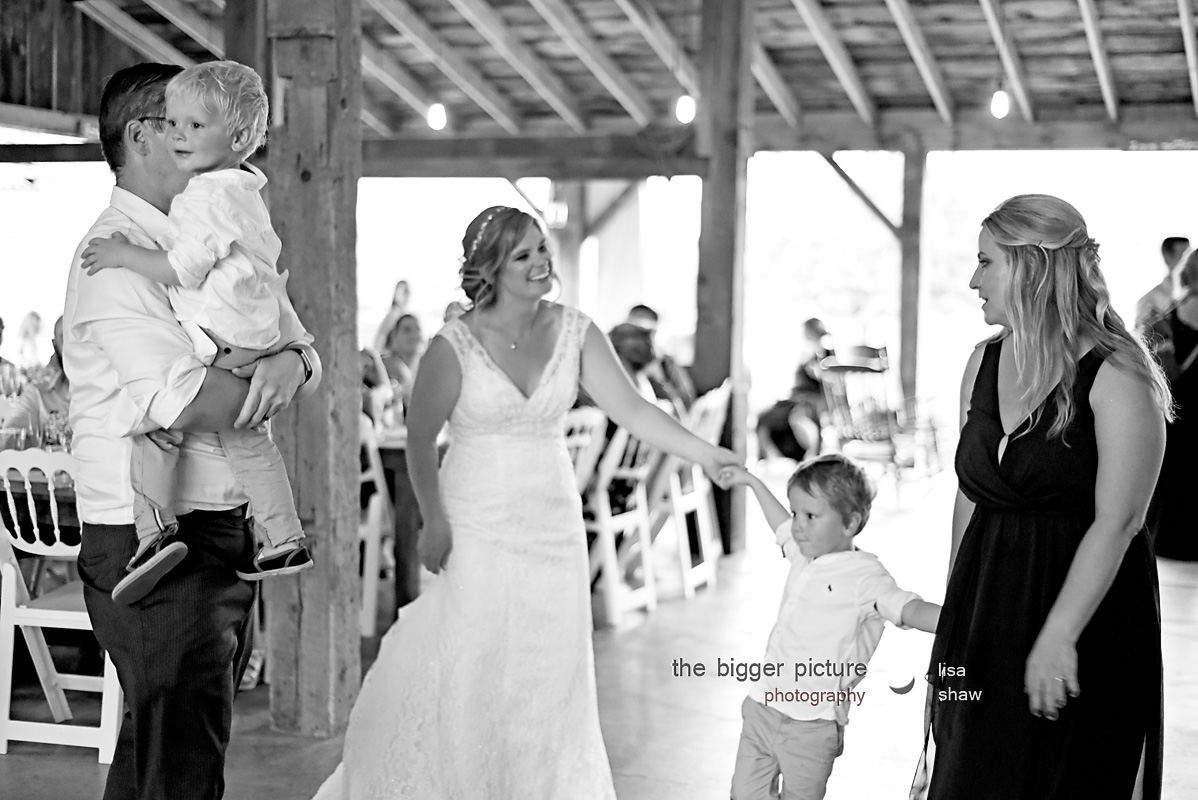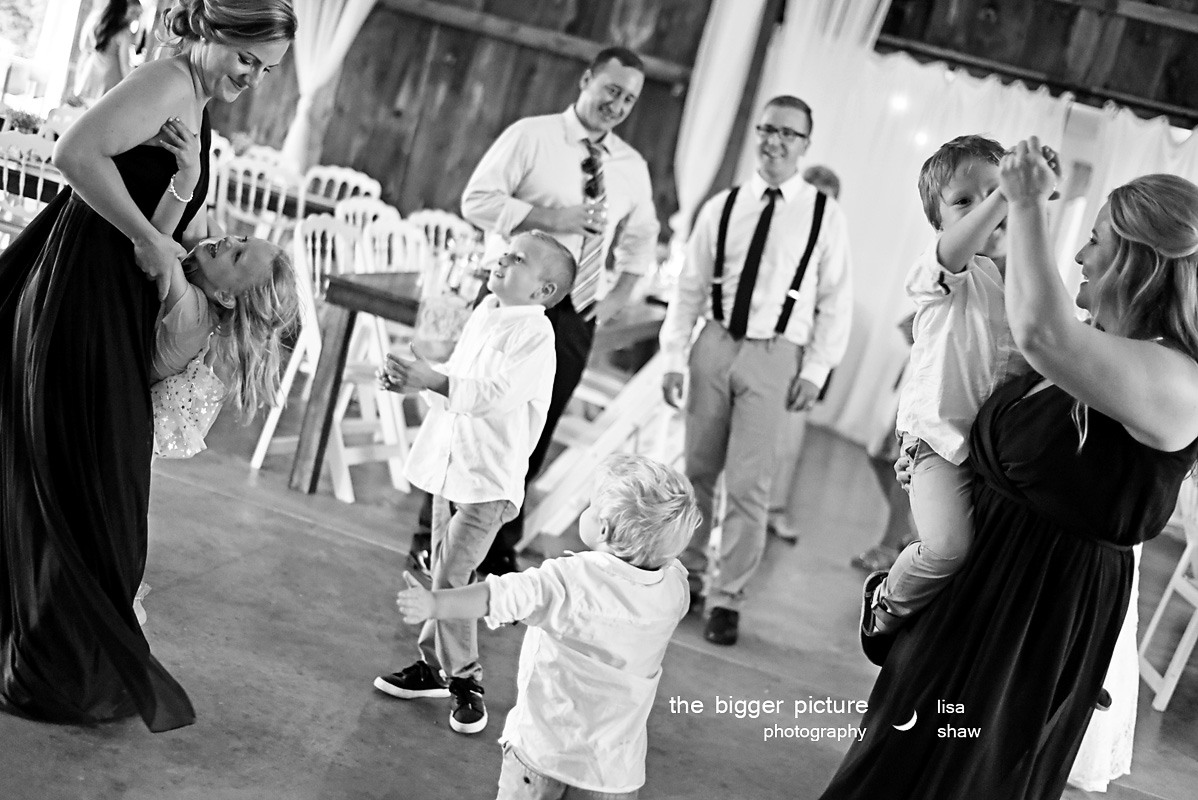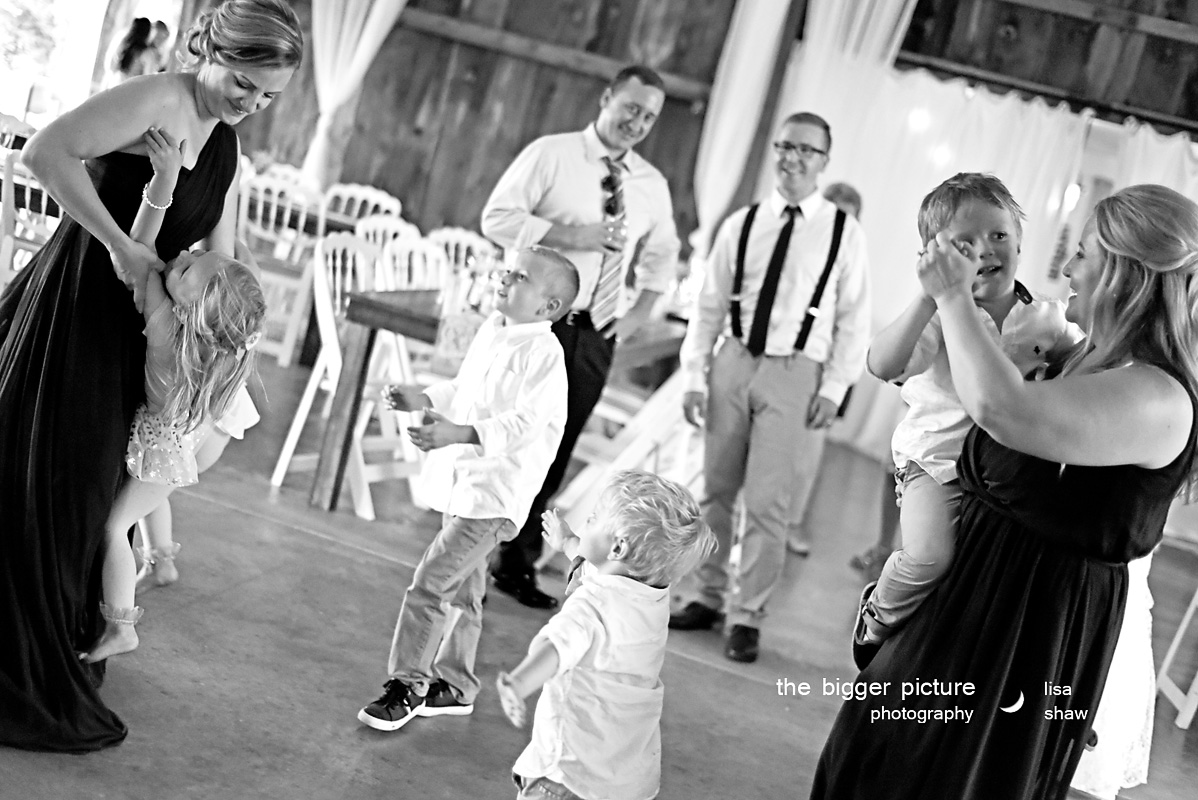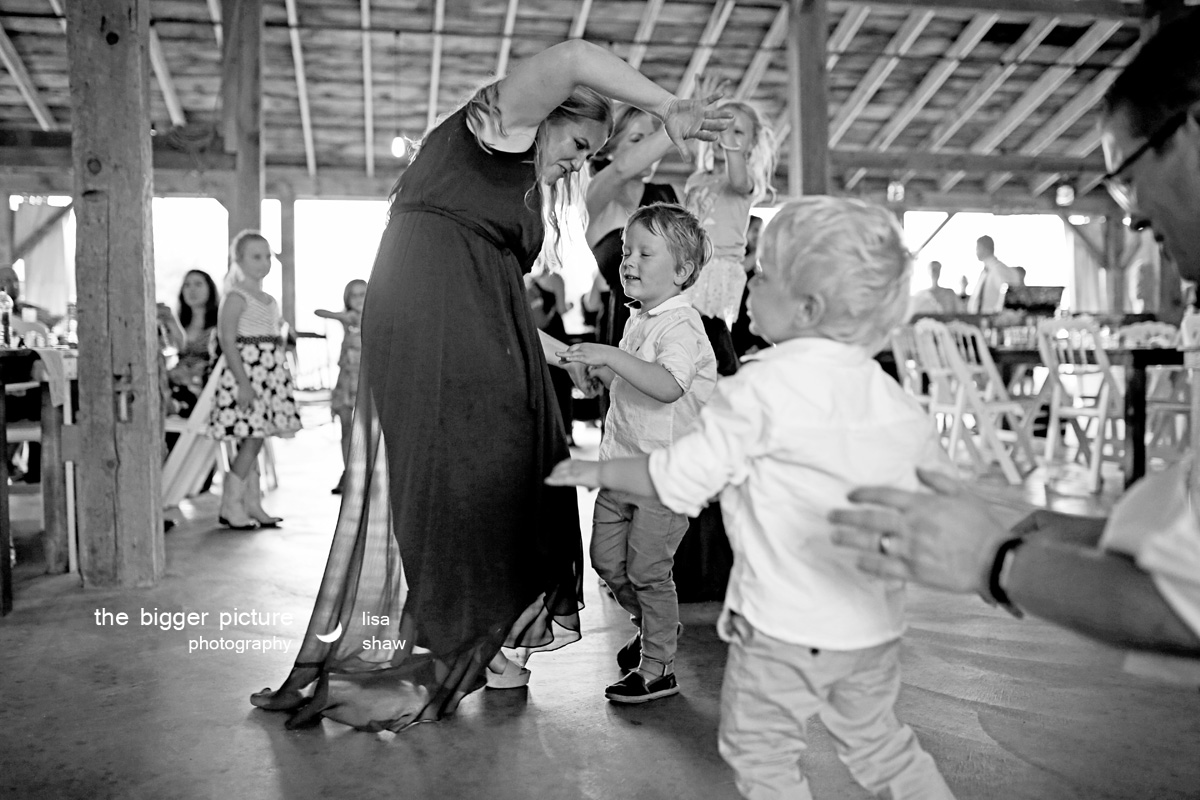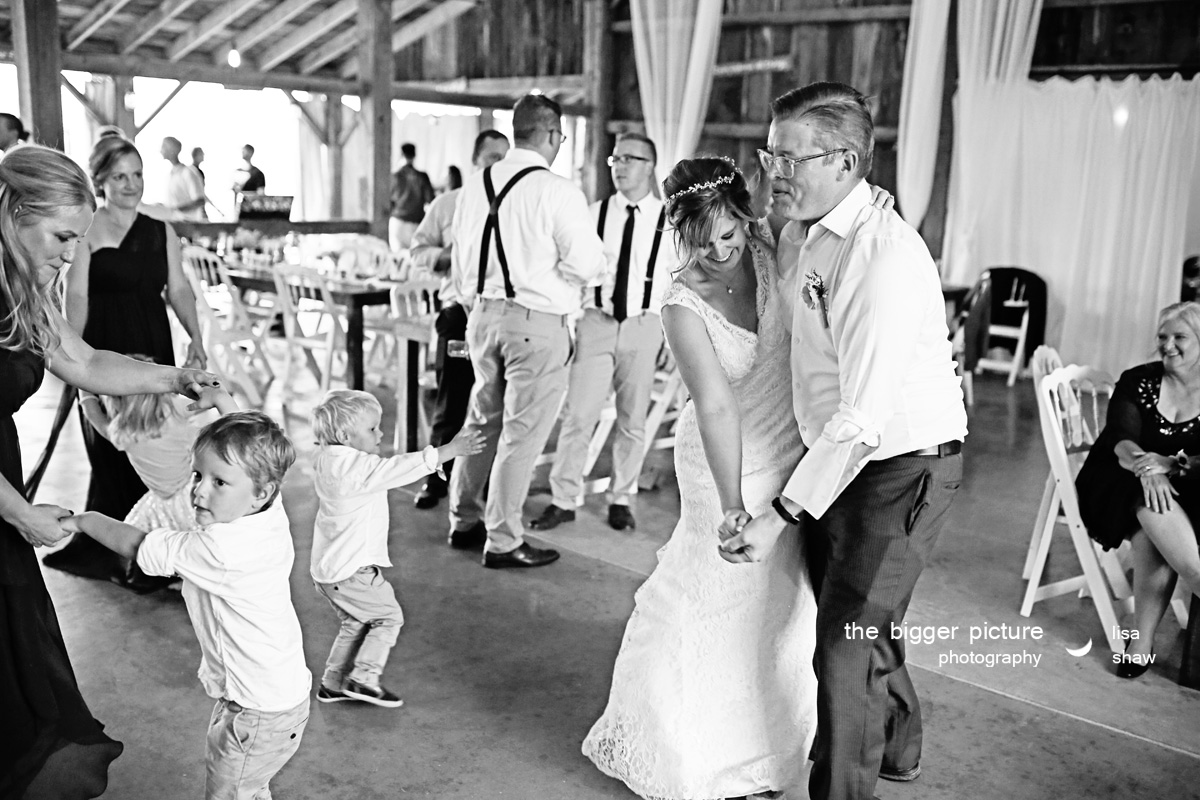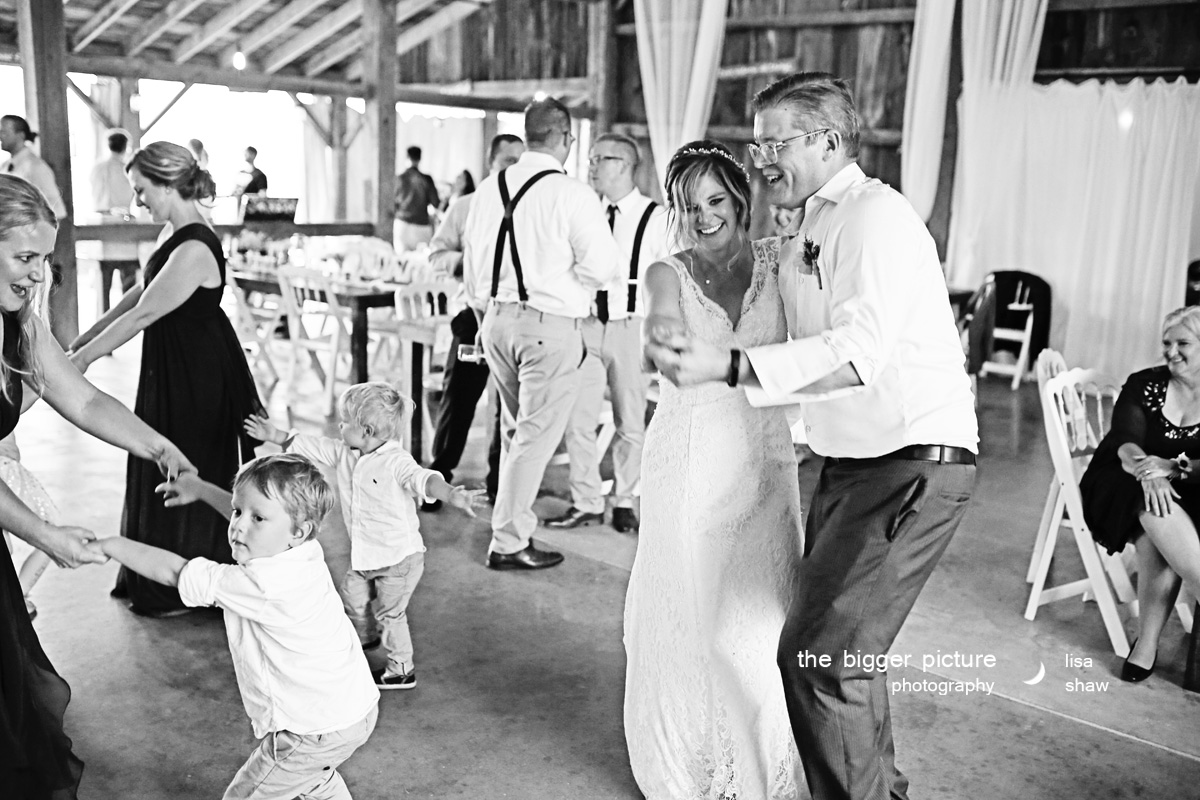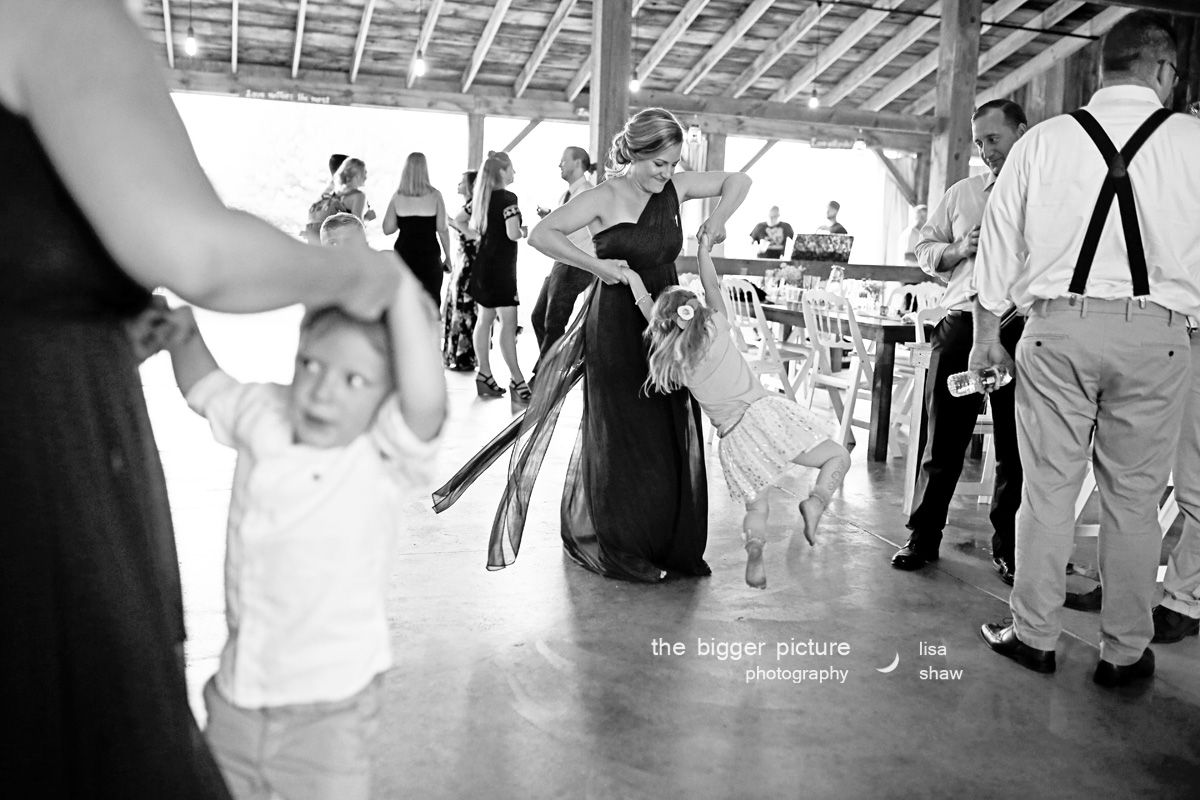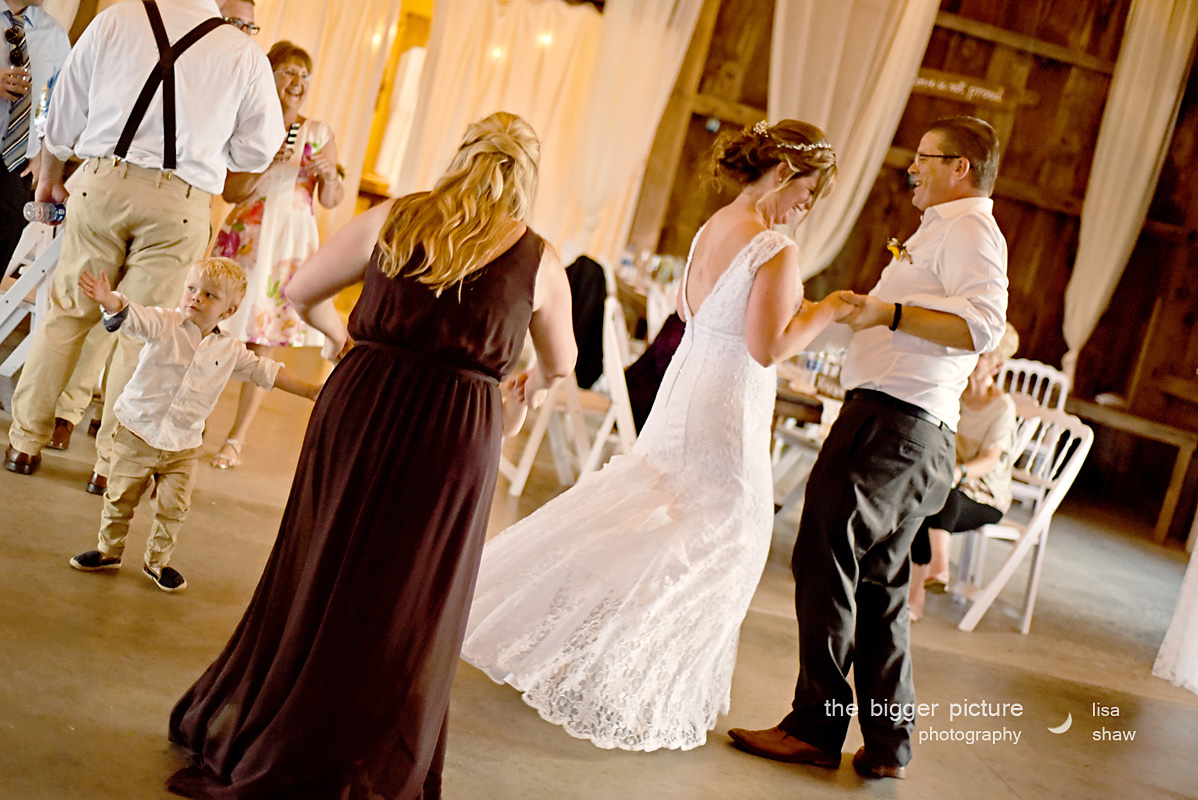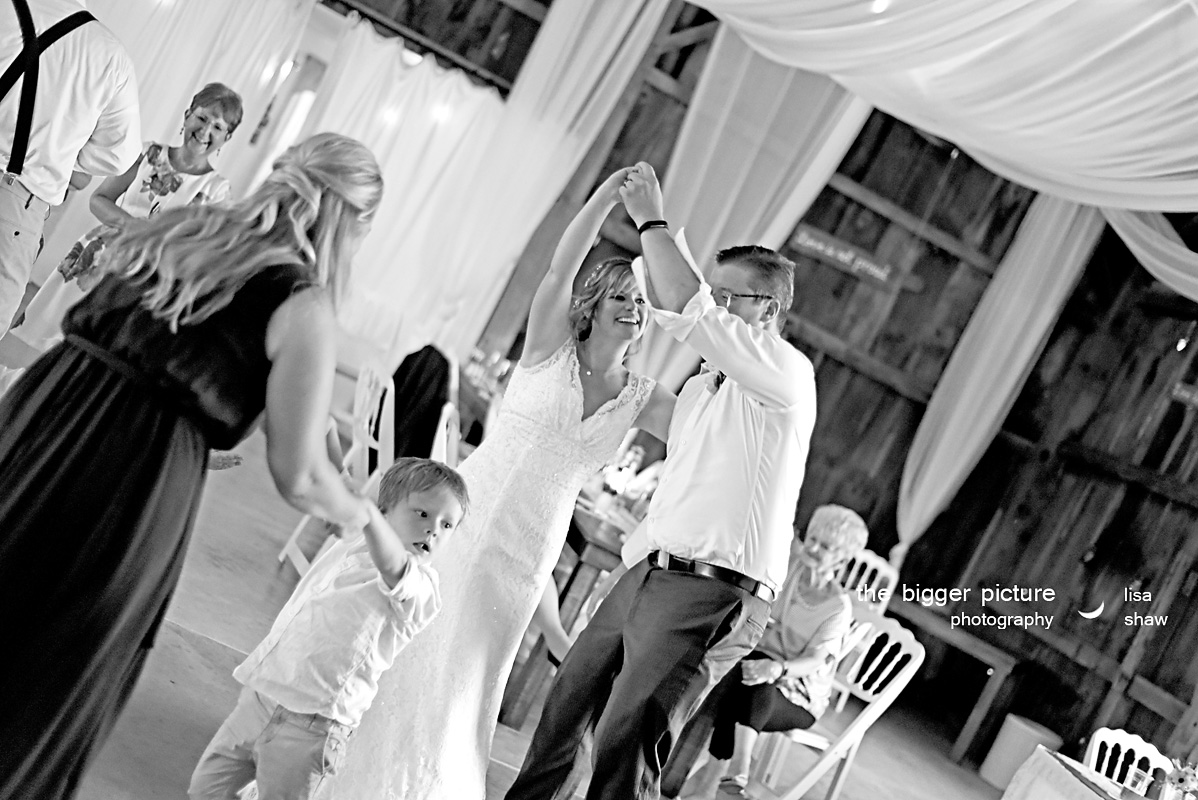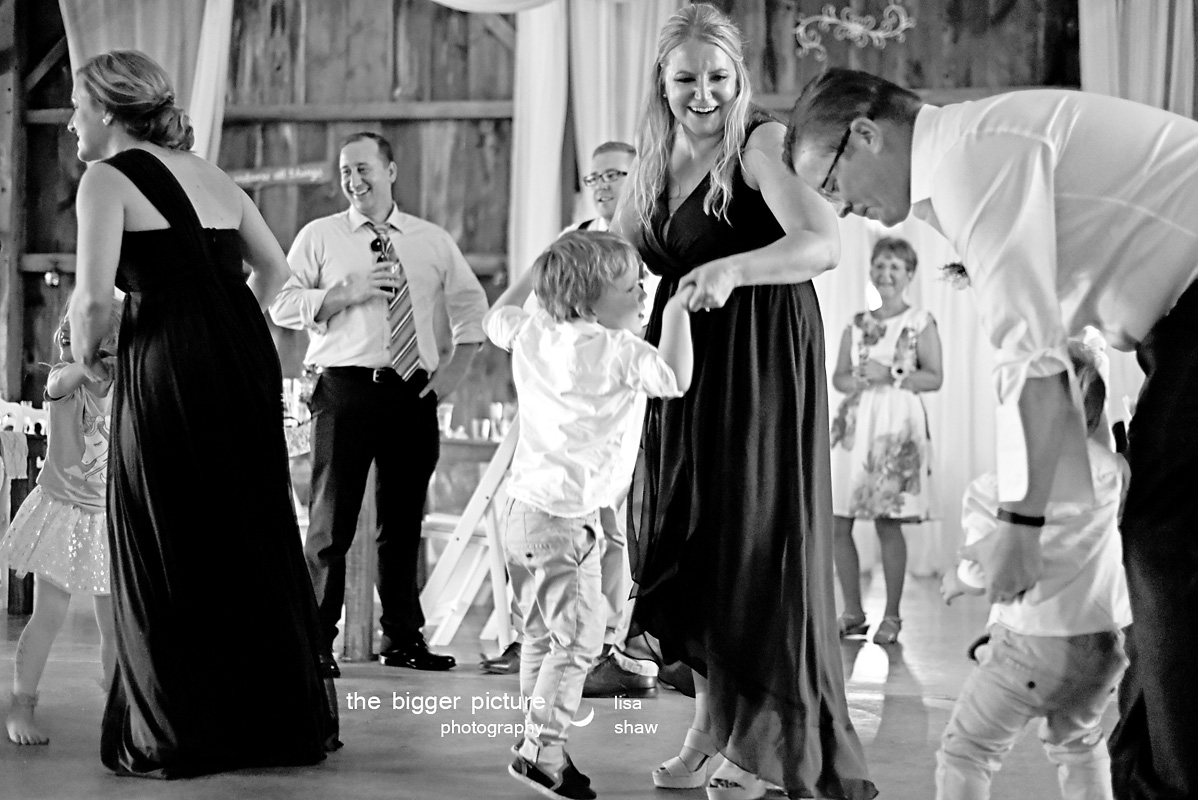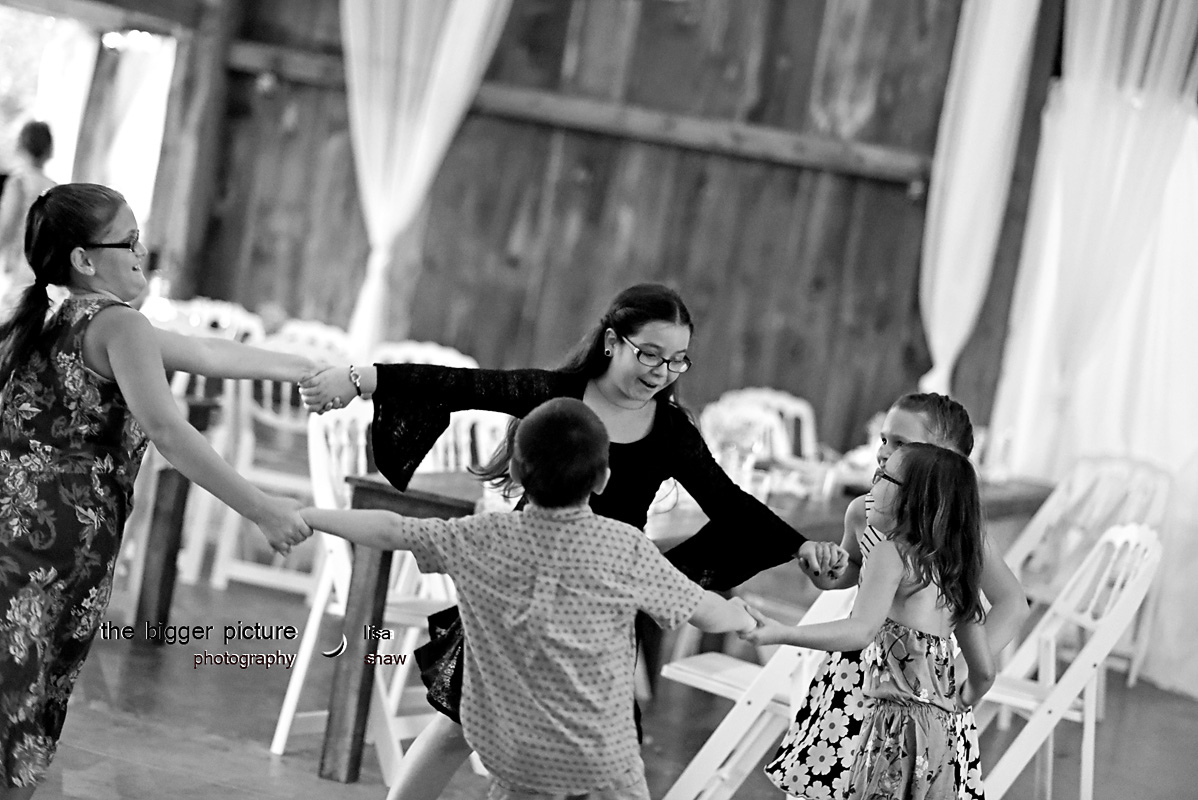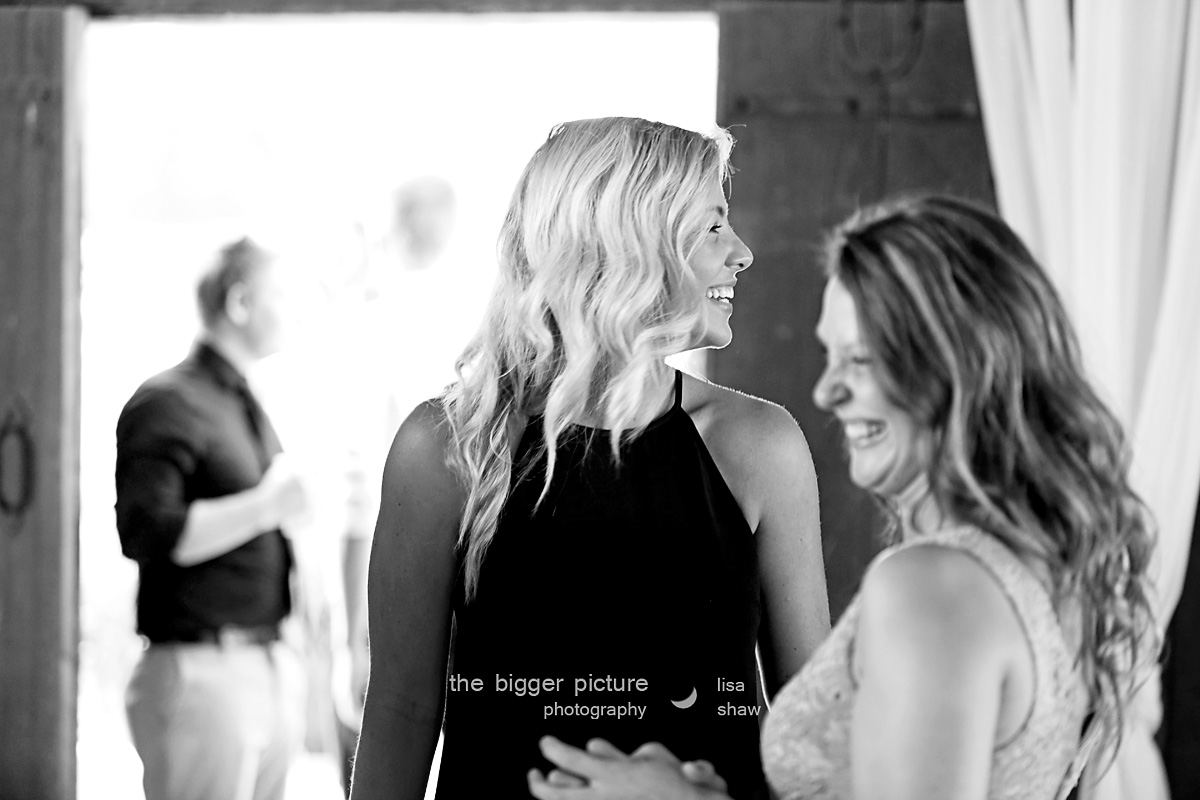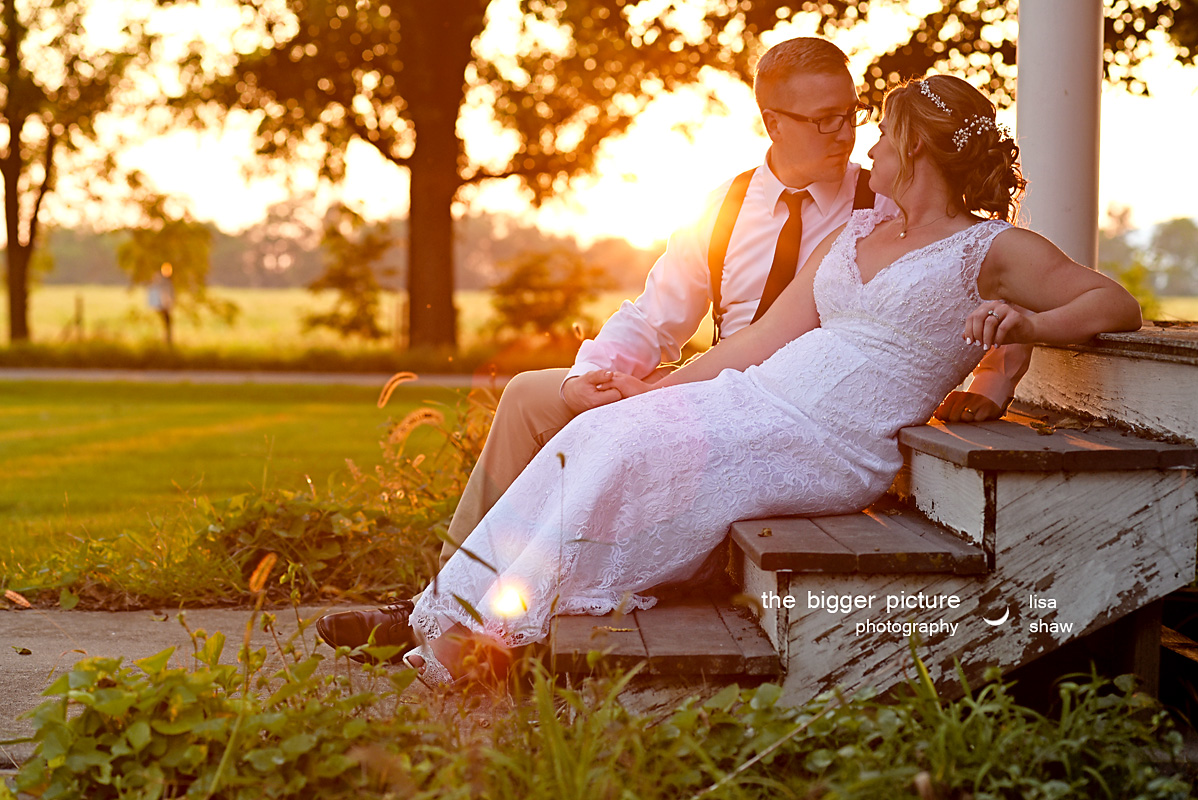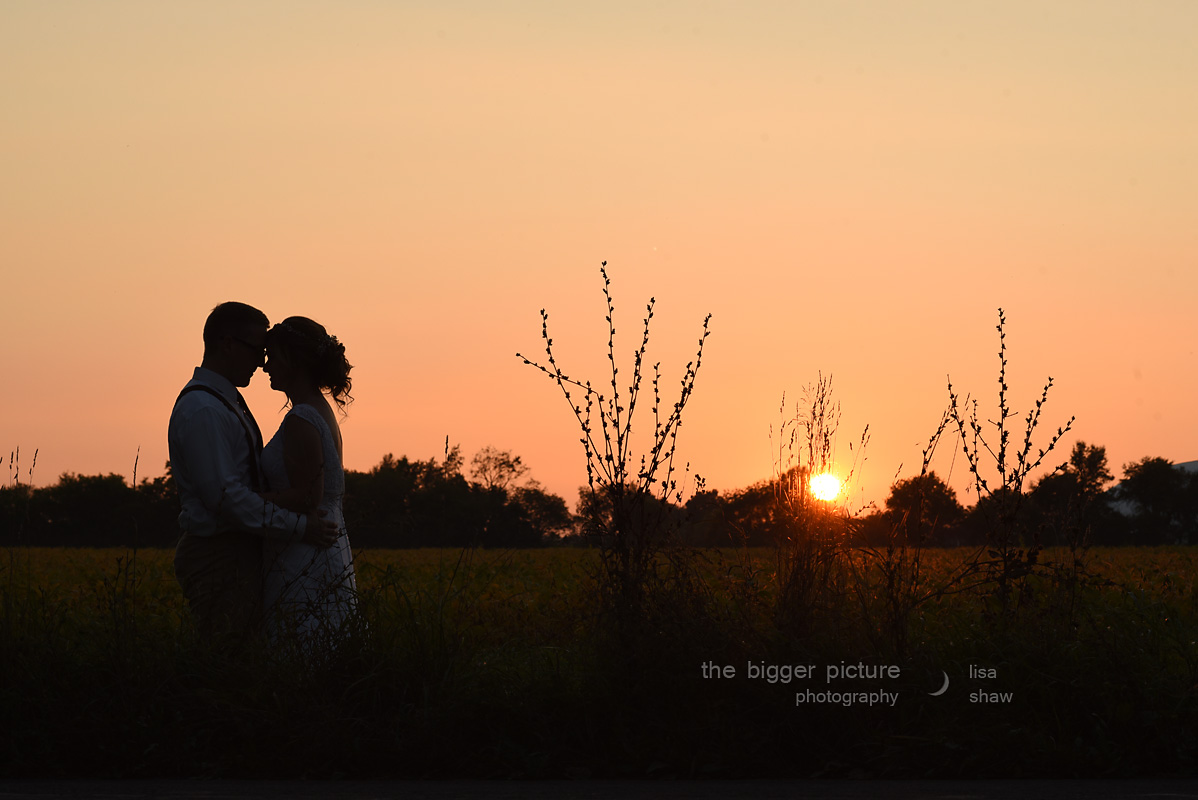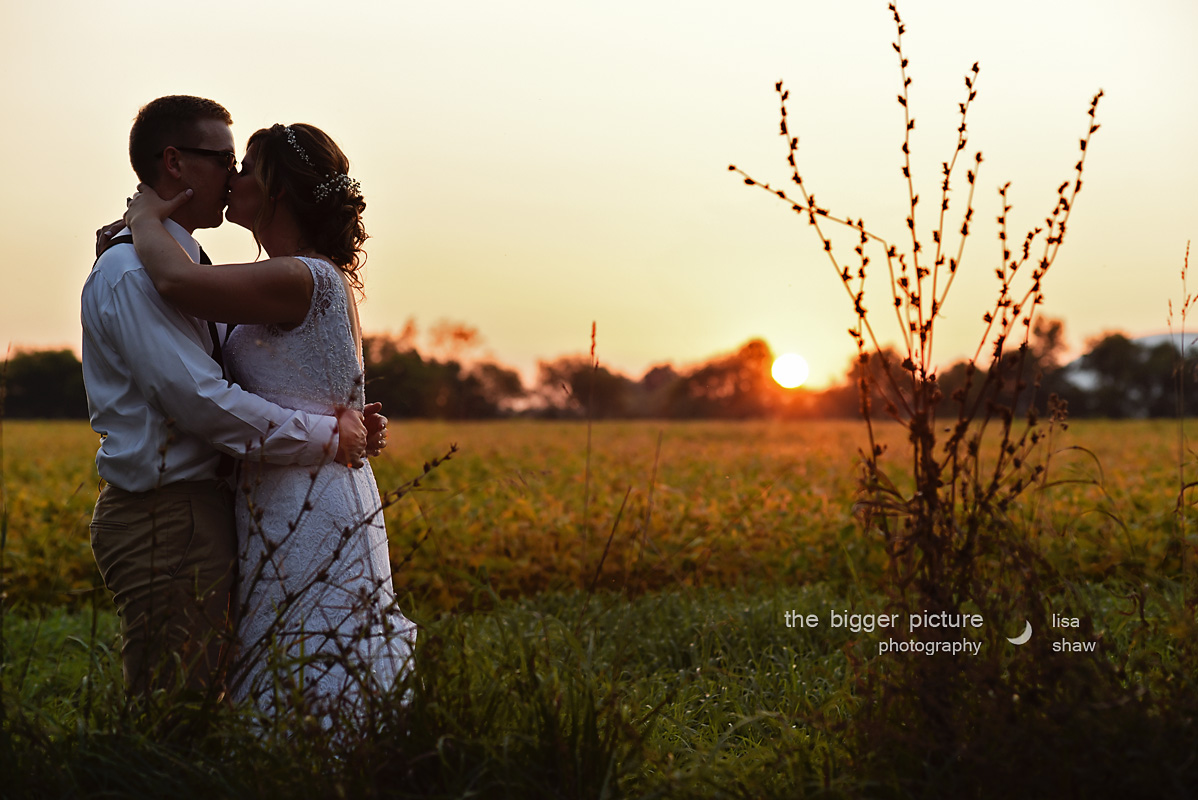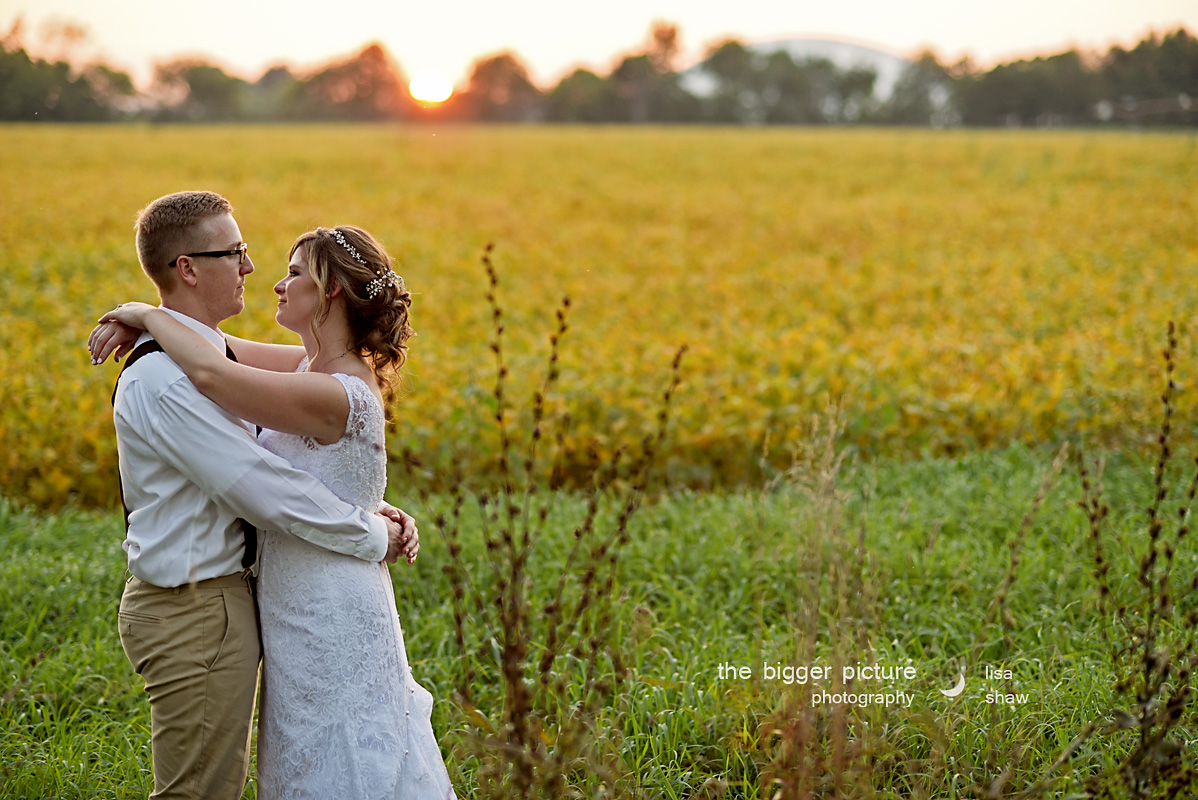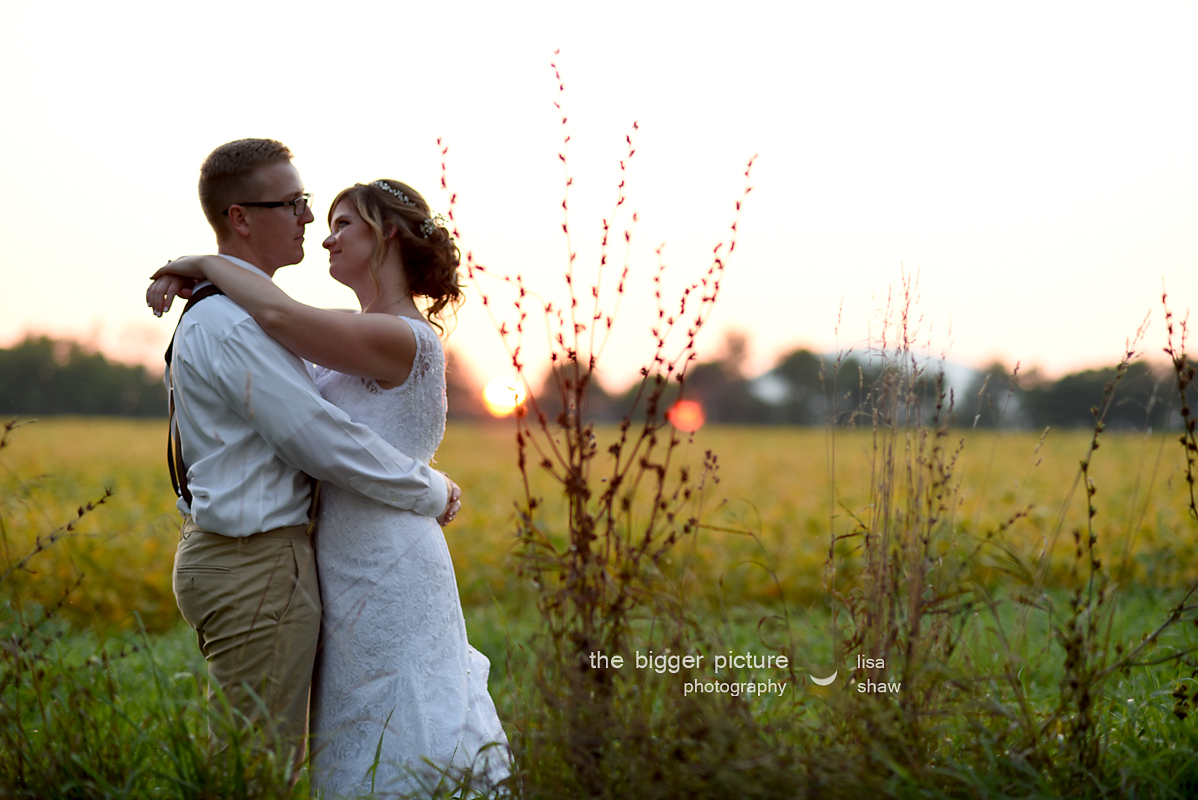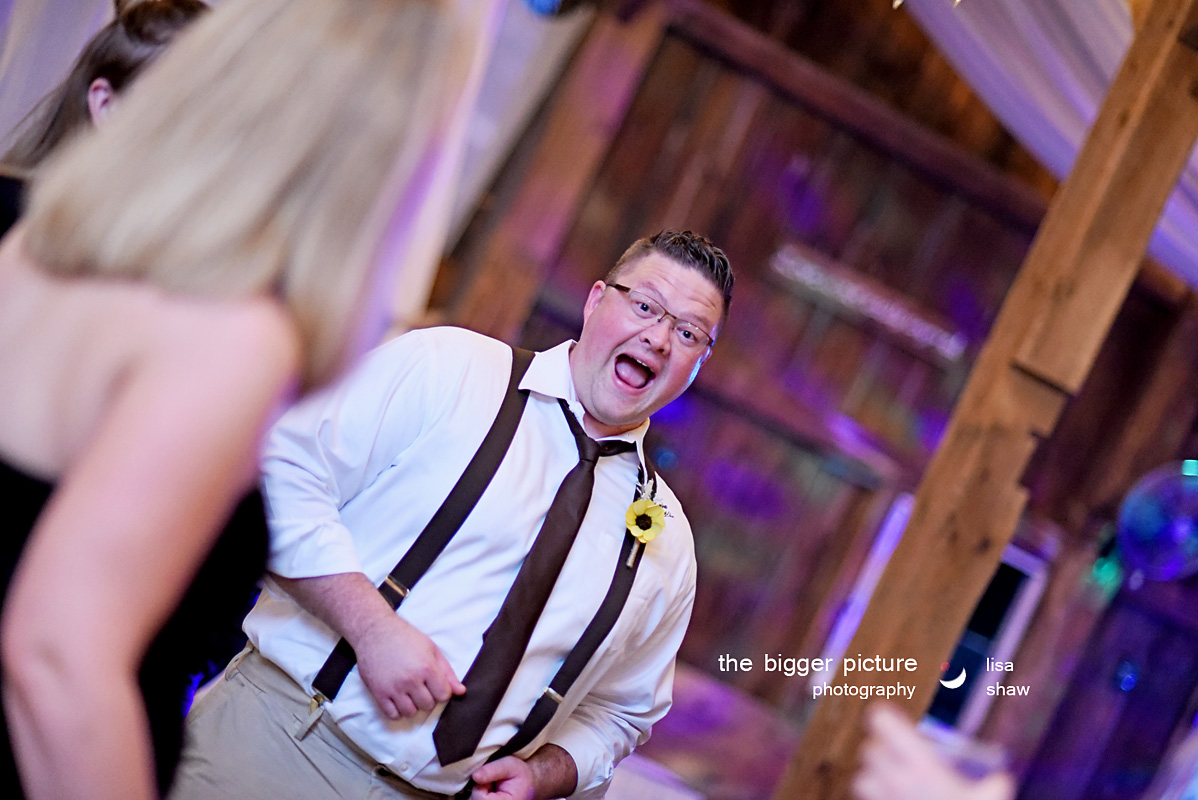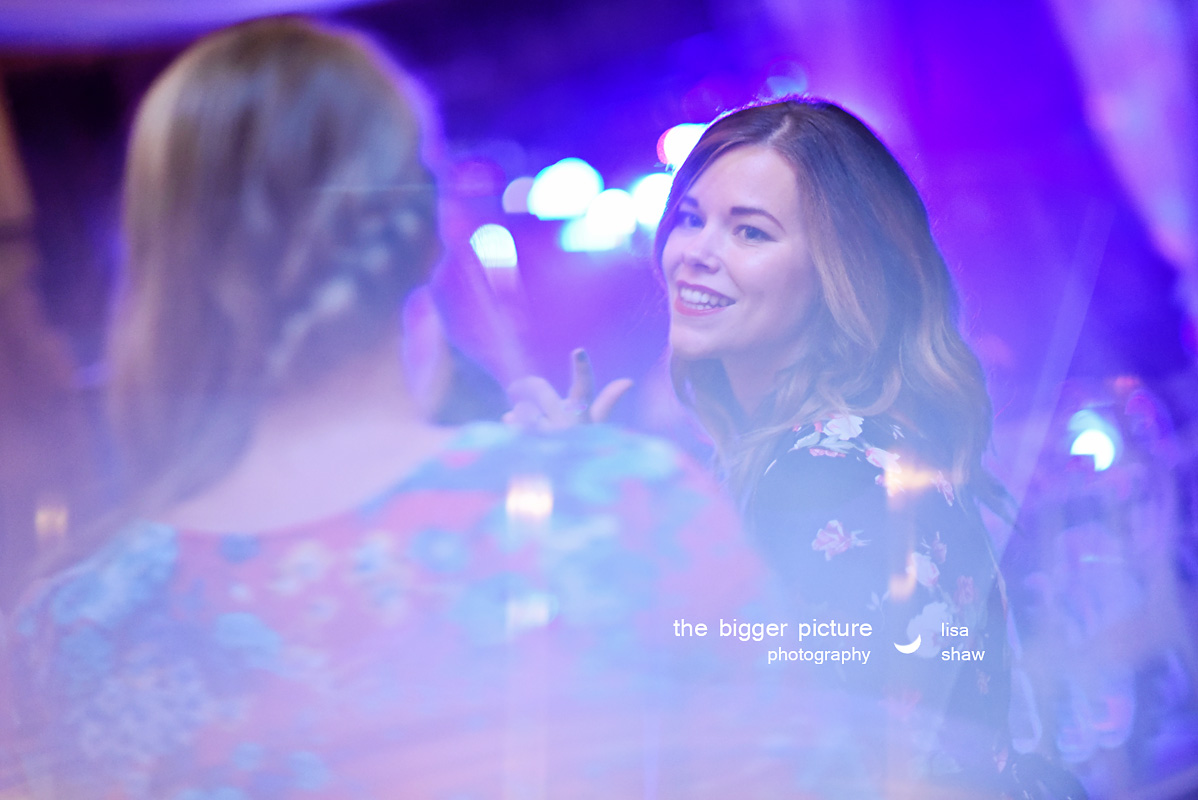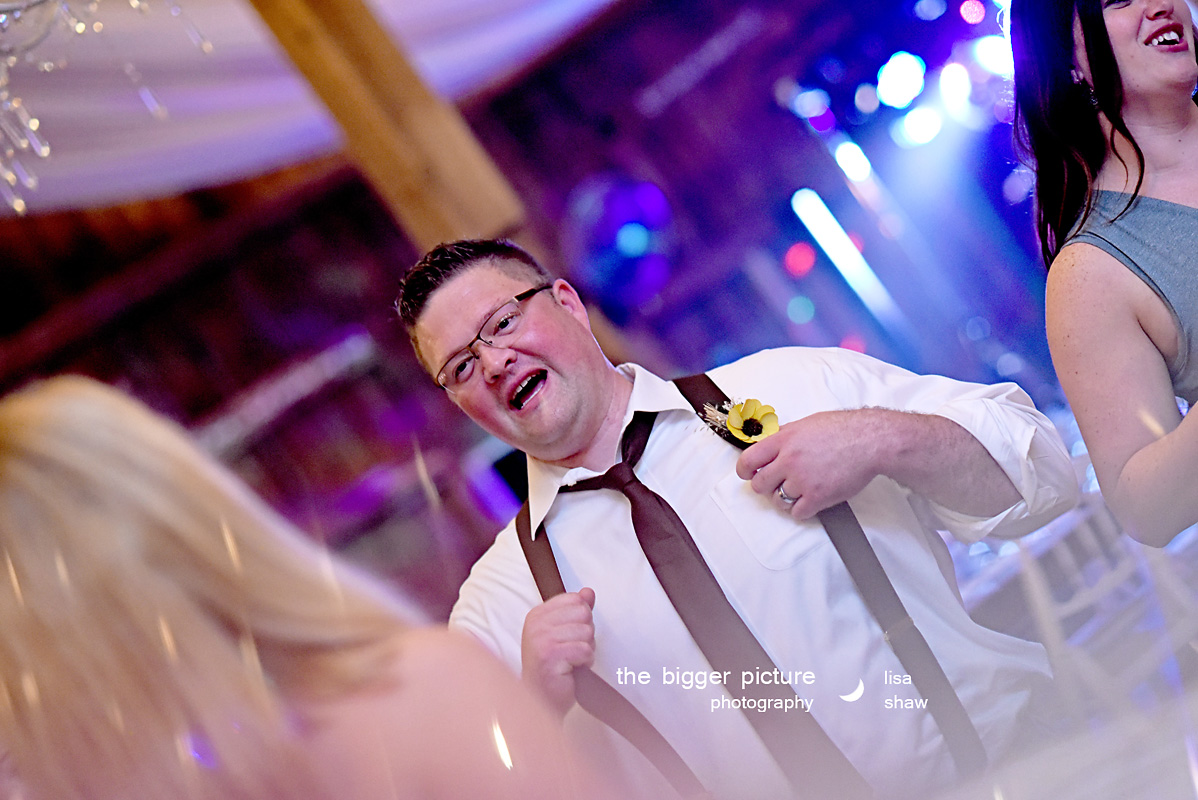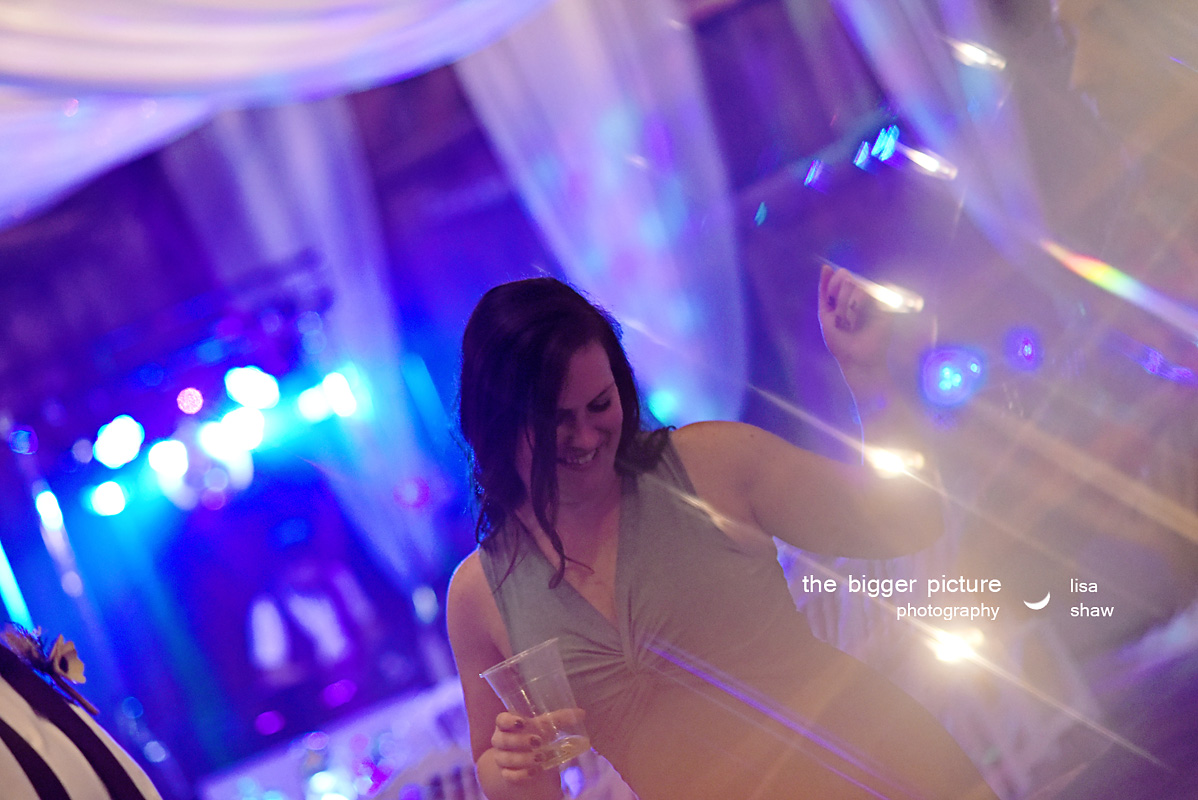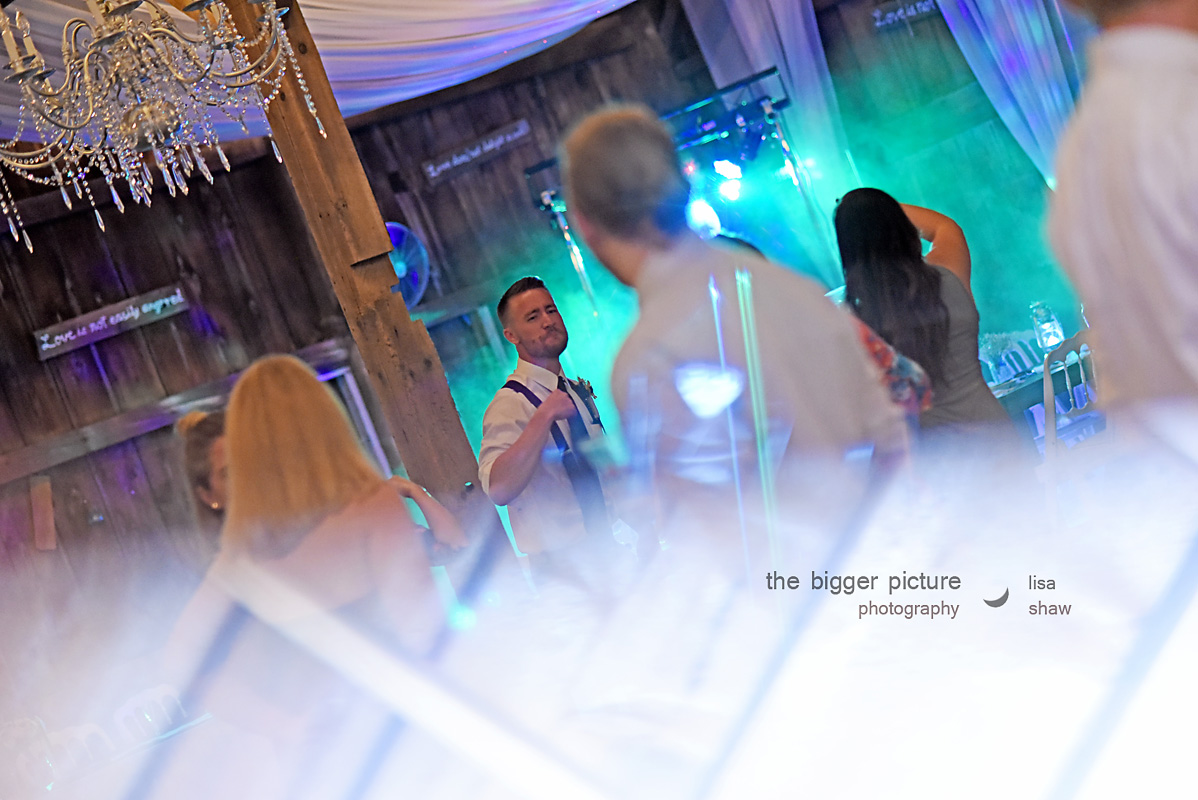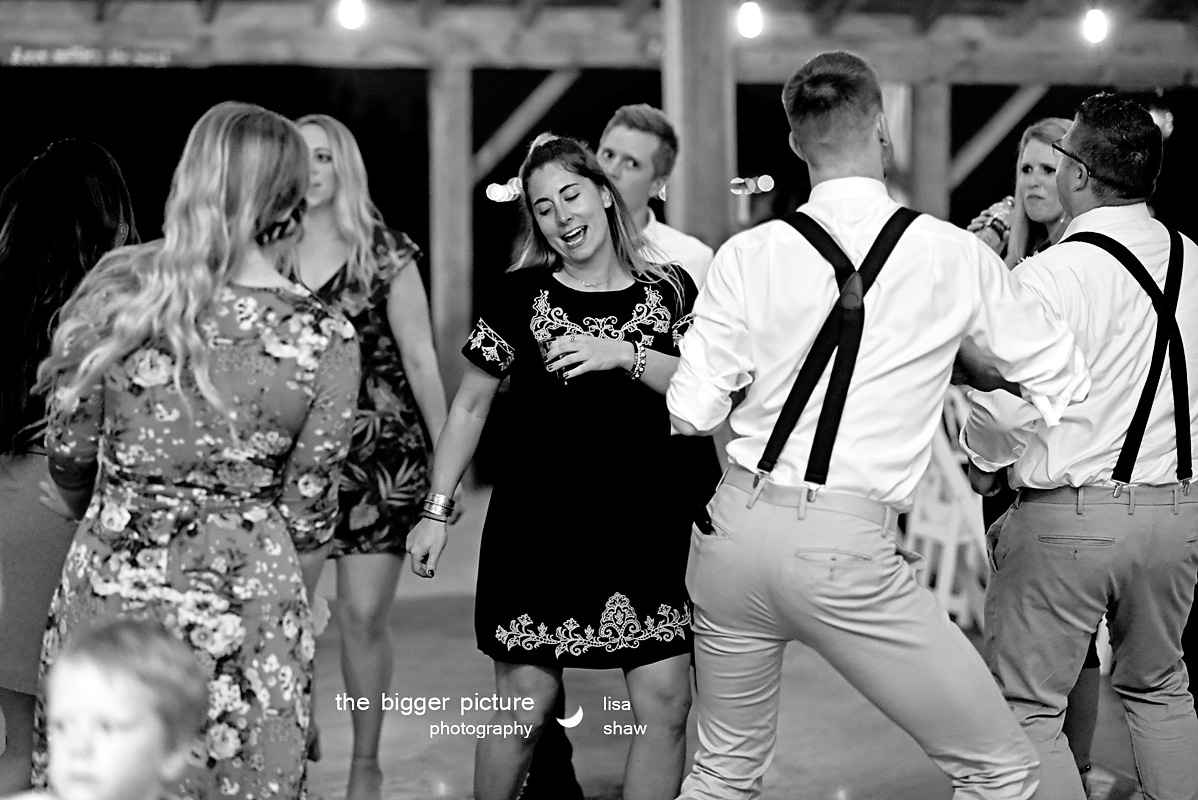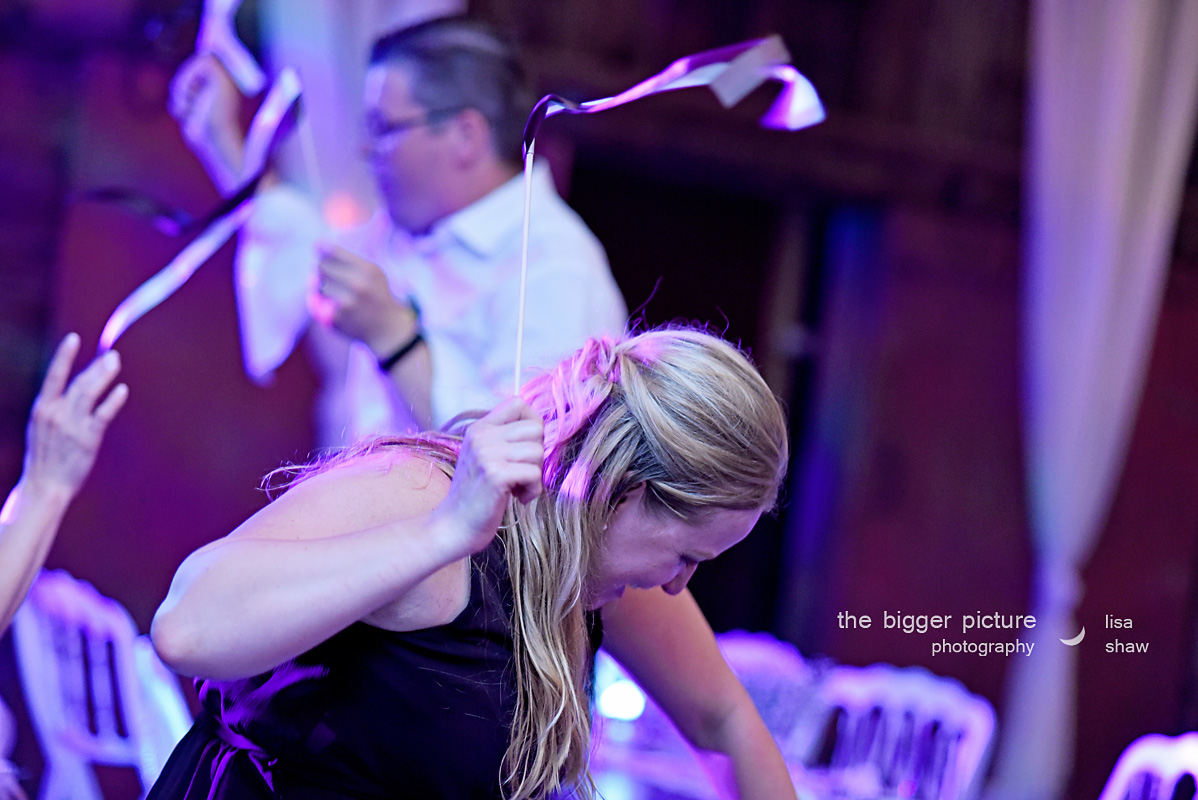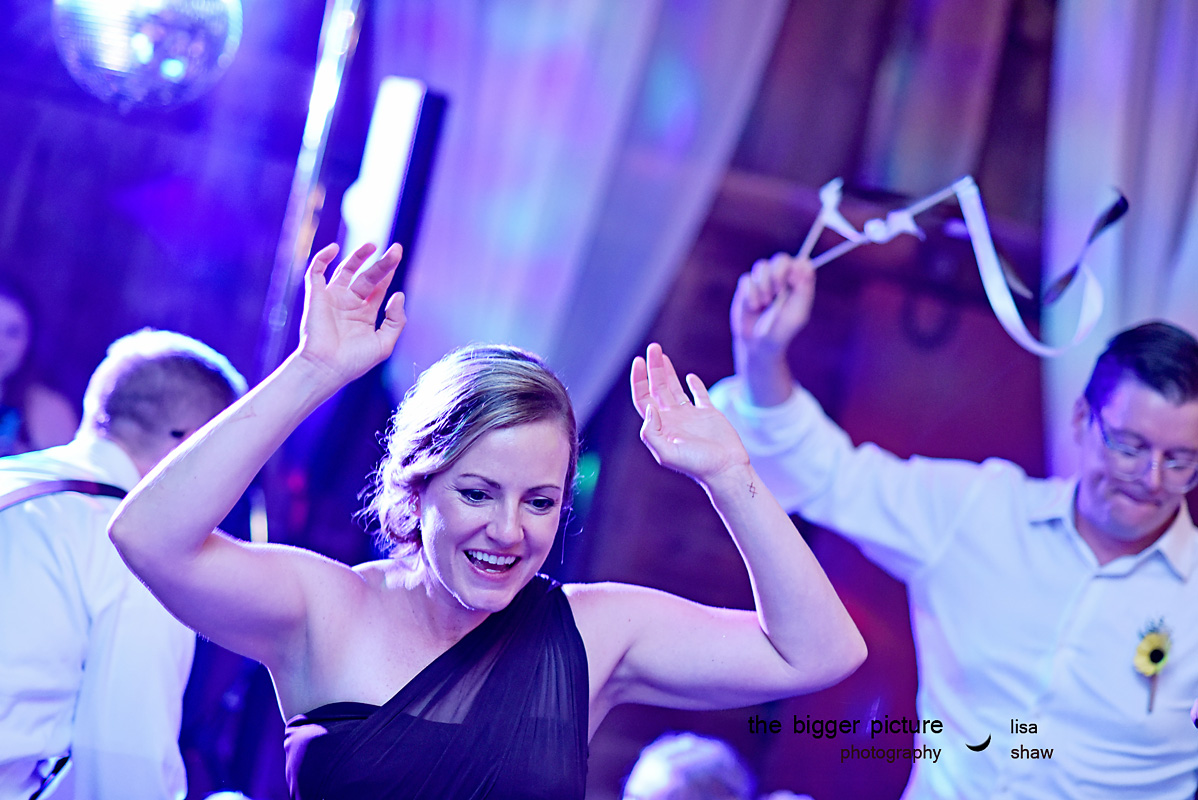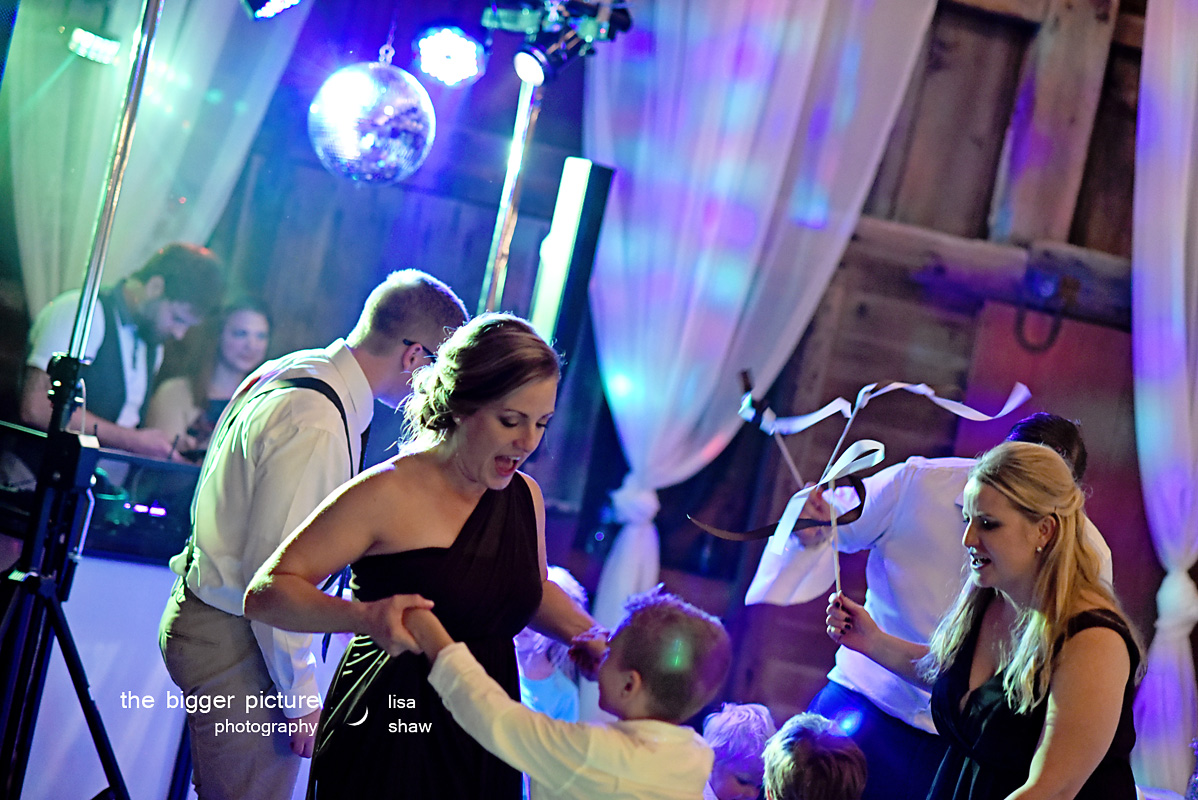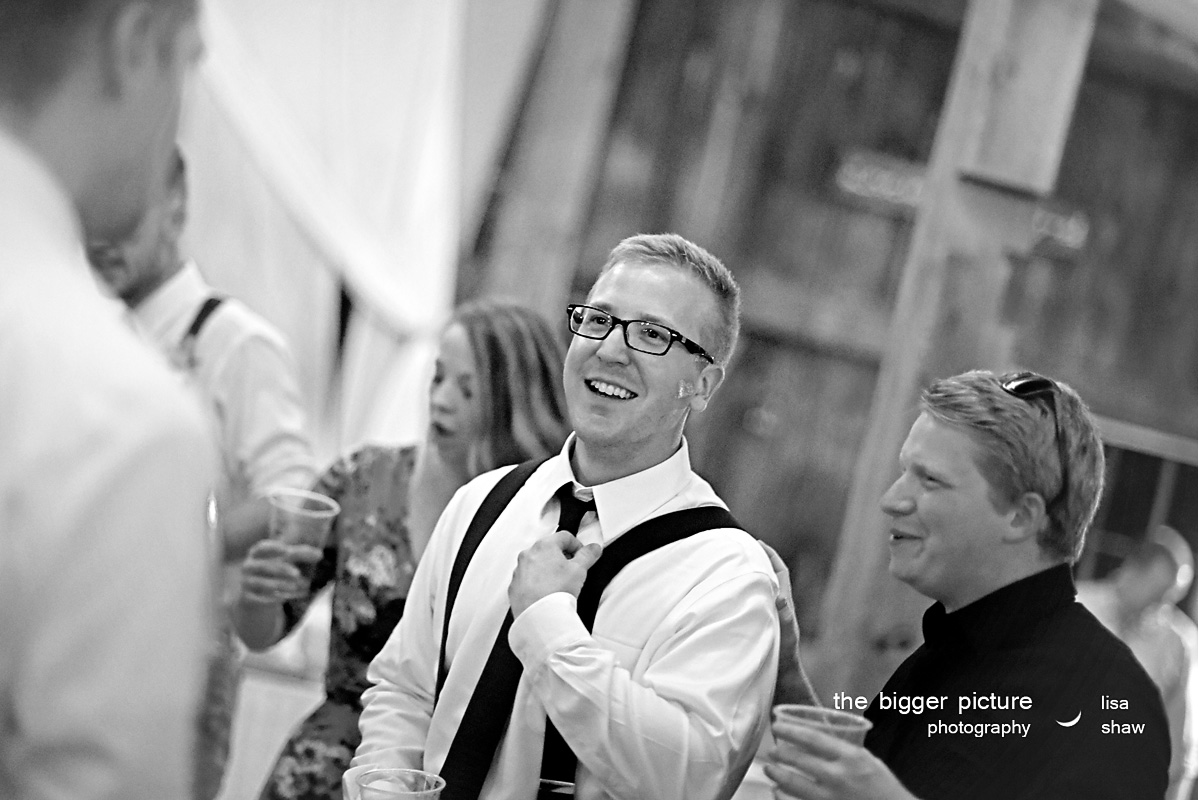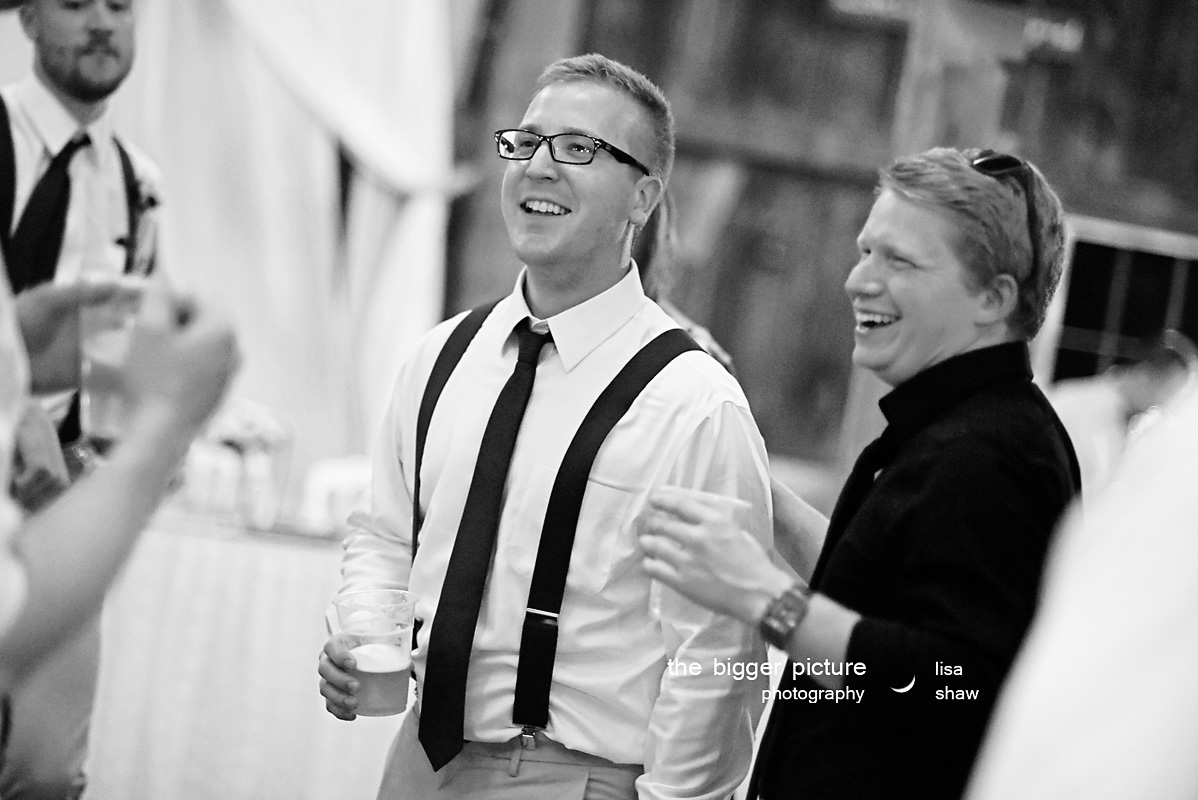 GRAND RAPIDS, MI
TOWNSEND PARK, MI
Congratulations Jessica and Eric! These two were troopers, with a location switch as we were all driving! Michigan- the weather isn't the only roller coaster we deal with here. They were so great about it and just rolled with the punches. That's a good quality in a couple.

They met at work, starting out as friends, which lead into more... and have been together for four years. They were on a backpacking trip for the first time and it was storming. The next morning, the sun was shining and they walked down to the beach, where Eric proposed. It was very meaningful, coming out of the storm into the sunlight...

The woods were really important to them in this shoot (probably because they are the bad-ass backpacking kind), so I'm glad we were able to get all of these photo opportunities at this park.

The big day is September 15, so stay tuned! These guys are going to be so fun!